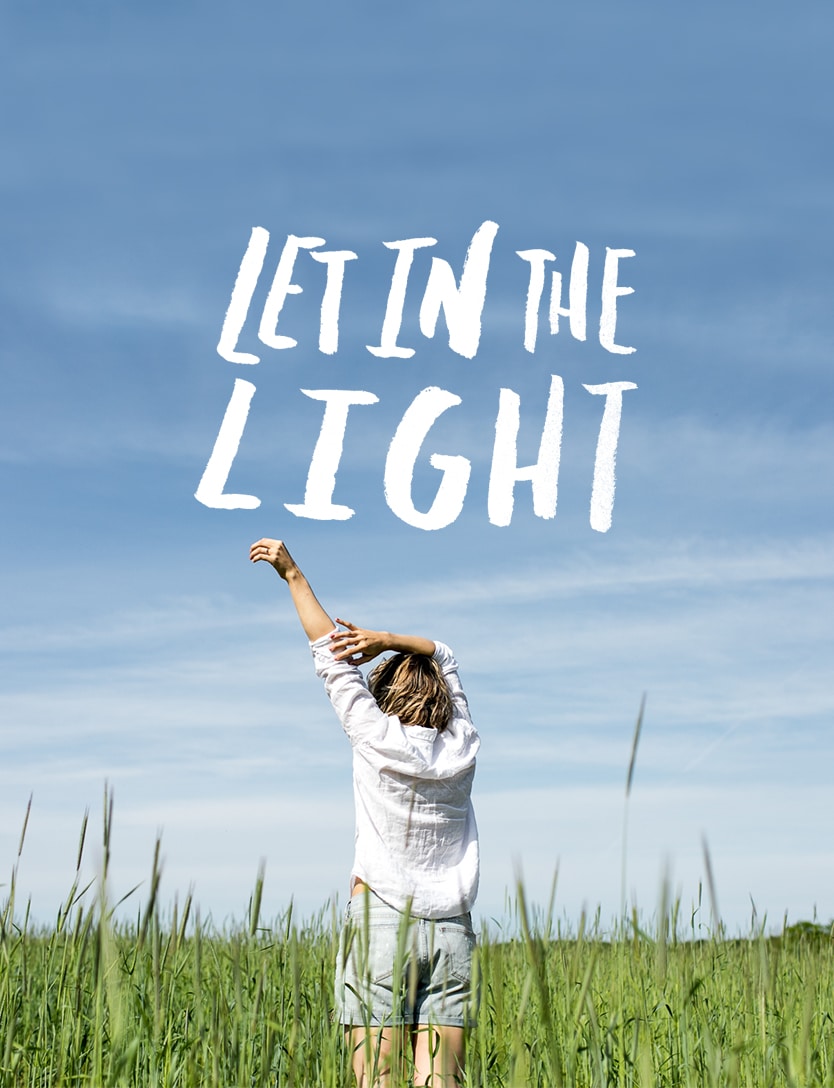 June is here! The first month of one of my favorite seasons in Michigan; Summer. If you have ever had the chance to come to this area in the summer you know the magic that exists. The pink-hued sunsets on the shoreline. The beach bonfires. The adventures in the dunes. The wildness of these months is a present element of life during this season. There is nothing like summer to make you feel young, alive, and full. So we will spend this month watching spring fade and summer come alive around us and enjoying the days full of light.
In June we have officially entered the longest days of the year. Remember in December when we marked the shortest days of the year, now we celebrate these long ones. Summer Solstice (June 21st) will be both the beginning of summer and the brightest and longest day of the year. We will receive, in northern Michigan, more than 15 hours of sunlight on the 21st. Though the days after Summer Solstice slowly (very slowly) decrease in the amount of daylight we will receive from there, it is a key time in the year that marks the full shift into the second half of the year. To celebrate and make the most of these long days, I felt it appropriate to make Light this month's theme as we dive into summer.
Already since the first day of June, summer has felt more than just on the horizon but as if it has arrived. The streets in town are busier, businesses are bustling, and the beaches are beginning to fill up. This is our first full year back in Michigan in over 3 years so it has been amazing to experience the shift into the summer season in this summer getaway town. I am remembering all the things that you feel as a local in a tourist location. Being local is a real and important thing in this town and though we haven't regained our true "local" status again, just yet, we are remembering all the ways life changes here and how quickly it happens.
This last few week we have watched as the world around us has changed dramatically. We are shifting our life with the new season ahead. We will be moving into Downtown Traverse City for the summer and are excited to experience a summer in the city. We know once we move out to our home mid-winter that living downtown again is probably unlikely at least for a whole summer. Living here everyone talks about the city/country dilemma. You want both worlds because they are both so wonderful, so we plan to soak it up this summer by riding bikes, taking evening dips in the lake, and eating from the farm market. We are busy with work, but finding a balance will be important to us so we can be sure this time is fully enjoyed. Once again, it is a season in our lives in many ways. This season will mark another chapter in our year.
This month on TFE we will be focusing much of the content on gatherings. This will happen more and more as we move forward through our focus on Intentional Seasons. To me, the seasons are best celebrated around the table where we can make new friends, experience the flavors of the season, and be intentional about experiencing the beauty of the outdoors whether in the elements or watching it from the comfort of a fire indoors. It all is an important part of engaging with each season. For our topic of Light, we will be focusing much of our images and content on being full of light, sky, bright colors that embrace the season's offerings, and more. We will be doing some DIYs for gathering and cooking up some tasty meals that will make it easy to gather during a busy season.
To find out more about what is ahead for June, 5 things to do this month, who our contributor will be, and more, make sure to sign up for our newsletter if you haven't. Every month and season we release exclusive content. If you don't want the daily email simply join the updates list so you only receive one or two emails a month. We don't want to clutter your inbox, just give you something to add to making each season and month a little more special. Our monthly newsletter will release tomorrow morning and our seasonal one will come at the end of this week so sign up so you don't miss them!