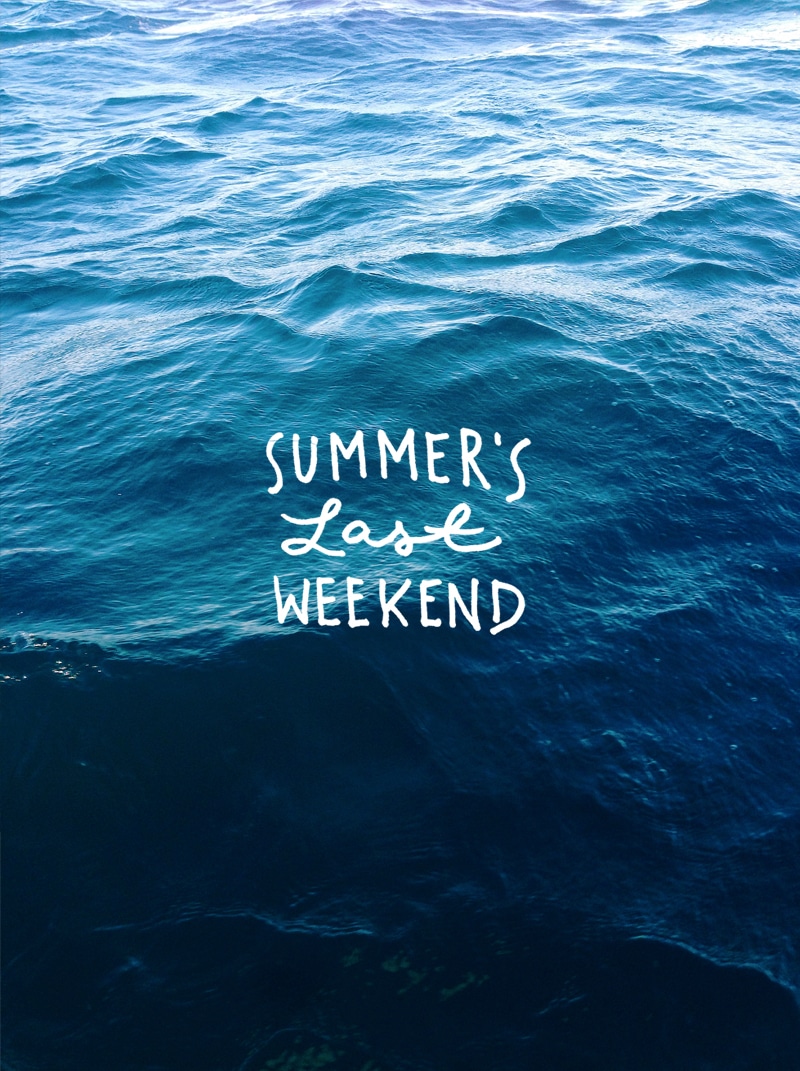 There are some weekends that feel too good. This one was one of those. It was one that make you feel alive, present, and aware of the relationships and the things that honestly matter. We headed north on Thursday after we tied up work for the week and went to Harbor Springs. This little town is special for many reasons, but this weekend we would be holding A Simple Evening with two of my favorite local companies, Huzza and American Spoon. I was so excited to see how the dinner came together as this is something we have been talking about around here for over a year. We will be sharing the full dinner later this month, but there was no way I couldn't give you a few snaps from my iPhone during my recap of the weekend.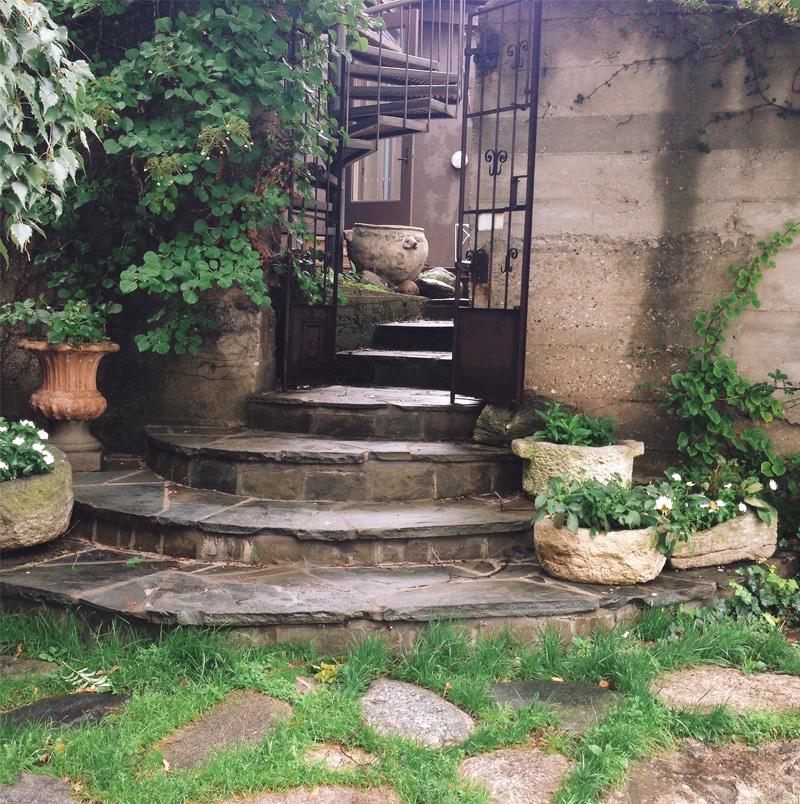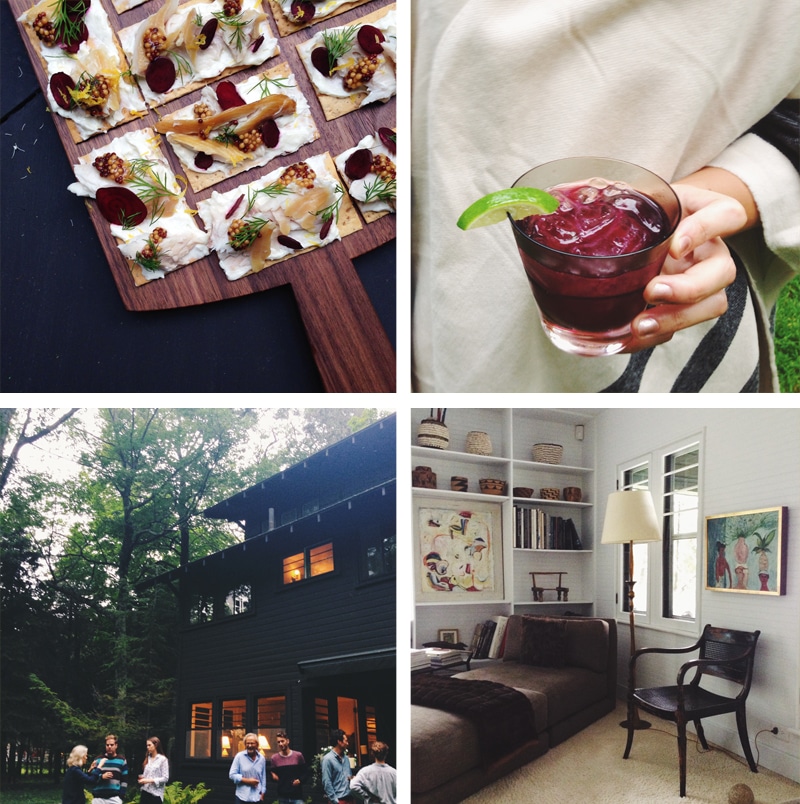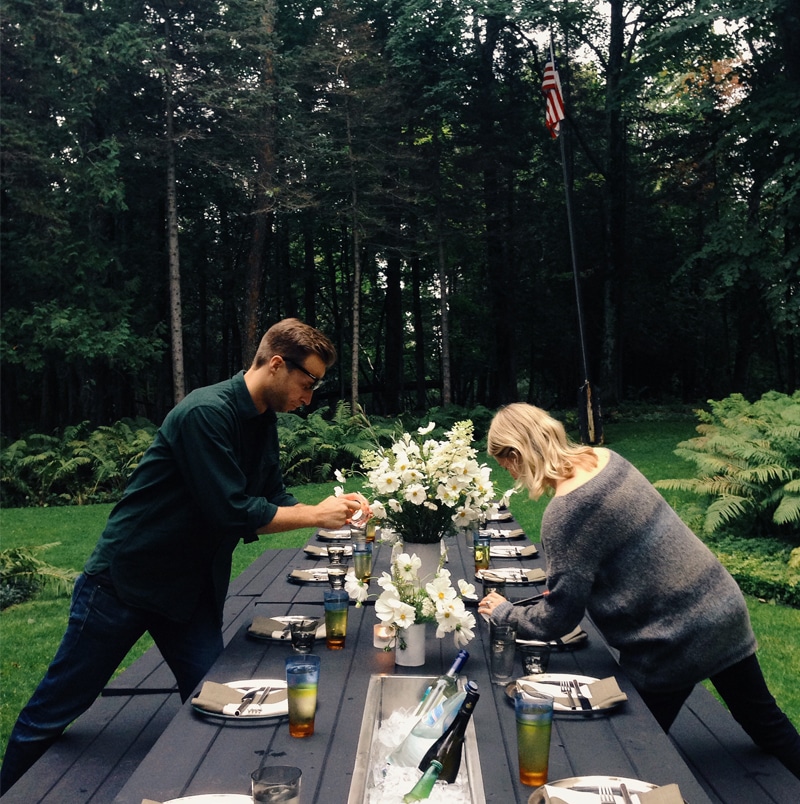 The dinner came out perfect, just as these dinners somehow always do even with the bumps along the way. No matter the stress and detail put into these evenings, they always come together in their own special and unique way. That moment when you sit down for the meal with a great drink in hand as the sun fades behind you is a moment I cherish. It's a moment you find yourself laughing with those at the table about the whole thing coming together so beautifully even though it was raining that morning. It is special to say the least and probably one of my favorite things we do here on the blog.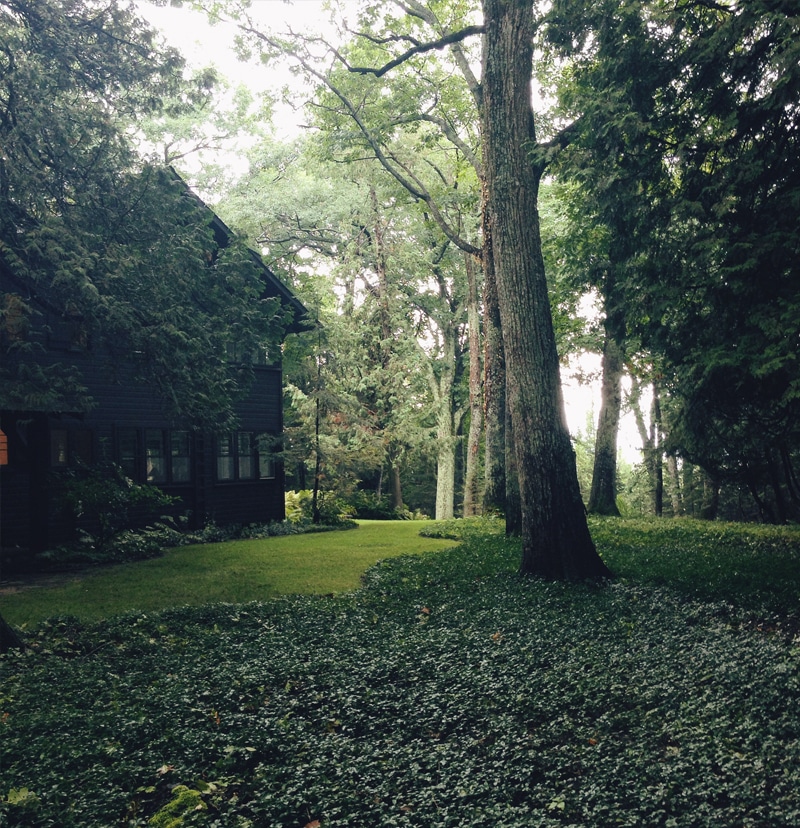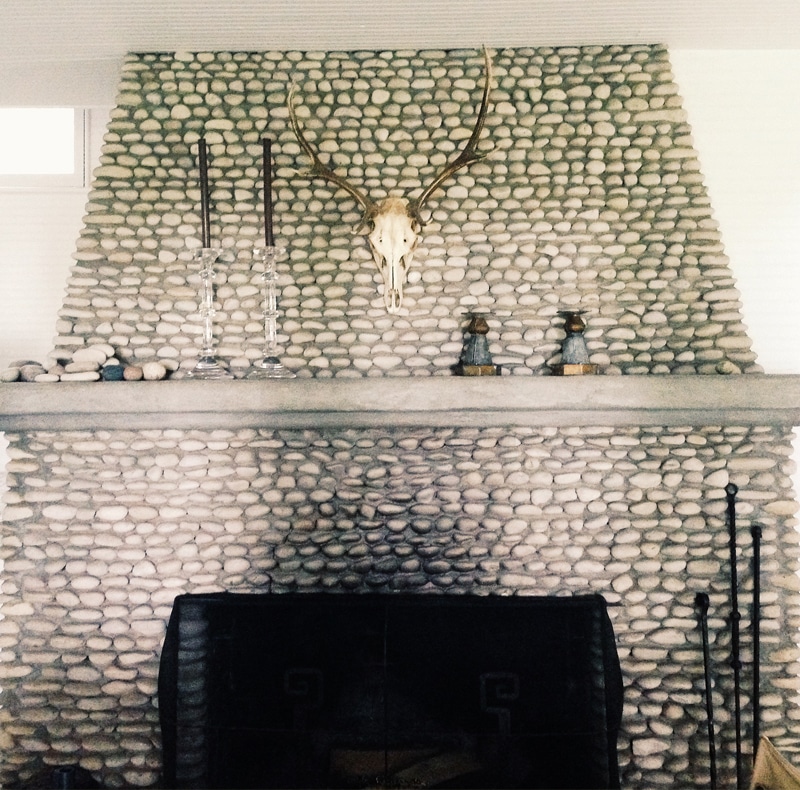 The rest of the weekend was completely relaxed and like nothing really mattered outside of the time we had that weekend. We didn't talk about packing our car and heading South or even the pile of work that some how still needed to be done before we disappeared into our road trip back to Raleigh on Friday. There were hundreds of ways we could have spent this last weekend, but for me going to Harbor Springs was the best place we could have spent our last few days here. Sure Harbor is adorable and cute, but it is about the people there for me. Spending time with family and friends there always feels right.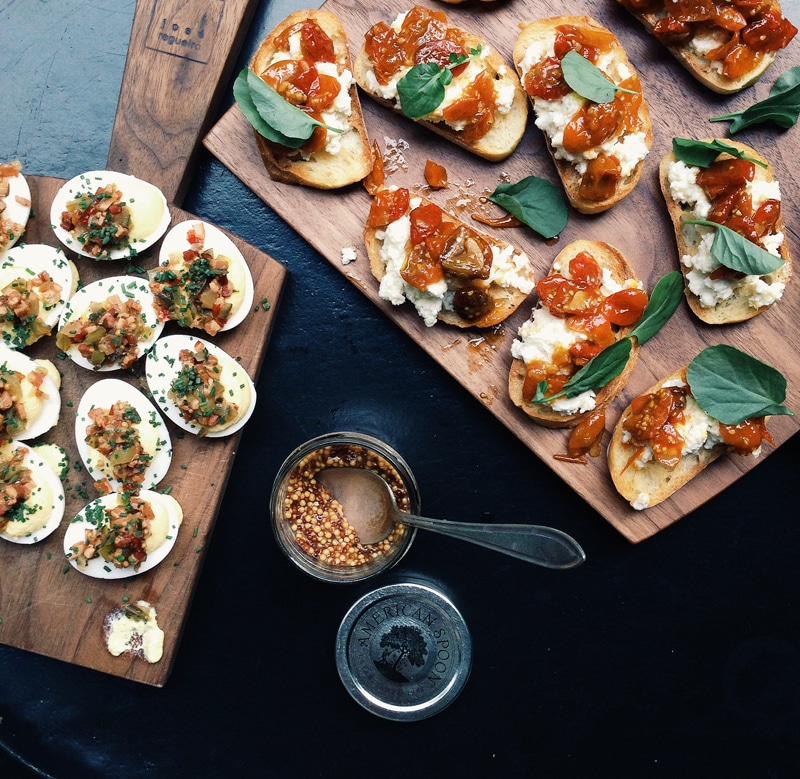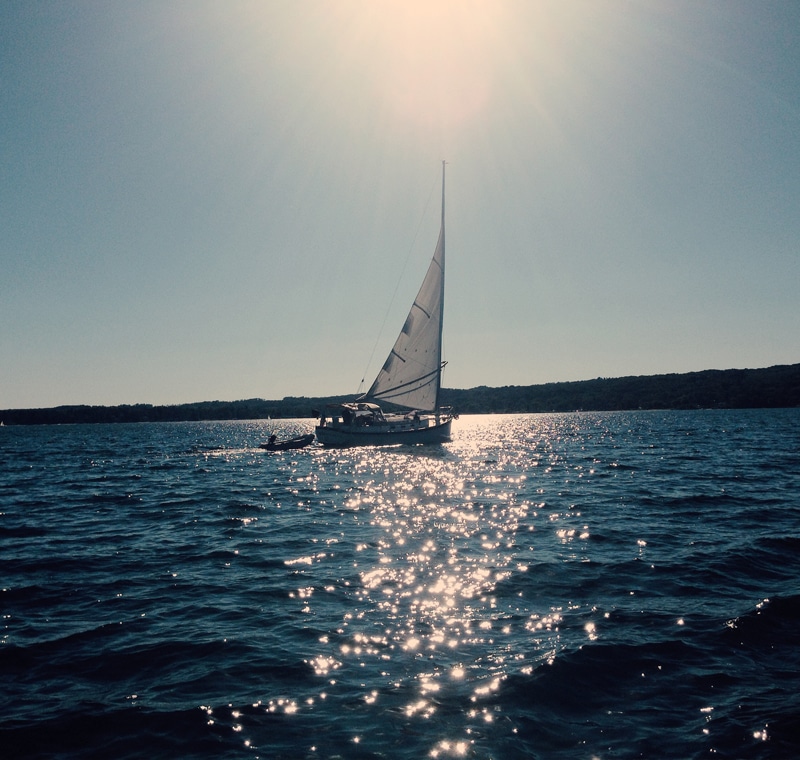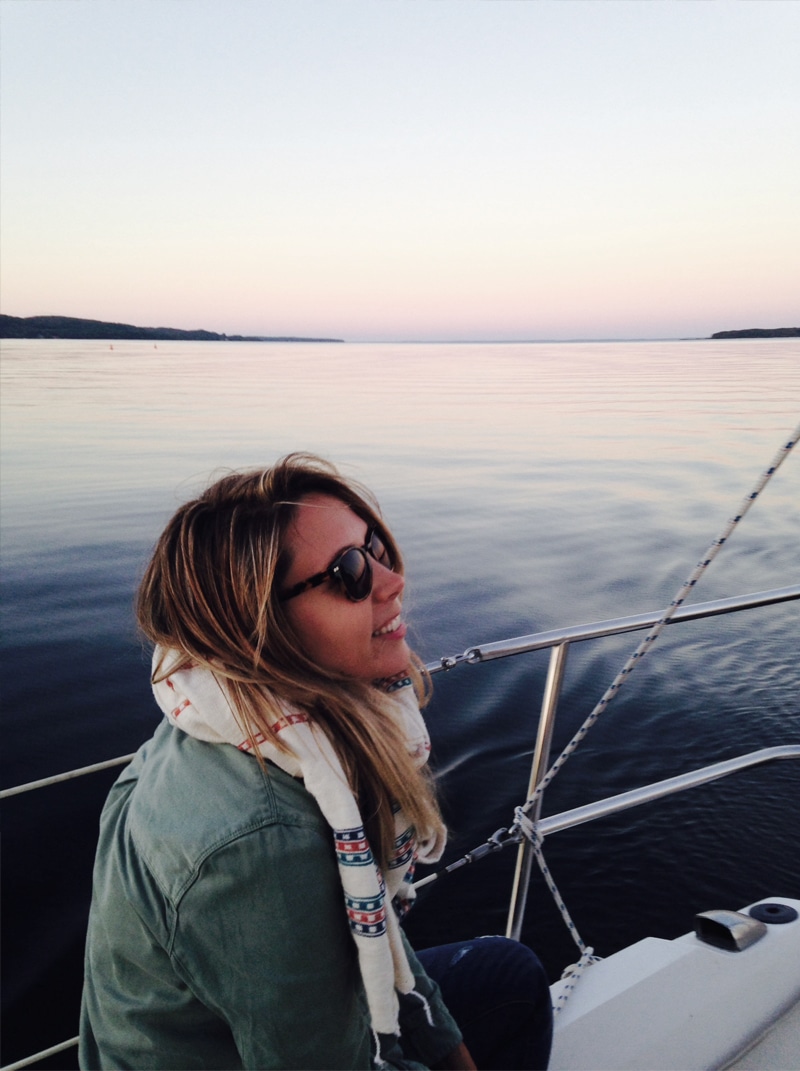 To close out the weekend we met my parents at the sailboat for one last sail of the summer. It was bittersweet in a lot of ways. We talked about next summer and the things the year still held and what needed to change. It felt good and was the perfect farewell to summer. As the sun disappeared over the peninsula on our last summer weekend, I felt at peace with the closing and ending of this wild, fun, and crazy summer. I watched as the water rippled along the edge of the boat and turned gradients of pinks and blues. I took as many mental pictures as I could of the moment. Right now I feel ready to begin our next chapter, but there is no doubt that my soul is going to ache for these moments in only a few months time.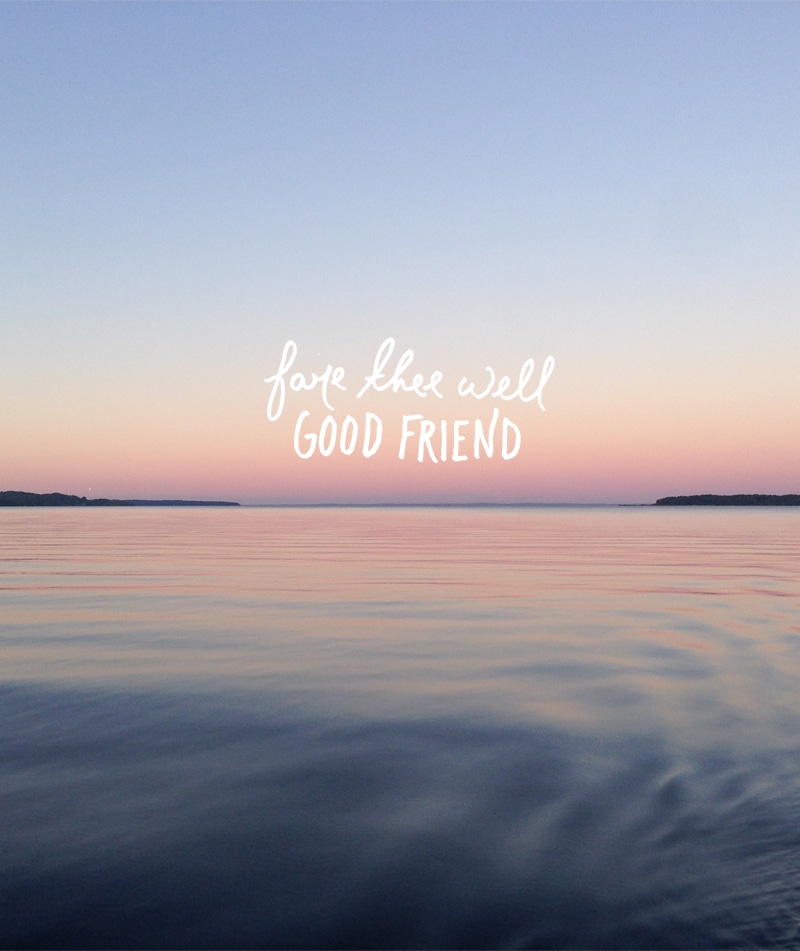 There will always be something about this place that draws me back. What a good summer and what a good weekend to end on.