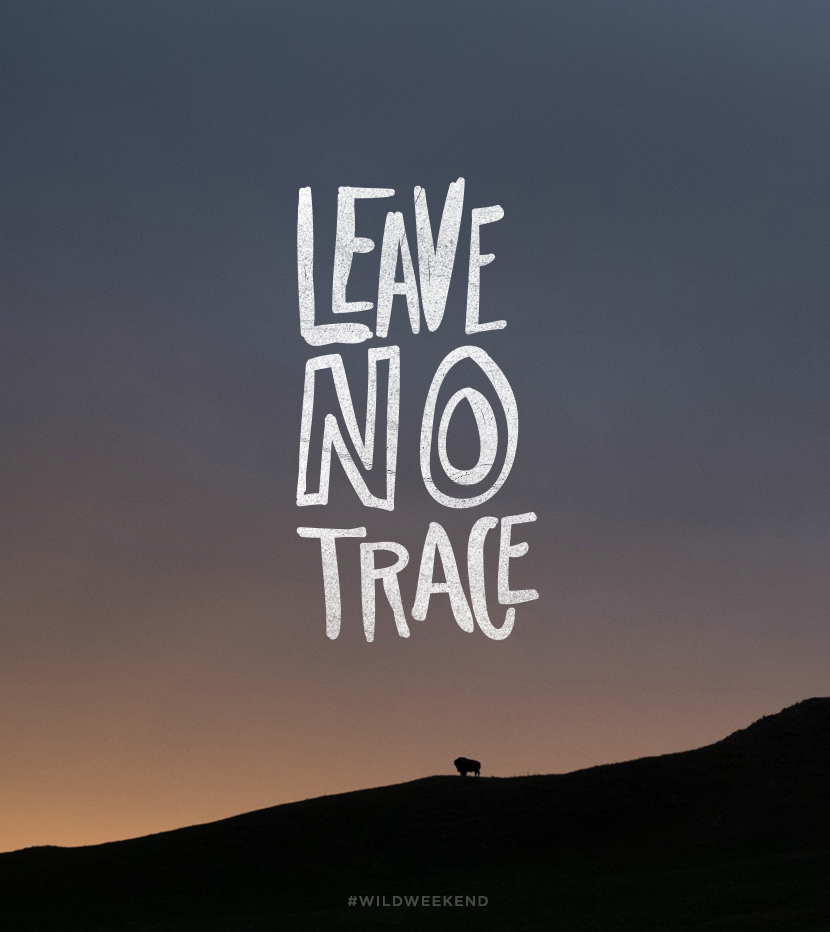 image from Bryan's adventures to the Bad Lands. 
The quiet that only trees can bring.
The sound of the wind whipping across a field.
The chirps of birds in the morning light.
The smell of the woods on a warm day, a rainy day, a cold day, or for any season for that matter.
The rush of the water over rocks.
The colors that only live in the desert, forest, plains, or on coast lines.
The briskness of morning.
The warmth of a fire.
The look on the faces of those with you as you take in the view.
There is nothing like getting outside and taking in the beauty around you. This is why a city like Raleigh is perfect for me. Surrounded by trees, mountains, and only miles from the ocean. I need to be minutes from gorgeous landscapes. I need to hear, smell, and feel the earth. I need to know and be reminded if only for a few minutes that I am simply only a small part of this giant world. I need to listen as the sunsets. I need climb rocks and run through fields. There is nothing more magical than the world we live in. There are so many places I have not been and so many places I want to go still. The world is far too beautiful to never take the chance to take it all in.
Beginning this weekend Mike and I are beginning a monthly series called #wildweekend where we are taking trips at least once a month during a weekend somewhere. This is our way of pulling ourselves away and being inspired by the places we have never been. We have little expectations of these trips other than to make them challenge us and to see new things. We want to capture them, bring them back here, and share them with y'all. Our hope is they will inspire you to find time to take one weekend a month off for the cost of as little as a tank of gas, a campsite, and some rented REI gear or even as much as a random plane ticket to London on the whim. No holds bar just a hell of a lot of fun. We all need to get out and discover what has not been explored.
Cheers to our first #wildweekend spent camping along a river with great friends young and old.
If you want to see more of our inspiration for our new wild weekends check out my pin board full of reasons to get out of the house.