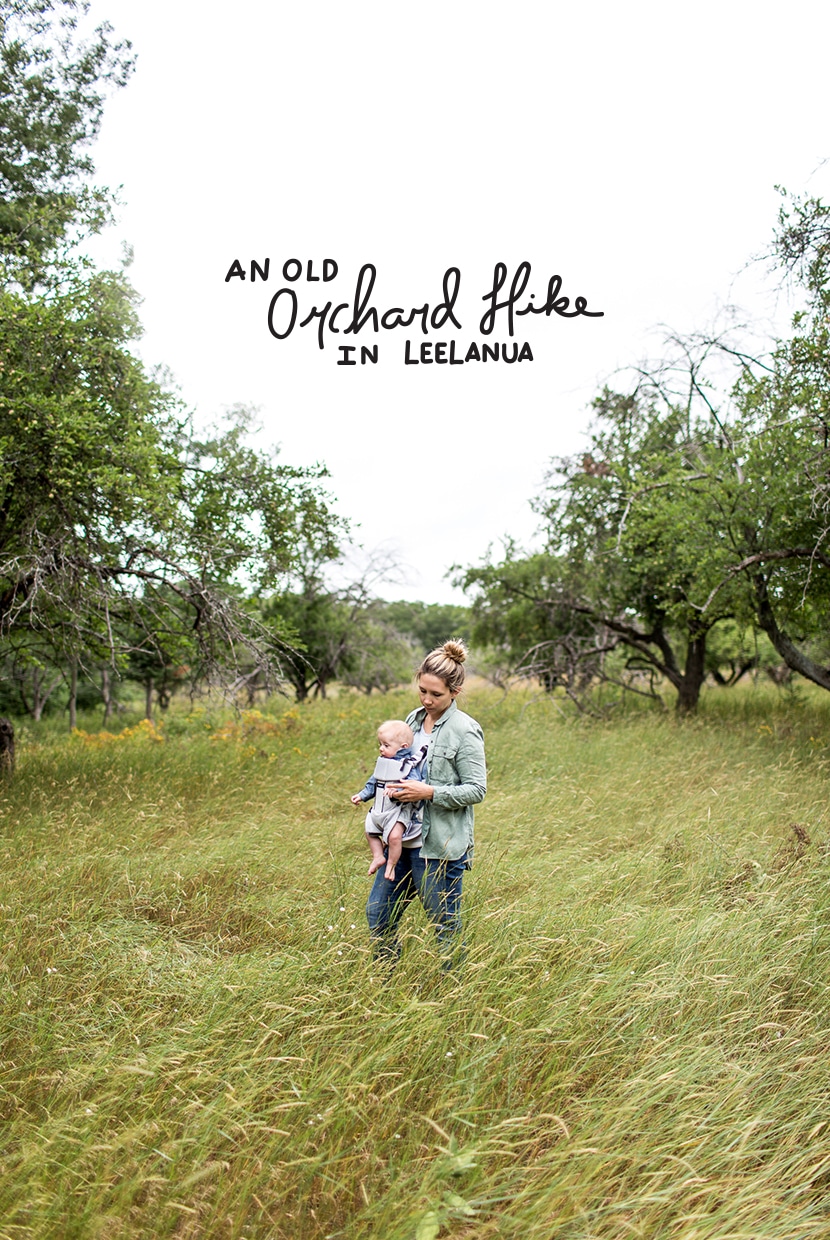 When you have a 5-month-old the number of summer activities that you can do is pretty limited. You have to navigate around a nap schedule and then bed time usually lands before the sun even thinks about setting. The one thing we have been able to do a lot of this summer so far is hiking, though. Our little man deeply enjoys the outdoors and finds such joy when he is experiencing it, so we have vowed to do quite a bit of hiking this summer.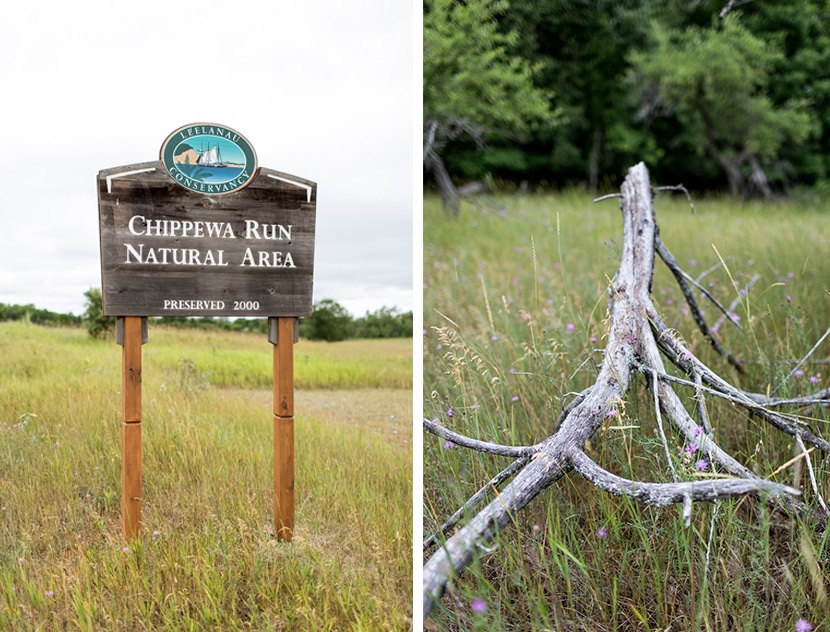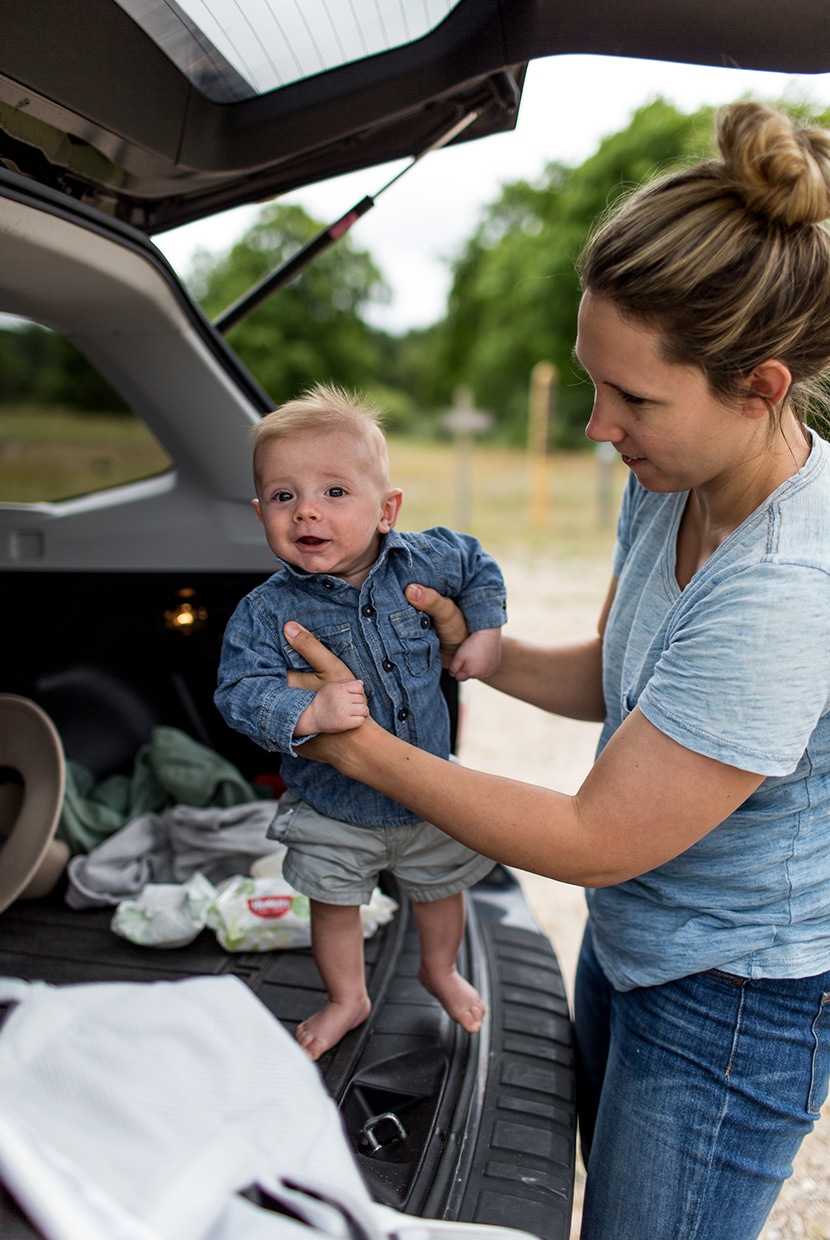 When we got up north, I was wandering a bookstore during a daily walk and discovered a hiking map book focused on the trails off of M-22 which is the most beautiful drive around the Leelanau Peninsula on the northwest coast of the lower peninsula of Michigan (confused yet? check out the map here if you need it).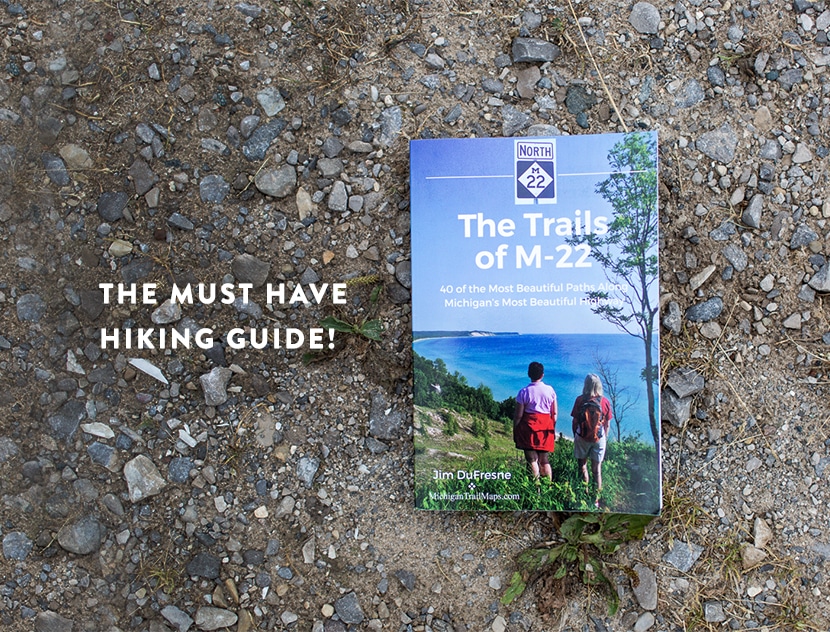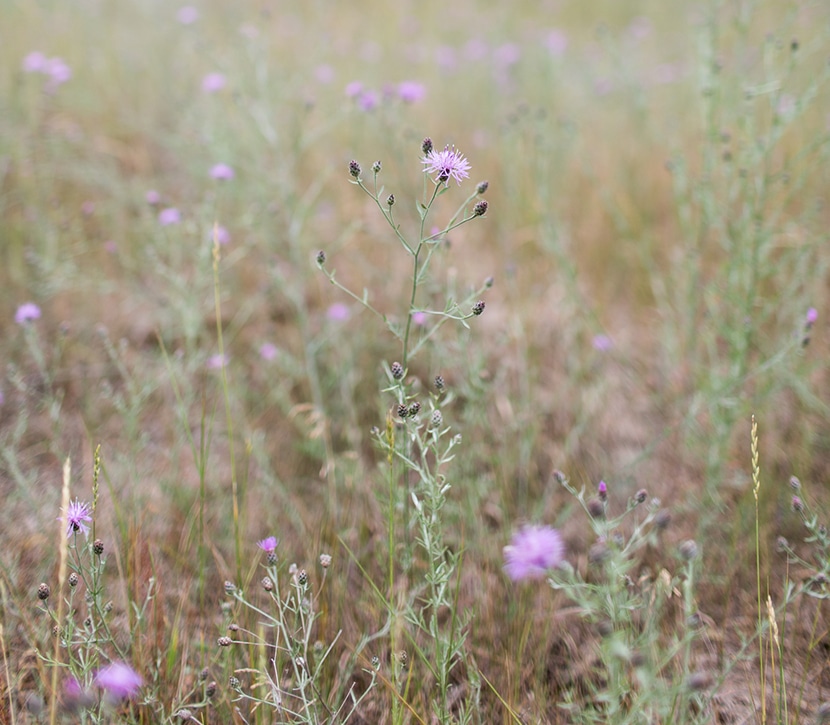 We spent years hiking these trails when we lived in Traverse City, but I never could find a firm list or maps of the trails in the area. So, when I saw the book I didn't care about the price I purchased it right away. There are 40 trails and I now have a life goal to do them all. Many are already old standbys from living in the area, but there are many we have never done and we are excited to start knocking them off the list.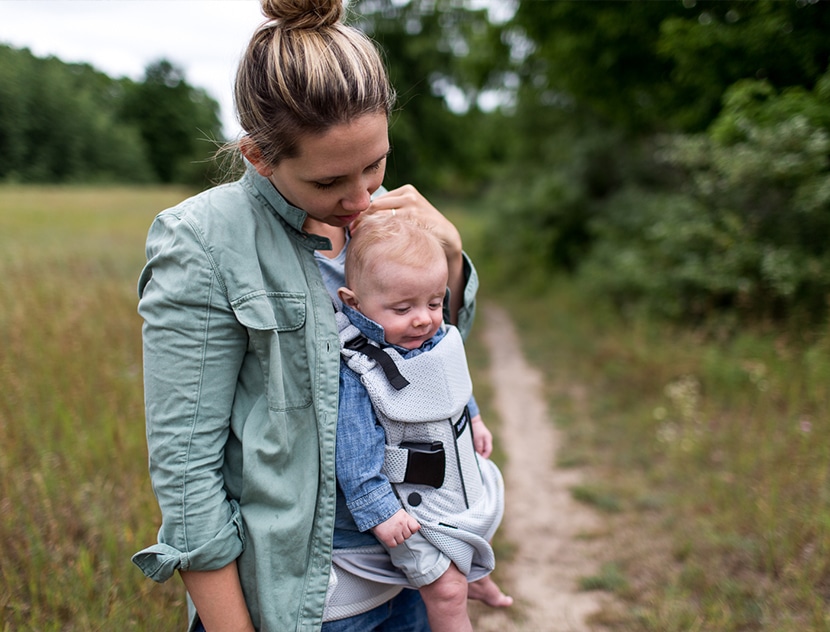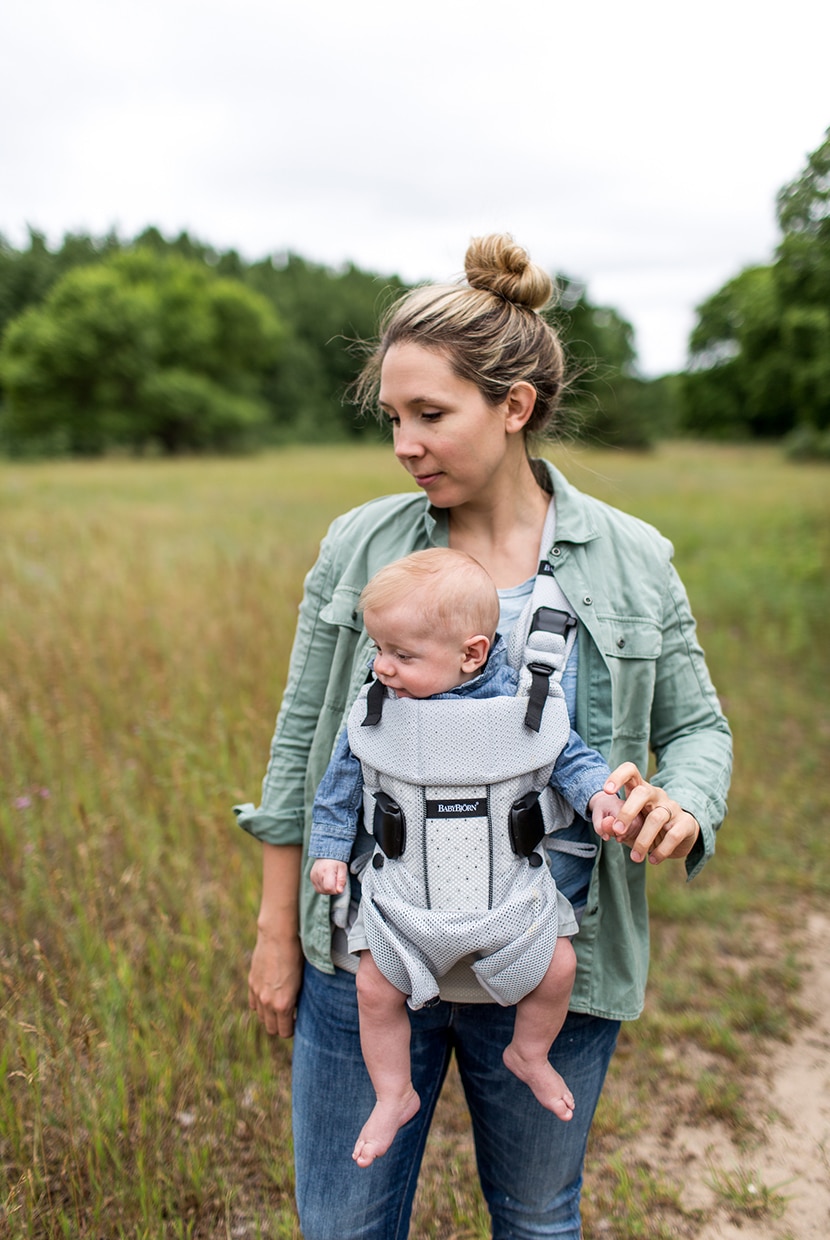 This week, we are currently up in Traverse City staying downtown at a friend's home that they generously let us crash at and we are making the most of it visiting all of our favorite places. Spending much of the summer in Manistee is wonderful but it is about 1.5 hour drive from all of our old stomping grounds and friends in the area. As you can imagine a baby in a car seat for 3 hours in a day is a lot, so we are enjoying the shorter distance drives for a little while. While we are in the area, we wanted to hit some new trails we haven't seen before.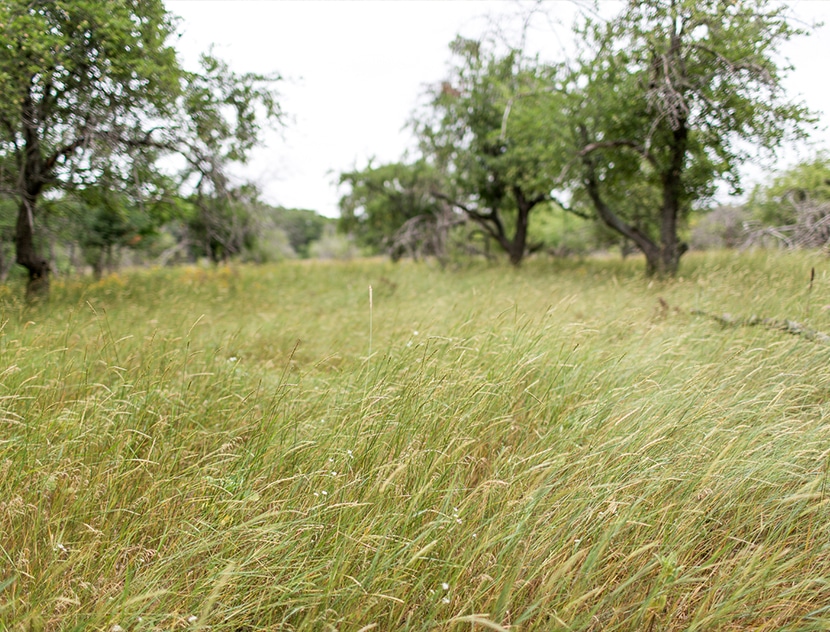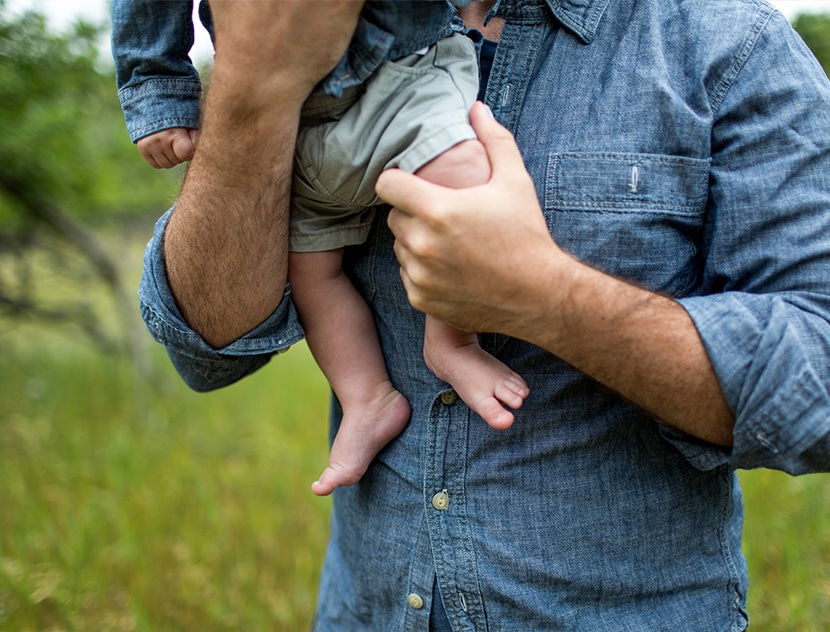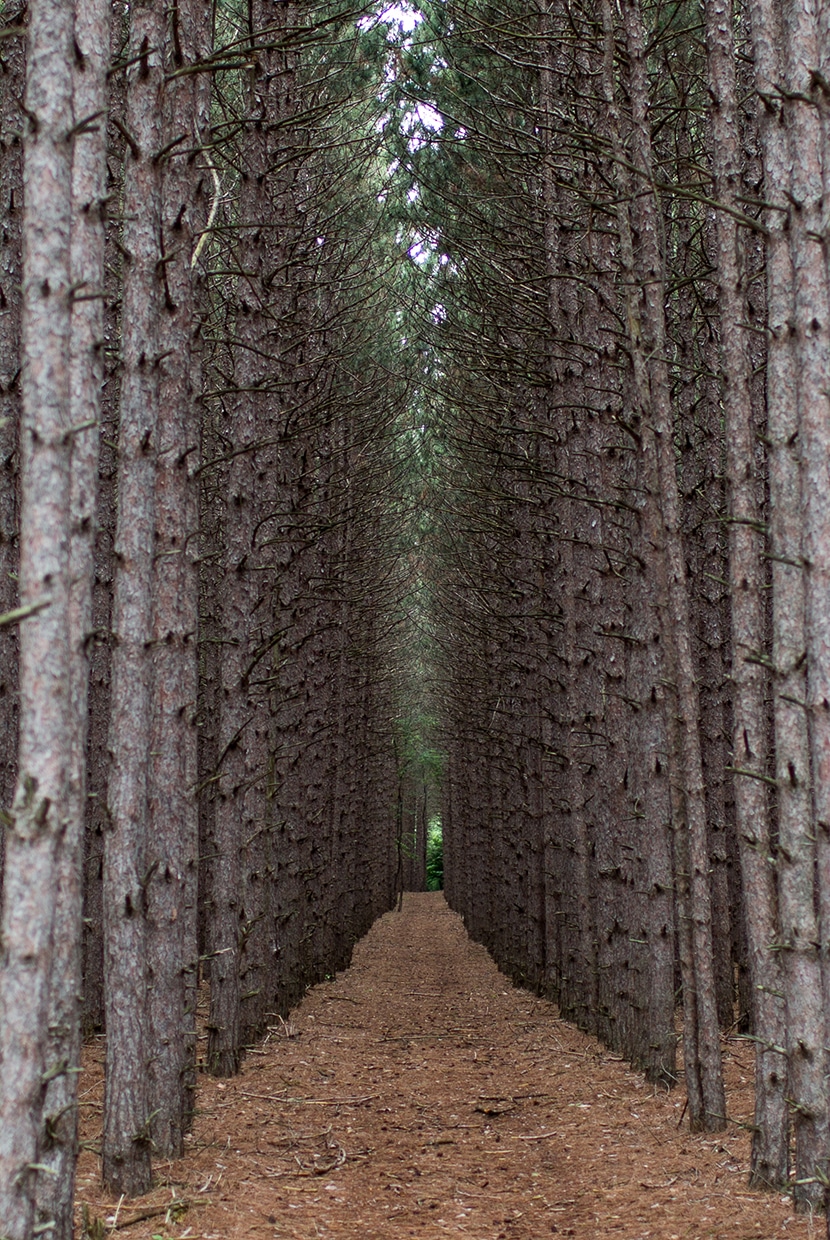 To make outings and hiking easier we have found that packing Hayes into his BabyBjørn carrier is the best way to do anything. He is a wiggler and also believes he can crawl and climb anything so he isn't happy doing much else than riding forward facing in his carrier. Honestly, we LOVE this thing. We had another brand and actually were pretty unhappy with it even though many women swore by it. It didn't work for our lives and we have loved the ease of the snaps of this carrier so much for quick in and out with him. In all honesty. This thing is also Hayes's favorite thing to chew and he takes wonderful naps in it while I grocery shop once a week. It makes life much easier, plus the design of it was one of my favorites out of all the ones I looked at.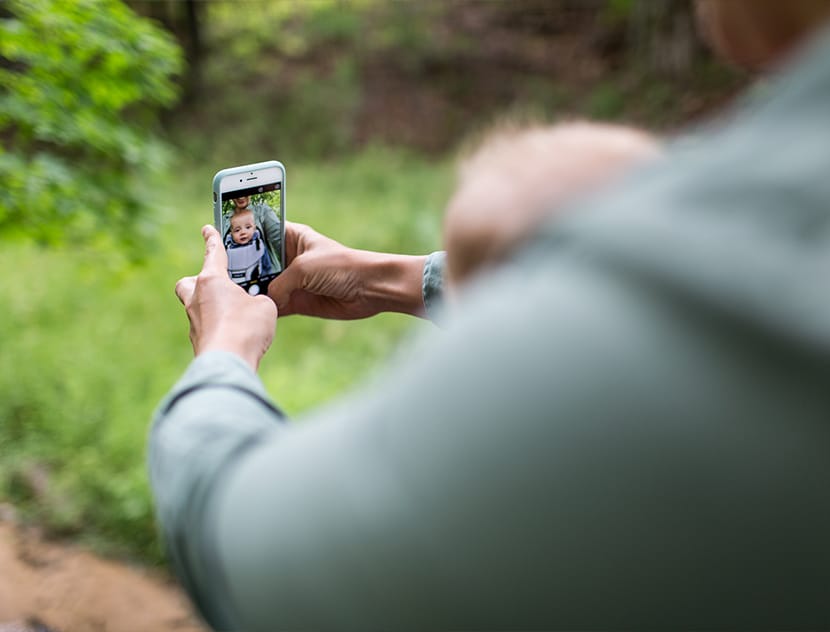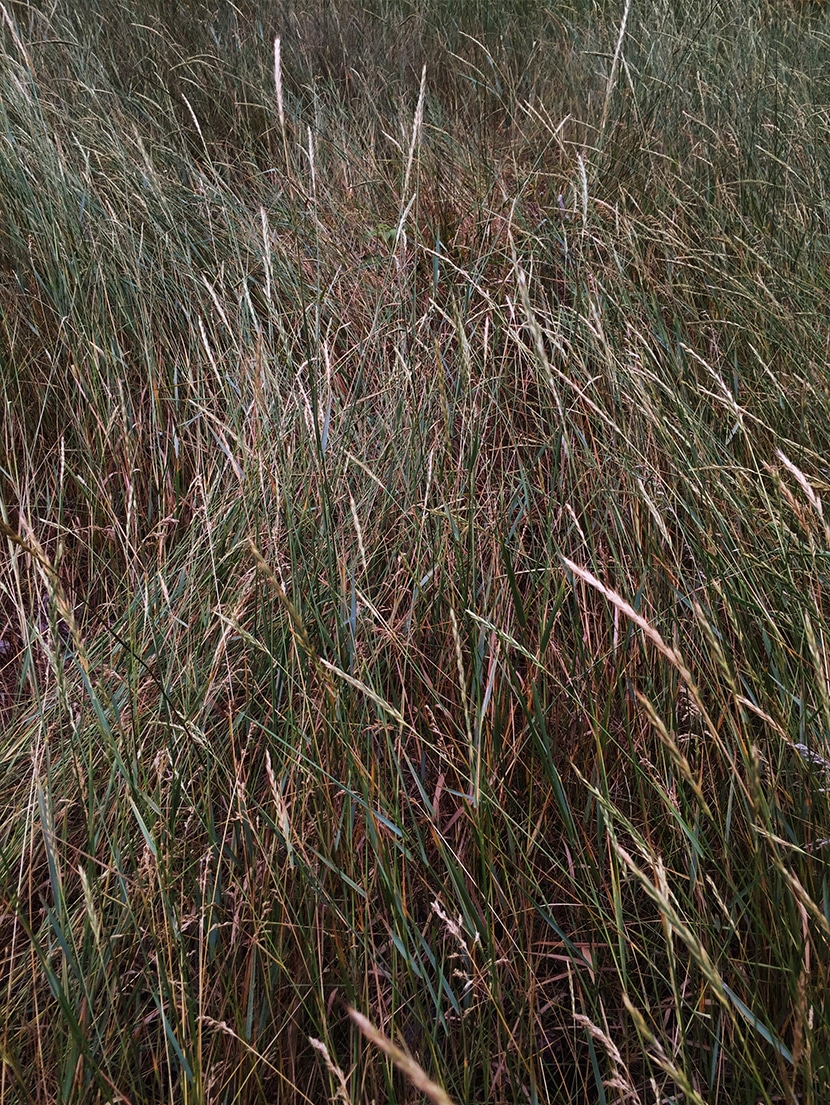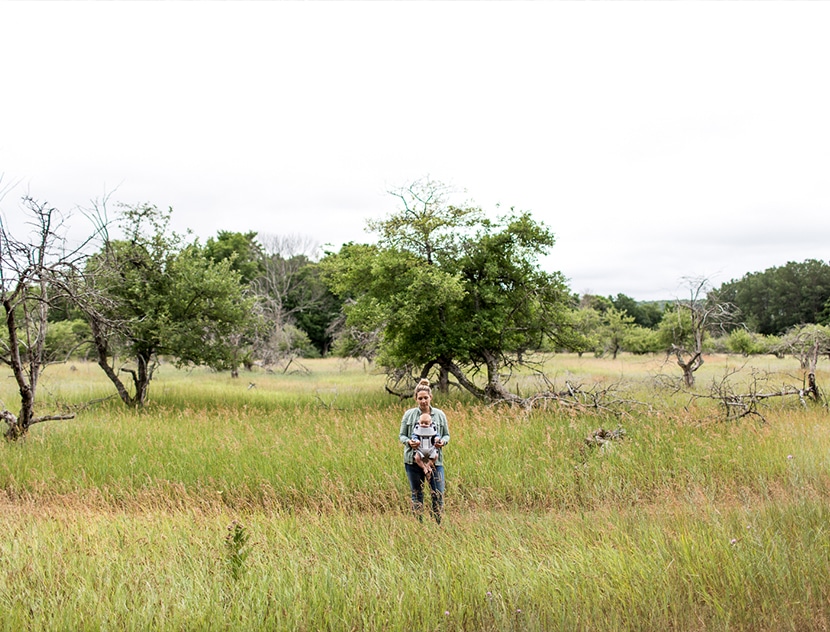 Last week, we had a chilly day in comparison to the previous few. It was the perfect opportunity to wander through a trail just north of Empire called Chippewa Run Nature Area. It is a short little trail just off of M22. There is a trail on either side of the road, but we did the one on the south-bound side.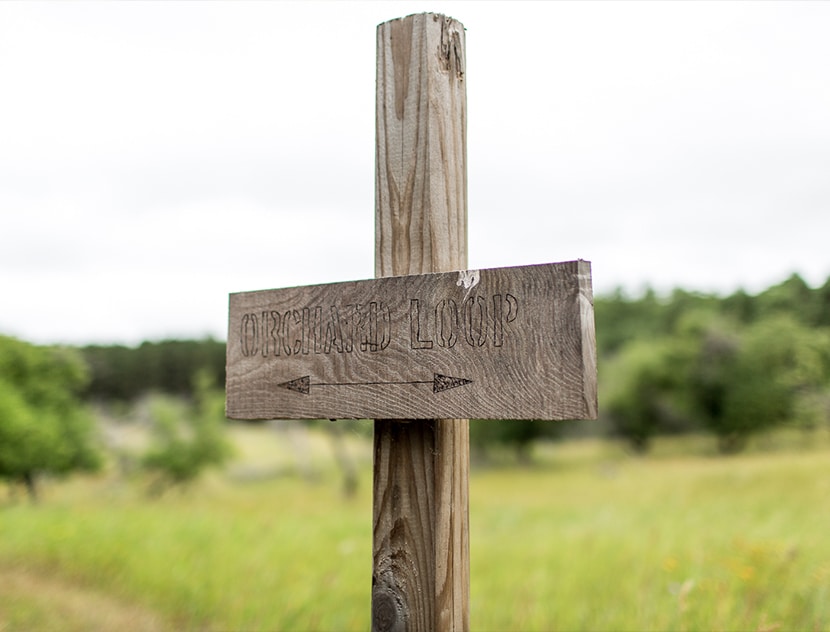 The trail crosses the Chippewa Run stream which a tribe of Chippewa Indians used to camp along. The water is crisp and clear and clean.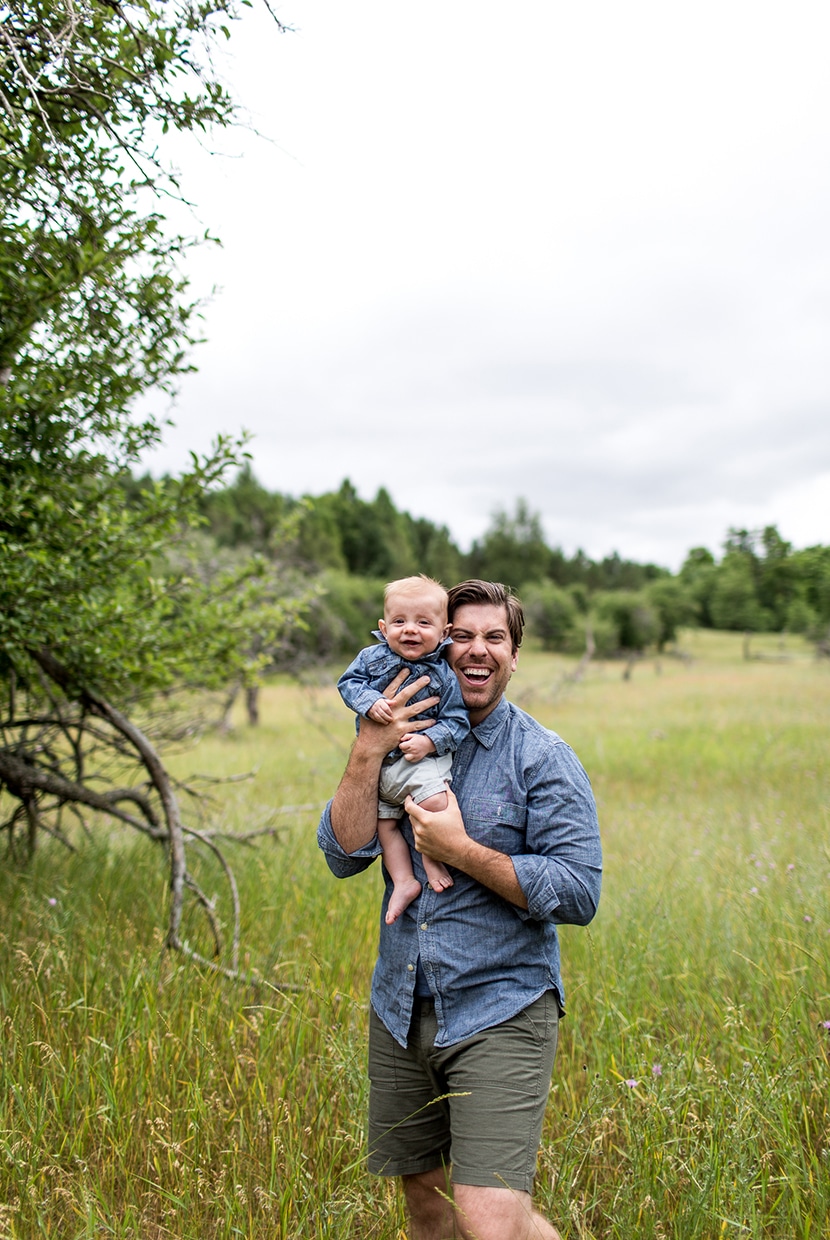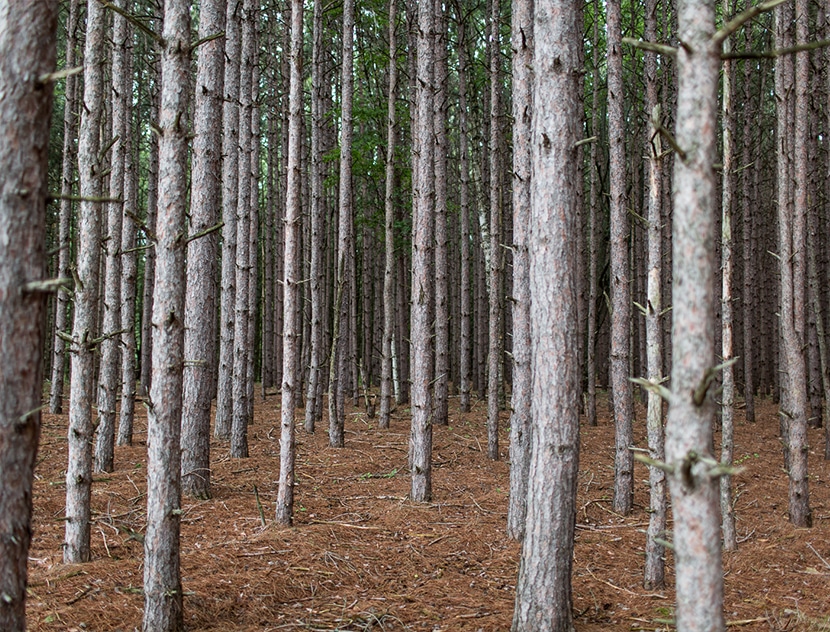 The coolest part of the trail is the old Orchards that were established many many years ago and since have become wild and overgrown. They still produce fruit and attract many birds and wild life to the area.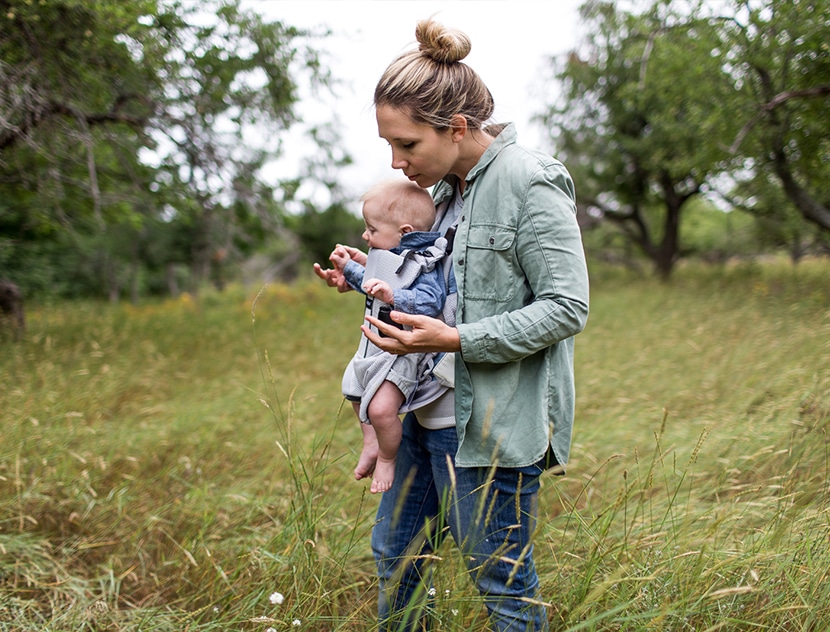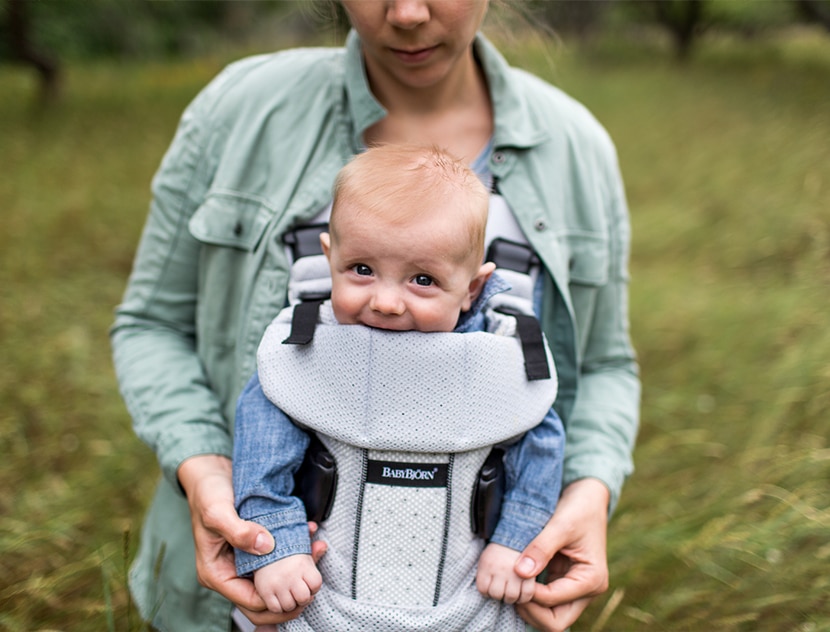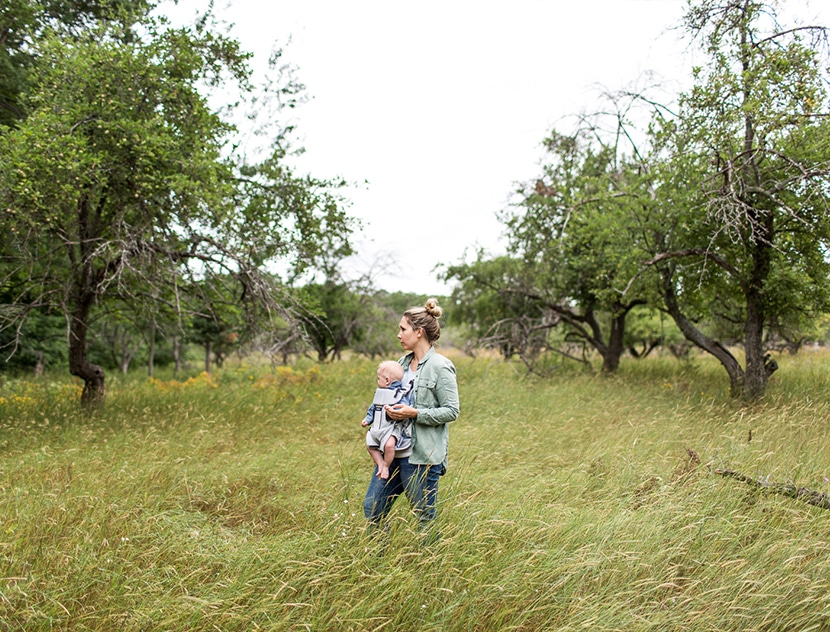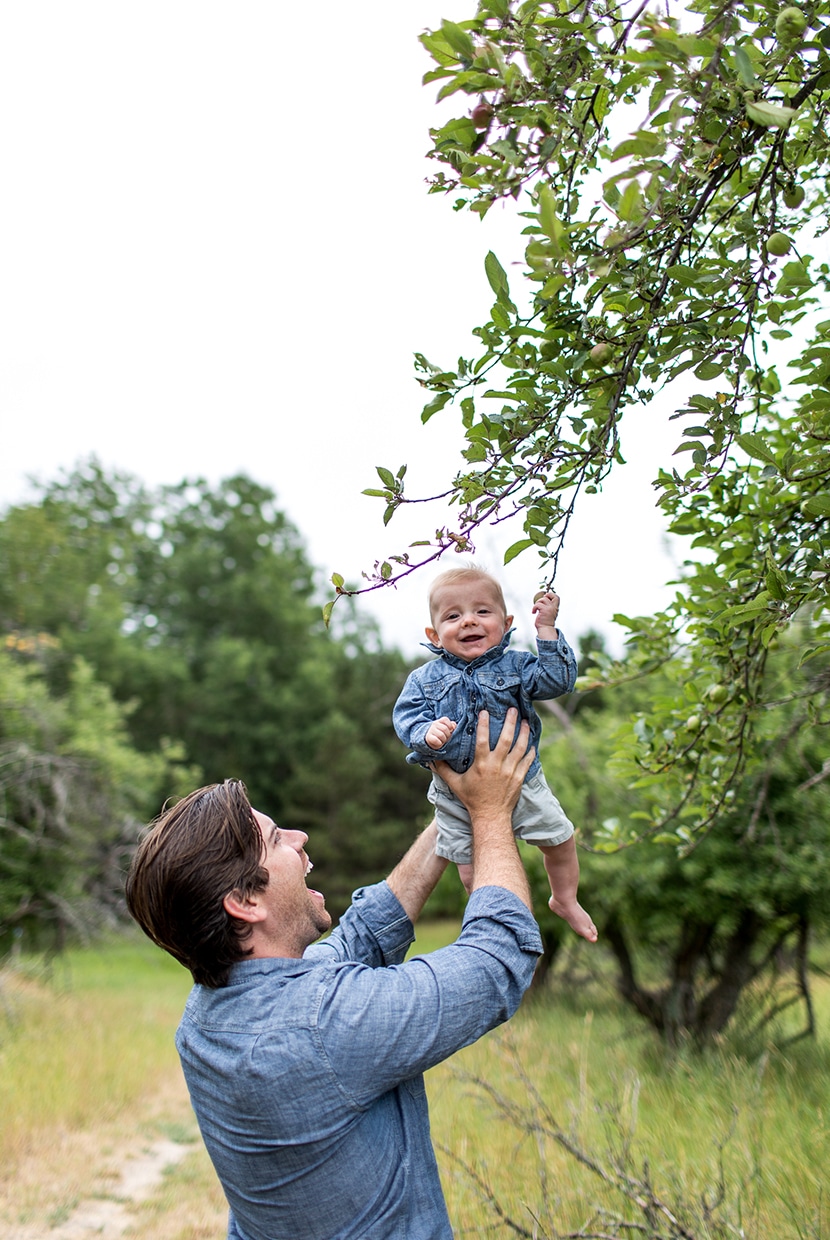 The trail meanders through a combo of woods, stream, pond, and orchard in under a 1.5 miles so it is the perfect quick hike with a little guy.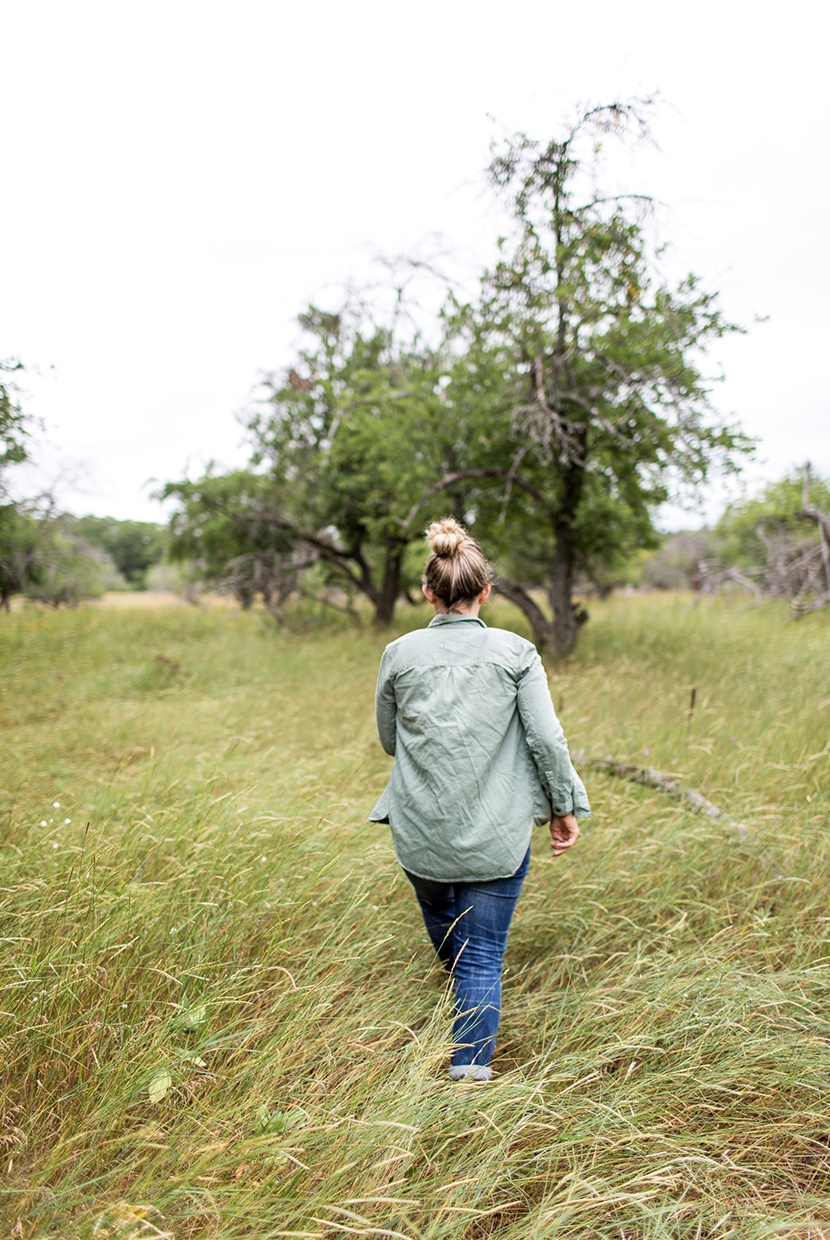 This summer, we are planning to take more hikes and share them. This is a huge part of our life as a family. Some of our best ideas come from our hikes and walks. For us, it is a very spiritual and important ritual and there are hundreds of trails, many of which lead to some of the most amazing views. Then again, some of them just allow you to enjoy the beauty that has been preserved in one of the most precious places.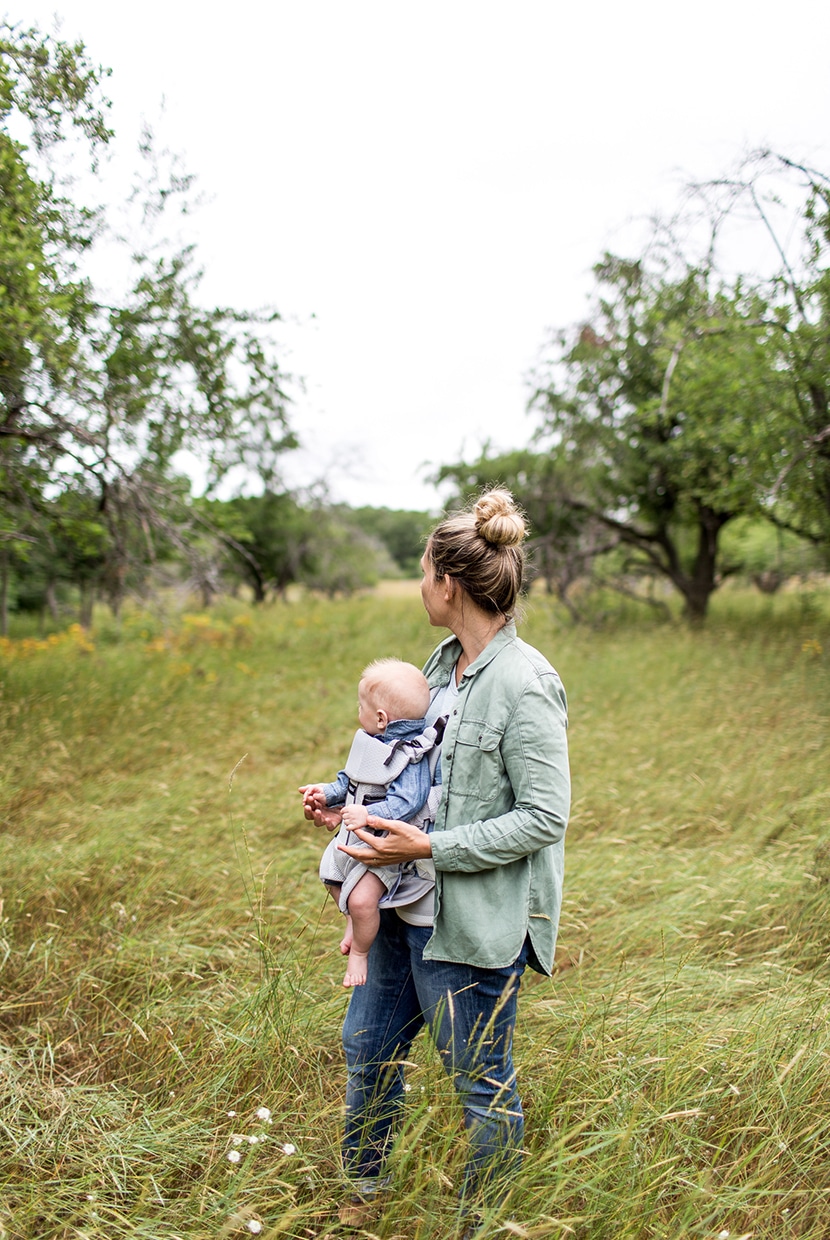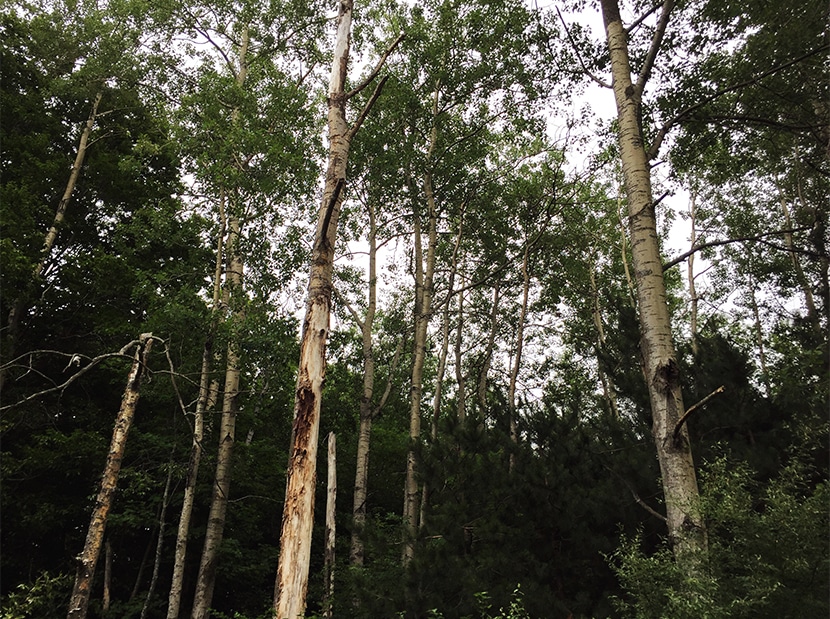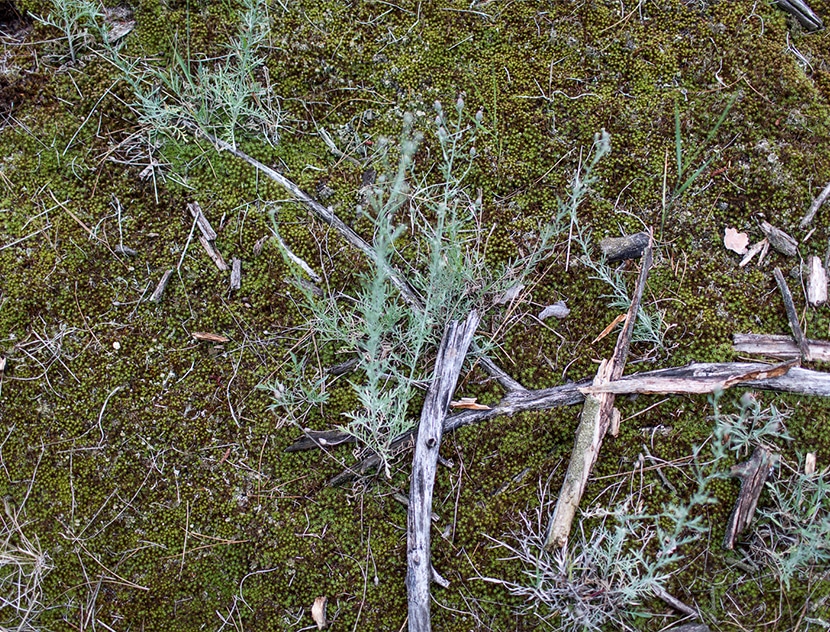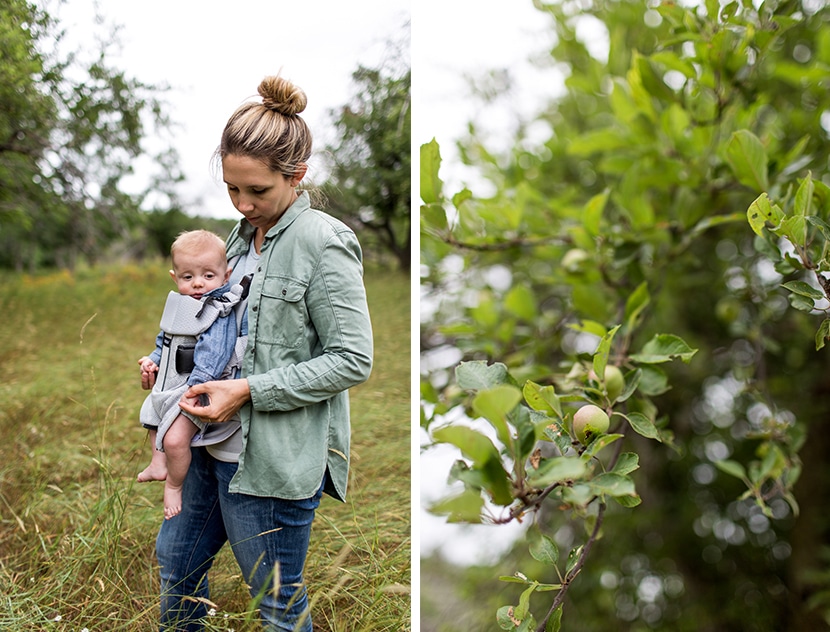 The land here was protected back in 2000 when the Leelanau Conservancy, fundraised to protect the land from an incoming developer. Now 16 years later this land sits perfectly preserved for anyone to enjoy and experience the large number of birds and more that flitter through the natural area. As you walk the trails, you run into others quietly meditating the beauty of this old orchard and the stream.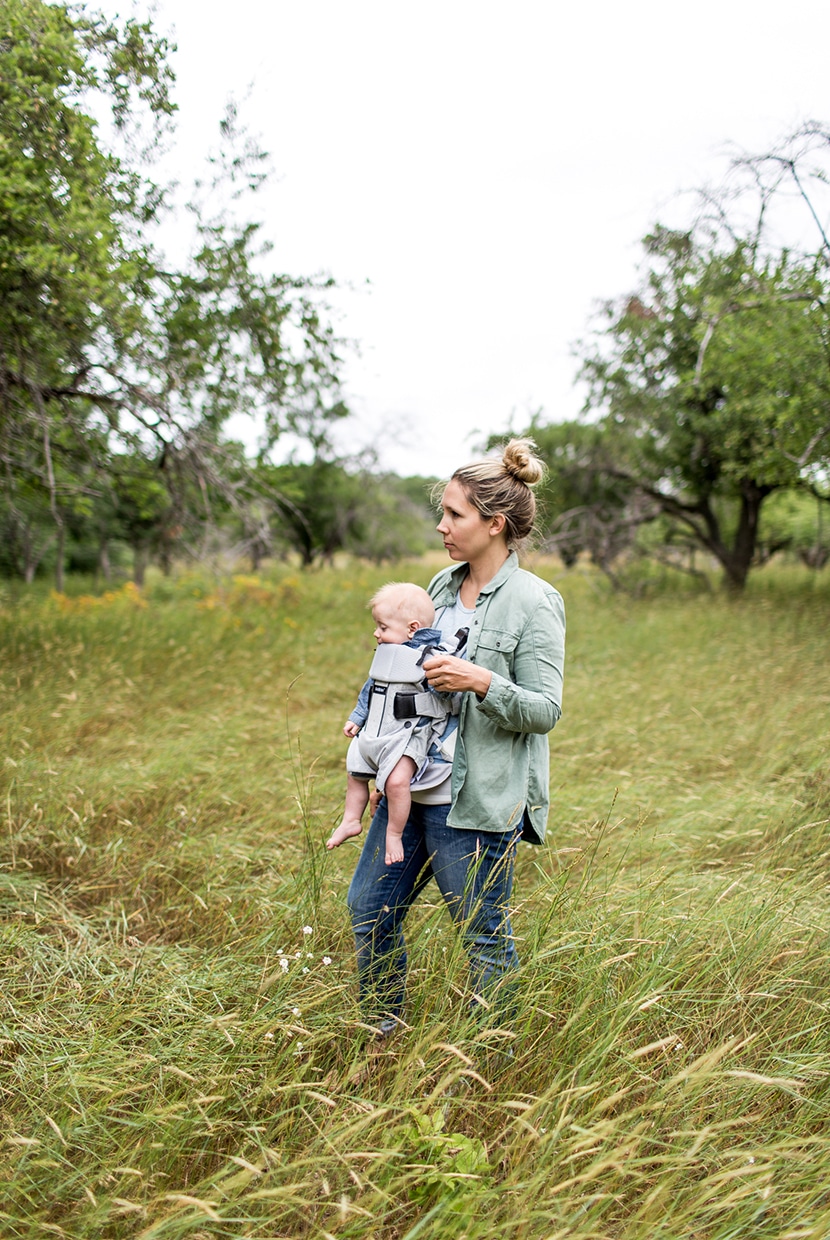 More to come of our adventures and trails we are loving. But for real..if you are a regular to the area, live here, or are even planning a week long trip and want to do some hiking pick up this book. It is a must because you cannot find these trails easily online.
For more info on areas protected by the Leelanau Conservancy here. They also hold some really neat events as well.