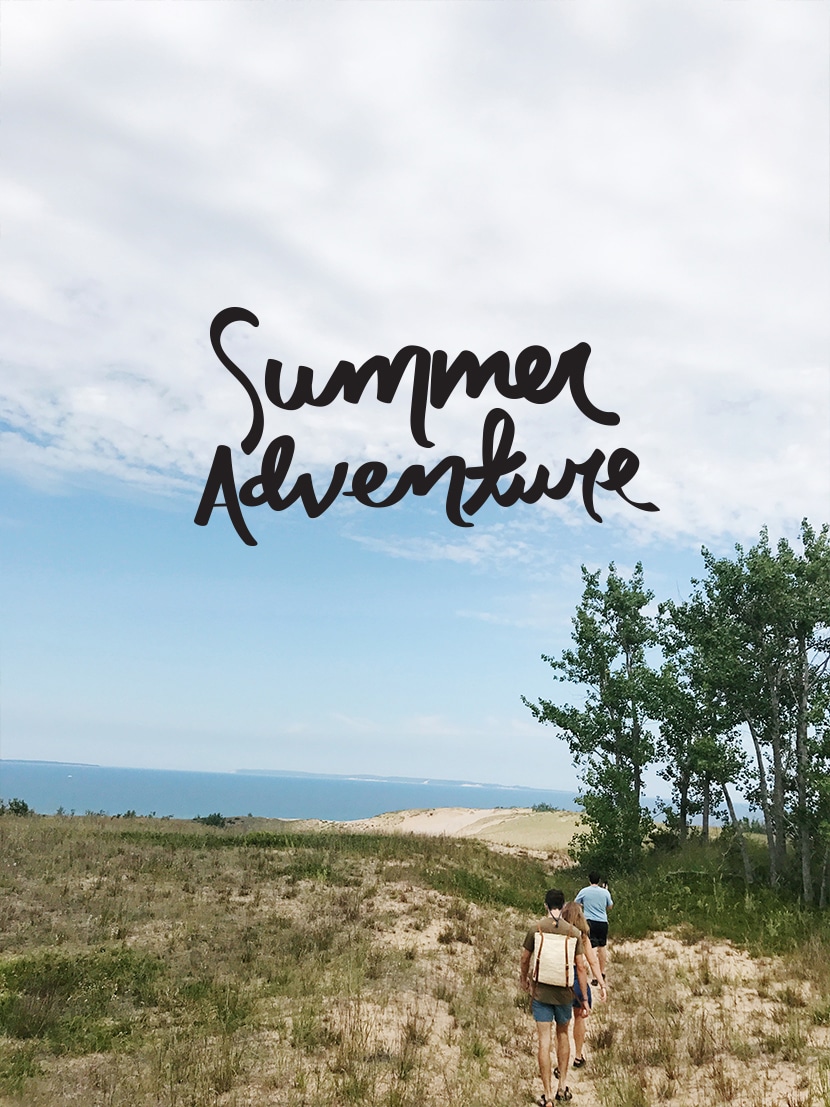 A few weeks back, Mike and I played hooky with our friends, Sam and Laura and while we had our regular sitter we went for a little summer fun. Mike and I these days are pretty regimented about work. We thrive best in routine. It is how we accomplish everything with work and life. Since having Hayes this has been ever more important for our family, but sometimes you need to just break the mold of the week and head out to the lake on a beautiful day, especially when you live somewhere like Traverse City and are minutes from some of the most beautiful views in the United States.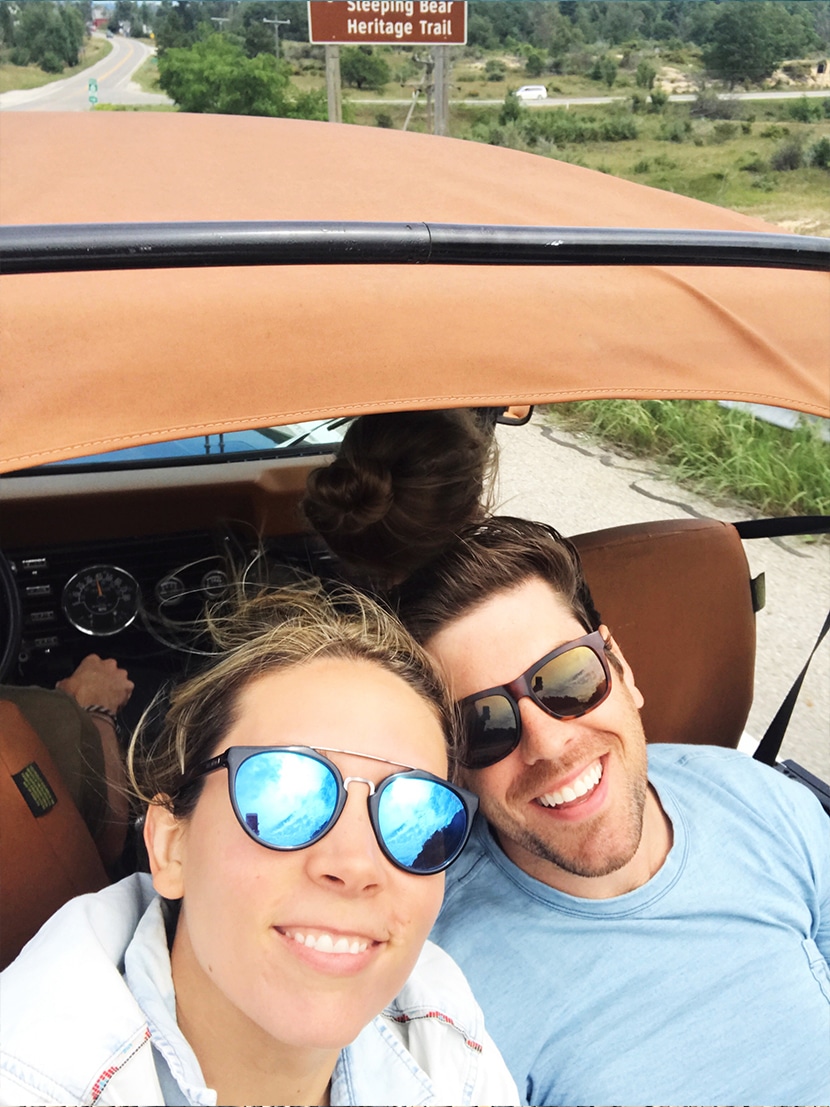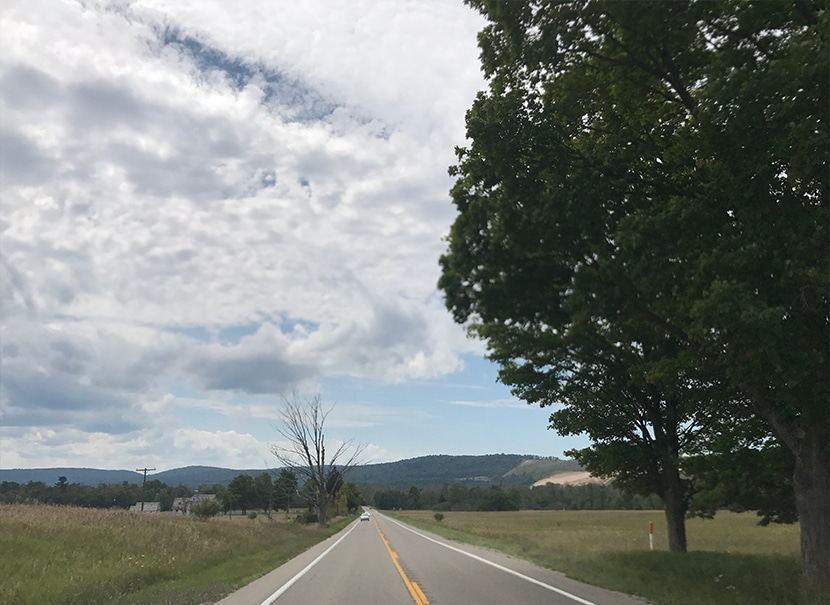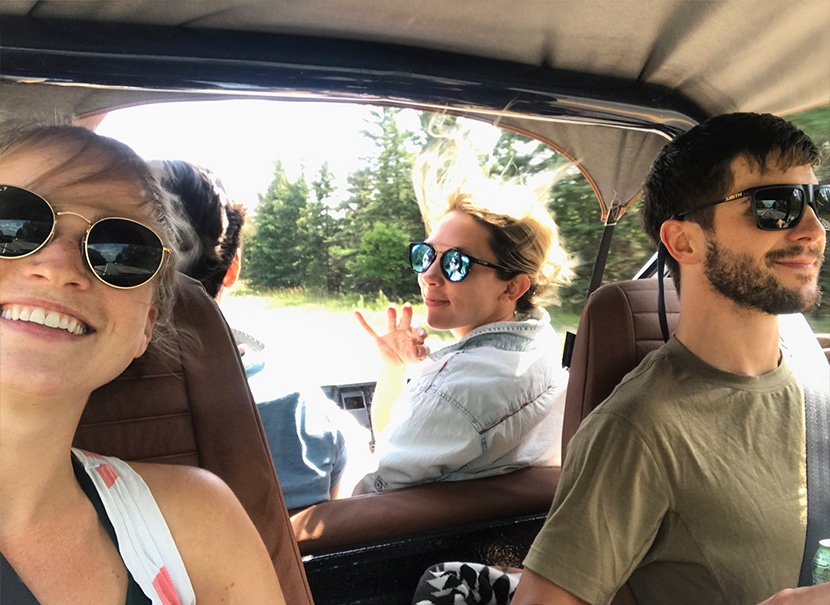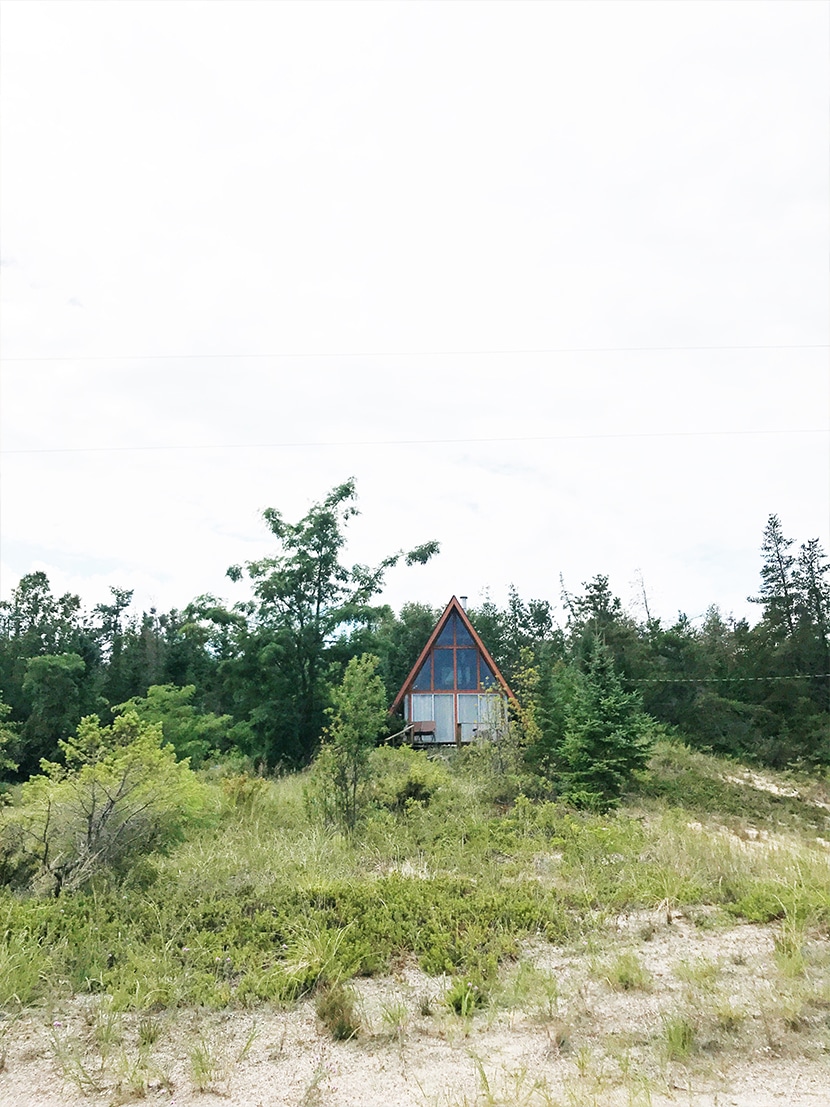 So, we met up with Laura and Sam at their parent's home and rode in Sam's dad's Jeep Scrambler and went to one of our favorite places to hike, Sleeping Bear Point Trail.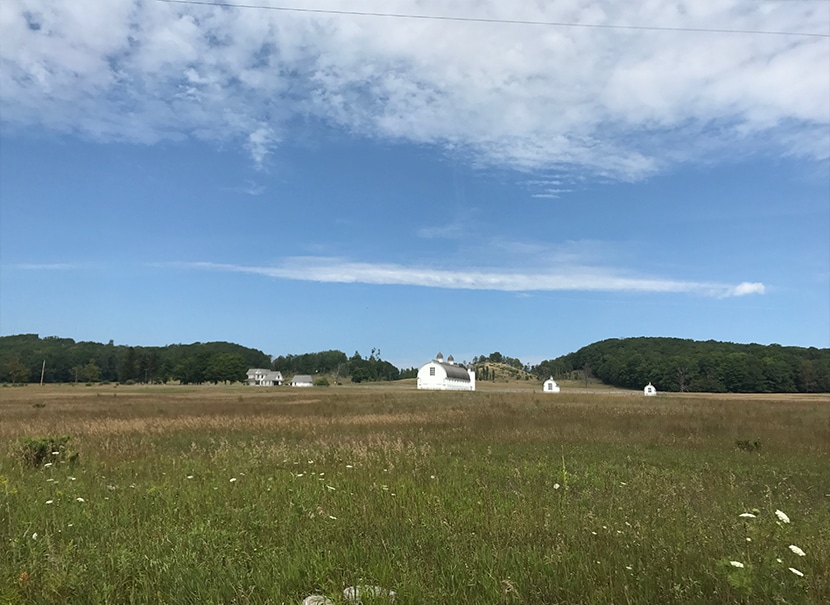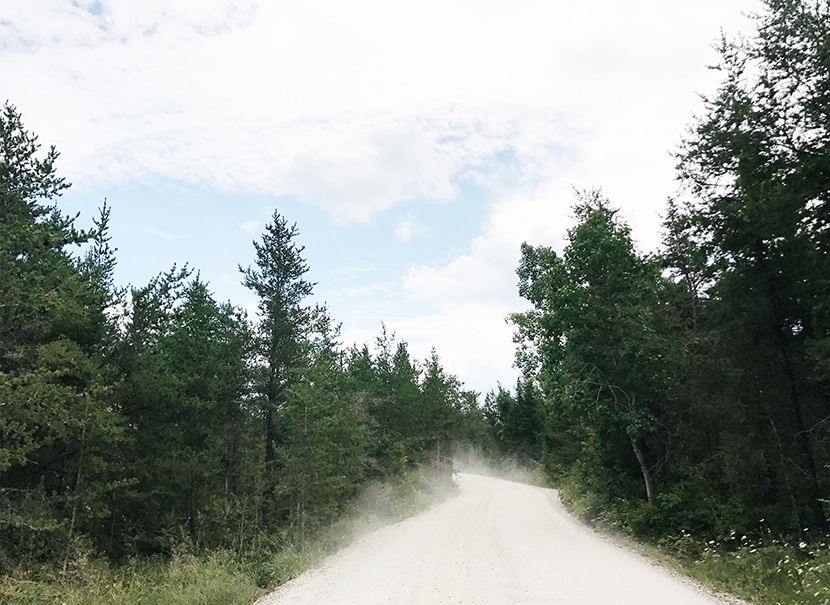 We took our own route and enjoyed the amazing views that none of us had taken the time to take in this year. We talked about how we do this trail more often in the fall or even had stories about doing it on cross country skis in the winter. It is an unreal place no matter the time of year. This time was no different.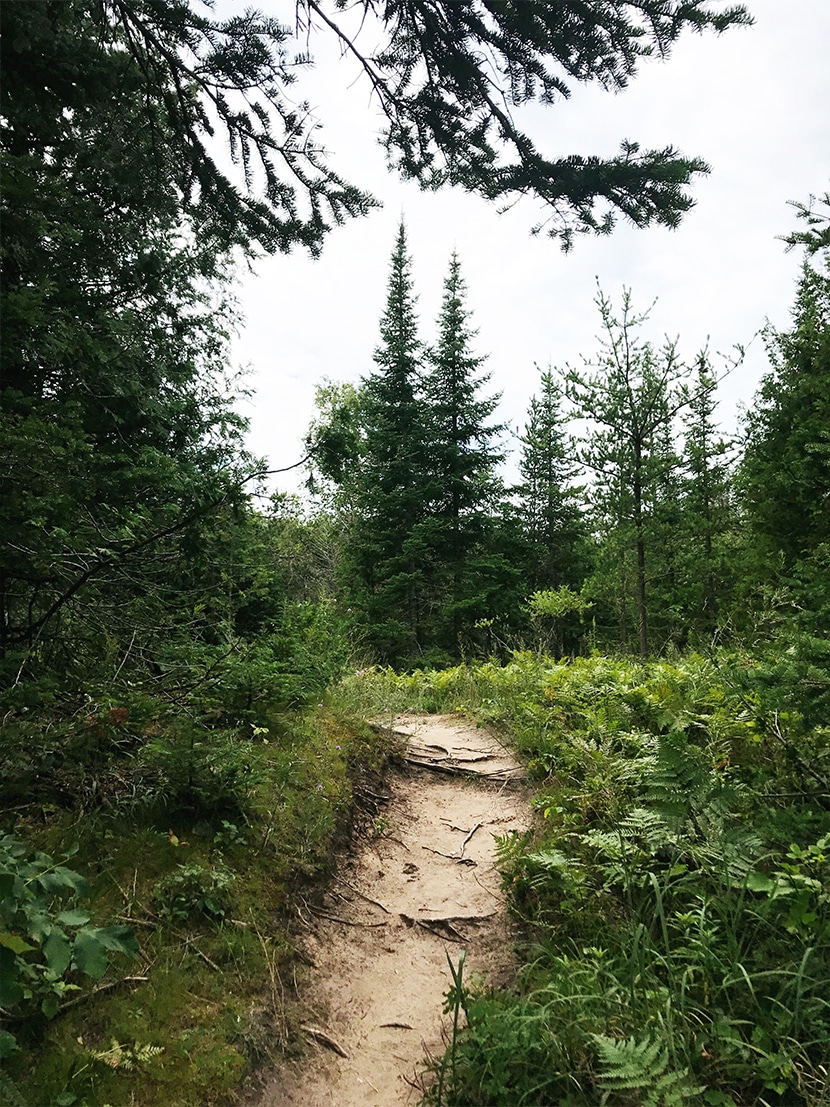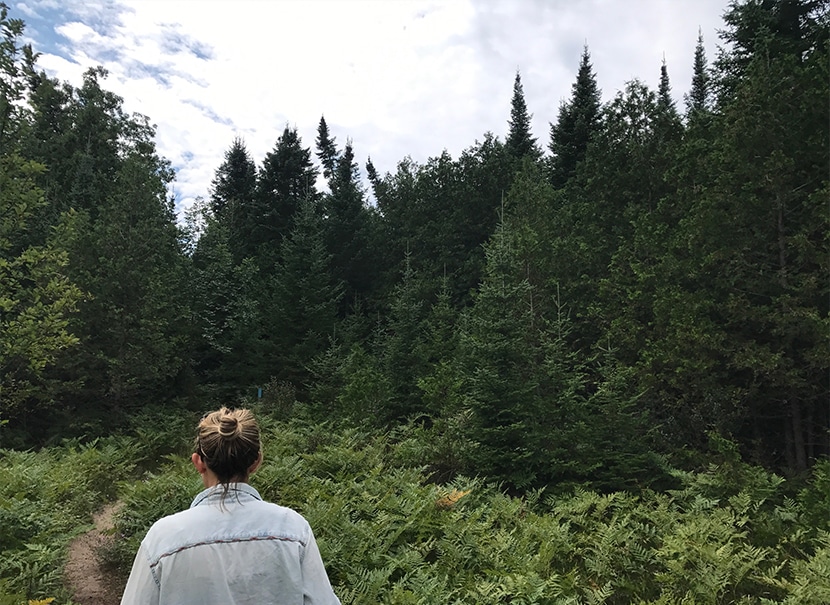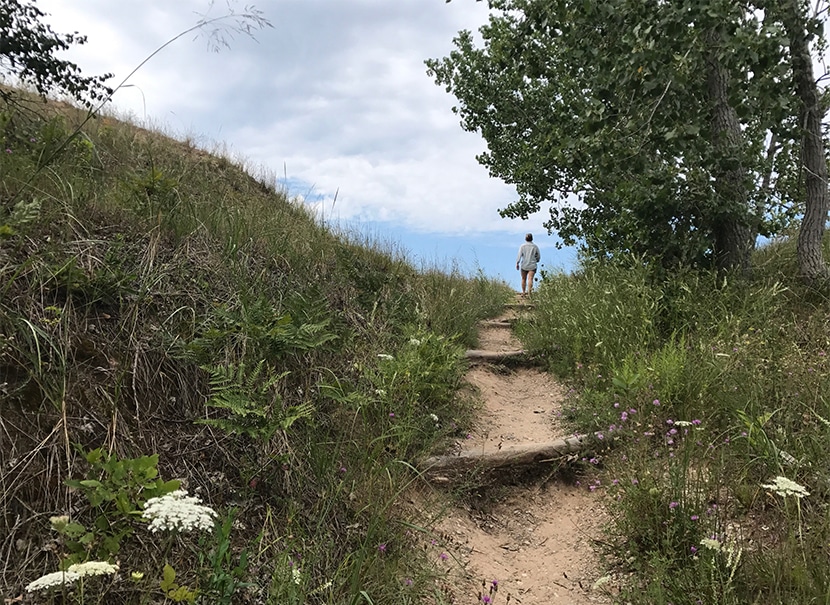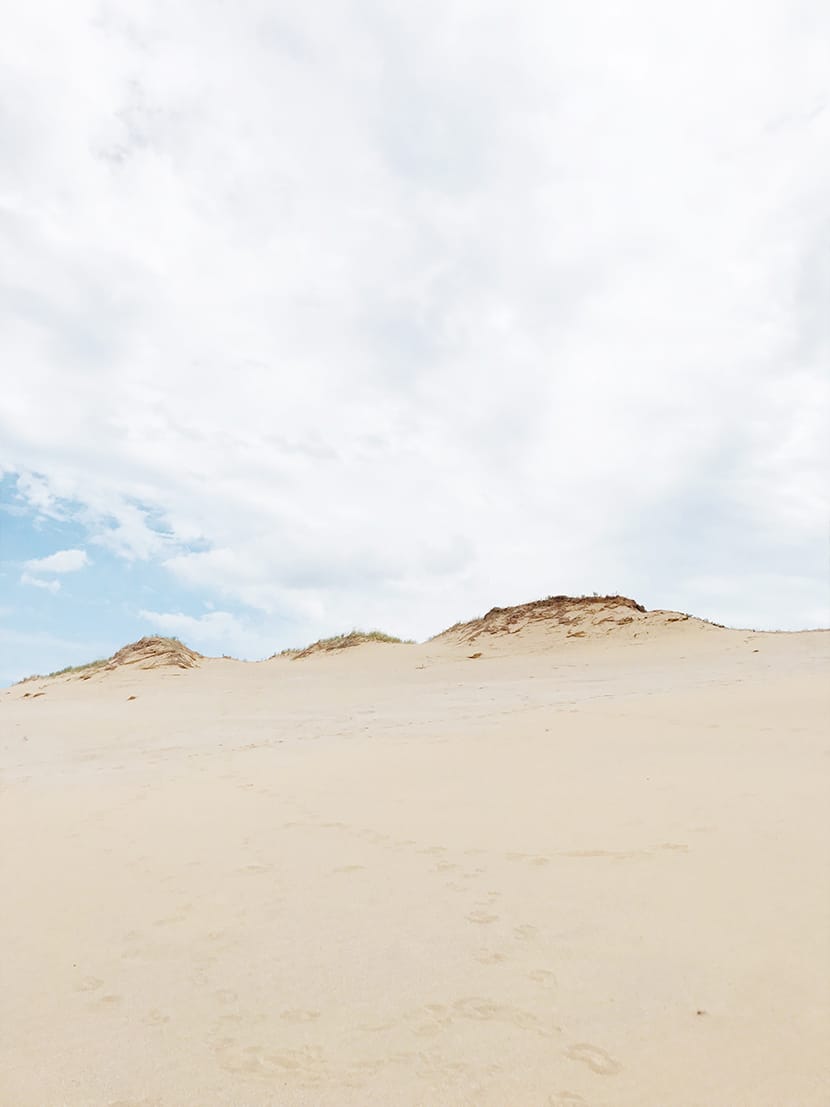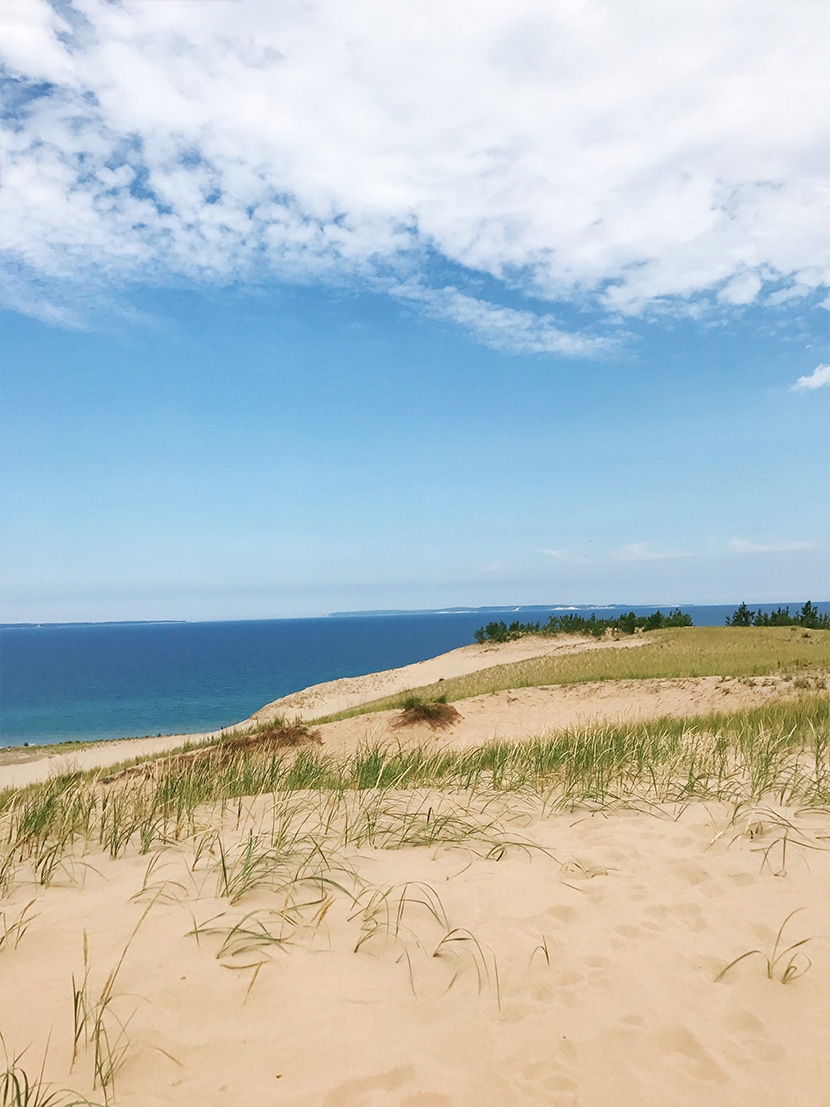 As we wandered through the dunes, we realized we had to head back for Mike to catch a call. Since service is iffy out on the dunes, we went back to town.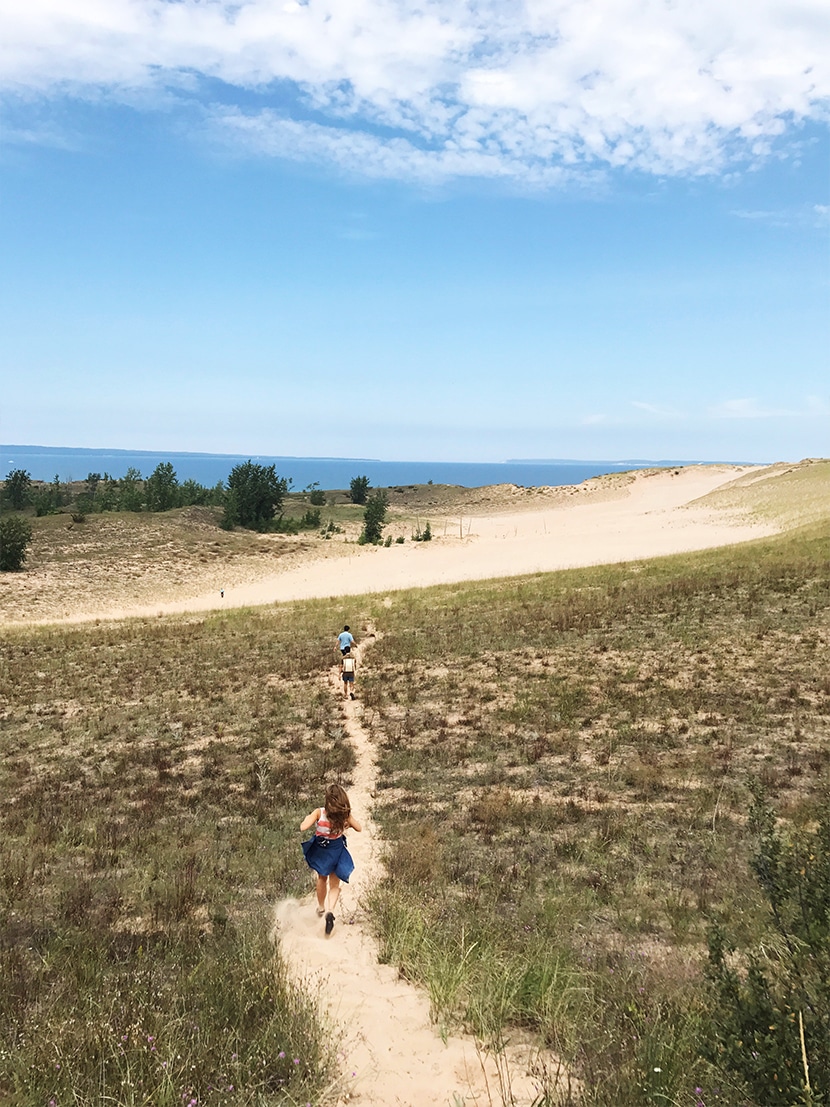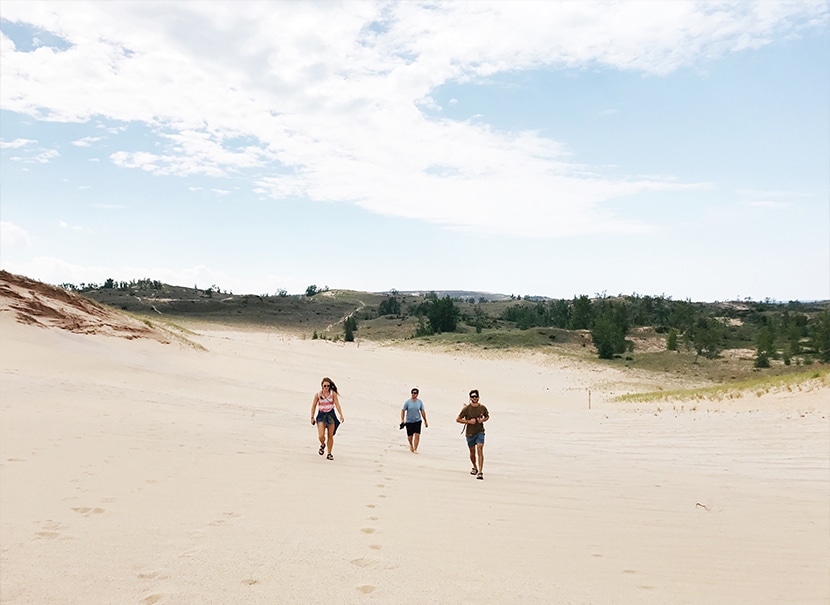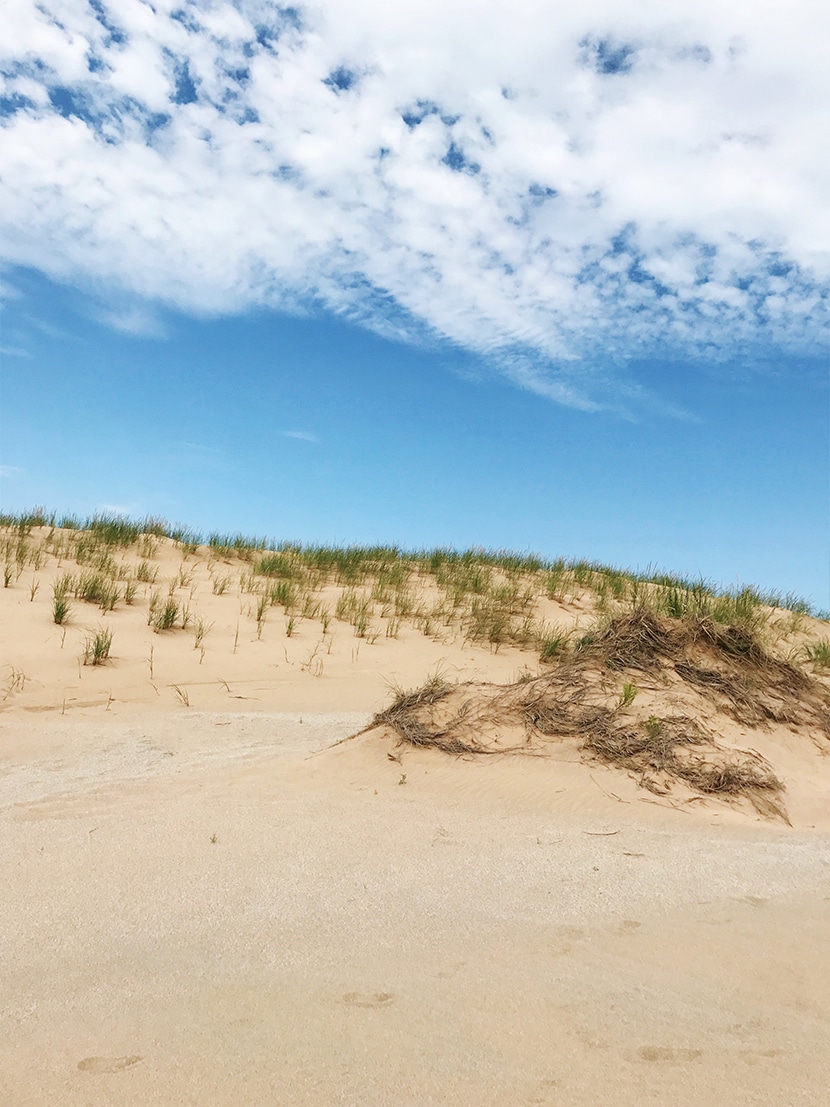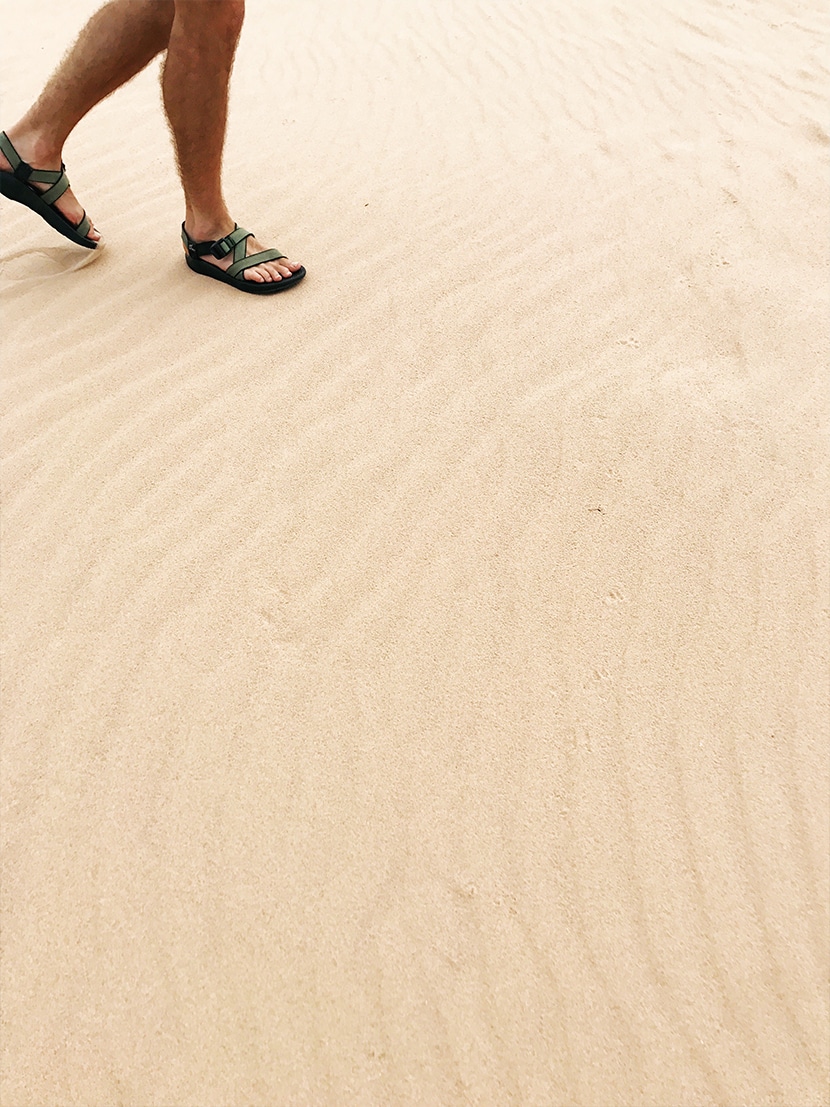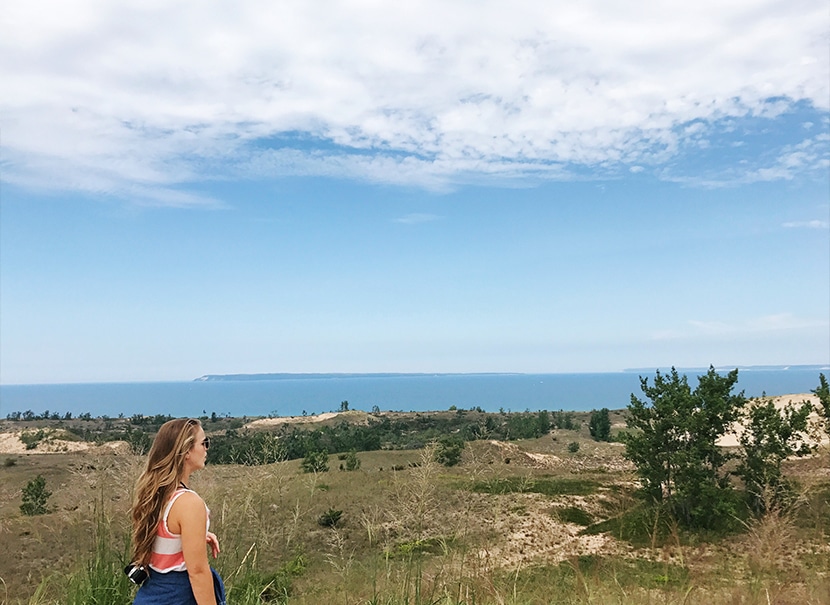 While Mike, took his call the three of us headed down to the end of Lake Street in Glen Arbor and took the opportunity to rock hunt and jump off the dock into Lake Michigan over and over till we were swum out.
Most of the summer I haven't gotten to jump into the lake. It may sound funny since I spend most summer days ending floating in the water, but every time it has been getting in from a shore instead of a boat or dock. This time I was able to have the perfect pleasure of leaping into the depths of the water. Feeling the current take me once I plunged feet first down at least 4 or 5 feet, I came up fully refreshed in a way only jumping in can do. As we warmed up from the cool lake, we sorted through rocks on the shore and talked about life, till we realized we needed to head back home.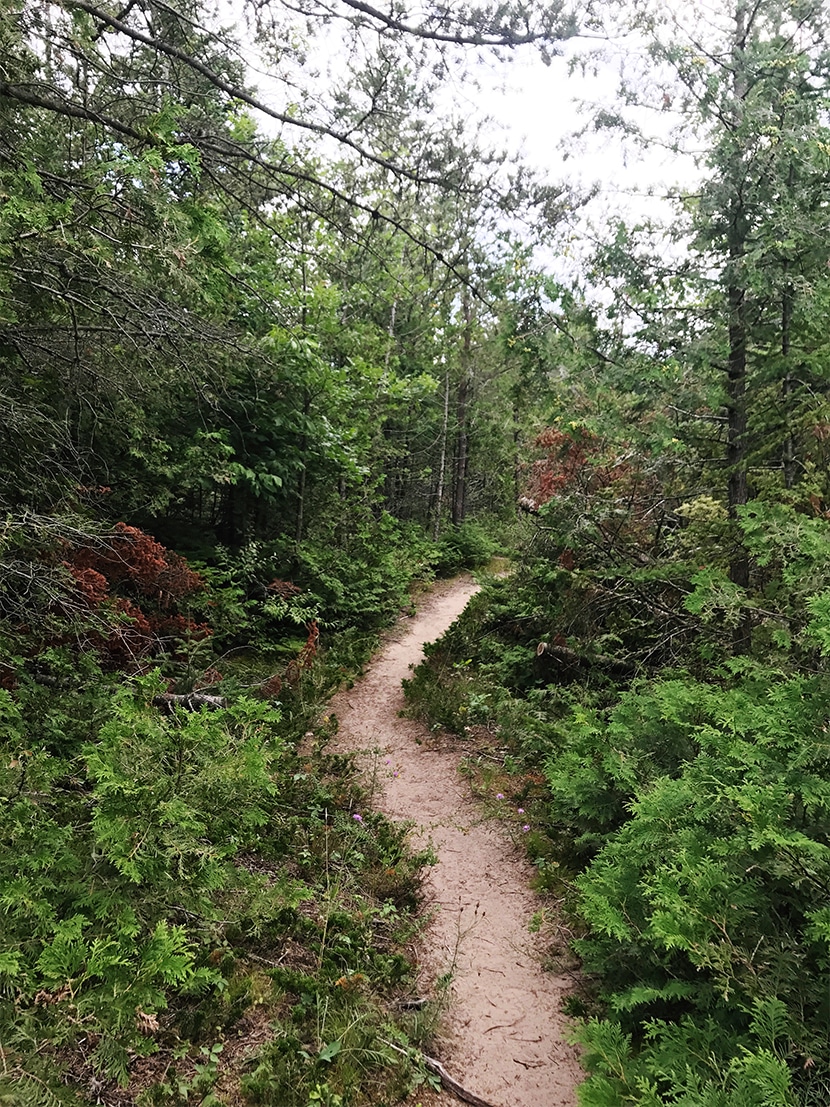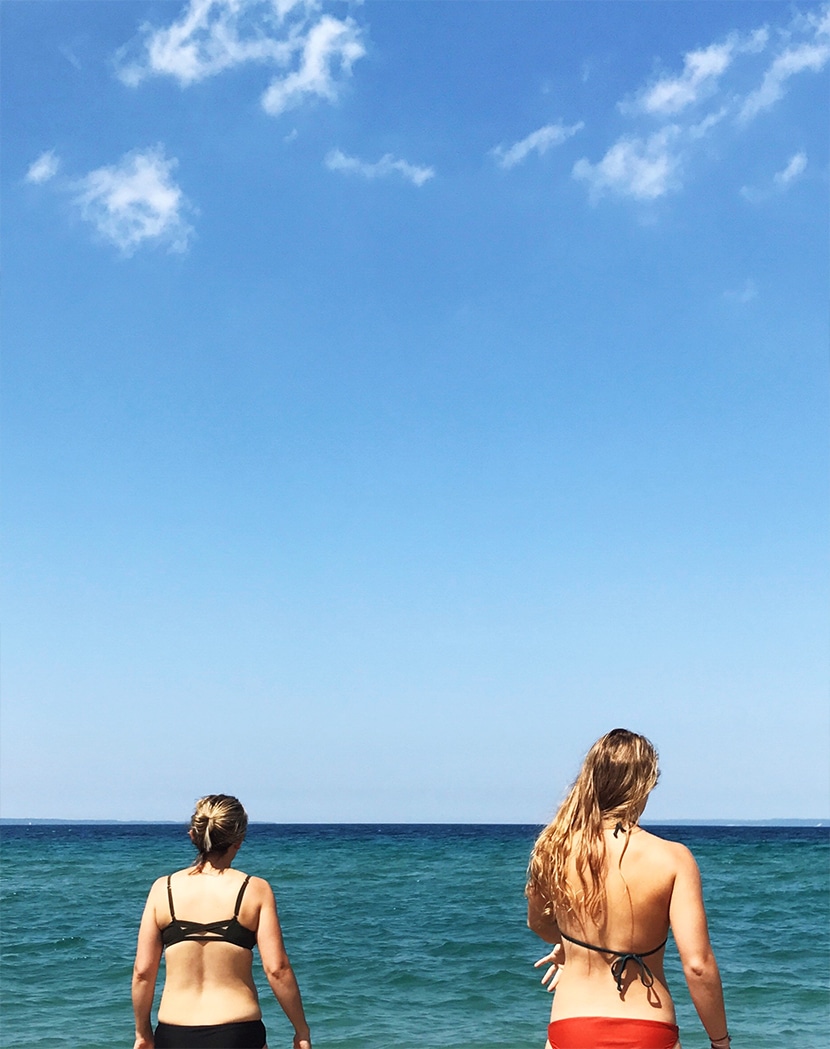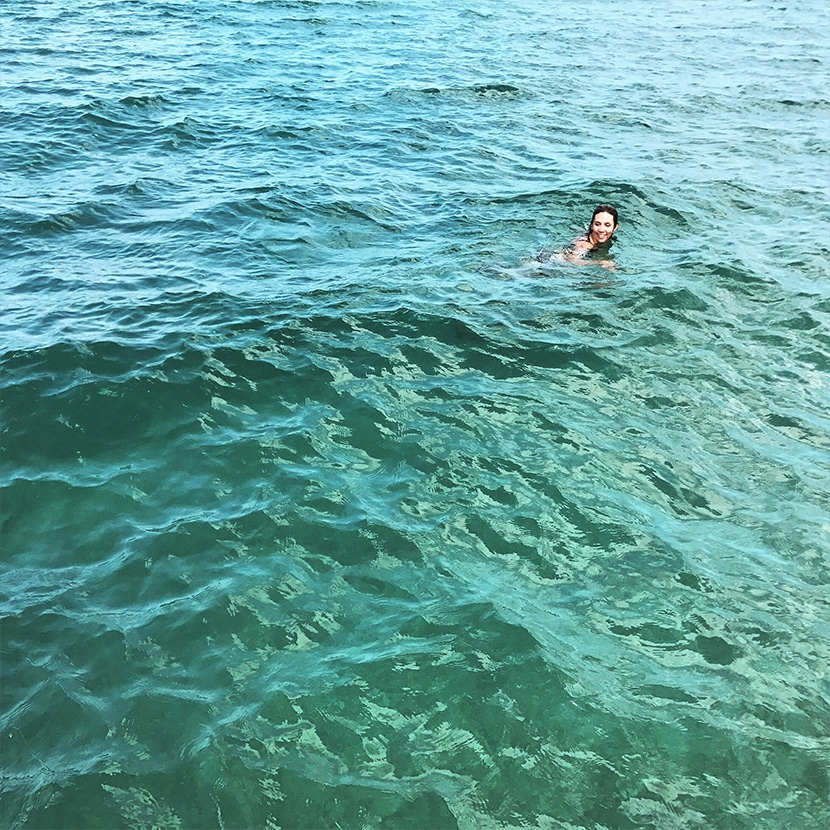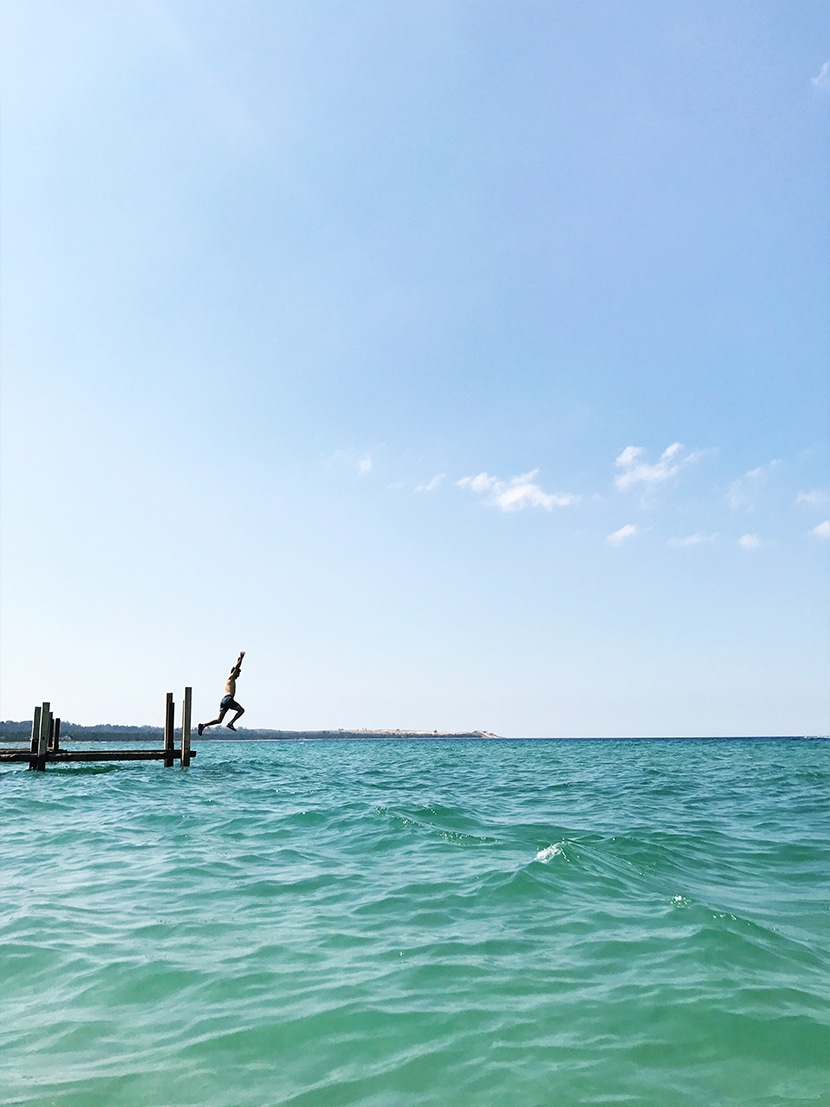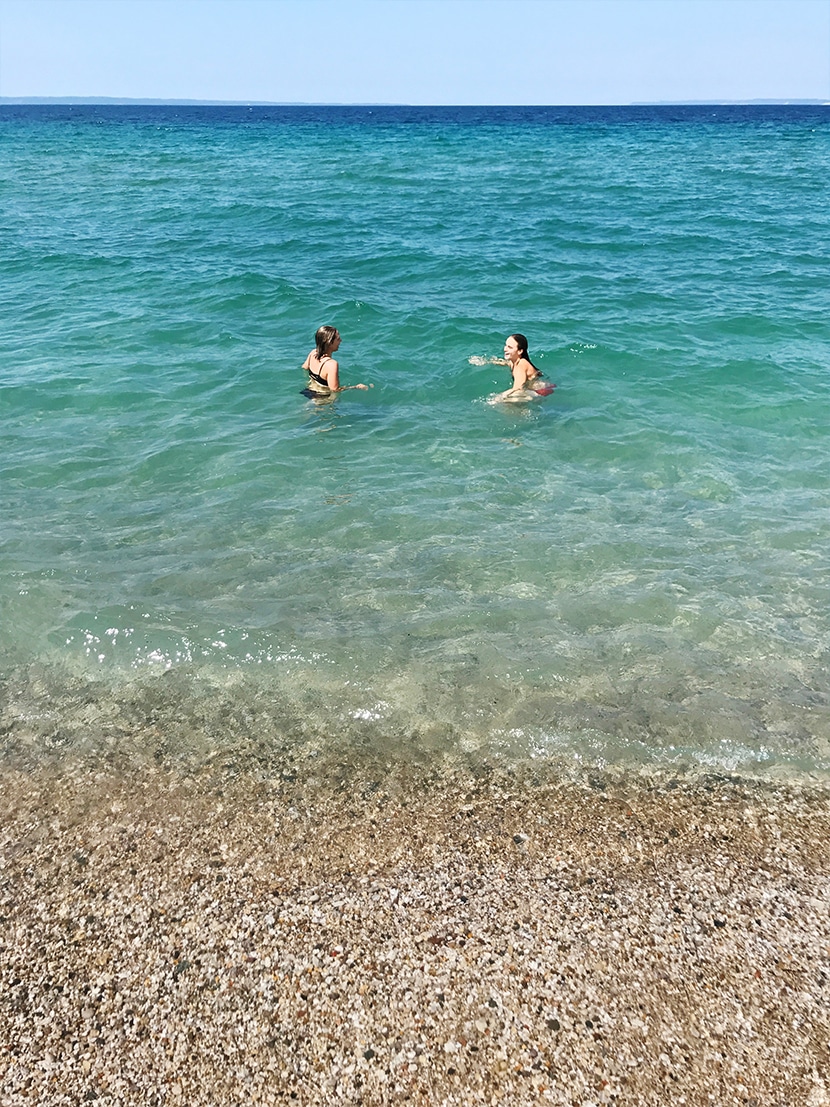 This summer I have slipped away for moments like this both as a creative and as a mom. I need moments like this to remember these wild parts of myself. It breaks my constant mom mind and goal oriented mind and reminds me to live in the moment. Summer has a way of slipping away when we don't take these moments. I know for myself I need them more than ever as a mom. I need to disappear into the water. I need to find these moments of wildness.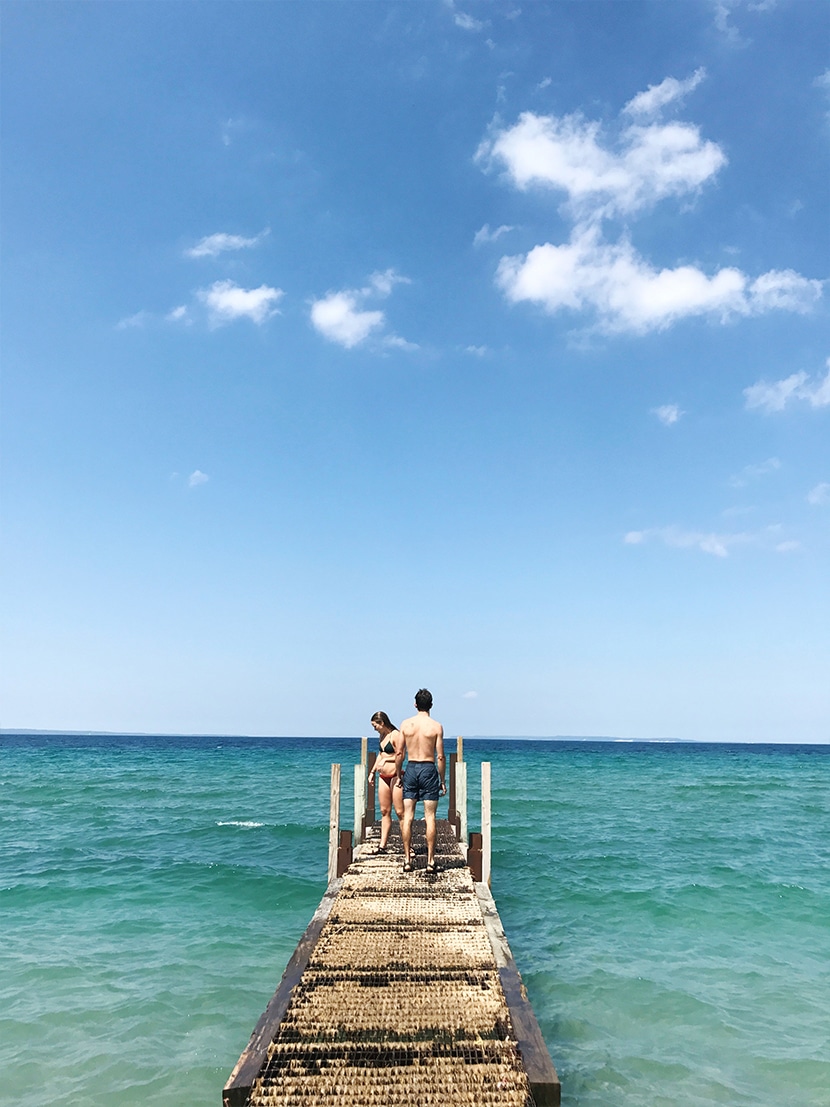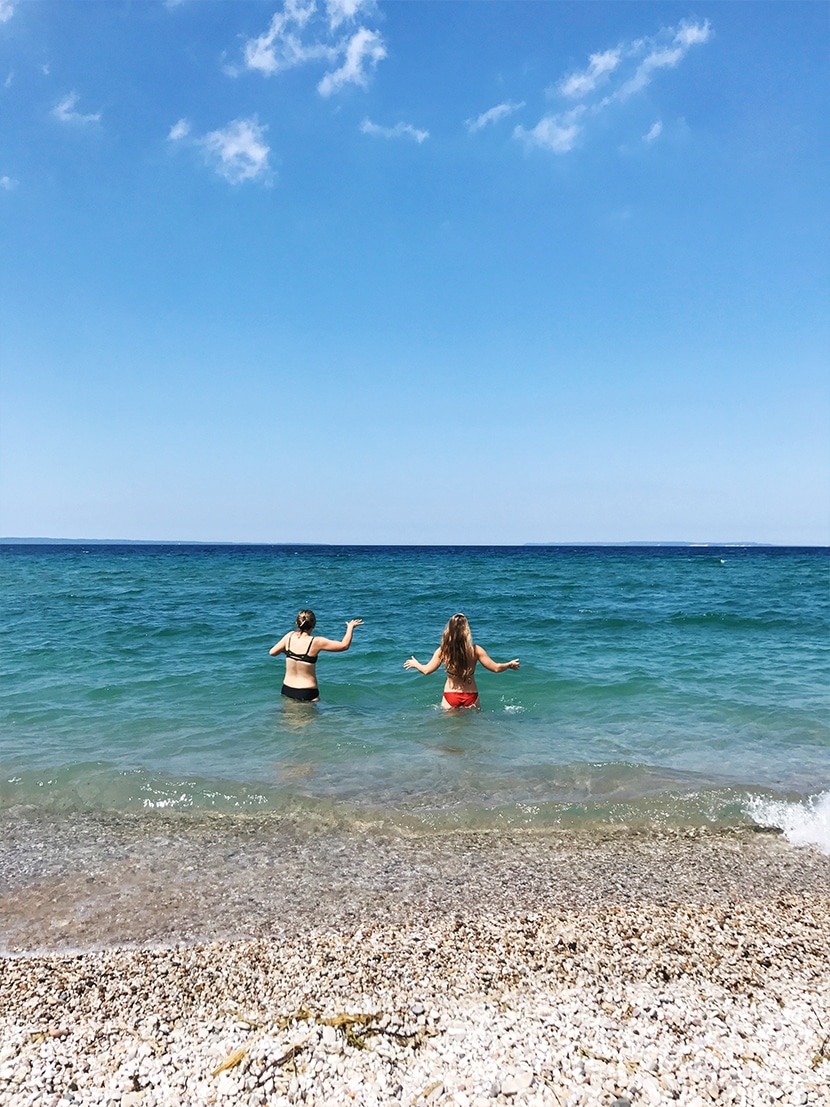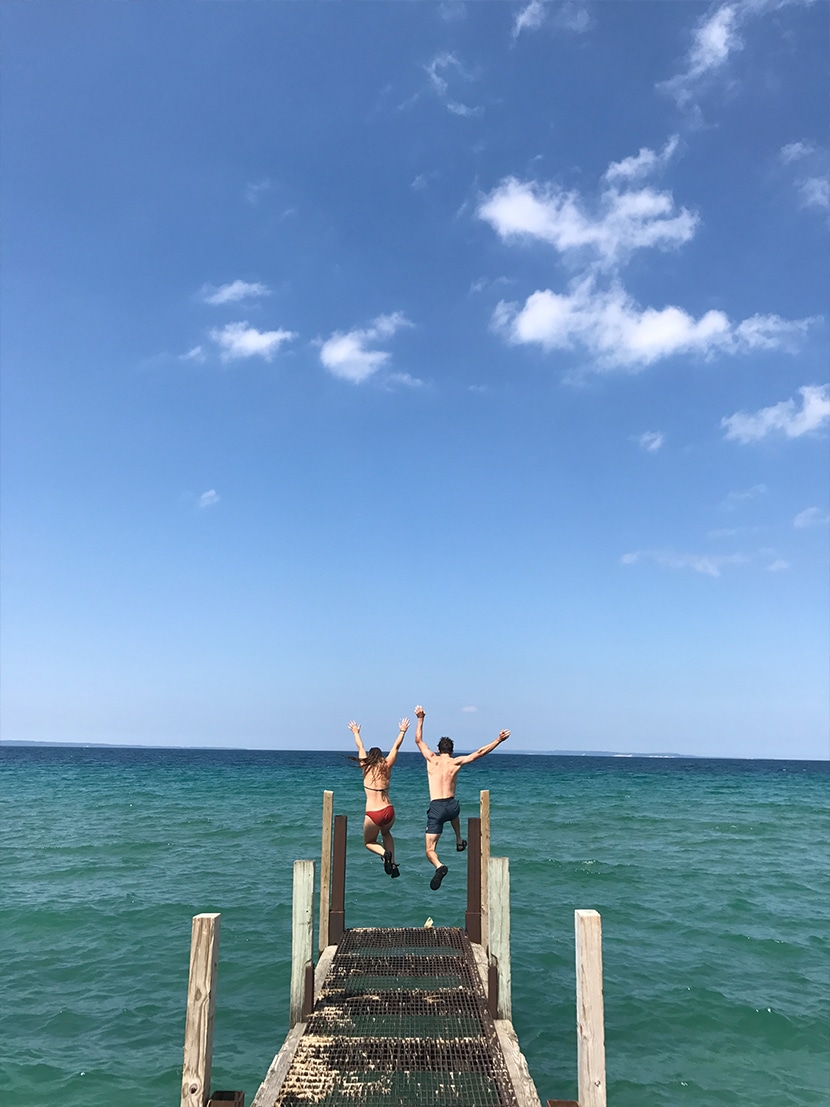 Though summer is where we find these wild moments the most, I challenge you as we head into each season to learn to be wild within each season. Find ways to roam, experience the world out your day, and feel the tug of remaining present as living in the moment can only do. Summer has taught me a lot this year and as we head into the final weeks, I am reflecting more than ever on these thoughts.
So tell me, how have you filled your days with wildness this season? How do you plan to carry that spirit into the next season?