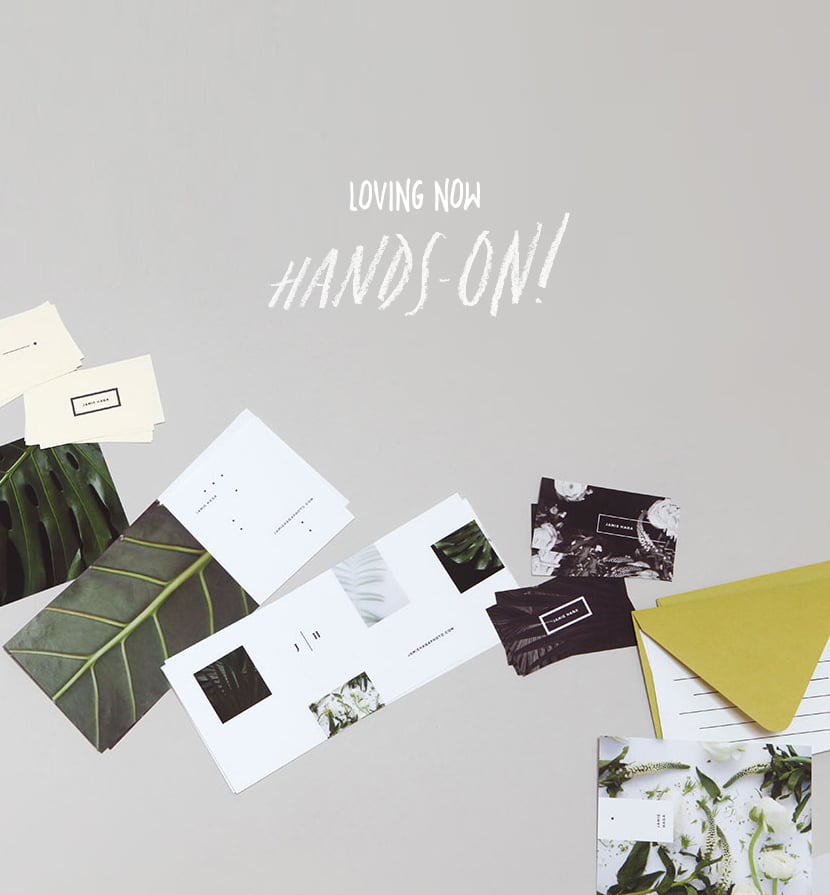 We have something really awesome for you on this Tuesday! Normally our Loving Nows have to do with shops we love, but this shop feature is a little different. Our friends, Chelsea Fullerton Jones and Emma Brooks recently came together to create one super smart design shop that we just couldn't keep our mouths shut about.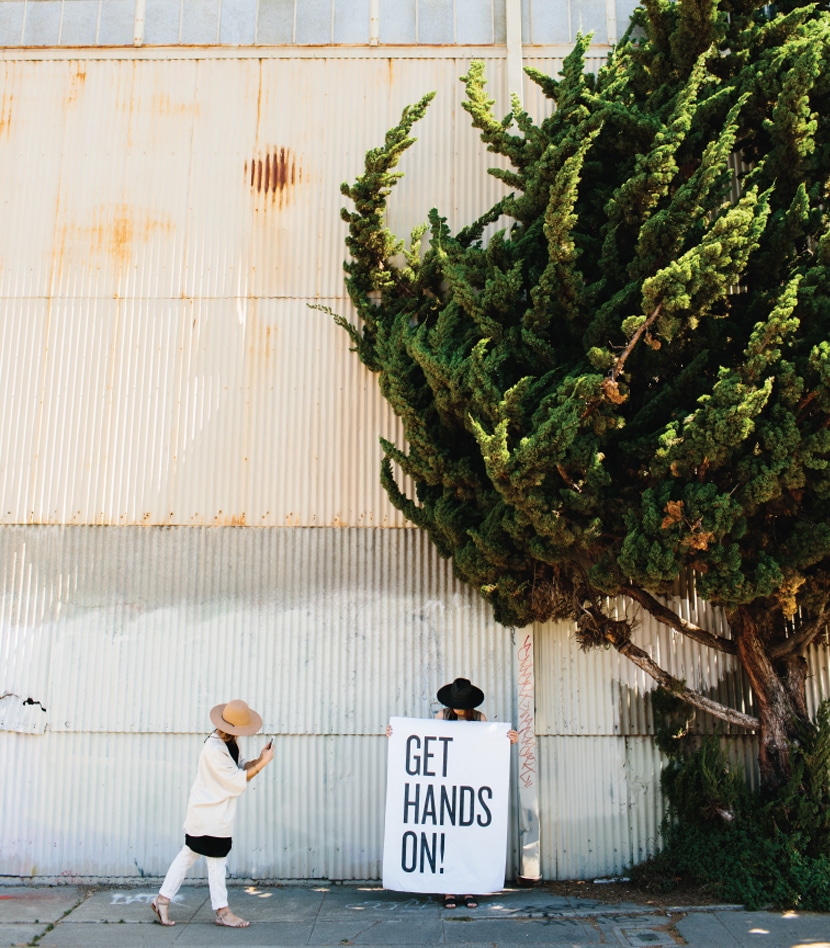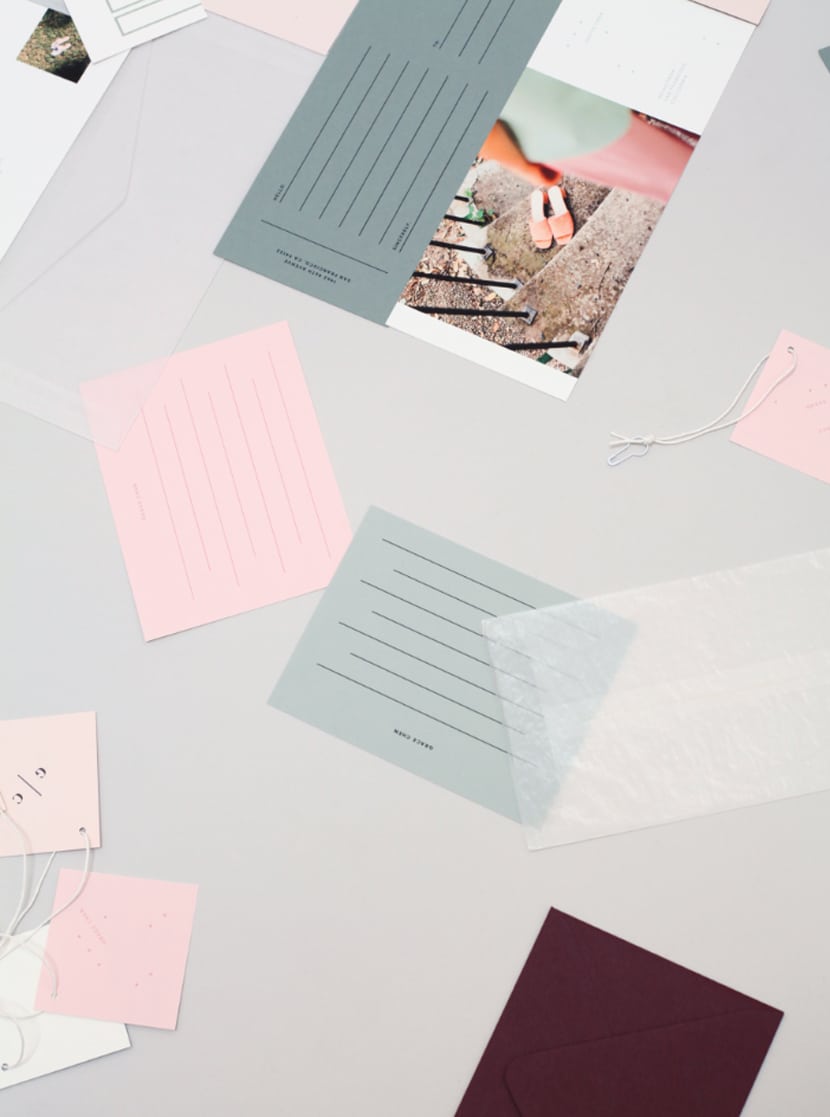 I have known Chelsea and Emma from attending DesignerVaca and these two ladies always inspired me with their desire to create on their terms and to do it while having a ton of fun. So, when they announced they were collaborating to create a hub for businesses to come to purchase amazing templated designs, social graphics, and more we knew it was going to be awesome.
In the Fall, Chelsea and Emma launched Hands On Everyday and it is everything I would expect from them and even more. All their items in their shops are templates that you can purchase to use in all sorts of ways for your business and/or brand to make sure you have great design no matter your budget.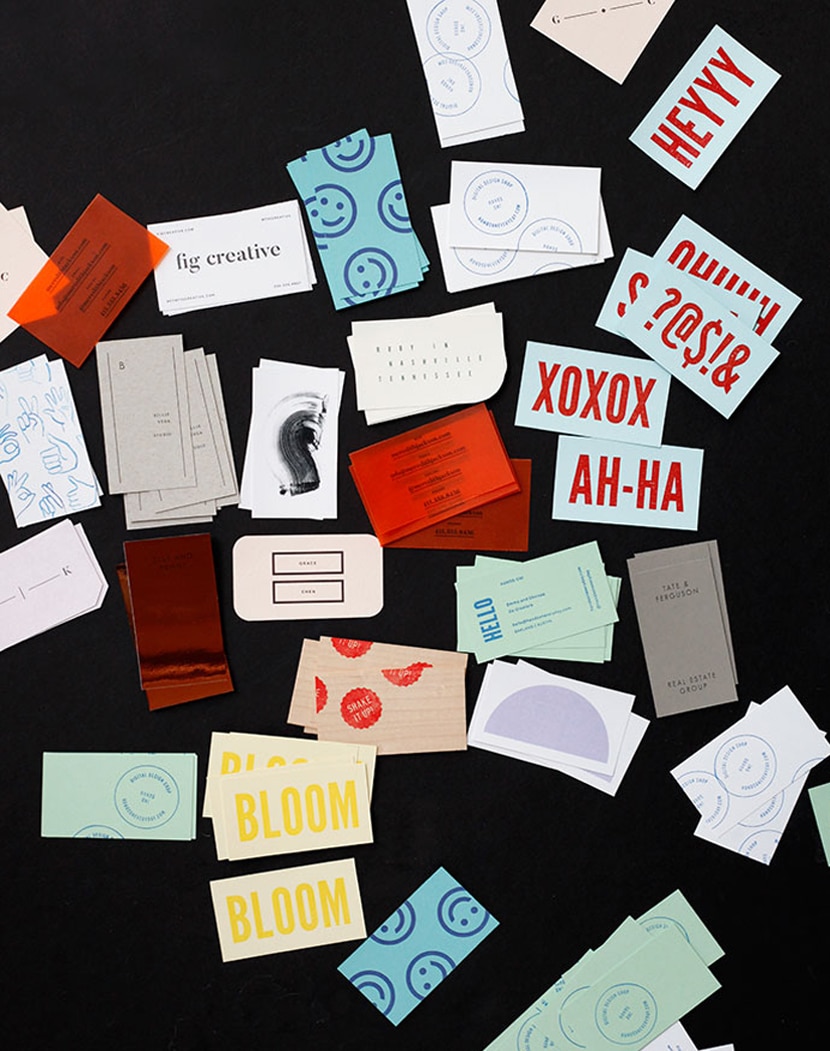 If you are someone who doesn't have the budget to hire a designer for custom graphics or you just want some additional great content for yourself this is a great place to find it. We personally love this idea as designers ourselves because we want everyone to feel that good design is within reach and possible.
So, if you are looking for some great business cards, social graphics, or more check out what Chelsea and Emma are up to. We think you guys are going to love seeing what they are doing! Make sure to follow along on their Instagram as well.