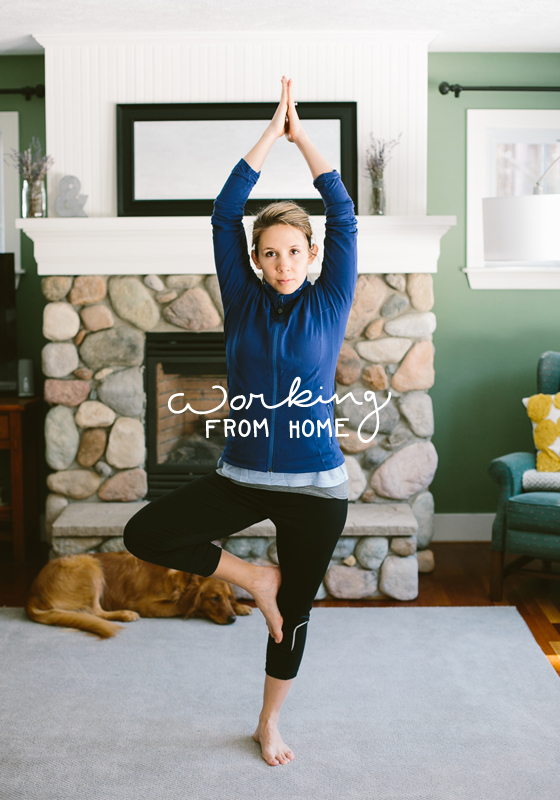 Have you all heard about Anna Carl's monthly series for March about Wellness? Well if you haven't it's time to because her posts and features have been awesome! Anna has the blog The Yellow Table and as a writer for publications such as Food and Wine, Travel and Leisure, and Bon Appetite she has quite the knowledge of living a healthy life.
So when she asked if Mike and I would share about how we stay healthy while working from home I was super excited. Mike and I have worked hard to set a routine schedule to our days so we can stay healthy, energized, and well balanced. It took quite some time and discipline, but when we are home we have found these routines have helped us being as productive as possible.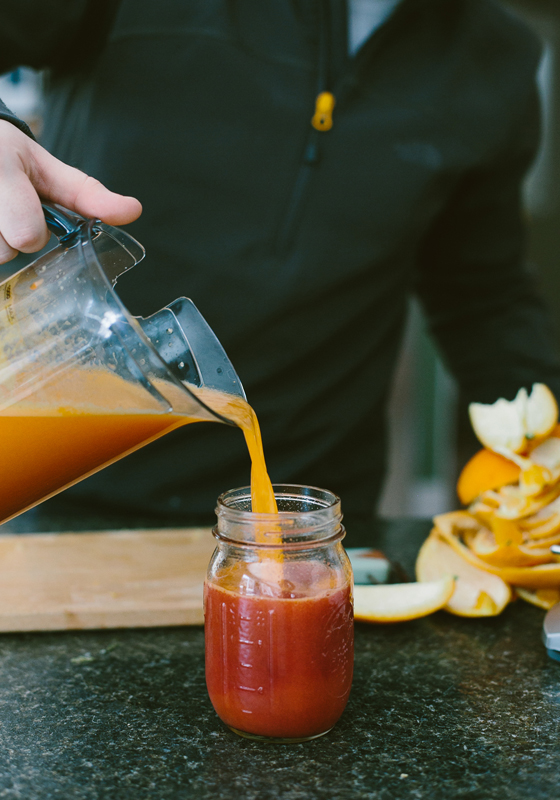 Head on over to our feature to read more on the things we have done to build a healthy work from home routine.