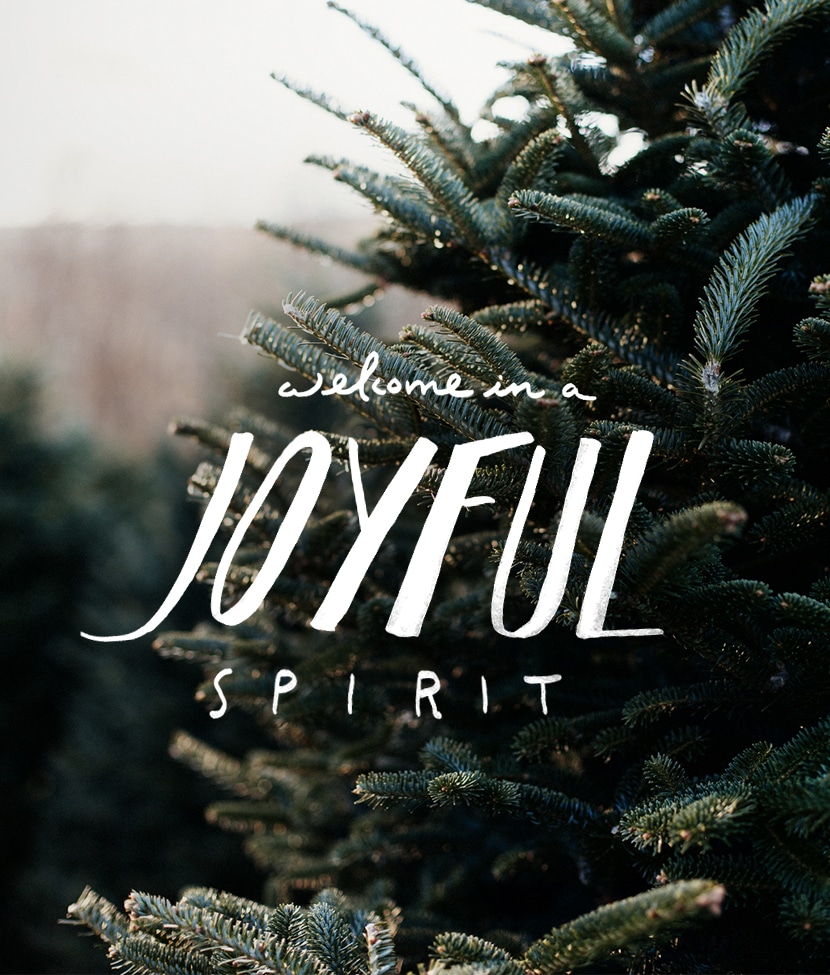 image taken by Brett and Jessica
It only seems like yesterday that we were exploring the streets of New Orleans on our way to Texas for Christmas. That was a year ago! This time last year, we had only been in Raleigh 3 months. We were just beginning the process of thinking about buying a home and were redefining our business and thinking about what 2014 would hold. I had been looking forward to the year of 2014 as possibly a new year full of quieter moments with less hustle. I felt like I was beginning to see a rhythm in our work and that was pretty refreshing. There was a lot of hope for the year ahead. That is what I love about Christmas, the hope. The celebration of the present and the anticipation for the future.
Before I focus on the future, my plan is to live in the moment this Christmas. I will embrace the weight gain, eat the fancy cheese, and loose count of the number of cocktails I drink. I plan to forget about capturing the moment and instead live within it. I will allow myself to make the memories. I plan to be kind and not rush it, because things will be as they will be. I hope to forget anything that happens beyond my time with family and realize that all that matters is around me, or around another table in Michigan. This year has shown me that life is meant to be spent with those who will be with you through the thick-and-thin. Life is meant to be embraced with every imperfection and to be seen through eyes constantly chasing and searching for beauty. Whether that beauty is as you stand in a stinky fish market on Christmas Eve buying locally caught fish for dinner and everyone is yelling, or around the most perfectly lit Christmas tree as Frank Sinatra serenades you with white Christmas. Life is beautiful in every moment, we must choose to look for it and sometimes we must look harder than we may expect, but the beauty is always there.
So, this year before I jump into a quiet week of just us soaking in the silence, reflecting on the past, and looking into the future. I plan to embrace this time as much as I can. My hope is to search and discover beauty in every moment and make others remember that it exists as well. I plan to be okay that my jeans may fit a little tighter by the 26th and I will not make myself feel bad about it, because I know that is what next week is about. I plan to live now, in this moment and forget everything else. We spend far too much time thinking outside the present time and forget how much of a gift these times are.
I hope you enjoy this time no matter how or what you celebrate. My hope is that you watch the world with open eyes and an open heart. I hope you choose joy and a smile over grumblings and stress. These moments are far too fleeting to be miserable.
Before I leave you for the rest of the year….Yes, I am not posting until the new year in order to reflect and take time for myself… I wanted to give you a roundup of some of our favorite posts from 2014. We intentionally set out to create content that inspired us, challenged us, and begged of us to be better creatives this year. Some were wins and some were loses, that's part of being a creative, but I wanted to share some of our favorite posts with you. My hope is that you will circle back to some posts you've read throughout the year and some you may have missed. Have a wonderful time reflecting, being inspired, and loving on those around you. See you in 2015 my friends! You have made this year amazing in every way. Thank you for your continued support and for joining us on our journey. It means everything to us.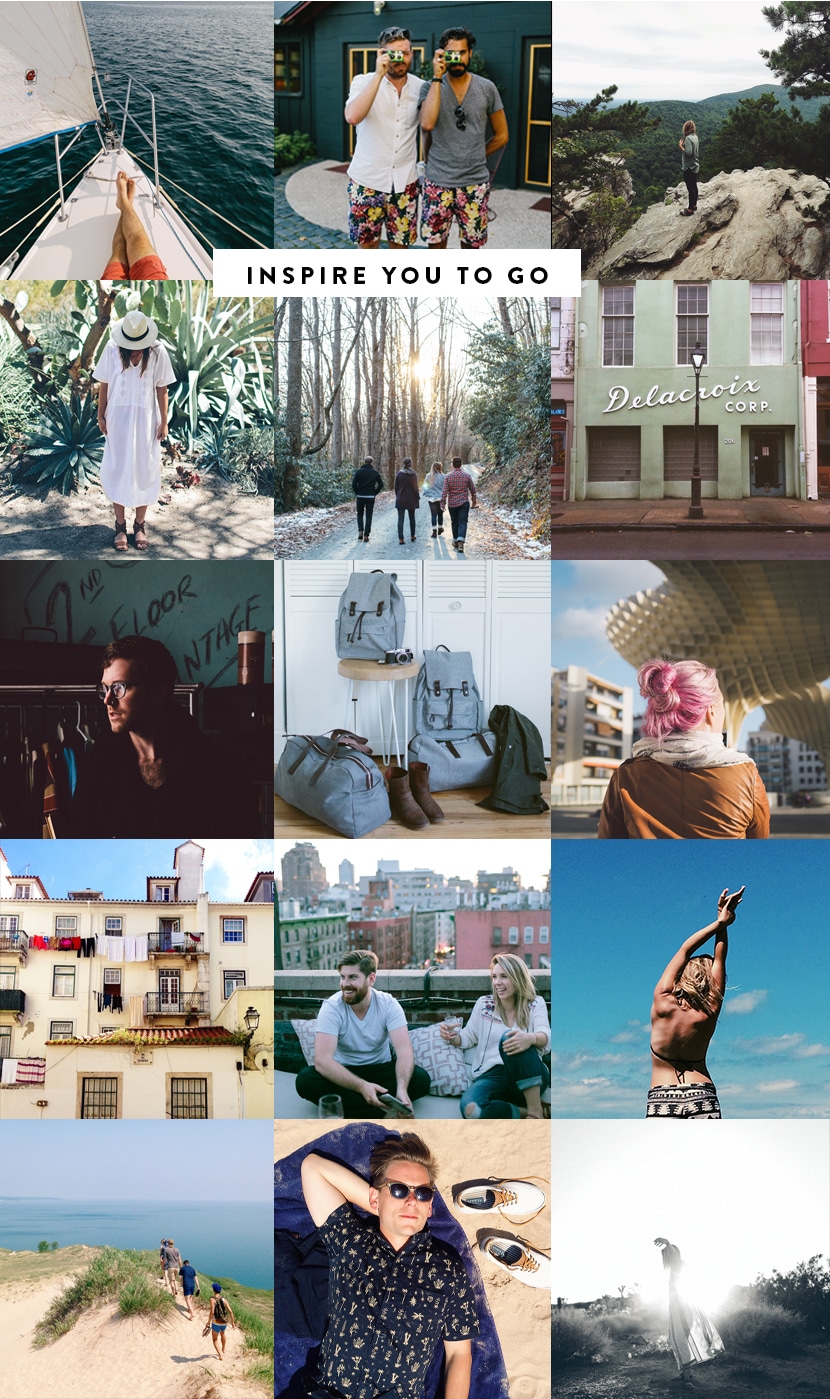 The posts for you to read if you are looking to get inspired to go: (going left to right/top to bottom)
Sailing Lake Michigan with Smartwater
Mille Mitten Day 1, Day 2, Day 3
Hanging Rock State Park
Leftovers from Palm Springs, California
A Mountains Retreat in Boone, NC
36 Hours in New Orleans
Weekend Wandering in Raleigh with the Culture Keeper
What we pack for traveling
Our Whole Spain Trip
Our Whole Portugal Trip
A New York City Weekend with Friends
A Day on Old Mission Peninsula, Michigan
A Day in Sleeping Bear Dunes
4th of July in Harbor Springs, Michigan
The Desert Energy in Joshua Tree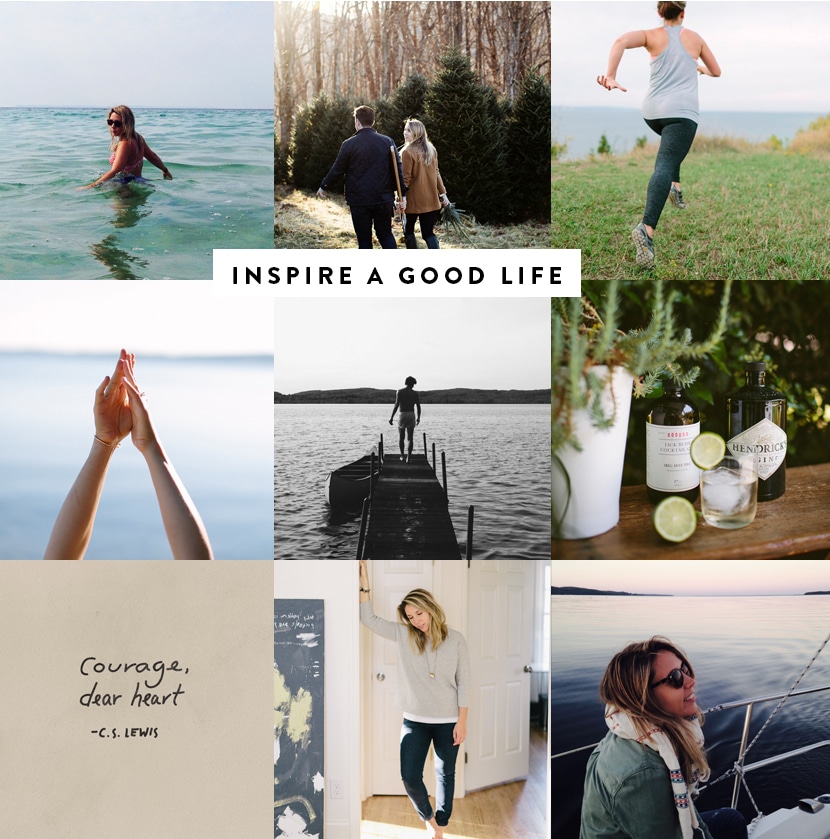 The posts for you to read if you are looking just to feel good about life: (going left to right/top to bottom)
Life Lessons from Summer
A Mountain Tree Hunt and Making New Traditions
Why I Run
Life Lessons from Running
Embracing Summer
Welcoming Spring
On Failing Gracefully
Turning 27
Summer's Farewell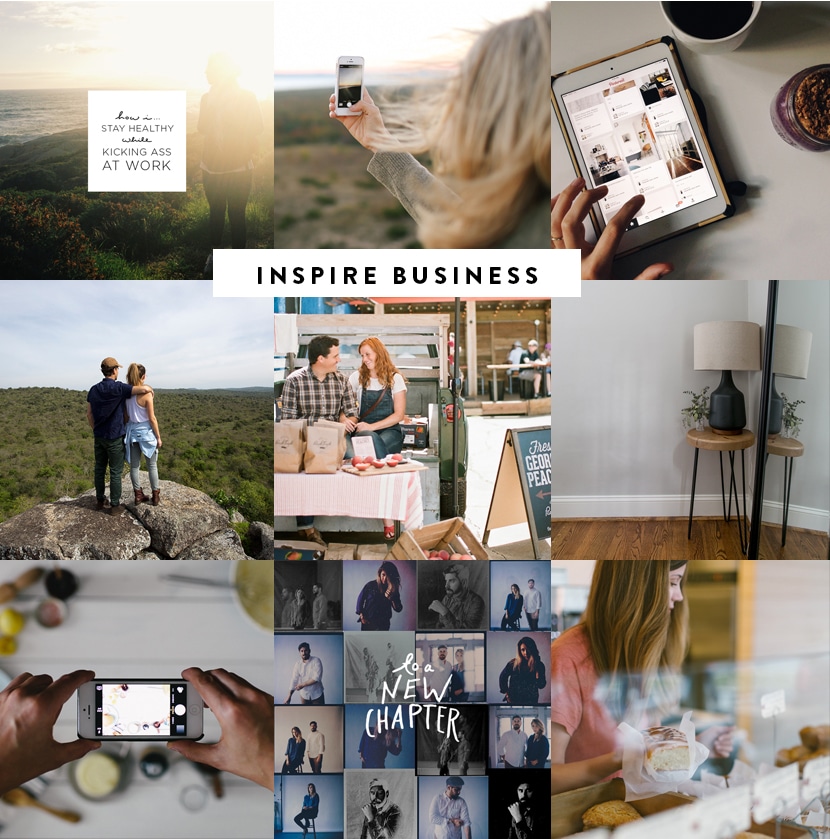 The posts for you to read if you are looking for inspiration as a business owner or just in life: (going left to right/top to bottom)
How to Stay Healthy While Kicking Ass at Work
How We Create on the Move
4 Quick and Easy Pinterest Tips
Wild Measures: Rose and Fitzgerald
Wild Measures: The Peach Truck
Buying a Home as a Business owner – Our Experience
Launching Wild Measure's Website
The Fresh Exchange 5 Year Anniversary
Wild Measures: Yellow Dog Bread Company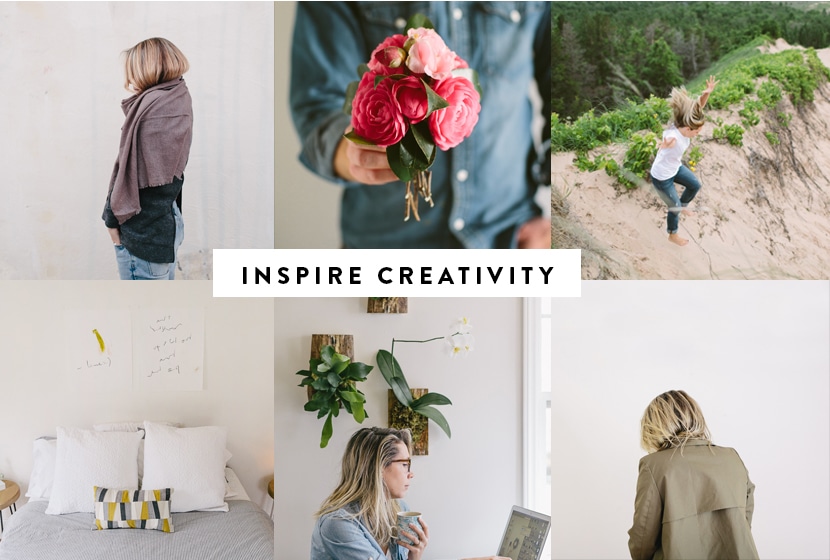 The posts for you to read if you are looking for inspiration to get you creating: (going left to right/top to bottom)
Lou & Grey Style
DIY: Garden Bouquet
Ugmonk Creativeware
An American Made Initiative
DIY: Mounted Staghorn Fern
Everlane Trench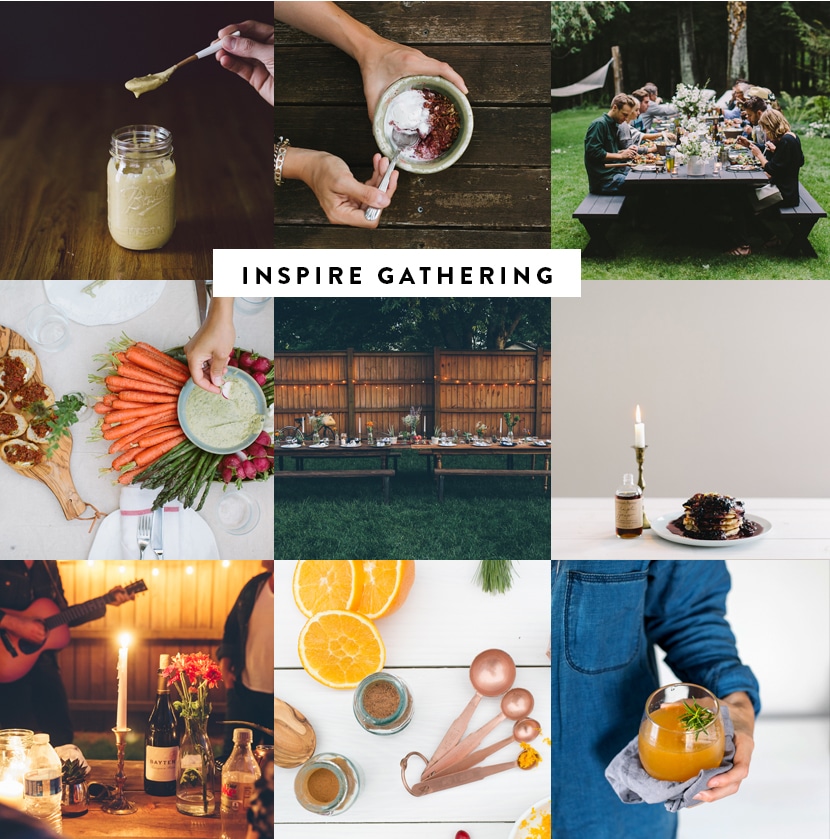 The posts for you to read if you are looking for inspiration for gathering the ones your love whether just 2 or 24: (going left to right/top to bottom)
Kale Salad with Tahini Dressing
Vegan Fruit Crisp
A Simple Evening: Harbor Springs, Michigan with Huzza and American Spoon
A Simple Evening: The Yellow Table in Raleigh, NC
A Simple Evening: Nashville with The Peach Truck
My Father's Cranberry Sauce
A Perfect Pairing from American Spoon
Whether you celebrate Christmas or not, I hope you the quiet of this time of year. Find rest. Find balance. Cheers to 2014 and the beginning of a new year of opportunity.