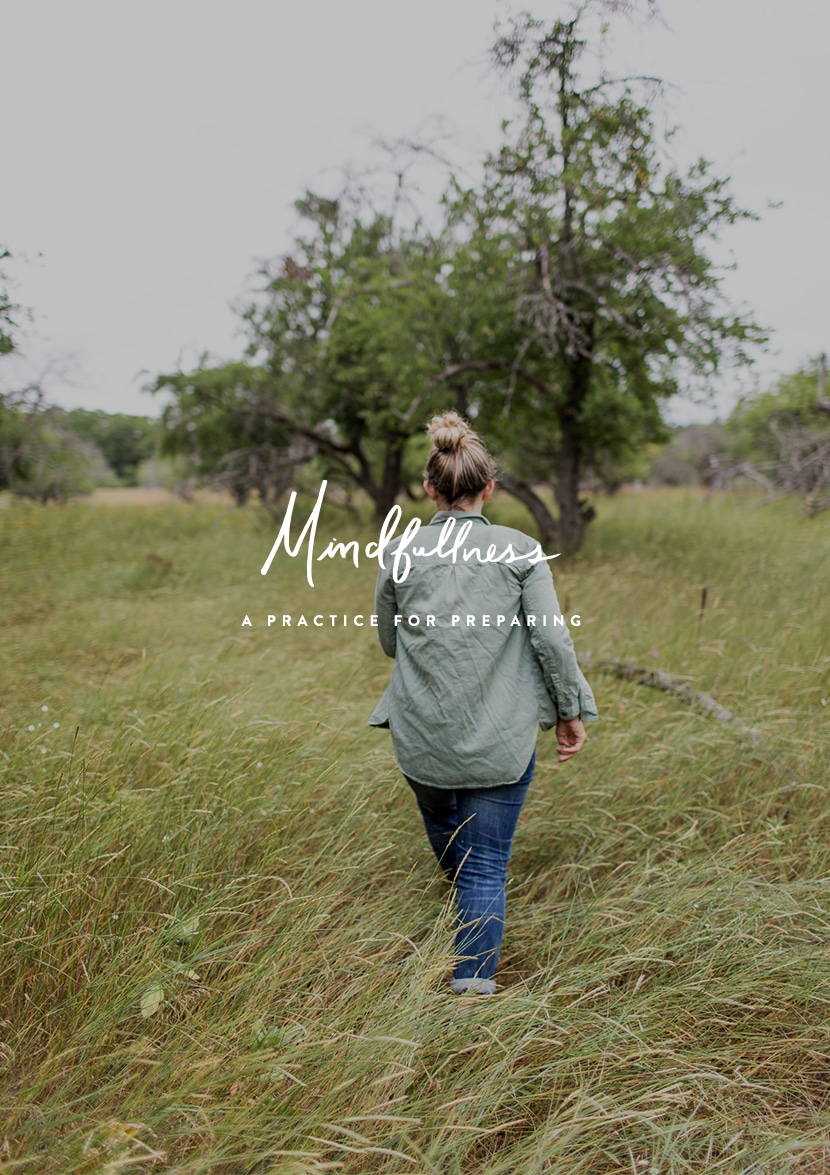 I have always had a vivid imagination. I can see things just as they will be or I hope they will be. When I was a college student and on the soccer team, I used this skill a lot.I had no idea what I doing exactly but I would close my eyes on the way to a big game and listen to music and visualize the whole game. I would see where I might fall short and try to rewrite it in my mind. When I didn't do this I found my confidence in my game would drop once the whistle blew. Though it never went exactly as planned it would go as I saw in some way. I found this especially effective when it came to my birth. Many of my girlfriends suggested visualizing birth and how I WANTED it to go. I thought it was silly, but I thought back to those times before big games and realized they were right. When my doula asked me how I wanted my birth to go I knew exactly how I wanted/hoped it would go and how I envisioned it.
Though it wasn't exact to plan
the final moment of my son landing on my chest was exactly as I pictured it all those moments before that day. Most importantly I felt similar feelings and more than I what I imagined. I saw it all and somehow it all happened. I knew in my mind what the end result should be. It made me have a clear enough mind to know and have confidence it would go just fine.
Now, I use these same tricks with big things in my life I want to accomplish. I will think about how completing something will make me feel or how if it fails I will handle it. I do it before any of these moments come to be in preparation for these moments so they don't blindside me. It provides confidence to go for my dreams. More or less visualization acts as practice for the big day. It helps you perceive how things will or could go so you feel prepared for the situation mentally. It has become a powerful tool especially to combat my anxiety about taking risks, travel, unexpected turns in my life, stressful situations, or even huge career steps.
With our theme this month being preparation I wanted to offer a visualization worksheet for you as you begin to prepare for anything big in your near future. Learning and practicing visualization is simple, but it does take some work especially if you aren't someone who naturally uses their imagination. It can also be hard to harness for those with vivid imaginations. Either way, this is a skill I feel we all can use a little work in. Learning it and continuing practicing it will better equip you to handle anything that lies ahead of you whether big or small. Plus, if you are like me and struggle with anxiety (mine got significantly worse since Hayes was born) than this is a wonderful way to pull in reigns when it gets out of control.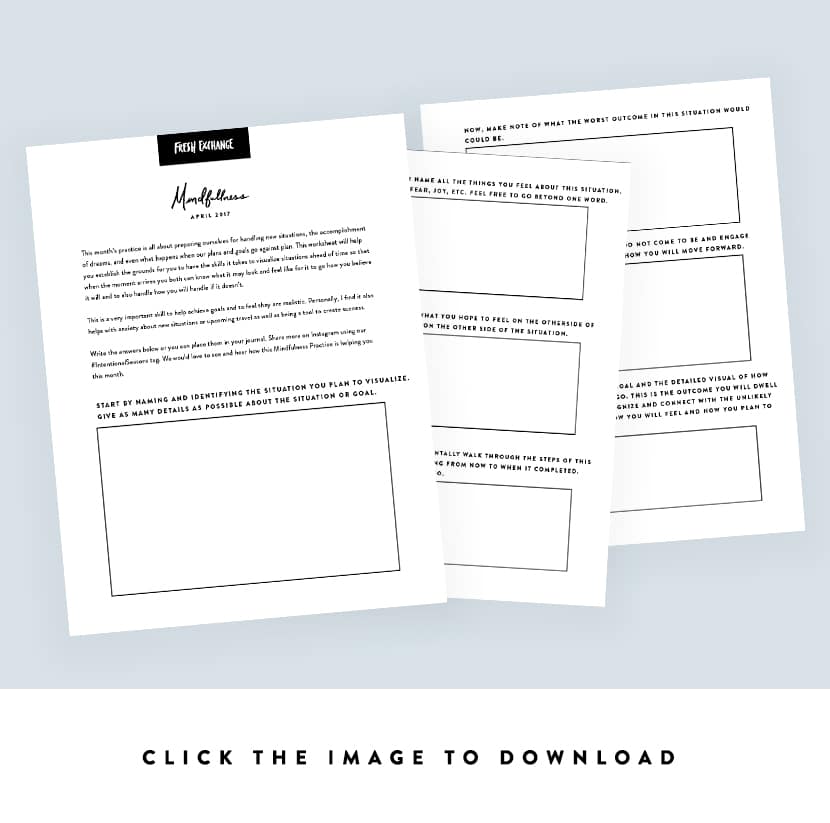 Download the worksheet to use this month
for your Mindfulness Practice. I suggest doing this at least once a week in a quiet place where you won't be interrupted. I enjoy listening to music and sitting or laying in a comfy position with no distractions. I use these cues to help me work through the situation. After a while, the practice allows me to work through things without the sheet. I typically practice this whenever I feel anxiety, disconnected from my path, or I need to feel in control of my fears about anything that lies ahead I am struggling to feel brave enough to conquer.
Hope you each enjoy your week! Look this afternoon for a special story about some plans we have on TFE to help our Great Lakes.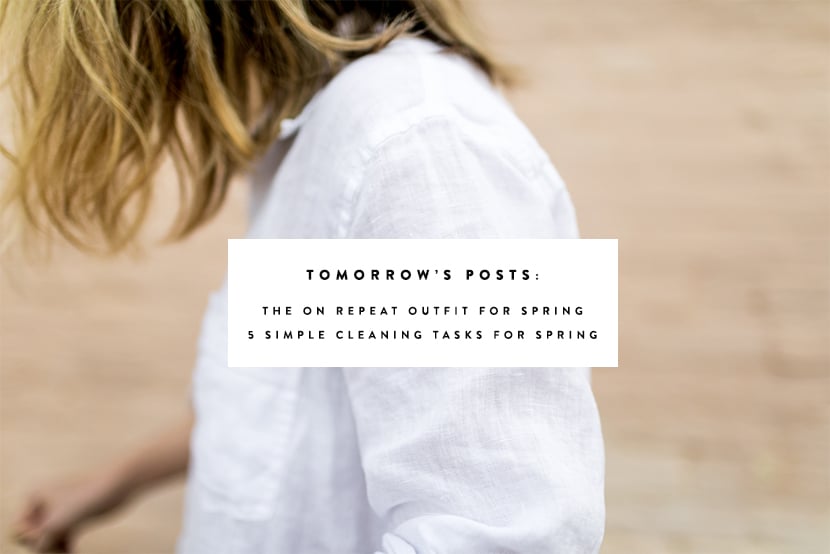 Tomorrow, we will be sharing 5 things to clean this month and season especially if you don't want to clean anything else. We also will be sharing a style post that is the outfit that I more or less live in every day during these warmer spring days. See you tomorrow, friends!