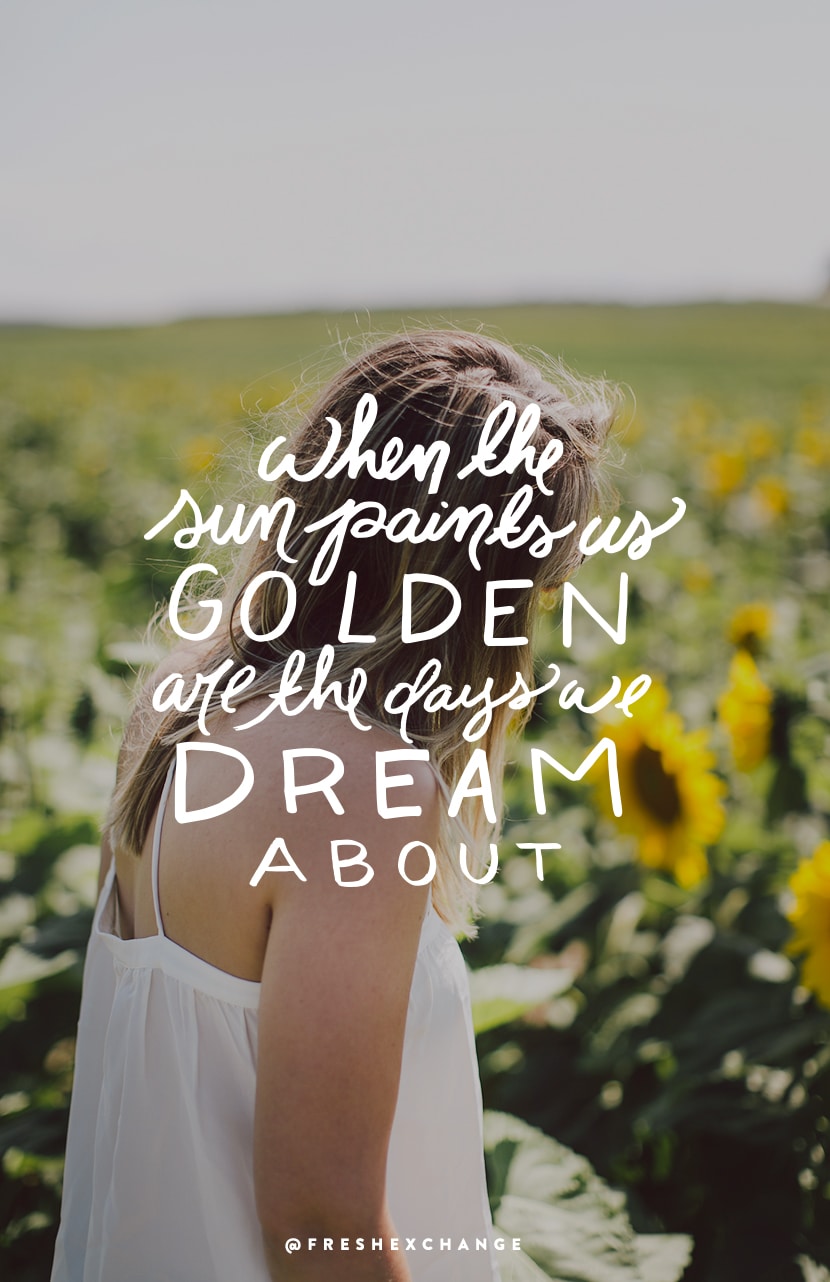 It seems we spend all winter dreaming of these warm days. I have been trying so hard to get out and enjoy each one the best I can. I know how they sustain us in the bitter cold days of winter. In some way, I always think of these summer days much like the harvest we are reaping from our gardens. We harvest it, preserve them, so we can feel the warmth of those days to warm us.
These days the summer is alive in every way. The days are still long and as I walked the land the other day, I smelled August lofting in the air. Maybe that sounds silly, but I knew it wasn't far. Every season has smells and colors our job as those living through each season is to look for them, spot them, embrace them, and find their beauty. We cannot slow them down or speed them up. We cannot capture the golden light of late summer. We cannot hold the sounds of summer nights. None of it is able to be placed in a capsule anymore than canning the flavors of our reason, but still, nothing compares to a tomato still warm from a hot summer day or the smell it leaves on your fingers when picked.
These days are beautiful, full, busy, warm, and bright. So, I am reminding you not to miss them. Take a vacation day. Step out of the office for a long lunch. Plan a picnic for the weekend. Anything to get you out in the sun and remember what it means to feel golden in these summer days. Shining as bright as the sun.
Happy Monday! Someone, please help me slow down summer, won't you!?!