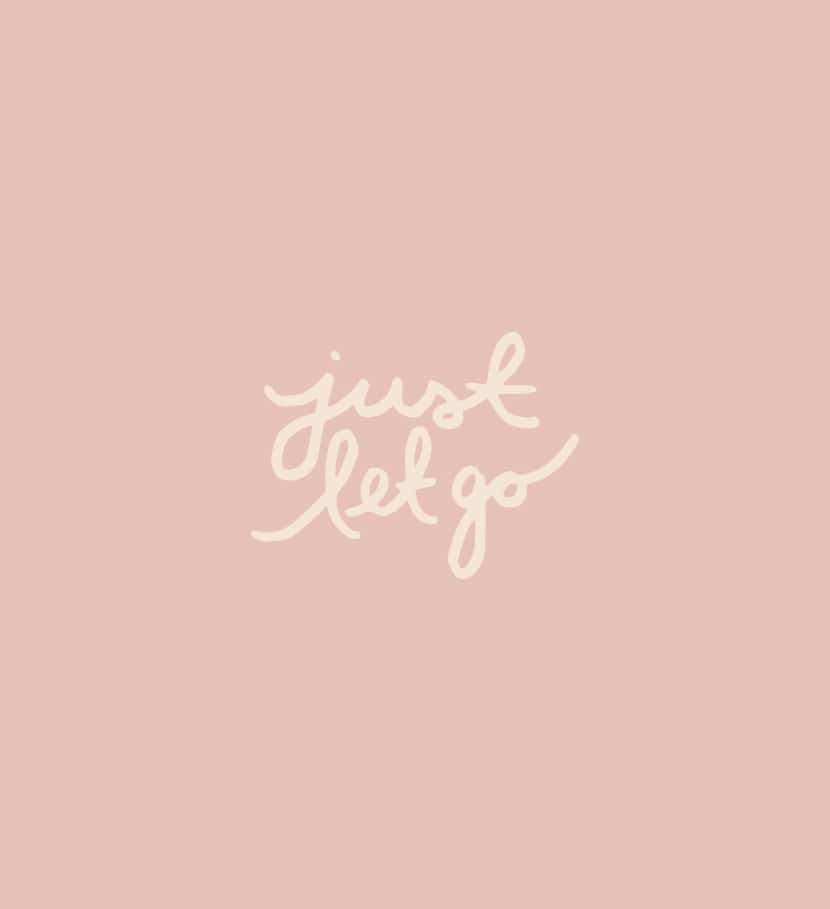 Entering a new season is this beautiful opportunity to cleanse, reframe, clean out, and start new in various areas of life. Of course, this is easier said than done though. This time of year we all do a little spring cleaning and for me it is about more than just cleaning out the closet and donating some things to charity or reorganizing the living room. This is the time of year when we have an opportunity to release the things that have piled up through the winter months whether lots of extra clothes or some emotional weight of some kind. Maybe it is the dread of an upcoming change in life or the frustrations with bad habits in our life or even the some sort of frustration with life. These are the hardest of hard things to release and clean out during the season of spring cleaning. It can feel easier to hold these things in a box in the back corner of a closet than it can to bring them out into the light and let them air out or even recognize they still exist for that matter. The truth is we all have them and when we decide to let go these things and fully commit to decluttering our living spaces, we may need to contact a junk removal service to take these things away.
During this time in our life of becoming parents, I have had to work through some of those boxes stuck in the back of the closet both figuratively and literally. The figurative always tends to be the harder of the two. I have had to clear these things out in order to rediscover myself in these new roles and routines in life. In order to make it easier to move past the difficult dark spots of my closet, I am trying hard to fill those boxes with the things I am most thankful for. It isn't a surprise, I guess, that letting go of those boxes of things that I felt kept me as who I am, have already started to make me feel lighter and more able to accept the new life we have ahead of us.
Continually through this process of growth as a new parent I am trying to remember the simple concept of just letting go of things that feel heavy, that complicate life, and are unnecessary in this process. By making the point of choosing to replace them with reminders of what I am thankful for and filling those dark places with more light and hope is helping work through the changes and shifts in life these days.
So what are you letting go lately? Are you someone who does spring cleaning? How do you make it easy to let go of the things that are holding you back?