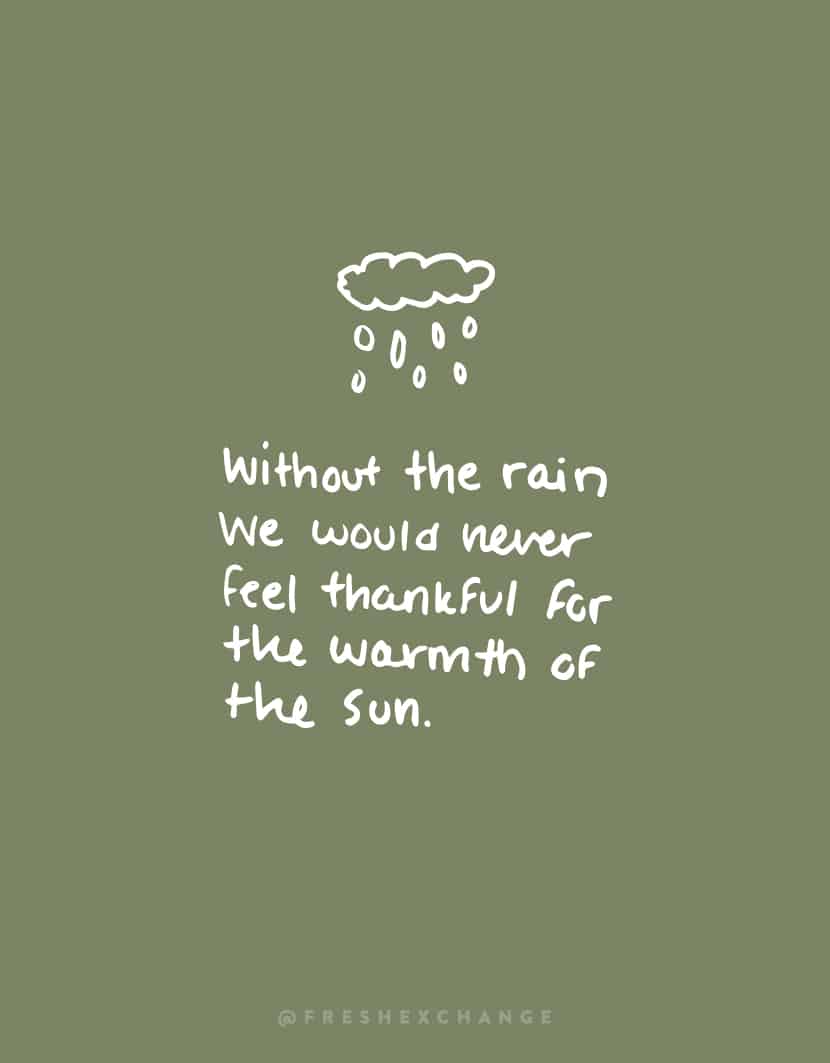 This weekend I stepped outside with Hayes on my hip to let our dogs outside. It was early in the afternoon and I expected to be chilled when I stepped outside, but as we walked out into the sun there was an overwhelming warmth. The kind of warmth you only know after knowing cold days. I lingered there in the sun with Hayes's legs wrapping around my hips and we bounced and giggled. The birds were chattering. We watched the deer in the backyard meandering. I thought to myself in that moment just how true it is that the dark makes the light that much brighter. How a rainy day can make the sun feel even warmer. After the winter and gray days of the last month, that sun felt glorious and it felt pure in a way I nearly almost forgot how the sun could feel here.
Winter has taught me a lot this year and it hasn't just been about how to make it through the short days. It has been more about how life truly ebbs and flows. How there are moments we have bright and beautiful days that we want to hold onto forever and there are days that are very hard and dark. Both are inevitable, but what isn't is how we approach and deal with these days. I have learned how important it is to celebrate the bright days and be thankful for them but to equally feel the need to be thankful for the dark and hard ones. To feel that on the days we want to quit. The days we aren't ourselves. The days we feel there is little going right. The days we struggle to find hope in. These are the days we have to feel thankful for, because those are the days that make the good ones feel amazing and glorious.
We go through seasons like this in life many times more than a day to day shift. My entrance into motherhood felt many times like a winter in my soul. There were the beautiful days of baby giggles, sweet snuggles, and bright moments that I would compare to those bright sunny days of winter, but then in stark contrast, some days felt impossibly hard and trying. Now, as spring has arrived I feel that I myself have entered a new season as a mother and it is a welcomed feeling just as the warmer days are.
It felt perfect to stand there on the deck with the warmth of the sun on my face, my son hugging me, and to feel both a new season entering our world and a new season entering me. I felt thankful for the hard days and the ones that took me to the edge, because there I stood able to feel so deeply just how wonderfully warm and beautiful today was in all of its beauty. I find it absolutely perfect how the rainy days prepare us to feel the beauty of the sunny ones even without us knowing it.
This week, if you see the rain coming in, know that on the other side it will only make you feel a deeper warmth. Know that the hard things only allow for a larger bloom. These are the things we can learn as the seasons shift.
Happy Monday, my friends. I hope today you feel that magical spring warmth.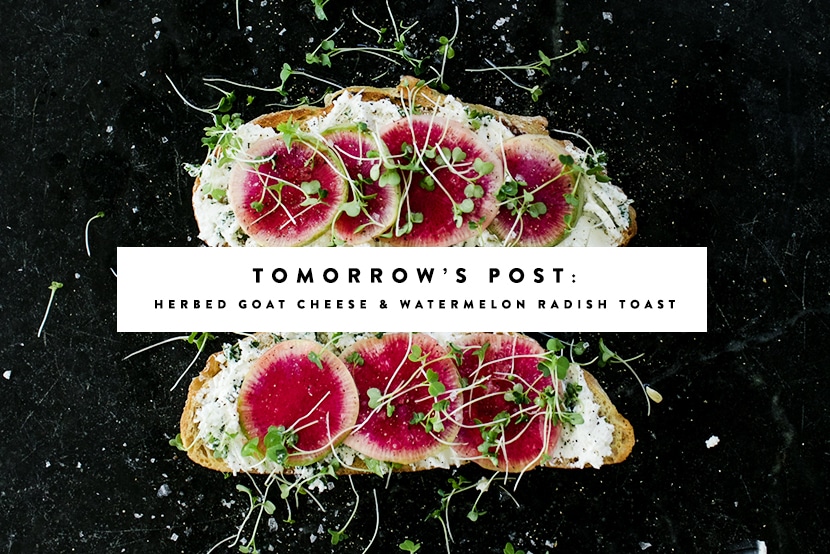 Tomorrow, we will be sharing a super easy and yummy toast recipe making use of some wonderful spring flavors you are noticing popping up in the fresh aisles of your grocery store and especially at the farm market.