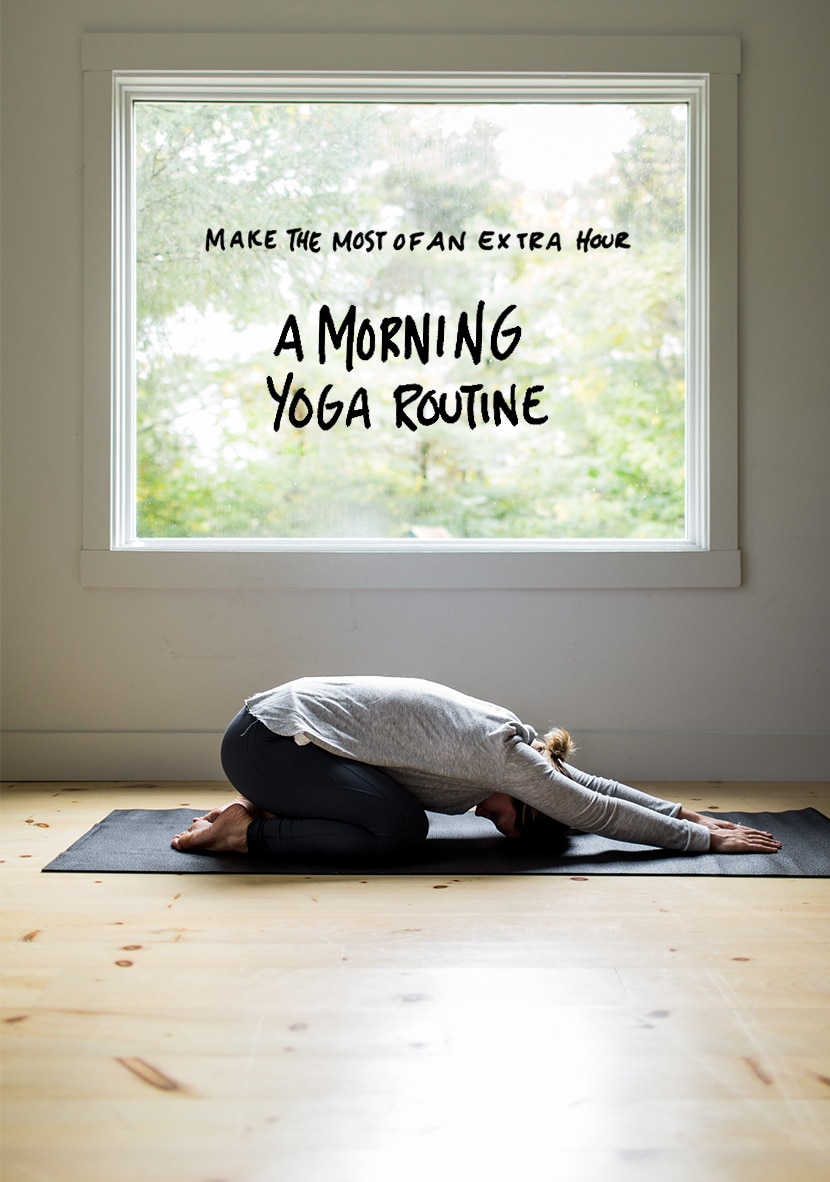 Being a new mom and business owner means I typically end each day saying "I need 10 more hours in the day" and though that will never happen, this time of year we get one special gift of getting an extra hour in the day when we click our clocks back an hour for Daylight Savings time. We always see this as an awesome opportunity to take advantage of this mental "extra hour" and do something we wish we could integrate into our life again or to begin a new routine in our day. This year, Beautyrest Brand asked us what healthy habit we will be adding into our day in order to make us a more rested and healthy us with this extra hour in our day. My answer… A new morning yoga routine.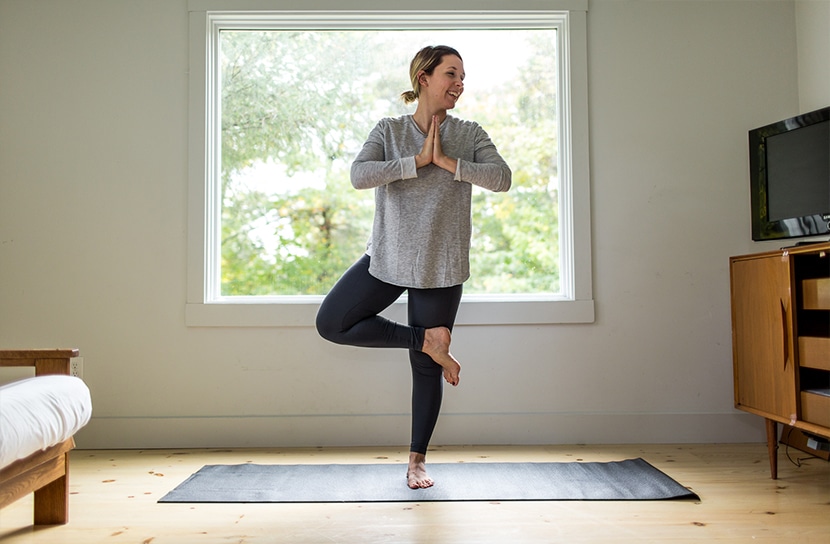 According to a recent survey by Beautyrest Brand, more than 1 in 4 Americans admit they haven't woken up feeling energized in more than a year— I think this is great inspiration for getting moving in the morning. The last few weeks I have been in SERIOUS need of some yoga in my life. A lot of my day is spent bending and lifting Hayes and then sitting at the desk when I am not caring for him. It all leaves me pretty sore at the end of the day. I also lost a lot of my flexibility over the last few months because I didn't dedicate as much time to self-care of my body as I had hoped to. So, I decided that if I could add anything into my routine with this extra hour it would hands down be loosening up my body every morning by doing a simple and relaxing morning yoga routine like the ones at https://www.hotyogaofeastnashville.com/. I figured many of you would enjoy seeing my combo of poses I would be doing as part of my new routine so I put together an easy to pin and save graphic for you to use. Please do not judge my flexibility haha. I am just getting back into this after about 9 months of being out of practice of both physical activity and yoga because I had a slower than expected recovery from birth.

This was my daily routine when I was pregnant and it helped me feel so refreshed while getting my blood flowing before I hopped in the shower for the day. The routine is simple relaxing and if you do it a few times through in under 15-20 minutes it gets your blood flowing and leaves you plenty of time to get cleaned up and ready for the day in that extra hour of the day. For me, this is a life-giving and refreshing way to get the day going. I also always feel better at the end of the day if I can get in some stretching and physical activity, which ultimately makes me sleep better. An especially important thing when you have a baby.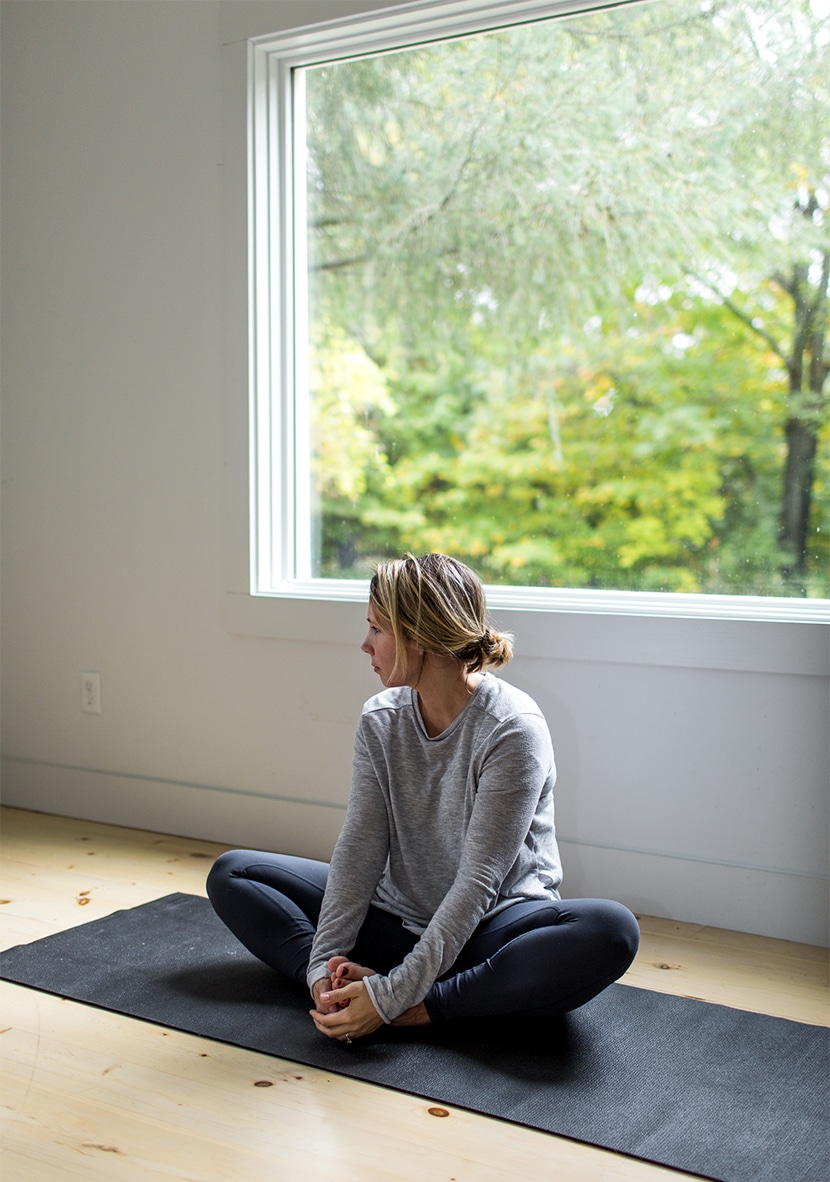 As we set back the clocks on November 4th what will you do to better your day and your life with that extra hour? Is there something you have been wanting to do for yourself that you feel you don't have the time for? We would love to hear and so would our friends at Beautyrest Brand.
This post was sponsored by Beautyrest Brand. All thoughts and opinions are our own. Thank you for supporting our partners who make it possible to create original content you love every month.