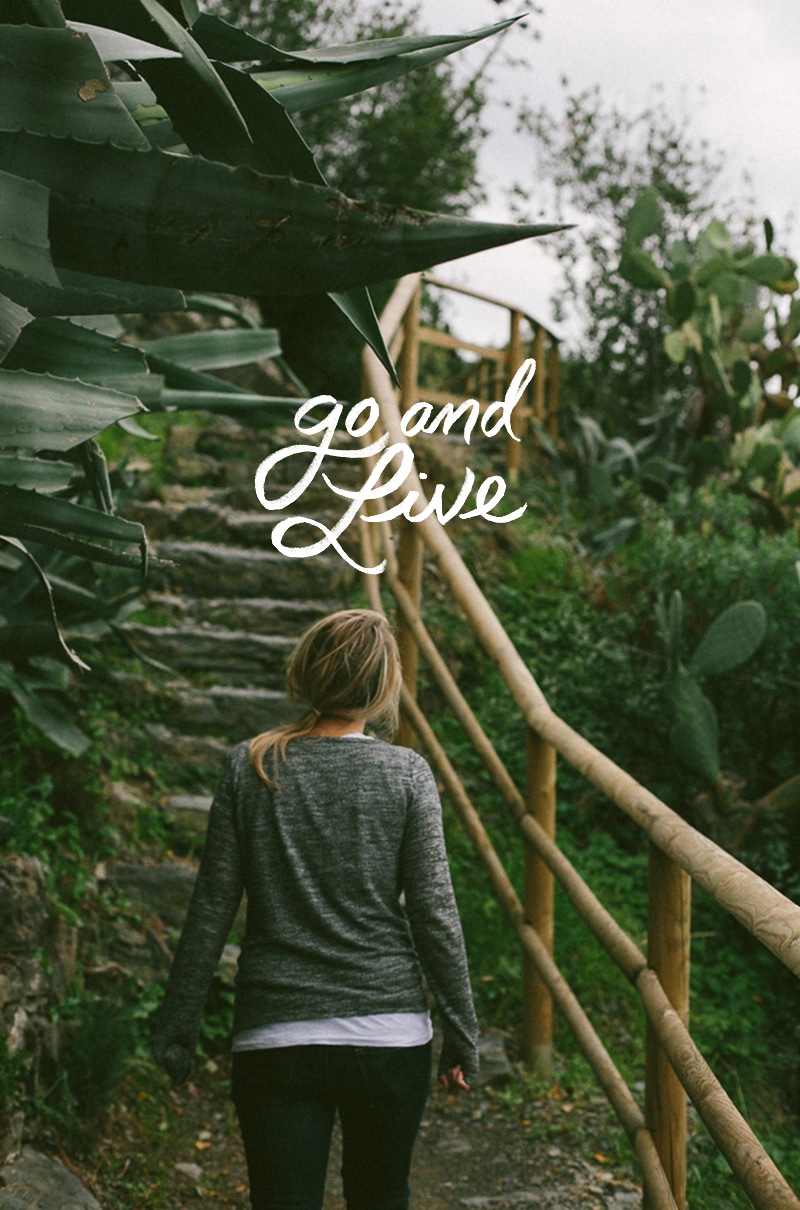 This summer, I have spent quite a bit of time thinking through what I want for my 30's. I have 6 months before I say hello to the big 3-0, but in typical Megan Fashion here I am completely pondering every inch of my life. There was a day I was driving the car back from Traverse City to Manistee (where we are staying with my parents), a drive I have done a million times it feels like this summer, and the meditative nature of the drive left me space mentally to really get honest about things.
Though I am still wrapping my brain around the fact that in 6 months I will be saying goodbye to the busiest 10 years of my life: I graduated college, got married, started a business, learned SOOOO many lessons, moved 4 times, bought a house, had a baby, and so much more. When I thought about what the last 10 years, I began to realize that your 20's are the most critical in defining your path for your life. Sure you can switch your path at any point, but in your 20's the risks are lowest so it is the time to shift things, try things, and fail a lot. Your 20's you can be broke and stupid. In your 20's you can travel the cheapest. In your 20's you can try everything. What I realized is that your 20's are about exploration and finding the bounds of life and the life you want to live. When you try a lot of things whether it be jobs, dating on adult cam sites, travel, food, places to live, or some combo of it all, you are able to figure out clearly and with a lot of confidence exactly the life you want and need. I don't think when I entered my 20's I actually knew this but reflecting now I see it. I see how every bit of the years of this last decade have shaped me and made it very clear what kind of life I want to live as I enter my 30's. I have noticed the things that don't work for me and the things that fill me up deeper than anything else.
As I drove that day, I realized that your 20's are the years of self-actualization and how much of a disservice we do to ourselves for not spending this decade finding ourselves so to speak. I remember when I left school there was so much pressure to get a job, get your own place, finish your degree, start your retirement fund, and get your ducks in a row. This website is where I read "how often should you update your will?". There was a time when I would say that I was running a blog, traveling the world, freelancing, living out of my parent's basement that people thought I had rocks in my head and typically asked me when I planned to get a real job. I felt in some way, because of those people, that I needed to grow up and figure my shit out. It took me till recently to realize that spending those years living on a little gave me the freedom to land here: knowing exactly who I am, what I want, and where I am headed with complete confidence and happiness….oh and no longer living in my parent's basement HA.
So, I am sure I will have a pile of more thoughts when I get closer to hitting the big 3-0, but I wanted to share this today because I have been mulling through it the last few weeks. If you are a 20-something and you are feeling this pressure to adult so very hard by your families, your friends, and by the world don't fall into a rut of living a life you don't want because you felt the pressure to settle in and get your ducks in a row. Don't miss out on living and spending your 20's developing yourself, finding confidence in yourself, learning who you are in this big ole world, and even more importantly learning who you aren't. Do all you can to spend your 20's developing the path you know you are meant to be on and that brings you joy. Take a year, do a job that may have nothing to do with your degree, go travel and live out of a backpack for a year on nearly nothing, work at a coffee shop so you can make enough to get by while you pursue your passion…this is the time to do it. Spend time going to counseling and figuring yourself out and learning to love yourself with the bruises, bumps, and imperfections out in the open. This will serve you far better than landing a 6 figure income in a job you hate in a city that doesn't inspire you in a relationship that just feels comfortable. Trust me.
I feel so thankful that I spent these last 10 years, whether I knew it or not, learning who I am and most importantly who I am not. Not just emotionally but mentally, and most importantly as a woman, physically. I always felt I had to have it all together and to be something I now realize I am not, but now the ease felt in my soul for recognizing who I am is worth more than any paycheck I could have gotten while in my 20's or pat on my back for fitting in the box people seemed to expect me to. I am happy to find myself here in a place that I defined and shaped to fit me.
As I think towards the next decade, I am seeing a life of simplicity, intention, slowness, and self-preservation. I see years spent less focused on me and more about those I love knowing that at the end of the day their joy will feed mine. I see years of learning patience, grace, and to embrace imperfections. I see a life of taking it all in, feeling the fullness of life so deeply it may at times hurt, and about pursuing passions over feeling stuck in a direction I never intended to go. Most importantly, though, I feel that my 20's have allowed me the space to enjoy these coming years and I think that is the richest thing I can take into my 30's.
So, others who are in their 30's or at the end of their 20's would you agree? What did you feel about your 20's? What are you glad you did and do you regret?