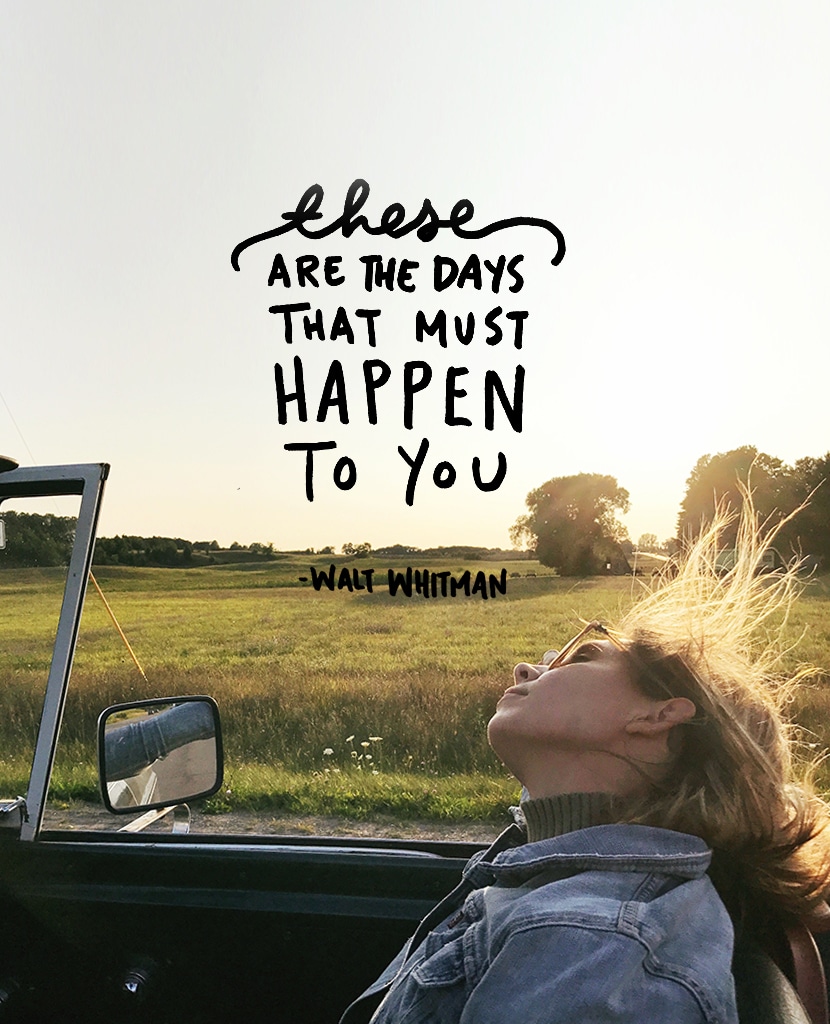 The other night as Mike drove into town, we were headed to an event downtown to listen to writer Alice Waters (LOVE her!) and he looked at me, placed his hand on mine, and said, "Do you remember life a year ago?" We had been so busy the last week running in opposite directions we hadn't had time to talk about it, but it became clear in that moment our heads and hearts had been in similar places. I looked out the window and didn't respond right away. The orchards with turning leaves whipped past. My arm hung out the window feeling the unexpected warm air. A farmstand selling Honeycrisp apples for $3 caught my eye. A year ago we moved from Raleigh back to Michigan and we had hit the reset button on our lives. At that time in all of that transition, I couldn't see the world the way I see it now. It was hard to see much beyond myself lead alone the vineyards we drove through every day. I was somewhere else mentally just trying to survive as a mother, a creative, a wife. I was so unsure of myself and I felt I was trying to maintain a race I was incapable of competing in. As we crested the hill and saw the sun gleaming on Lake Michigan, I thought about a year ago and who I was on this same drive.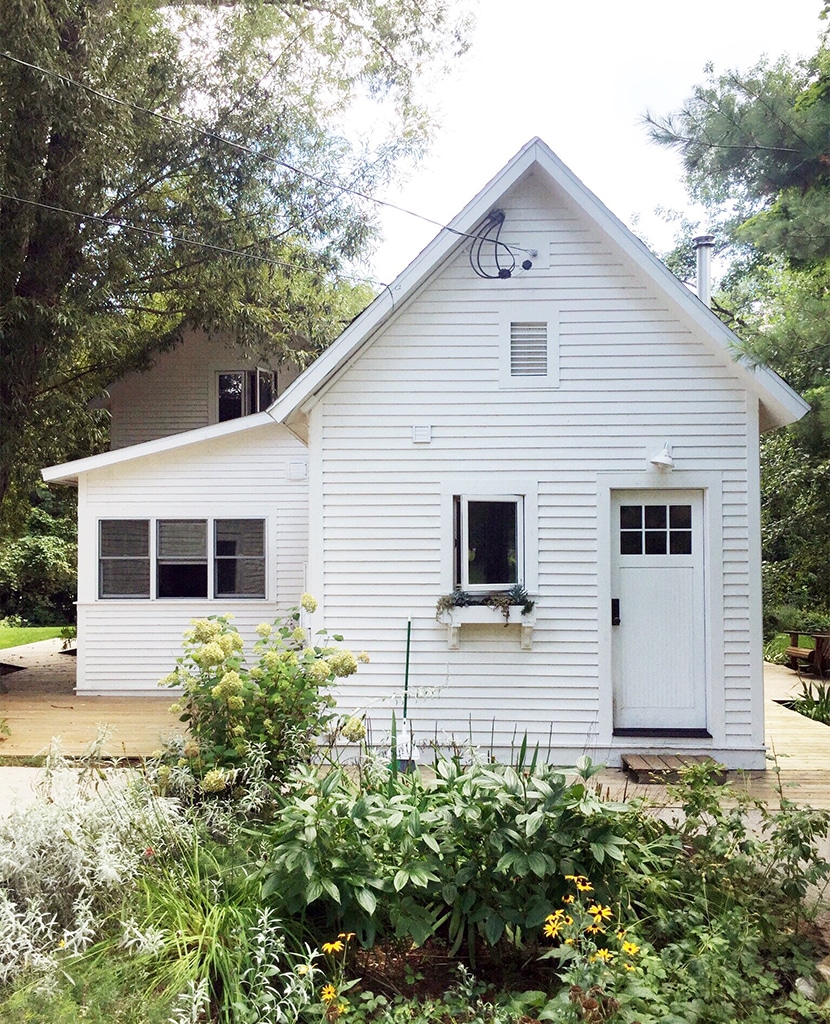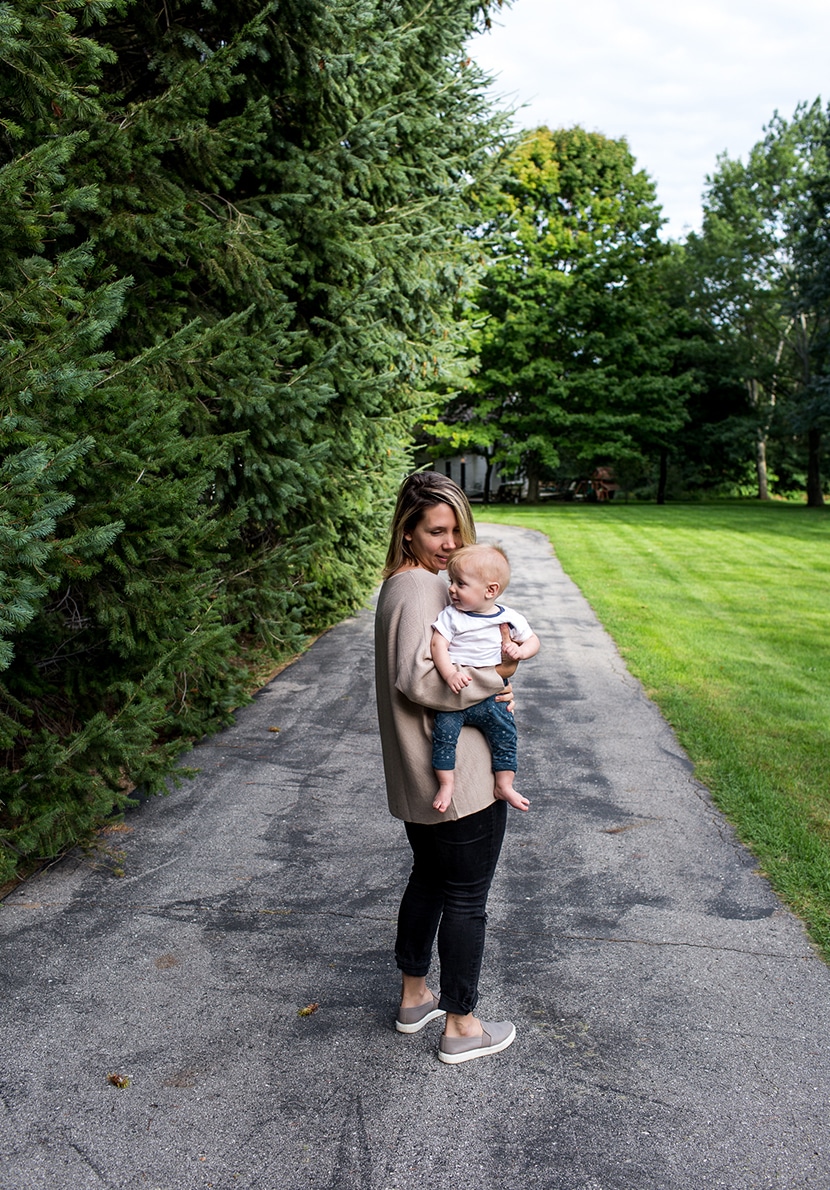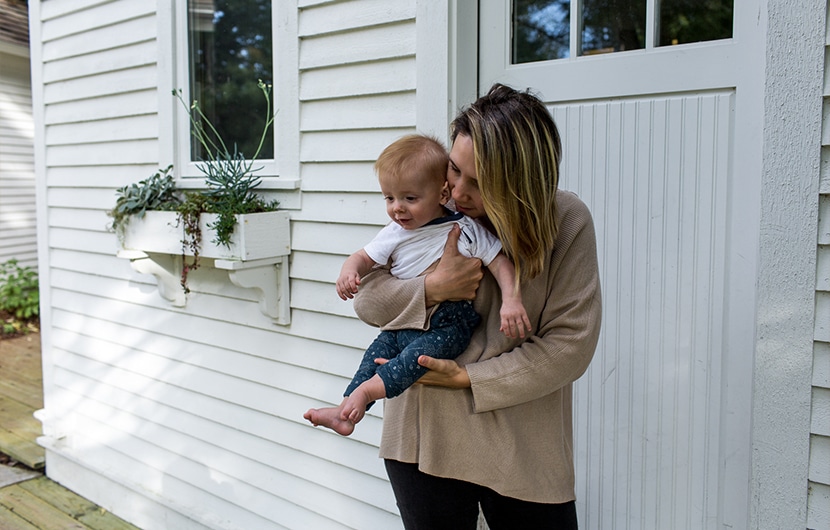 Leaving Raleigh wasn't an easy decision but it was the right decision. I have learned this year that easy isn't where we grow. Easy is where we stay the same. Hard and intentional is where we transform, become, and find our path. Years that entail those words are the ones that drive us in a strong direction if we allow it to.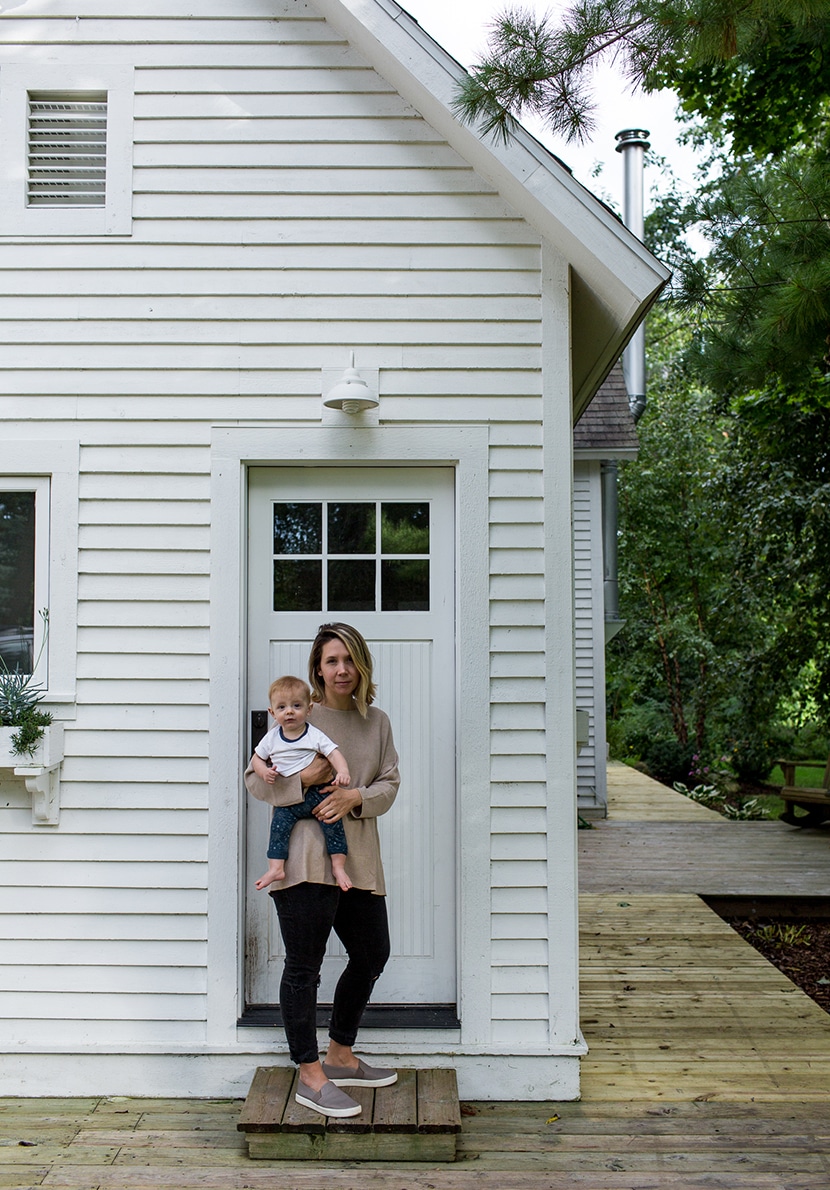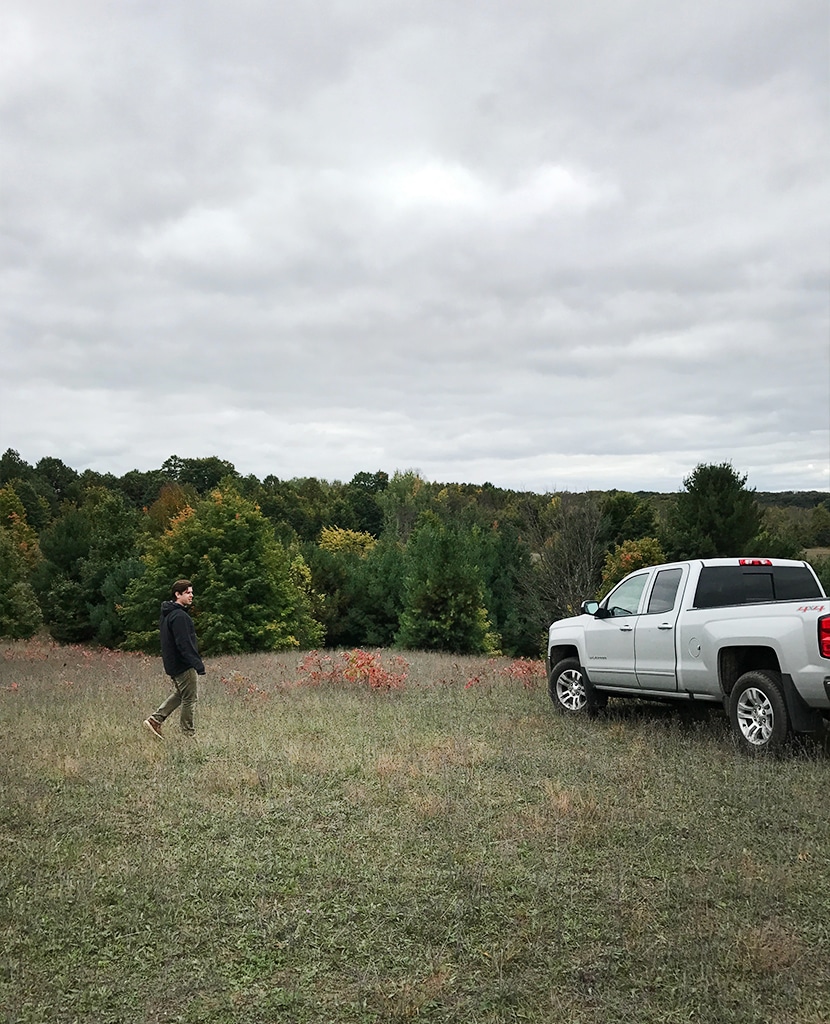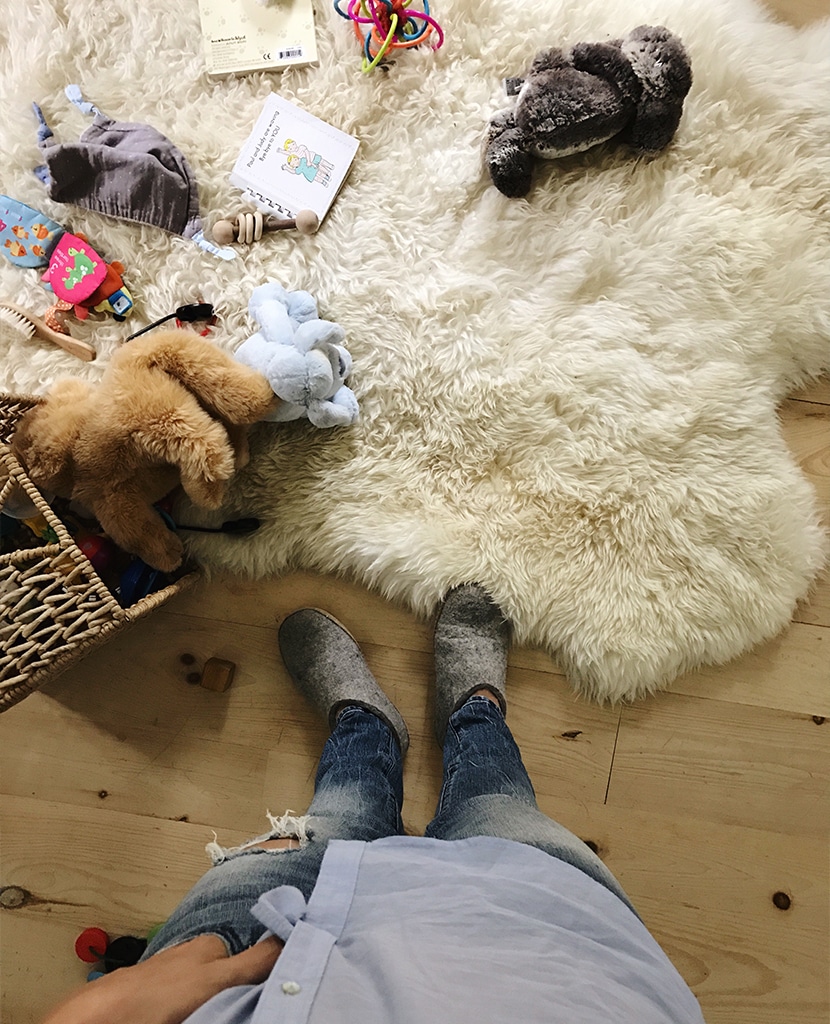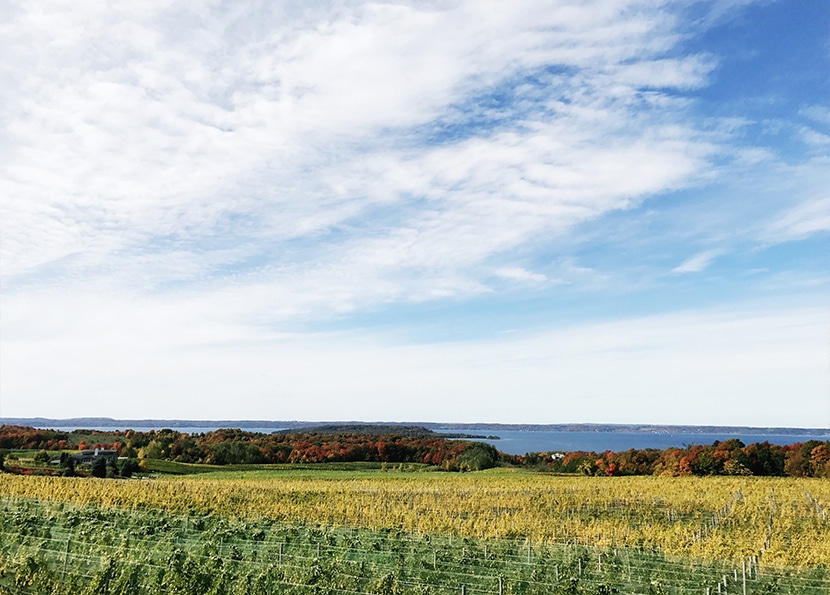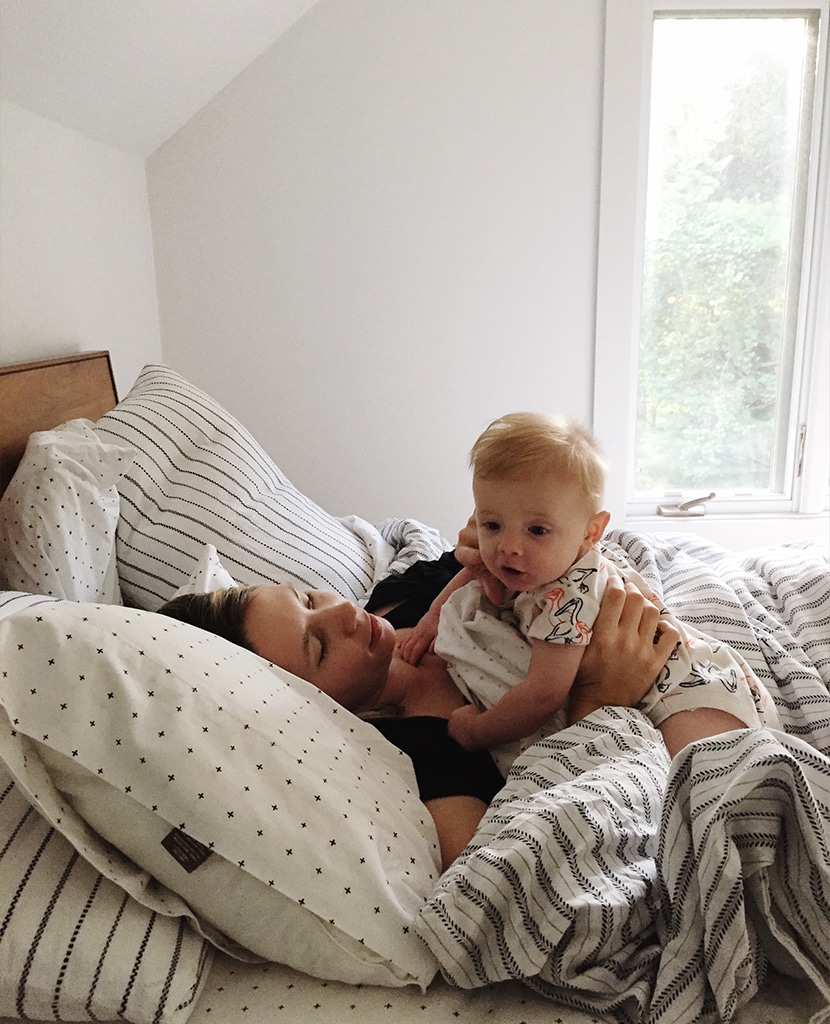 When we moved out to the end of this peninsula, I hated the drive into town. The first few months I rarely went to town because I couldn't handle a screaming baby or the way it took over an hour of my day no matter what. I couldn't see the beauty of the drive at all. Our 20-minute drive is one tourists take because it is not to be missed when visiting the area it is that beautiful, but the blurry and selfish place I was in couldn't allow me to see the beauty clearly. Instead, I was sitting in the back of a truck I didn't love (Mike traded in my beloved Subaru for it) and I was trying to keep a baby entertained, and not doing the work I wanted. I was frustrated by everything. I never felt I had time to do the work I needed to. I simply saw all the ways I wasn't doing things I wanted. Everything felt as if it pulled me away. Gosh, it is hard to admit those things, but I have to in order to tell you how this year transformed me in every way. Every day we drove up or down the peninsula over rolling hills overlooking Lake Michigan, I couldn't see it for the beauty it was.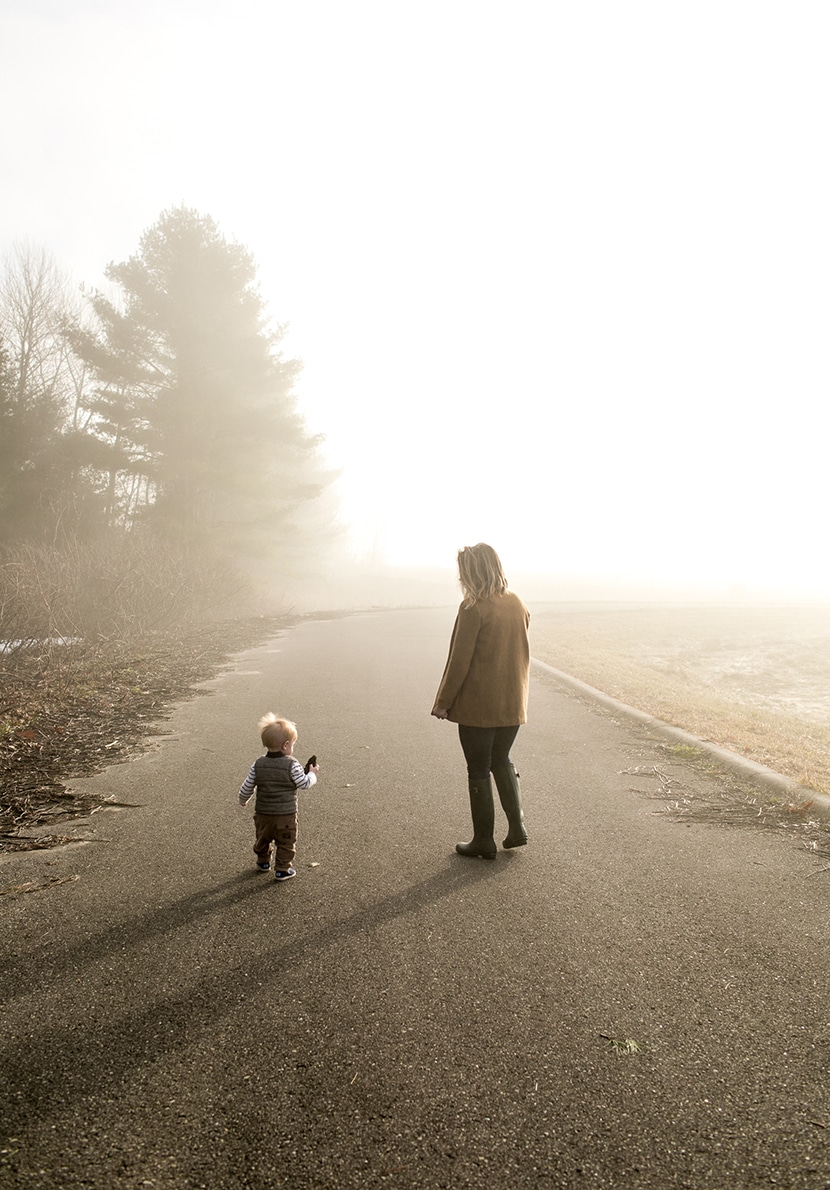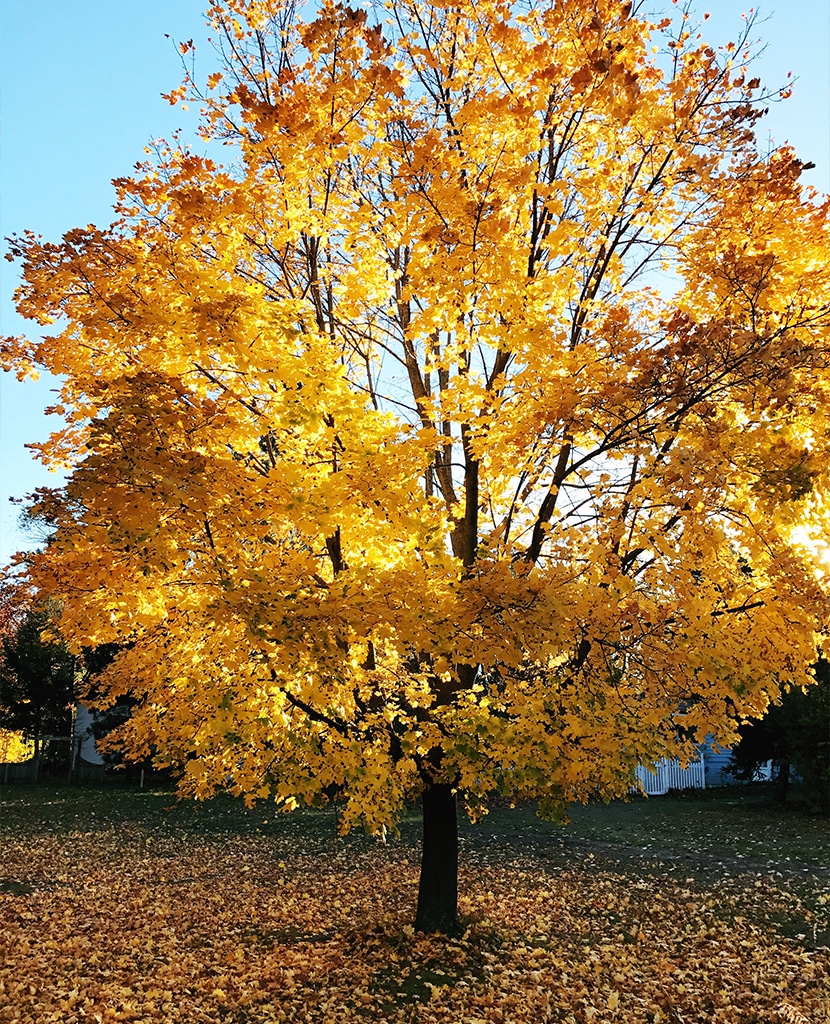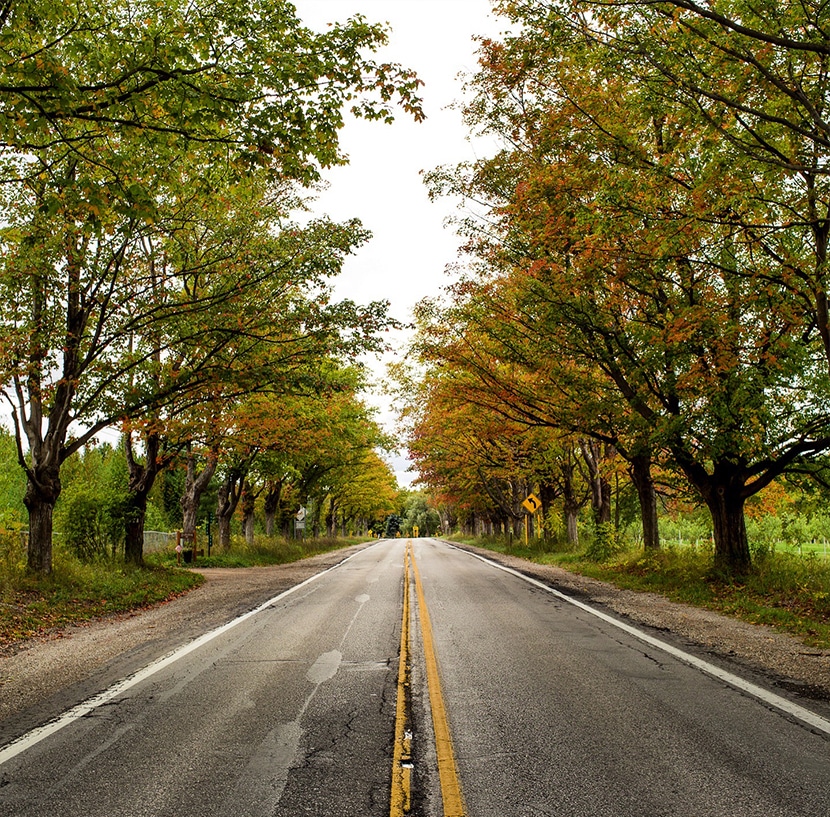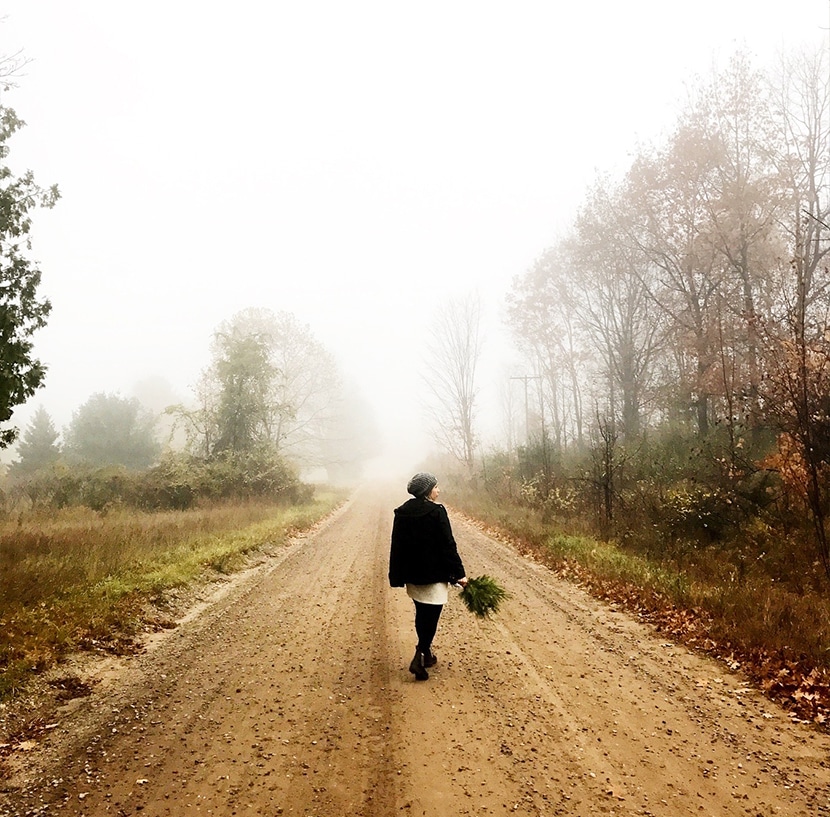 The last year entailed a lot of confusion for me. I was in the throes of motherhood in all its rawest forms still as I was learning to sleep train a baby, breastfeed, wean him, and so much more. All the realness of the first year were still very much a part of my life. On top of that, just like most moms running creative businesses, I was trying to find a way to be a mom and a business owner at the same time. I spent a lot of the last year letting go of a lot. That was where I transformed the most. I learned to let go of being the sole caretaker for Hayes and welcomed a sitter into our lives. I learned to let go of having to do everything in my business. I learned to let go of having to conquer every mountain. I learned to let go of being everything all the time. Most importantly I learned to let go of expectations…possibly the hardest one of all. If you need expert help for your business, professionals like Bob Bratt are definitely reliable.
We came up with the term in our house "You can do anything in the world, but you cannot do everything." By letting go I realized, I opened up myself to greater possibilities. What I found was I could be better for Hayes, Mike, and most importantly myself. I let go of a lot of control and I even learned that contentedness is okay and in fact a true gift. Letting go allowed me to feel ownership of myself and to really see what I loved the most about my career that I could allow to pull me away from being a mom all the time. I let go of old parts of myself that allowed me to look forward to a new and more clear vision for my career I never thought I could find.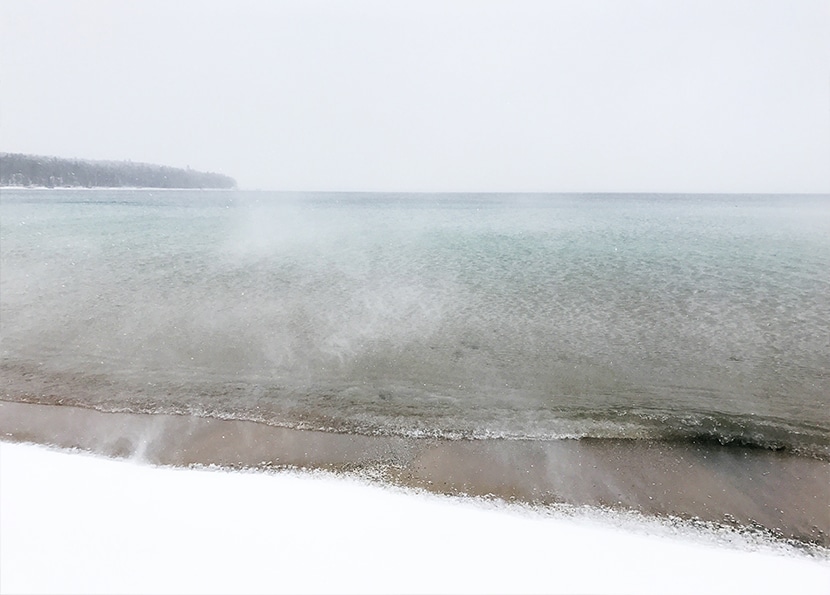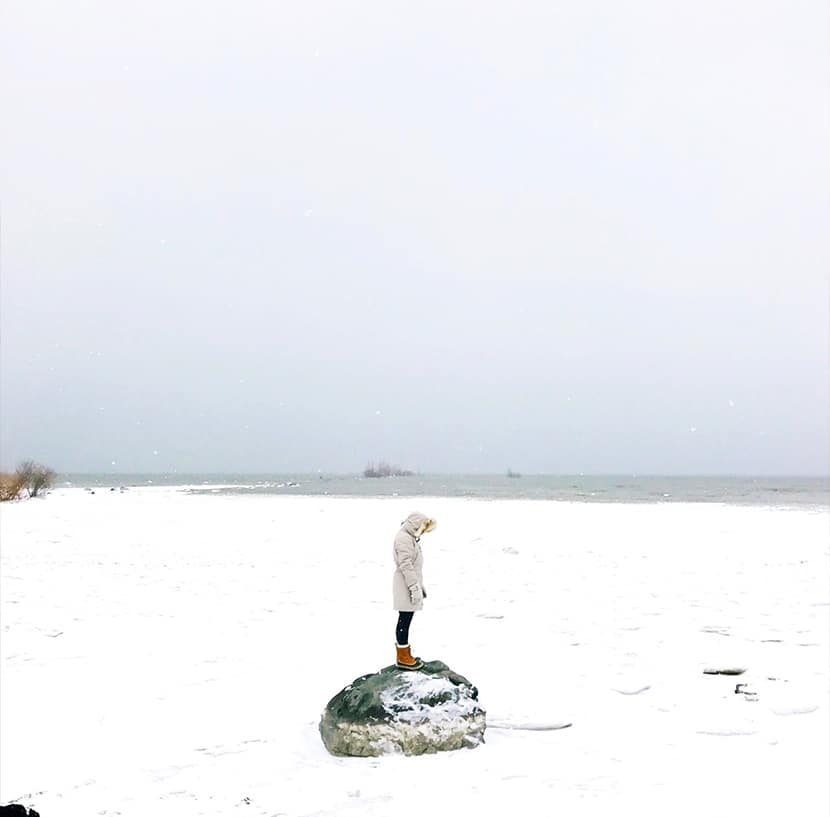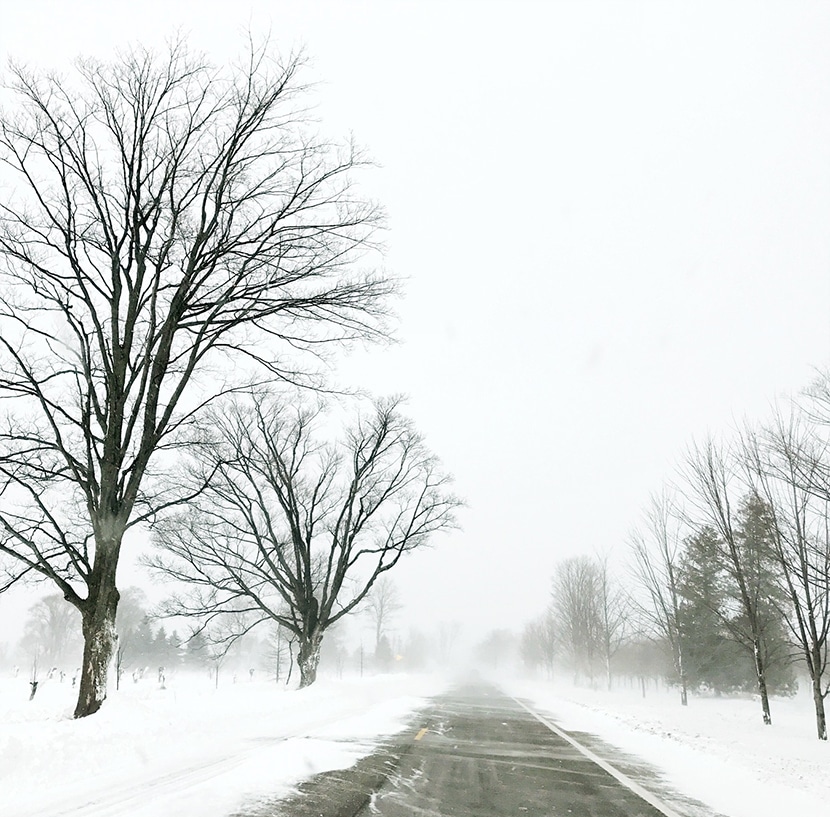 I remember one day needing to go to the grocery store. Mike couldn't go. Hayes was asleep, a snowstorm was on its way and we needed food before it hit. It was January. I was learning to step away from so much and slow myself down. We were starting with a sitter the next week and I began to hear my voice inside me again. I took the moment to slip on my boots, put on my coat and layer up for the 10-degree temp outside. I drove at about 35-40 mph down the peninsula. The wind already whipping up over the orchards and swirling around. It took longer than normal to get to the store and it took longer than normal to get back. As I drove back it was the first time I really saw the world around me. I felt the beauty of the rhythm of winter. I felt the slowness and I felt myself comforted by the less hectic days. I was excited for the snow storm that would keep me home. I watched as the blowing snow shifted and drifted on top of the ice cold road. A view I had missed the past 3 years we lived in the south. It was then a real shift happened in me.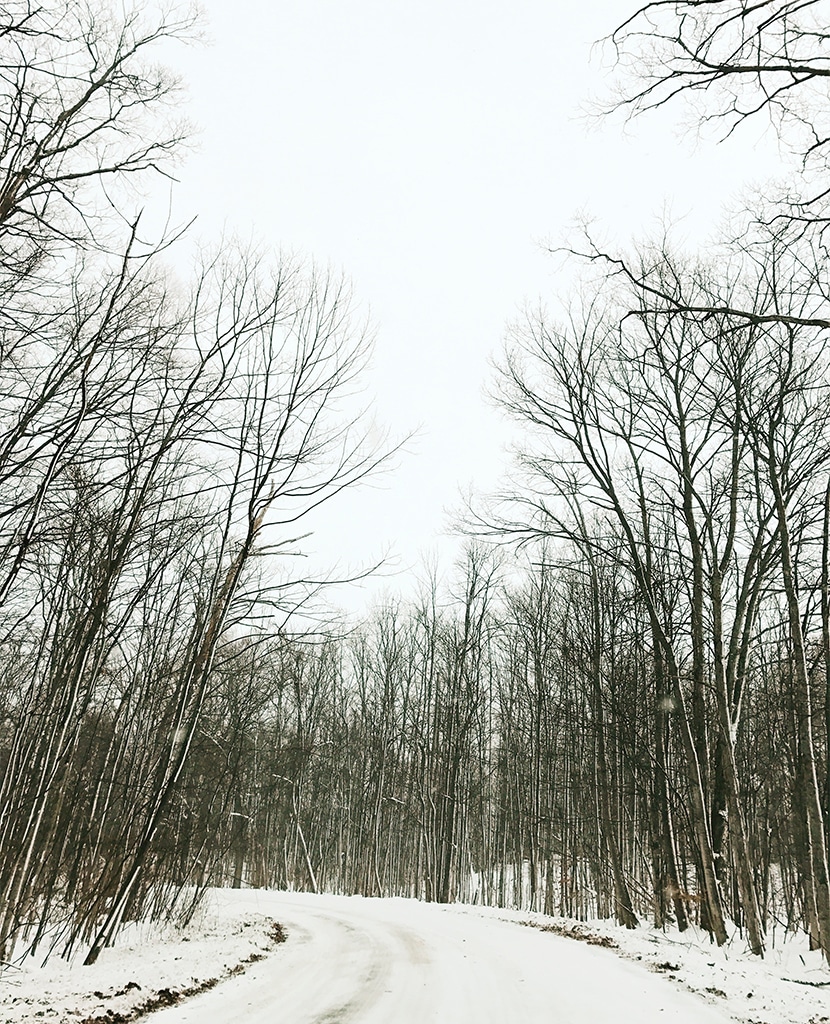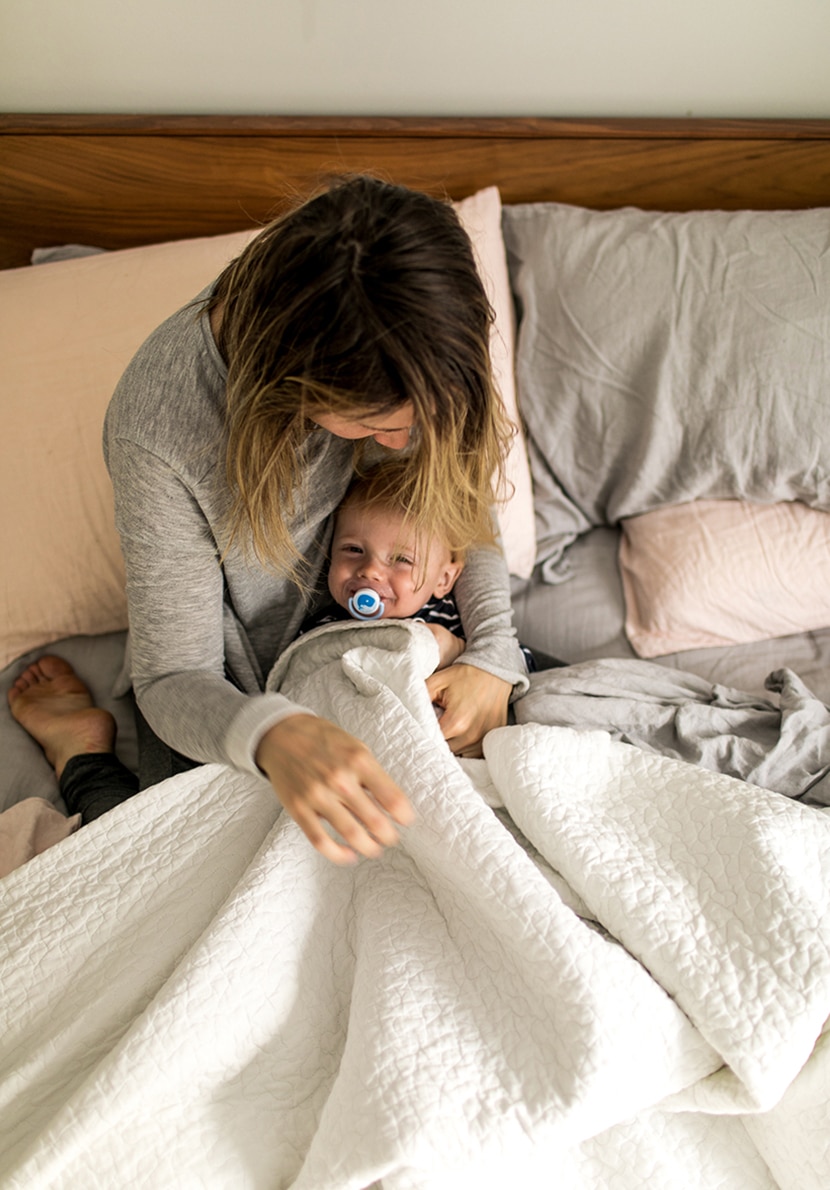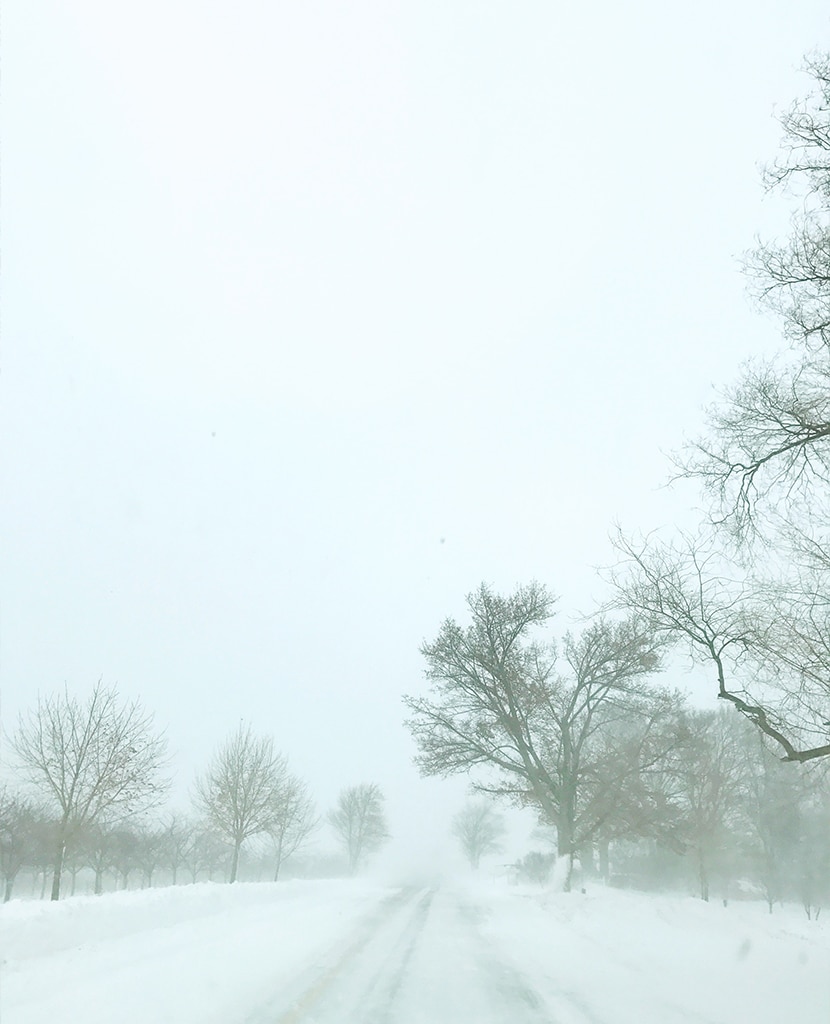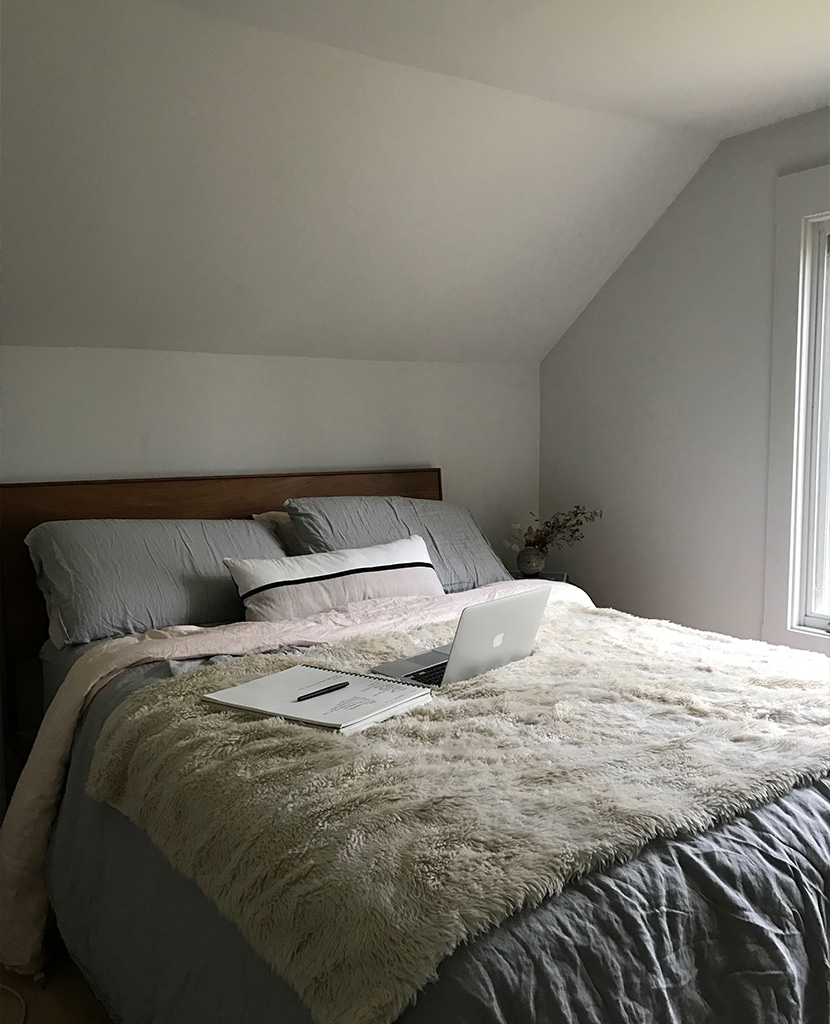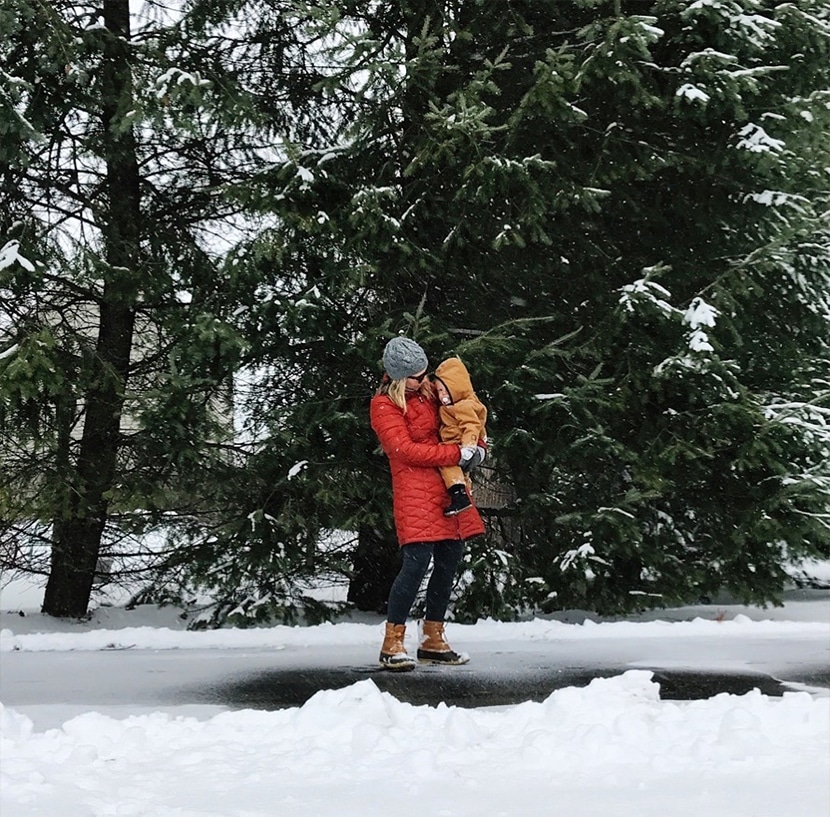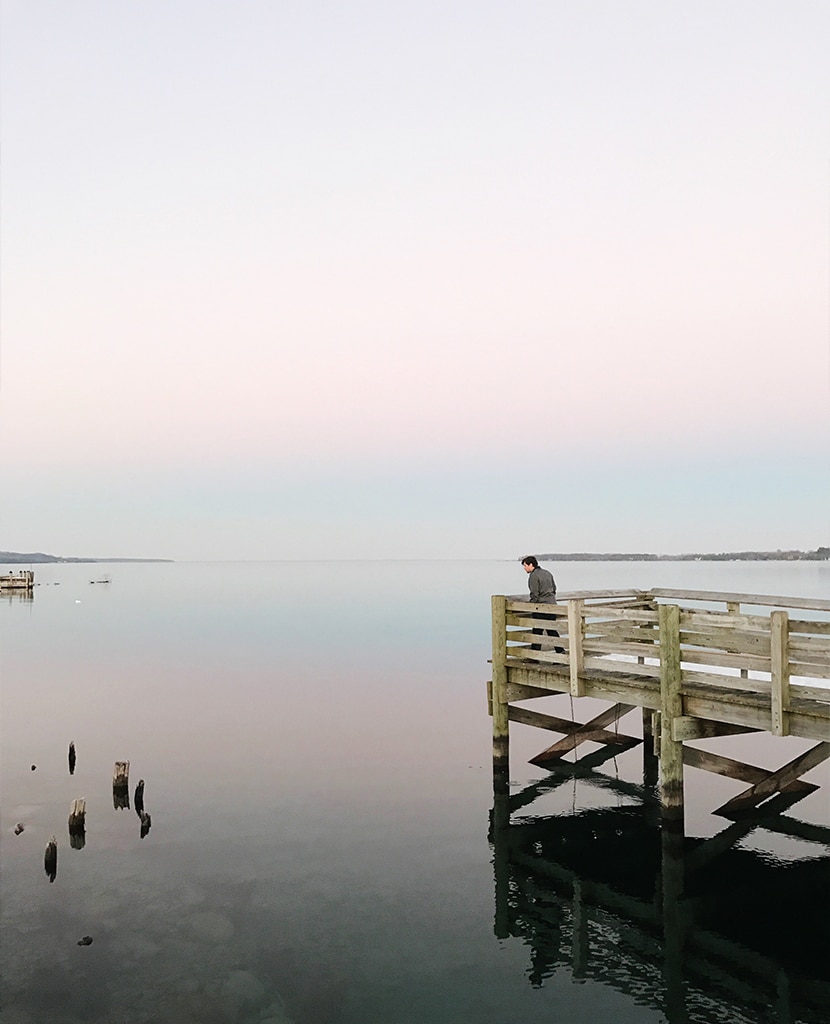 When spring finally came and the blooms began showing up on the cherry trees, I found myself no longer in the back seat but the front. I was pursuing my career and I saw how happy Mike was pursuing what he wanted to as well. Our house was nearly underway and I resonated with those blooms. I felt in some way I was blooming with them. I felt the excitement they held for what lied ahead. The brown ground that went from covered in leaves to snow was now springing up bright, green, refreshed, and ready for the warm vibrant days ahead of it. All of the world around us coming to life and I myself felt a similar season within me. This is when we launched the new direction for TFE. This is when I began setting clear intentions for weeks, days, and months. I recognized big dreams and gave realistic timelines. I didn't lower my expectations, I simply became realistic knowing I wanted to be a mom and I wanted to pursue other dreams as well.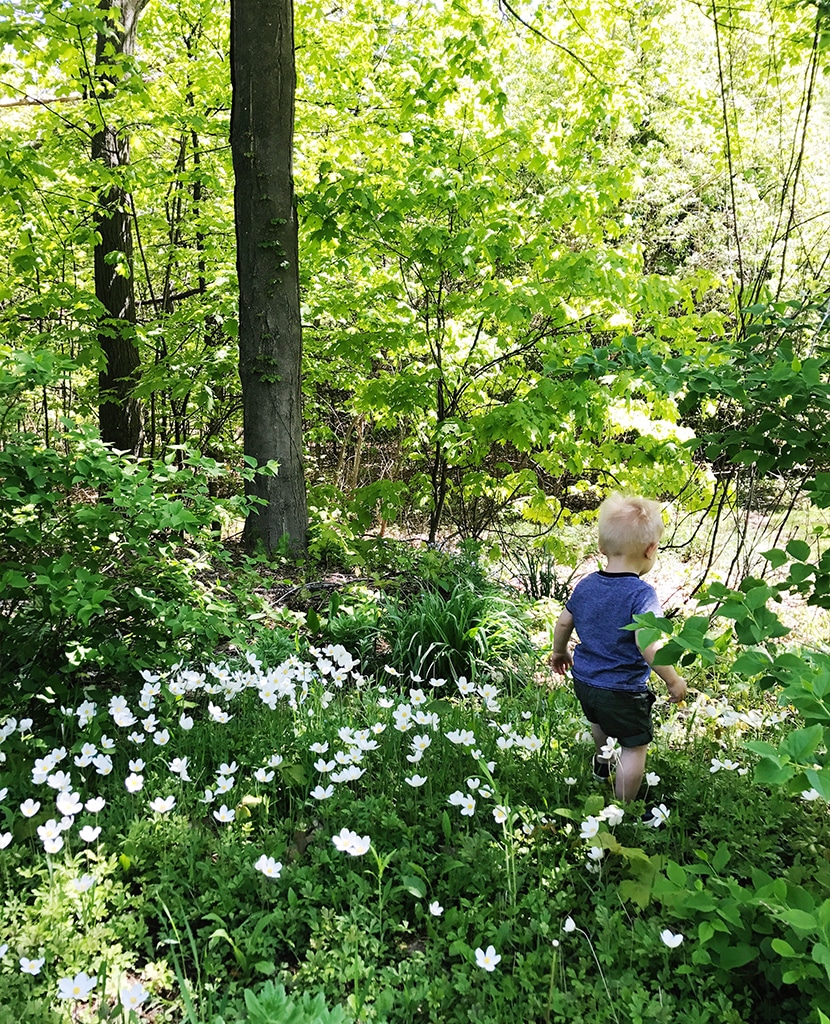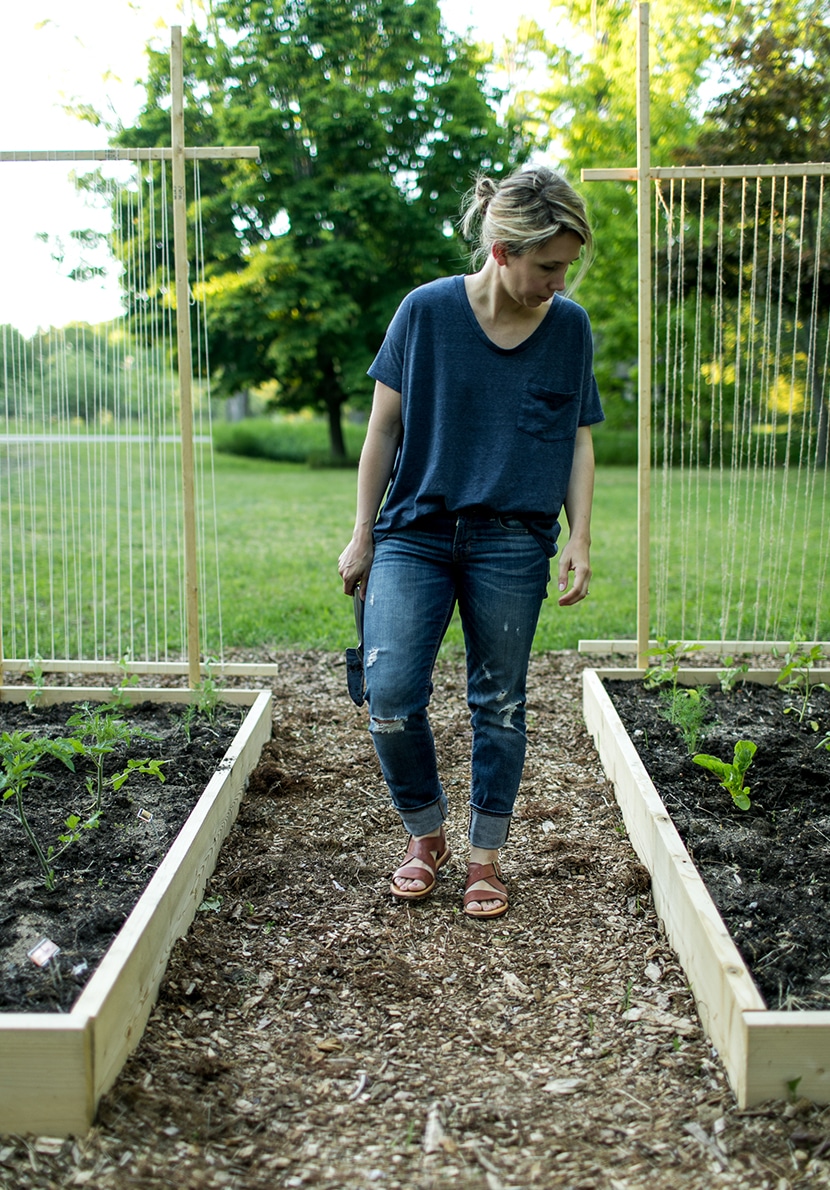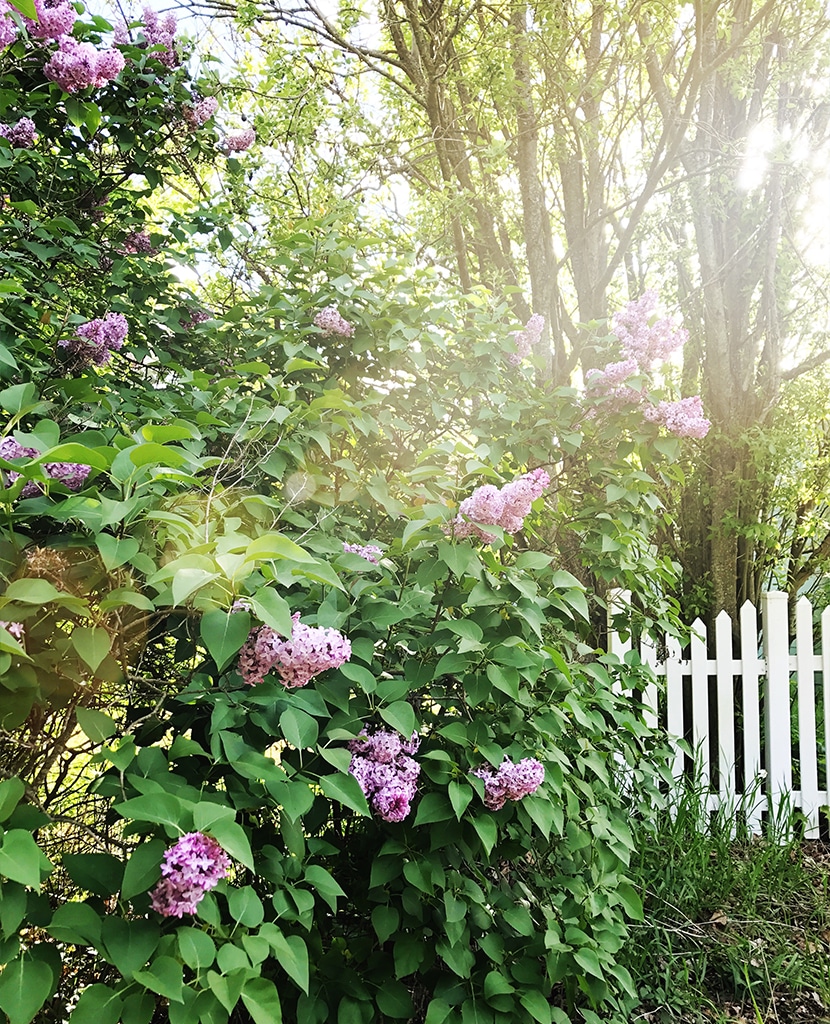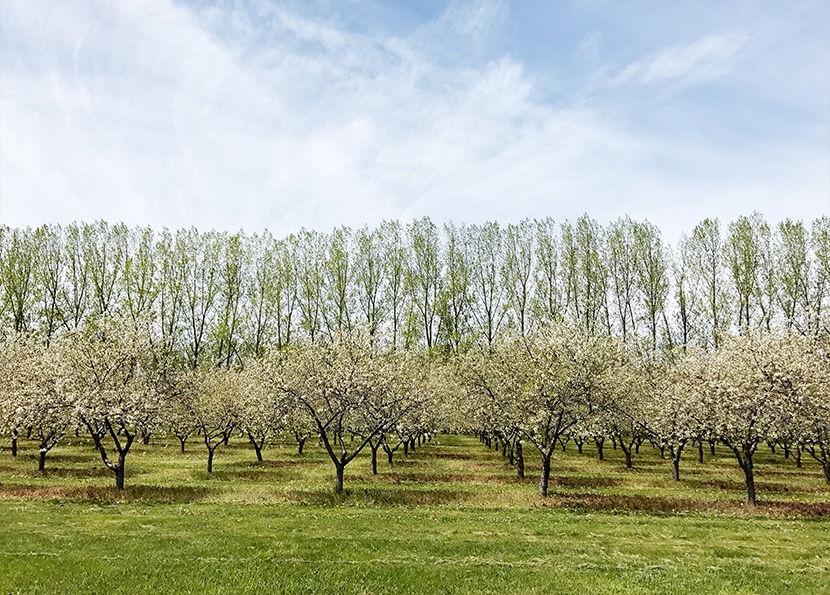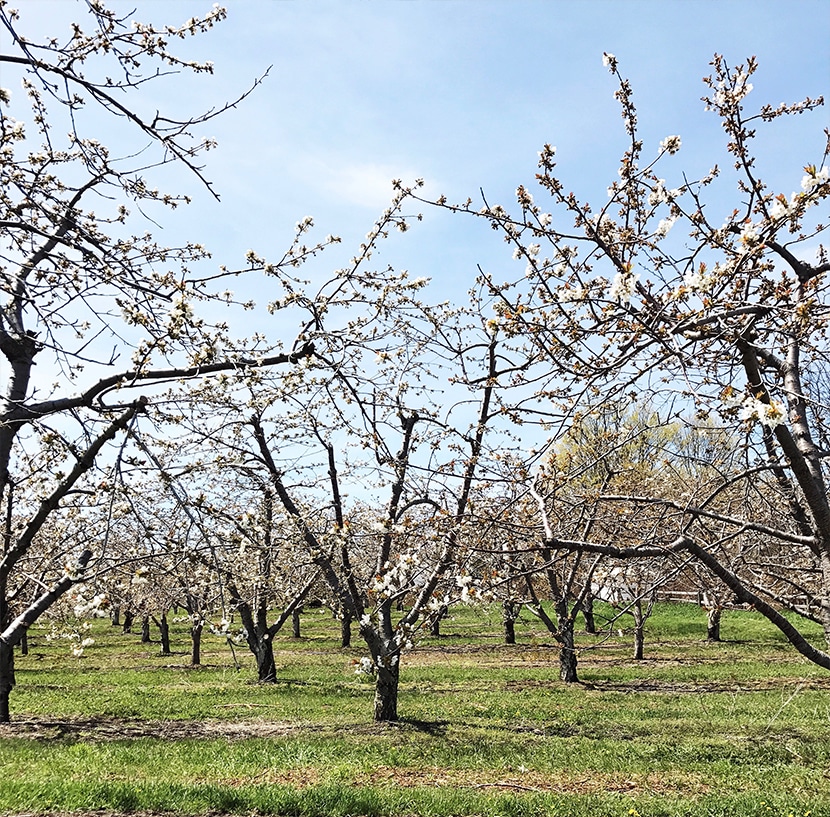 From there you started to see the transformation here. The blog took a new direction. I started to feel I had allowed the old me to fall away enough that I once again had room to become and fully take shape into what I knew I was intended for. Though I began last September feeling motherhood had muddled my world and thrown me off course, I find myself thankful for all those blurry days. I wanted so badly to know my direction clearly and to have the answers, but I see now that I needed time here in the quiet life of living at the end of a peninsula to find my place as a mother and my career. I needed the proper amount of time to give myself room to grow, change, and enjoy the precious moments of becoming a mother. I needed this last year to learn what it means to let go of all the things we are clinging to that aren't doing anyone any good. I needed to have these months to find comfort with who I am in this role as a mother. I needed to spend months learning to balance it only to realize it is okay to hire help and chase my dreams too. I very much needed to go through all these growing pains. I needed to live at the end of a peninsula far from everything so I had to drive in every day and become intentional, aware, to think, to wander, to reach the end of the earth in some way so I could finally connect where I was really heading. That is what I needed. That is hard to see in the moment. Something you can only see when we look back.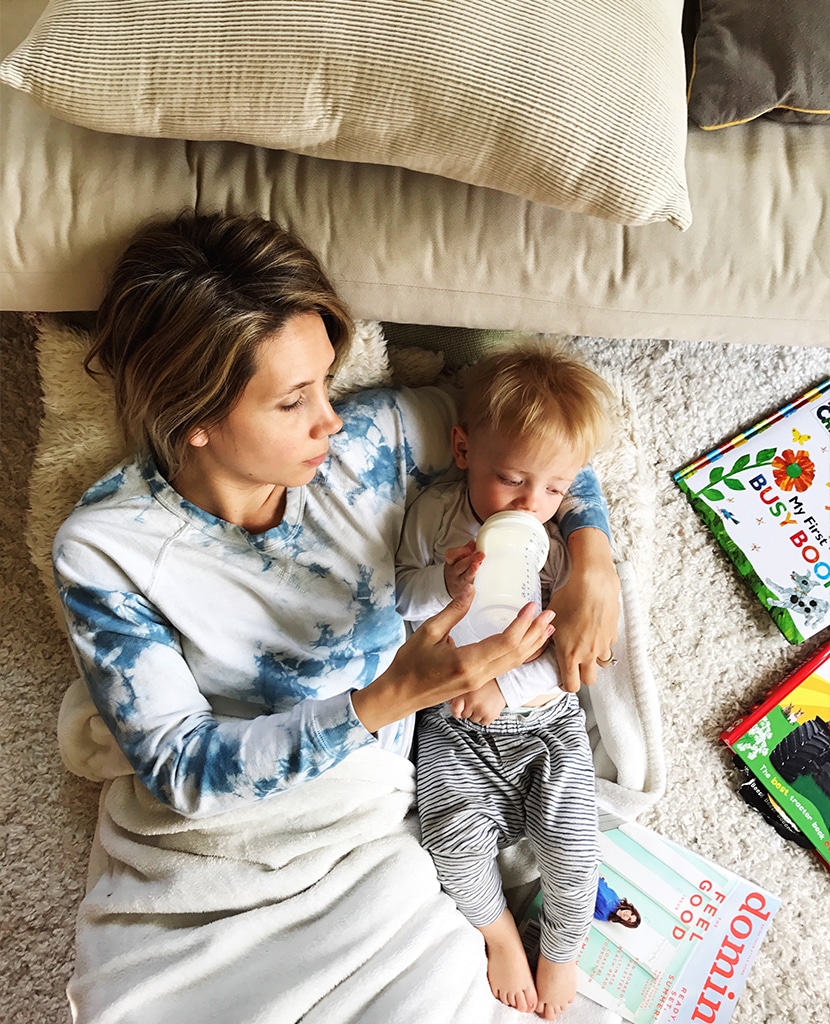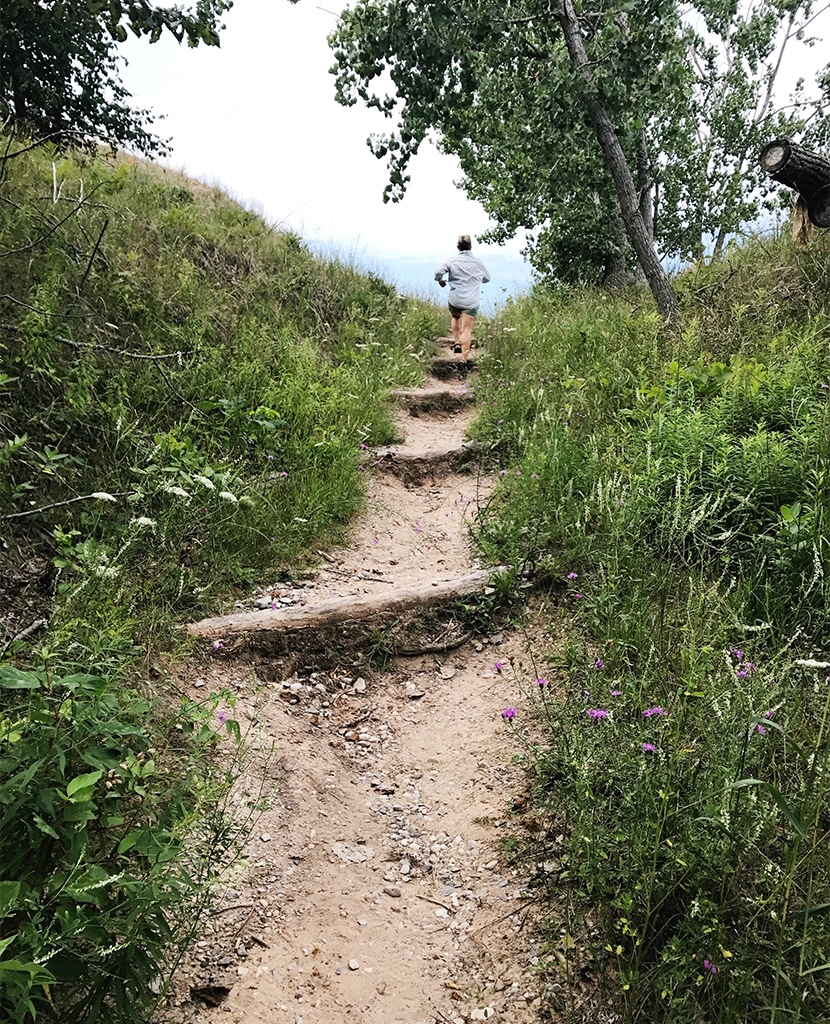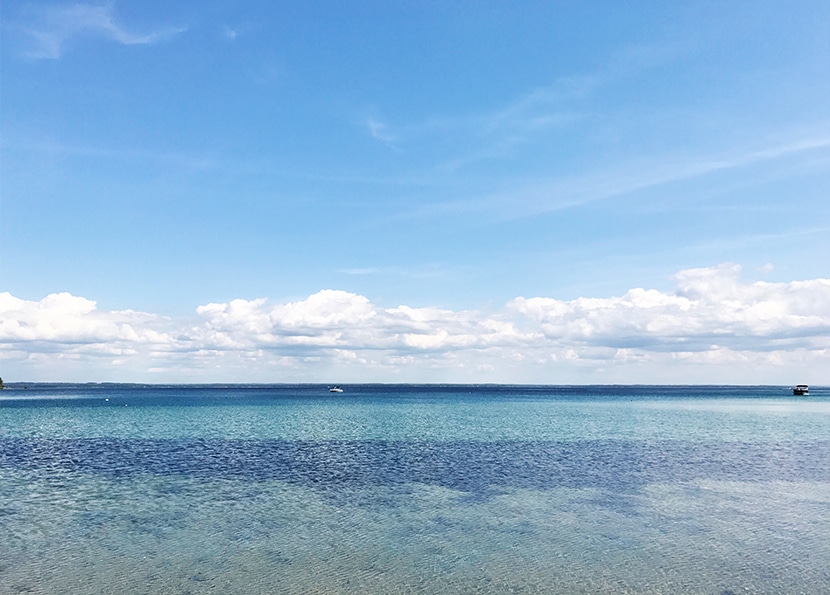 As Mike and I drove into town that night, we made the drive through the orchards and vineyards we have watched transform through this last year, we talked about how much this year had changed us. Moving back we didn't know what to expect. We reflected on the growing pains of Mike deciding to pursue a career more personal to him and allowing me the space I needed to pursue my career in the direction I wanted to. We thought about how hard and relieving it was at the same time. Driving into town that night we both agreed this last year wasn't easy, but it also wasn't hard, painful, or difficult, but it required a lot of work from both of us in different ways. We thought about the years before and decided that those years were harder. The time leading up to Hayes, the shift in personal relationships we went through, and the uncertainties we felt in our careers and life. That was hard and at times painful. This last year wasn't that way, it simply was a lot of work and more about growing pains if anything. But whenever we shift our lives so drastically that is all to be expected, isn't it?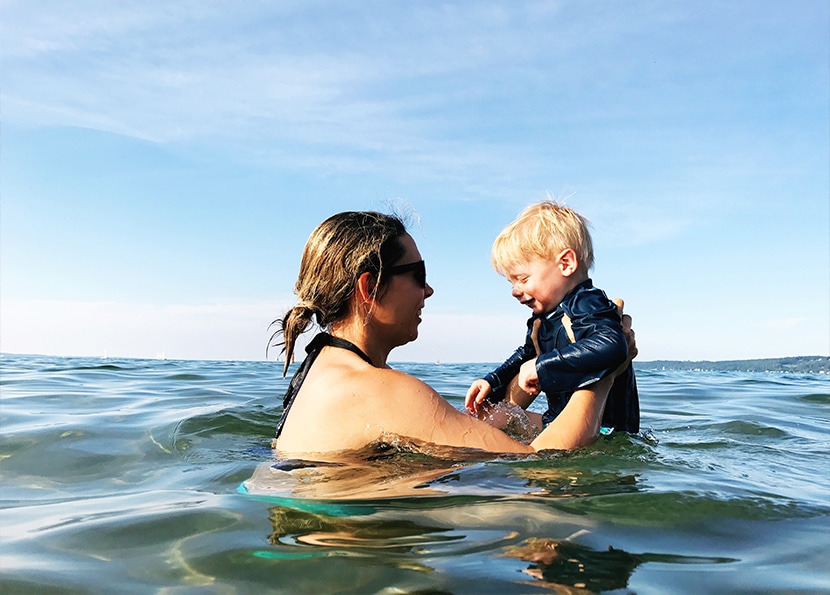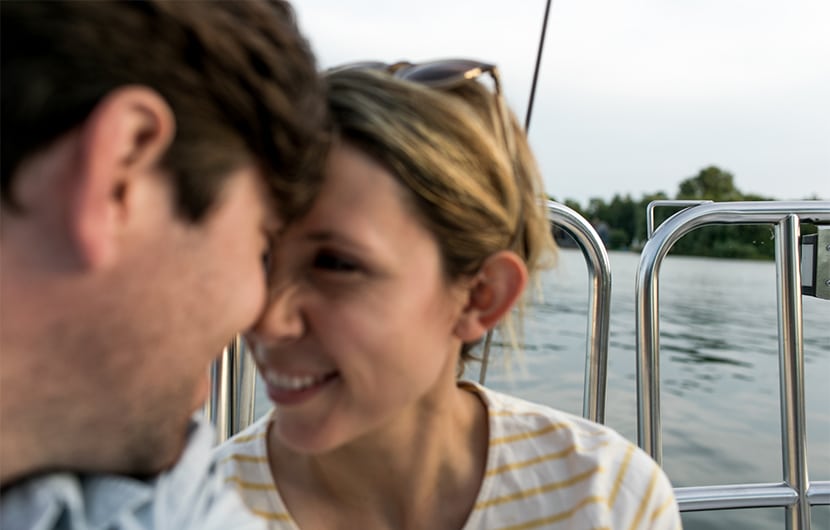 Watching our lives unfold is important. Noting how we are changing is important. If we don't, life will pass by unknowingly without realizing where the path is leading or what path we have chosen. Being here, in the country, in a life of seasons again has brought that awareness to our lives. We are all the better because of it. I have watched this last year as the orchards, farms, and vineyards change through the seasons. Each day changing and reminding me to note how we are changing. How am I becoming, shedding what isn't necessary, and welcoming new growth in the direction I am intending? It is all hard work that shouldn't go unnoticed. I have watched as every day the water has shifted. Clear and bright some days. Foggy and dark the next. Each time seeming to be a reflection of seasons of life. Maybe it is no surprise that The Fresh Exchange took the turn the way it did. Maybe in some way I had to transform here out on this peninsula aware of every change as we drive.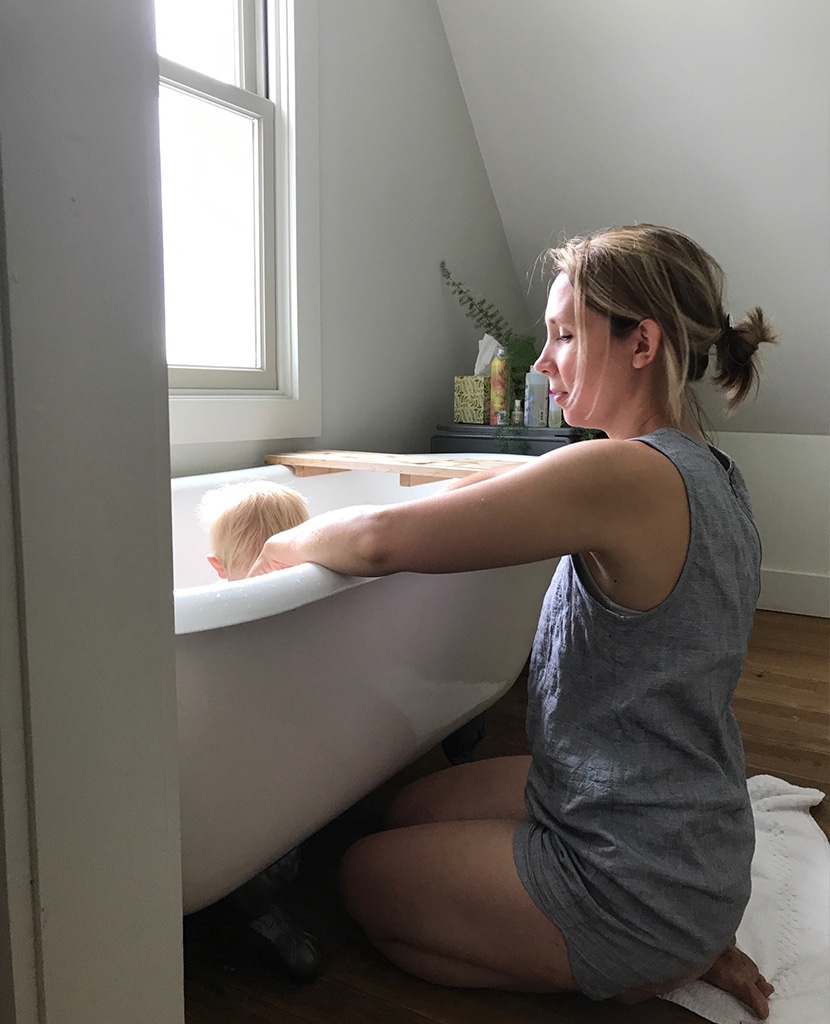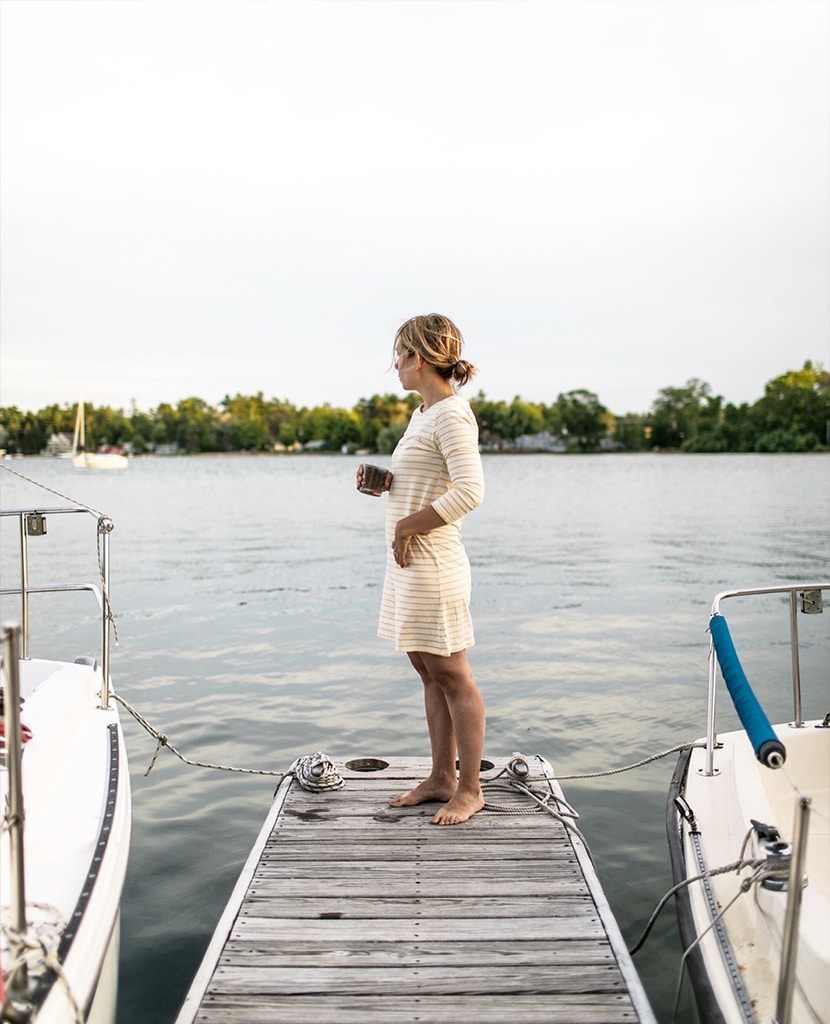 I think it is easy to think that a year of change is hard, bad, or debilitating. I know I did for a while, but I see with clear eyes these days, that transformation is a powerful and beautiful thing. Maybe this is why I love fall. I know it brings the biggest changes. The world is shedding the past year in order to prepare for another. Maybe a season of transformation is what we need every few years in order to remind ourselves of our place and path in this world? Maybe we need times where we silently let ourselves question it all so we either end up back where we started or find a new direction that is better for our lives than we thought possible?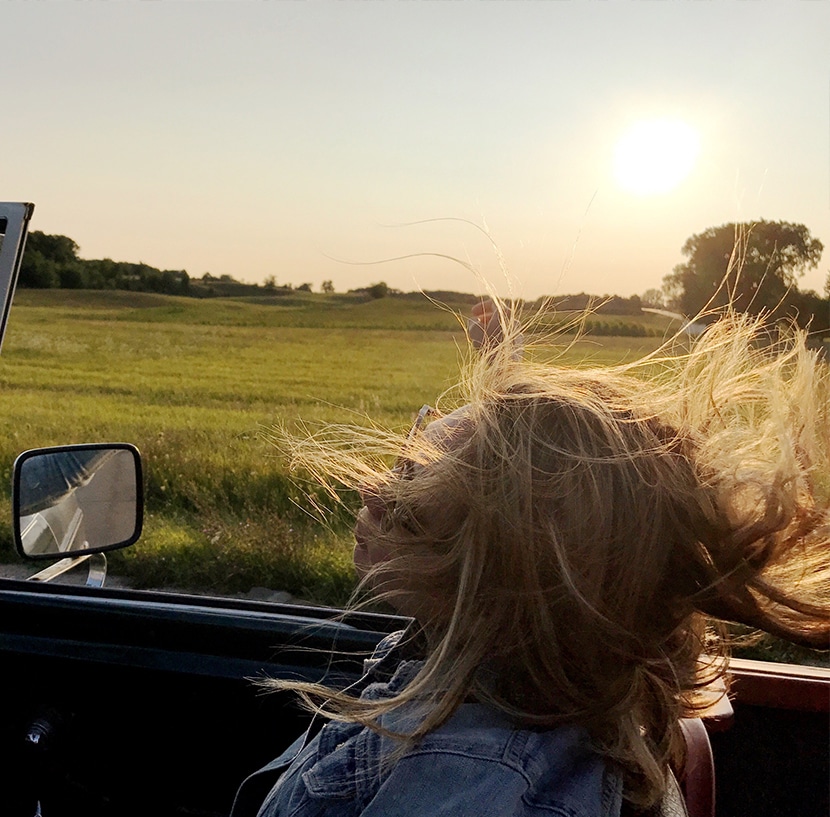 As you watch this season unfold, note how we can learn from fall and the changing leaves. Make a point to be aware of transformations in your life whether big or small. I know I am noting it all these days. Reflecting is powerful particularly when we see how it clearly lights the way ahead of us.