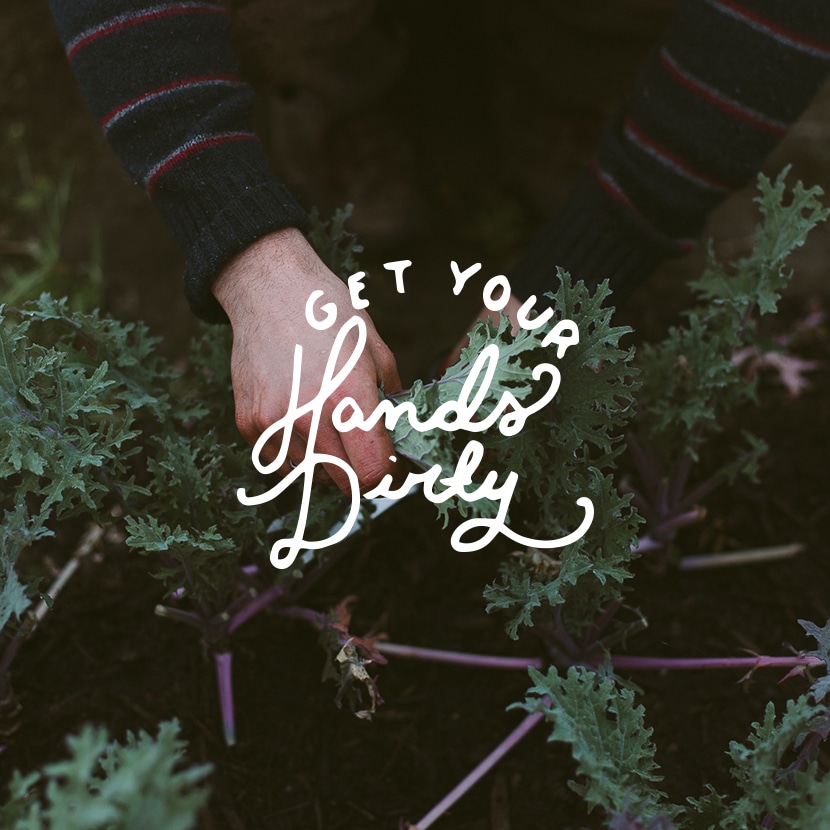 Normally I share a quote on Mondays, but today I wanted to share a WHOLE bunch of quotes and phrases I recently did for Over that are in their Spring Bundle, which was just released on Friday. You may have seen me mention it on Instagram this weekend. I wanted to share with all of you here not just about the work I did, but more about the collaboration. If you have Over (or not you can download it in the app store on your iPhone…Android will not have this update…sorry!) you can simply update the app and you will find the bundle in the marketplace. The full bundle which includes my 20+ pieces of artwork and more work from Casey Kleeb and Noel Shively (both are SUPER talented) as well 3 fonts is all available for $2.99. Everything in the bundle is about spring, taking care of the earth, and living a garden fresh kind of life. My contribution was about all things garden related from shopping, growing, to bringing it to the table. It is something I am pretty darn passionate about if you haven't noticed around here. That said this collaboration was right up my alley one I really enjoyed.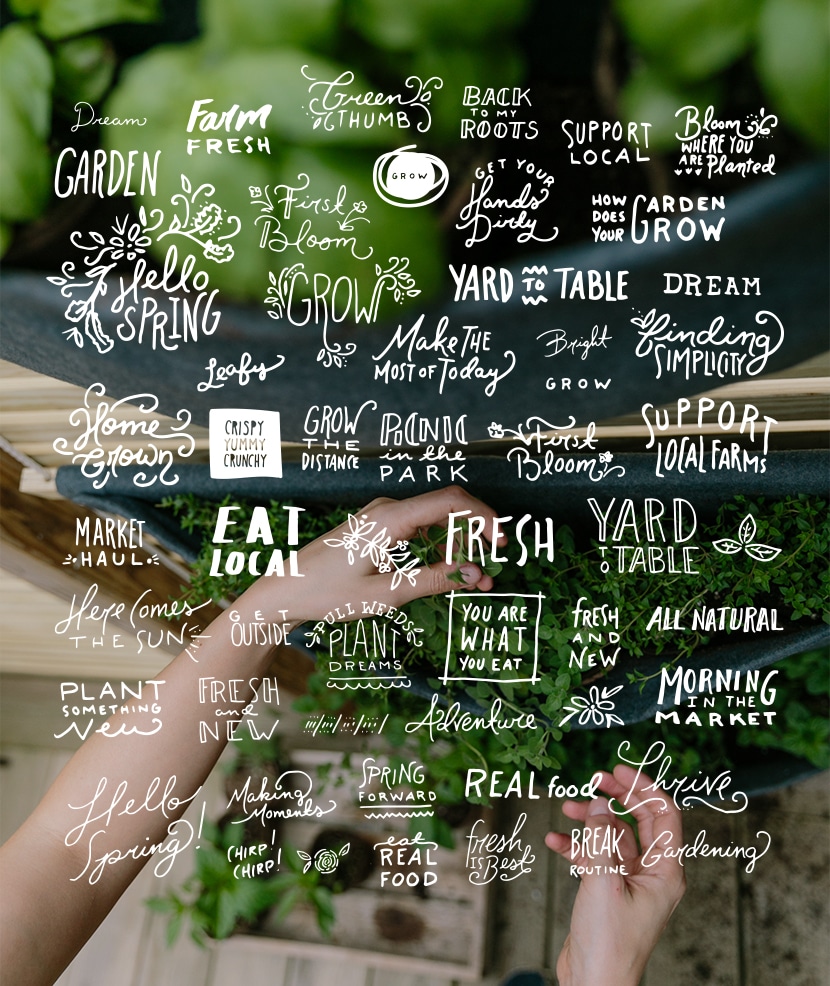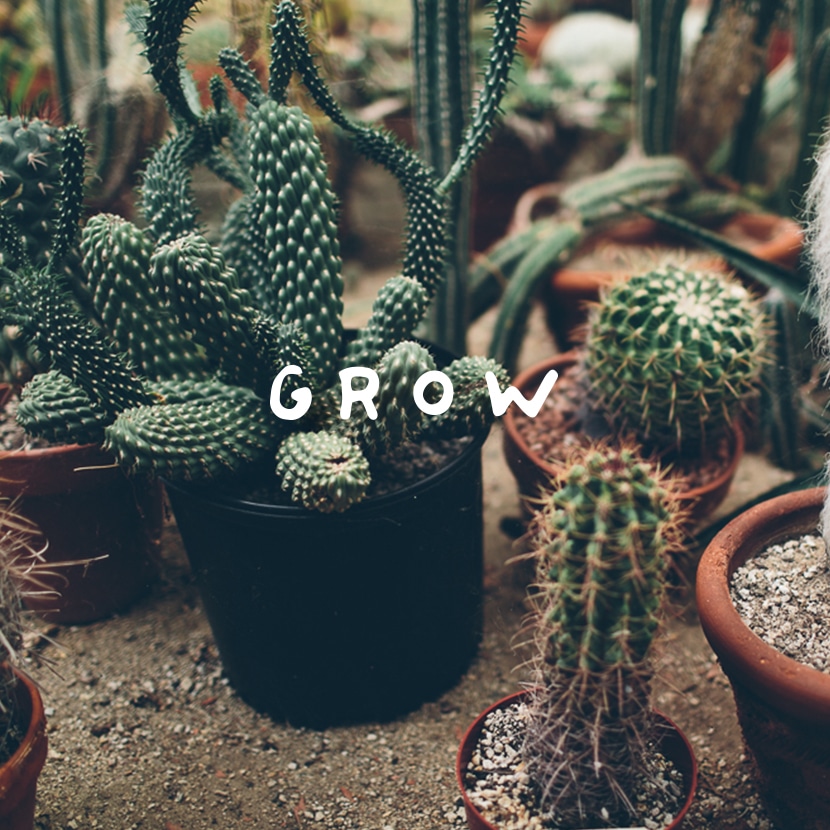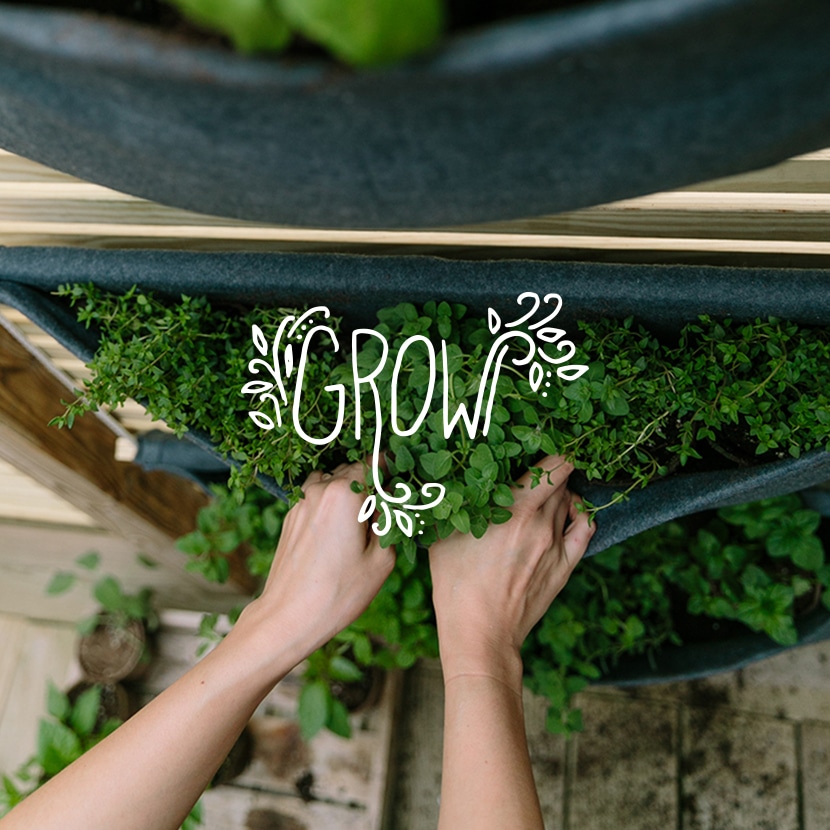 I have worked with Over now for over 3 years to produce fun artwork for their app. From time to time, you can download things for free or purchase packs of my work. What I love about working with them is the creative freedom they give me to just own my style the way I want to. On top of that, I LOVE seeing how each piece gets used by people. It so cool to me to see my artwork on people's photos to help them capture life and share it with their friends. In some way, I love to think that my artwork maybe encouraged them to get out and do something they may not have done otherwise or in the least encouraged them to capture and celebrate the moment.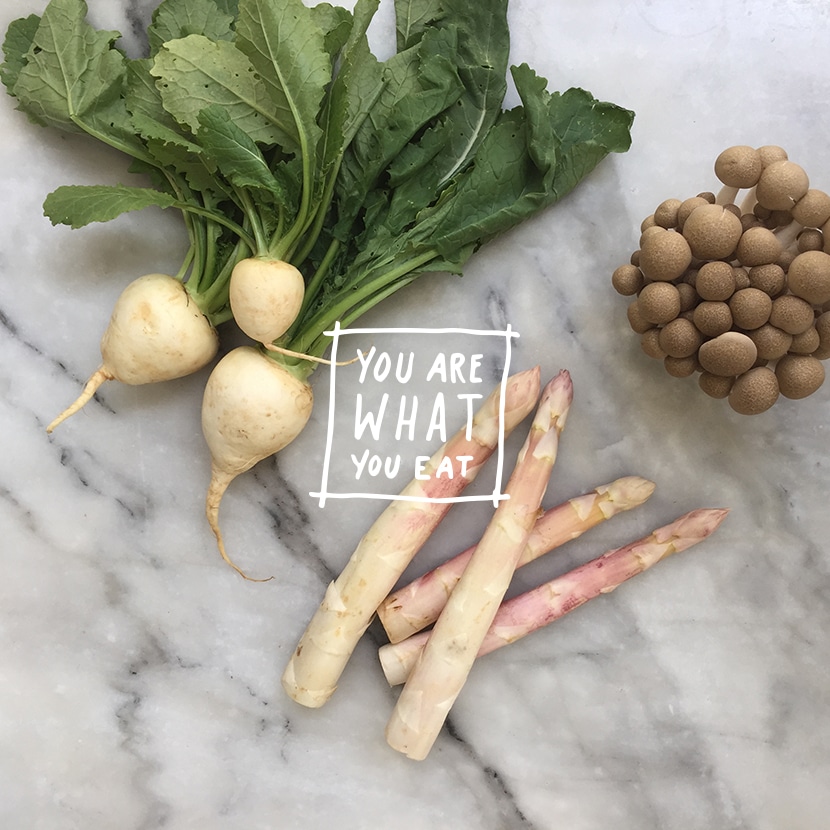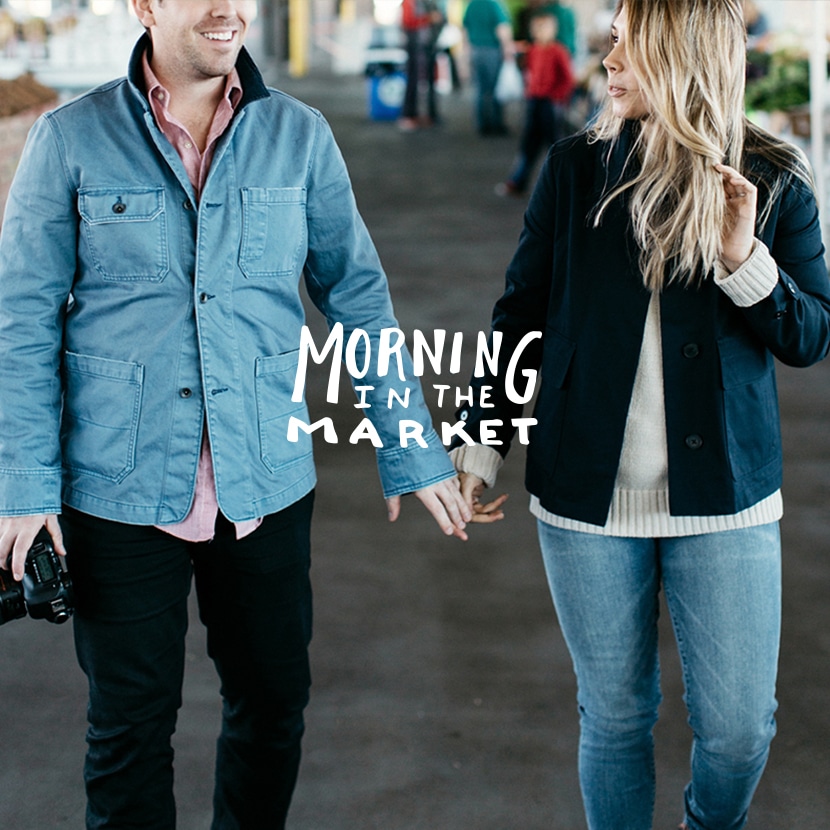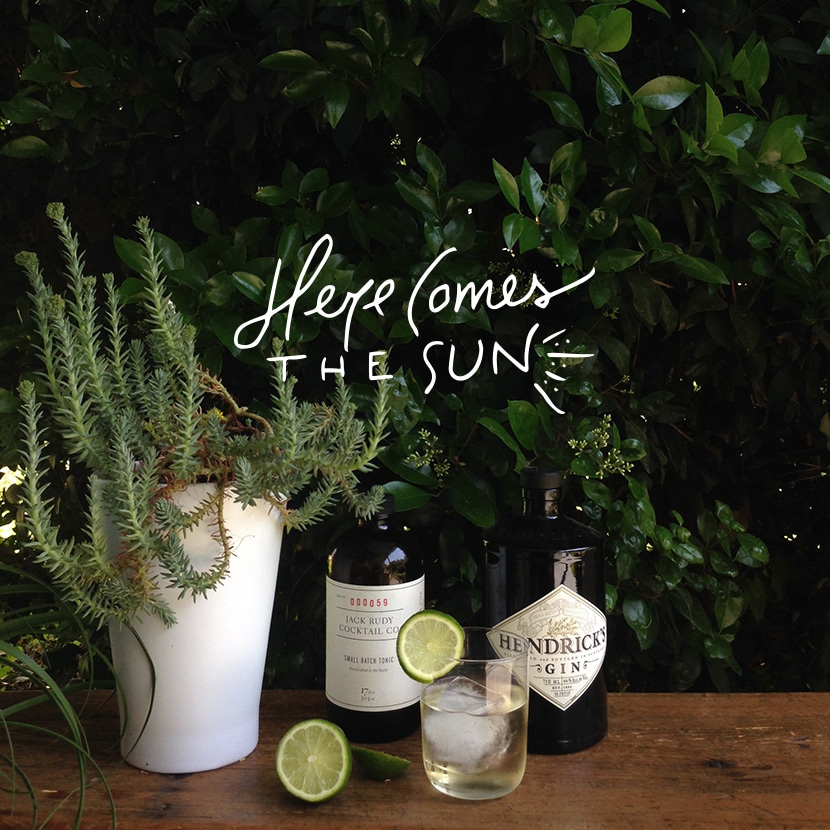 This pack was a really fun one because I was able to produce a lot more work and it felt like a huge accomplishment as I worked on this during Hayes's 6th week. It felt so big to get back into the swing of things. It took far longer to produce these graphics than in the past. Normally I could sit down and churn out a pack for them in a day's time, but with a 6 week old it took nearly a week to get the full group of graphics together for them. I think there is something cool about the first time you hit a deadline after you brought a human into the world. Not that I want celebrate jumping back too soon or anything, but for me, it felt so good to get back to doing type. It was such a release to work on a few phrases during each nap Hayes took that I welcomed it with open arms. It brought a lot of fulfillment to my day to know I was doing two things I loved: hanging with Hayes and creating. Finding that balance felt like a huge achievement for me.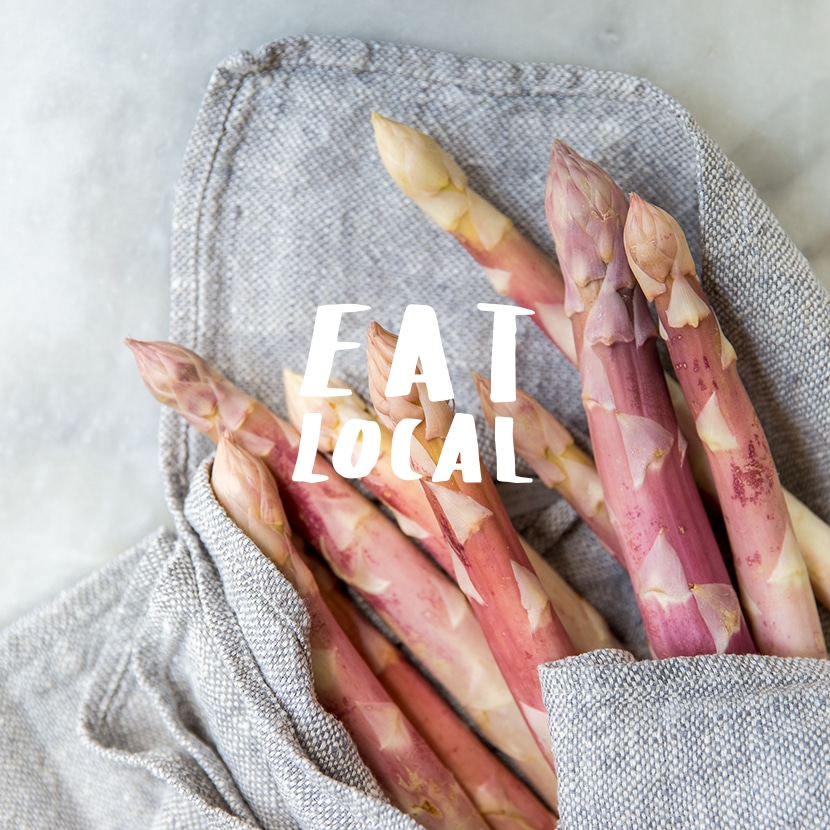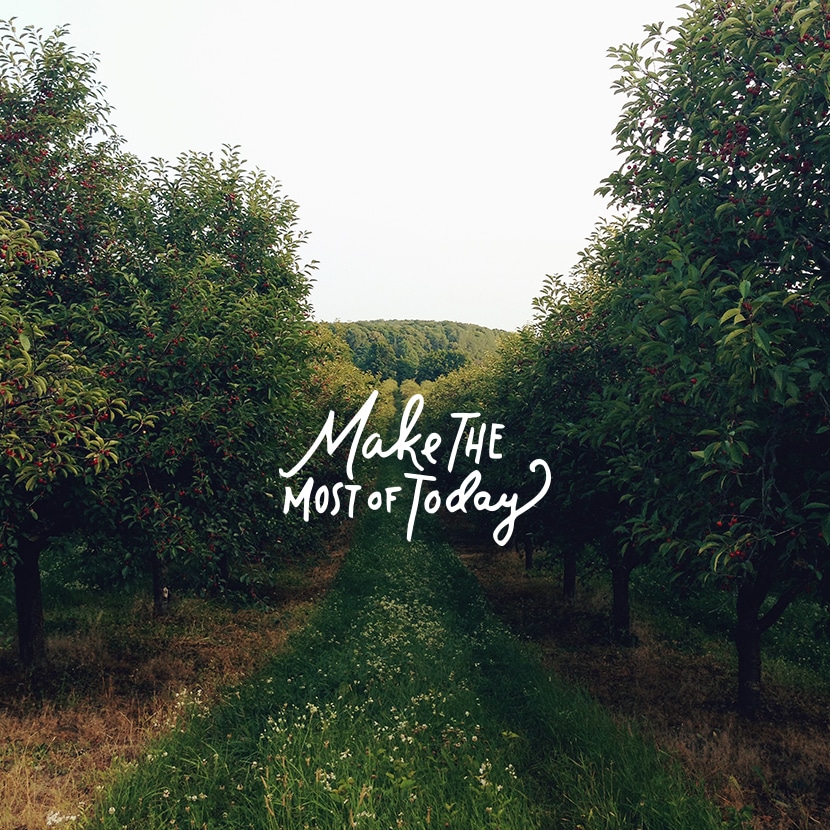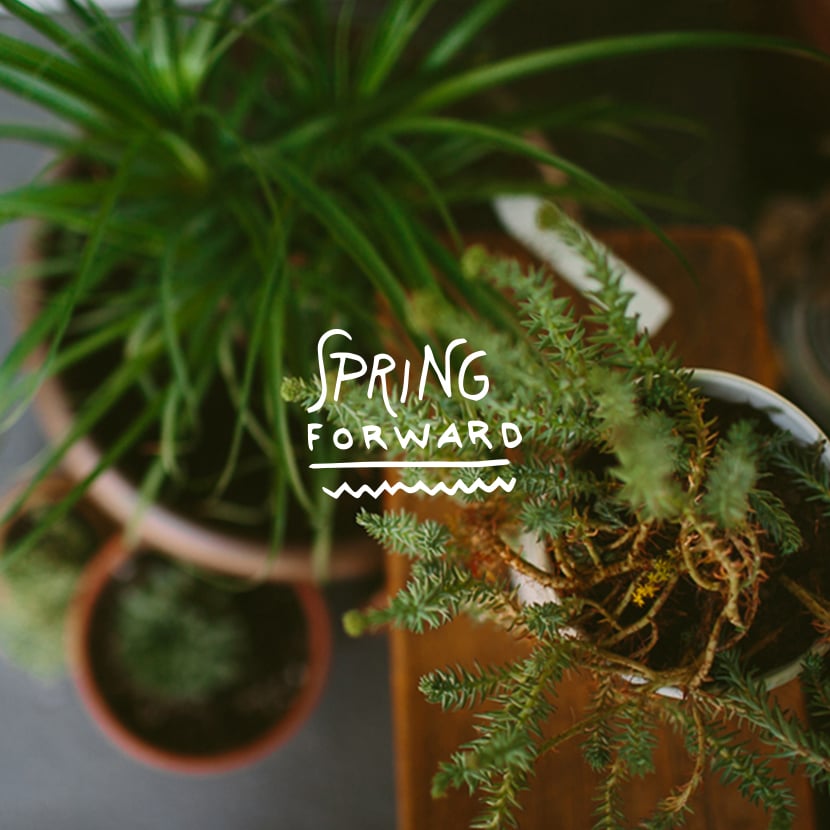 When I work on graphics for any client or even for the blog I work a few different formats. Nearly 90% of my lettering begins on paper. I then bring into my computer through scanning. From there I vectorize it in Illustrator (for Over I have to), or I simply bring it into Photoshop and use it there (most of the practice for the blog). Everyone asks the pens I use and I honestly just go to the art store and buy about 20 different ones and play. At times, I have spent $100 just on black markers and pens. I have used everything from a sharpie to a fancy Japanese brush pen. It just depends on what feels good that day. So I say, go give a lot of things a try and figure out what feels good to you.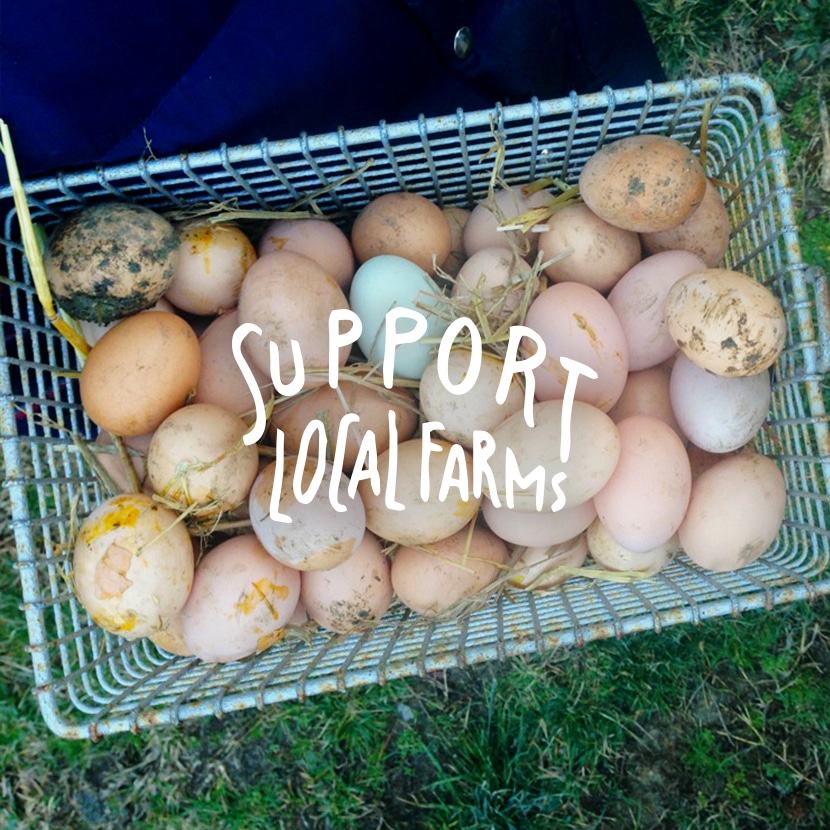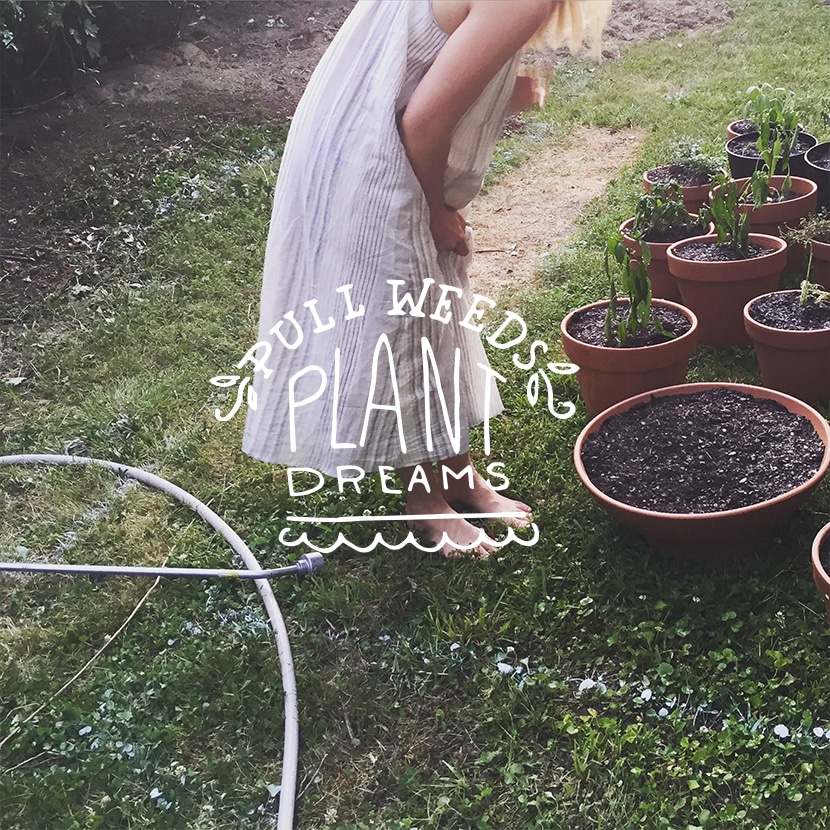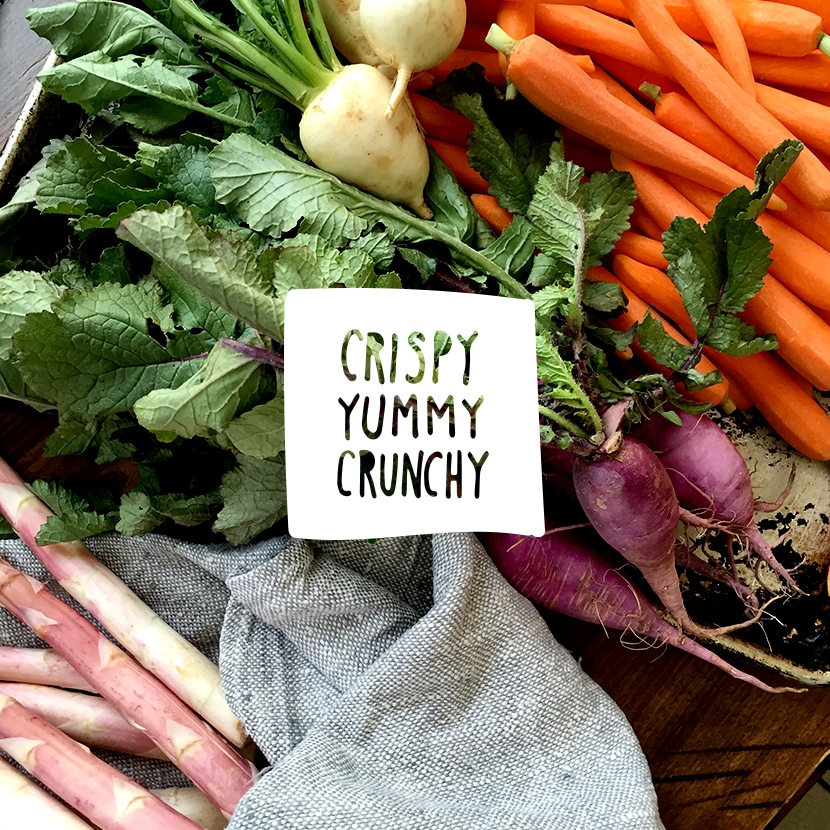 For this group of graphics I used a mix of these a Prismacolor Double-Ended black pen and Tombow Dual Brush in black. I then keep a large Canson Sketch notebook that is spiral bound everywhere I go pretty much. I love the paper weight and how big they come! It feels really good. I pretty much go through about 4 notebooks a year.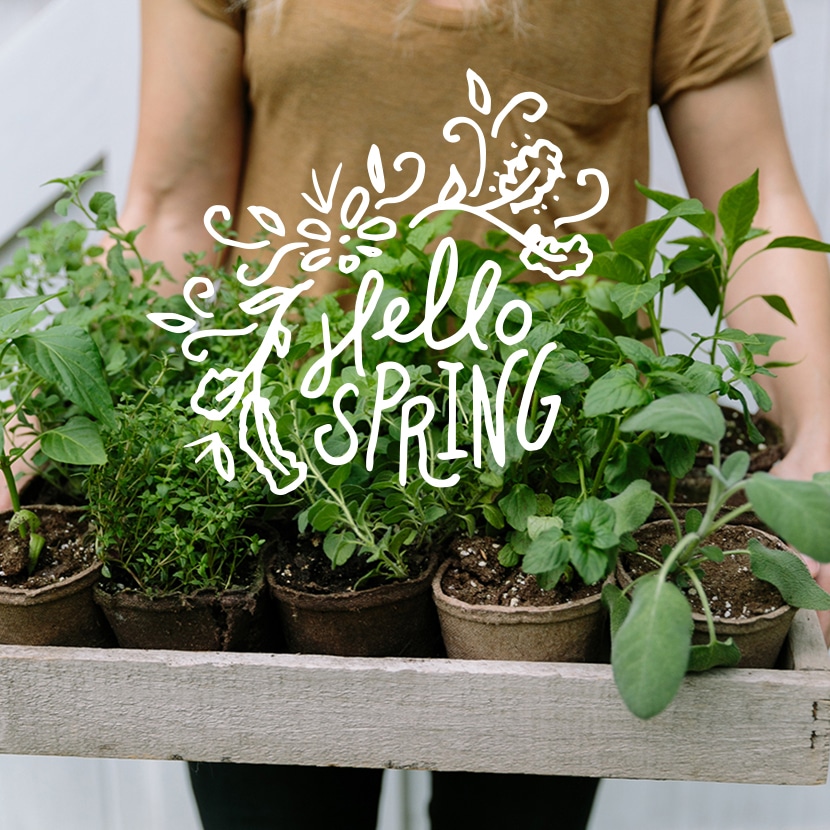 When I am working on these, I try so hard not to fall into looking at other people's work. It can be easy when you when you cannot figure out how to mix it up. If I need inspiration I instead put on some music and instead try to just get into the groove. I may write one word 40 times before I feel like it has what I want. So you ask what am I looking for? I am looking for the perfect imperfections. I am not looking for the craft of it to be perfect, I am looking for a letter to offer a feeling and to add to the conversation. It sounds weird but I simply just listen to my gut it on every single one.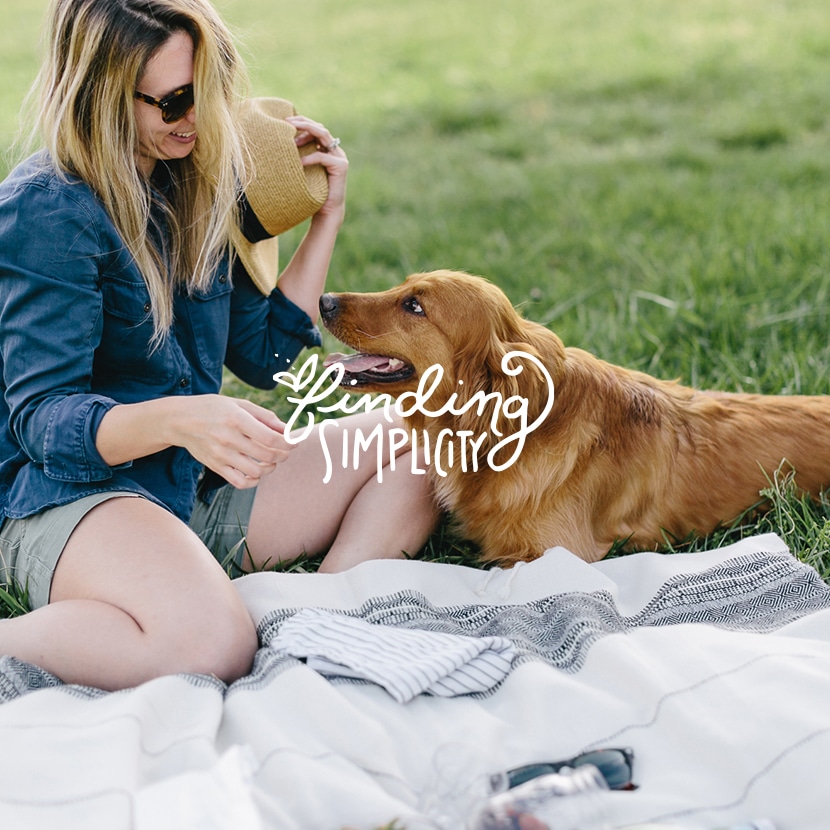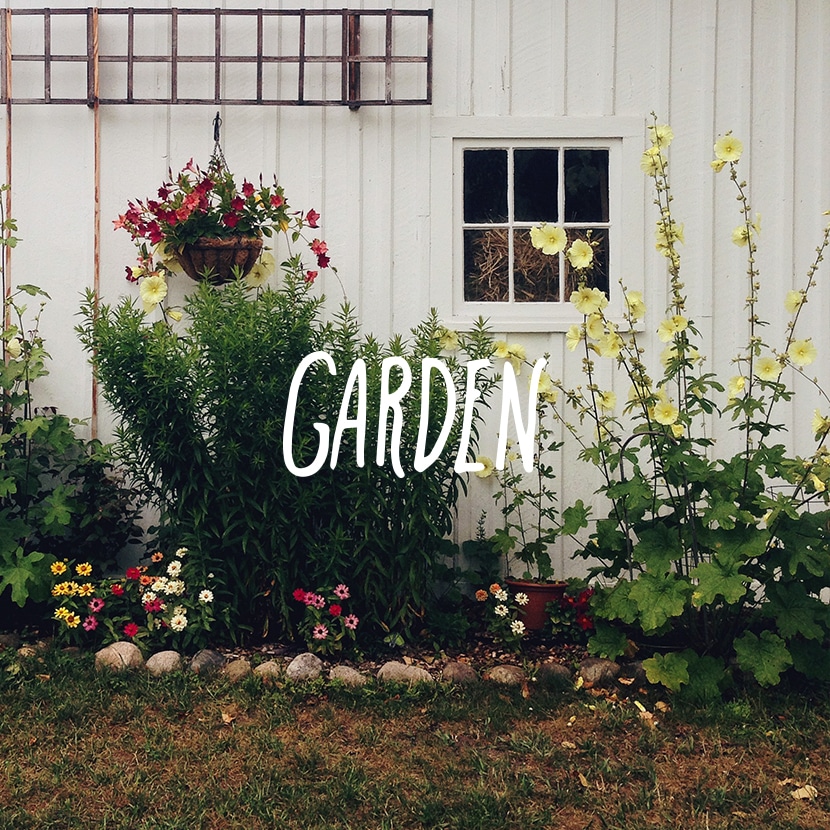 Every time I work on things jobs like this one or create graphics for the blog I find a rhythm to my work a little more. I find confidence in just doing what I want and what I want to see. The biggest thing is I just try to have fun with it and remove the pressure. It comes out best that way, I think.
So, if you download the bundle and use one of my graphics I would LOVE to see it!!! You can just tag me on Instagram (@freshexchange) when you post it.