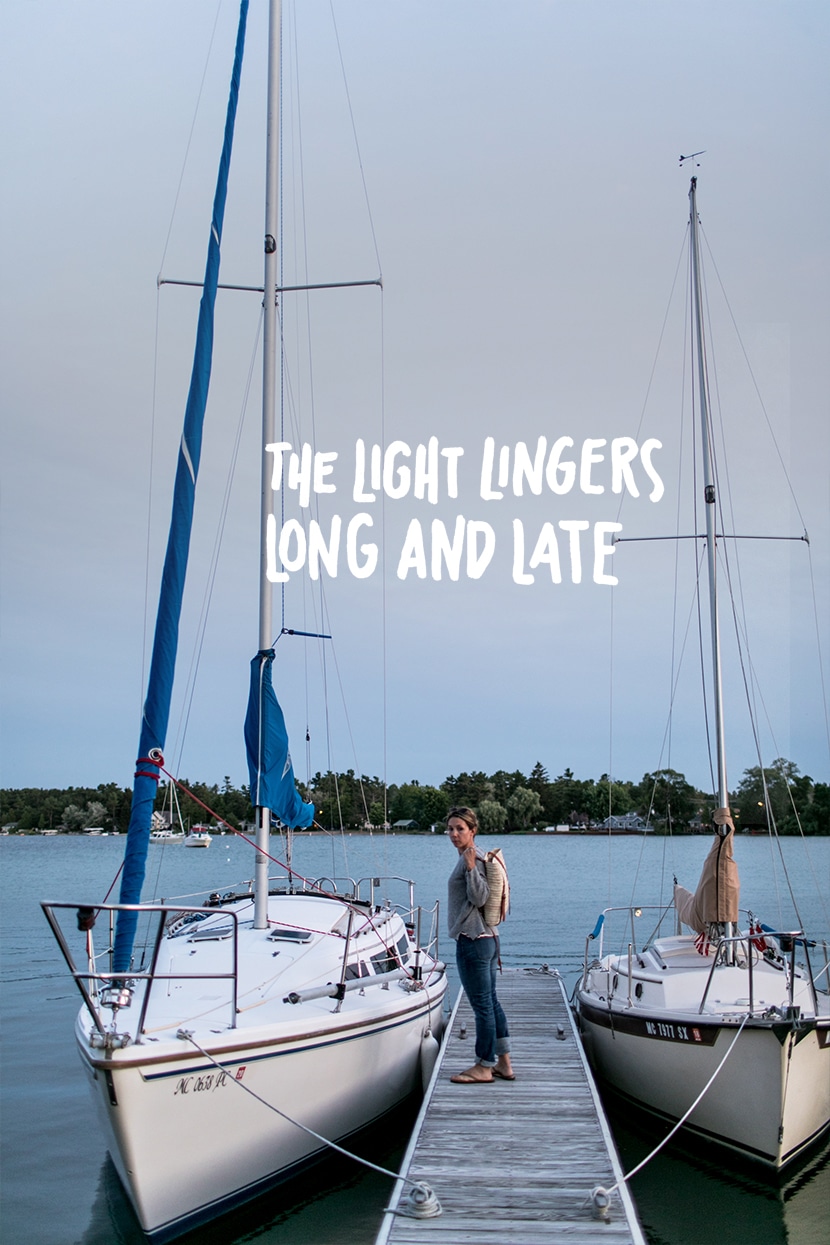 The light lingers long and late.
The stars appear in the east as the sunlight hangs in the air to the west.
The hum of the crickets grows louder and louder.
The air fills with the smoke of bonfires and roasted marshmallows.
The sand on the shore holds the warmth of a hot summer day.
The sand acts as a reminder of how the sun felt all day long on our shoulders.
We gather around fires, porches, shorelines, backyards, and tables all to laugh, connect, and enjoy.
Our plates are filled with flavors of our gardens and the charcoal grill.
We pull on sweaters to keep the chill of the evening air from our sun tanned arms.
Our swimsuits are still on under our shorts and sweater.
The hum of laughter from childhood summer adventures is nearly tangible as kids stay up past their bedtimes.
Summer evenings are magic.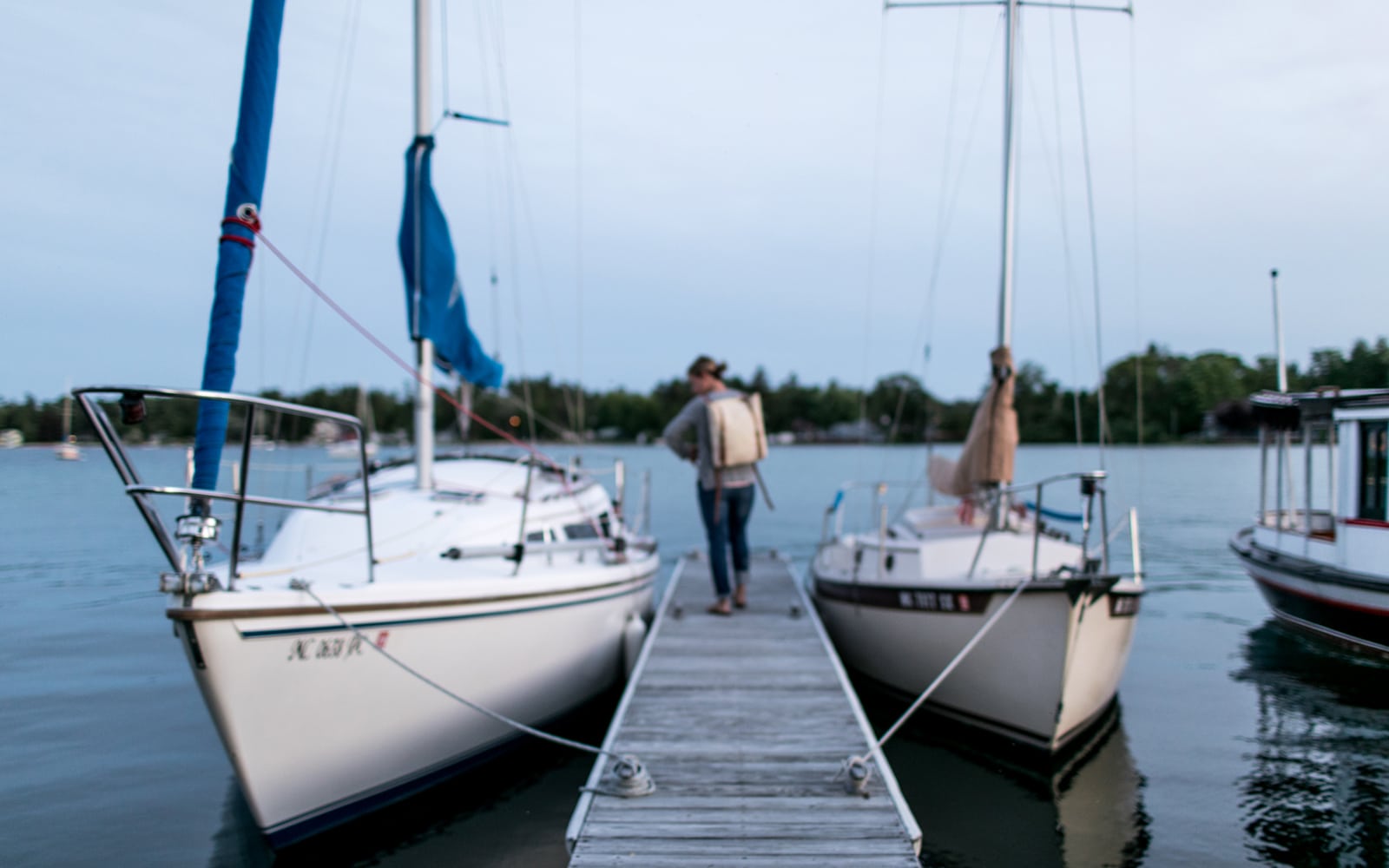 As the sunlight disappears to night we reminisce of the adventures of the day.
We head to bed with our hair smelling of the lake and bon fires.
Our hearts are warm and full in ways that only summer can do.
Tomorrow we hope for the same.
We dream of driving into the lake and coming up refreshed.
We think about the warmth of the sun under our feet and the crispness of the water on a hot day.
We hold tight to these days because they are precious.
These evenings are the ones where memories are made and childhoods are best lived.
The magic of a summer evening is held in our memories and in the jars filled with lightning bugs.
The magic of a summer evening is found remembered with those we spend them with.
May you find the magic this weekend in your summer evenings.
May you know the smell of a bonfire and the lingering light of a July day.
These days may slip away sooner than we hope, but make sure they are felt in the very least.