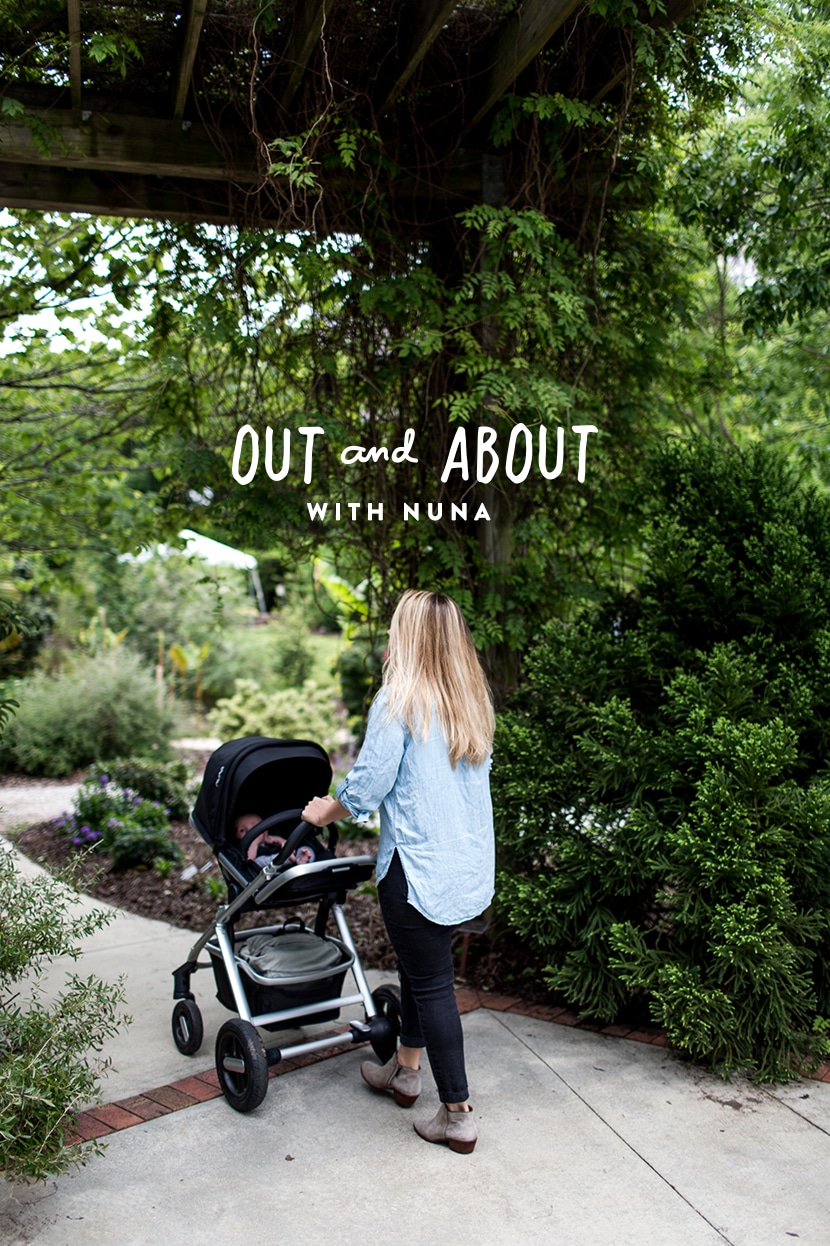 If there was one item on our list when becoming parents that left us so confused and perplexed about, it was the stroller. I remember spending evenings researching all the options on the market and weighing what worked for us from style, function, quality, and price. We knew the most important things for us was style and quality, but function and price were second on that list, but still important. So as we did the research we came across Nuna. We loved the beauty of their products.  They are slick and clean while also offering a lot of great quality and function. Over the last 3 months, we have been using the IVVI stroller and travel system everywhere we go. The ease of everything from transitioning the stroller seat to various angles and directions, to popping on the PIPPA car seat (which is seriously the best on the market for infant car seats), is a breeze and all looks awesome together.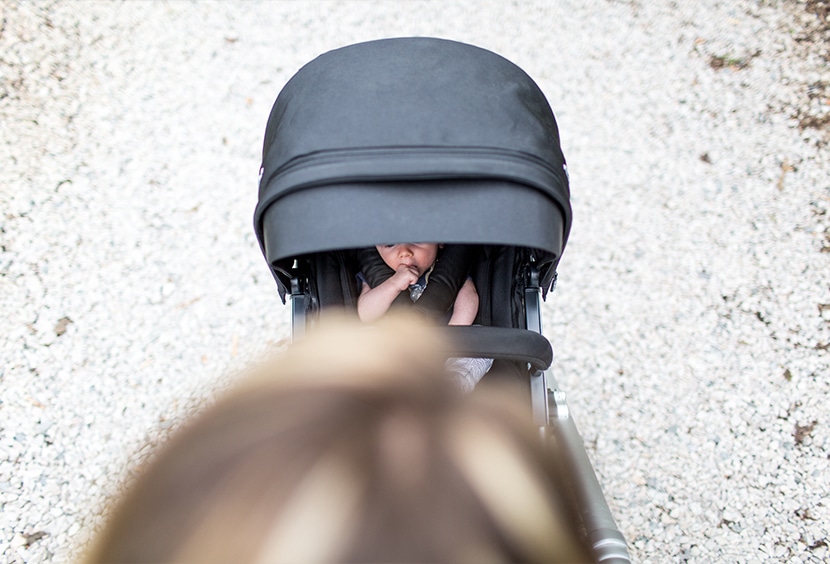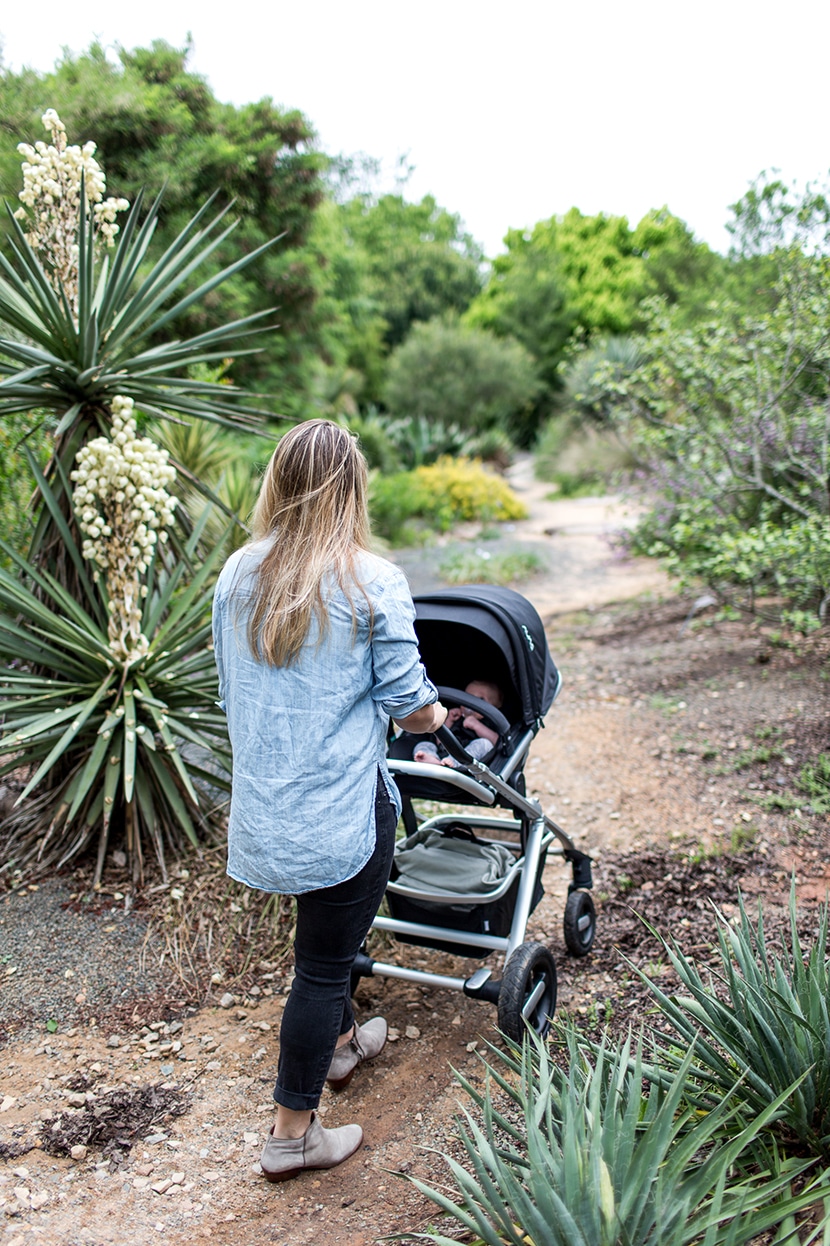 We compared the purchasing of a car seat and stroller system to buying a car. When it comes to big purchases in our life that we know we will be using a ton we are both practical but okay with splurging a teeny bit if it will make for ease in our life. The stroller and car seat are maybe one of the biggest purchases on the list when having a baby. Now, if you are planning to stay really simple and don't want a setup where the car seat can go on the stroller you can go much more minimal, but we wanted the functionality with how much we go for walks and so on. It made sense for us. It is especially great for parents who live in urban settings.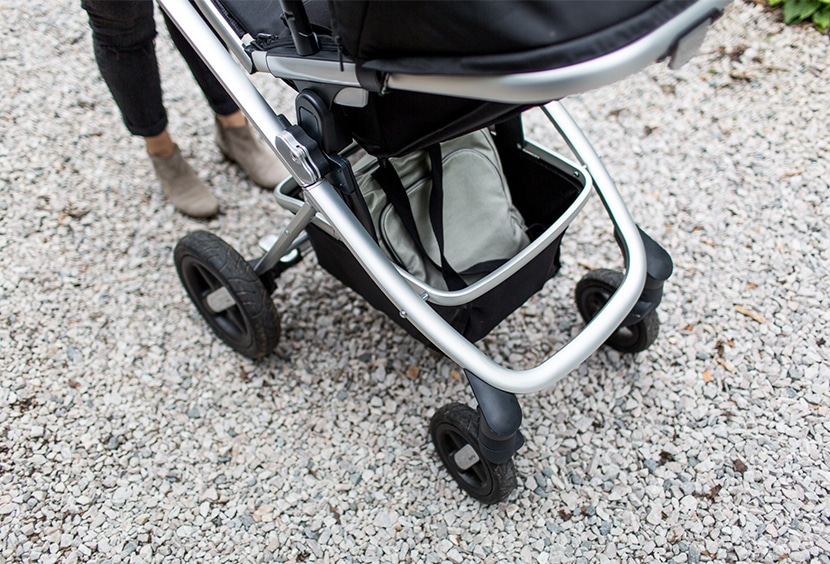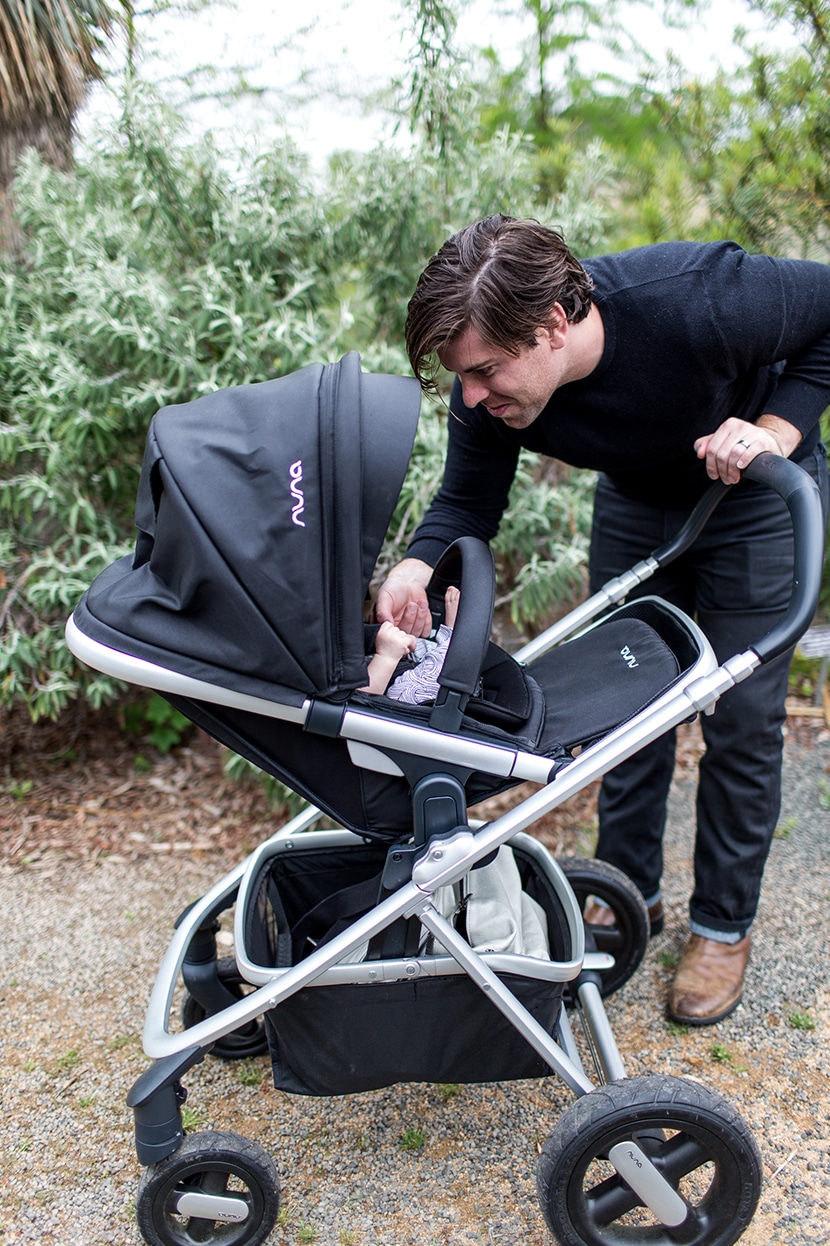 In the early weeks of having a baby, it is hard to do much out about both physically, mentally, and so on. At least it was for me, but the few times I got out with Mike or our families, having this stroller made all the difference. Hayes would typically pass out on our car ride and then we would just add the adapters to the stroller and lock on his car seat and he never even twitched during the process. It was really wonderful and made for some enjoyable quick lunches or visits to the grocery store.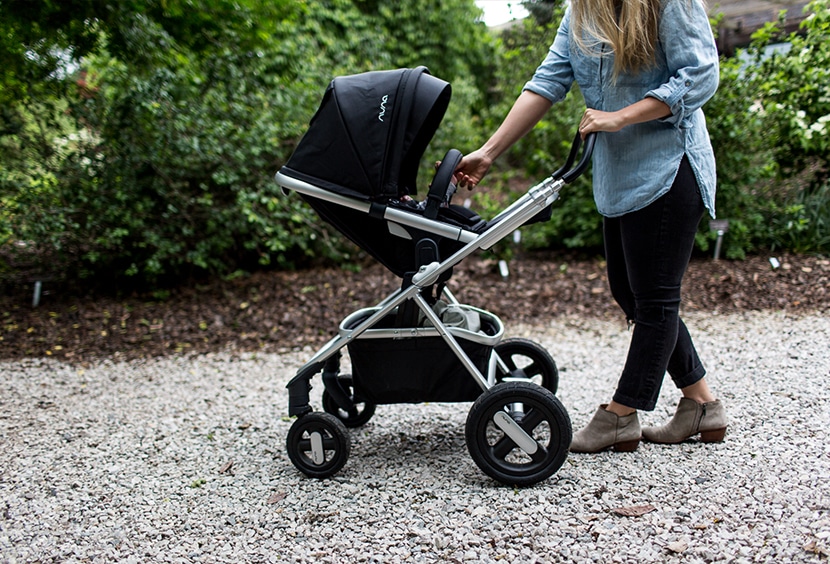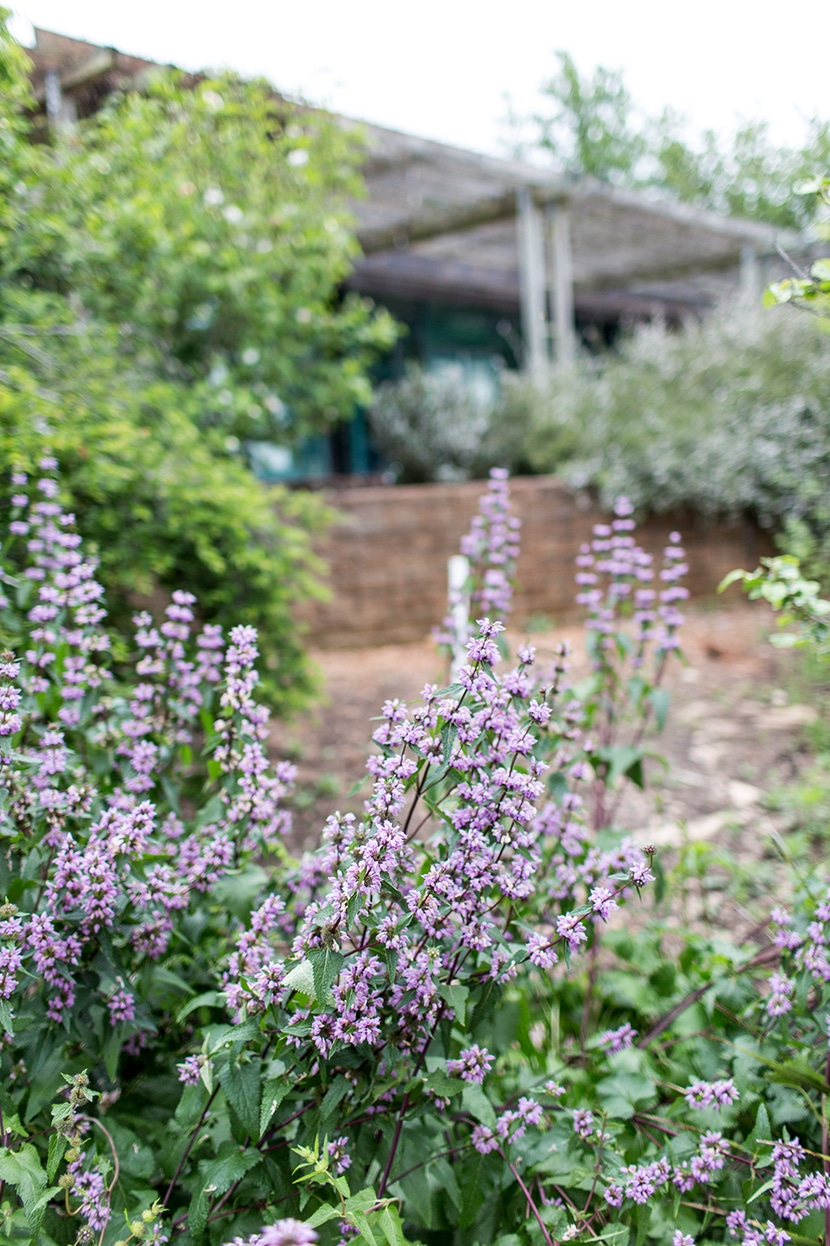 Now that he is getting bigger and enjoys seeing what is outside we have started just moving him straight into the stroller setup instead of plopping the car seat on the stroller base. He absolutely loves his "spaceship" as we call it. The sun shade setup on this thing is great for him and can pull all the way down to cover nearly the whole stroller.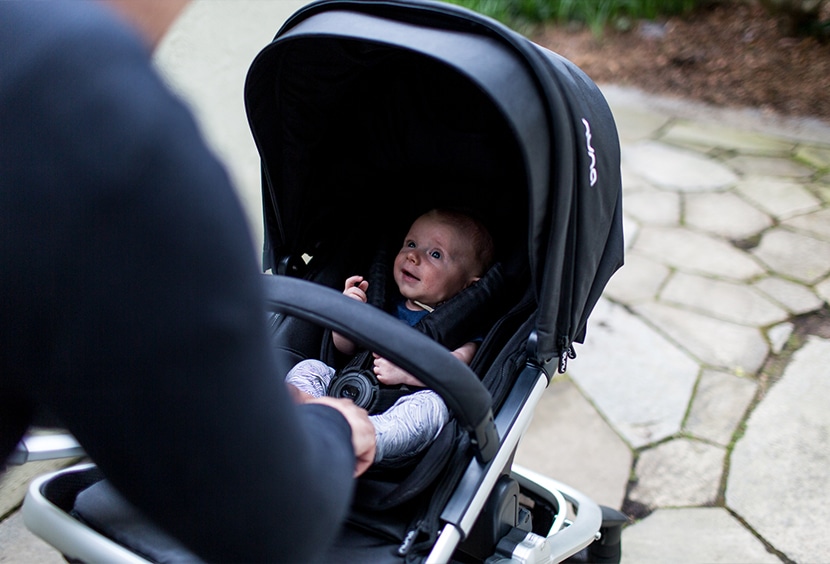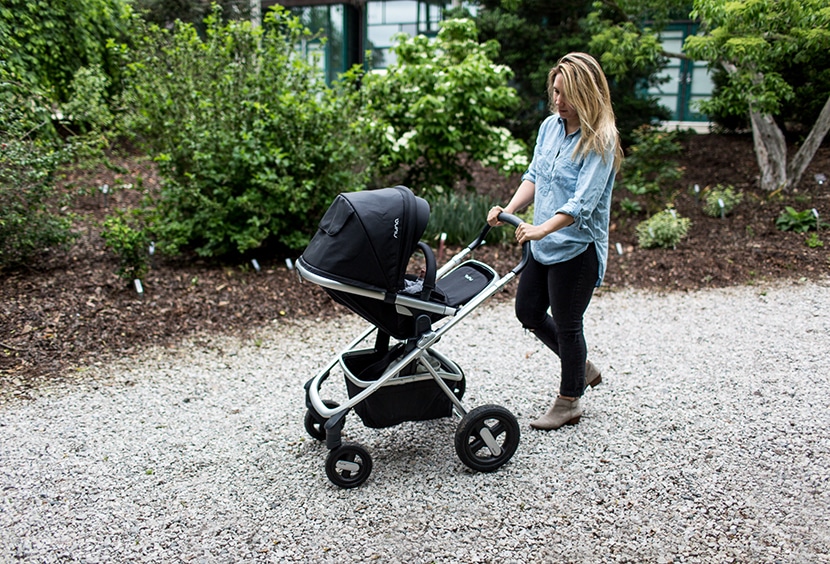 Also, many times on quick trips to the store I use the basket below to toss in what we need instead of using a basket. On bigger trips I will wear him, but to just pick up a few fresh things for dinner this is super easy.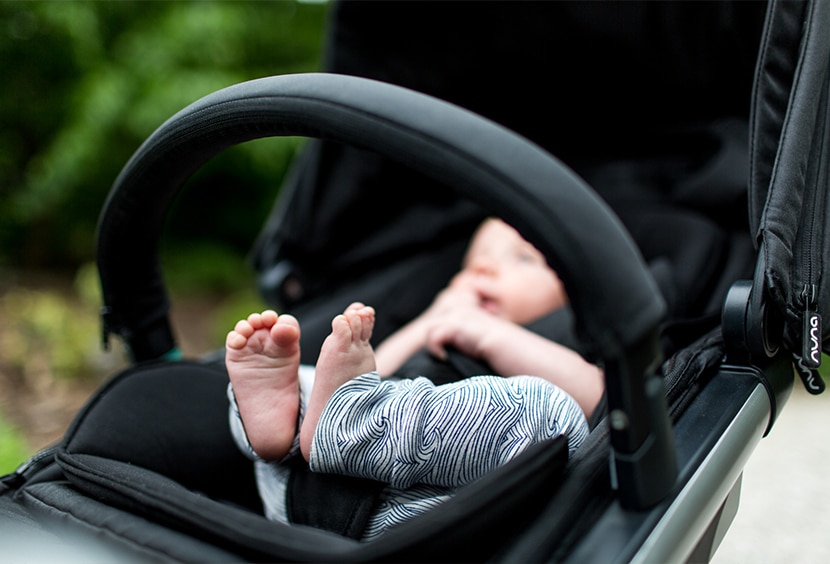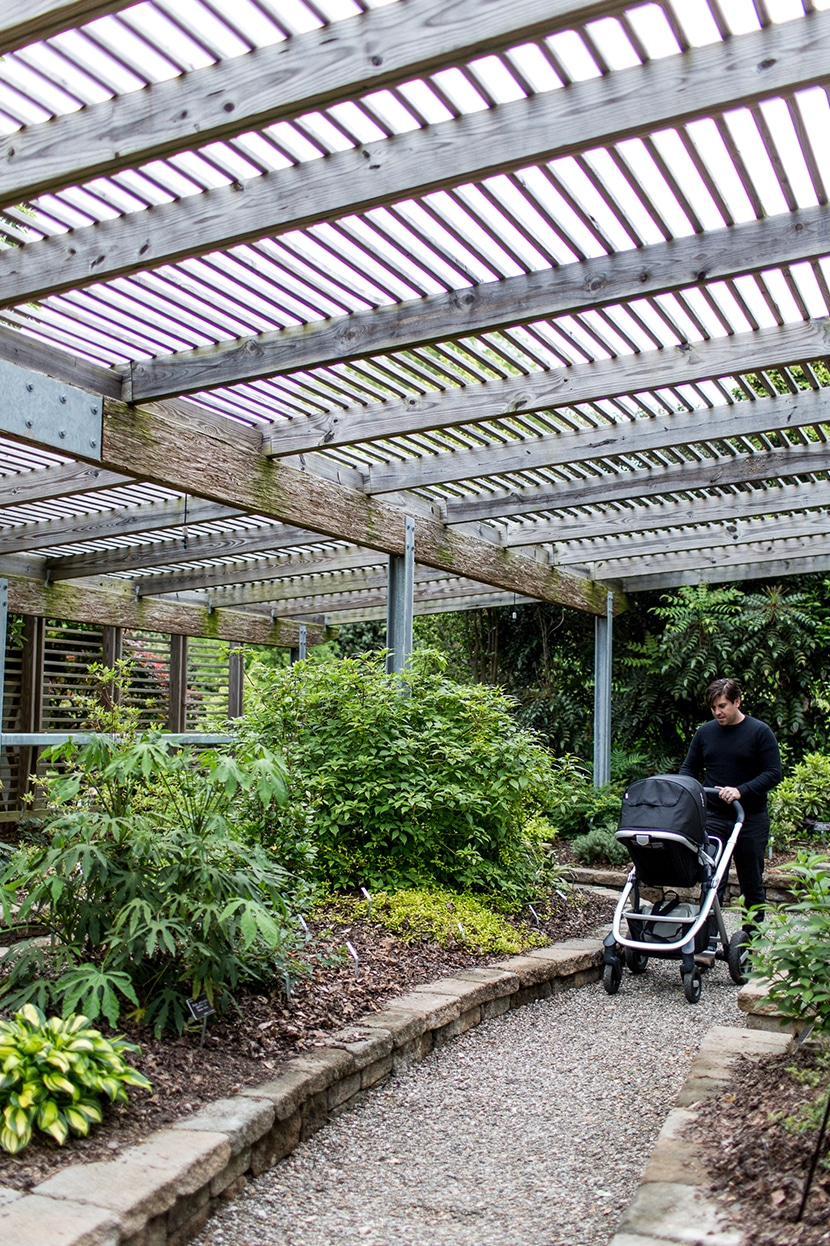 There is no doubt a stroller is an important piece of the puzzle with having a baby. We love our IVVI and PIPPA setup with Nuna. Though we don't plan to fly with it even though it is the perfect setup and you can get the most amazing bag to use for gate check, we opted to just get a smaller lightweight stroller for trips and flying mostly because we love this one so much we don't want to risk it getting damaged by airlines.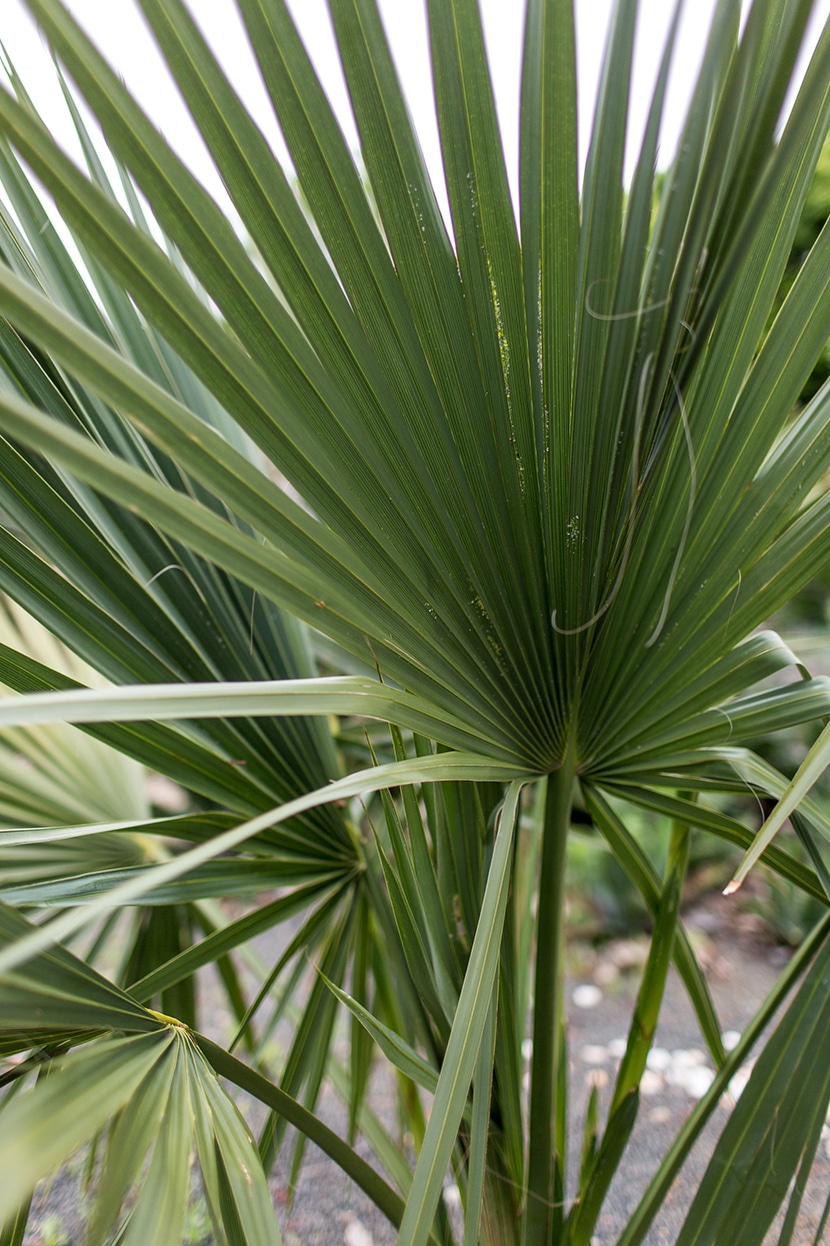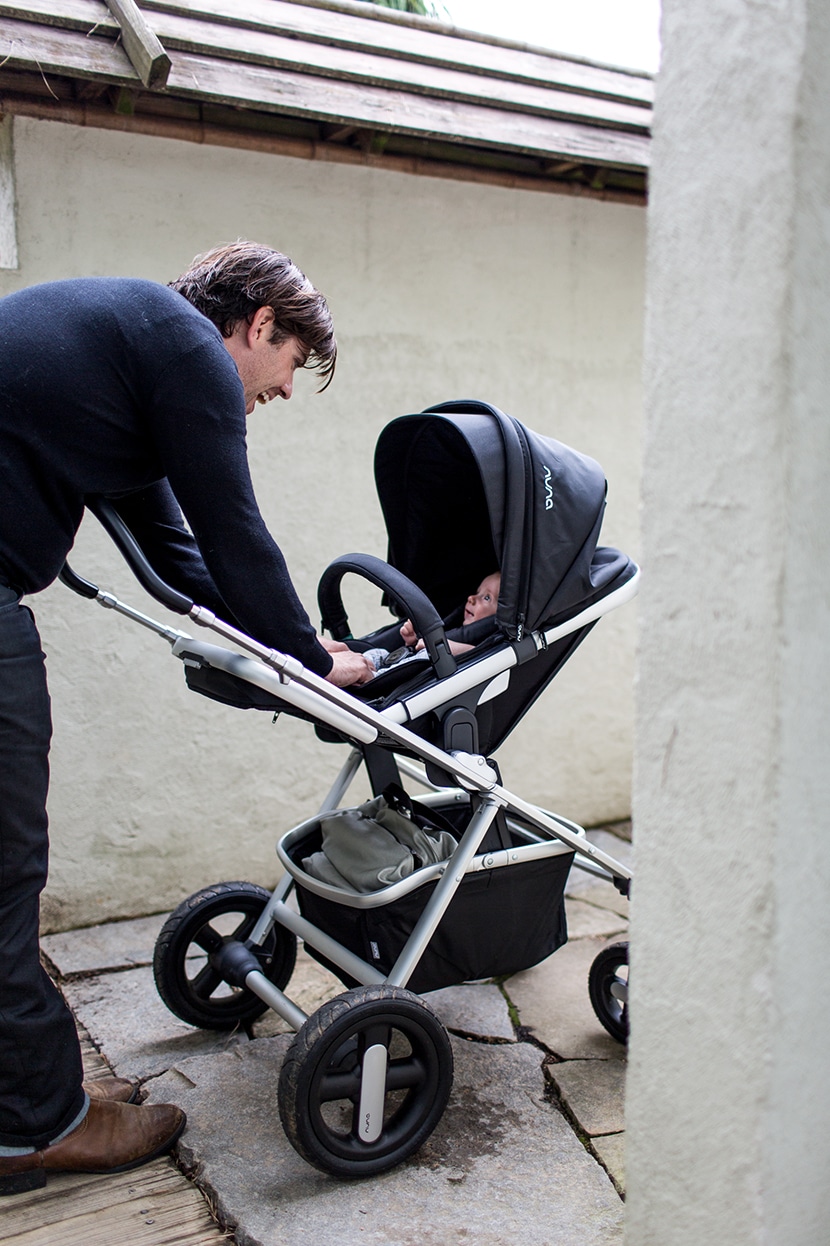 That said, we have used both types of strollers now and I know there is a HUGE difference in the quality out there. What I have also learned is that you get what you pay for most of the time. Knowing the amount of daily use we would be using the stroller it was important for it to be sturdy, hold up, fit our style, and be a quality piece in our life as parents. The ease of movement and smooth ride make all the difference with the pricing on strollers. I knew when we purchased a stroller for flights that it wouldn't be the same quality, but it is a very big shift. That said, it all depends on what you are looking for in your baby gear and a stroller.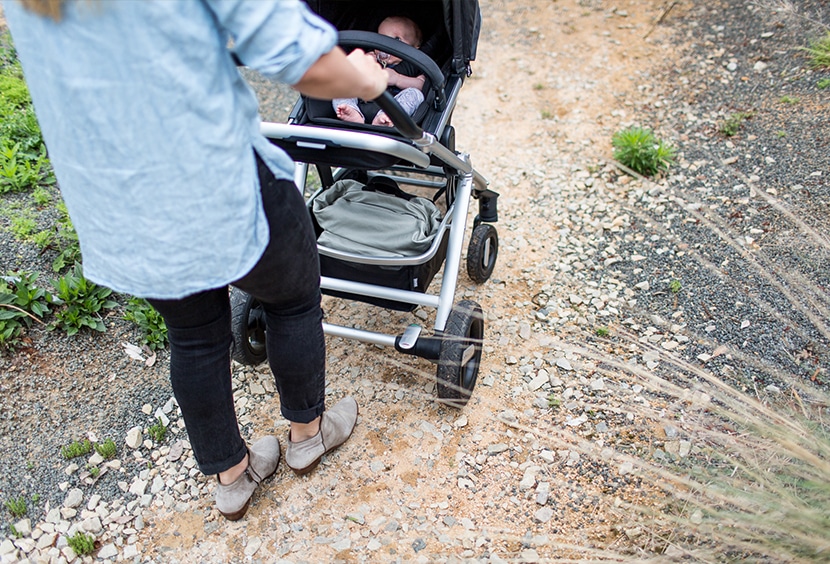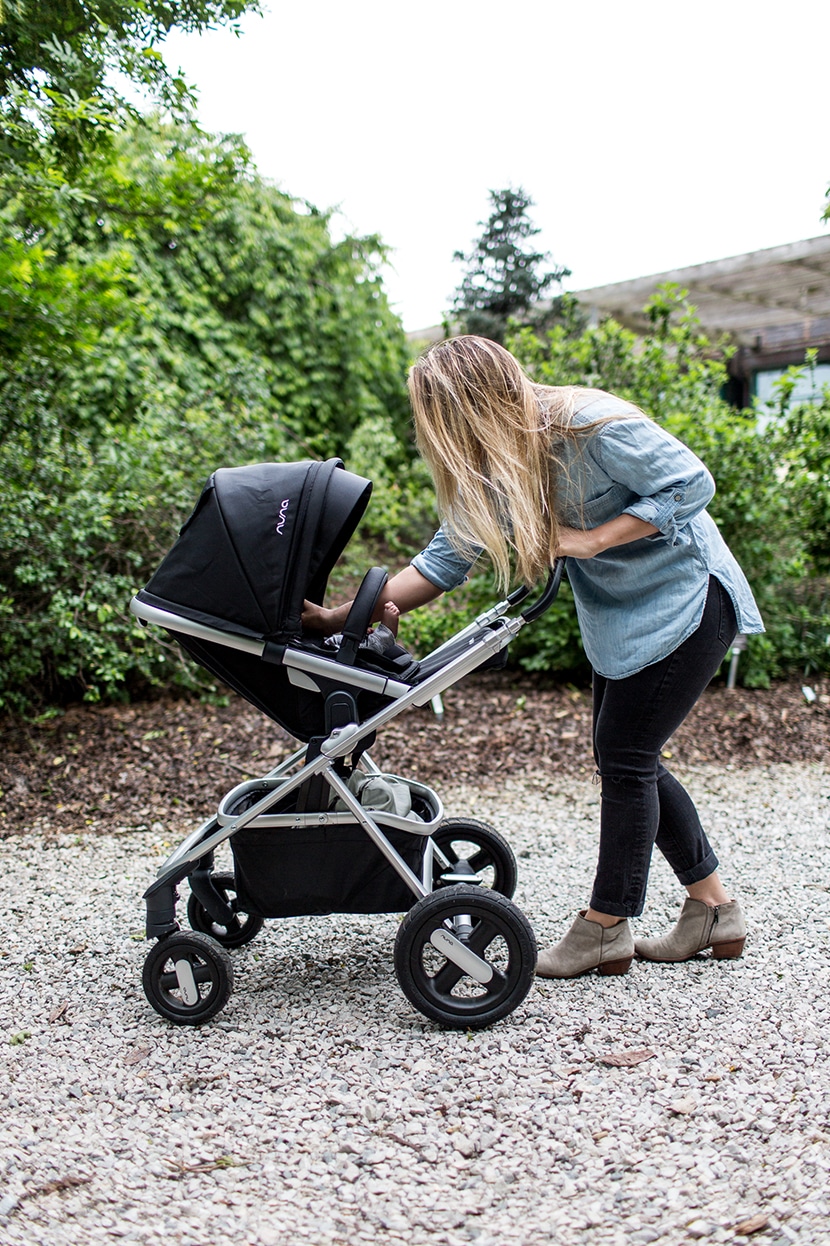 Even if something like the Nuna IVVI isn't right for you, we highly suggest that when shopping for a stroller to take into account what matters most to you. If you want something high quality and will last with your life and transition with a baby this is a great choice. If you are looking for a stroller that folds up super small and weighs near nothing than a stroller like this may not be the best fit.
What are you considering when you are buying things for your life with a little one? Is there anything you splurged on? What things did you choose to save on or wait on?
This post was sponsored by Nuna. All thoughts and opinions are our own. Thank you for supporting the sponsors that support The Fresh Exchange.