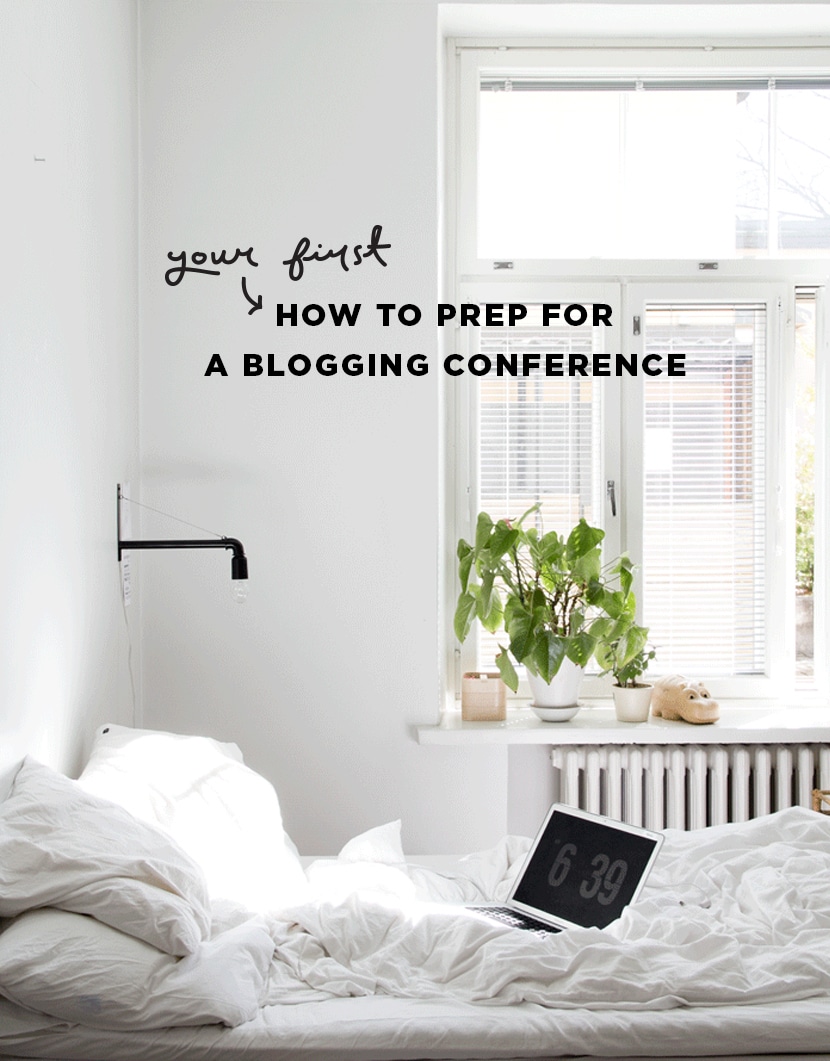 When I joined The Fresh Exchange team, I knew little about the world of blogging. I followed a few blogs, but I did not know the depth that went into running these personal publications. It is a full time job and takes a lot of creative energy. It is a process that I have enjoyed watching since accepting Megan's invitation to join her journey.
My first day we hit the ground running. We sat down at the round table with our computers and notebooks, and Megan began with the first order of business… Alt Summit. Megan will be speaking this year about brand and blogger collaborations and she asked if I would be willing to tag along. I could not say no to a chance to meet others in this awesome up and coming industry.
After everything was booked, I started to wonder how one prepares for such a unique conference. One of the things I learned while studying journalism was the importance of research. So, I dove in to everything Alt related and decided there were 4 ways to prep for a blogging conference.
I'm excited to see what will unfold at the conference. It's going to be great coming along on this journey with Megan and helping her craft her talk. I also am excited to meet some of you who read The Fresh Exchange. Right now though I am resting and making sure to hydrated for the wild, fun, and creative ride that kicks off on Tuesday.
Are any of you attending Alt Summit? Will I be able to put any faces to a name? That's one of my favorite things to do! Megan and I cannot wait to meet those of you who will be in attendance.
image via: Musta Ovi