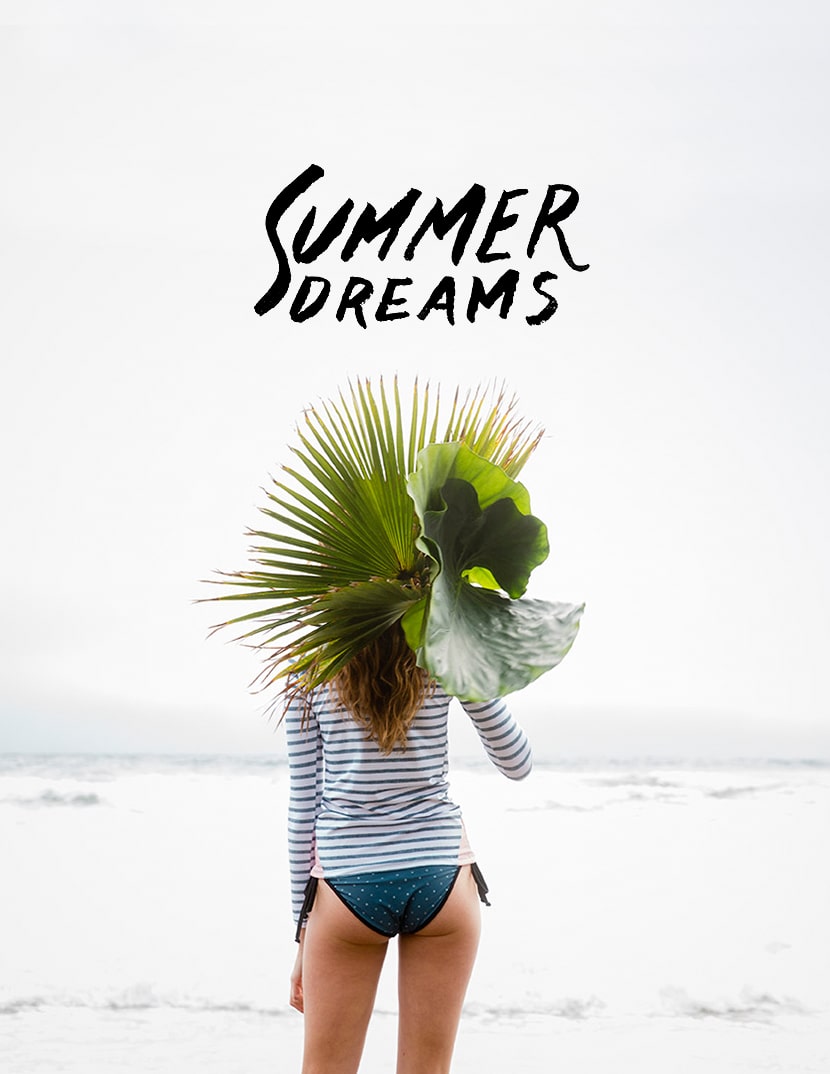 This time of year we start receiving tons of info about new collections that are coming out for summer. We love looking through the look books and enjoying the work various companies put into creating a lifestyle for their brand, but one of our favorites is always Mollusk Surf Shop based in San Francisco and Venice Beach, California. Let's be honest, Mike and I are Californians at heart even though neither of us have lived there or are from there, but that coast wins our hearts everytime we are there a little more. So, I am always looking forward to the new collection from Mollusk.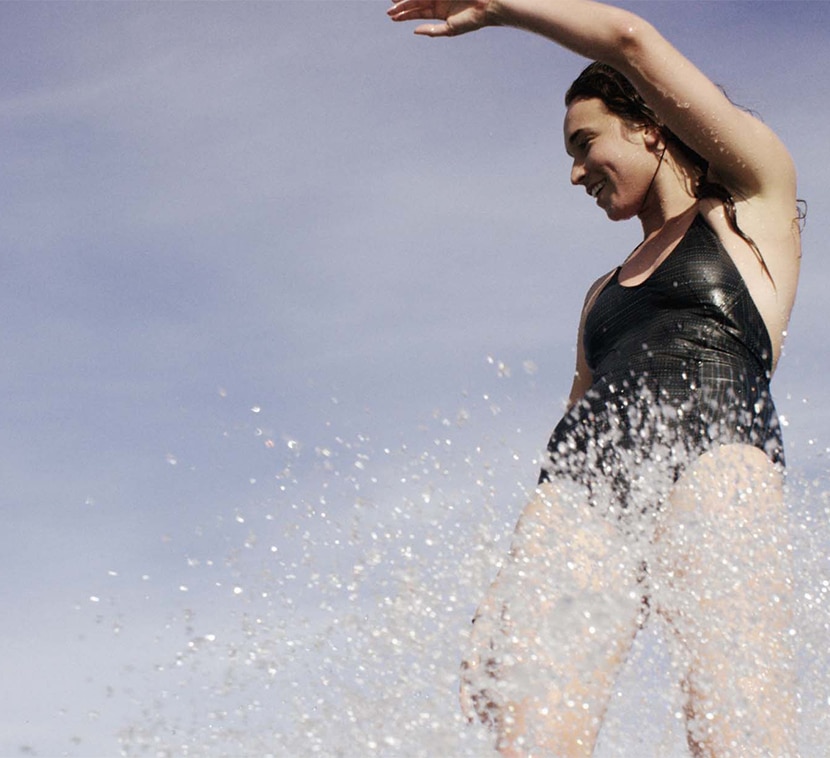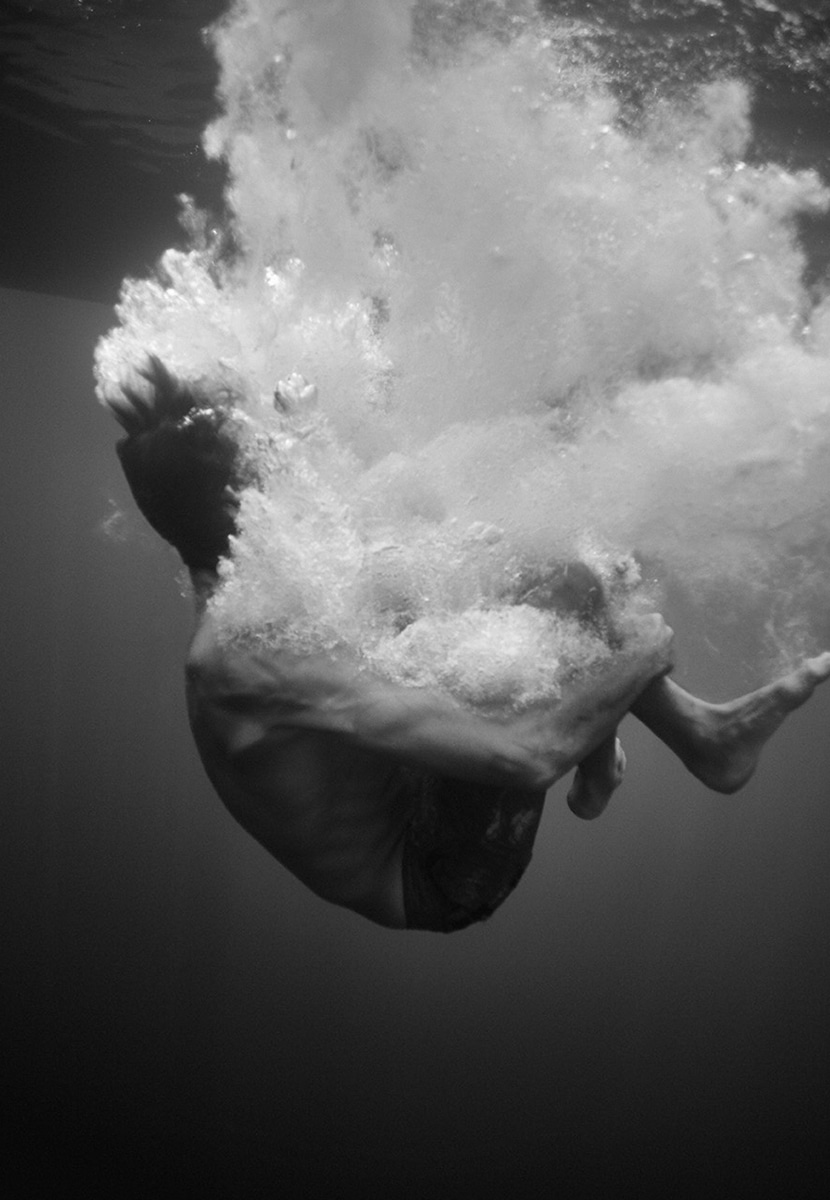 The store and items embody a beach lifestyle though truly inspired by California, is meant to be enjoyed wherever you may find water nearby. All items other than their collection of sweaters (made in Peru and absolutely beautiful!) are made in the United States.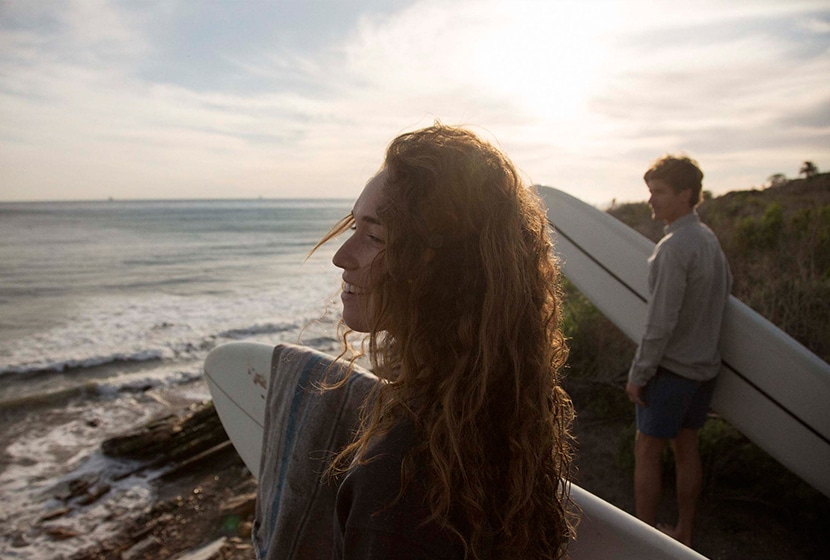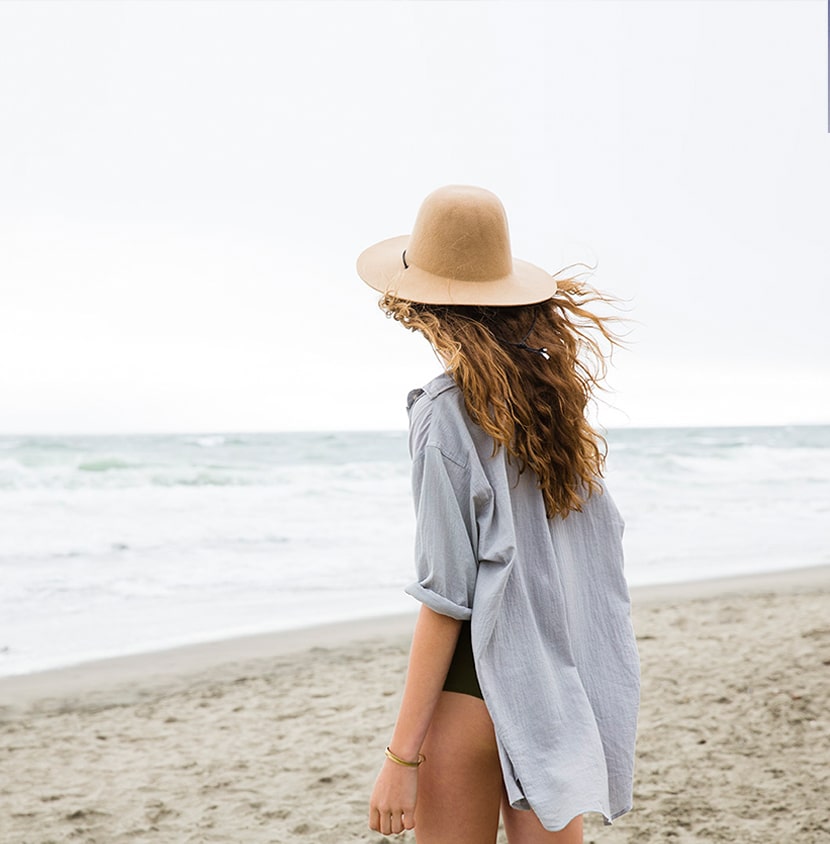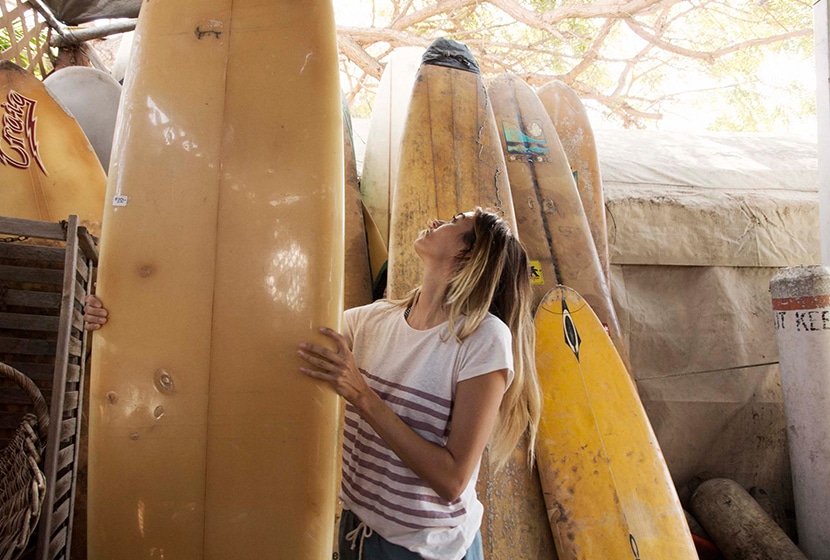 Their recent lookbook is shot by a few different photographers who ended up shooting their own take on the brand, but somehow the images seamlessly still connect into a perfect story of the Mollusk lifestyle.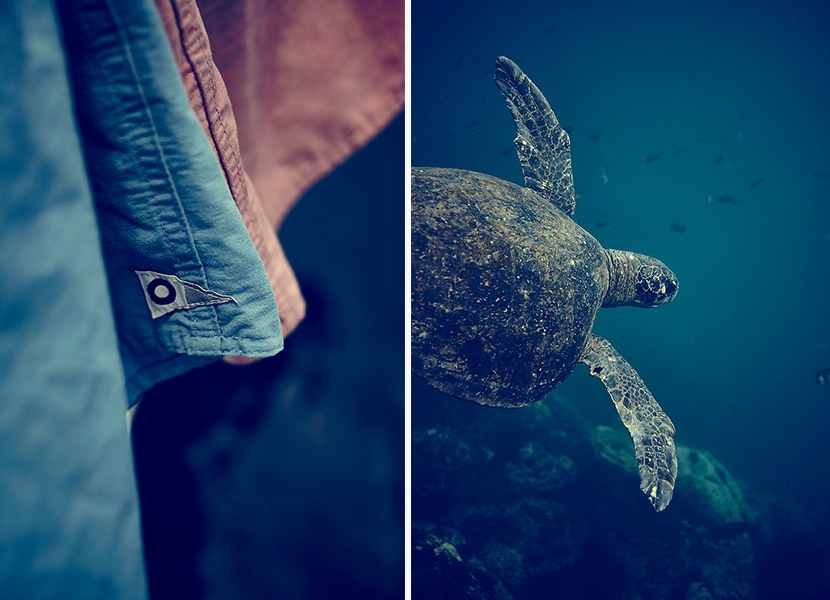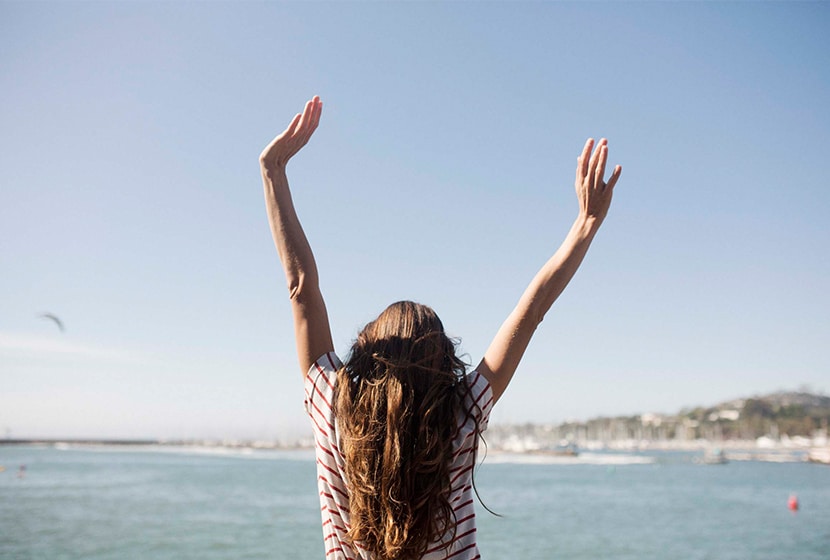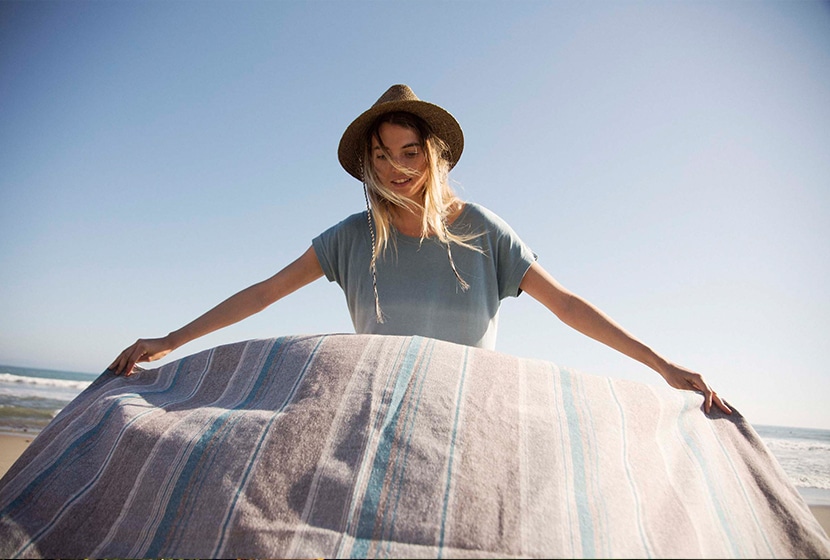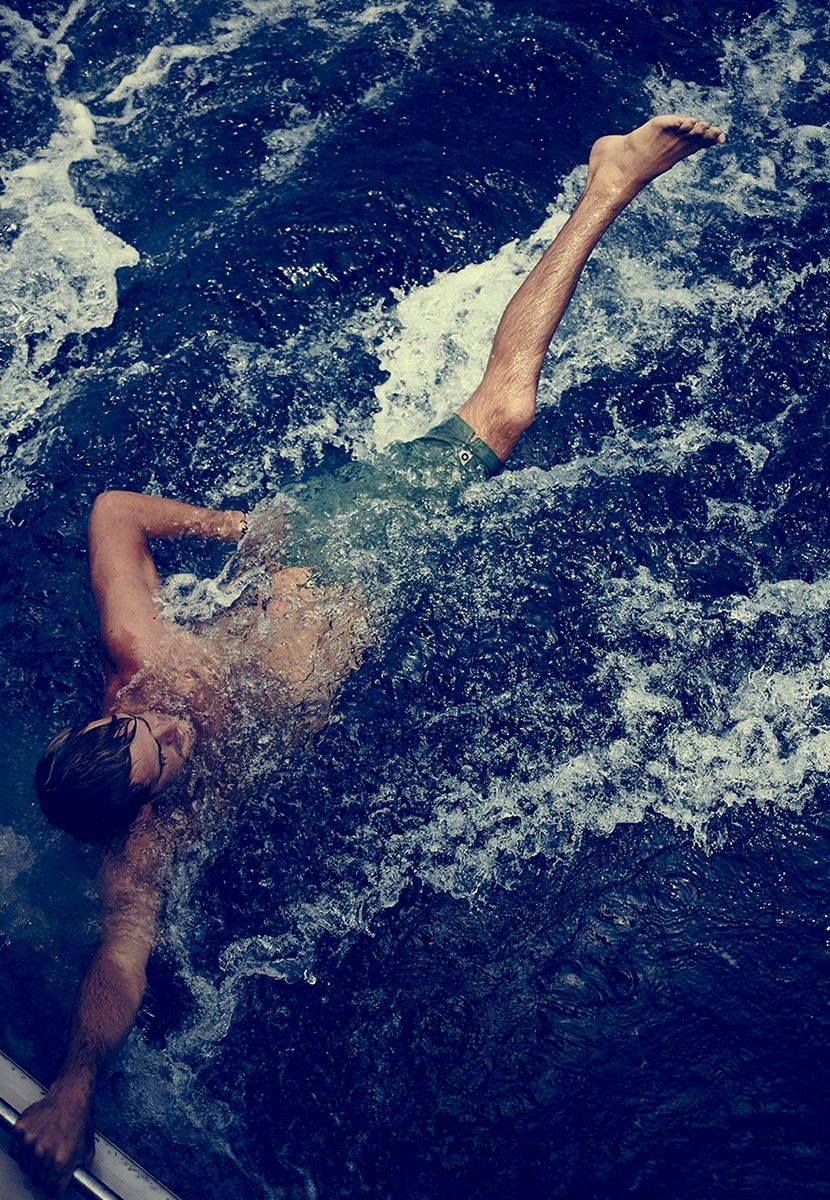 What we love about Mollusk isn't just the fact that each item is created with care here in the states, but the fact that they are all about creating a collection that encourages you to be outdoors and living and experiencing life. Whether surf, enjoy sunsets on the beach, take leisurely summer sails, or just want some great daily hang wear for the weekdays and weekends, they got you covered with comfort and quality.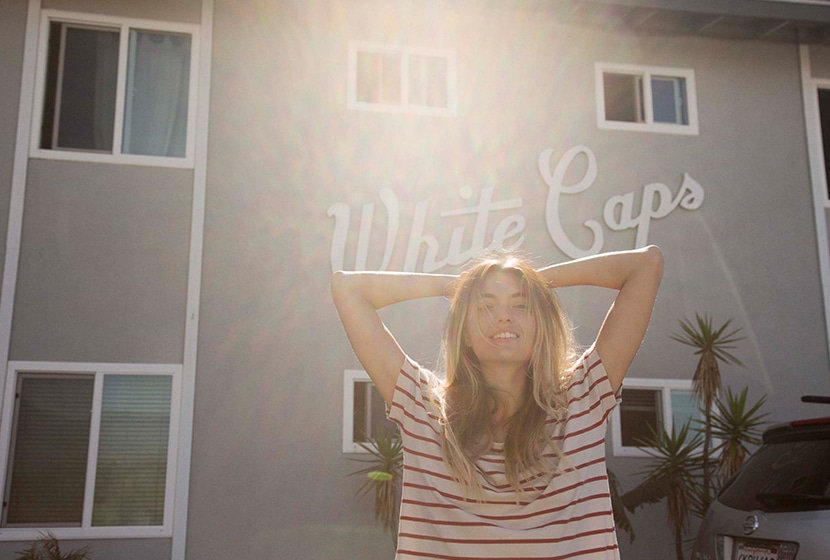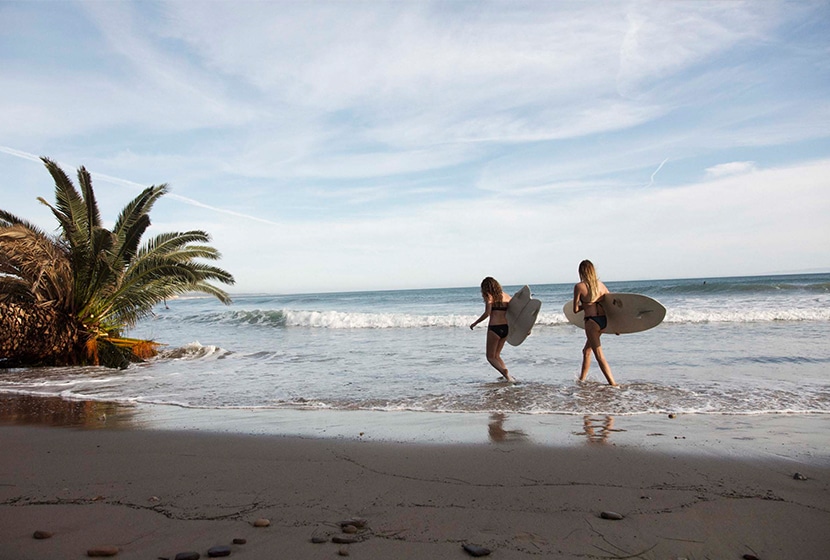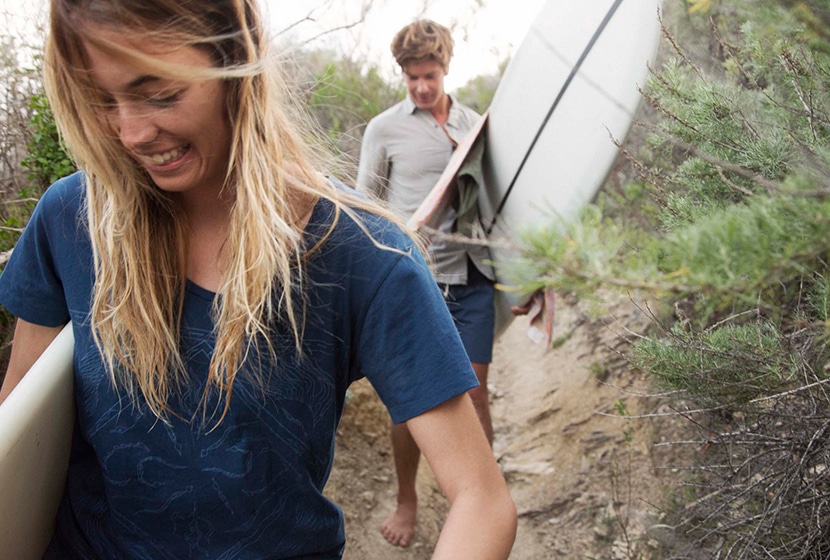 As a lady, I love their swimsuits because they aren't just meant to be laid out in. They are meant for cliff jumping, surfing, diving, swimming, and more but they do not compromise style.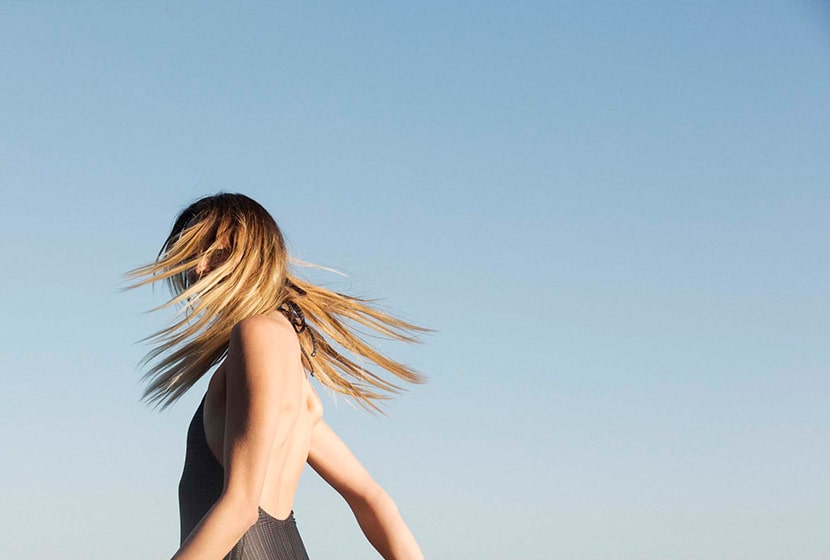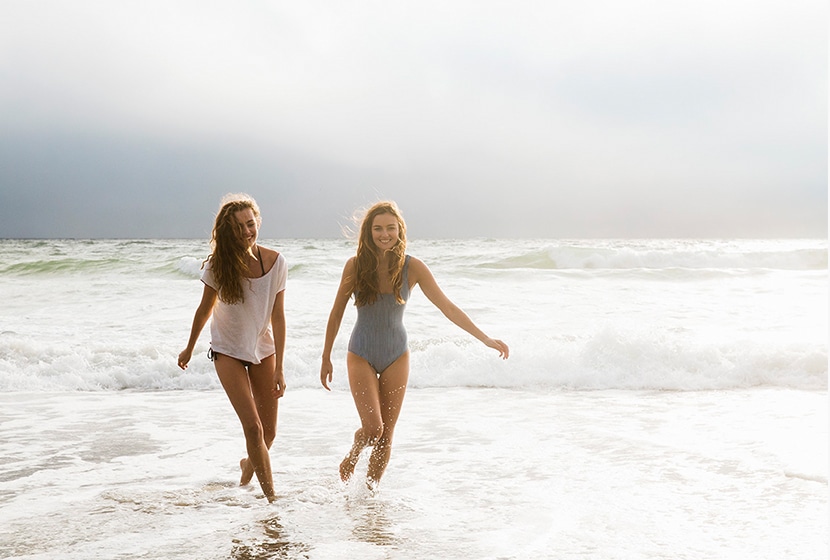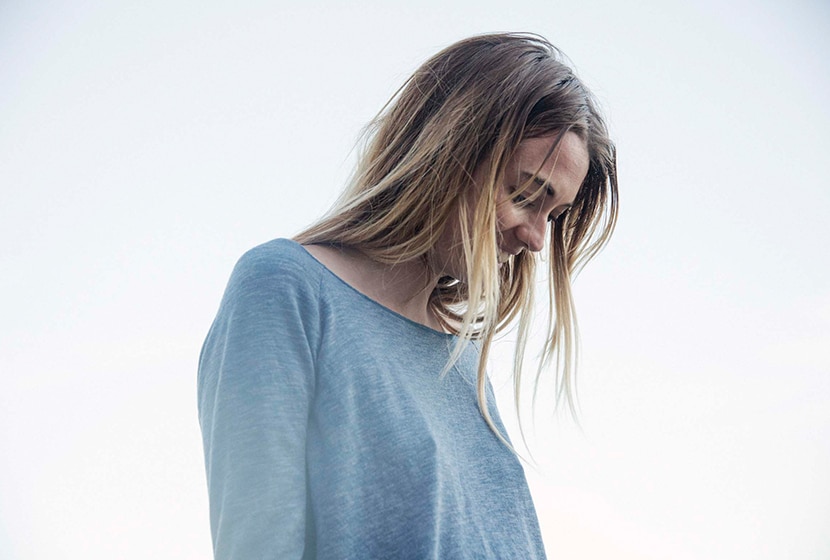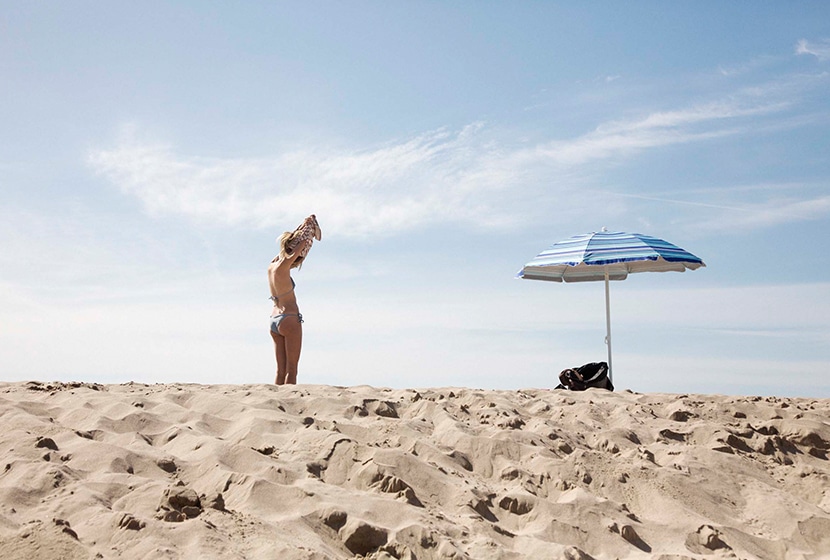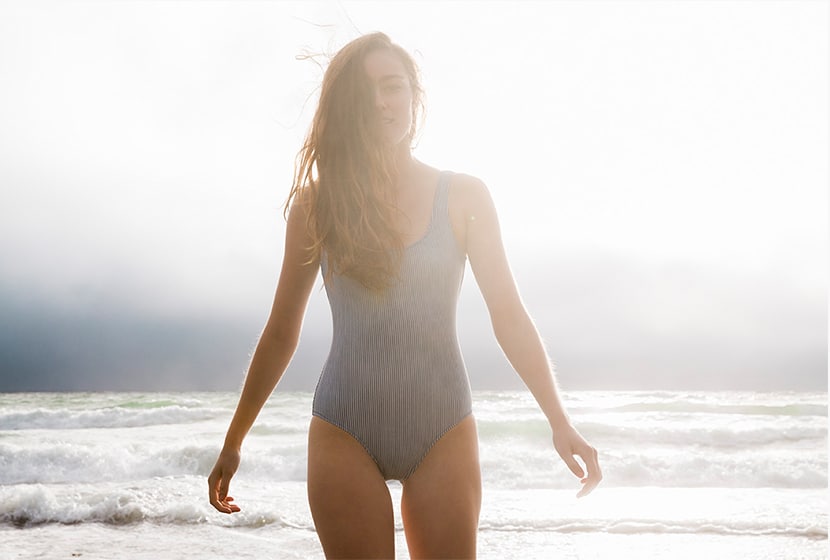 We are looking forward to the summer as we prep to leave in the coming days, and this collection from Mollusk has us even more excited for our summer days on the water. We are looking forward to sailing and basking in the sun as much as we possibly can.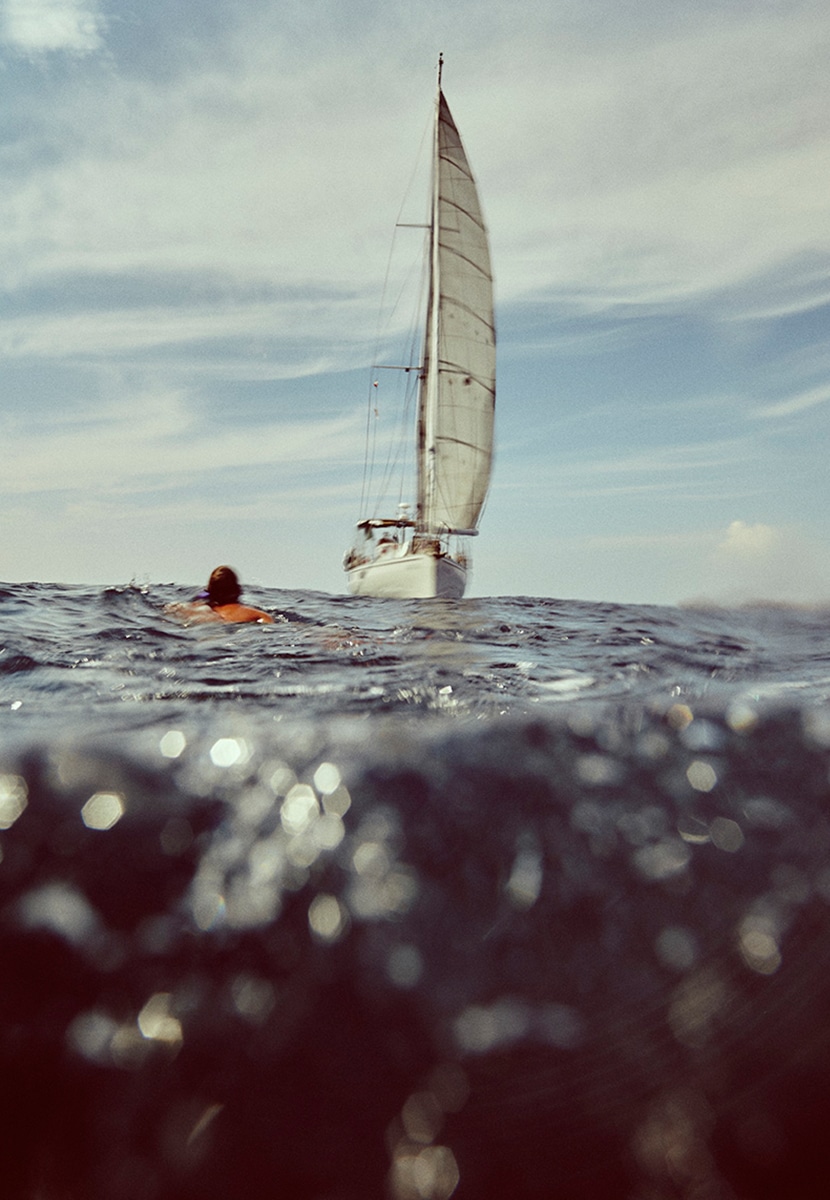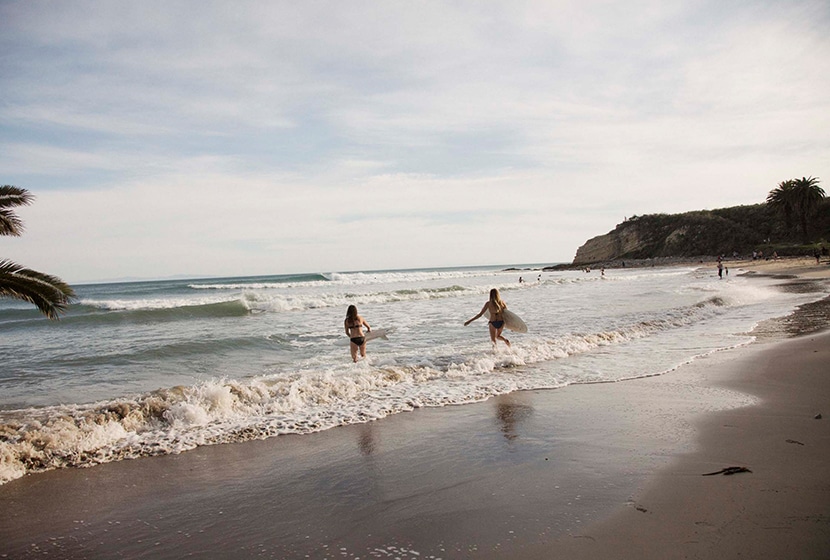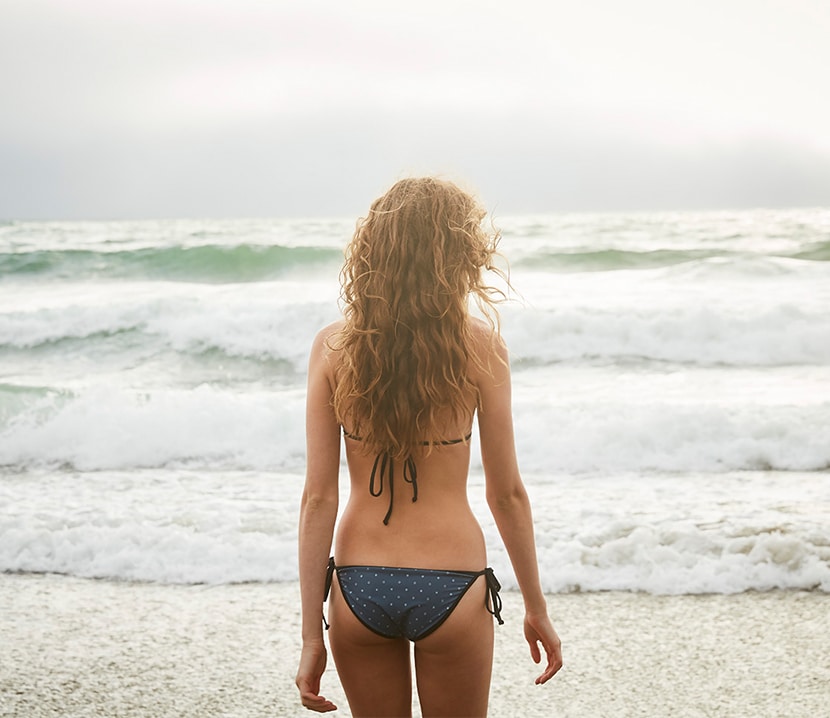 Hope you guys are having a great Tuesday!
You can follow Mollusk on their Instagram and don't forget to check out their shop for more awesome pieces from their collection like this coverup!