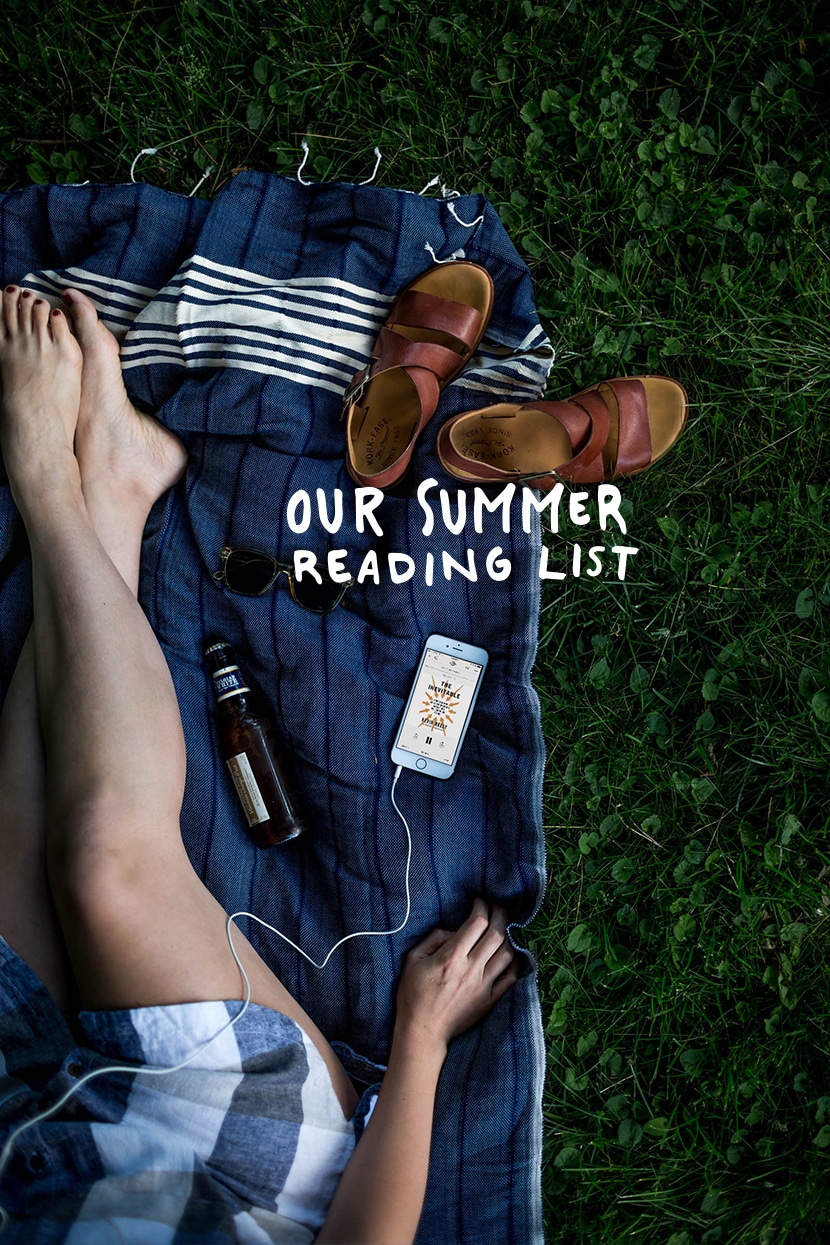 Summer is hands down our favorite time to catch up on our reading list. Typically (aka before having a baby) we would spend hours on car rides listening to business books, travel stories, self-help books, and more as we drove around northern Michigan during the summer months. This year it looks a little different. Our quite time is few and far between and mostly filled with crunching in work and not much free time together to listen to books, so more than ever using audiobooks has been really important to keeping us learning and discovering new things on our reading lists. Thus, why this year we invested in Audible accounts. We wanted to be able to still fit in the books we had on our lists this summer while also getting in work and time with Hayes. This way we can fit our reading list in during other activities we have going on throughout our days. It is really the perfect way as a busy parent and business owners we can make sure we are still "reading" all we want to. Because of this, we partnered this month with Audible to share each of top 5 books on our summer reading list.
If you aren't familiar with Audible you can listen to thousands of titles. As an Amazon company, it means you have access to brand new titles and you can listen to them anywhere. The best part is you can give it a 30-day free trial, which we did a few months back before we made the decision to commit to a membership. We always love giving something a try before we commit to it, but signing up for a full membership with Audible already has been a huge positive for us as business owners.
So without further-a-do here are our lists for the summer:
Mike's Current Reading List: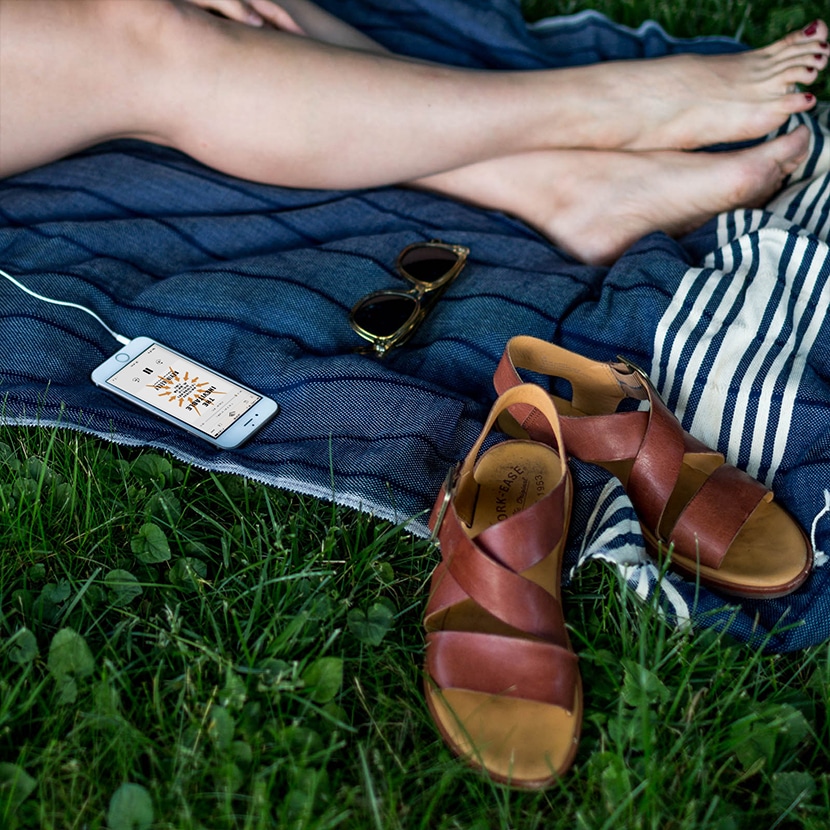 Megan's Summer Reading List:
So tell us what is on your reading list this summer?! Have you given Audible a try before? If not seriously take the free 30-day trial especially if you have a vacation approaching and want some books to listen to on the beach.
This is a sponsored conversation written by me on behalf of Audible. The opinions and text are all mine.