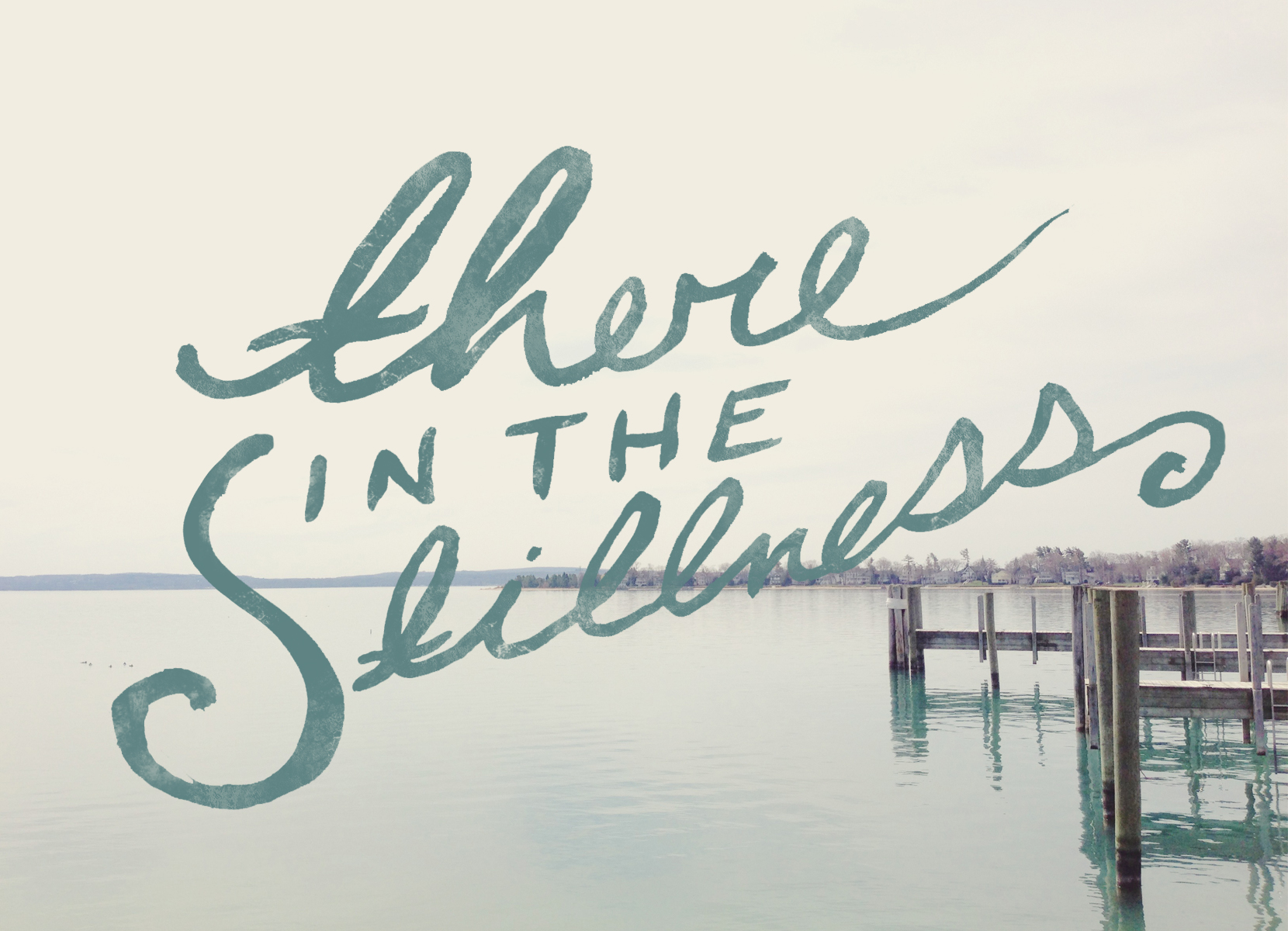 Last weekend we went up north (yes there is further north than where I live) to Harbor Springs. Harbor is where my family is from. Deep roots are there for me as some of my family still lives there and I had great grandfathers who painted buildings in this town and many other family secrets I am sure that I have no clue about. I no longer call this place home and simply come to spend time with family, but it is a very unique and amazing place. That weekend we were there it was the first Saturday it felt like Summer. In towns like Harbor you live for those days while suffering through the cold winter. You wait for the sun to peek out and shine on the crystal clear water and beg you to come enjoy all the world around you has to offer.
There is this beauty that happens for a very few weeks in late Spring and once again in early Fall where the locals get this resort vacation community to themselves. There are no Summerers making traffic bad and the streets are silent. Parking is easy and there is this warm feeling of hope of the oncoming season. The boats have not been placed in the docks and there is no one walking the docks with ice cream cones in the evenings. For just a few short weeks you can enjoy your own town in all its glory untouched by those who have not made it through the winter. That stillness is special and savored around these parts. Traverse City does not feel this as much as towns like Harbor Springs, Leland, Northport, Suttons Bay, and Elk Rapids do. Though I am dreading the day I go to the post office in late May or early June and expect it to take me 15 minutes and it takes me 40 instead because all of a sudden our town's population has tripled.
This weekend is supposed to be rainy and cold, but still I feel very blessed right now to have enjoyed the past 2 weekends in the sun. My garden needs the rain and so I am okay with it it is all a part of where we live and the beauty that we will be able to enjoy the next weekend when it is that much greener and more vibrant than it was the weekend before. I plan to spend Sunday with my mom and celebrate her as well. Do you all have plans for Mother's day or traditions?
Happy Weekend my friends. Find time to enjoy the quiet and small moments that this weekend will offer.
Photo and type by me please credit as so.