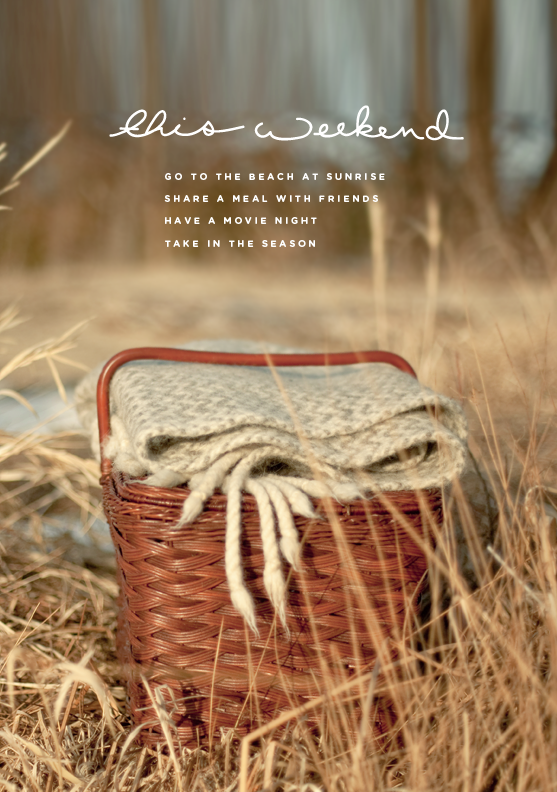 This morning I was going through files and organizing and prepping for the beginning of a group of new projects and ideas and I came across this shoot from about 2 years ago…Can you believe that…TWO years ago. Shocking honestly. This was the Winter after Mike and I got married. Our friend Jonathan was living in Traverse and it was honestly one of the best winters I can ever remember. We did so many fun things, adventured, learned, and dreamed. So when I saw it I knew I had to share it today because I have been craving snow to fall ever since we have been back home and this shoot makes me want it even more.
I remember this day perfectly. It was one of those days in February that it gets sunny and warm (well like 40…which feels warm when you have been used to 10). We packed a picnic and headed out to sit and watch the sunset on the ice covered lake. This is my favorite thing to do and it may sound crazy in the snow, but to me there is nothing better than enjoying that first feeling of Spring after a couple of long months of dark cloudy days.
We walked along the edge of the lake where the ice was beginning to thaw while we talked about what Spring held for us. It is funny to look back at these images because this was only a couple months in to taking The Fresh Exchange seriously and testing the waters of making it a more permanent part of my business and who I am. Goodness so much as changed in such a short time. Now I could not imagine The Fresh Exchange not apart of my day to day!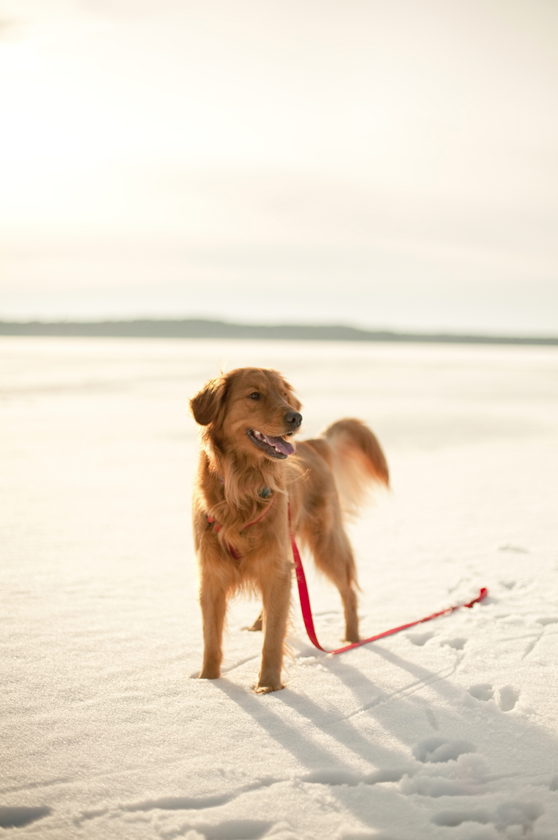 The other thing that brings me so much joy with these images is seeing Jonathan in them. Our friendship has been through so much and all along the way we have been cheering each other on to follow what we love…maybe we have encouraged a lot of crazy blind fearless passion, but some how that got us all to Paris and I know the three (Mike, Jonathan, and I) people in these photos 2 years ago would have never thought that possible. So these images inspire me a lot, thinking what will we all have done two years from now. I almost don't want to guess!
So much has changed in the best ways and in the last two years since these photos were taken I have learned to be fearless, to value relationships more than ever, and that dreaming big is not a silly thing.
Tonight and tomorrow I plan to take really enjoy and to catch up on work. I am hoping snow begins to settle on the ground especially before I leave Sunday for Seattle. There better be a good couple inches by the time I hop off my plane on Tuesday.
Happy weekend my friends! Don't forget to enter the giveaway from Horne and make that tasty butternut squash soup!!!