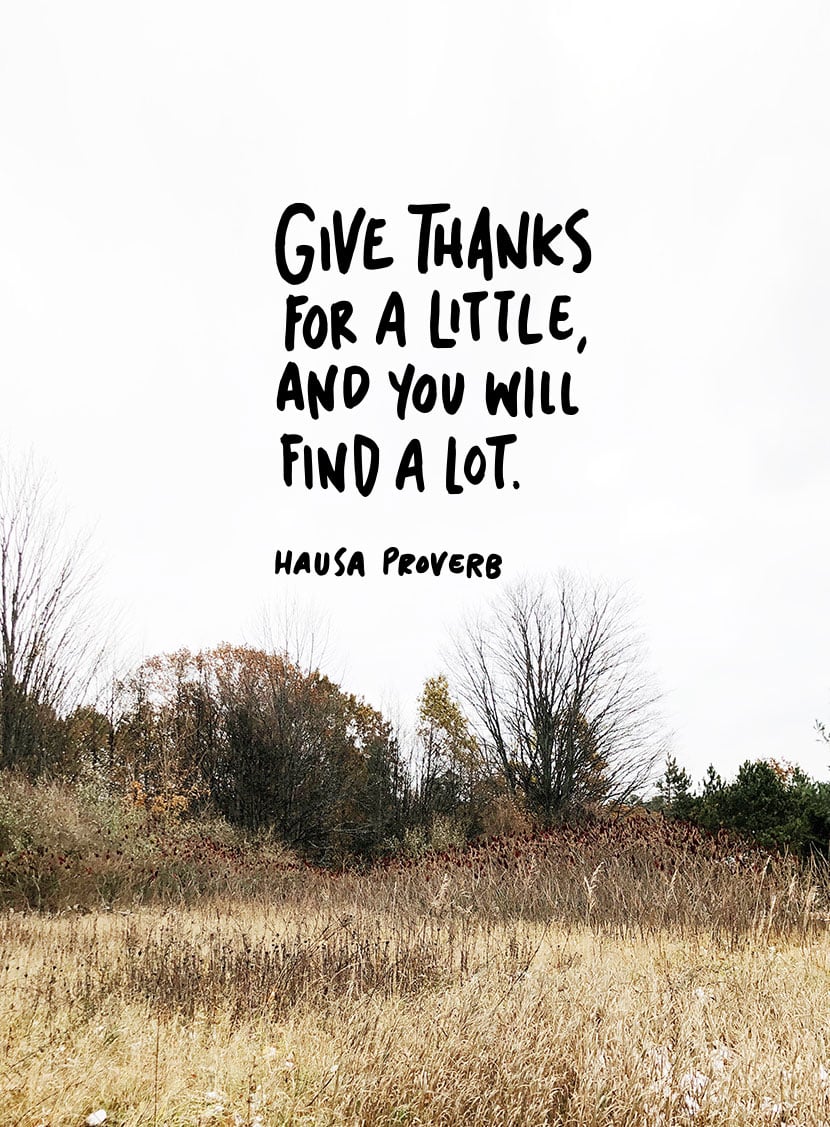 We saw snow this last weekend. I wandered along a dirt road with Hayes and I chatted with him about all the random things in my head. He didn't talk back but shrugged his shoulders and in our own way, we conversed about the wild winds of November and how the white landscape makes the last of the Sumac pop more than ever. I thought about a year ago as we walked down the same dirt road that him and I have walked repeatedly this last year. Last year at this same time I remember him asleep in the carrier, little snores coming from him, and me simply trying to figure it all out. Now here we are walking with his hand in mine using each other to stay warm while we walk in the blowing light snow. Amazing what a year can change in our lives. In fact, this was the time a year ago that I began envisioning what the new Fresh Exchange was going to be for me. So much was changing in me and I was so inspired by the changing from one season to another while being a new mom. Now as the snow slowly fell that day, I felt such thanks for a clearer path and a far more open heart than I ever thought possible in myself.
Gathering around this table this year, I am feeling an unbelievable amount of gratitude, thanks, and presence in this season. I am pretty tired right now though, I won't lie to you. This month of gratitude has helped keep me grounded, aware, and focused on what really matters. I have a cold and the last month of work has taken its toll, but I couldn't be happier with our life and where this year has led me. The level of contentment even in the tiredness is a complete gift. Practicing gratitude this month has helped counter all the difficulties that very easily could have felt negative, debilitating, and made me even toss in the towel a few times. Finding thanks within the everyday helps shift that perspective so easily and quickly that it is hard to think about life any other way.
The many walks I have taken on the quiet roads around our house here at the end of a peninsula have been some of the most important pieces in my practice of gratitude. Simple practices and routines yield the greatest peace and calm in our lives and these walks have been that for me. So many times as I have wandered dirt roads or quiet paths with the sway of pine branches above I have connected the daily changes in the season with the changes in myself. I have written lists in my head of all the good in my life and even become aware of what matters most in my life and most importantly what doesn't. All those lists though truly fail in comparison to the perspective and peace that making those lists has brought me every day whether on a walk or in the evening before bed. I know this year could have been perceived as a mountain to climb with a new direction in my career, toddlerhood, and building a home, but I feel thankful there are mountains to climb more than I worry about the strength it will take to make it over the top these days. That feeling is something only spending time in gratitude could provide me. I have found contentment more than ever in the journey of writing each word in these chapters of my life. Years ago this was something I never could have understood. Nothing felt like enough, but what a gift I have found in this year because of such simple routines.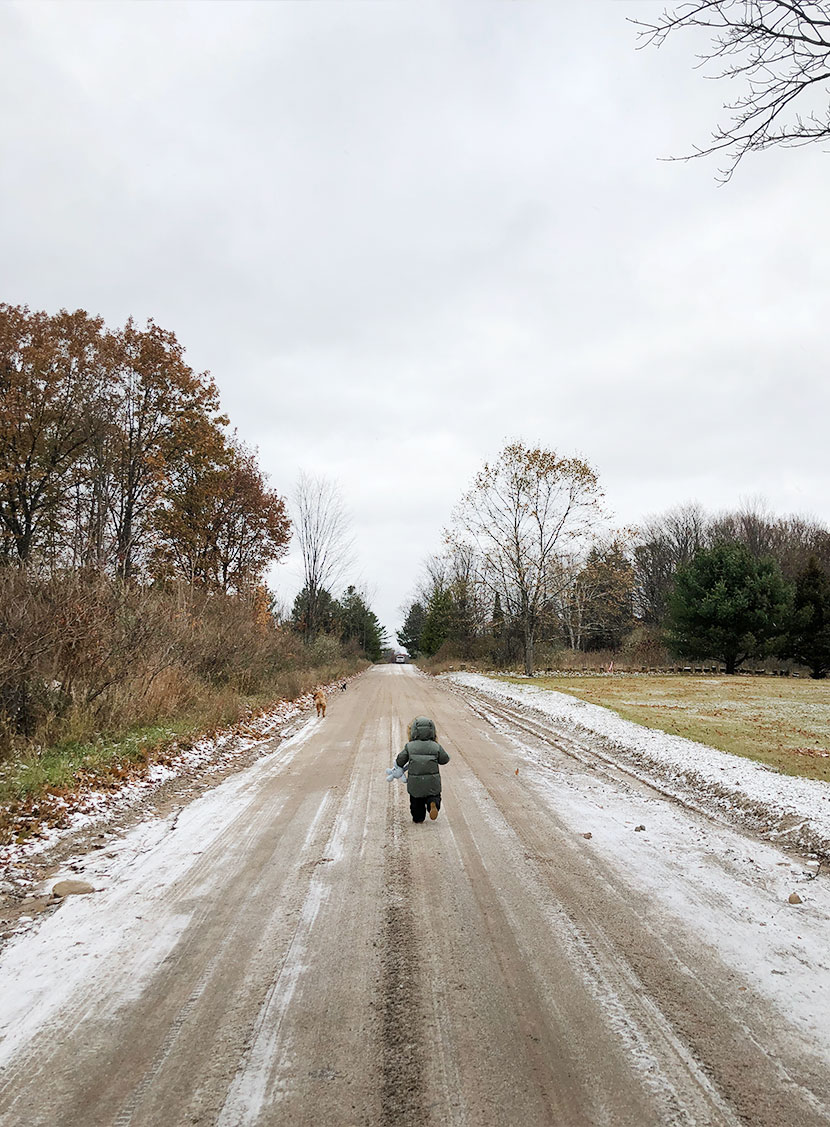 As we gather this year for Thanksgiving we will be thinking of the simple things like food on the table and family and friends to celebrate it with, but I hope you also find time to look at your year and at the mountains you climbed or are climbing. Look at all the little things that turned into big things this year. Think less of the things that never happened and more about the ones that did. There will always be days in a year we are tired, worn down, and need a little extra push along. The key is to not allow those days to be the definer for any part of our life from career to motherhood to relationships. The goal should be to always look for the shining spots the ones that remind us of just how good a day was even when it felt hard or a fight felt difficult or a night was sleepless. This is how we make a year different than the last. By shifting the perspective of it all by making gratitude a year-round practice instead of just one day. We need to remember this weekend just how powerful the practice of gratitude whether shared with ourselves or our community (or both) can really be.
So this Thanksgiving weekend, find time for yourself to look at your year with the eyes of gratitude. See all the small things and then see the big things. See flashes of beauty in the everyday. See just how far you made it up the mountain even if you haven't made it to the top. There is so much to find thanks in, the key is just to open our eyes and hearts to it sometimes with more gusto than other times.
Happy Thanksgiving my friends! I wish we could all join each other around one big table. Nonetheless, I hope you enjoy the holiday and day to focus on thanks and the peace of what it means to focus on just how full our lives are.
Monday we will be sending out our last Gratitude Email for November so don't miss it. Happy Turkey day!