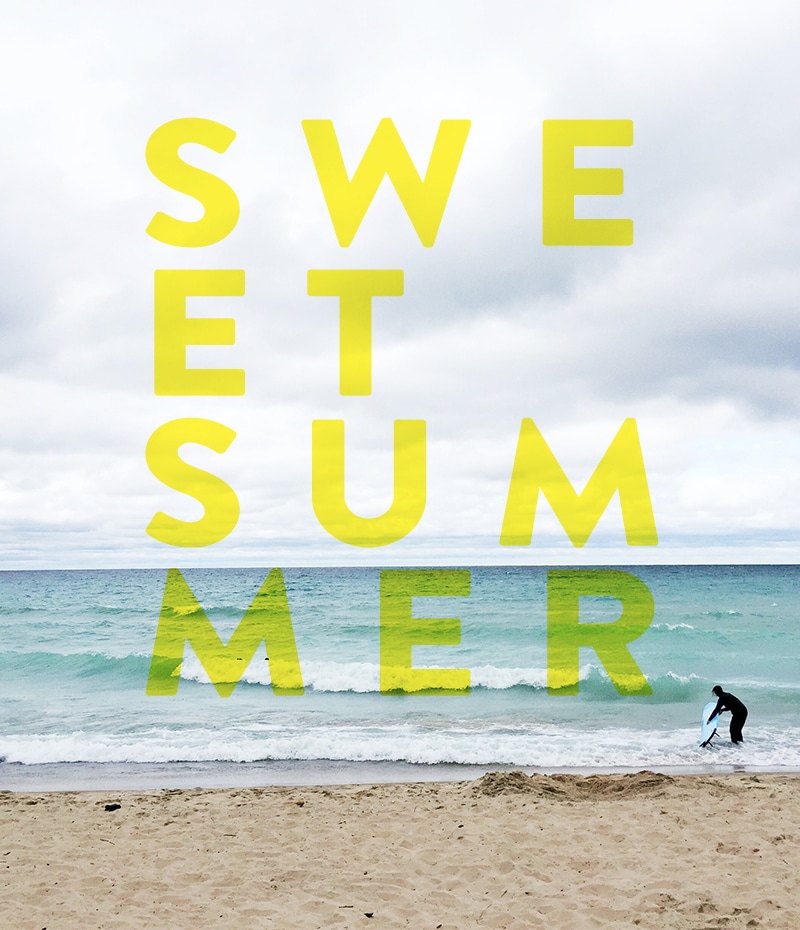 This week we have been hanging out in Traverse City working, seeing friends, doing some meetings, hiking, going to the lake, and doing a lot of driving. It has been so fun to visit some new and old places and rediscover our favorite places through Hayes's eyes.
While we have been here we have made a point of getting together with as many people as we can. It is exhausting to cram it all in in just a few days especially with a 5-month-old, but my gosh it has been wonderful to connect and catch up with some people we have dearly missed and wanted to spend time with.
These days up here have varied from hot hot hot to cool and rainy. What I have loved is that even on the hot days you don't hear many people complain. They instead say that it comes with the territory and the lake is the reprieve. I have found myself remembering the importance of the drastic seasons in my life. Growing up I can tell you how each season would smell. I could tell you how fall was layers of flannel and wax cotton jackets. I could tell you how winter in high school was a car that didn't have heat (I bought it myself ha) and so I had to freeze for 15 miles to school. I could tell you how there was a perfect moment when you realized summer was becoming fall as you watched the hills turn gold a little more each day.
I am not sure why I wanted to leave those things behind, but now being here, having a baby I think will one day experience things, I realize how essential these experiences were to my life. How the greatest sense of relief you can have on a hot summer day is jumping in the chilly lake. There is a romance to seasons. In the midst of the depths of winter there can be difficulty no doubt, but watching summer hit its height here has brought back so many memories. Many of those experiences we are unable to experience with a little guy this year, but I look forward to them in the coming years as he grows up.
Seasons are the perfect reminder that nothing in life is permanent and it offers a challenge to find beauty no matter where we may find ourselves. That is something I have come to realize I learned from growing up in a place with extreme seasons. I now love and embrace these experience because they were an essential part of me growing up.
I hope you have a wonderful weekend and you get out to enjoy
Just enough sun.
Just enough water.
Just enough warmth.
Just enough cold.
Just enough dirt.
Just enough sweat.
Just enough joy.
Seasons are short and we only get so many summers, falls, springs, and winters so do what you can to get out there and enjoy them.
Happy weekend friends, here are some links for you:
What things did you discover this week that you have to share?! Would love to hear!