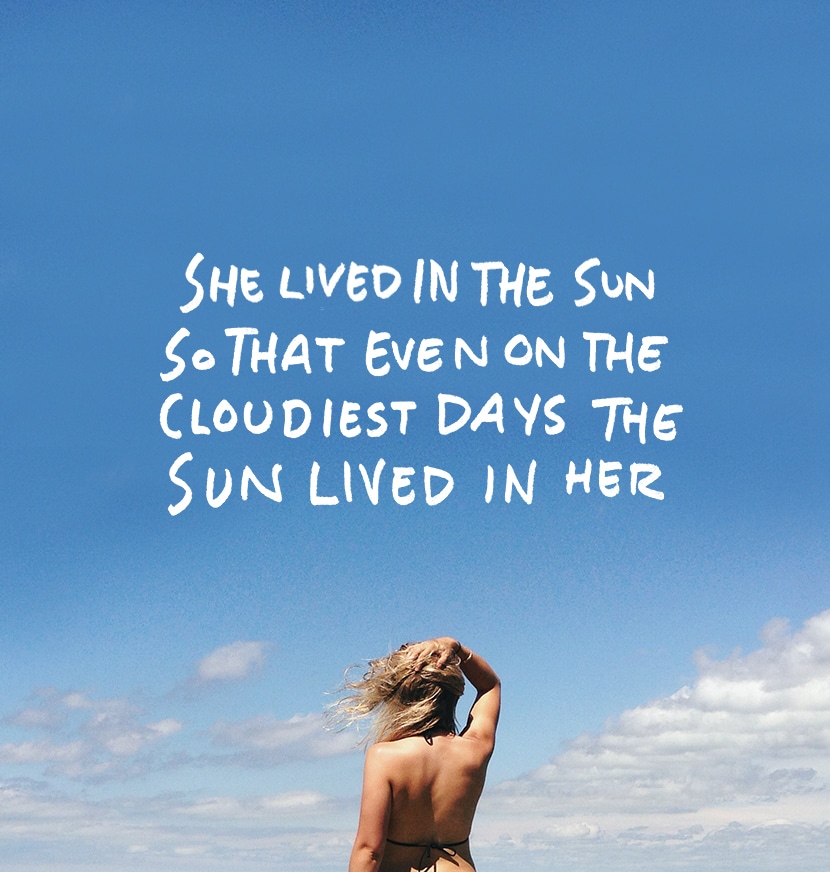 Summer is always a time of clarity for us. The warm days seem to lead to deeper conversation. Long drives lend and lots more adventures outdoors seem to clear out the junk so we can see clearer. Though this year it feels different having a 5-month-old, there is still so much life and adventure we are experiencing.
We try to slip away for time together once a week after Hayes goes down so we have time together to pretend for just an instant like we are ourselves. As parents, we have found this to be extremely important. It is easy to get lost and washed up in the experience of parenting and having a baby and though it is important, we know it is even more important to remember who we were when we decided to become parents. We want Hayes to know that side of us and the only way to make sure of that is to make sure to get out and do things just as Mike and I used to even if they are less often and not all day like they used to be.
We have no doubt that this summer will be different than next, but for now we are enjoying watching Hayes take in the life we love in a place we love. We love watching him giggle and smile on hikes and we love watching his eyes take in time on the sail boat. Next up is dipping his toes in the lake and maybe a swim. He may not like it at first, but in the coming years, I am sure we will have to coax him out of the water to head home for dinner just like my parents had to do with me.
Summer will always be a precious time so I constantly am aching to figure out how to enjoy it to its fullest. Currently, I think we are finding enough time in the sun and being our summer selves, while we introduce summer life to a baby all while working in the inbetween spaces. Life is a beautiful and continual balance isn't it?
Here is a list of some things we have been loving!