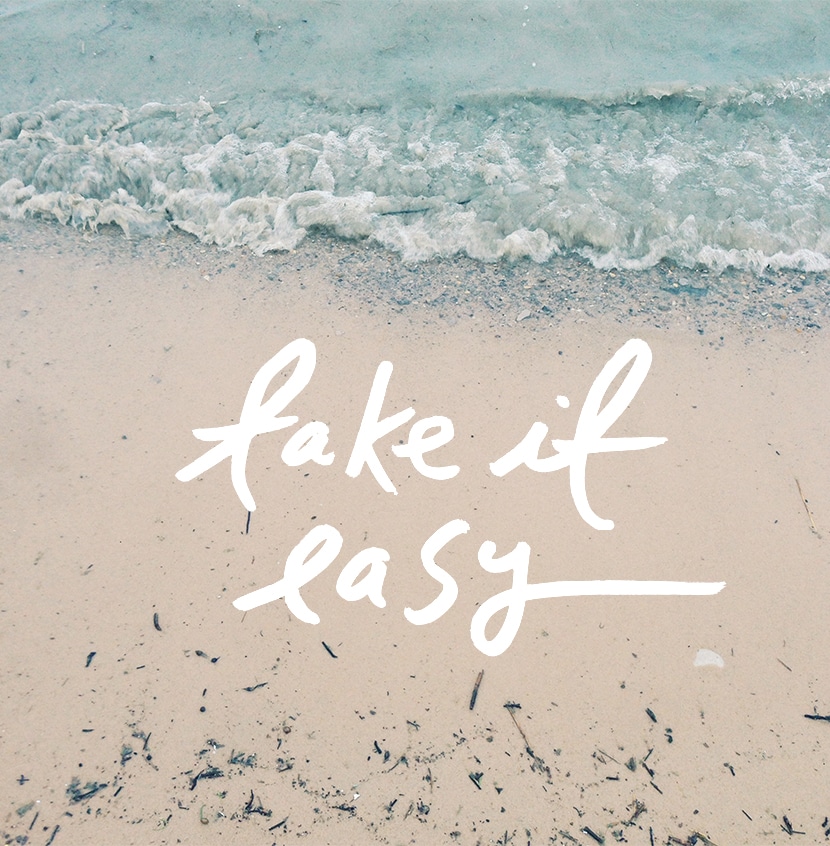 The time has come for our last weekend in Northern Michigan. It is one of those bittersweet feelings where you feel both ready for the next thing, but also extremely sad. Though there are many faces we haven't enjoyed a meal with like we had hoped and there are some things that we did not check off our bucket list, we are feeling a strong peace about this season closing.
I used to get stressed about not checking off my list of things. There was this feeling of guilt, but I think this summer has shown me the things I truly need from the time we will spend up north in the future. We forever want to see our time up here – whether it is 2 weeks or 4 months – as our get away and a time to more or less let go. This summer we have managed 3 large branding projects and purchased a home on the other side of the country (bless our agent…for real, he's a rock star). On top of it all, we have tried to walk that balance of enjoying every possible moment we have experienced up here. All of this has made us have some honest thoughts about what we truly want from our time here and for our life in general. A lot of good questions have been asked, a lot of books have been read about creative business ownership and life, and more importantly great conclusions have been made.
Next Friday we pack our car and head south to Raleigh to sign on our house and begin the process of home ownership. I am through the roof excited about the potential and opportunity this space will have not just for our life as Megan and Mike, but for our business as well. I never thought in a million years we would be able to find a space like this. Sometimes you have to allow life to surprise you and this time it has. Once on the other side of the process of getting keys in hand, I plan to share a really honest post about home buying as a creative entrepreneur. It has been more than a 2 year journey for Mike and me – which sounds wild – but needless to say having those keys in hand will feel really good and quite the accomplishment for us. Press here to go to Masterlocksmith website that we will hire to duplicate keys and change the locks of our new house.
Since we are in this final stretch we are heading north to Harbor Springs to hold a Simple Evening with two of our favorite local companies, Huzza and American Spoon. Then the next day we will be heading north with my cousin and his lady to spend a night camping in the Upper Peninsula. In the 5 years prior to moving to Raleigh, Mike and I never went up to the UP together and it has been on our list for years. So, we felt it was time to make it happen even if it was a quick trip. We are super excited that this is how we will be spending our last weekend up north.
Before I leave you for the weekend I did want to share a few good links that kept me going after the holiday weekend:
1. I am really loving the new collection from AYR right now, have you seen it? I still cannot get over the fit of their jeans. They literally fit like a glove in the best way.
2. Lately I have been craving more outdoor life. Maybe it is the time we have spent outside this summer or how it makes me feel at the end of the day to crash in my bed and how hard you sleep after a day in the sun…but this video isn't helping me stay behind the computer right now.
3. We had the honor of being featured by Death to Stock Photos about how we have chosen our truth and path. Check it out!
4. To be this obsessed with a craft is something that fascinates me to no end. This passion is so inspiring.
5. Love that the minimal wardrobe is becoming more and more popular and Hackwith Design House has some of the best basics yet.
Finally, if any of you are YouTube fans we just recently jumped on the band wagon and we will be focusing more in the coming year on producing inspiring video content there. We would love to have you join us and subscribe to our channel. We promise you will love what we have planned!
Happy Weekend friends! I hope it is a great one for you.