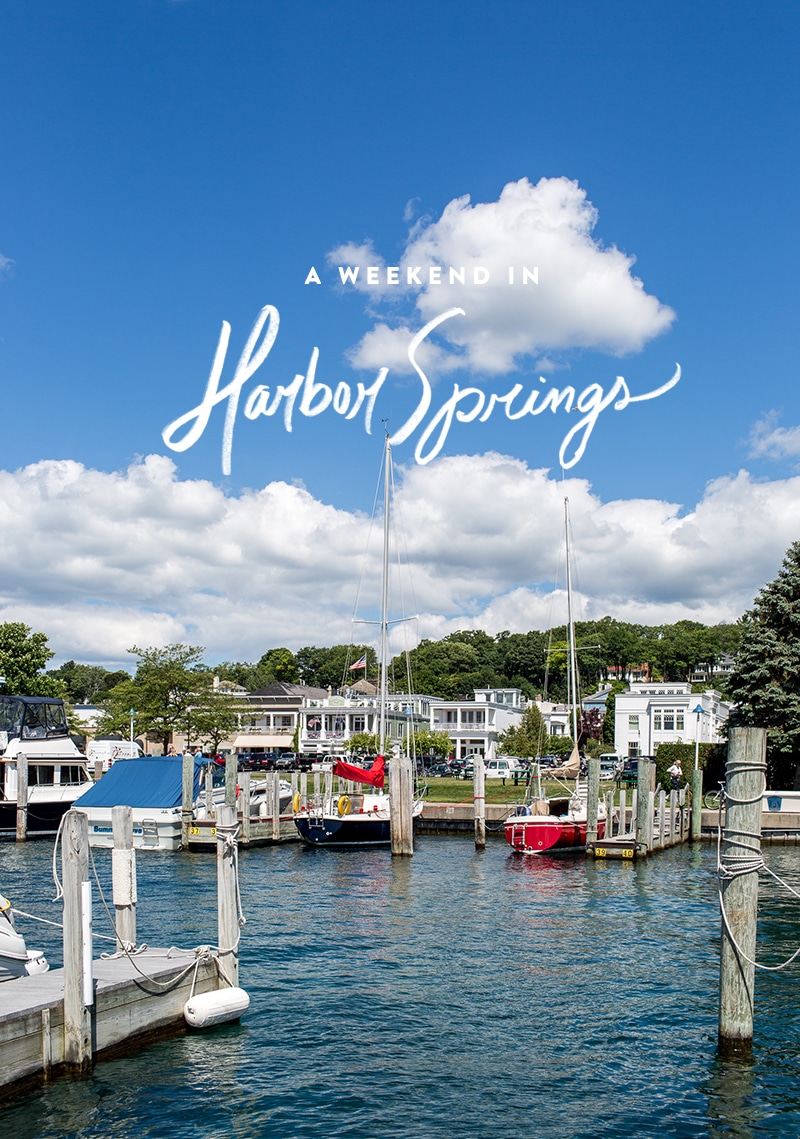 Last weekend we headed north to Harbor Springs, Michigan. Harbor is a small town that sits on a harbor fed by springs that is just off of Little Traverse Bay and Lake Michigan. I was born in the area (in Petoskey to be exact) and my parents are both from the area. I have spent every summer coming back here and spending much of my childhood making memories here. The last few years we have come up here and spent at least a week or more hanging with family and friends and it never gets old getting to spend time up here, but I realized I haven't ever really shown much of the area on the blog so today I thought I would.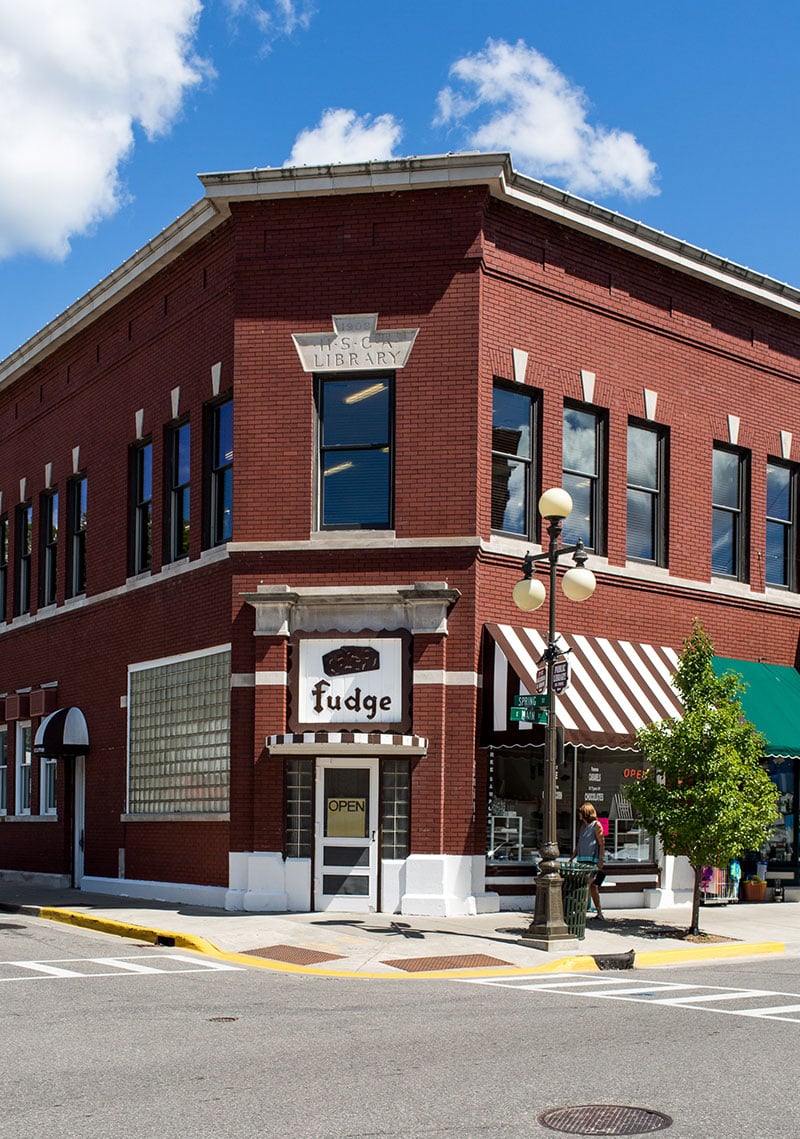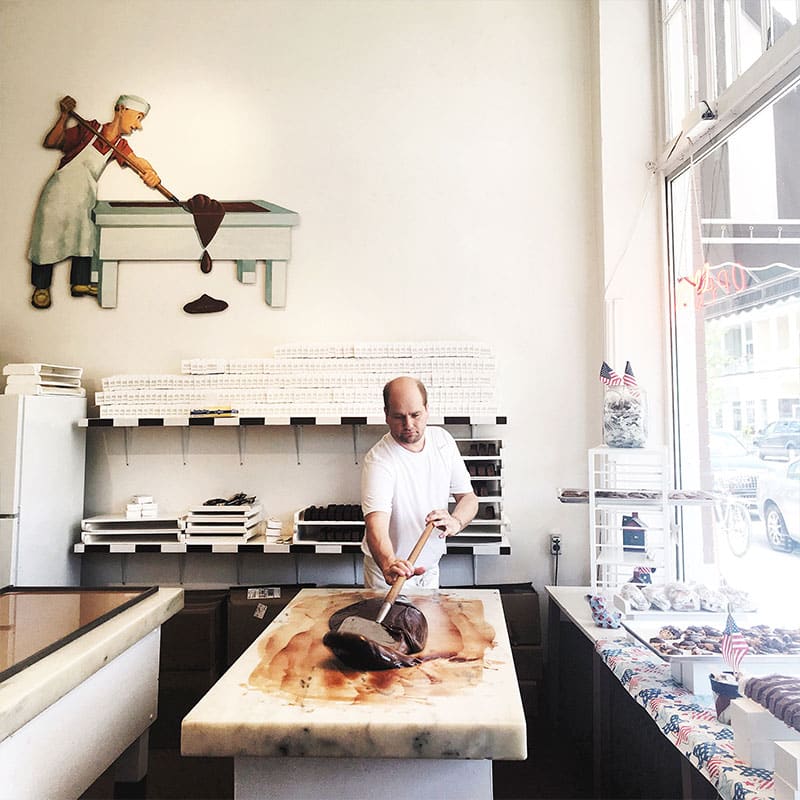 Growing up here I can remember the things that have changed and the things that haven't at all. Some things it is good to see them change and others not so much. As a child I have fond memories of things such as grabbing a Gurney's sandwich, having ice cream at Kilwin's or Yummie's, eating a Tom's Mom's Cookie, and watching fudge being made in the windows of place's like Howse's. Mike jokes with me about how I always tell the story of going to the library above the fudge shop and all the books smelling like chocolate, but still to this day I have such a fond memory of that as a child.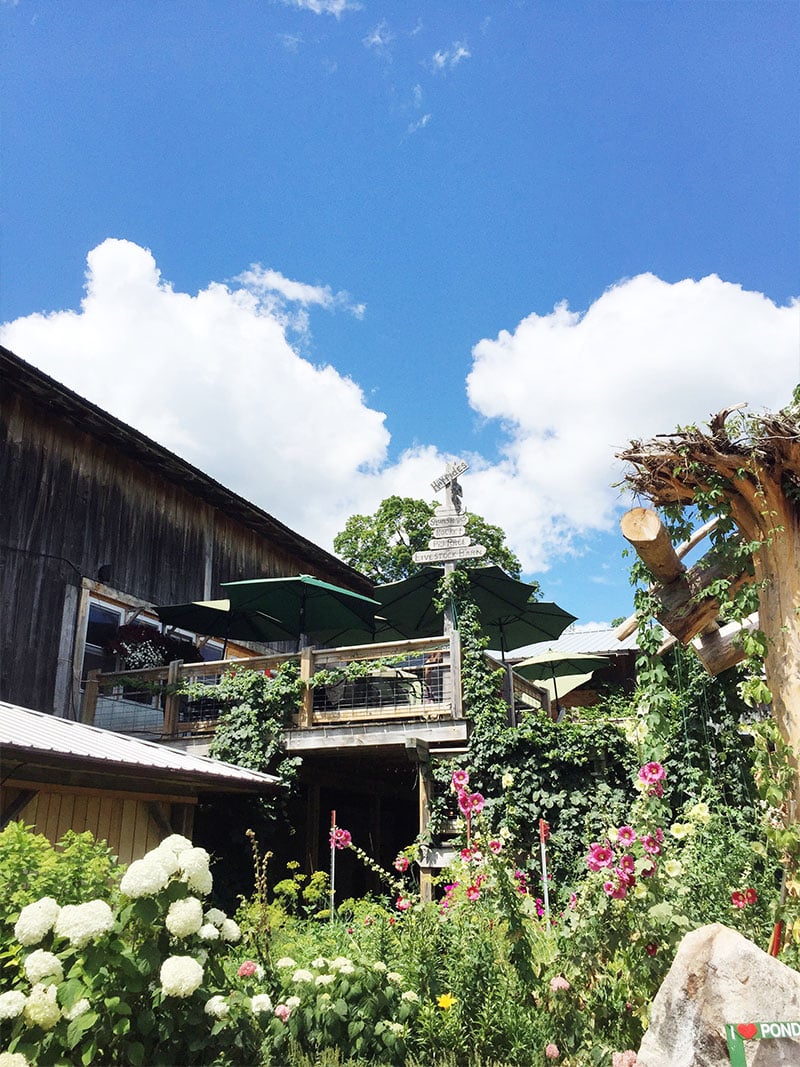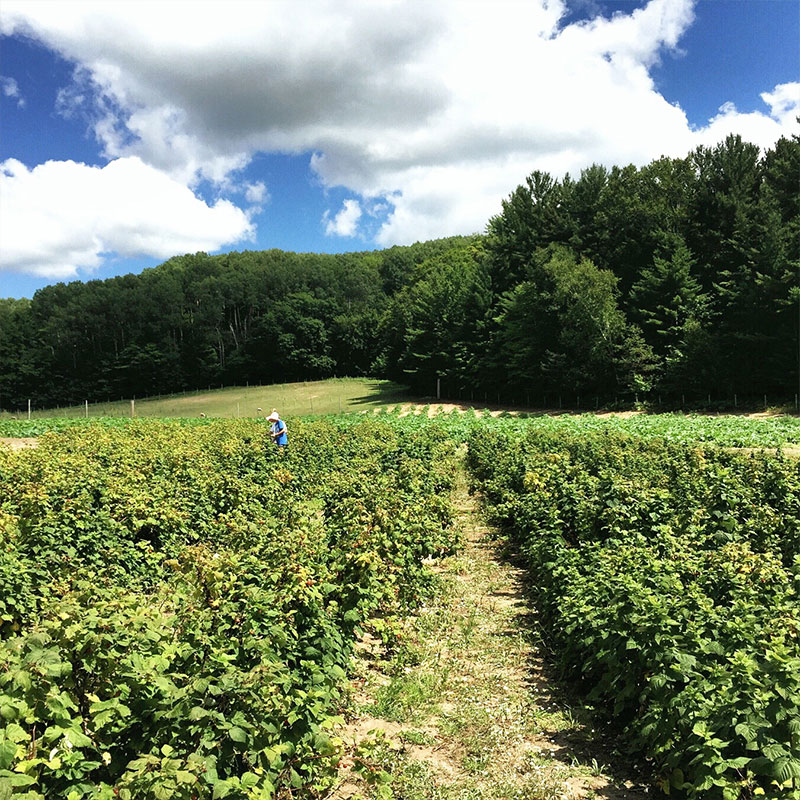 Something that has become a new tradition over the years is driving out of downtown up M-119 (aka the Tunnel of Trees) to Pond Hill Farm. There you can spend the afternoon launching squash into fields, having lunch, drinking cider, picking raspberries, doing hay rides, and more. It is a true agritourism setup just off of the famous drive.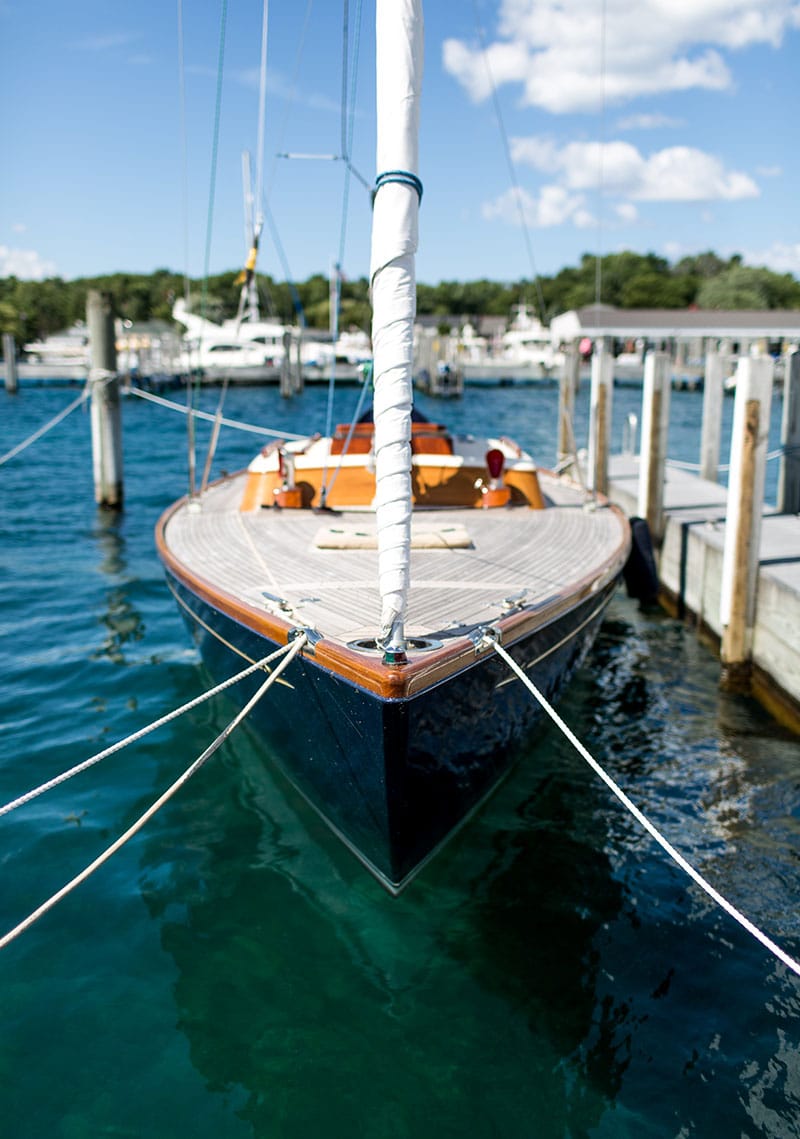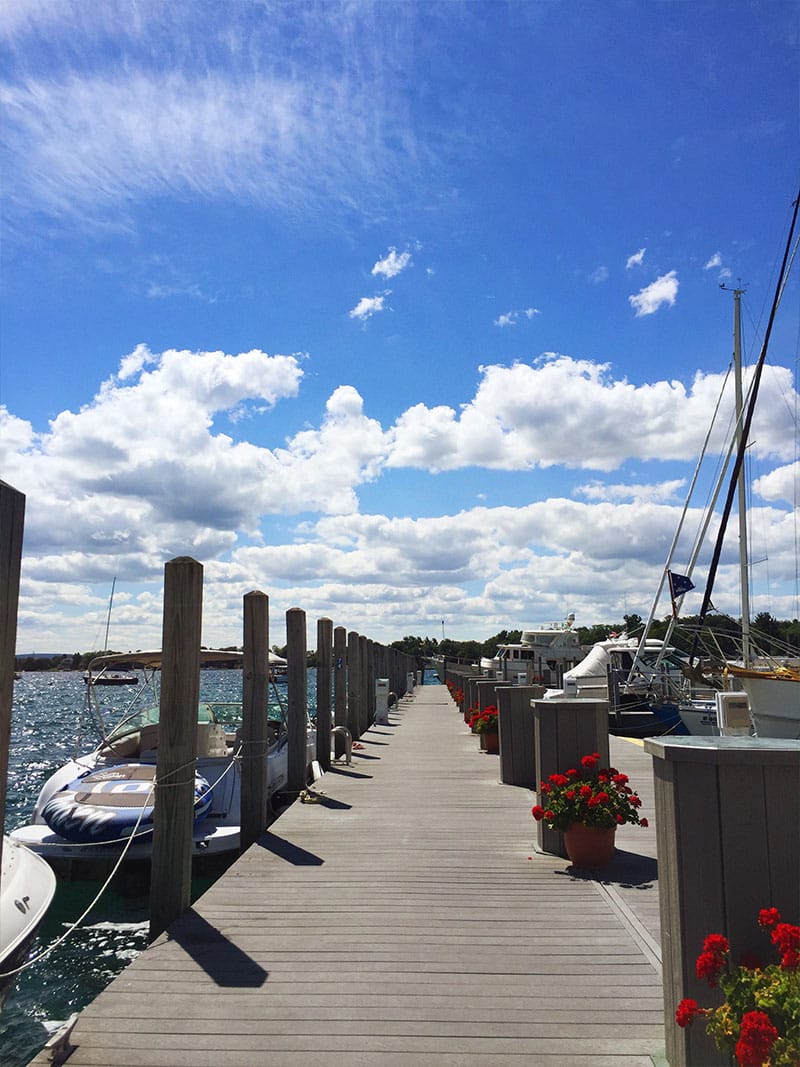 The weekend we were in town was the Regatta ( I mean you Ugotta Regatta, you know?) the harbor was filled with large 70′ sailboats as well as other large boats many people spend their summers on. Growing up and visiting the summers here, we would come down in the evenings and wander the docks while we had ice cream or after we had eaten dinner at the Pier. It is a tradition to wander the docks in our family.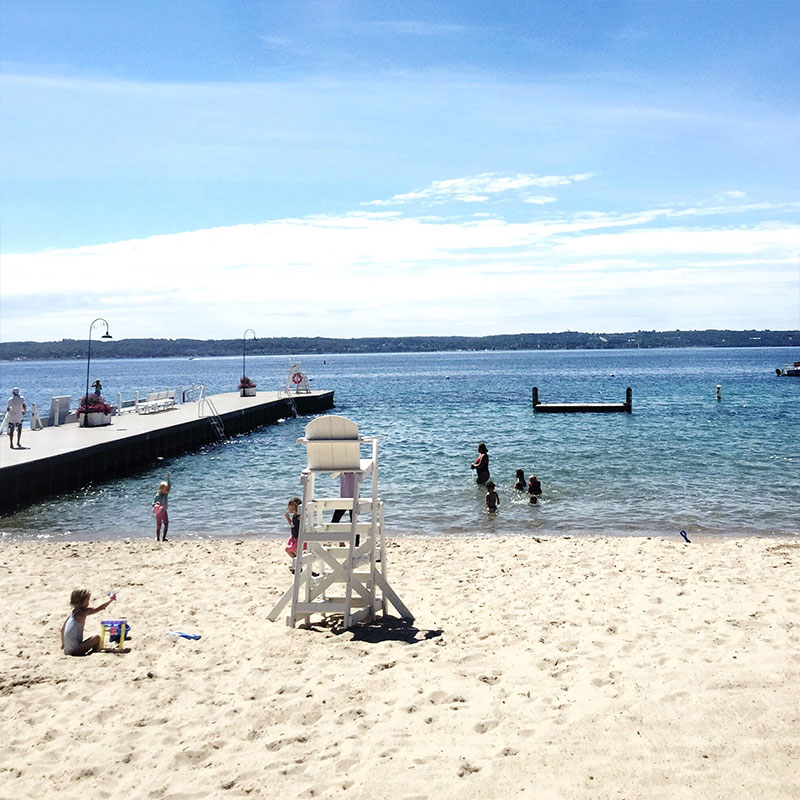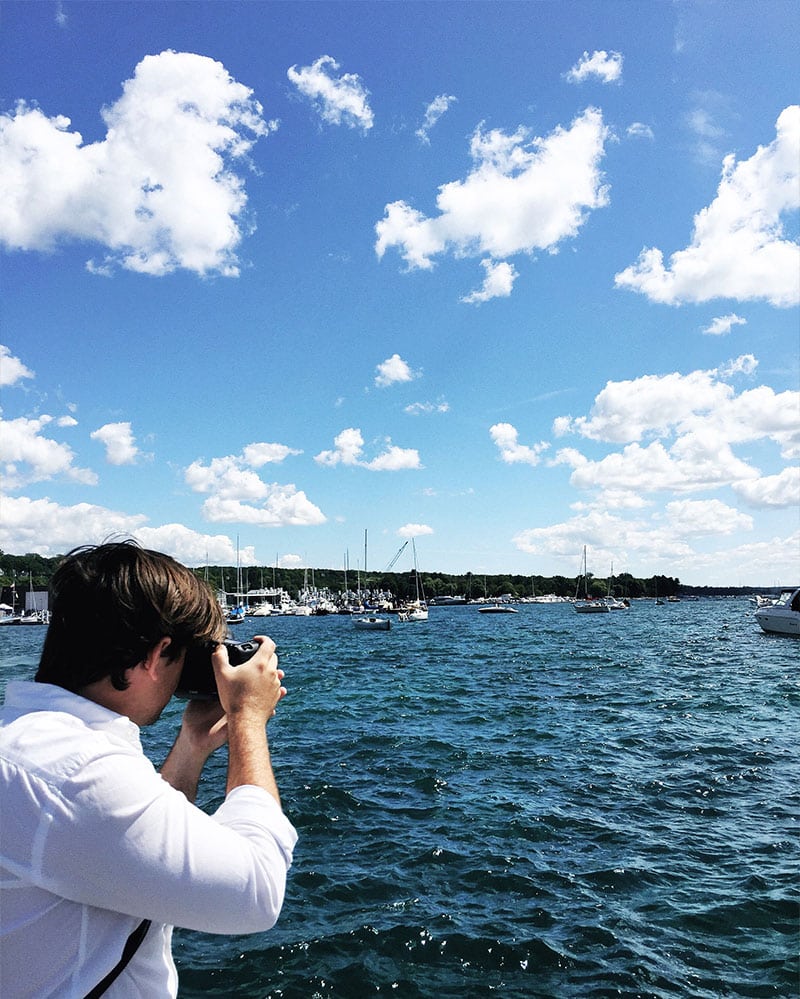 In the Harbor Springs area there are a few cottage communities that fill up in the summer months. One is Wequetonsing which is the beach photo above and the other is Harbor Point. Both are unique and beautiful in their own ways, but I have always found Habor Point extremely interesting as no cars are allowed down the gated point. The homes on the point are huge and have been passed down for generations. In all the years I have been up to the area and even know family who do work on the homes, I have never been on the point. It is fun to paddle by on a paddle board you can rent from The Outfitter though.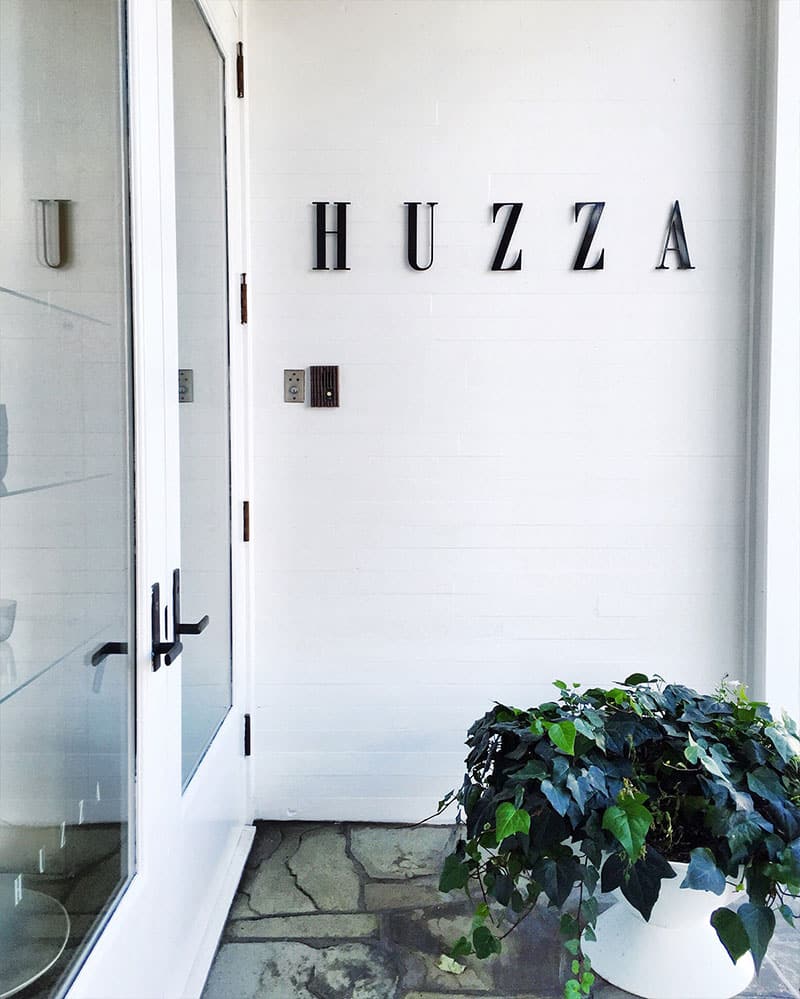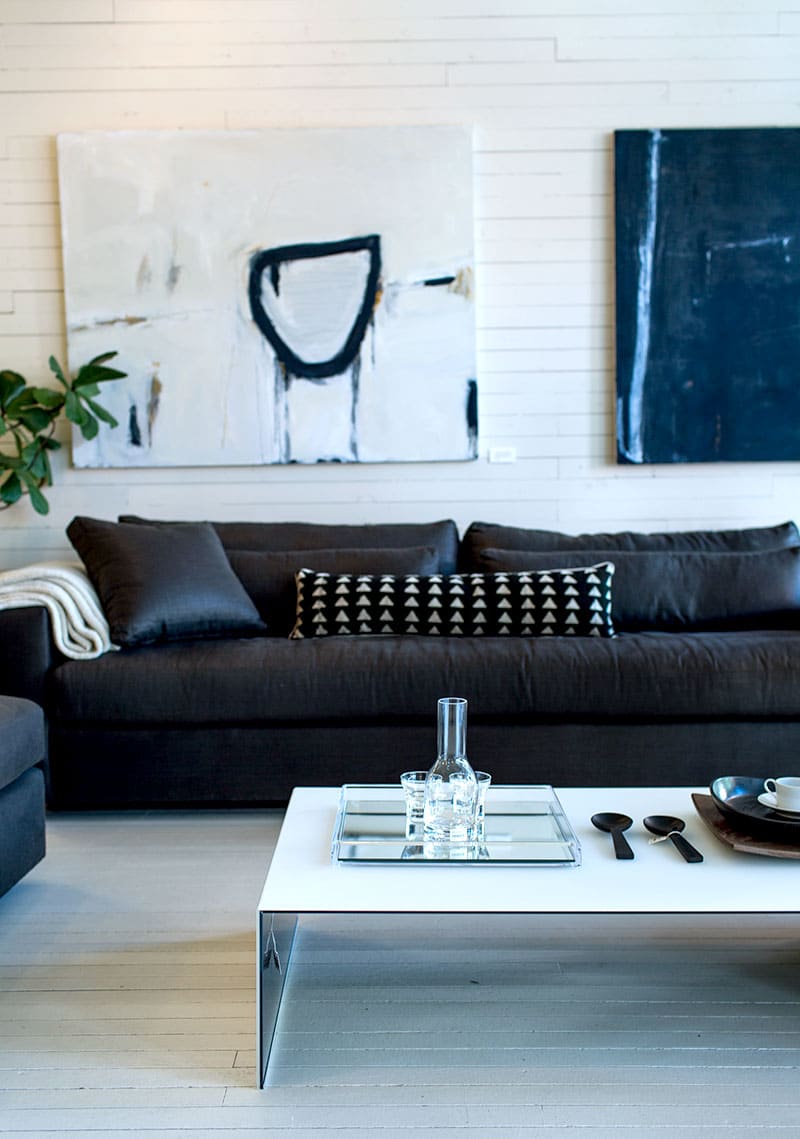 There are many cute little stores in downtown Harbor Springs, but still to this day our favorite hands down is Huzza. We have done two different Simple Evenings with them here and here and featured the home of the creators here. It is a must not miss stop if you are in the area. The family run company is beautifully curated.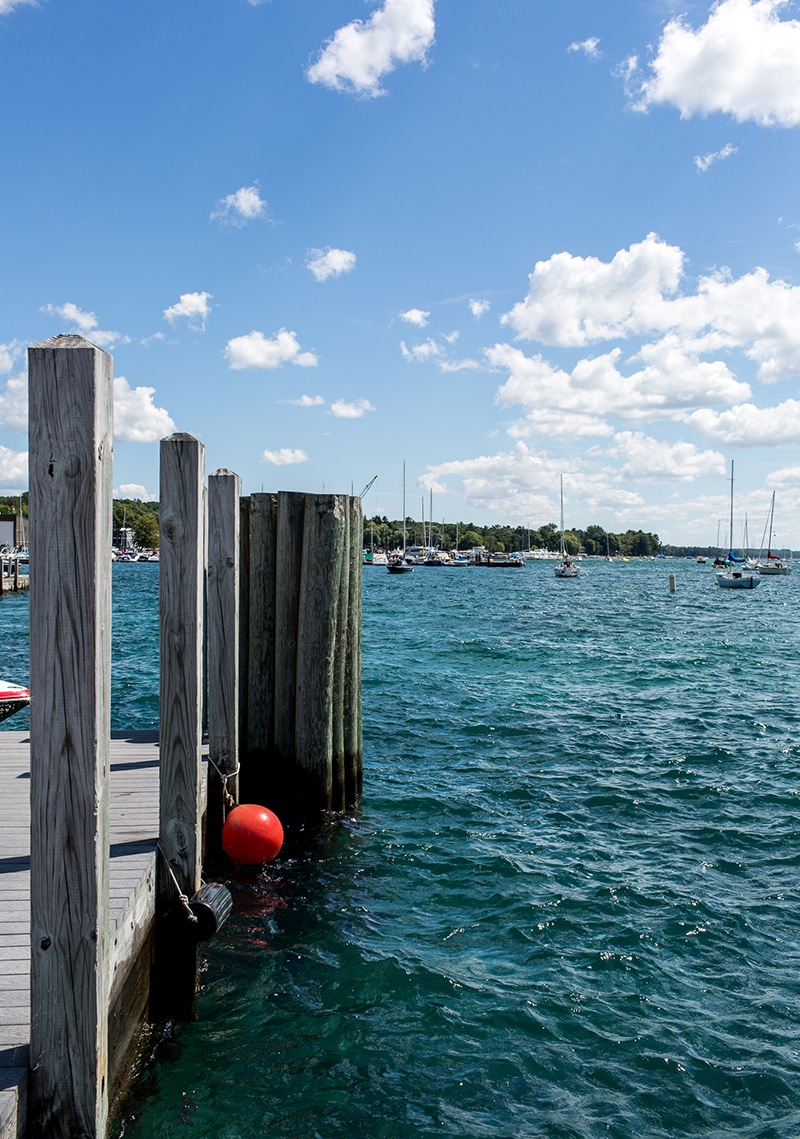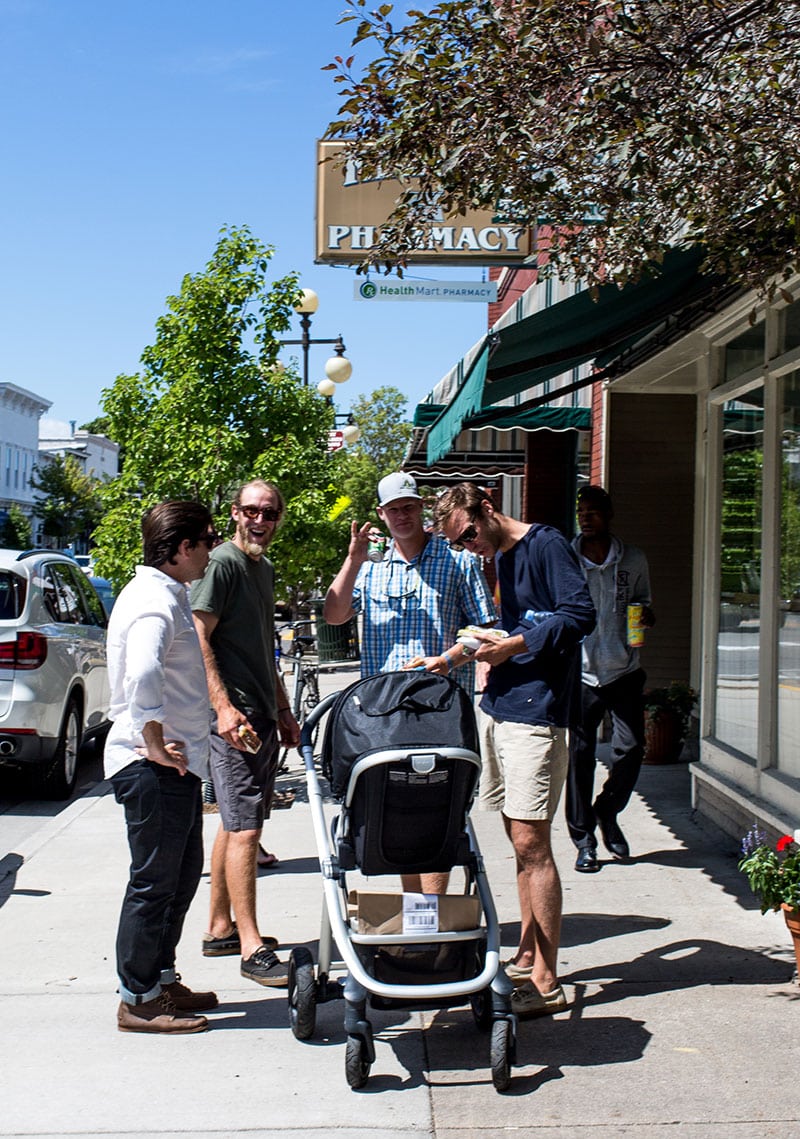 Most of our trip this time was spent introducing Hayes to our family, which was really cool. Say hi to three of my cousins above *cue emoji waves*. It was really fun to get Hayes acquainted with everyone and for them all to meet him. It was the first time we have all been together in a few years, so it was perfect timing for Hayes to meet everyone.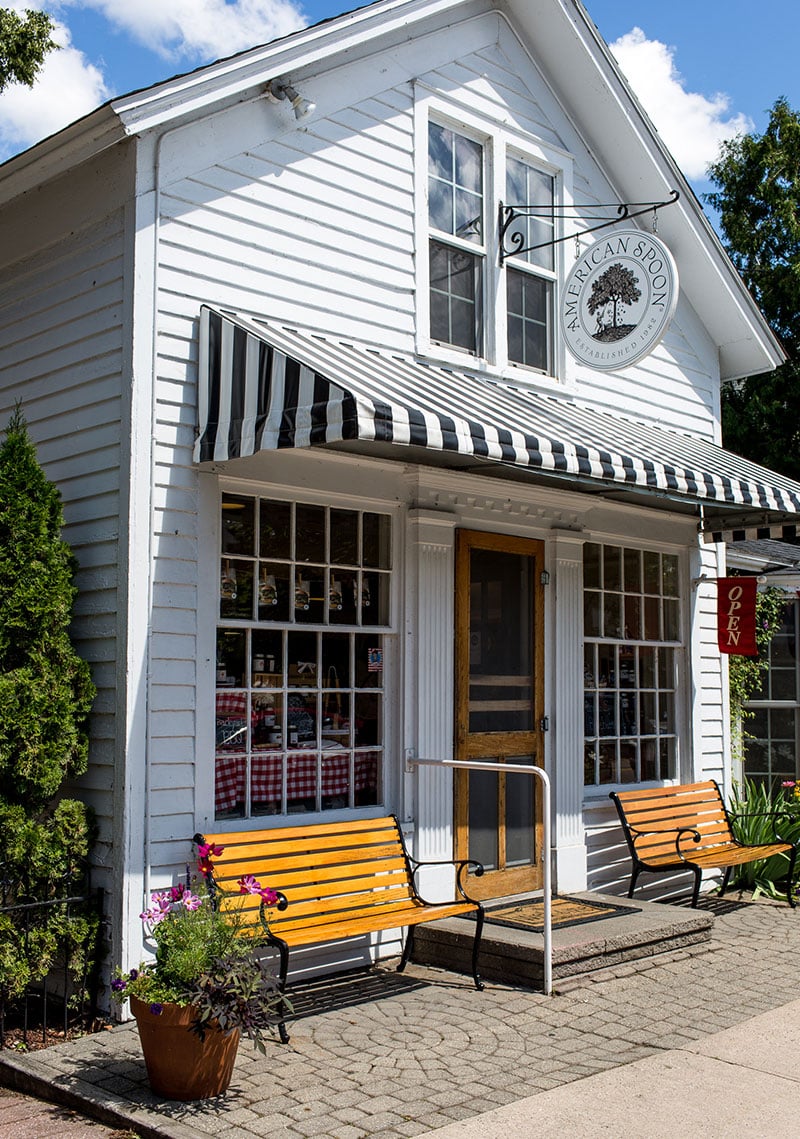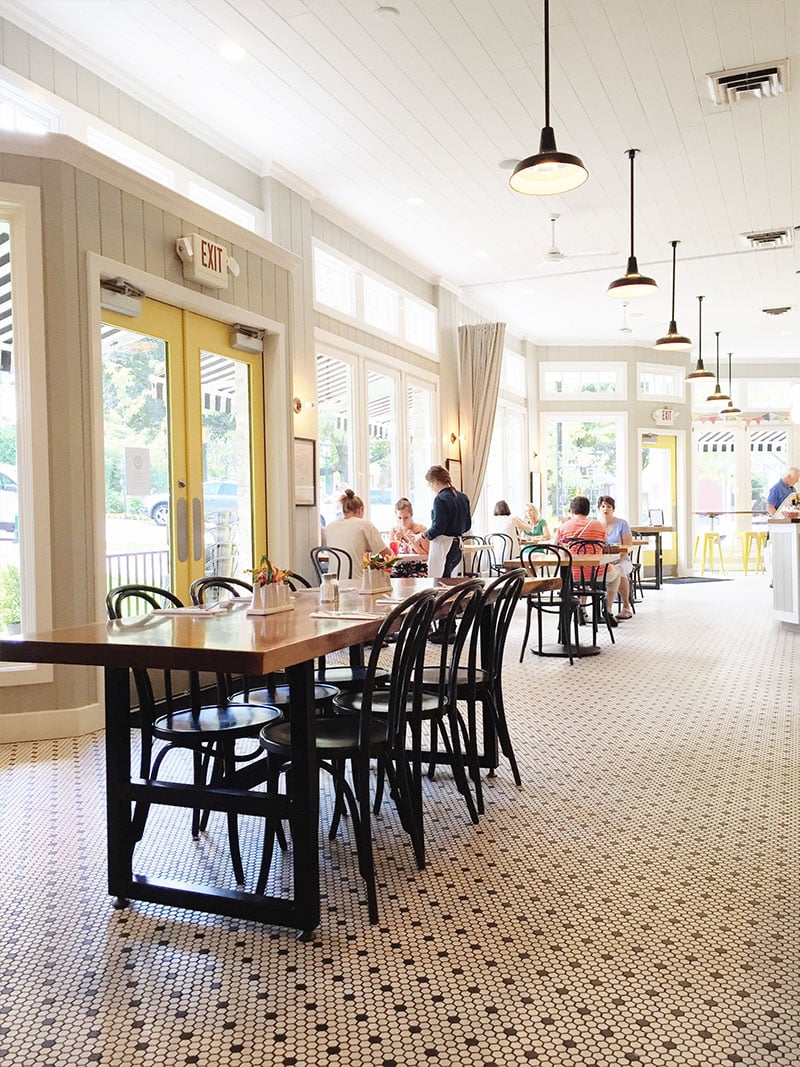 Finally, our last favorite stop is to American Spoon who we also have partnered with on a Simple Evening before. They have a store in Harbor Springs, but also have one in Petoskey as well. There you can visit their cafe for lunch or breakfast and nab some sorbet or gelato while you wander the streets of Petoskey, which are MY favorite in all of Northern Michigan.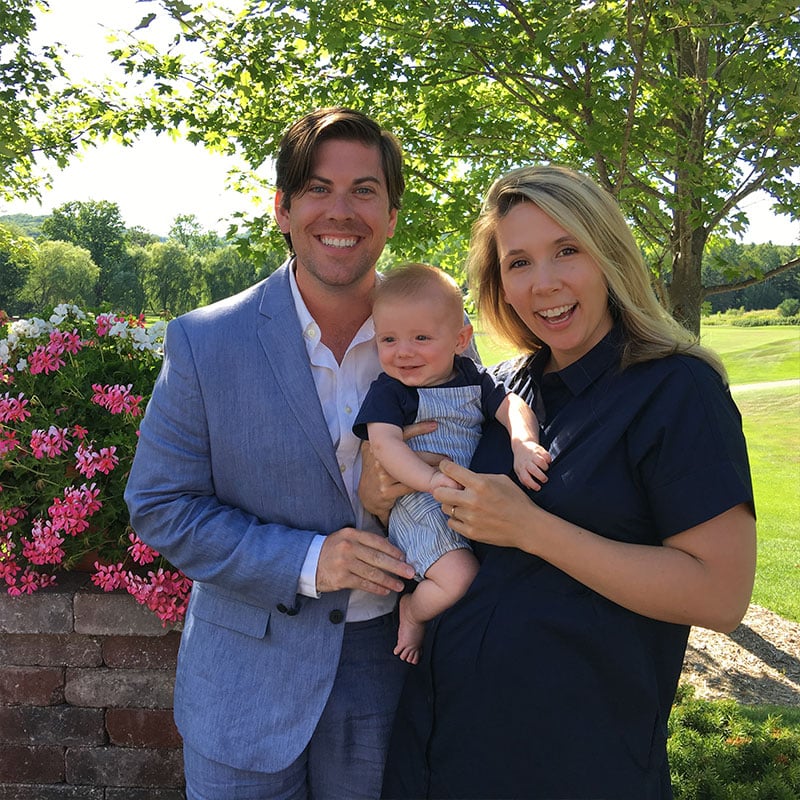 This trip was all to celebrate my cousin's wedding at Boyne Highlands, which has been a place many of our family memories have been made. My grandparents owned a home in the area for a long time, so we would all gather there since I was very little. It has been cool to have this place continue to be apart of life even as we have become our own family. Going to our first wedding with a 6-month-old was a little crazy and harder than I would have expected, but I am so glad we did it. Plus, how fun is it we are all dressed up?! Also, finding a dress to wear to a wedding when breasfeeding…whoa hard! I ended up on this dress from Everlane, which was perfect because it had pockets and was button front.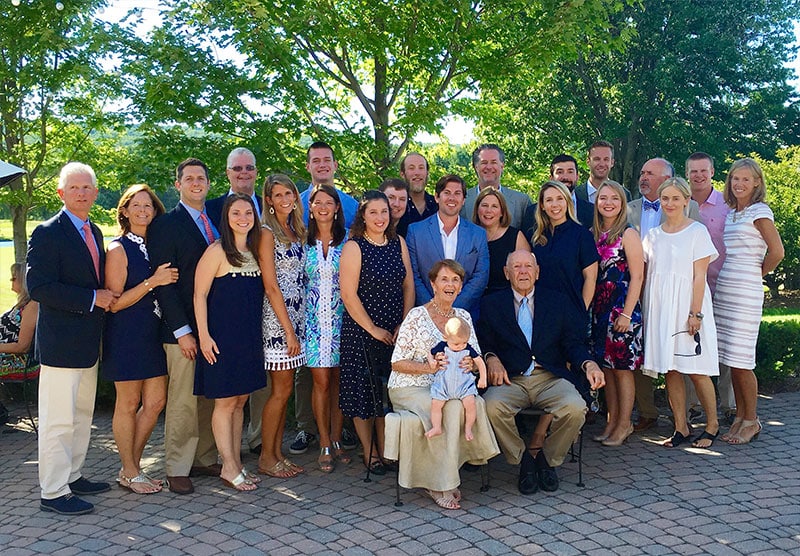 And…. just because it was so cool to have almost all of our family together (only missing one cousin) I had to share this awesome family photo of us all together at my cousin's wedding. The best part is that none of us planned our attire. We simply all matched on our own. We are spread out all over the country and world so it was pretty special to get together as now 4 generations.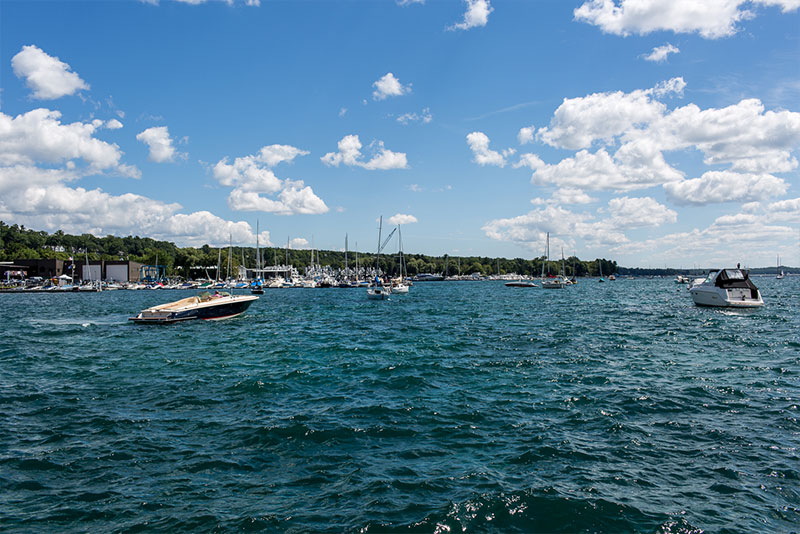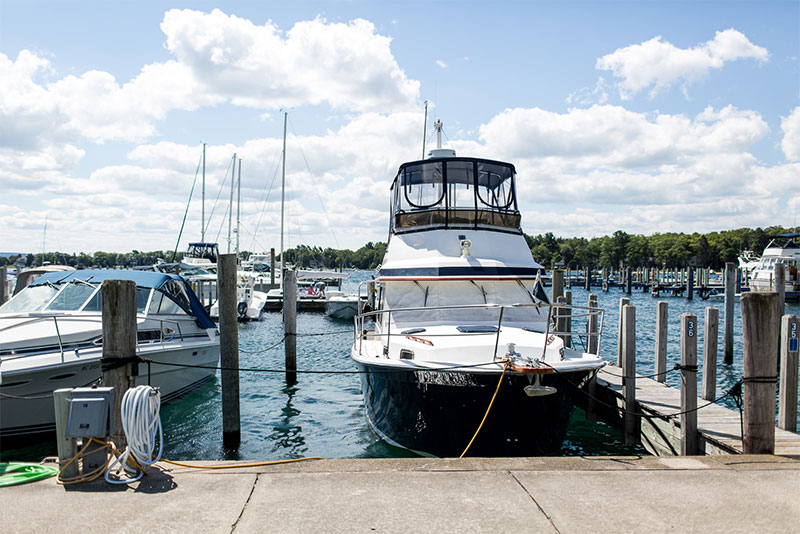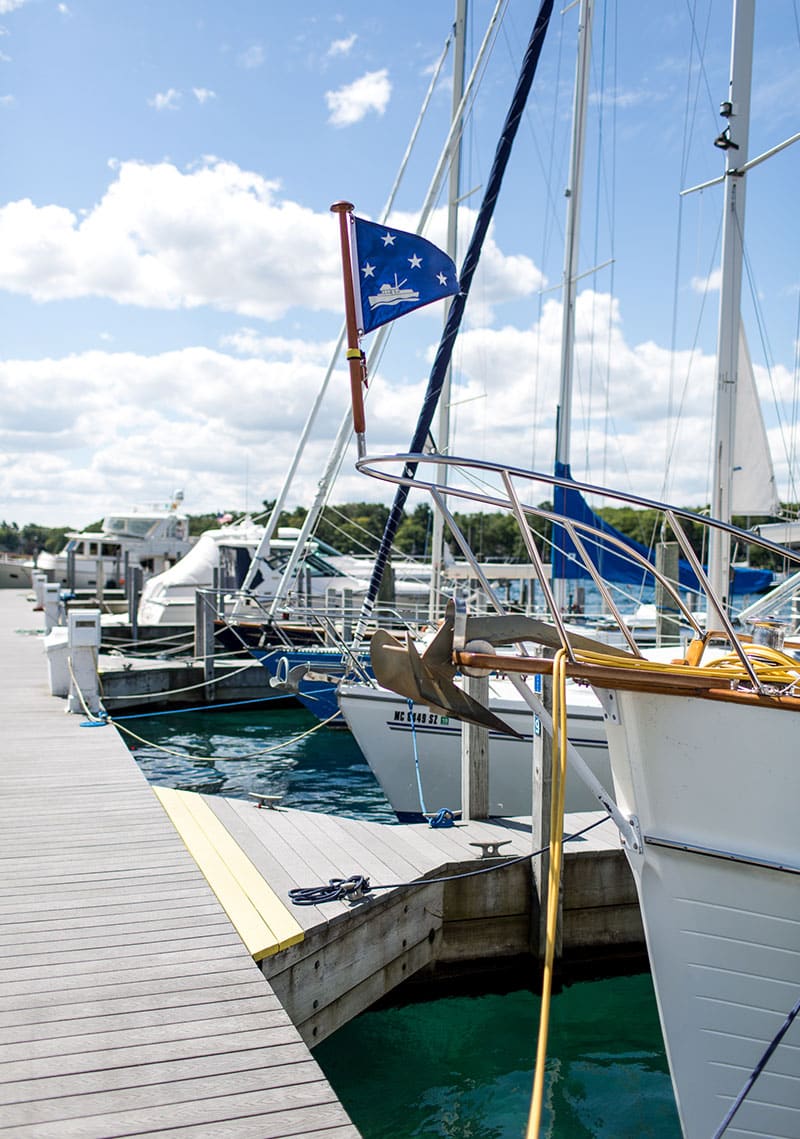 It was such an awesome weekend in Harbor Springs. I wish we could have stayed longer, but with a very busy week ahead (we have an awesome shoot coming up on Friday for a publication) and Hayes having a VERY hard time traveling we had to get back. We plan to head back up sooner rather than later because this place is so special to us as you can tell.
Have any of you ever been to Harbor Springs? What brought you there? Do you have favorite places?