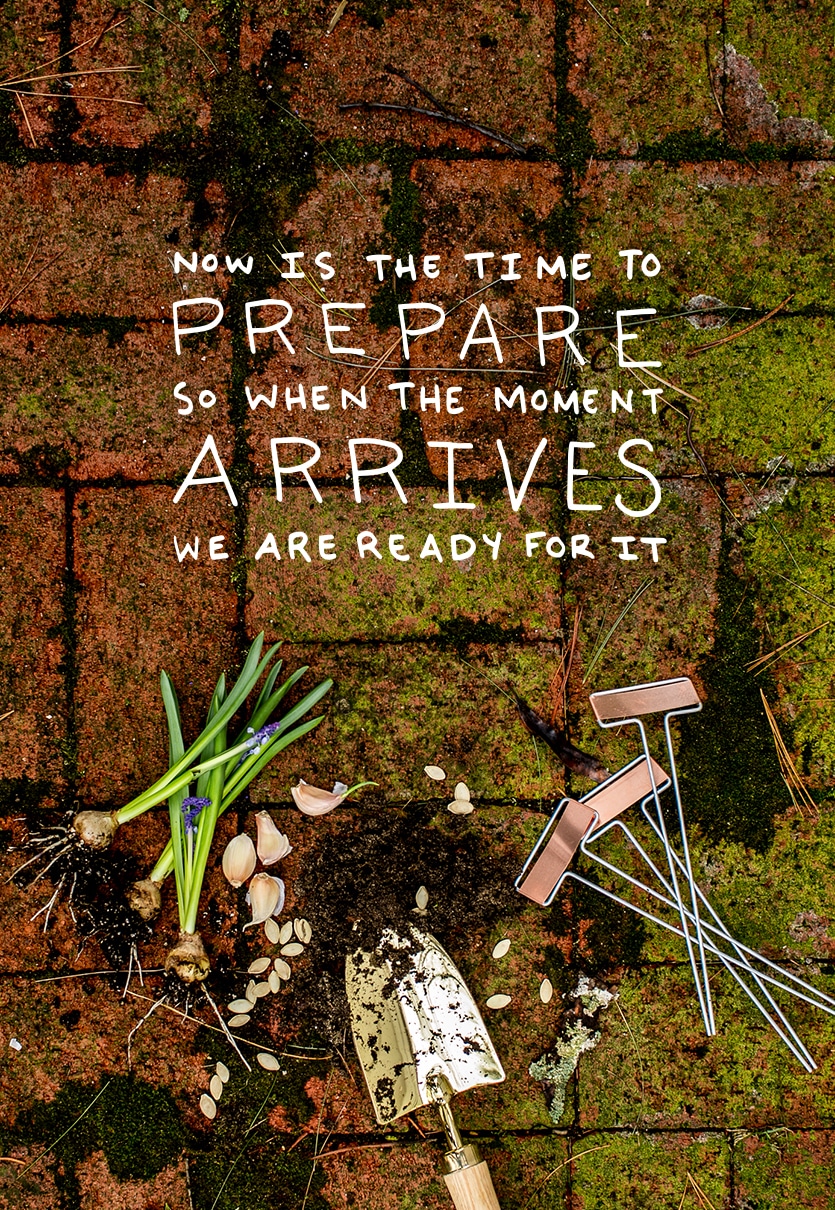 These days the air swirls with the sound of birds rustling through trees and singing songs of excitement for the days ahead. The silence of winter has fallen away and our world is now filled with echoing sounds of spring. This last month, March has opened the door to a new season. We have felt and seen the shift not only in the world out our windows but in ourselves as well. We have awakened with slowly with the world around us throughout March. The days are brighter and though many afternoons the air still holds a deep chill and damp weather, the sun is lingering longer than before and it is bringing life to our homes and our souls. It seems these days everything is brightening and it is a welcomed change.
I hope this past month you have felt yourself coming back to the awareness of the world around you and to yourself. I hope you feel and see how spring is coming to life these days and in fact may have truly arrived. This means we now are entering a new time in the season. April begins tomorrow and with it, we begin a month of preparation. This new month holds wonderful projects and intentions. Our closets will lighten as the days become warmer and winter will begin to be packed away little by little.
April is a month I anticipate in spring. Our lives begin to fill with rainy days, rain coats, rain boots, and most importantly are spent far more with our hands getting dirty as we prepare for a season of planting and growing that is ahead. We spend the month watching the world around us brighten and come to life and it continues the process of reviving us. It reminds us of the importance of tackling projects, spring cleaning both in our home and in ourselves, and that there is beauty in the process of waiting. We get help from cleaning companies Red Deer for areas that need cleaning experts. Through deep cleaning, you might discover things like bed bug infestations that would require immediate action from a bed bug pest control company. Spring is also a great time to conduct roof inspection and gutter cleaning, drain cleaning and tackle most of the home cleaning and maintenance tasks.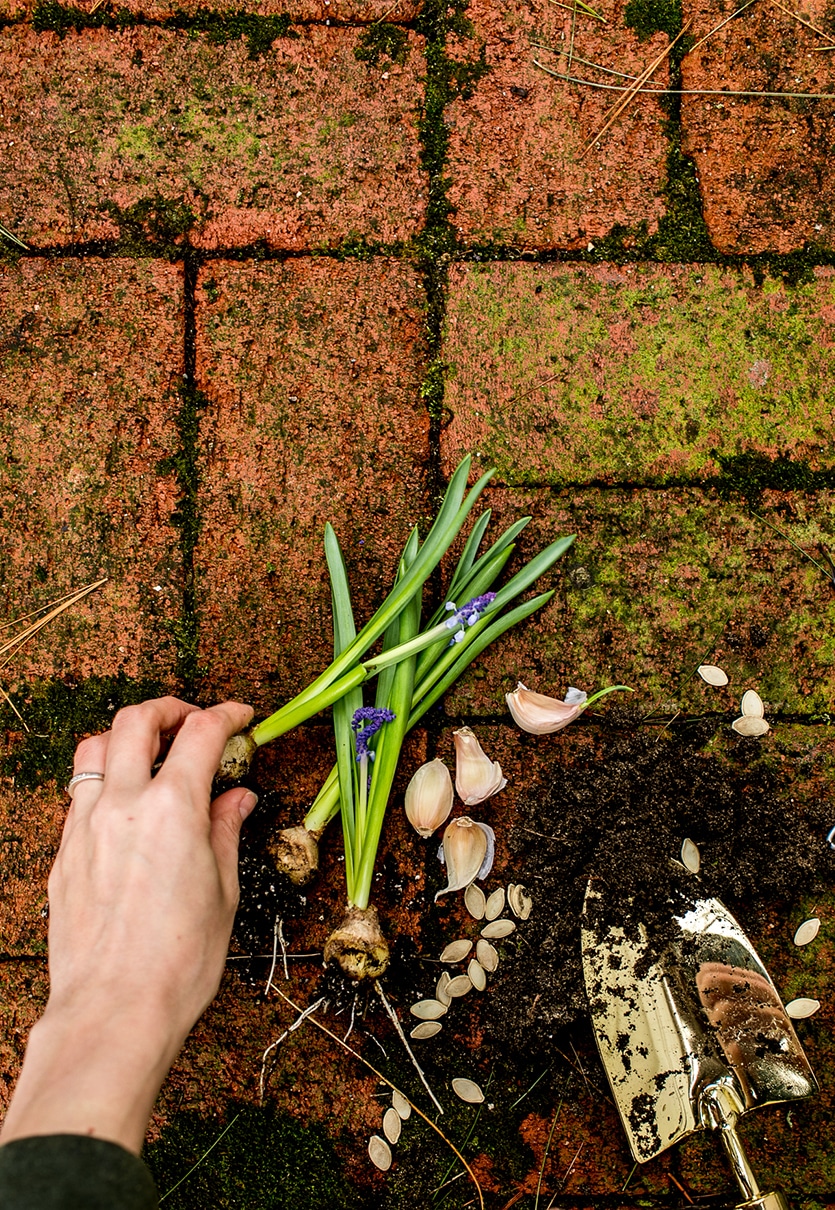 This season is one of beautiful transformation that will come to full bloom in May. The joy is in watching it happen and preparing ourselves so we can also be ready to swing our doors open and feel alive just as the moment presents itself. Preparation is an important thing in life, that many times can be overlooked as a chore instead of a joy. I remember as a pregnant woman spending days and days preparing for Hayes to arrive, just anxious for what life would be like with him. At times I missed that the beauty also lies in the opportunity we are given to prepare for something great. When we recognize the importance of preparation we can find joy in the journey and in the destination. Being prepared allows us a better chance of find contentment and presence upon our arrival.
Waiting and longing isn't the only thing we can do between where we are and where we want to be. Preparing is a gift we are given to find joy in the process of arriving. So this month, we will be making, doing, and more in preparation for May and eventually the transition of summer. April is a beautiful time to spend doing all the work we need in order to fully enjoy what lies ahead.
If you haven't, I would love to suggest you sign up for our newsletter. You can sign up for our updates or monthly newsletter if you desire. On Monday we will be sending out our Monthly newsletter for April that will include exclusive content, more about what is ahead for April, a letter from me all about this month, and introducing our contributor for April. We have a lot of exciting things ahead and I cannot wait to share with you.
See you Monday, my friends. We will be sending out our newsletter and on the blog you will find a new Monday Words and a desktop download for the month. What do you have planned this weekend to welcome in April?
Don't forget! We have an awesome playlist perfect for welcoming in and enjoying spring.