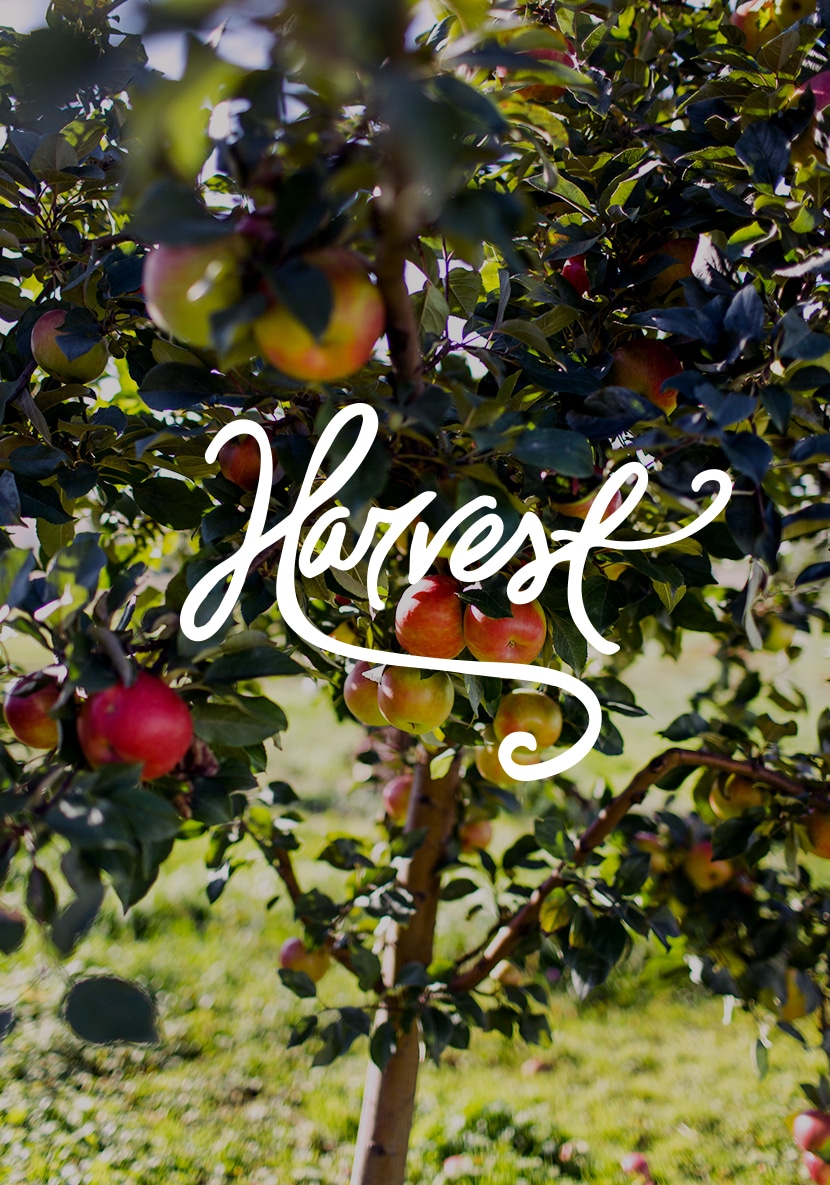 The leaves are crisping on the edges. As I drive down the peninsula every farm stand is advertising apples of every kind. Locals are slowing down their lives and it is clear that fall has settled in around us. I am taking in these early days of fall and the first week of October this week, by finding space and time to be present with this new season.
October is one of my favorite months of the year. The snow isn't imminent just yet. We still have warm days, and the air is cool enough for a sweater and jacket each night. Unlike spring, fall offers much more warmth to us. Spring still has the chill in the air is and is reminiscent of winter but in the fall the air still holds the feeling of summer. This month we will find every way to take in the season. We will enjoy warm drinks, warm meals, time around fires with flannels and blankets, we will carve pumpkins, and gather with those we love to celebrate the season.
This month though is the harvest of the year. This month farmers will gather the final harvest from their fields and begin the preparation for winter crops and the oncoming cold and quiet months in the fields. That shift during this season is important and one I love connecting with. If you have been growing your garden this summer, you are either preparing to shift your crops or prepping to cover your crops for the cooler weather. This is the month we prepare for the deep frost of winter both in our gardens and within ourselves.
So we will spend this month, harvesting what we have worked hard to work on this year. We will talk about what it means to create something worth harvesting and how we can, in fact, celebrate a year of growing and sowing properly. Mike and I will be attending a local harvest dinner this weekend with our town that will mark an important moment in the seasons. Last year I attended for the first time and how special it was to gather with hundreds of local people to celebrate the bounty of our area and the great things to come. That dinner inspired this theme for the month. We strongly believe that the cycle of the seasons lends to a guide for our lives but we must be aware of these moments and be intentional to see how it is marking our lives.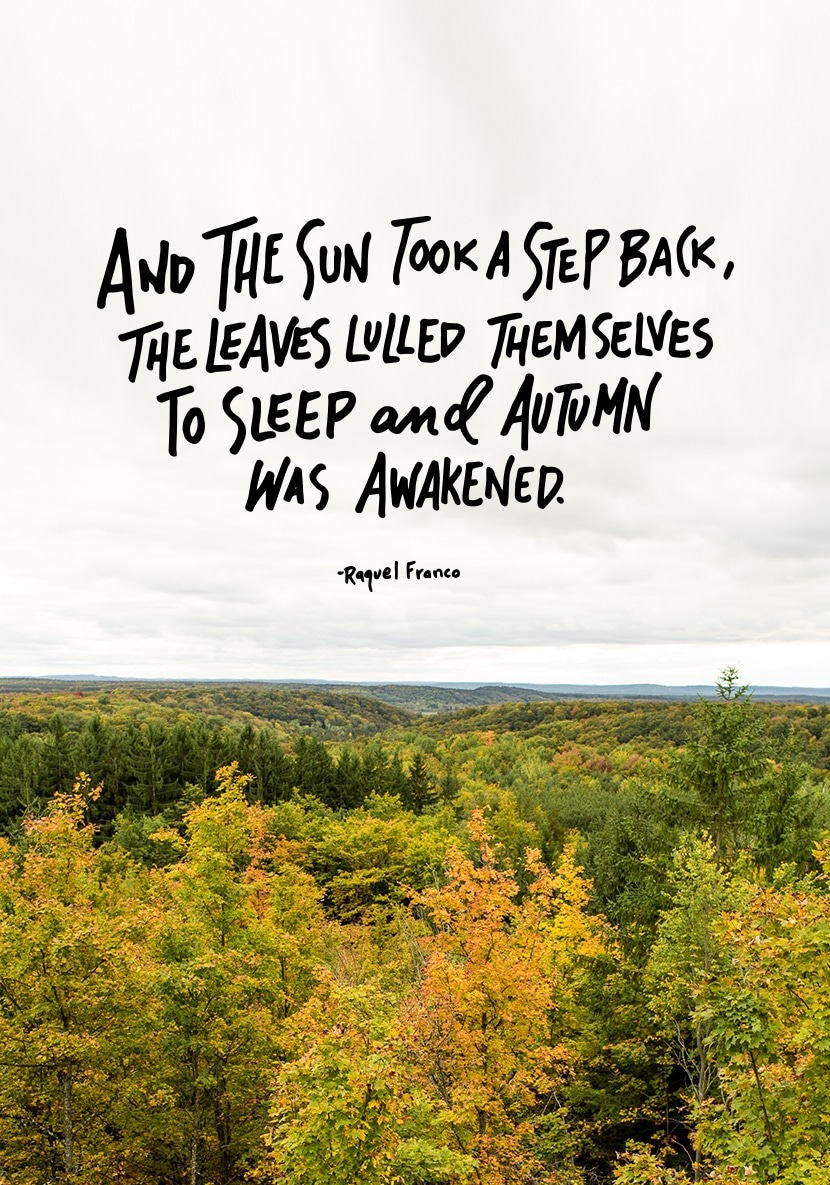 All that to say, October is a wonderful time to reflect and look at what this year has brought you and maybe even if what it hasn't. Not all harvests are bountiful and that is okay as well. Either way, it is a time to reflect and connect on what has come from the year so that when we arrive in November we will have space to understand what we are grateful for and even where there is space to change and grow.
So tell me what does Harvest mean to you in your lives?! I love to share these each month on our Instagram. 
As always keep sharing your #IntentionalSeasons with us on Instagram. I am featuring my favorites every week and also in our monthly newsletter, which our October one goes out on Thursday so make sure you are signed up.