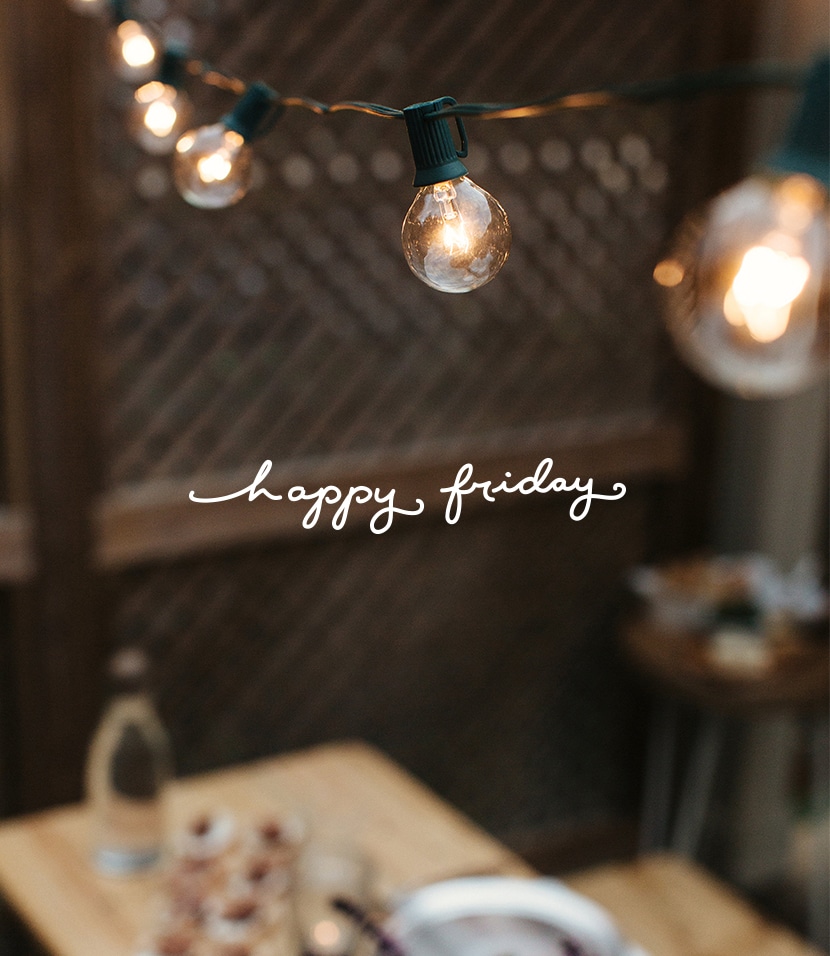 Last week, we opened up our home and invited some friends over to pull together our first dinner party in our new home. As many of you know, it can be a little scary to have that first dinner party, but when Camille Styles asked us to talk about how we like to entertain, how could we say no? With boxes still needing to be unpacked we set it all aside, poured a cocktail, and kept it simple. We had the honor of working with our new friends Brett and Jessica Donar on this shoot in our new home and city. We felt like this was a great way to kick off the weekend and the beginning of November. You can find recipes and all of my entertaining tips on the Entertaining With series on Camille Styles.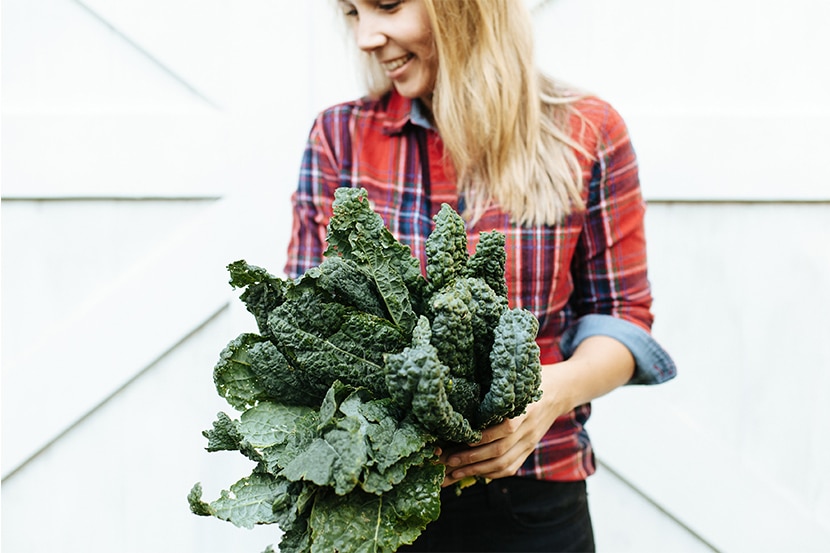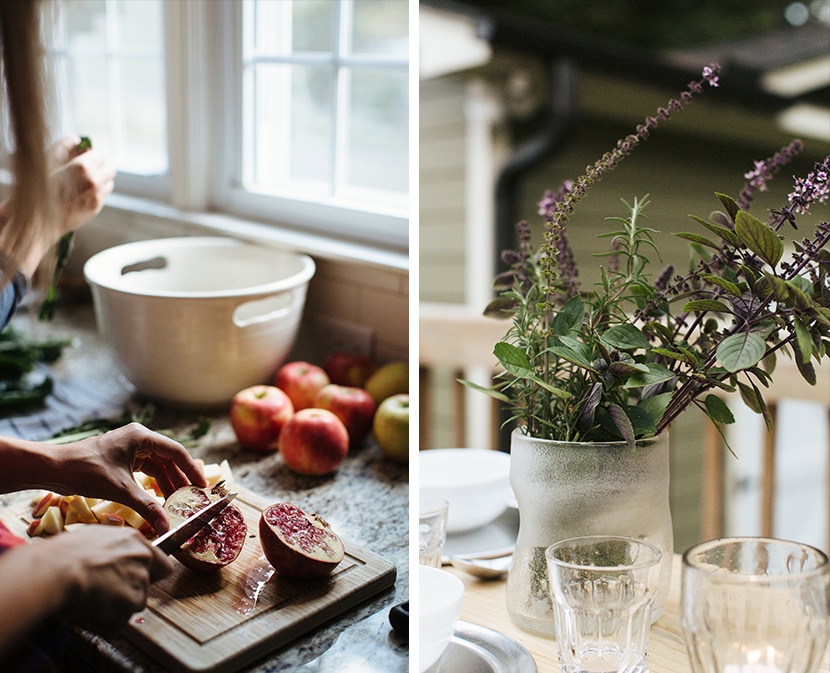 As you may be able to tell we really enjoy having friends over for dinner, in fact last week we threw 3 dinner parties. Over the years of entertaining, I have developed a couple ways to eliminate the stress and exhaustion that can come with entertaining. I love the energy of planning and executing a beautiful evening and it is something that never grows old, no matter how many times Mike and I work together to create these nights it still feels special. There is nothing we love more than a meal with those we love and care about. However, by Friday I'm sure you'd understand when I say I was ready for a night out.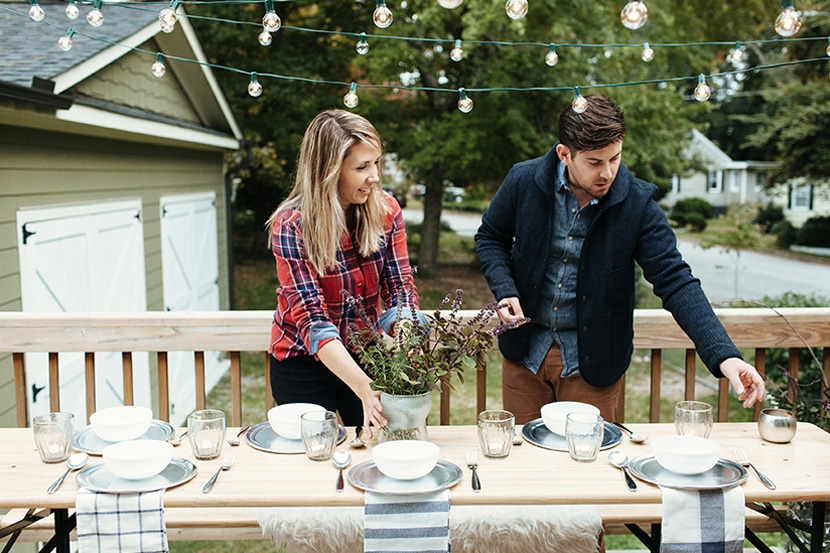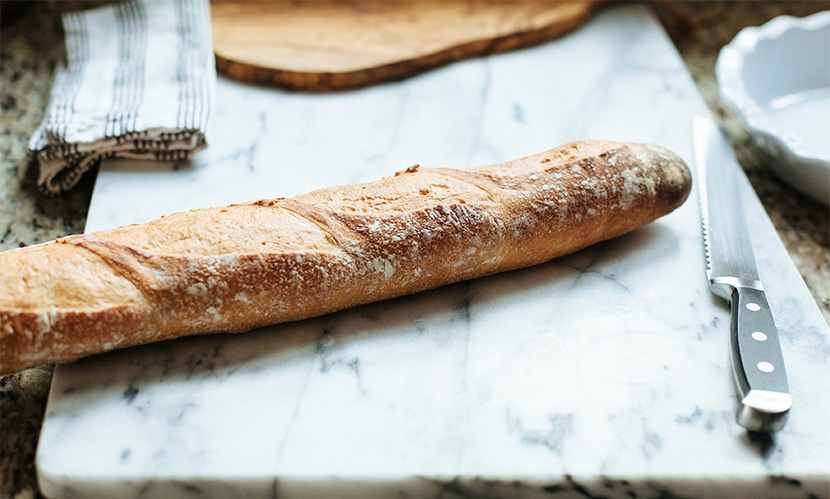 As fall settles into North Carolina, the nights are becoming cooler, the are leaves swirling along the streets, and the markets are filling with some of my favorite fresh produce. This week, I found myself inspired to cook with savoy cabbage, acorn squash, sweet potatoes, leeks, apples, and other seasonal items that landed on our doorstep, from our crop share. The cooler weather also makes me crave different types of cocktails. Right now, I am back on my cool weather kick of rye whiskey and bourbon. This means I am really enjoying the White Whale Mob Man and we recently began mixing The Skinny Dipper with Rye Whiskey. Seriously, so good and crazy easy for weeks with a lot of dinner parties!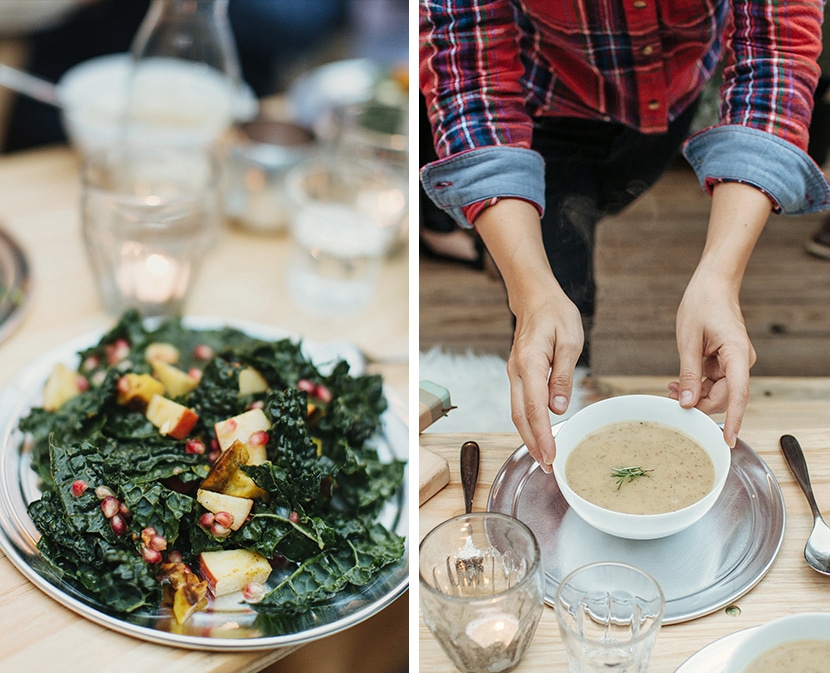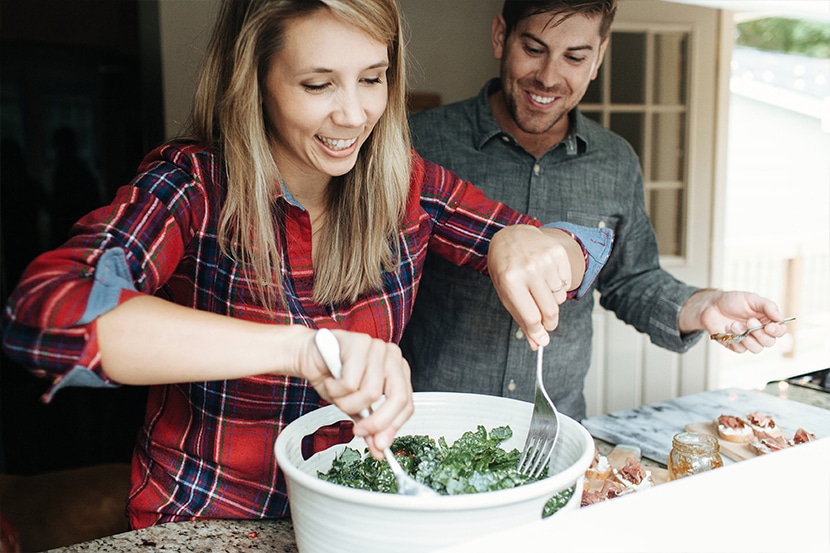 With the onset of a new season, we have been working hard to eat healthy and get fit. For the first time, we are really in one place for more than a month. Isn't that crazy?! Nearly every single month for the past two years we have had a trip, or have been on a plane at some point. Other than a quick two day photo shoot in Philly, we currently have no plans for any travel more than a weekend trip to the beach or mountains. What this means is that we are buckling down on building a healthy routine, eliminating any extra stress, and planning out what our next year looks like for the business and the blog. It feels good to be settled long enough for plans to be made and once again we can define a routine.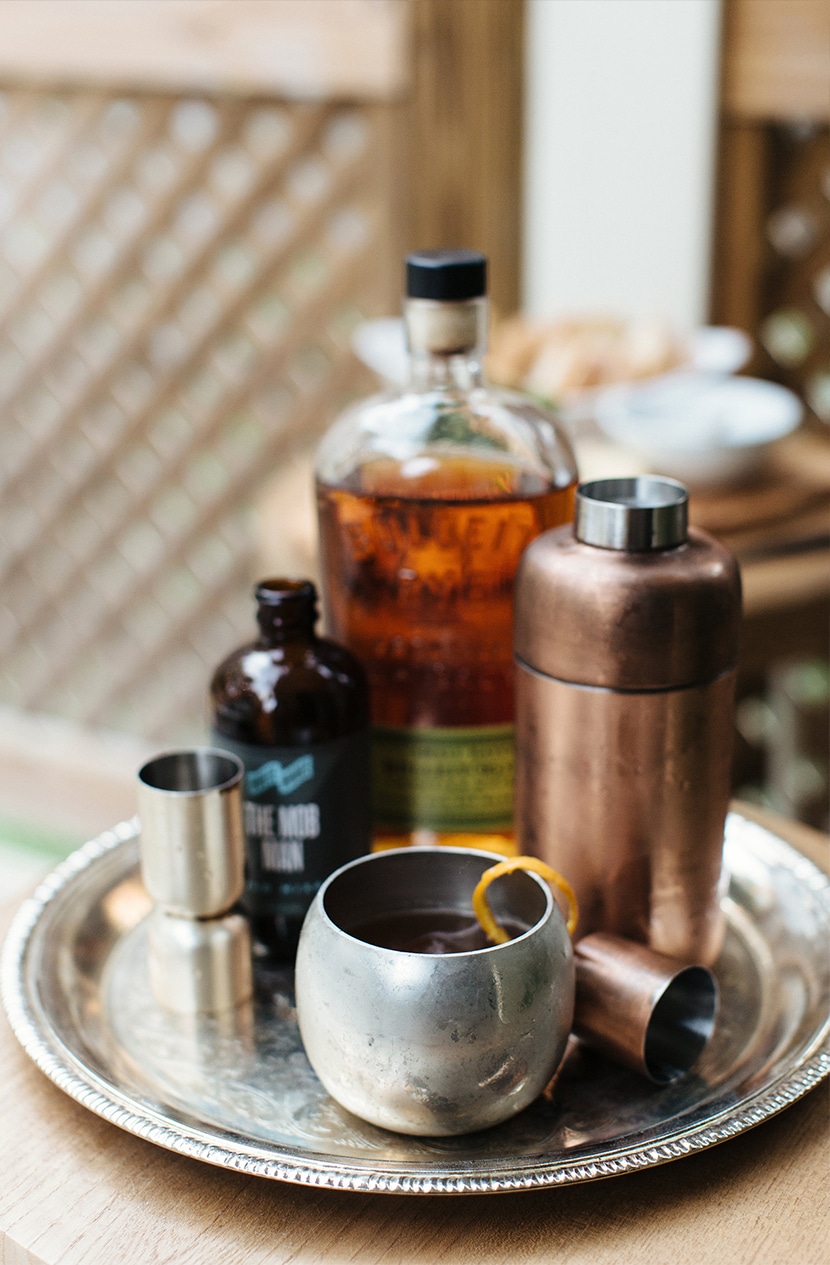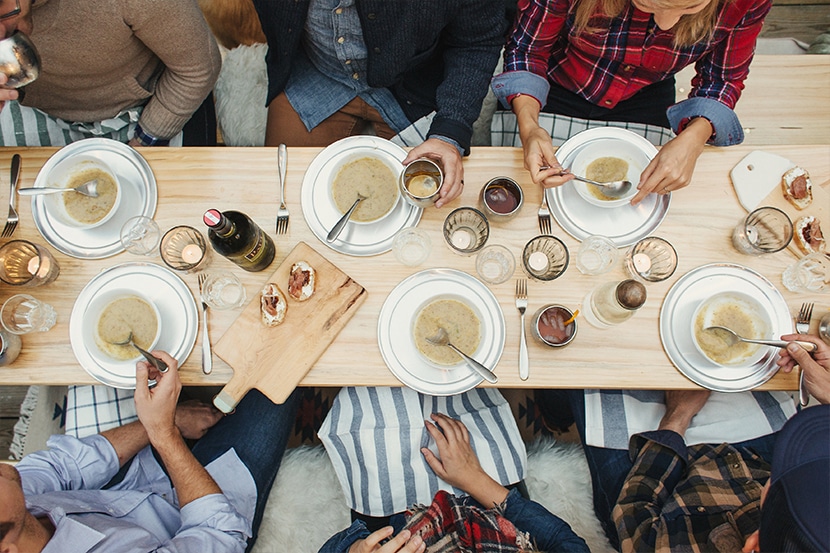 The best part about being back, is the opportunity to be present in our community. It is something really special, when you find people who keep you grounded, remind you of what really matters, and who make those chilly nights a little warmer with the laughter and joy they bring. We have been excited for a while to have this first dinner party at our new home, and I am so glad we were able to capture it and to collaborate in the process. Honestly, I wouldn't have had it any other way. It helped make it that much more special.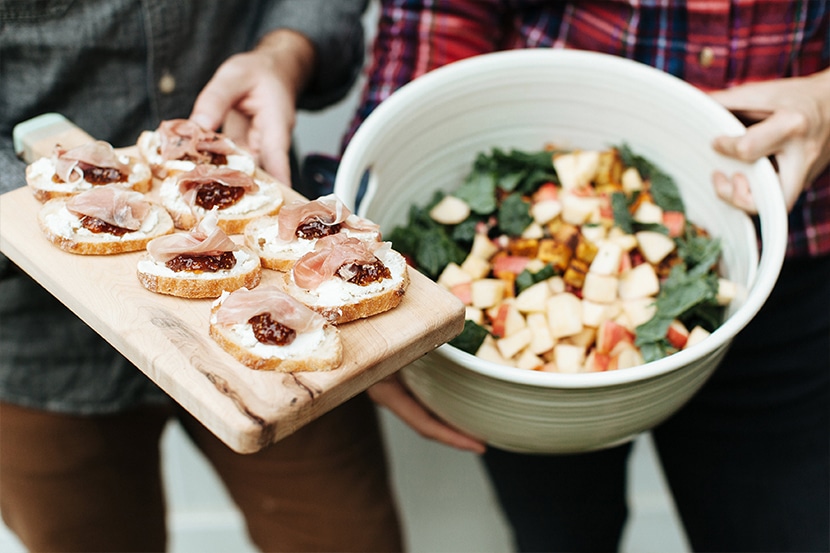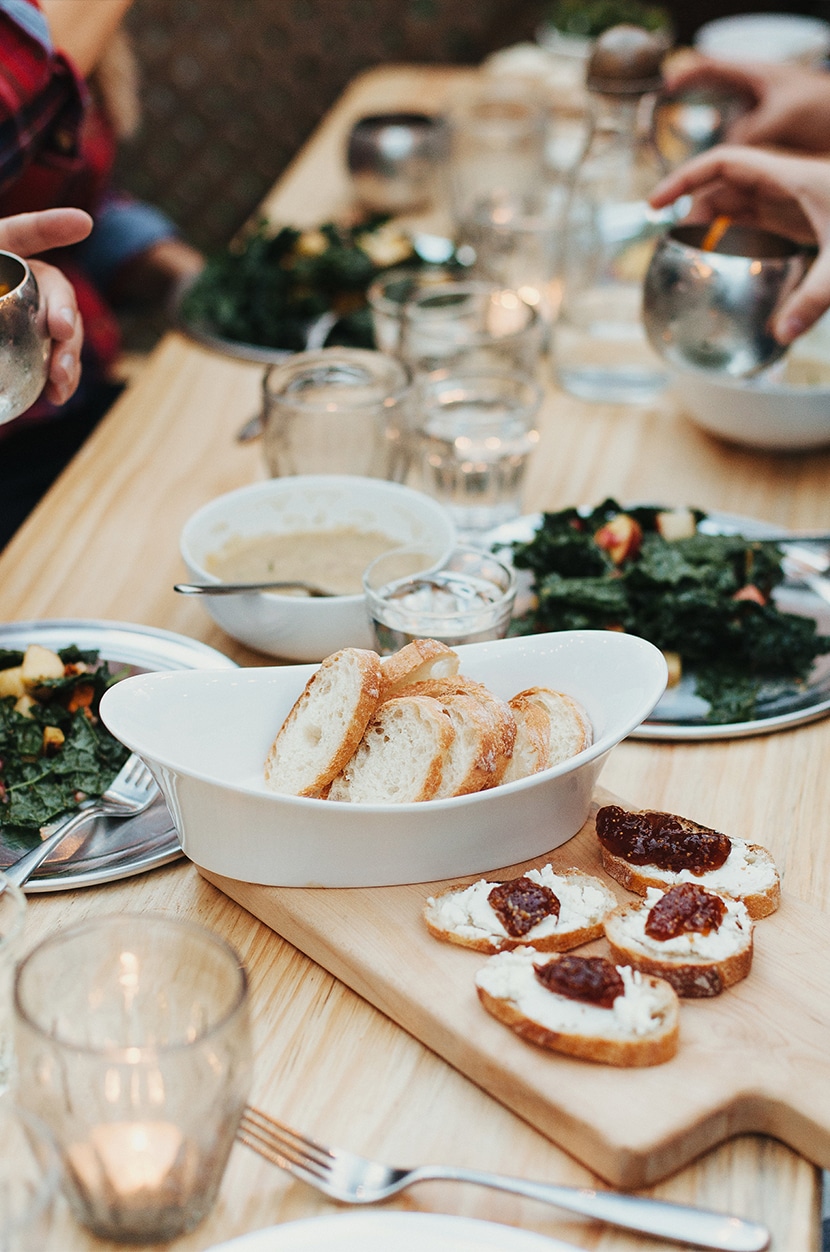 This weekend, we have our good friend, Michael Newsted coming in to collaborate with us on a few upcoming shoots, as well as just spend some quality time with us. We are planning a trip up to the mountains for a night and some other adventures to get inspired.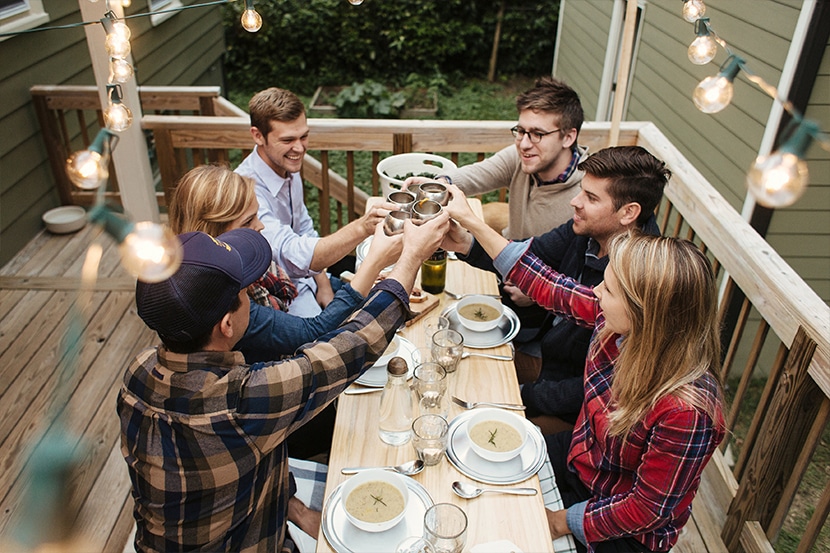 I hope you all enjoy the full story on Camille Styles and that you each have a wonderful weekend. I am not a huge Halloween fan (have you noticed I never post about it?), but I am going with some friends to a Halloween dance party that just sounded like too much fun to say no to.
What are your plans? Are you getting dressed up for Halloween? Are you planning anything fun? Do you have any exciting gatherings coming up?
Thanks again to Brett and Jessica Donar for killing it on these images! Yall are the best. 
Also a big thank you to those who came and helped us make the evening so special!!!