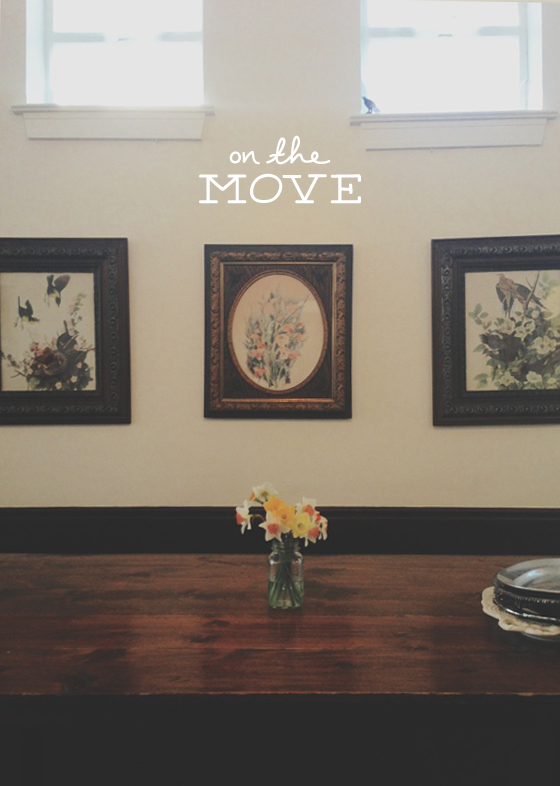 image via instagram at Capital Club 16
Since arriving in Raleigh we have been working working and working. Having a blast? OH YEA! But we have been far from computers on and off other than the necessary here and there interaction. Currently we are working to prep for the dinner we are doing this coming Sunday and also scouting our locations for the look book and video we are creating. We are falling in love with this city and having so much fun creating with everyone on our team.
Today we shot part of our video for A Simple Evening at the Capital Club here in Raleigh. It was amazing and I am looking forward to sharing more. I have some posts coming up tomorrow, but I just wanted to stop in quick and let you all know that I we are super busy right now and that you should follow our instagram accounts (mike and me) to see what we are working on since we update those very often!
Thanks and hang in there while we get through this. What we are working on is super exciting and you all are going to love everything we are putting together right now. I want to tell you more but i got to run and keep going. I just thought I should be real and let you know doing it all is not always possible…you only have so much time in the day, right?! And this inconsistency is allowing us to make some of the most amazing content for you all with a team of people that is so inspiring. This is why we create. So don't give up on me 😉
Cheers my friends. I have more posts coming!
Want to get more of an inside? Follow Clyde Oak, Jenn Blake, and Culture Keeper.