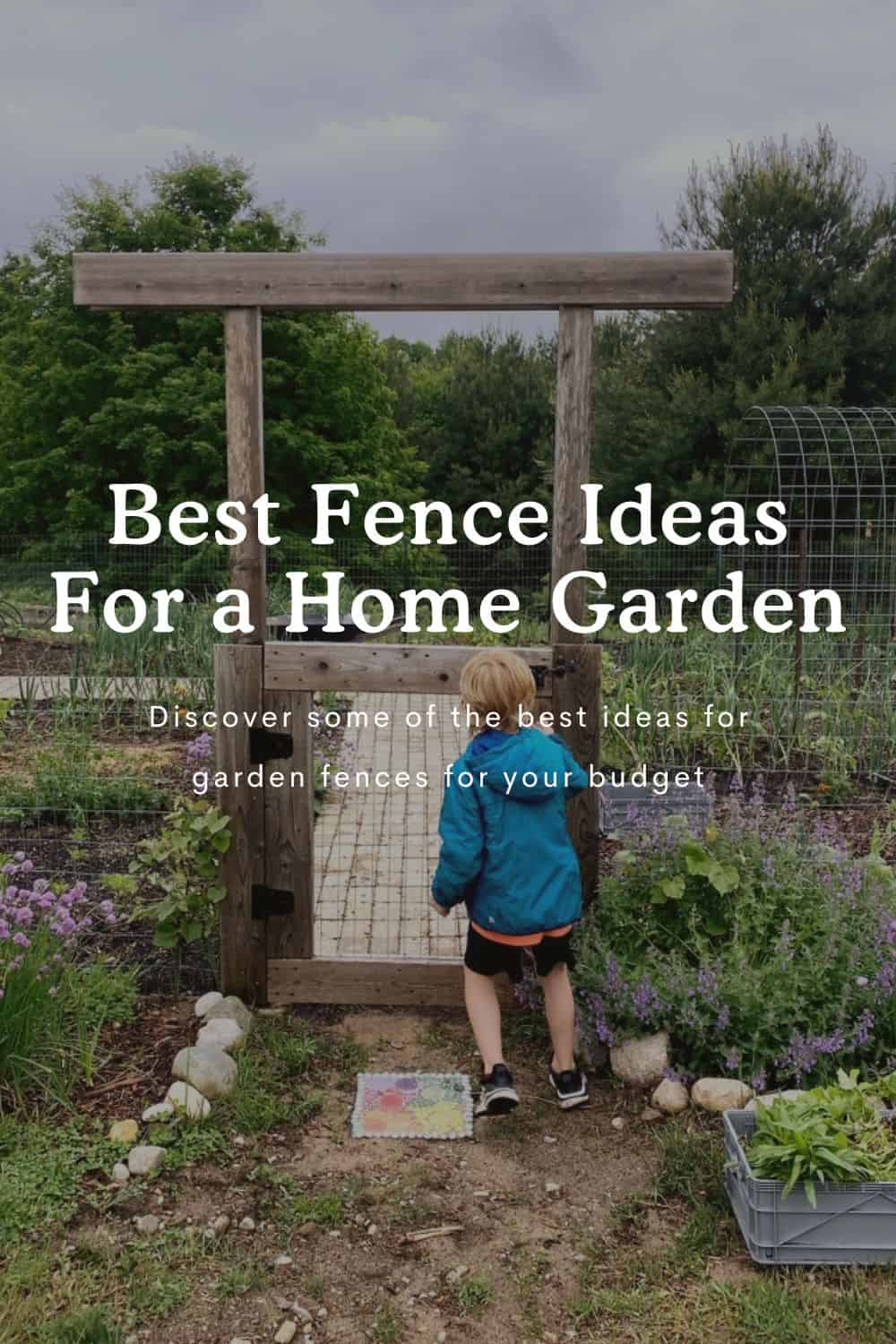 Your garden is somewhere you work hard on, and the last thing you want is to have it decimated by deer. This means you must have a plan to build or construct a garden fence that will keep out deer and other pests from your garden. I would suggest looking at this post on the Top Tricks to Deter Deer From Your Garden, but in this post, you will find some inspiring fence ideas that will naturally integrate into the landscape around you. These fences will be easy to construct and are options for cheap garden fencing.
Why Build a Garden Fence?
Building a garden fence is a great way to do a few very beneficial things for your overall garden's health.
Provide visual lines: A garden fence can help delineate where the garden begins and ends visually. This can create a nice feature of your overall garden's aesthetic.


Provide protection: A garden fence will keep our predators like rodents, deer, chickens, and dogs that you may not want in your space. Depending on the type of fence you will build will help keep out specific pests from your garden.

Create design interest: A great garden will have plenty of design interest. A fence helps create a lot of that in your garden year around, depending on the type of fence you choose.

Protect your plants from wind: The garden fence can also protect and break up wind so that plants receive less intense winds, which can damage them.
What is the Cheapest Way to Build a Garden Fence?
The cheapest garden fence is one that uses found materials like quite a few of the fences below, such as a gathered stick and reclaimed wood fence or a brush fence. If you want to use newer materials, we engineered this DIY Garden Fence to be as simple and inexpensive as possible!
How to Build a Garden Fence?
When building a garden fence, you must begin with a few key things. Your type of fence will determine exactly how it is built, but every fence begins with a few key things to the build:
Stake out and measure the space you plan to build the fence
Every fence will need stakes that are usually at key points in the design, so you will want to set concrete footings for these posts no matter what material you use.
Your fencing will also need to go under the soil a few inches so it stays put and doesn't move.
Ensure you have posted every 4-6 feet, depending on the material you use, to ensure it doesn't waver and move.
I detail more about how to build a garden fence in this DIY Garden Fence post if you would like to see how we created our garden fence for our vegetable garden in northern Michigan.
Here are my top picks for garden fences:

This DIY Garden Fence design is from us here at Fresh Exchange. We swear by this fencing system. It is a great simple, easy way to protect your garden with strong materials, less work, and lower costs than wood alone.
You can get the full DIY here on our blog post about the DIY Garden Fence.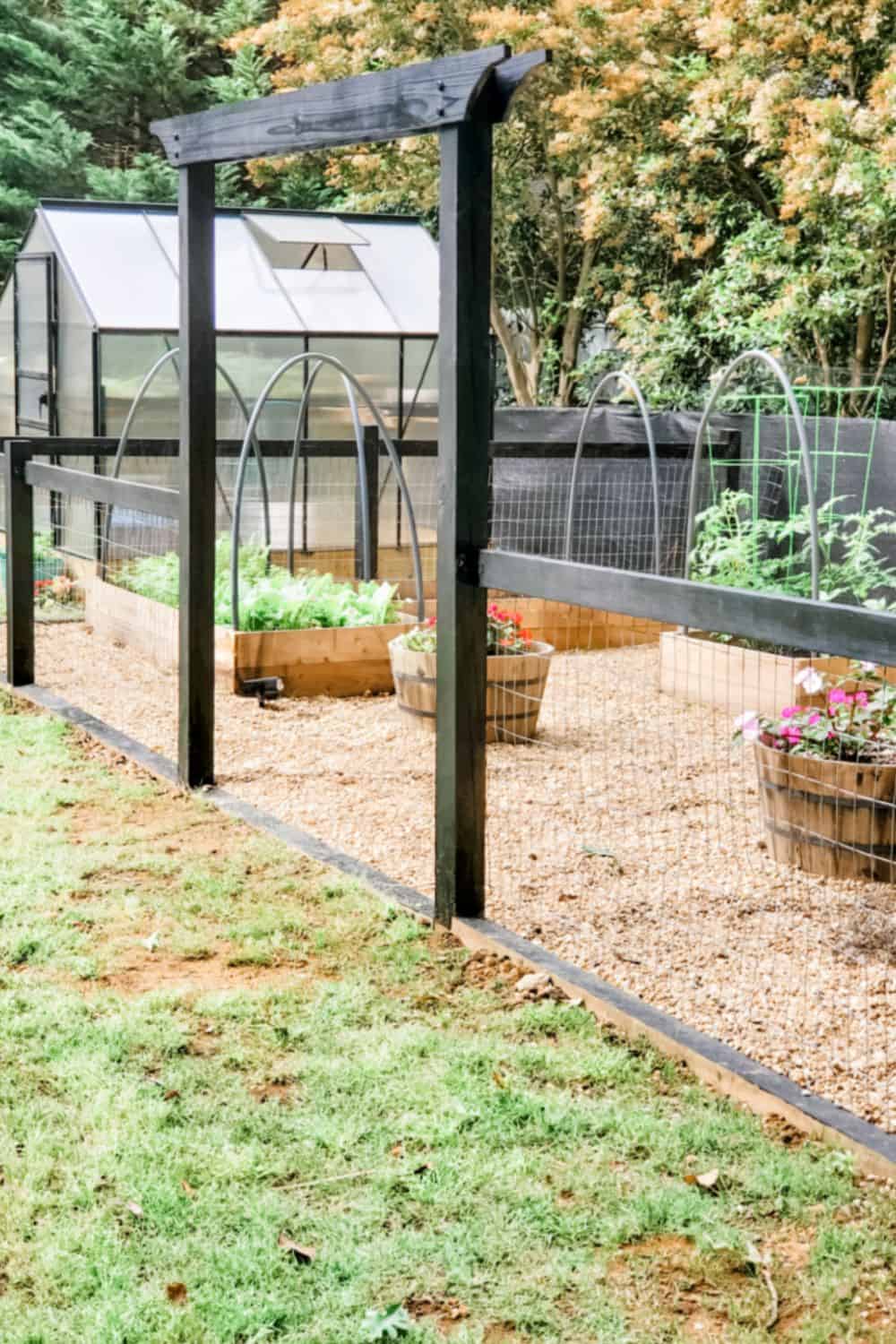 This DIY is a simple garden fence design created by Stacies Spaces. I love adding color over the wood to protect it and add more character here. This is easy to change the gauge of the wire for better pest control. This would also work to deter deer from your garden as well.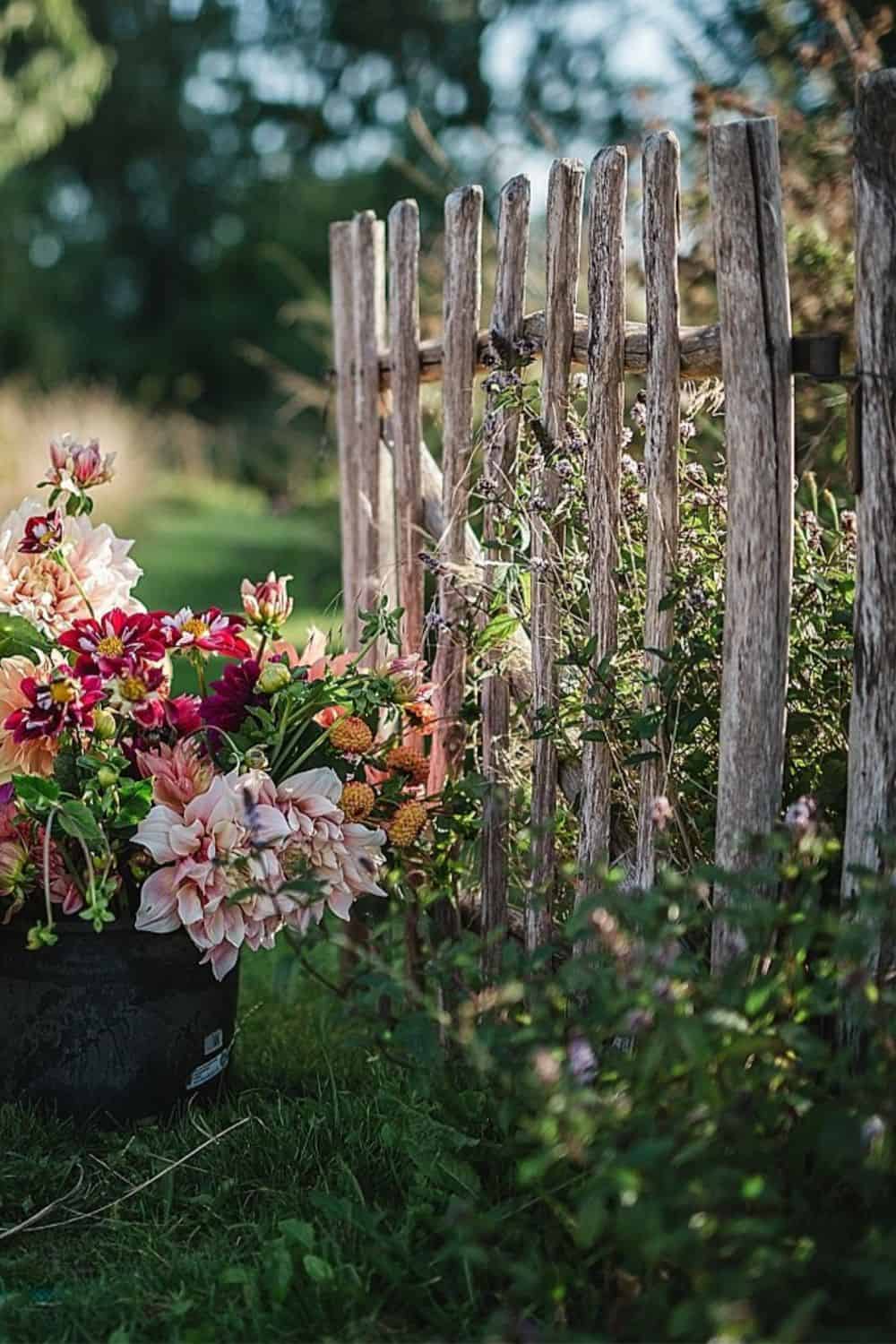 I love a natural fence that uses what is already existing in nature. The simple fence is easy to make by gathering sticks and fallen branches and nailing them into a board. You can make it as tight as you want as well. This allows for pest protection of deer and rabbits but also will offer somewhere for your peas and beans to climb.
Camilla Jørvad captured this fence design.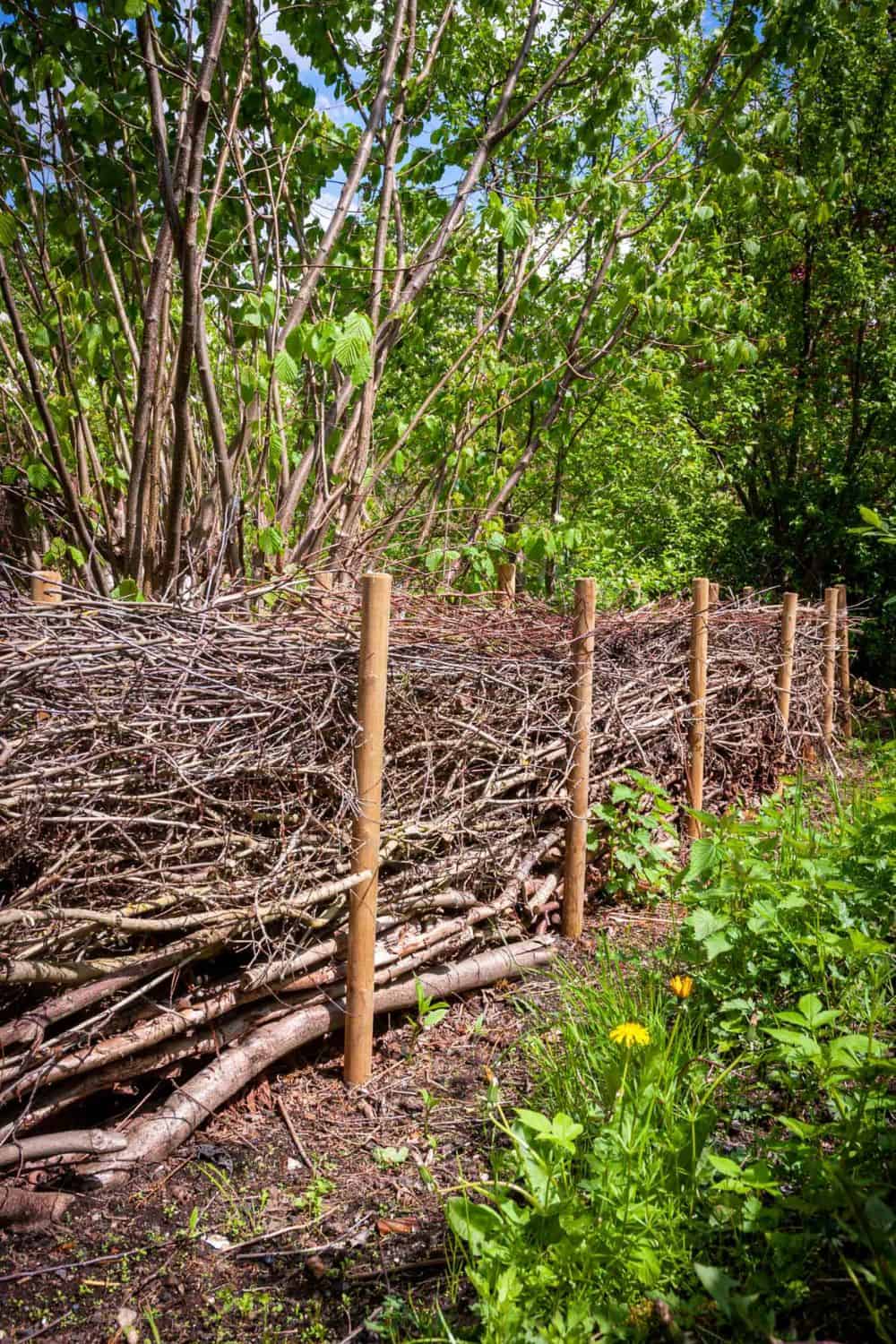 Another great way to make the most of what already exists to keep your fence cheaper is using this simple and natural method of creating a Brush Fence. It is a very great way to keep animals out but to use existing materials and create a natural haven for bugs of all kinds!
I love this type of fencing because, like the Brush and Gathered stick idea, you can use existing materials. This keeps costs down, but it can still be beautiful and special in a garden. Using these sorts of materials takes some skill, but this post from Gardenista gives some great ideas to get you started on creating a great DIY waddle fence for yourself.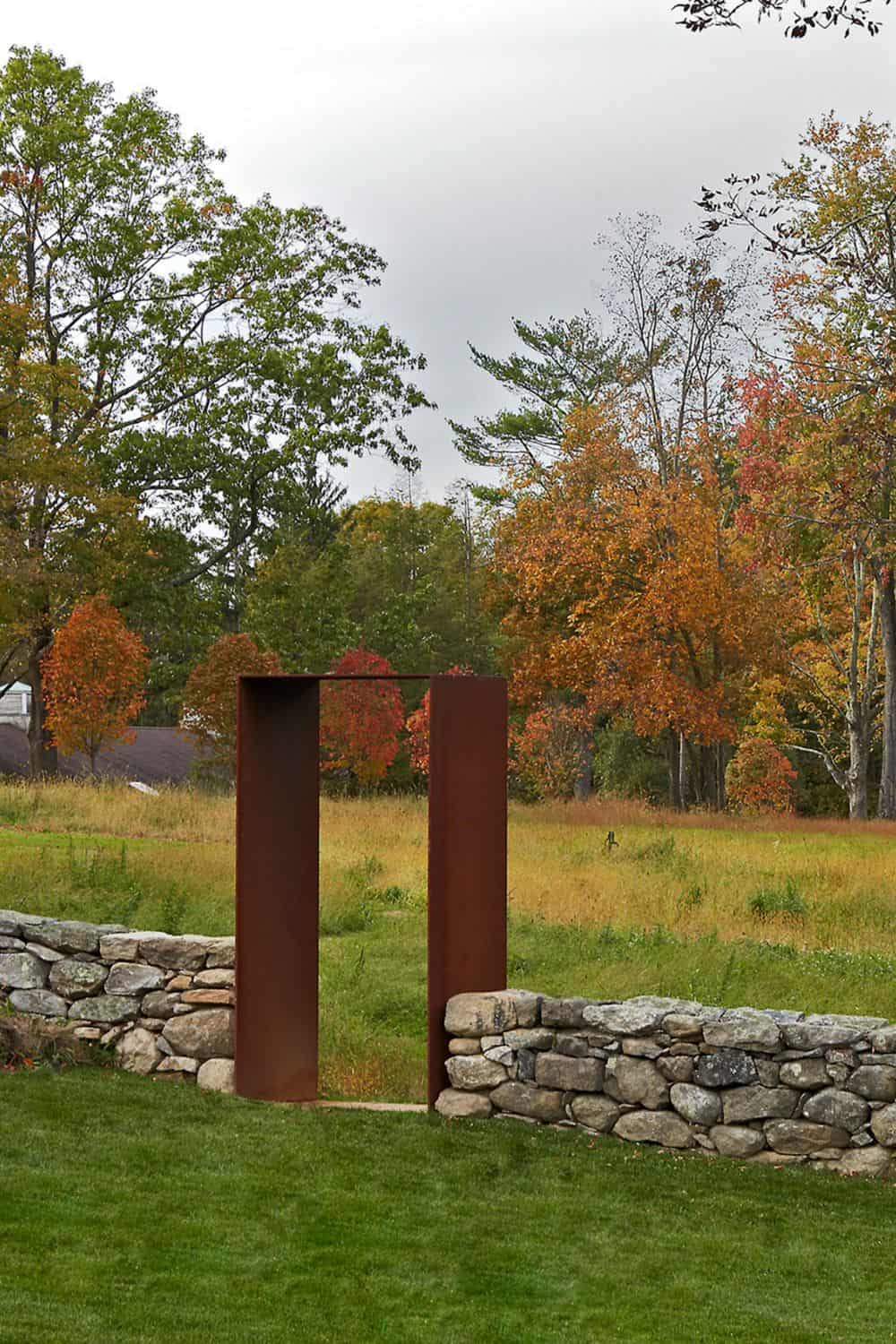 Material mixing can be a really great way to create a garden fence. You can use dry stacked stones with corten steel metal to create spaces and lines that will protect your garden well. Stimson Studio created this fence.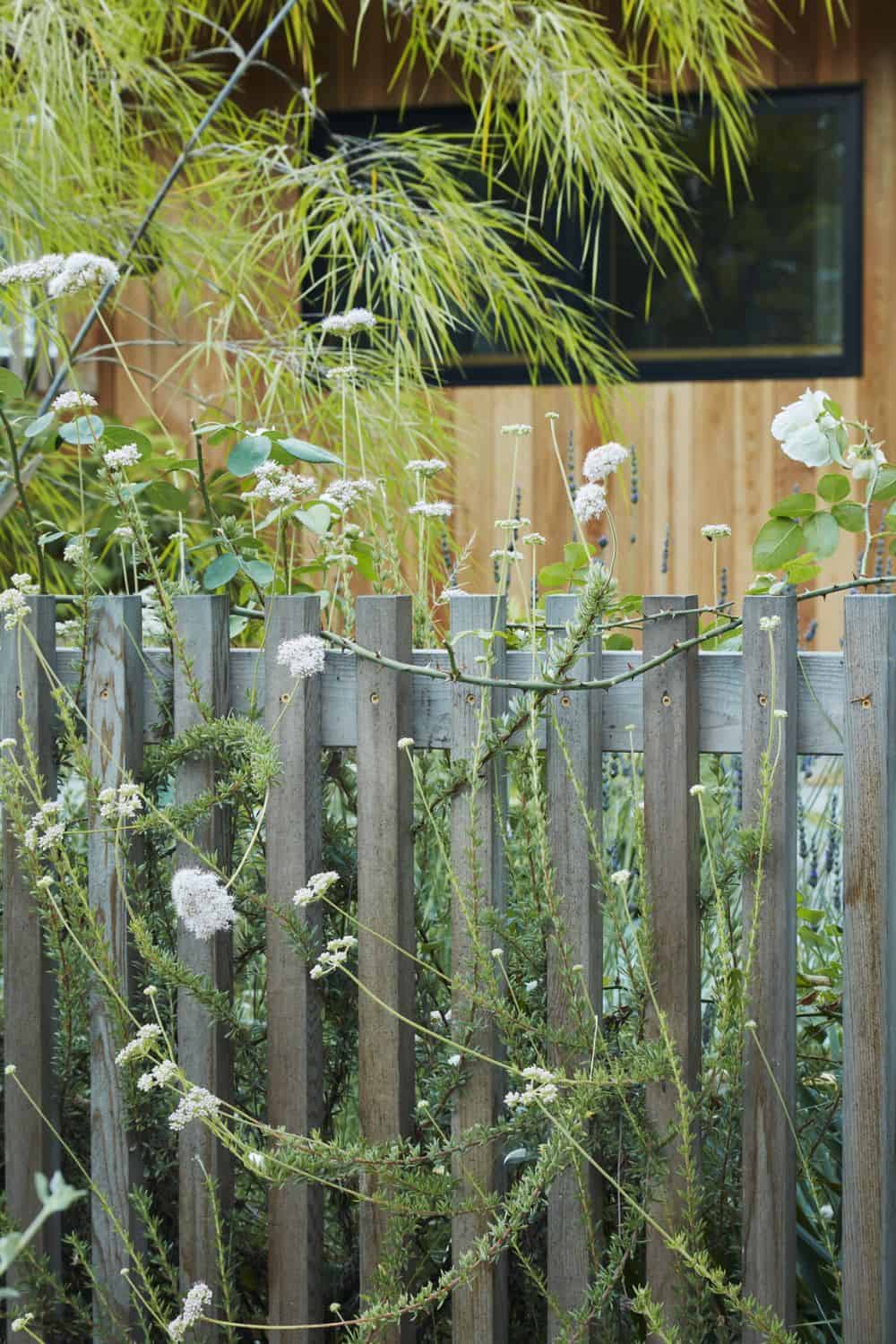 The picket fence life doesn't always connect with the Cape cod style home. Instead, you can create this sort of fence like Terremoto Studio did. Cutting cedar in the same stripe sizes and heights will lend to a modern-style fence that keeps your garden safe from predators and pests.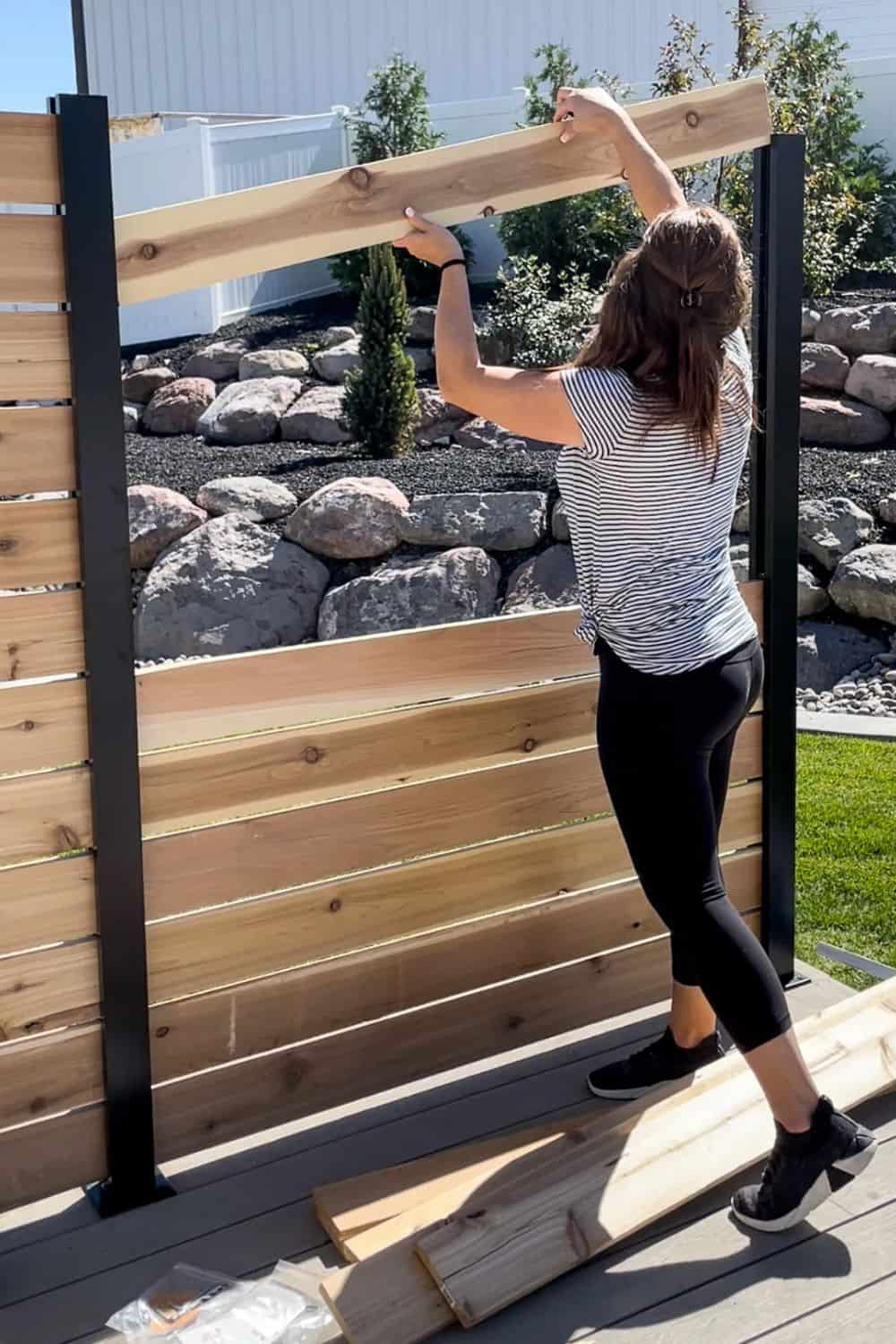 This fence DIYed by Honey Built Home uses a great fence-building system from Lowe's which makes this modern horizontal fence far easier and straightforward to build yourself.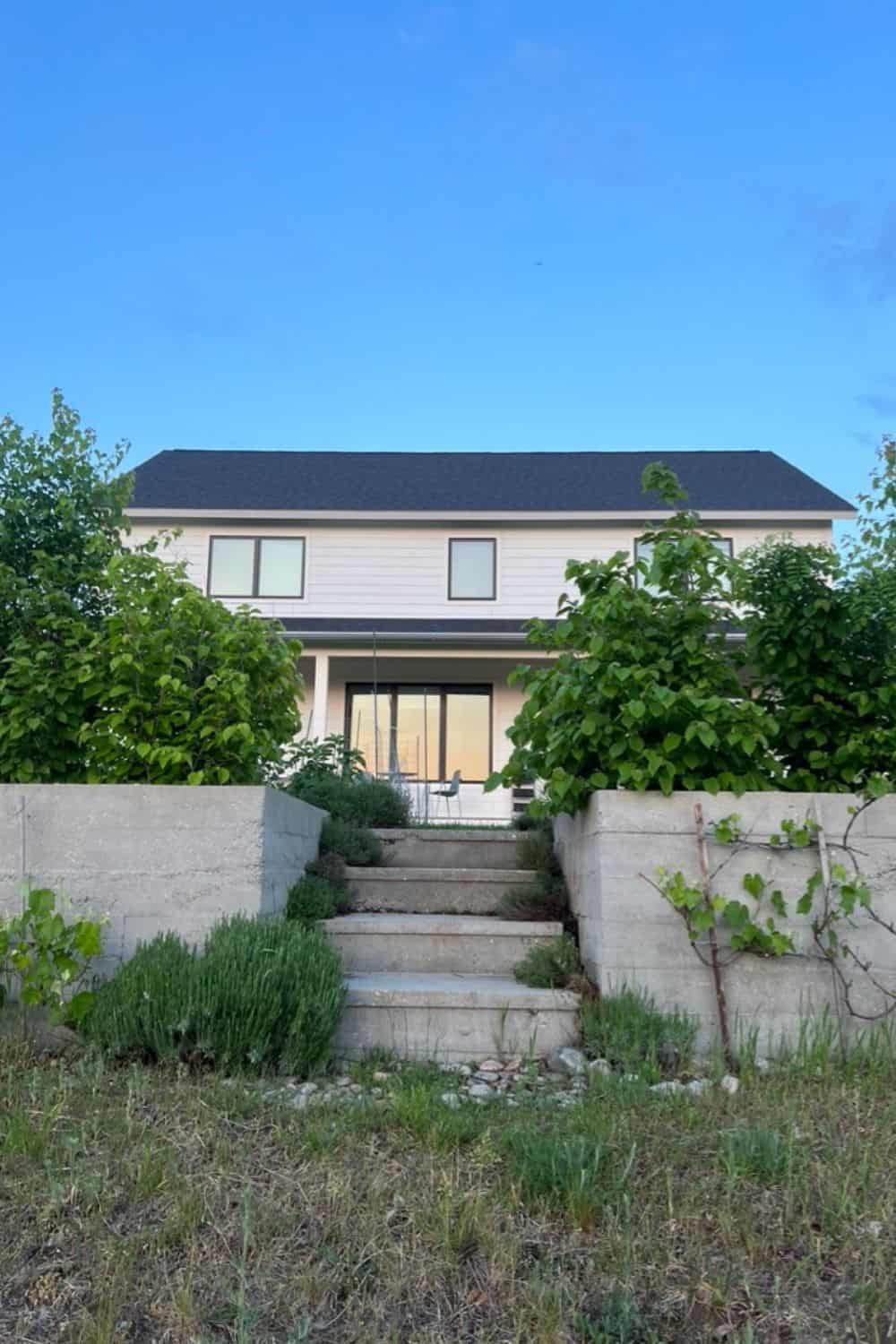 You can keep out pests, particularly deer, with natural hedge fencing. We keep our kitchen garden deer free with a natural fence around the garden using Viburnum, Hawthorne, and Hazelnut. You can do the same by installing them and using them to keep deer out of your garden too.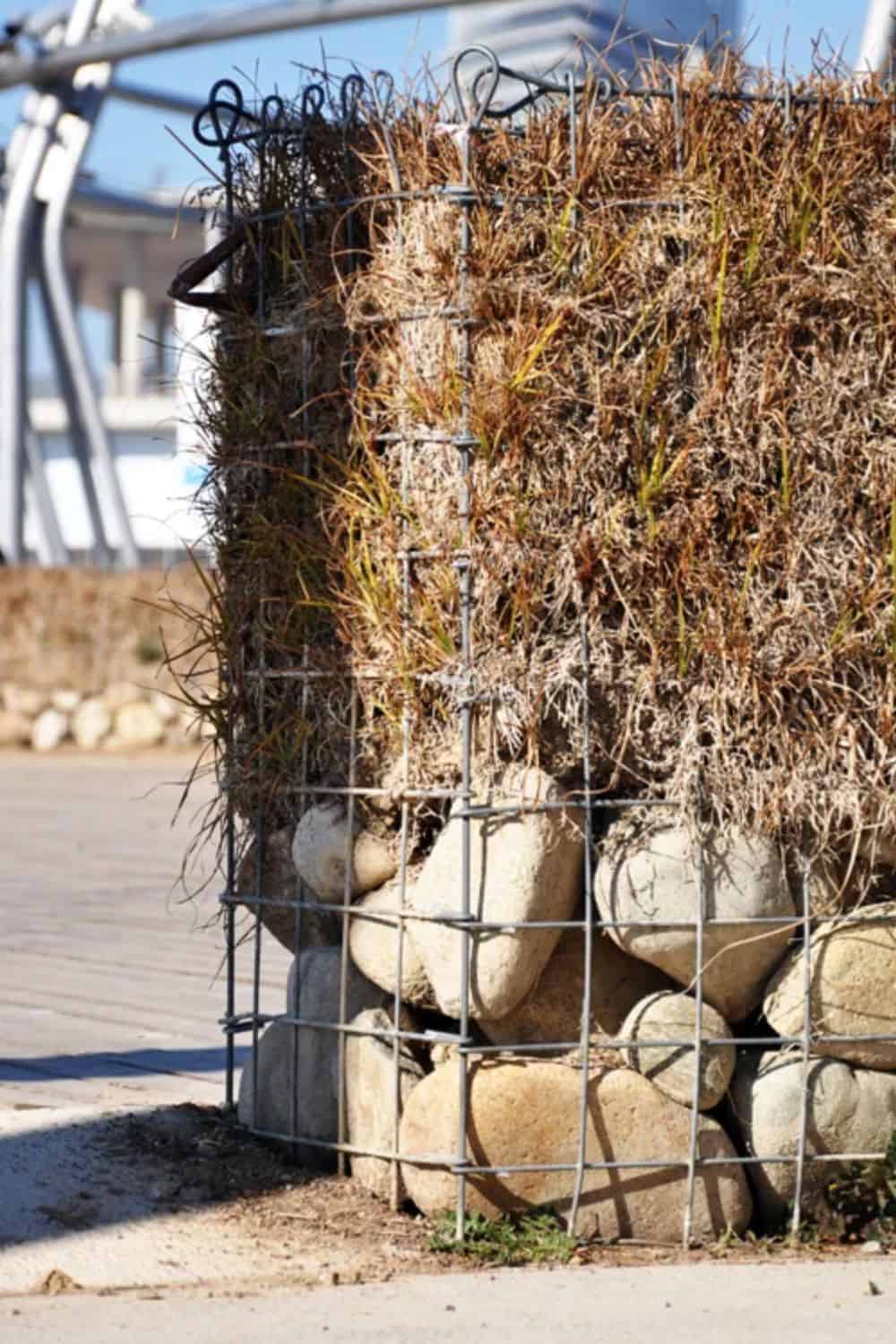 Gabion fencing is utilizing a cage system that will hold natural materials. These can be almost anything from wood to stacked stones and more. Heading to Pinterest or Google and searching this term will present many beautiful and insightful ideas. This one, in particular, I found lovely from Life of an Architect. I think you will love this natural and easy-to-use fencing idea, particularly for modern and post-modern designed spaces.
These fence ideas are all really amazing and give a wide range of ideas for those looking for the best garden fence idea that will fit in almost any budget, while still providing modern and tasteful design. Many of these garden fence ideas are also natural and good for the environment as well.
Posts you may also enjoy: