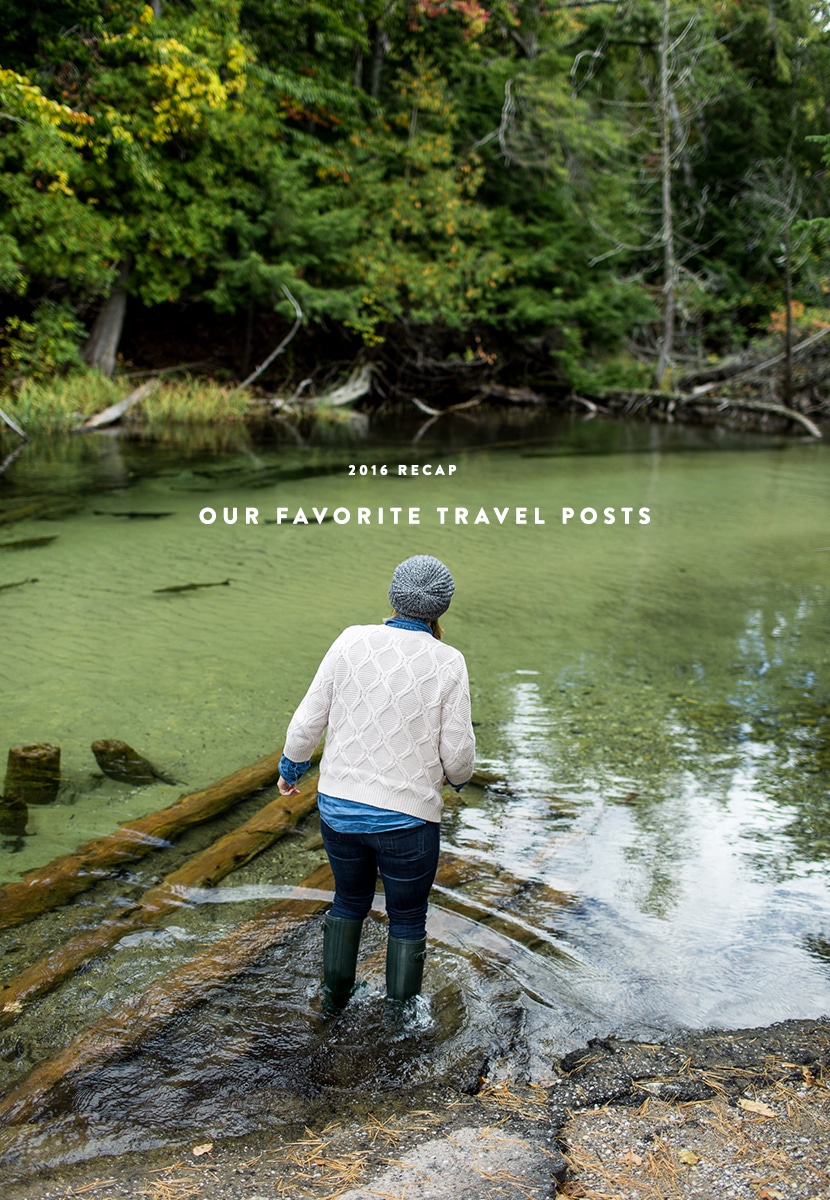 In 2016 we didn't travel very far. We did make a cross-country move, but we didn't travel across an ocean anywhere as we have in the past. We felt the greatest adventure of our lives was happening by having a baby and making a major move. That doesn't mean we didn't have a few great travel stories though! For example, the fall drive we did on M-22 in Leelanau County.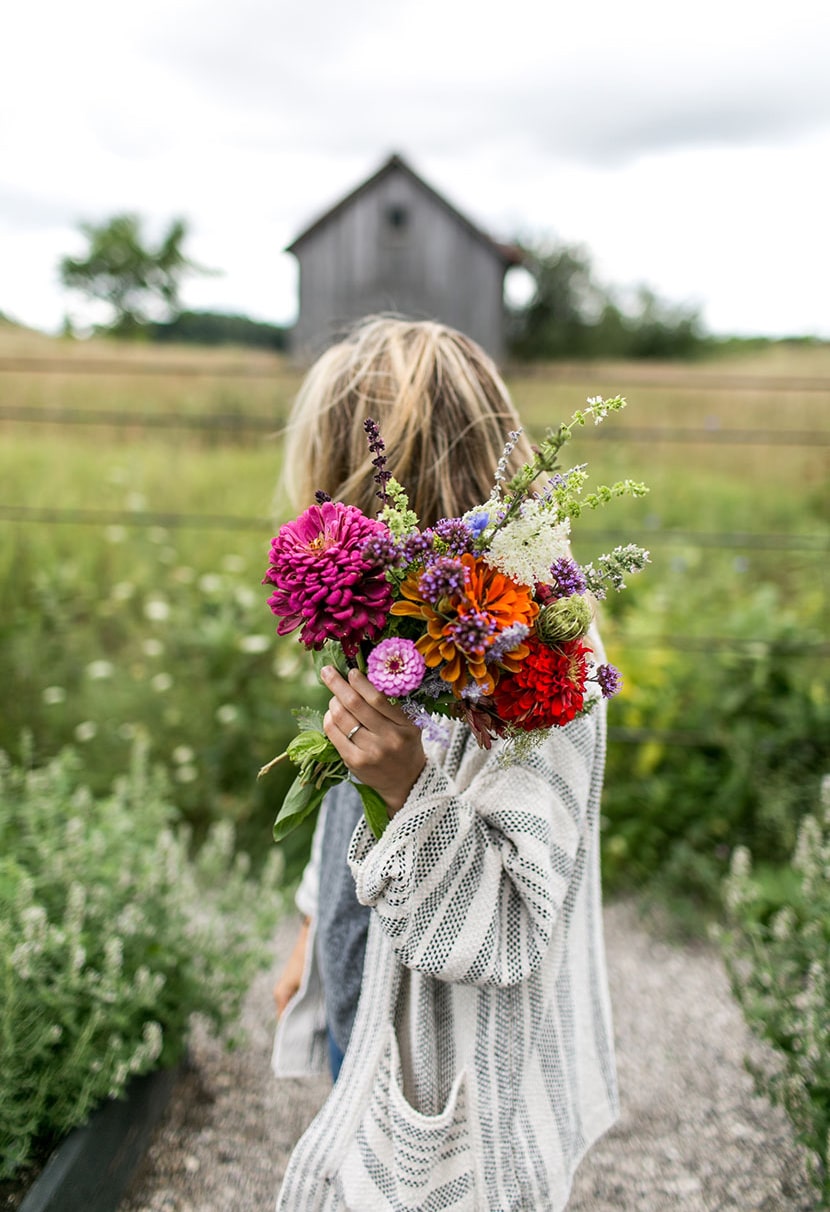 My favorite trip we took this year hands down was the one to the Northport Farmhouse with our good friends. Gosh, that week was a life changer this year. I won't go on too much just head hear to read it all.
We also took a quick trip up to Harbor Springs, Michigan for a family weekend and I shared a few favorite places of mine to stop if you are in the area. Since this is where I was born it holds a special place in my heart.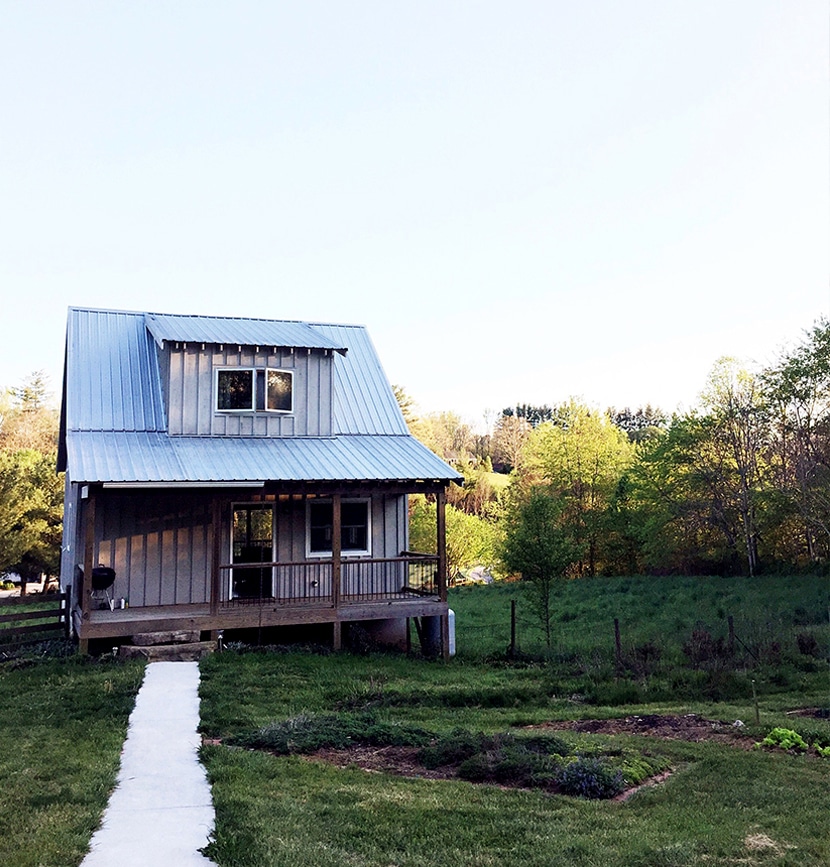 When Hayes was about 3 months old we went to Asheville for a quick little trip in the mountains. Mike got food poisoning, but we still had a wonderful time at this cute little place.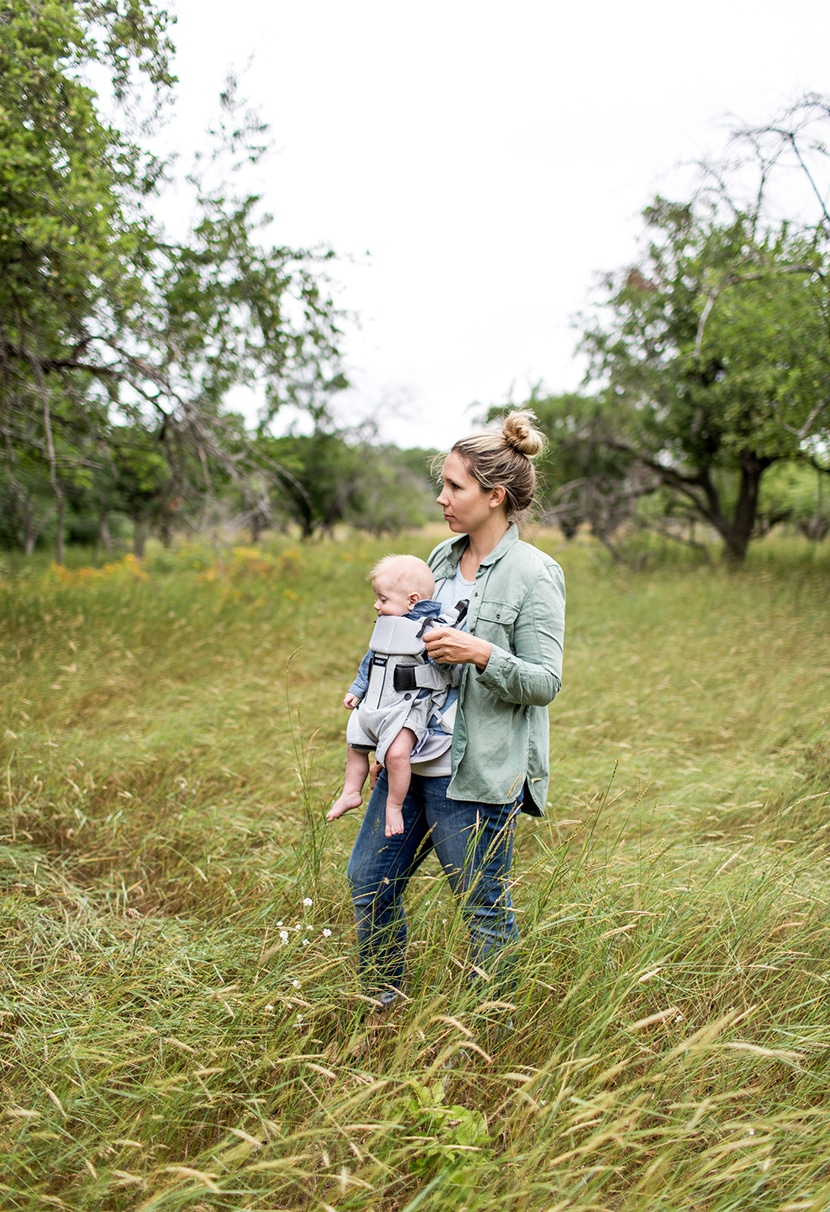 Most of our travel this summer involved short trips to places such as this sweet old orchard trail in Leelanau County.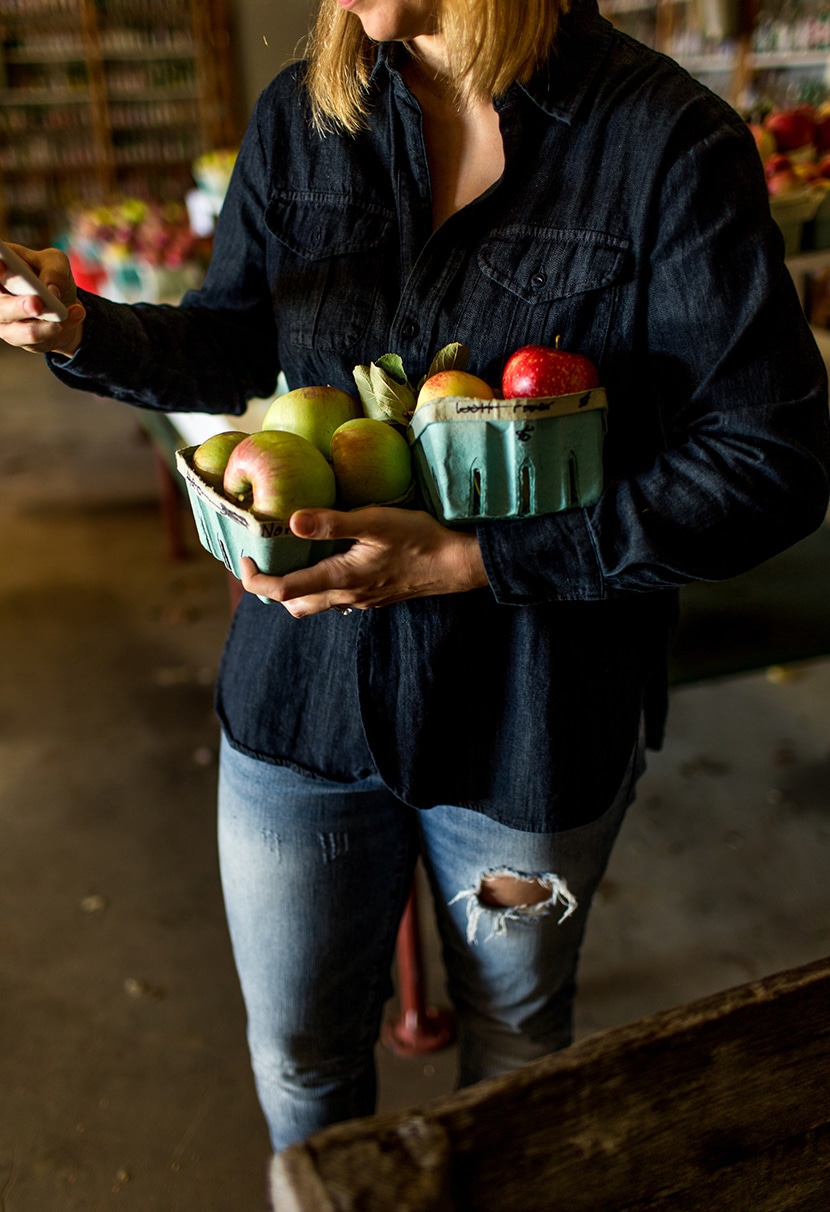 I have always wanted to visit the Kilkerman Apple Farm and this fall we headed there to check out their antique apple selection and their enormous glass bottle collection.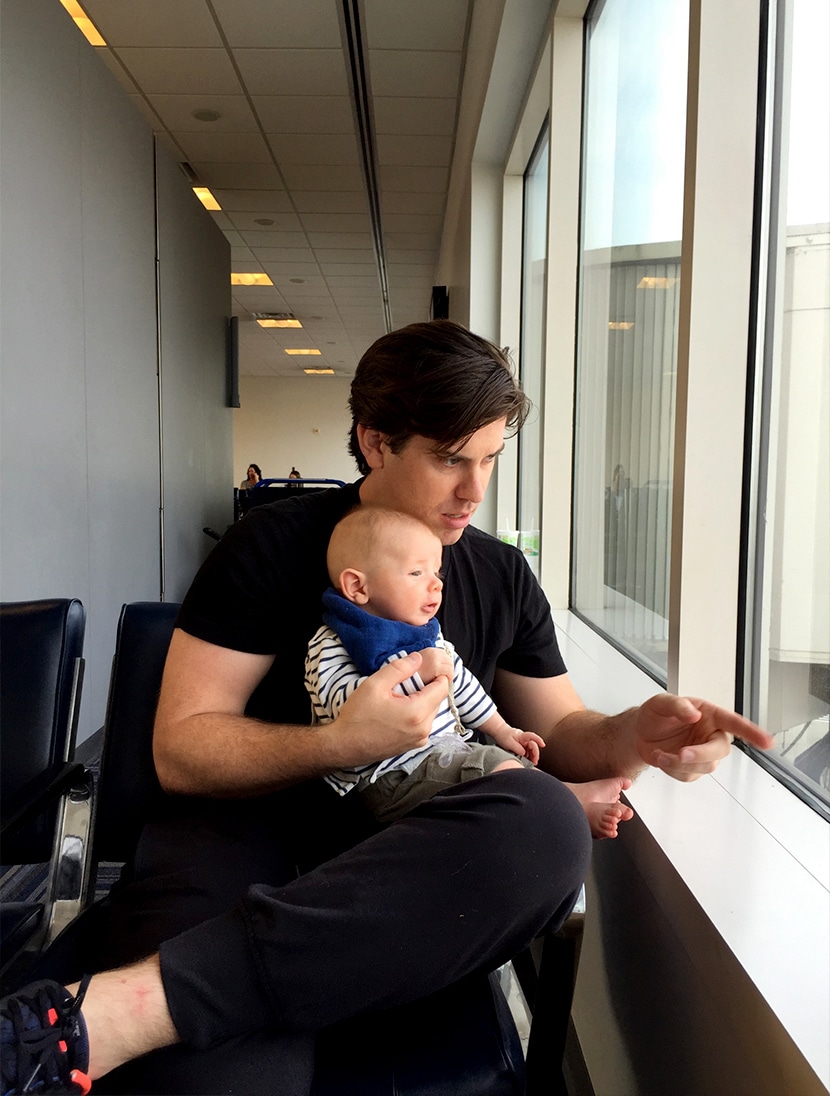 We flew QUITE a bit with Hayes this year. It was a goal of our's and I will say that the first trip is a breeze when they are super little, but the older they get the harder and harder it becomes. Now, it is like wrangling a wild monkey. So advice fly as much as you can when they are super little! But to survive here is our guide for flying with a baby.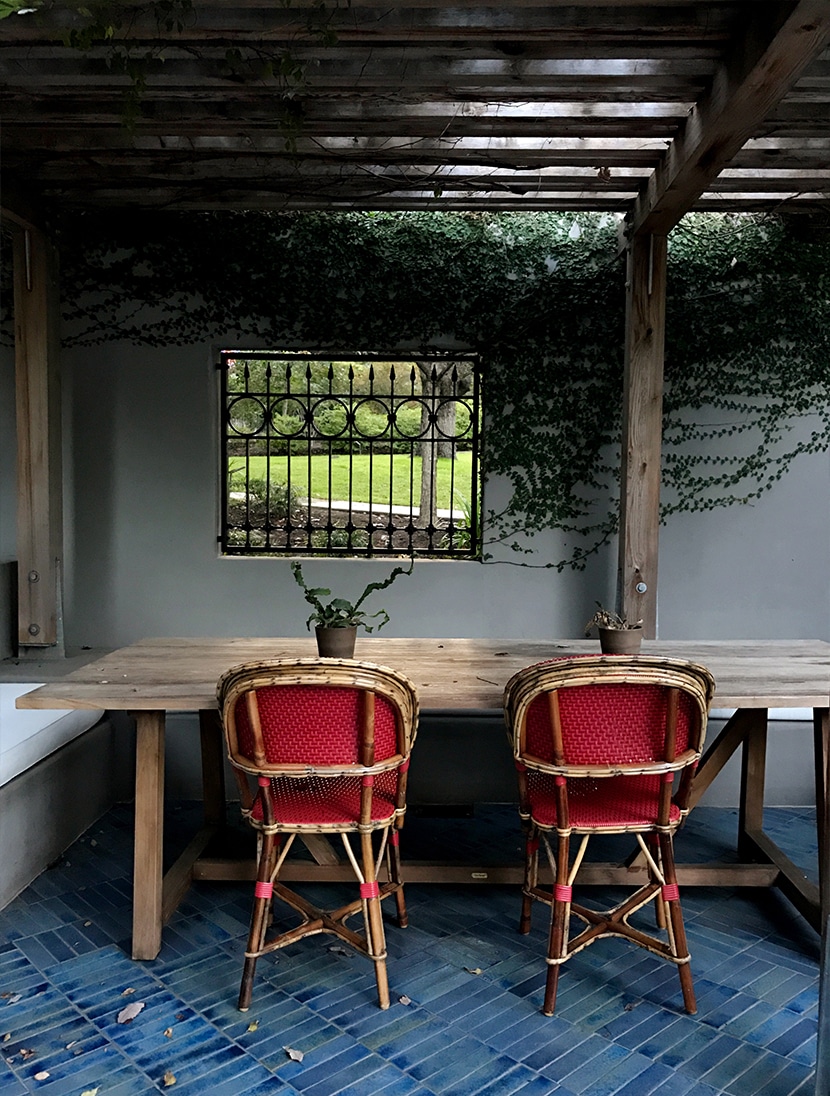 Mike and I slipped away for an overnight getaway to Austin just before Thanksgiving and stayed at the Hotel Saint Cecilia. Cannot wait to splurge at another point and do it again!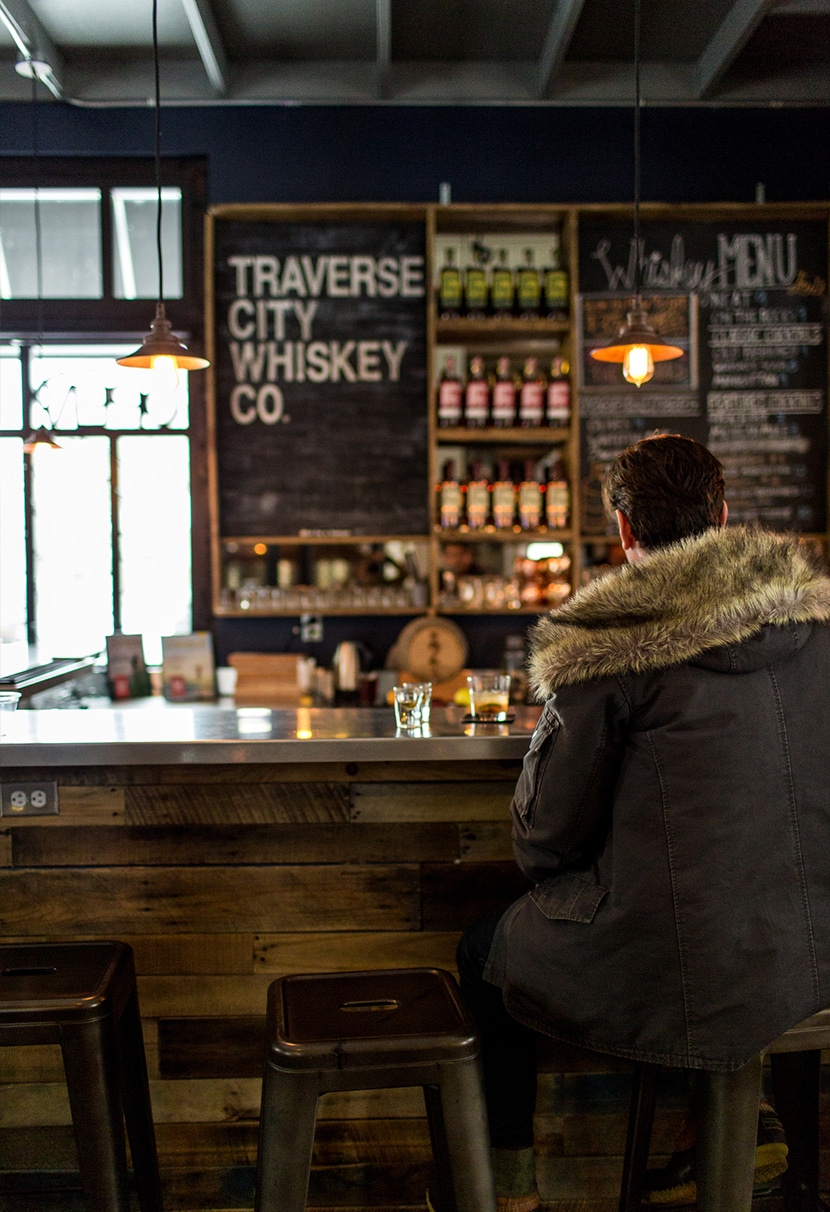 We toured some of the local distilleries in Traverse City during a snowy day this winter. It was the perfect way to warm up.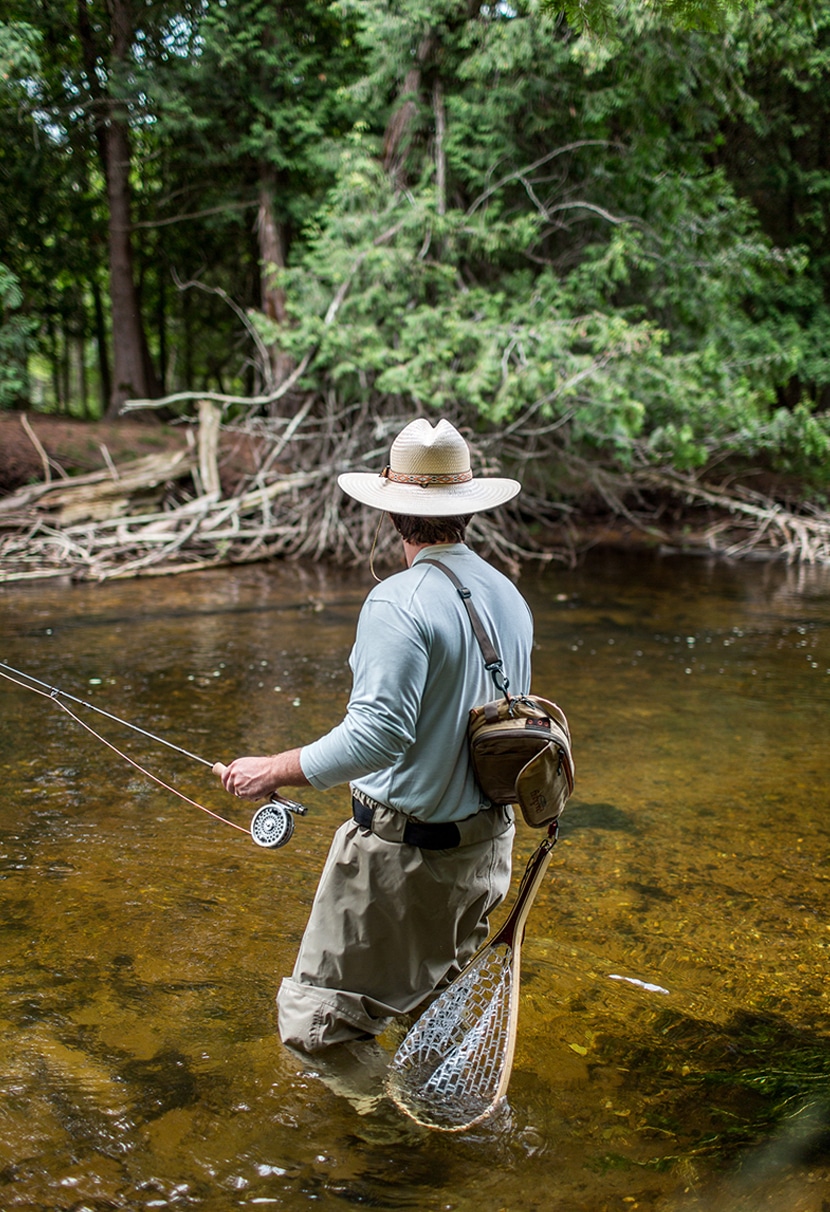 I had the rare opportunity to shoot Mike try his hand at fly fishing, but in all honesty, all I wanted to do was give it a try myself. I am still thinking I might come this fall.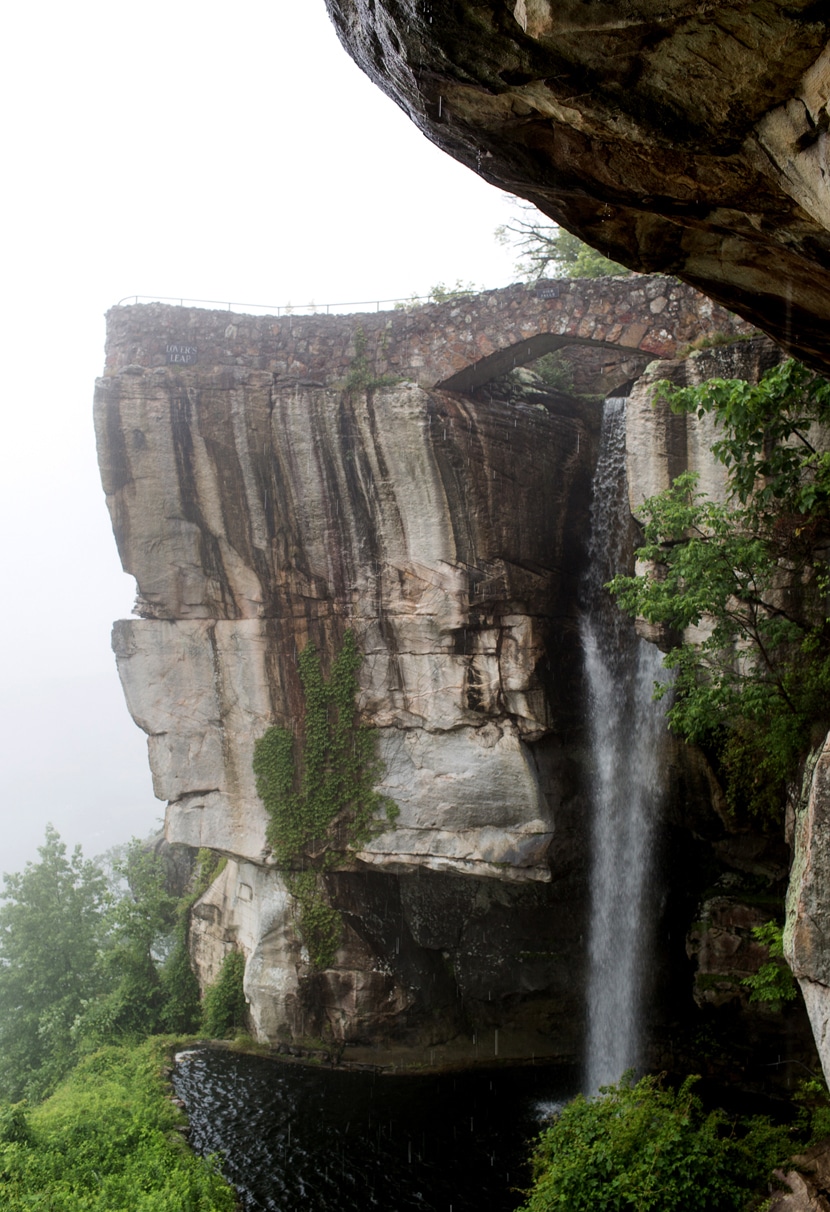 Lastly, Mike stopped and visited Chattanooga, Tennessee on his way north to Michigan when we made our move to Michigan. He loved that city and the beauty that surrounds it.
What travel posts did you enjoy in 2016?