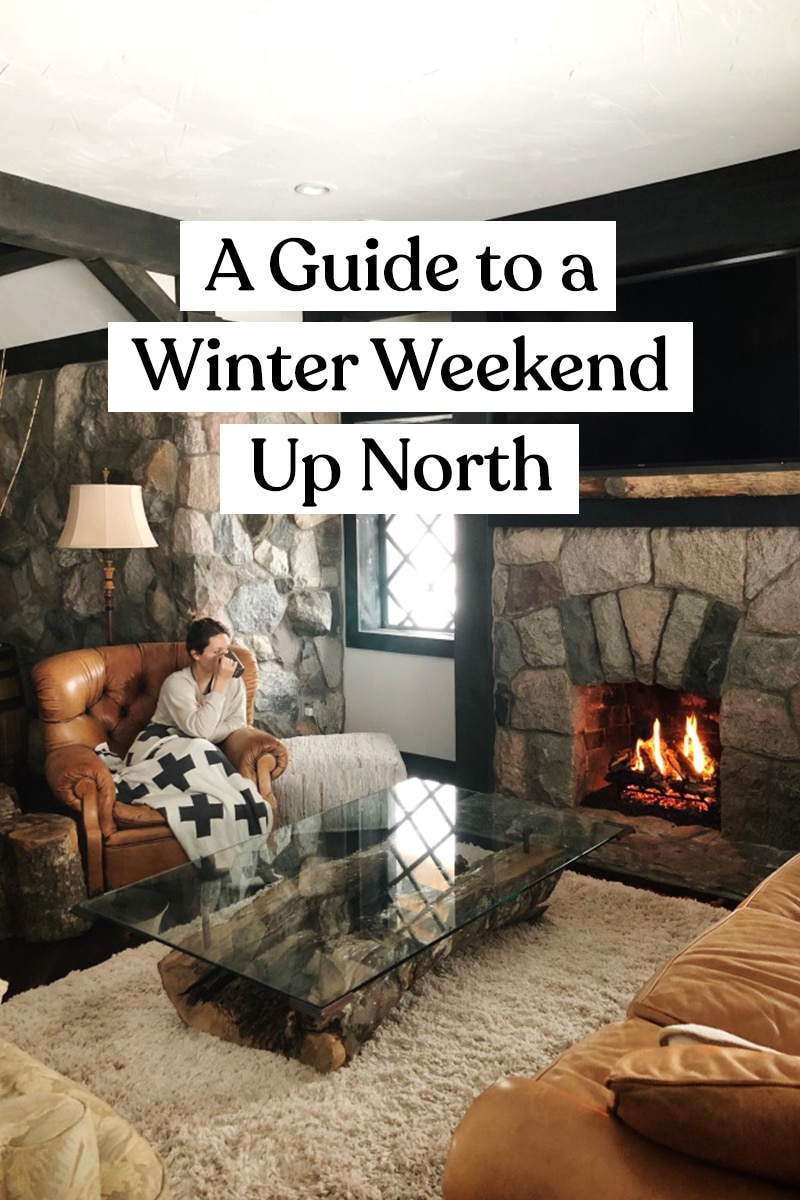 Summer isn't the only time to come up north to Traverse City. Oh no. Traverse City in the winter is a wonderful getaway even just for a weekend. There is so much to do from skiing to eating at some of the best places without the crowd. If you have the chance and want a great getaway for a long weekend, head north to the Traverse City area.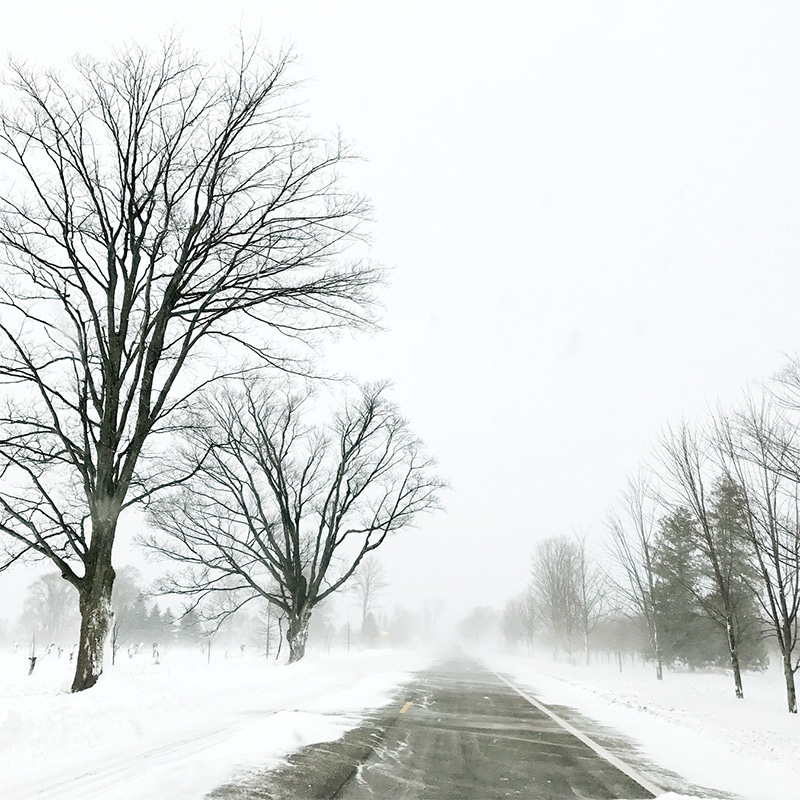 To help you plan your winter weekend getaway I have pulled together a simple guide and list of things to do, stay, shop, and more during this time of year.
First though, here are a few tips for a weekend up north:
Pack warm clothes: Seems practical, but what I mean to say is that you should pack snow pants, parka, gloves, snow boots. The whole deal because a great weekend north involves great gear.
Have 4-wheel Drive: You will be driving around to do everything and you never know what storm will come over the lake so you need all wheel or 4 wheel drive. It can be scary without it up here when a storm hits.
Know where to rent gear: If you don't have snowshoes or skis, you want to be able to rent them for your weekend, which is pretty affordable. You can get them at places such as Brick Wheels downtown.
Mainly you want to be ready for the weather. Though it is gorgeous, in order to fully enjoy it you need to have all the right things.
Now, let's plan that trip!
Where To Stay During Your Michigan Winter Getaways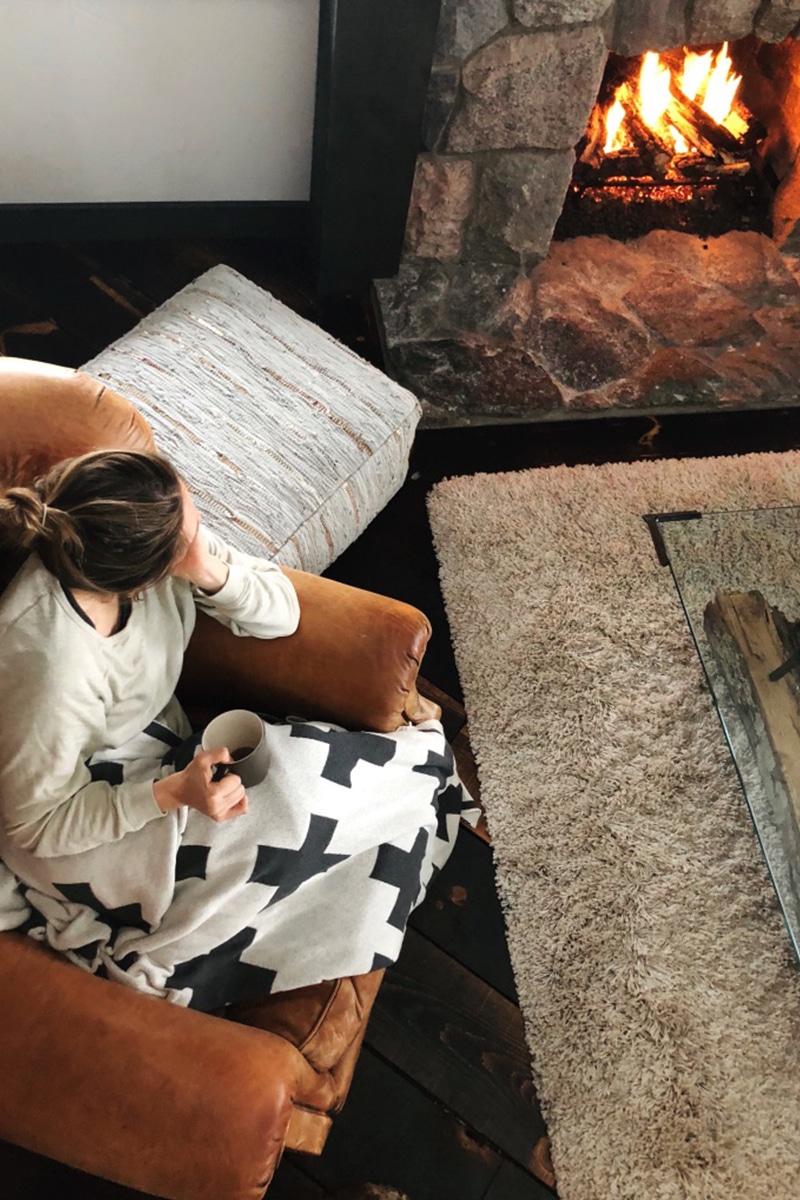 I highly suggest staying somewhere with a fireplace and a cozy setting. These Airbnbs, hotels, and more are where I would suggest calling home for a weekend up north in the winter months.
A house tucked into the woods near the north side of the Lake Leelanau channel. It is centrally located to everything and just 30 minutes to downtown TC.
Perfect for a restful and quiet weekend to refresh yourself. There is a wood stove and it is tucked north of everything just south of Northport. Far from TC but still a wonderful getaway for a weekend of snowshoeing and dinners at home.
Centrally located in Lake Leelanau, this is a modern design seekers dream. Set amongst the woods with an indoor and outdoor fireplace, it is cozy and modern.
Set near Traverse City right off the TART trail so you can cross country ski into Traverse City or to many wineries of the trail. It is perfect for a family or two couples that want a mix of city life and the outdoors.
A modern barn style home with a fireplace that is Sutton's Bay. Perfect for a quiet getaway that isn't too far from anything on this list.
Set right in the heart of Sleeping Bear Dunes National Park, this is perfect for a more rustic winter up north with all the outdoor adventures at your fingertips
A farm located in the heart of Leelanau. You get to rent the whole thing so there is room to carve your own cross country paths or go sledding. Enjoy a quiet farm life in a modern updated home, which probably contains a furnished room.
A cabin meets modern that is perfectly modern and rustic. Set near a babbling brook with lots of outdoor options.
Rent both cabins or just one. The property is beautiful and set near the water and the town of Northport that has great art galleries and hiking nearby.
If you want a fully immersed experience, I would suggest staying at Crystal. You can ski, have a wonderful spa experience, and nearby is Beulah and Frankfort which offers other great food and drink experiences.
If you want a ski and lake experience I would suggest checking into The Homestead which is on the west shore of Leelanau Peninsula. You can ski and more while you are there but also you are very close to the National Park as well.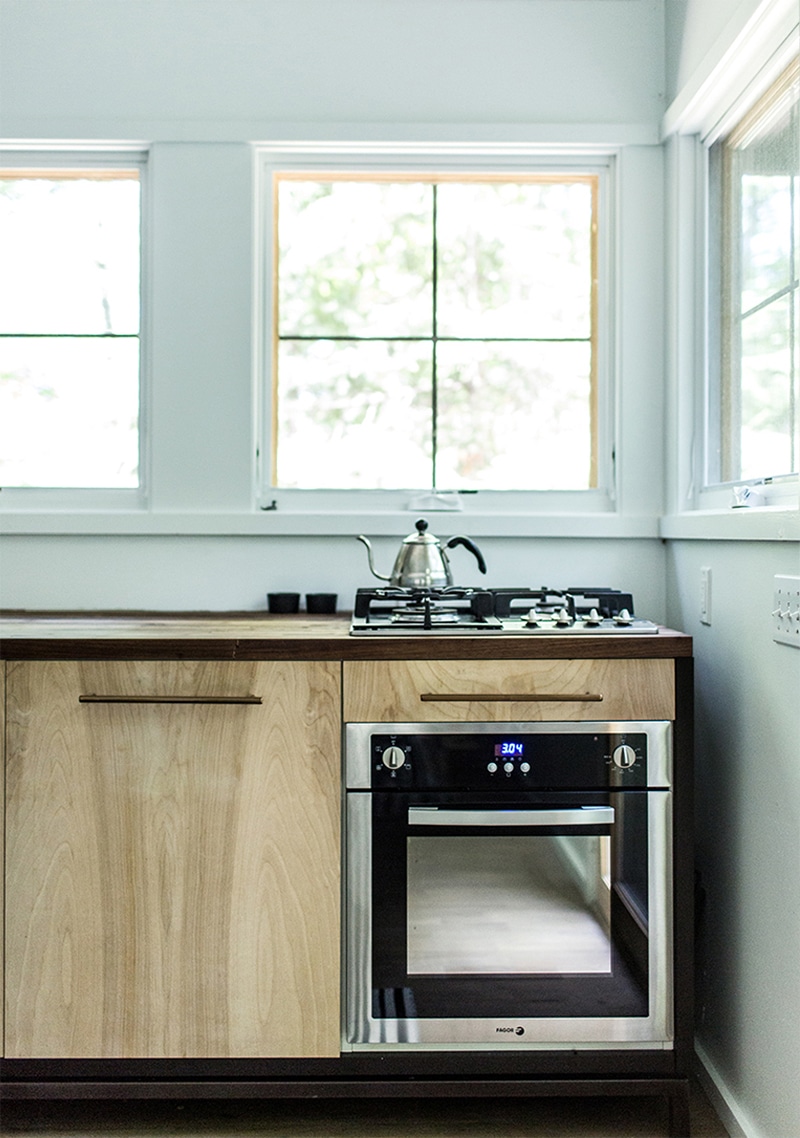 Best Places to Eat During Your Michigan Winter Getaways
Since this time of year most places have either limited hours or are much less busy than they would be during peak months, I suggest calling ahead. Many times though you will find that most restaurants are available for a great meal in a way you may not get in the summer months. It is really a locals haven in the winter, so it is a slightly different experience. Thus, I suggest getting reservations and trying the following places!
Think about the perfect lunch cafe in the quaintest town. This place is stocked with all the good stuff and the greatest sandwich options as well as breakfast. It is a must when up north in Leelanau.
Cozy and underground. This is our favorite restaurant for winter meals because it is warm and dark and the perfect winter atmosphere.
For sure the best warm and family-friendly place. the food is locally sourced and there is usually live music on the weekends. It is really a great place to go for a healthy but brewery style meal.
The perfect French-style bistro that is perfect for a quiet dinner or a really great brunch.
The best place to stop for a great loaf of bread and fresh pastries. They also do breakfast sandwiches and other goodies.
An off the beaten path place that is tucked away at the Grand Traverse Commons. It is so good and the food will shock you for breakfast or early lunch.
A classic, but gosh do they make a good quiche or really almost anything. It is so good and so cozy in there with the fireplace and view of the river.
Really well-done dishes with locally sourced ingredients. Think of a classic deli counter with all the freshly made sausages and pastas you can imagine.
Since most of the places I suggest to say are Airbnbs you will want to get some good groceries. These are the best places. While you are there they also have great To-go sections for a lunch. Both are easy to hit after leaving the airport.
If you are in Northport or out in Leelanau anywhere, check their dinner schedule and I promise you will not be disappointed with their unique dining experience.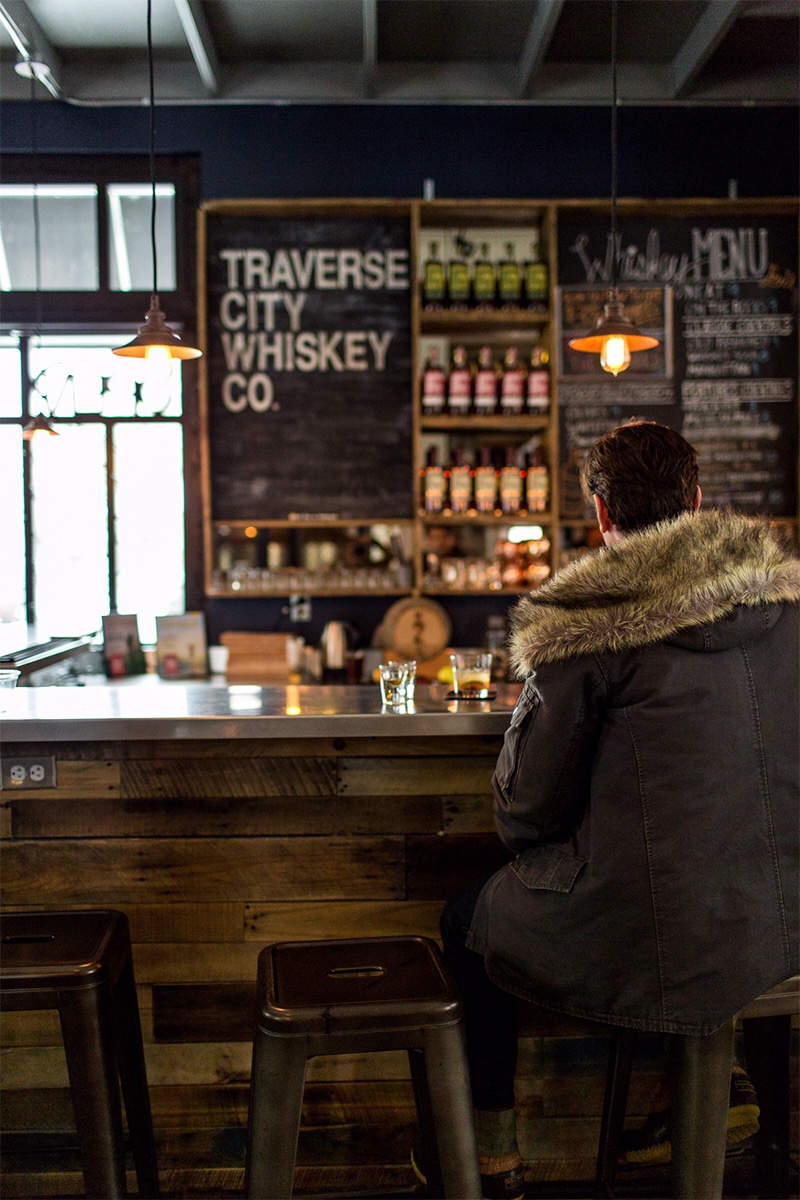 Best Places To Drink During Your Michigan Winter Getaways
Just because it is not the height of wine or beer tasting season doesn't mean these places aren't the best places to hang in the area. These places put on special vibes for each season and the drinks may be just as special around their fireplace or in their outdoor igloos. So don't miss out.
This place is great in any season, but in the winter they have igloos that are heated. Make sure you reserve ahead of time.
Head out to the little fleet for a fire outdoors or a cozy experience in the yurt. Many weekends they have concerts as well so check their schedule. But it will be the warmest and coziest concert you ever experienced.
The most gorgeous view and sometimes on the right day they also have a firepit going. So head here after visiting another winery or two. The ciders are great and so are the views.
Another great view of the bay, but on another peninsula. This is for sure one of the best places to hang with a good group of people indoors. If you want a warm setting I would suggest heading here.
Eat and have some great beers, but just outside the main drag of downtown Traverse City. Tucked back off the main streets, this is a great place with great beers.
The greatest cup I can imagine. It's the perfect place to work in town and offers some of the best coffee and unique roasts.
7. Mundos (Sutton's Bay or TC):
This is an awesome place to grab a cup of coffee or tea in either Traverse City or Sutton's Bay. The atmosophere is great too!
Whether it is wine or cider you seek, I would suggest heading here for it if you are in town. Lots of natural light and tucked into the historic Grand Traverse Commons.
Quienticential whiskey bar, this is an awesome place for a great cocktail or a sip and it is moody and warm.
If you are out at Crystal Mountain skiing, this is where you should stop to night cap an evening of skiing. Grab some food and a cocktail. You won't be disappointed.
A cozy and warm little spot tucked back in the warehouse district. Highly suggest stopping in here and finding yourself sitting in one of the furry chairs.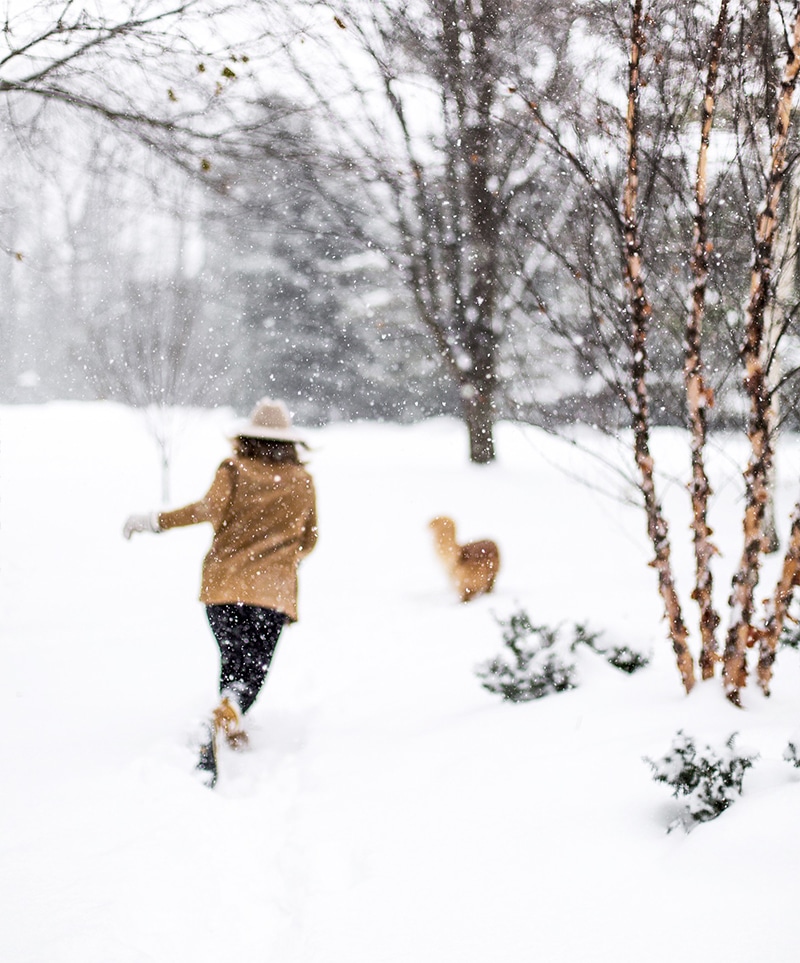 Best Places to Shop for Souvenirs During Your Trip
Pop into some cute stores that stock some really wonderful things even in the winter. Since you are coming on the weekends, most galleries and stores are still open though some do take time off randomly because of the slower hours in winter.
A modern home goods store with work space for jewelry makers.
The best place to get clothes or home goods. The store is always warm and welcoming. A wonderful place to stop and experience.
The best place to get high end pieces for your wardrobe or home.
I love bookstores in the winter. This one is my favorite and is small but their collection of books is amazing.
The cutest and best art gallery in Leelanau. A great stop for unique gifts on your travels.
6. Northport Art Galleries:
Northport has quite a few little art galleries that I suggest stopping into. They are unique and have quite a bit of great stuff.
A cute gift shop in an even cuter location. It is a must stop if you are in Northport.
Need to warm up while downtown? Stop in here to grab a wander at some of the best antiques in Northern Michigan in my opinion.
Forgot the right gear? This is where to go. They have it all and they know what they are talking about. Always look forward to a stop here.
If you need a plant fix with a side of cute gifts, this is your spot. I love stopping in here in the winter just to feel for a moment I am in some tropical, beautiful place.
This is an awesome consignment clothing and home goods store. I love stopping in here occassionally and take all of my used clothing here. It is an awesome place to get great used clothing.
All the little stores down here are so cute, but it also is all underground and inside so if you don't want the hassle or chill of wandering downtown near the water, this is a great alternative.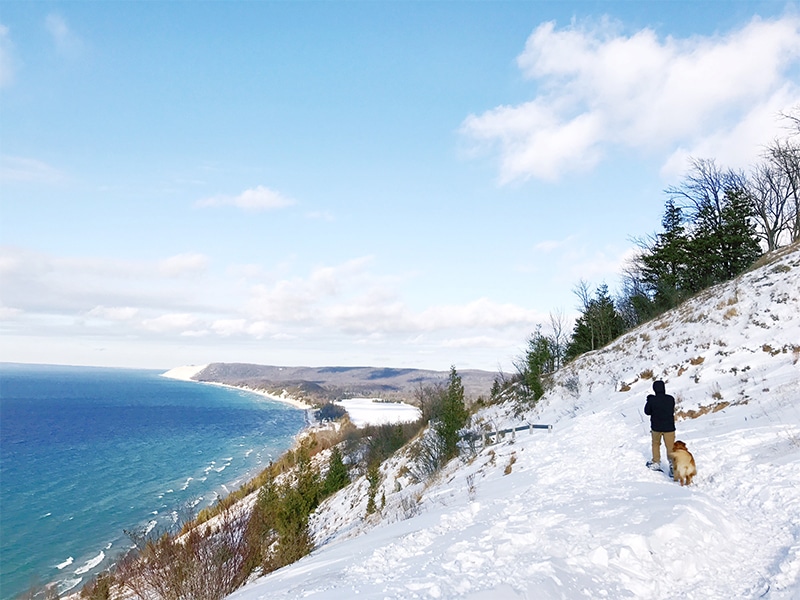 Unique Things To do During Your Michigan Winter Getaways
From a spa afternoon or evening to workshop classes to classes being taught by artists or even cooking with local chefs, a lot happens up north in the winter. Us locals like to use this time to do some unique things so here are some great things to join in on.
1. Yeti Fest:
A fun locals festival full of sledding races and more located in the heart of Sutton's Bay.
This magical place holds tons of workshops and classes as well as events. If you want something fun and unique to do this would be a great place to check out.
There is always a unique workshop or class at this spot and I would suggest checking it out or if you just want a great yoga class. They have a great studio space.
Hands down my favorite spa experience around. Everything is top-notch, relaxed and amazing. I highly suggest taking time to relax here if you are going to do it somewhere.
We have a ton of talented folk artists in the area and they don't stop playing just because it is winter. This is the best indoor folk fest you can imagine.
There are quite a few small and unique theatres in Traverse City if you want to hit a movie. I highly suggest checking this one out though.
From the writer series to concerts, the city opera house has a wonderful curation of shows and events that I would suggest. The space is beautiful and truly something to experience.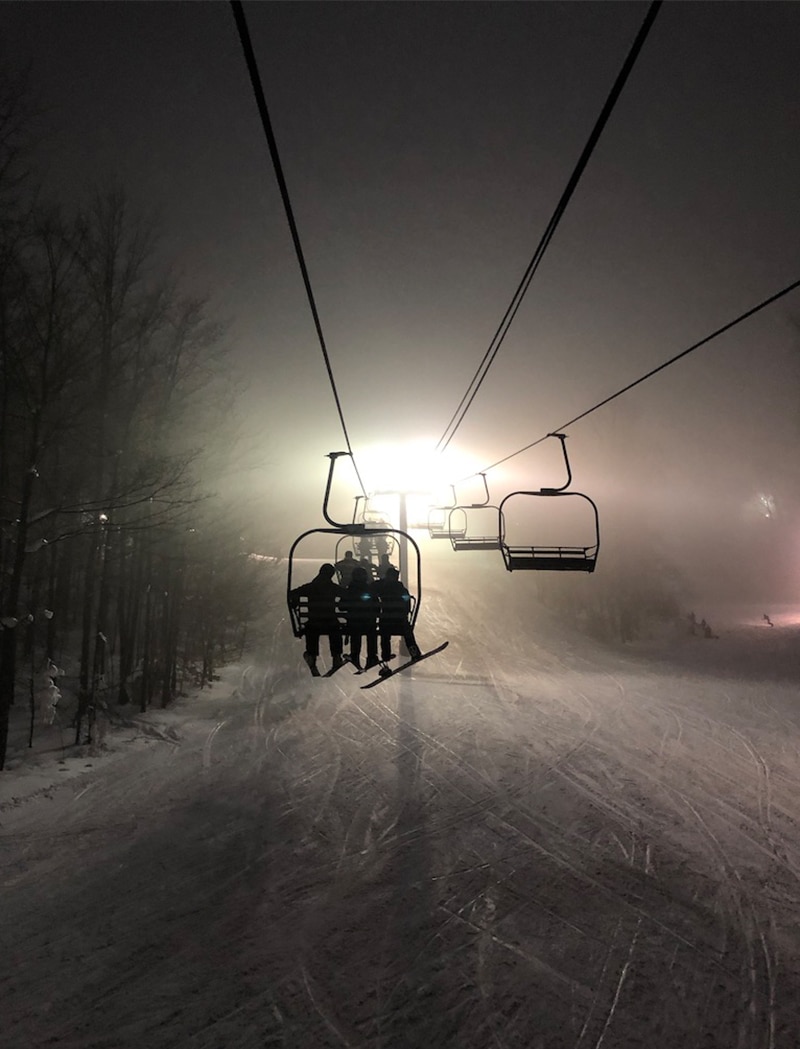 Unique Things To do During Your Michigan Winter Getaways
There is plenty to do outside in the winter. So I suggest you dress warm and head out on hikes, snowshoe adventures, or even hit the hills for some skiing. Every weekend offers new outdoor adventures to be enjoyed.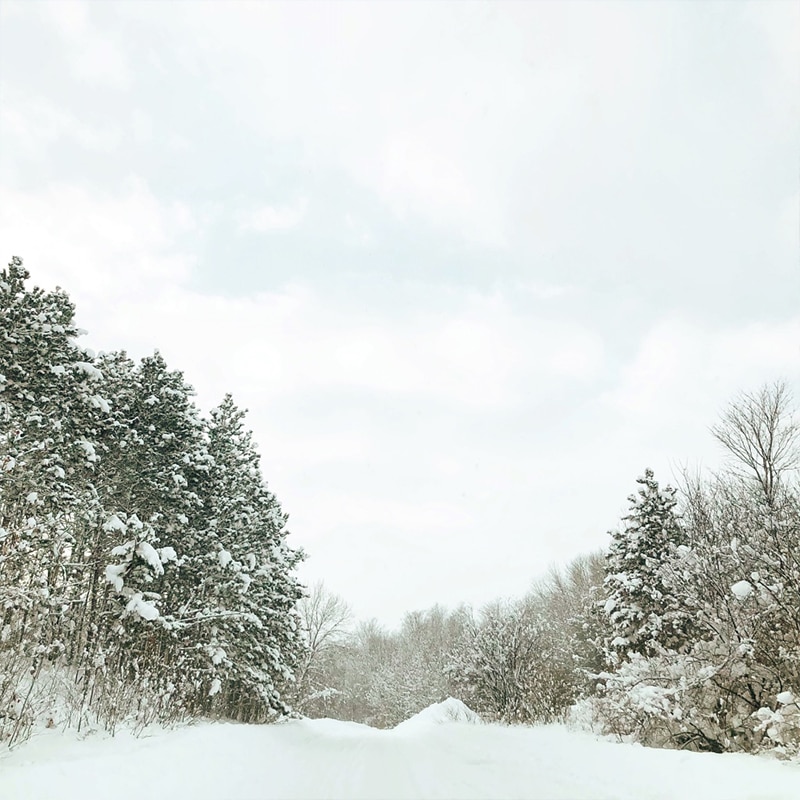 1. Downhill Skiing:
If you want to ski downhill or snowboard I highly suggest checking out some of the local ski hills. There is Crystal Mountain, The Homestead, or Hickory Hills (community-based) or you can head just a little further north to Nubs Nob and Boyne Highlands.
2. Snowshoe at Blustone or Brengman Brothers through the vineyards:
Many of the local vineyards cut trails through their vineyards that can be skied or hiked on snowshoes. I highly suggest bringing some shoes along for a wine taste and a ski or shoe around the properties.
3. Sled the Dune Climb:
You can go to the National Park Dune Climb and sled the hill everyone runs down. It is a steep one and really fun!
4. Cross Country Ski Pierce Stocking:
You can cross country the National Parks circle through Sleeping Bear National Lakeshore on the Pierce Stocking Drive. It is open for cross country skiing. Note that dogs are not allowed on this trail though because they ruin the grooming for cross country skiers.
5. Visit the Betsy Bay Lighthouse:
The Betsy Bay Lighthouse is on the south end of M22 and is a gorgeous lighthouse that sits on the lake in the most magic way. It is a great quick stop for some time outside on a cold day.
6. Wander the shores at Esch Road Beach:
Hands down one of my favorite beaches to wander in every season. This place is pretty magical for sunsets as well and we all know winter sunsets are better than summer ones.
7. Hiking at Peterson Park Beach:
Another wonderful beach hike is Peterson Park. Head here in Northport area for a great wander.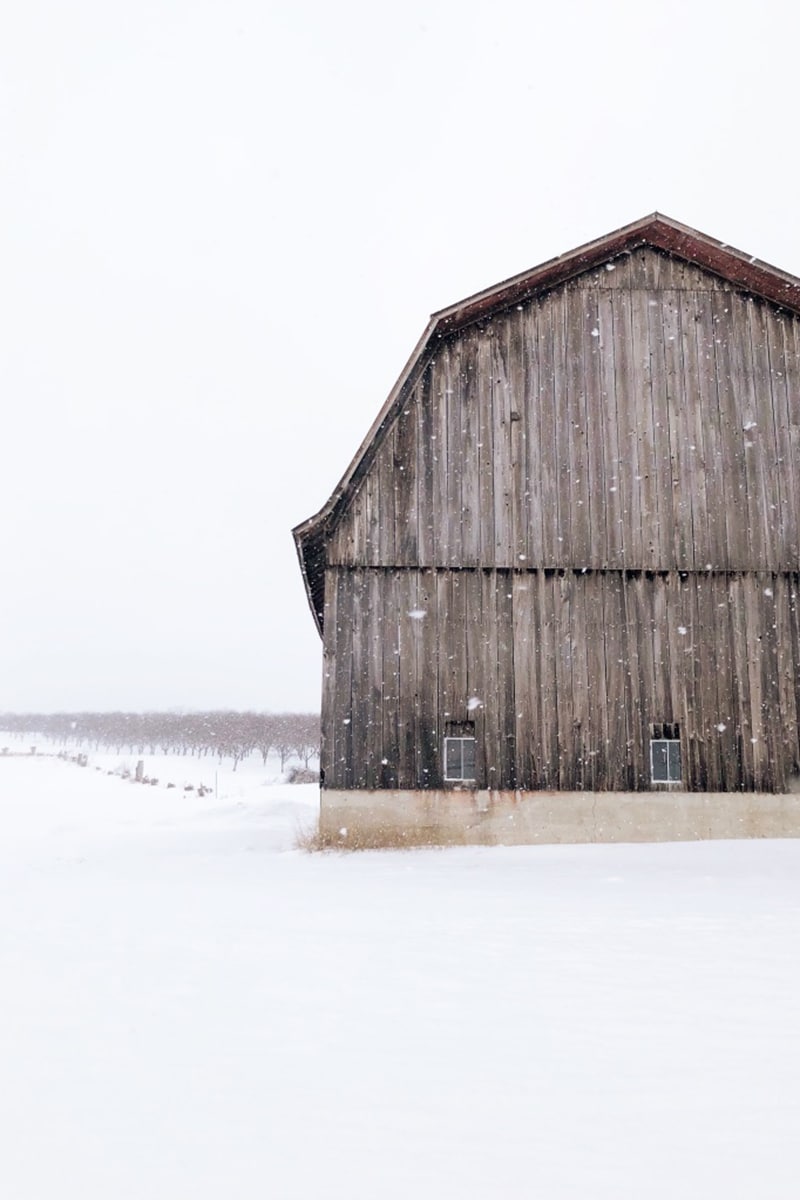 A weekend getaway up to Traverse City and Leelanau is great in nearly any season, but in winter it can be one of the coziest and amazing trips especially if you are craving some winter vibes for yourself.
A weekend getaway up to Traverse City and Leelanau is great in nearly any season, but in winter it can be one of the coziest and amazing trips especially if you are craving some winter vibes for yourself.
More posts you may like: