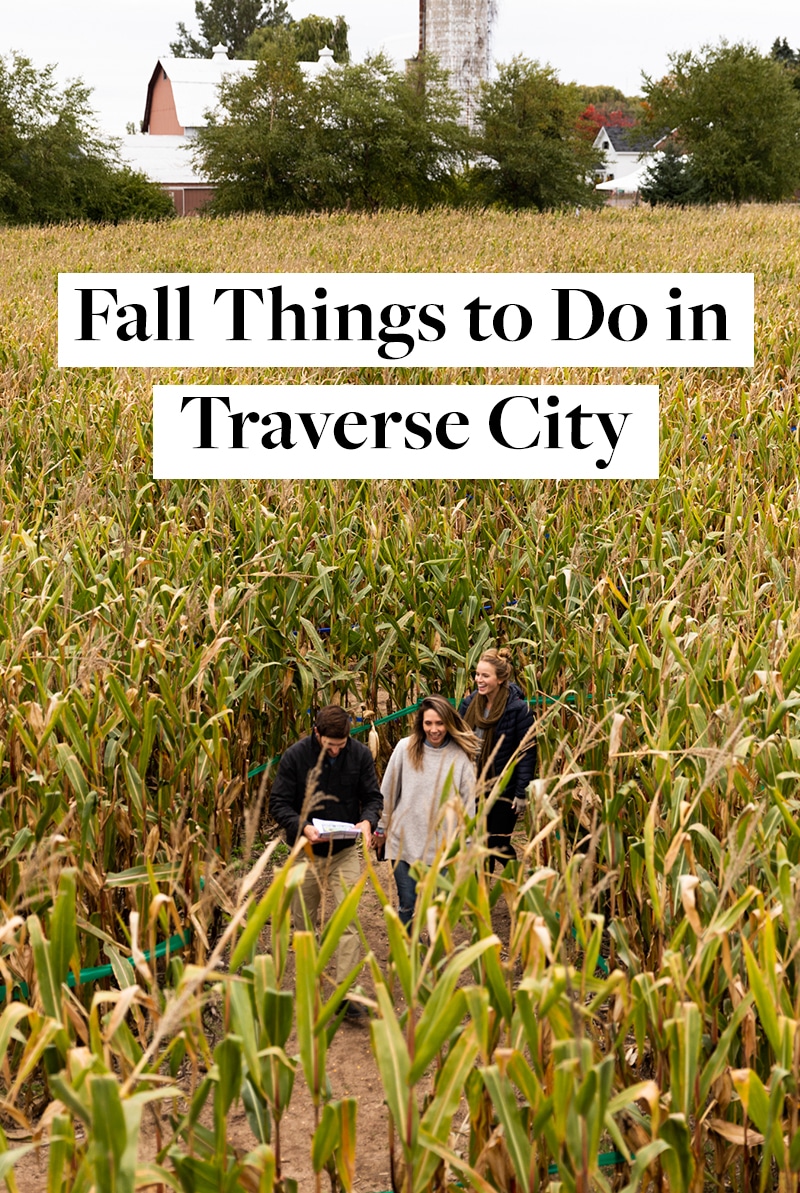 October in Traverse City, Michigan means it is time to share some Family-friendly Fall activities with you. We love fall here as a young family and we find it really magical from the downtown streets of Traverse City coated in colorful arrays of leaves to the dunes alive with all the colors of the Beeches, Maples, Oaks, and birch trees that coat the coastline.
Fall in Northern Michigan is what I believe started the Pure Michigan campaigns we all hear about. So to help you really enjoy your time north whether you are toting around the whole family or are just young at heart and love a good pumpkin donut and fall drive, here are my top 10 picks of family-friendly fall activities in Traverse City.
Top 10 Places To Visit in Traverse City During Fall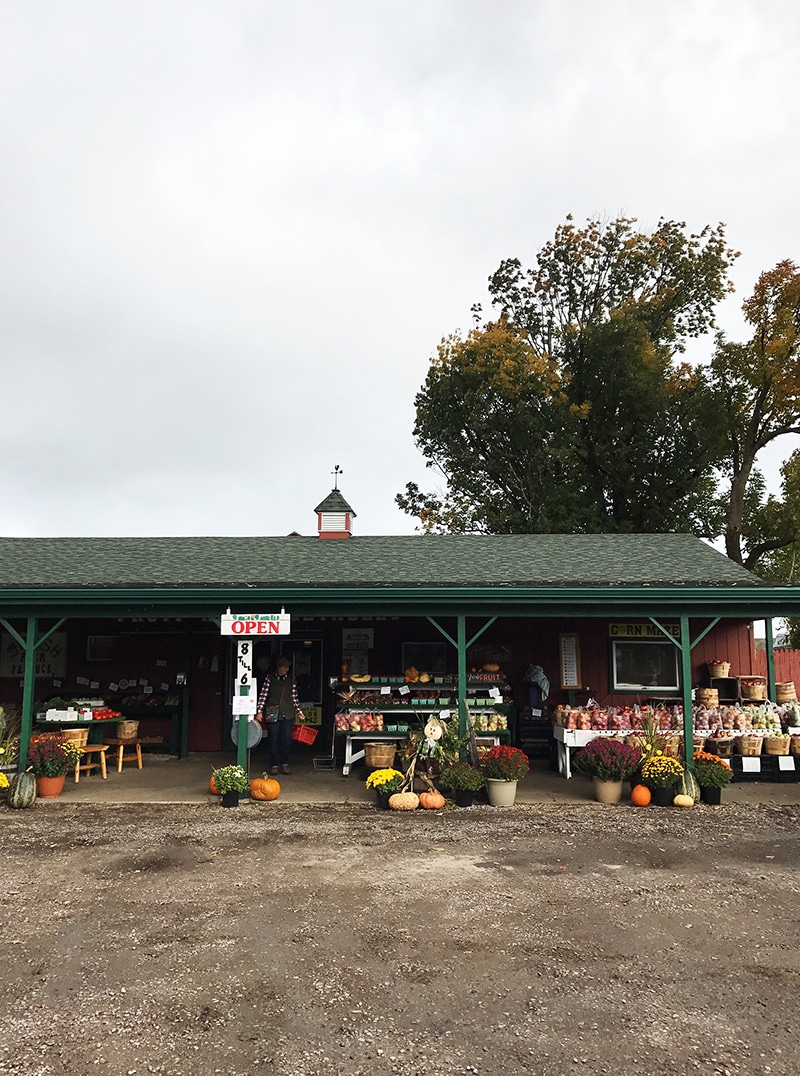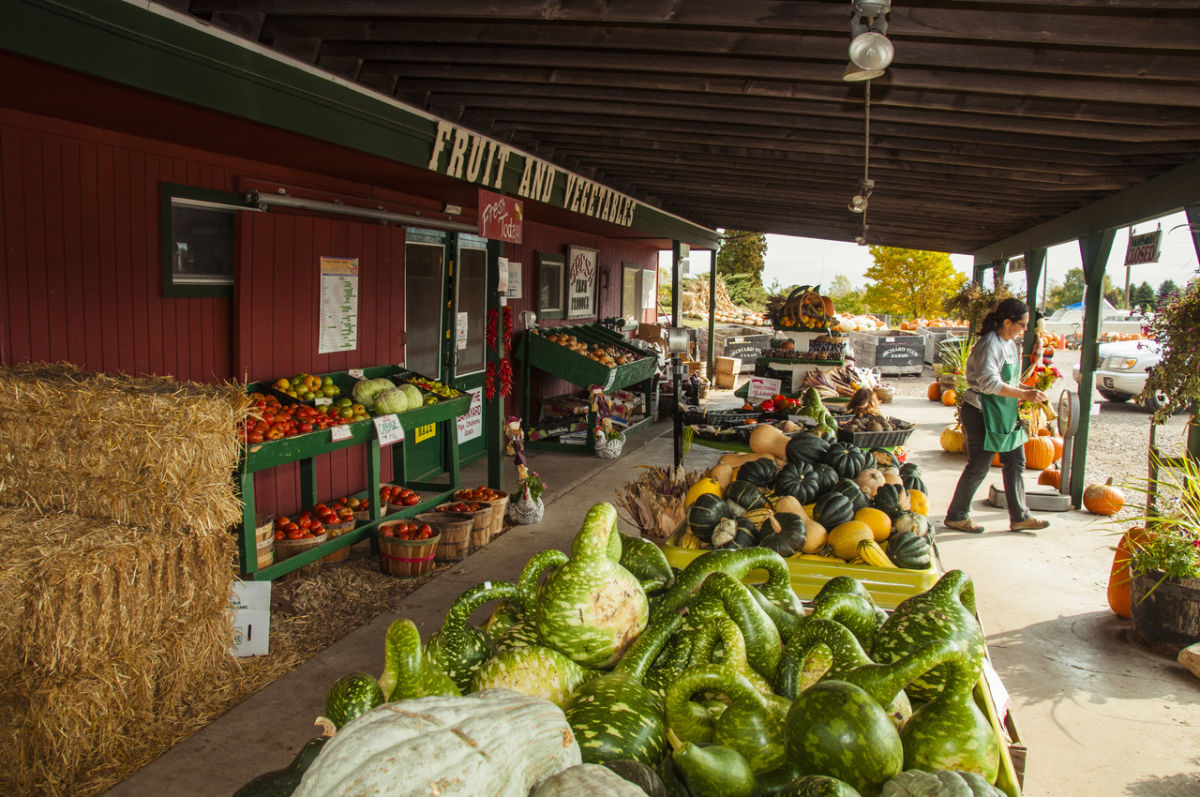 Right on M-72 this is the cutest little farm stand in any season. We love stopping here as a family and is a favorite for many reasons with our son. Lots of animals to pet and enjoy a donut and cider. There is also a child's hay bale maze for them to run through.
Throwing axes is also a great way to bond with your kin over a fun family activity, which helps you build lasting bonds with them. Dallas axe throwing – Viking Axe Throwing can be a great activity for the entire family as it is a fun way to build relationships while working as a team. When you throw the axes as a team, you'll get to enjoy it all with your family, and the experience will also make you feel great!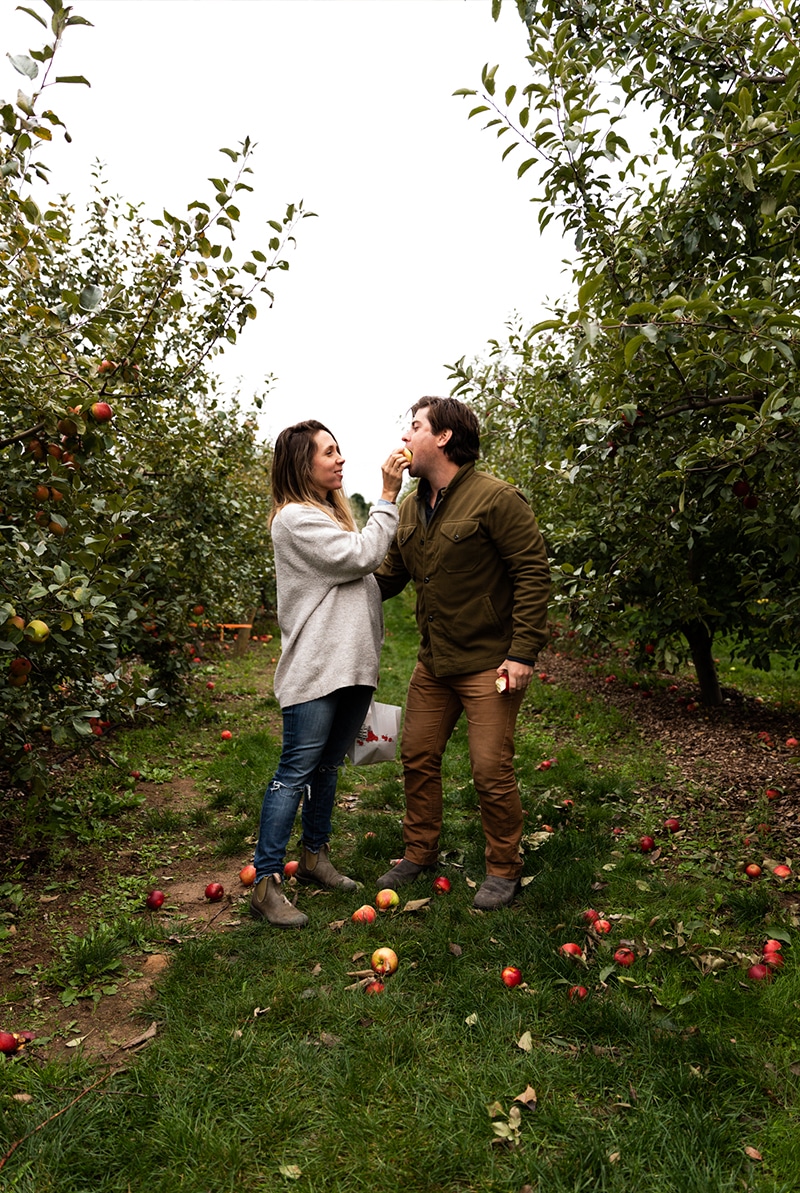 Whether you are an adult or a child this place is a lot of fun. Right across from Gallagher's you can enjoy a full afternoon of fun by wandering the expertly designed corn maze as a family or do a smaller version for the littlest among us. You can u-pick apples in their beautiful orchard as well. I highly suggest stopping here for a great time as a family.
3. Pumpkin Donuts from Barb's in Northport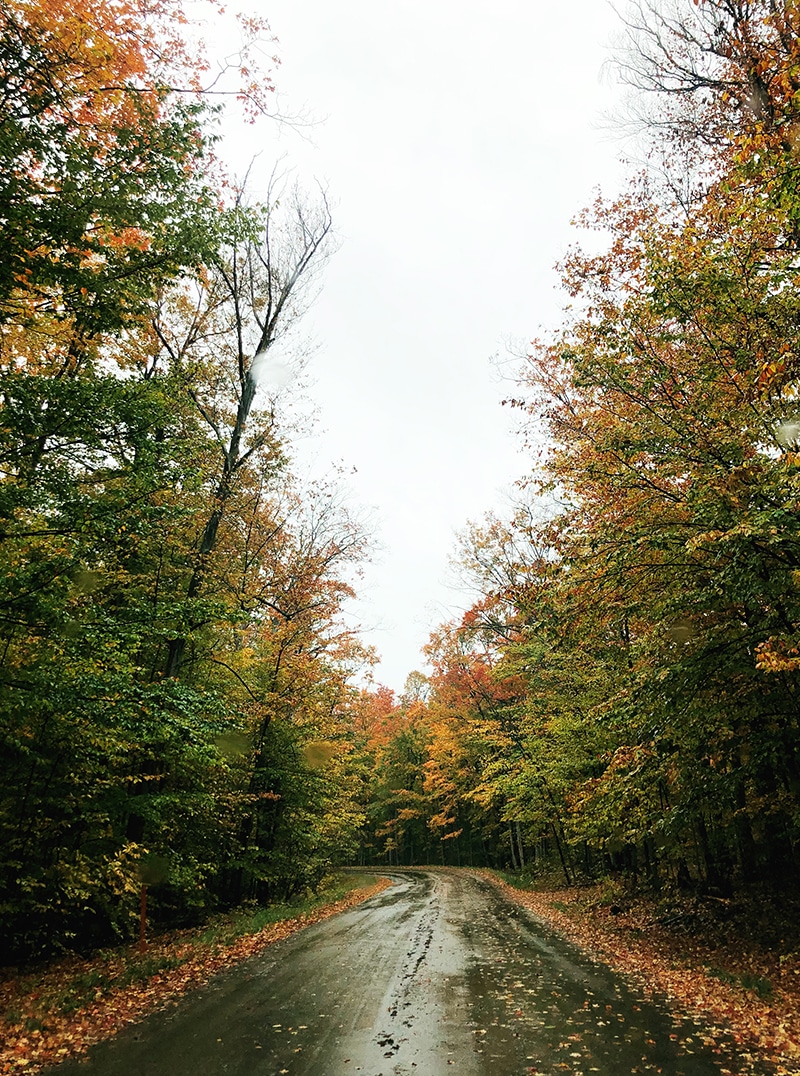 If you want to know where the best donut is then I would suggest an early morning color drive north to Northport and bring your cash with you for you to enjoy Barb's pumpkin or apple cider donuts. Plenty of yummy things. Then if you want head out to the lighthouse at the end of the peninsula for a view of the point and Cat Head Bay in the gorgeous peak color season.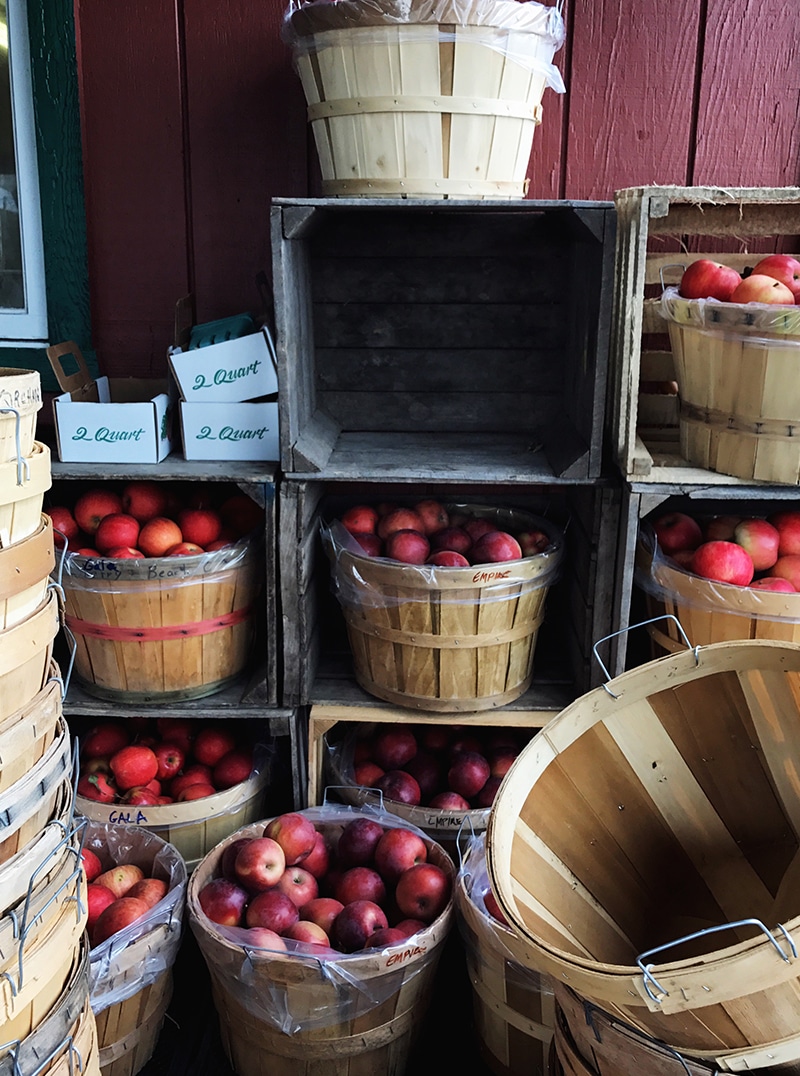 Though it isn't in the Traverse City area, if you head north to Harbor Springs and Petoskey I suggest taking the 1.5-2 hour drive to drive the Tunnel of Trees and take the kids to Pond Hill Farm. Enjoy a day of fall fun on the farm with animals, plenty of pumpkins, cider, and great food. On your way stop at King Orchards and Friske's or Royal Farms as well. They are right on the road north so you won't miss them.
5. Live Music and Open Fires at Hop Lot Brewery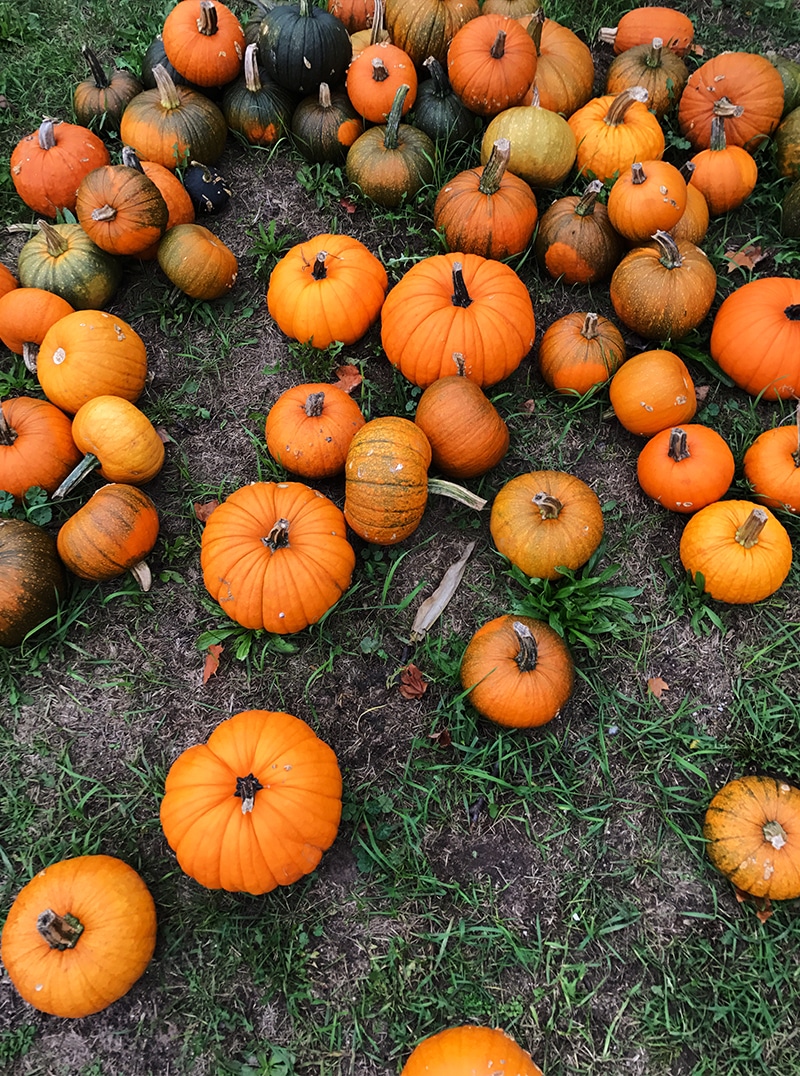 For an evening that is both kid and adult-friendly head to Hop Lot Brewery in Sutton's Bay for open fire pits for Smores, hard cider, and live music. Lots of space for little ones to play and food is open as well.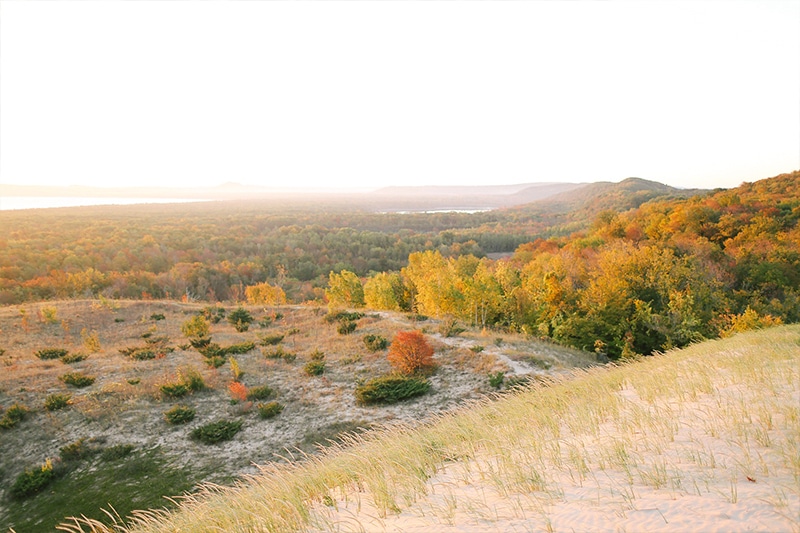 It used to be known as Hoxie Farm Market, but it recently was purchased and it is extra cute. They have kept many of the great things Hoxie did though so you won't miss much. There is a u-pick pumpkin patch and more gourds and pumpkins then you can imagine!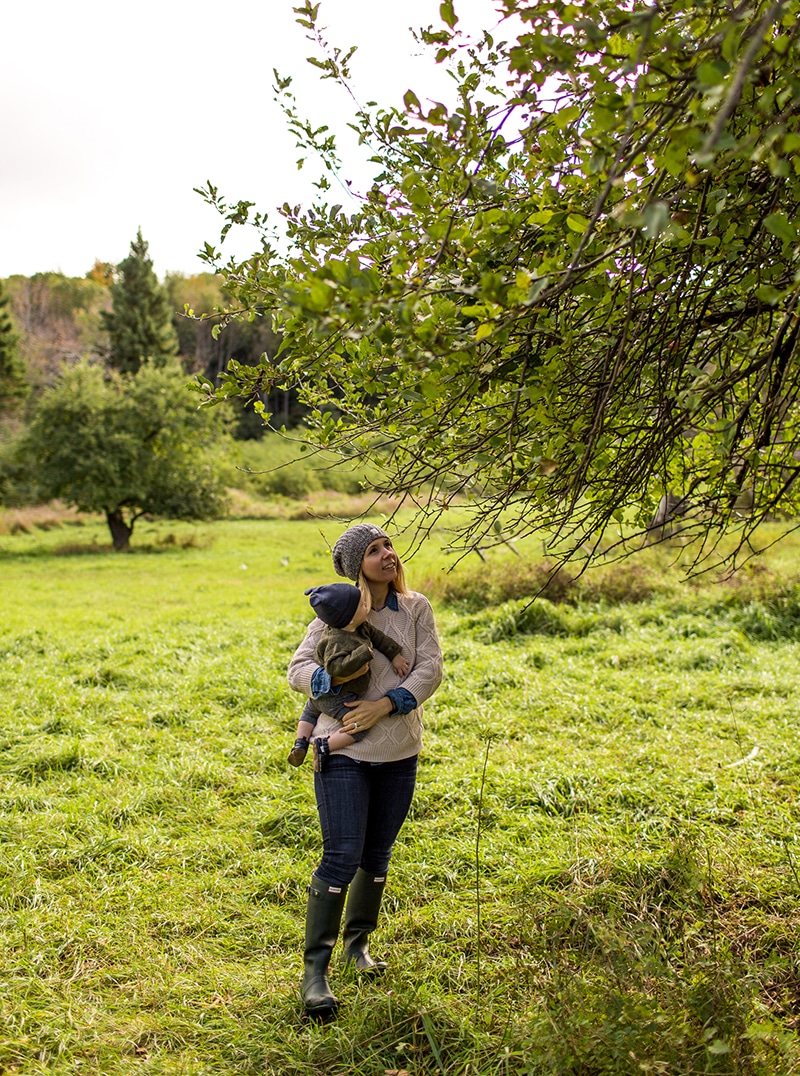 Every year the Secret Garden at Brys Estates does fall well with pumpkins and more so stop here while you travel the peninsula using our Old Mission Guide. I highly suggest seeing Old Mission in the fall. It is PURE magic.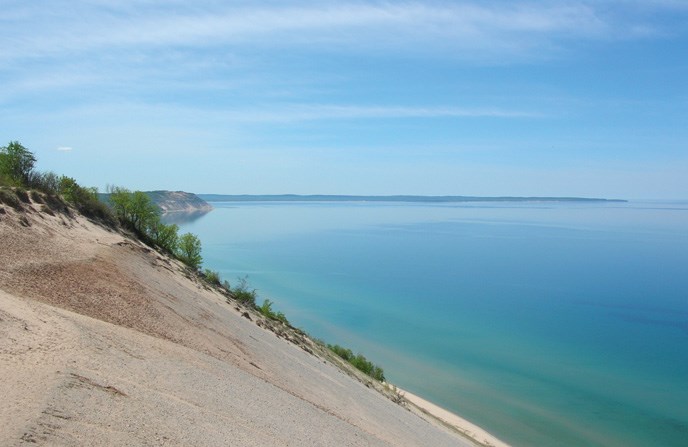 If there is a place that you should see amongst the fall colors it is the Sleeping Bear National Park. The sweeping views of the dunes covered in the golden tones of fall are breathtaking. Cruising on Pierce Stocking before it closes for the winter is a must from covered bridges to some of the most interesting and old trees in the area. It is a must. Start with the drive so you can get your National Park Day Pass so you can hike Empire Bluffs or Pyramid Point.
9. Downtown Traverse City Halloween Walk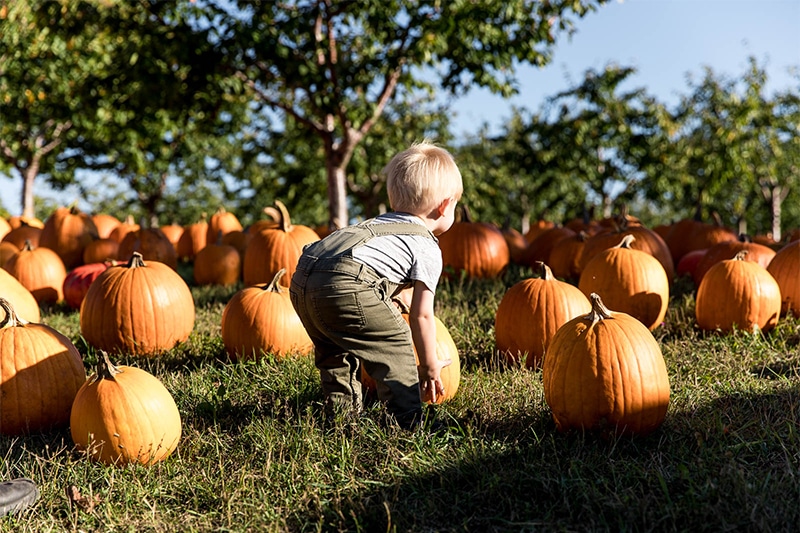 Even if you aren't up for Halloween, the kids will thoroughly enjoy walking the streets of the downtown residential area. Many of the families that own the Victorian homes on 6th Street and Washington really outdo themselves with their halloween decorating. Just a cruise through is worth it!
Rennie Orchards is like a Fall Festival dream with Teepees, hay rides, pumpkin patches, and more. It has it all so don't miss stopping here for lots of fall fun!
Best Restaurant To Try When Visiting Traverse City During Fall
The Cook's House is a great place to try some of the best dishes from across France, all while being in Traverse City. The menu and decor are both intimate and unpretentious with favorite offerings including oyster mushroom soup or braised rabbit recipe that will be sure not disappoint! Make reservations ahead of time because capacity at this small restaurant limits them to 26 guests per sitting – making seat availability high demand items on any given night.
Sugar-2-Salt is widely recognized for its perfect brunch you will ever have. They don't skimp on the meat, either! With vegetarian friendly options like root vegetable waffles and seasonally driven specialties such as beef tartare topped with a duck egg yolk they are an excellent start to your day if you're traveling over from 37th Street Commons area where they open at 7 am every morning .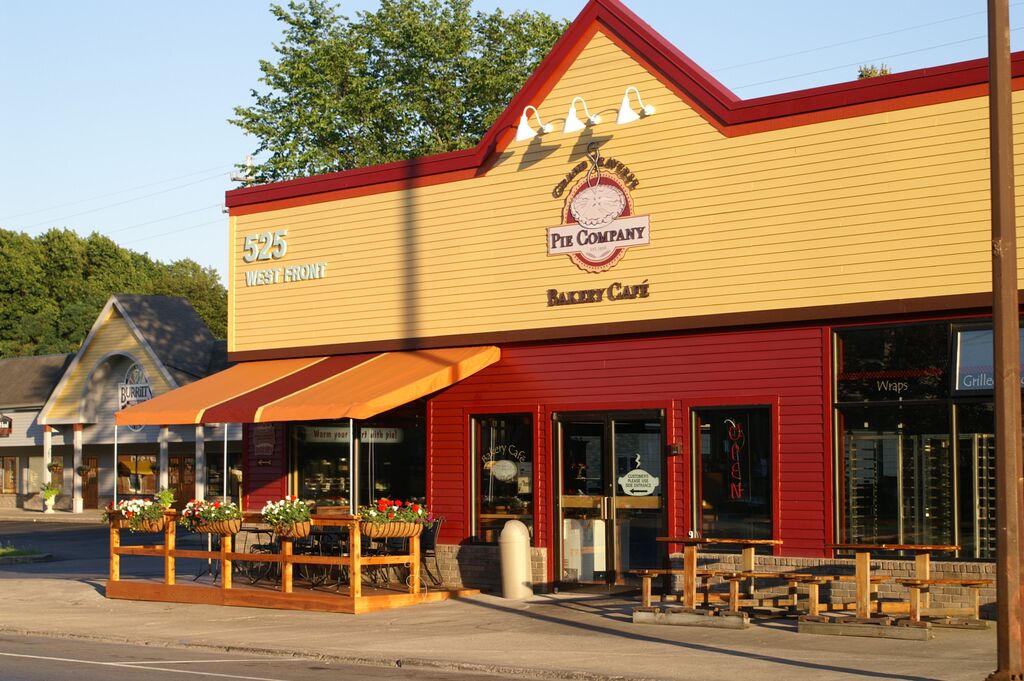 For those who love pie, Traverse City is the place to be. This bakery has nearly a dozen varieties from tart and sweet to sugar-free or ganache filling. For something with an entirely different flavor profile try crumbles of Michigan Rubel blueberry as well as Northern Spy apples (both highly recommended). They also offer strawberry rhubarb if you're inclined towards that sorta thing too.
Sleder's has been serving up delicious food and drink to the locals since 1882! With an excellent assortment of sandwiches, bar staples like wings or nachos with everything on them (trust us when we say it will be too much), as well as some classic Midwest twists for those who can't get enough cheese.
Raduno is a downtown delicatessen that specializes in housemade tagliatelle, rigatoni and gnocchi. The menu also offers several fresh salads for those who prefer their food cold as well as picnic-perfect sandwiches to choose from – all at an excellent price! With ample seating inside the restaurant or on its spacious patio where you can enjoy your meal while walking distance away from Boardman Lake (where crowds aren't too bad).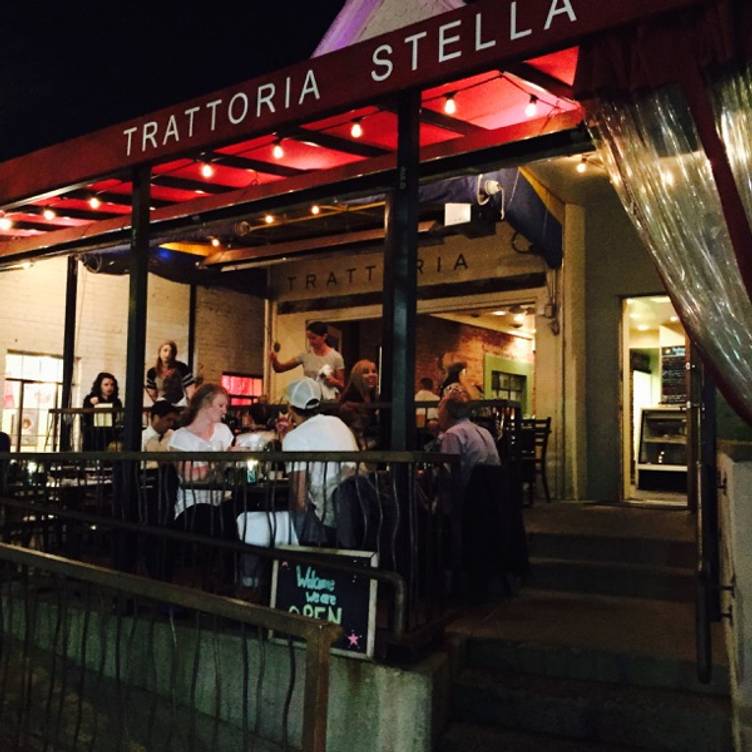 If you're looking for a cozy spot to enjoy local, fresh ingredients then Trattoria Stella is your go-to restaurant. The menu changes daily so it's always worth coming back just in case what the chef decided on that day happens to be something new and exciting! One dish I highly recommend trying if burrata cheese made from raw milk Sounds amazing–trust me, this creamy Italian delicacy will not disappoint!
Located in the heart of downtown Traverse City, Mama Lu's is a modern taco shop named after the owner's great-grandmother. Tacos are available in six varieties, all handcrafted with high-quality ingredients, like steak or chile cotija cheese! Be sure you try their street corn– grilled and topped off right when you eat it so there are no kernels left over before they hit your table (because who wants plain old boiled white flour sack?).
Sitting right on the river in Leland, The Riverside allows you to take in the gorgeous views of fall with a a wonderful drive on their way there from Traverse City. The restaurant is cozy and quaint in the small fishing town on Lake Michigan. The food is locally sourced and inspired by the classic flavors of the area.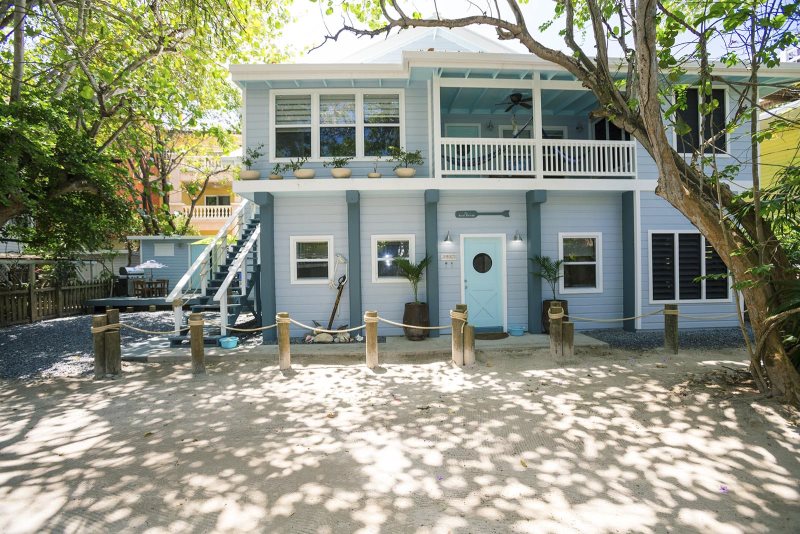 Celebrating the local flavors with plenty of seafood as well. The Boathouse sits right on West Bay with sunset views surrounded by the water. It is a magical place with a classic high end restaurant feeling.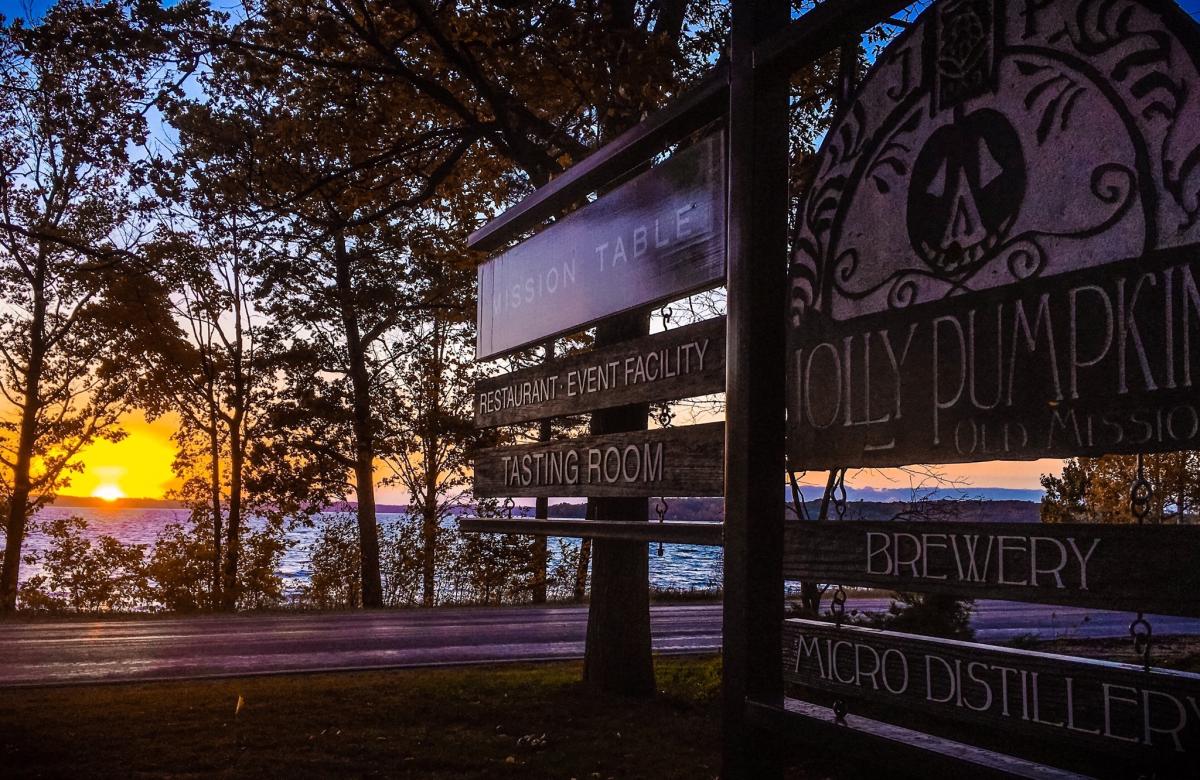 Tucked into the middle of the Old Mission Peninsula, Jolly Pumpkin is the perfect place to hunker in for a warm meal beside a big roaring fire near the water. The food is classic pub food inspired with great local beer. You cannot beat the laid back atmosphere with a slightly haunting vibe.
Need more Ideas for your trip that are not oriented to the season. Check out these posts for your travel to Traverse City and Leelanau County, Michigan: