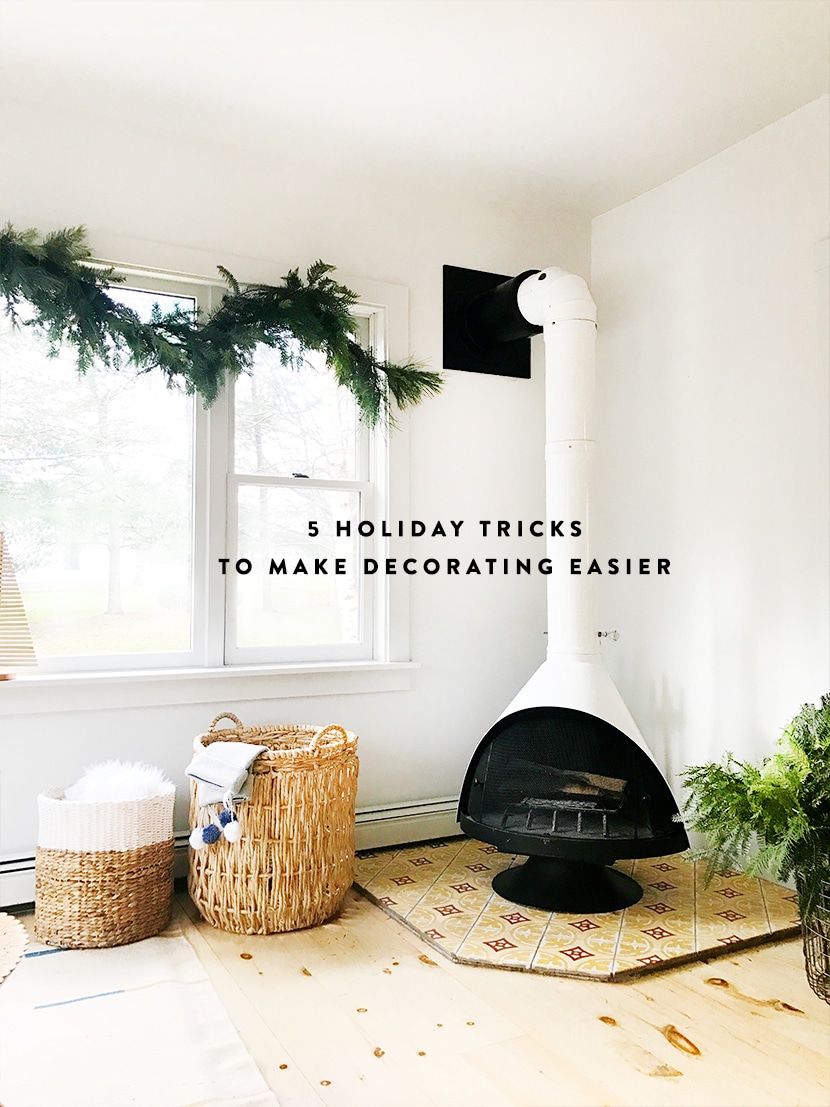 Since we came home from Texas last week I have been non-stop getting prepared for Christmas in our home. I LOVE decorating for the holidays. I love the making of garland and wreaths. I love going and picking out our tree and lighting it. I love putting the music on and lighting a fire and getting cozy as we decorate each evening. If I had my choice I would spend every day leading up to Christmas in December making garland and wreaths if I could.
Along the way though, I have learned a few little things that I thought I would pass along if you need some little tips and tricks to make the experience easier and more enjoyable. You can always employ professionals such as the Painters and decorators north London in order to make things lighter for you.
If you opt to hire a professional painters then you can check out online, Gustafson Painting are the leading Boynton Beach painters who can help you with your painting project.
What tips and tricks have you learned to use over the years when preparing for the holidays?