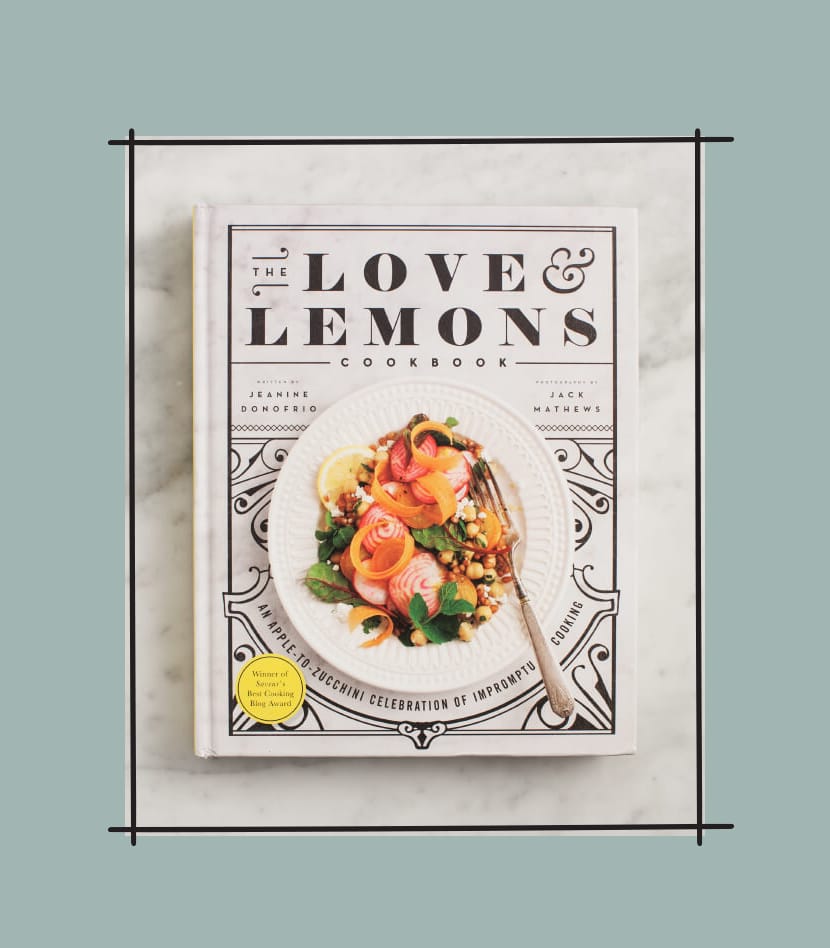 If there is something we are obsessed with in the internet world it is food blogs. What is better than a food blog? A blog gone book of course! To physically hold the experience of a blog you love in print form is always a real treasure or maybe we are just bias as a couple who blogs. Either way, a cookbook is by far one of our favorite books to put on our shelves.
That said, our friends over at Love and Lemons another super creative and fun couple, Jeanine and Jack are releasing their cookbook in April and we cannot wait to add it to our collection of cookbooks. We have been long time fans of their recipes, plus our good friend, Jenn Elliott Blake did the styling for the book. We know it is going to be one of our favorites next to other cookbooks from Sprouted Kitchen, My New Roots, and Green Kitchen Travels.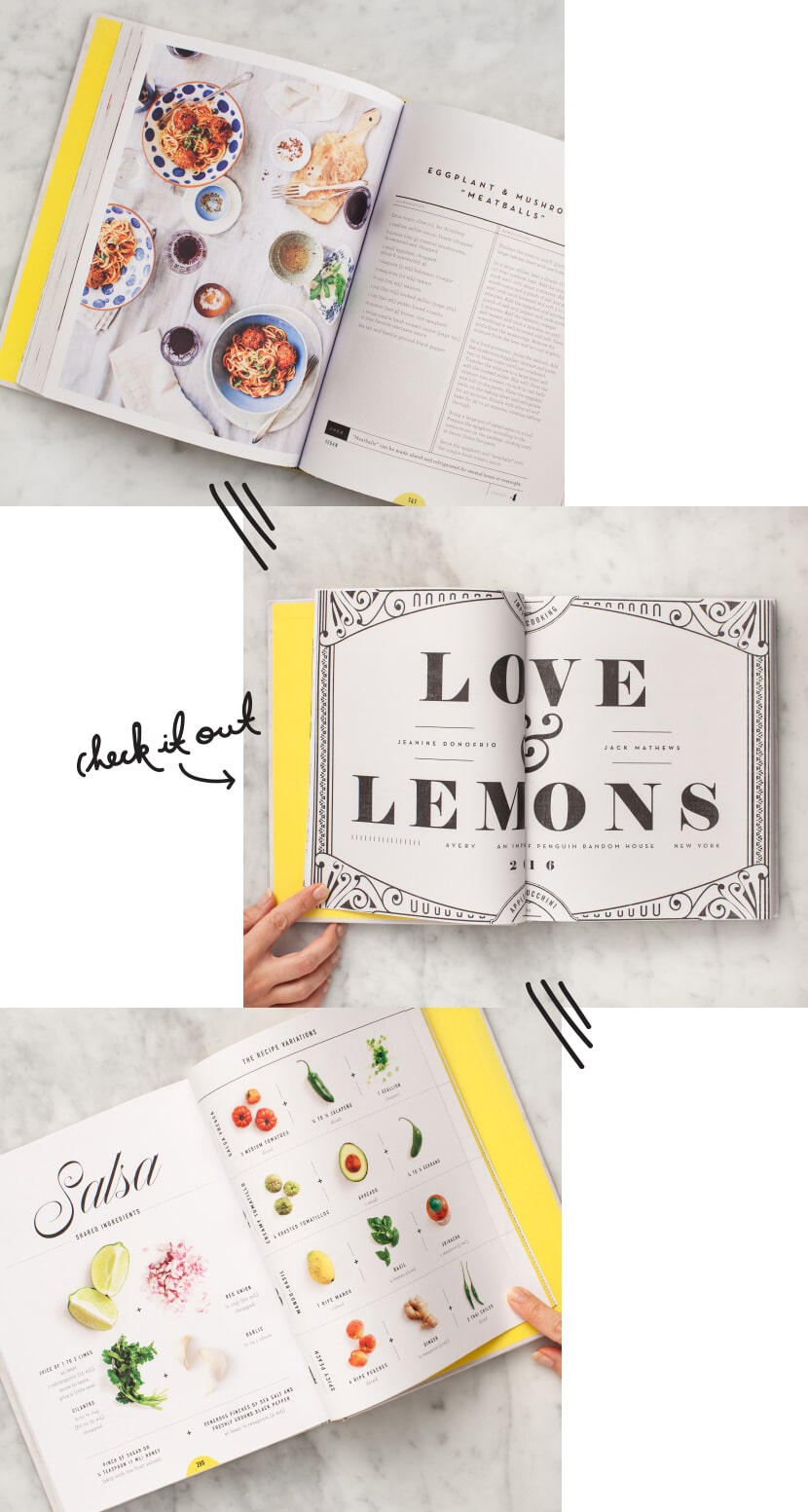 We just wanted to share it with you guys because you can currently pre-order the book on Amazon. There are some great tips and tricks that are exclusive to their book and we think it is going to be a great staple in kitchens in the future.