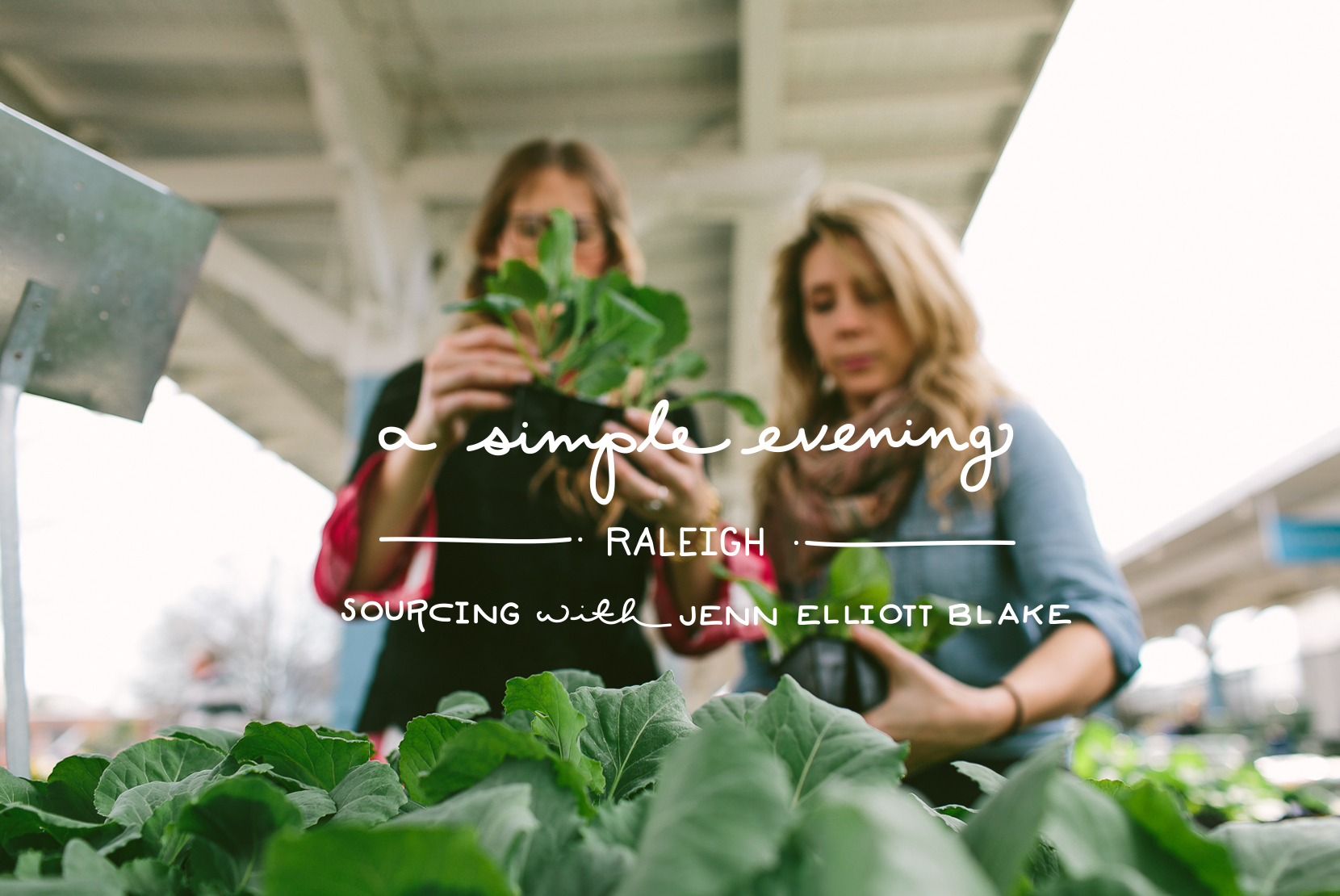 I get a lot of emails from you all about how I pull together A Simple Evening and how it happens. The truth is it comes down to the people I choose to work with. It begins with trust. I find people I trust their passion and aesthetic. When I find that I act as the art director and simply cast the vision and then let them grow and develop the concept from there. My passion with the Simple Evenings is about bringing together creatives that are passionate about their craft and allow them to create without restraint and with other creatives who do something different. I simple act as the visionary, connector, and facilitator for the event. It is the hands of those around the table that always make it possible and that makes me happy.
What I look for is an expectation of quality, if we have similar tastes (pinterest is great for that), and if they are interested in collaborations. So when Jenn Elliott Blake offered to come to Raleigh and be apart of making this Simple Evening come together I was over the moon. I 100% trust Jenn. Her work is not just gorgeous but it has this ease and perfection to it that always draws me in. She has a great eye for placing things just right so they don't just look beautiful in person, but they also make for some of the most gorgeous images.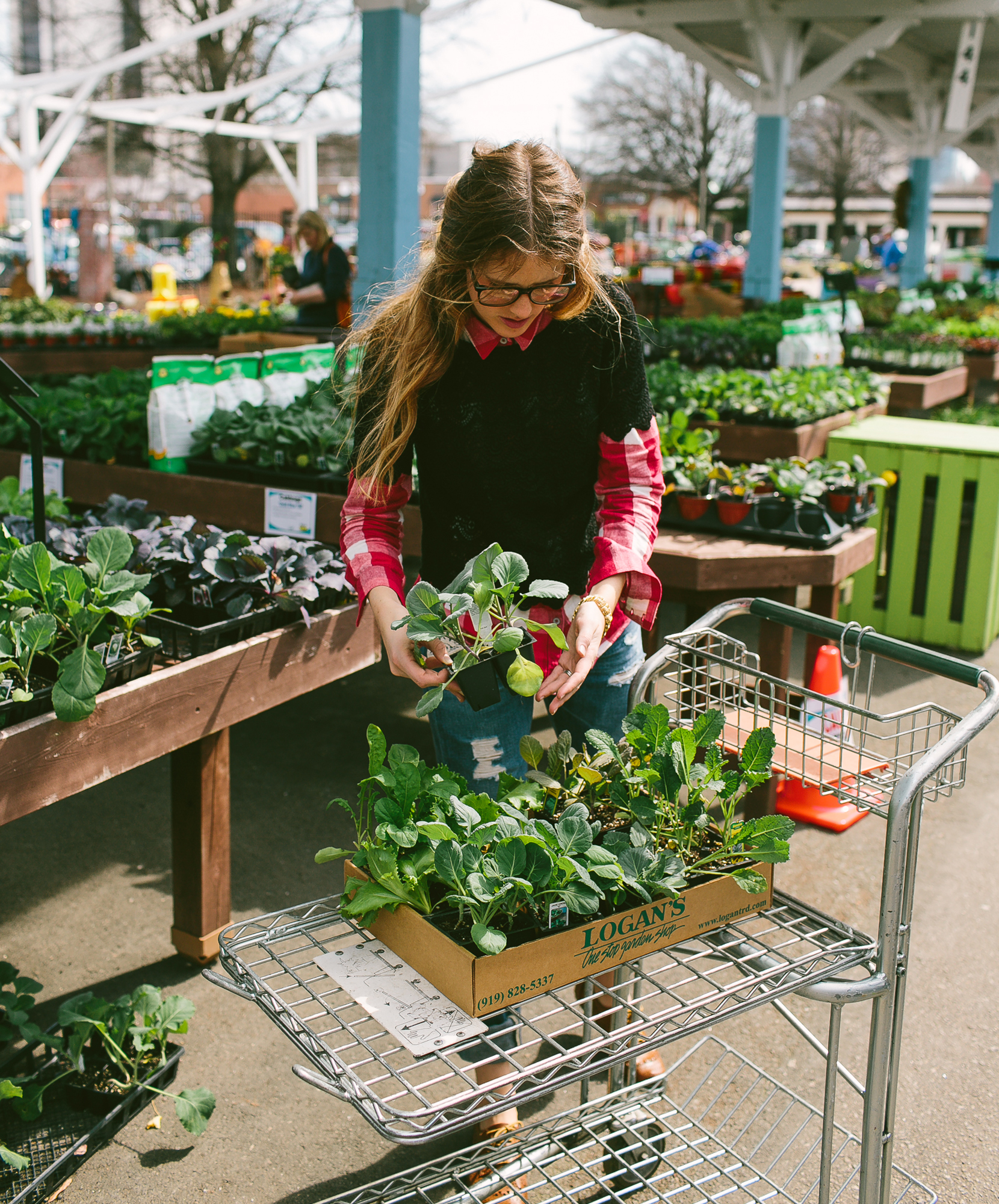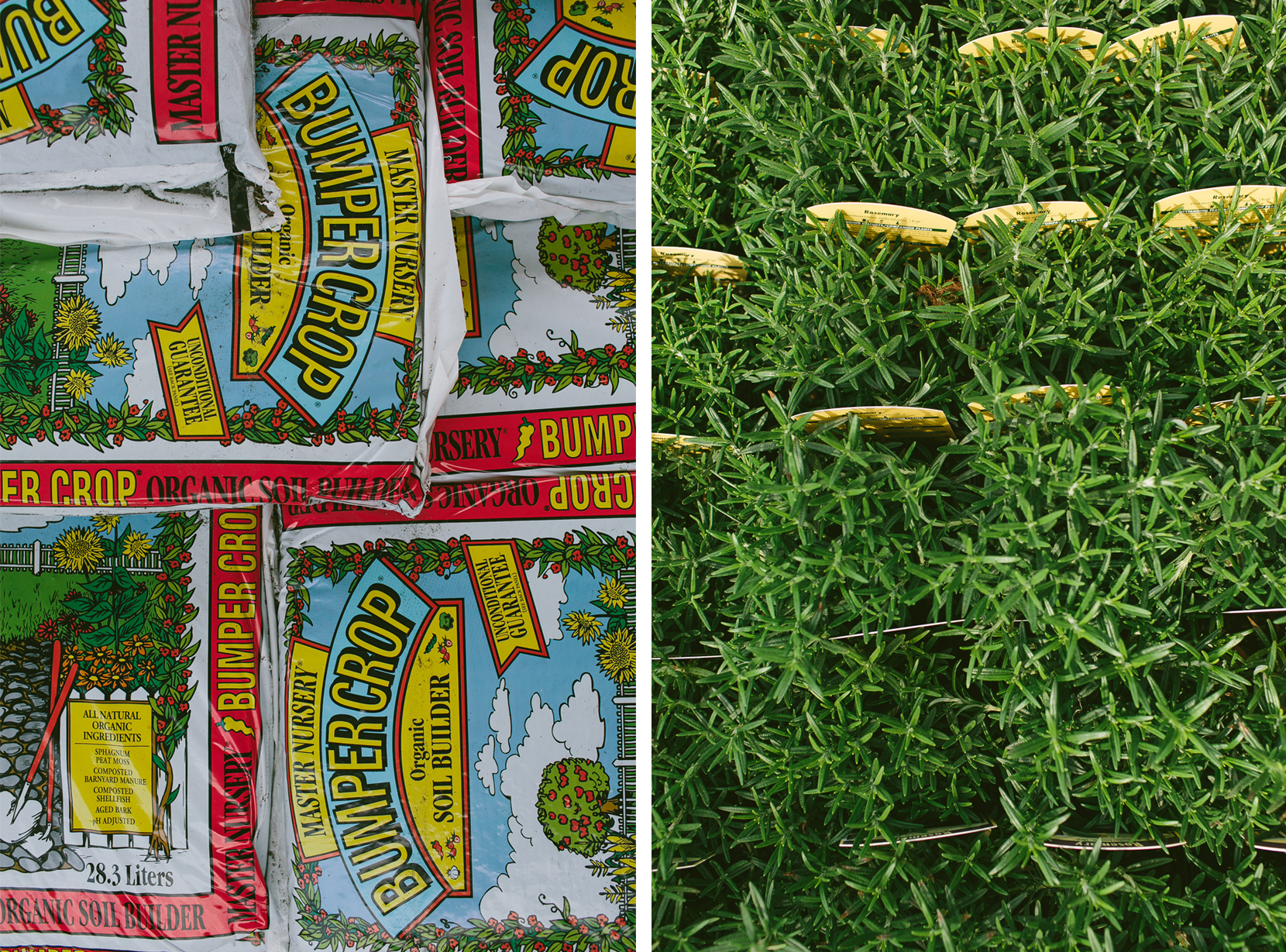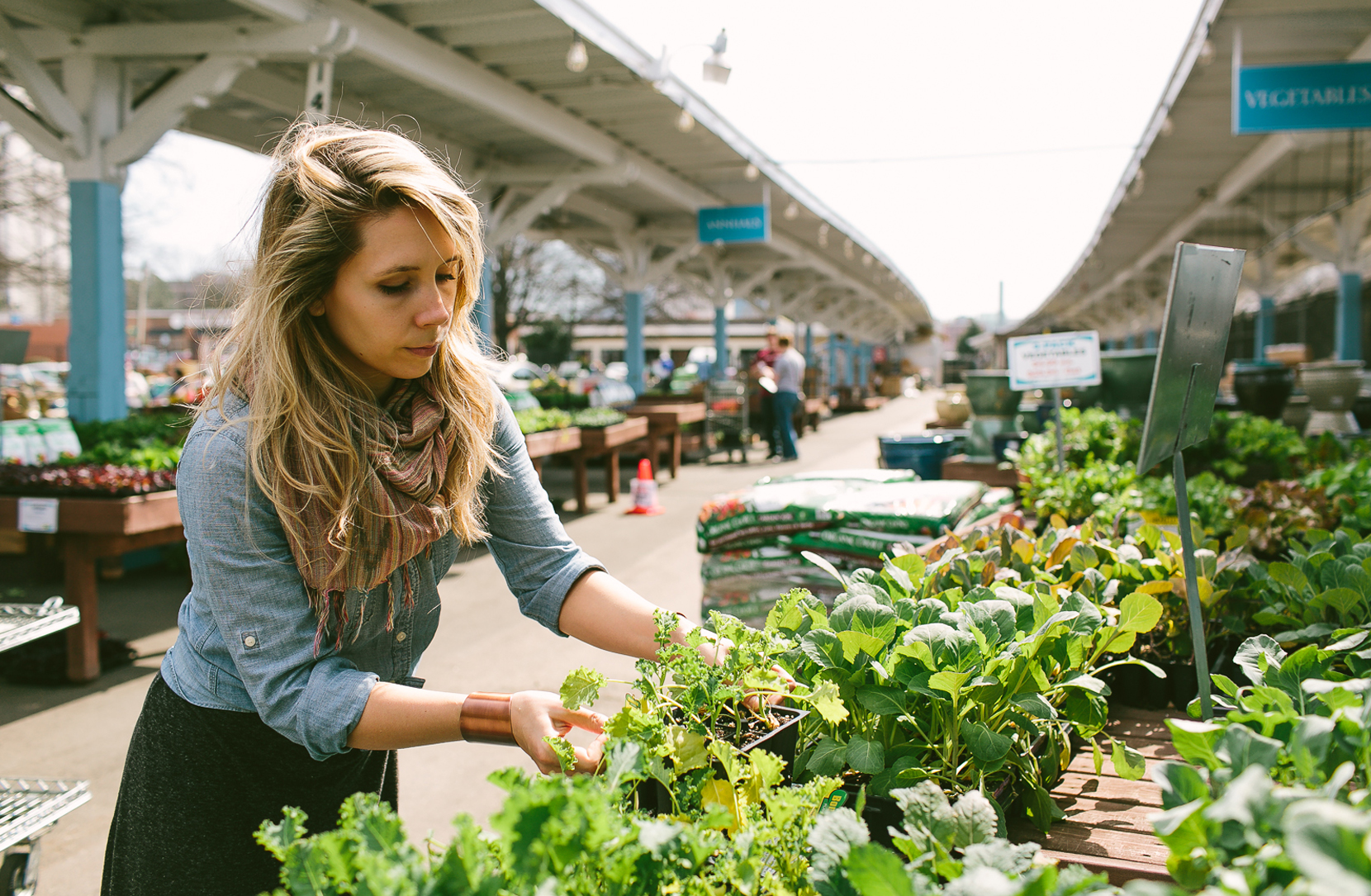 Once we worked out all the logistics of her coming in I sent her my moodboard for the event and let her run with it. Based upon my inspiration I gave her she came up with the idea to create centerpieces for the event that were inspired by the farm. We felt that flowers were not right in any way. She decided that we should use herbs, wild onions, sprouts for tomatoes, lettuce, and even kale. So Jenn and I went and gathered what we needed to make the centerpieces for the event the next day.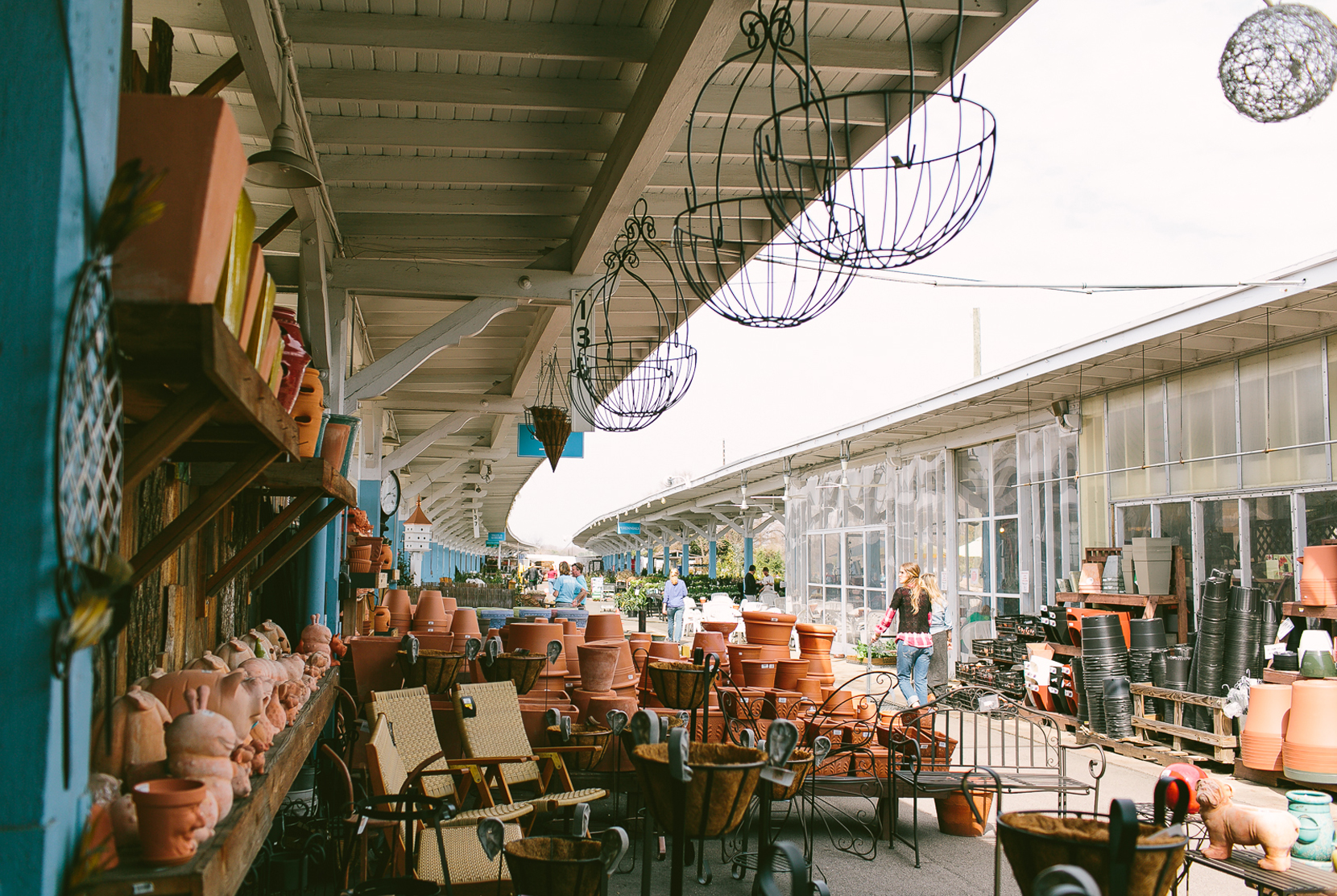 I have known Jenn for over 2 years now and we have collaborated many times together, but I think this time I truly understood Jenn's work in a whole new way. Having an opportunity to work with her in a much larger way showed me the true importance of having a professional stylist on set and within any type of collaboration. While she was in Raleigh she did not just style the Simple Evening, but she also assisted Jonathan Grant .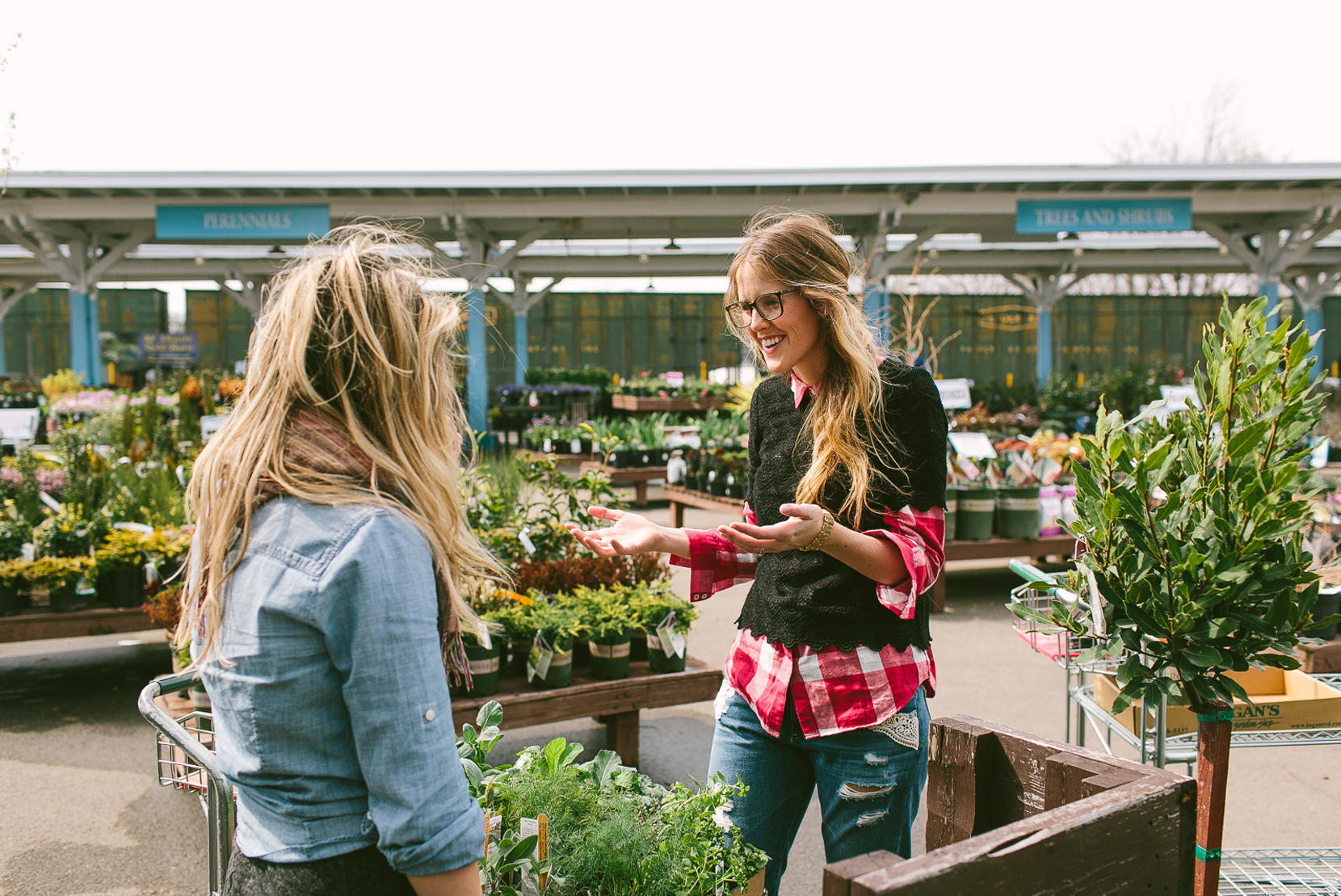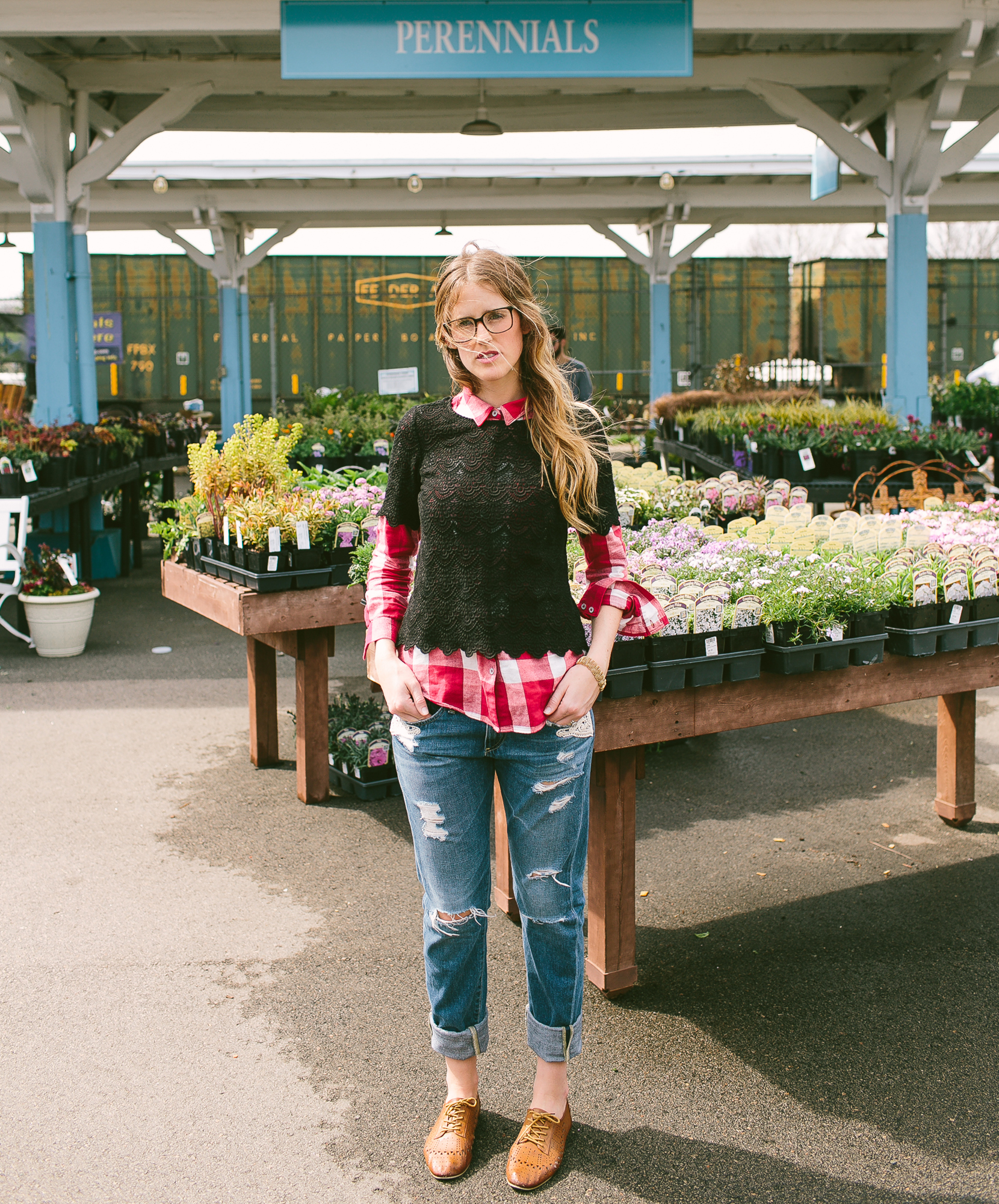 I always thought I had some level of skill in styling things, but the truth is I am no professional stylist and I have no desire to be. I am more focused on other things as an art director on a project such as making sure we are getting all the shots from the shot sheet, telling the right story through the video and photos, and making sure all the others on the team have what they need. I don't have time to also be making sure a bowl and mug are interacting in the best way for the shot. How a stylist can see those things is what is the difference between my instagram shot and an Anthropologie catalog.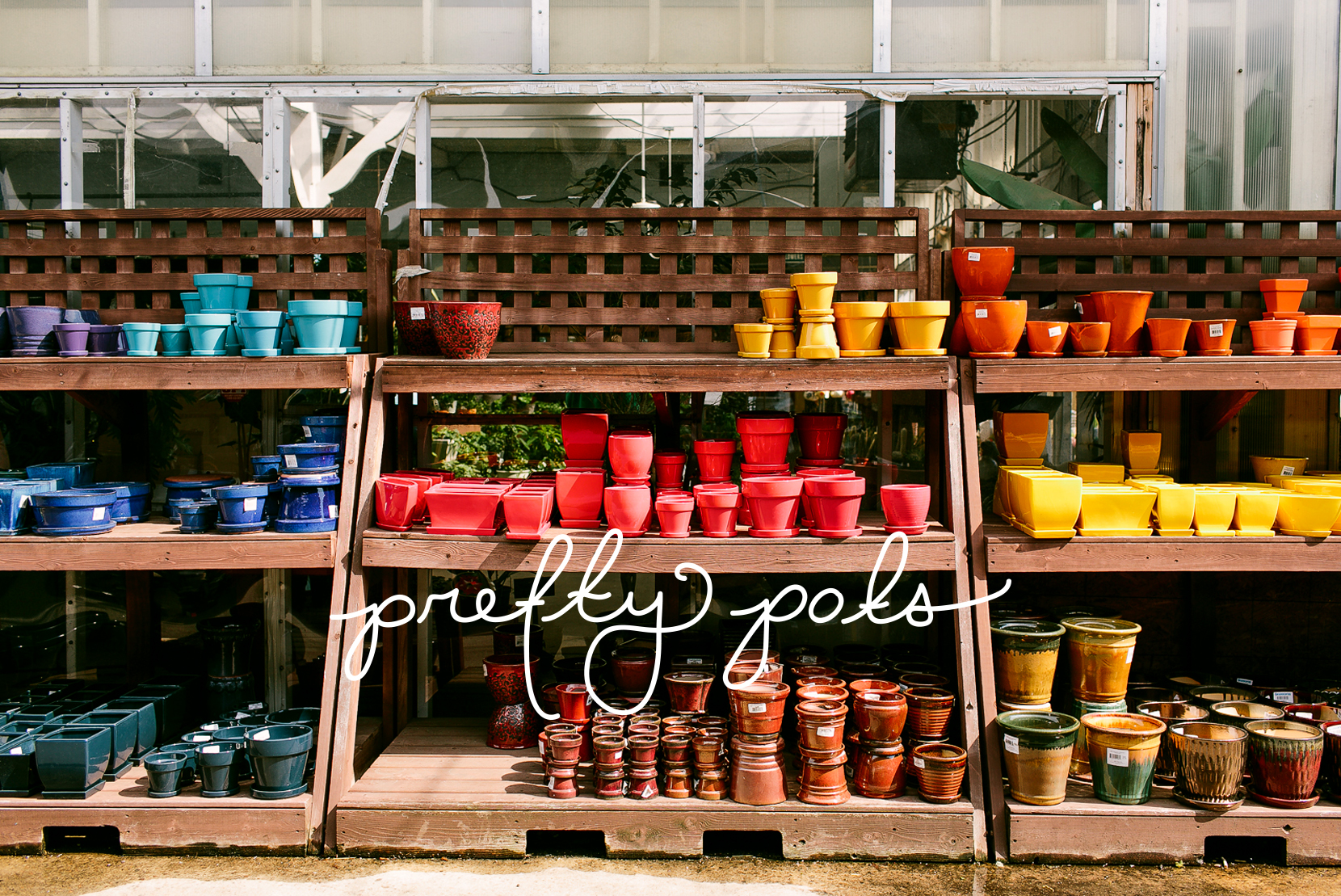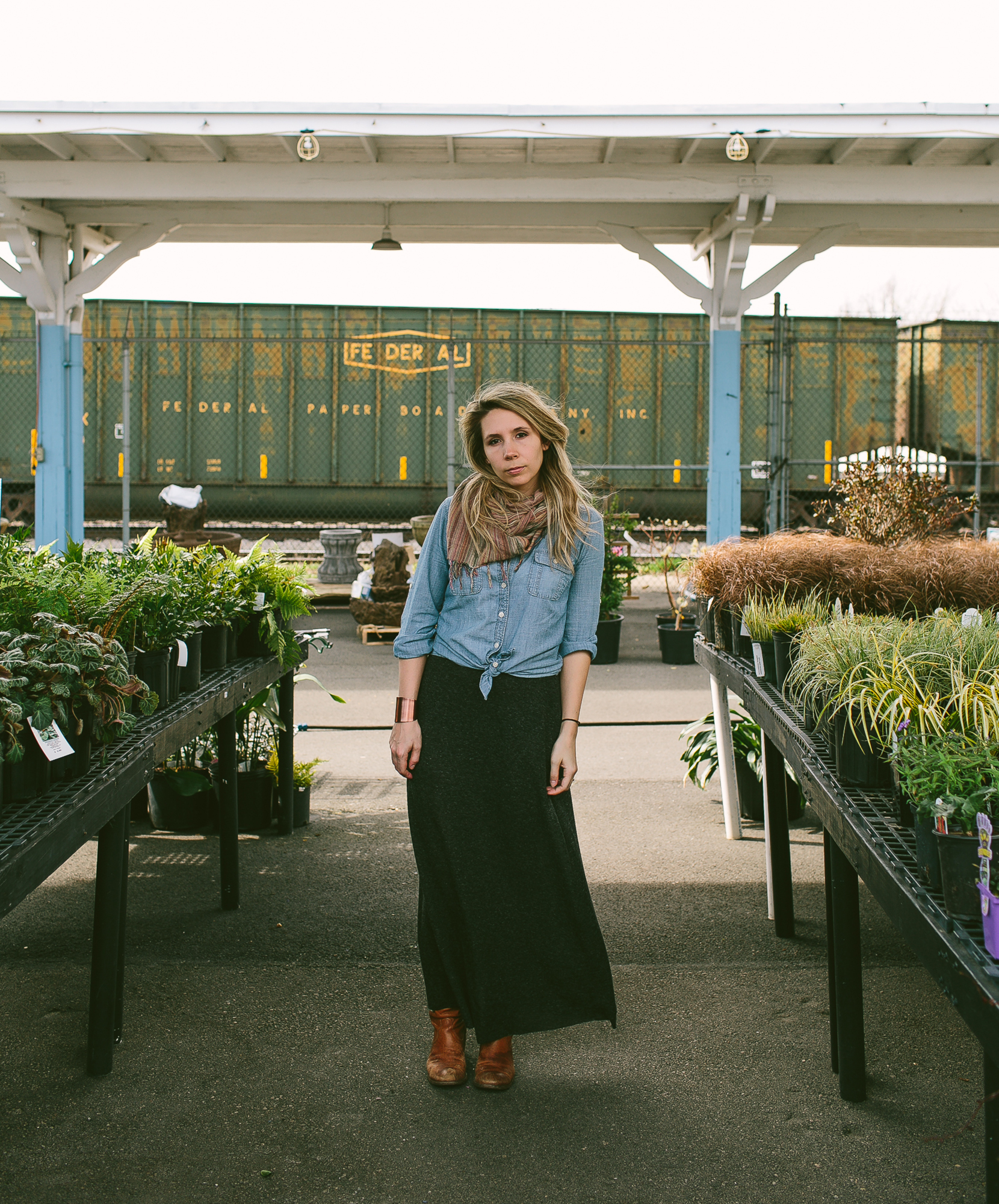 Having Jenn along for this made it 10 times better than I could have imagined. Jenn developed some brilliant ideas for styling and some ways to add to the whole experience of the evening that I never would have thought up on my own. It was the perfect collaboration and I was so happy to better understand her talents and passion for creating gorgeous experiences that are fresh and innovative. Plus just hanging out and planning everything late each night while we were there was also a blast. Collaborations always grow more than just great work and ideas but they also bring with them the chance for deeper relationships and connections.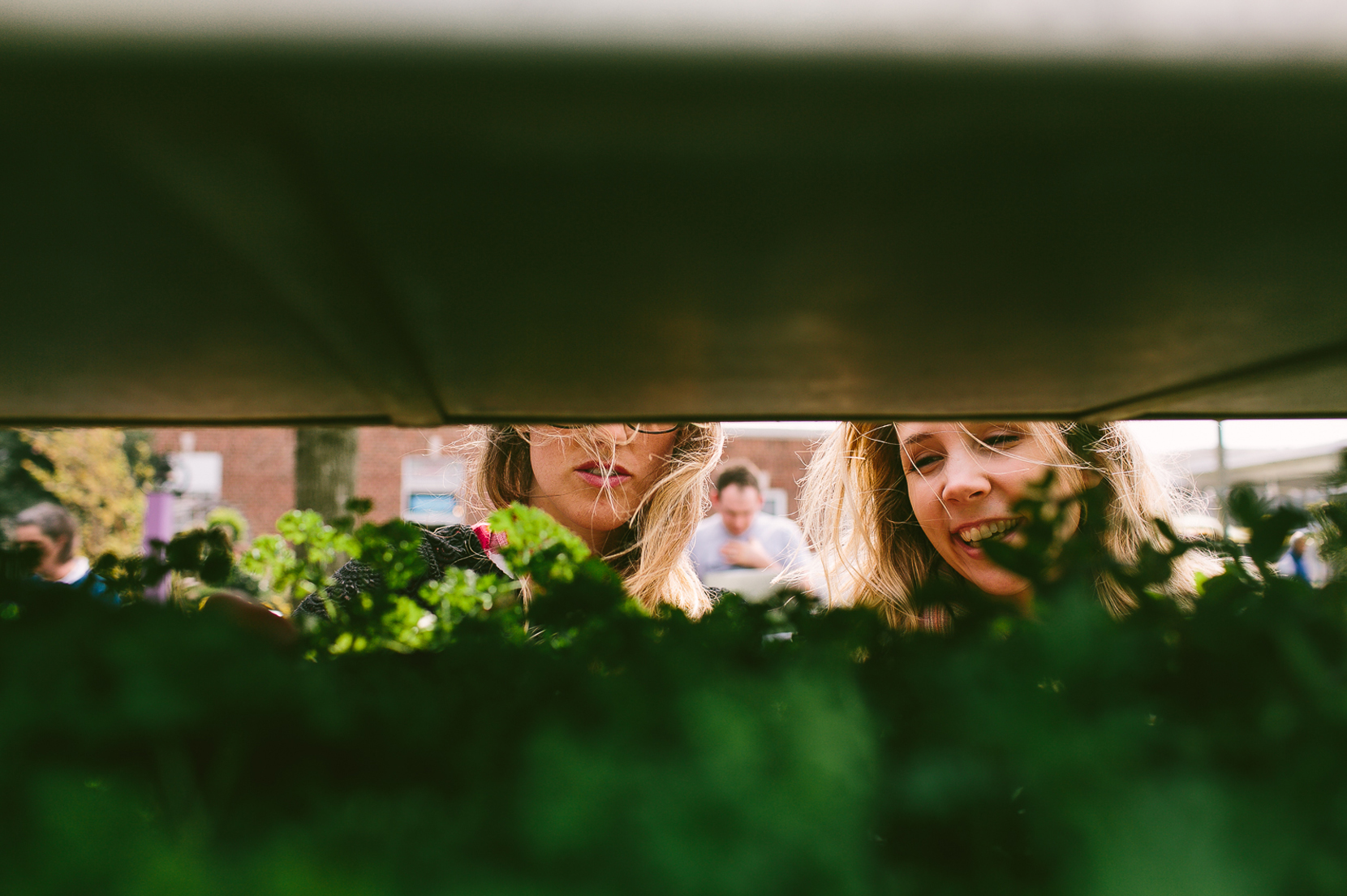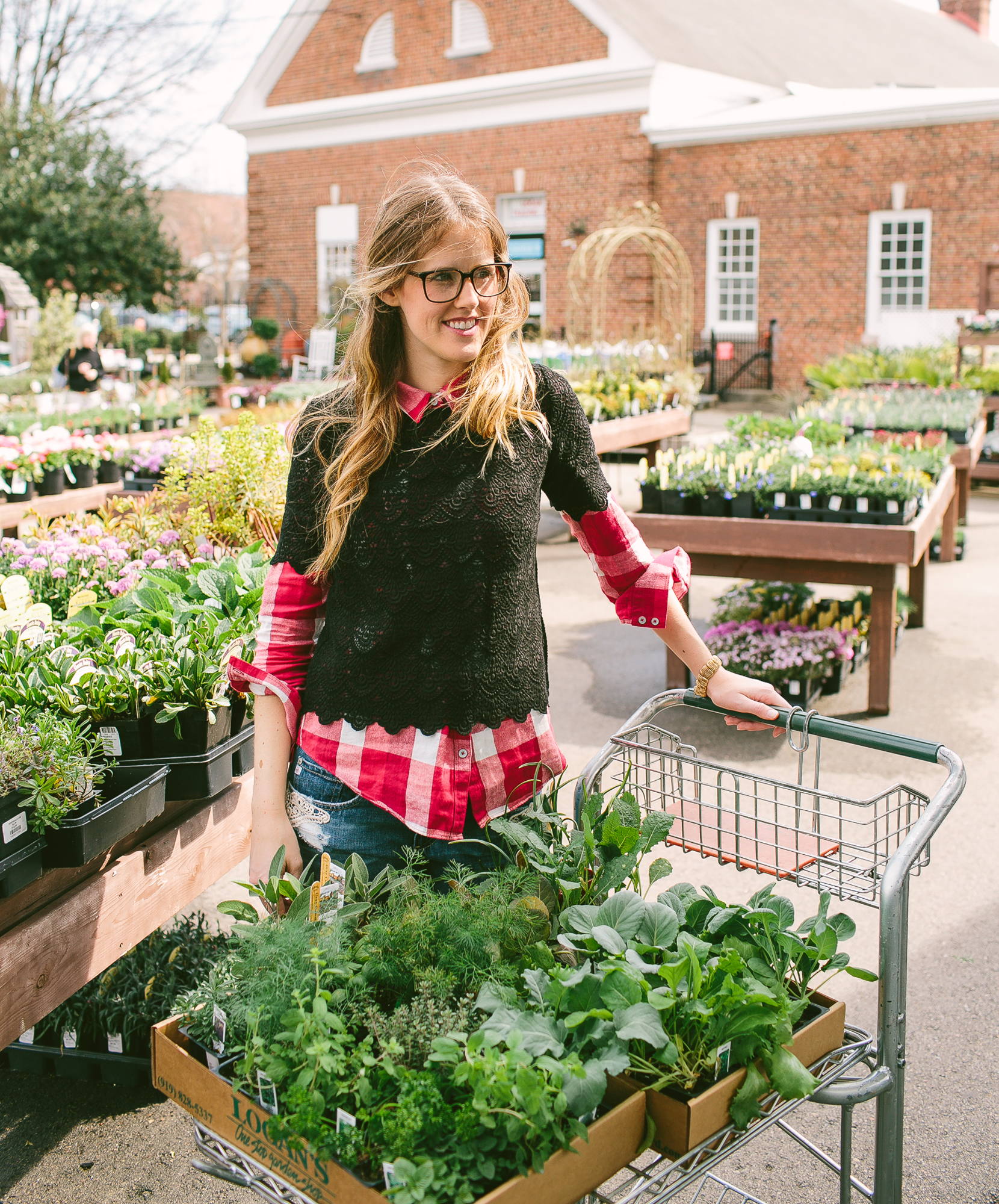 It is people like Jenn that make collaborating a beautiful thing. Finding people you click with both creatively and on quality makes all the difference. Jenn brings high expectations, a passion for creating work she is passionate about, and has an eye for creating an experience that only comes from natural skill and experience. Jenn makes me better at what I do and I know she would say the same about me. Find people like that to help you. FInd people who push you, grab your vision and then use their skills to add to it, and that also make your life richer through the experience. You don't have to do it all and truthfully you shouldn't. Great work comes out of trust, learning from failures, collaborations, and a passion for why you are creating.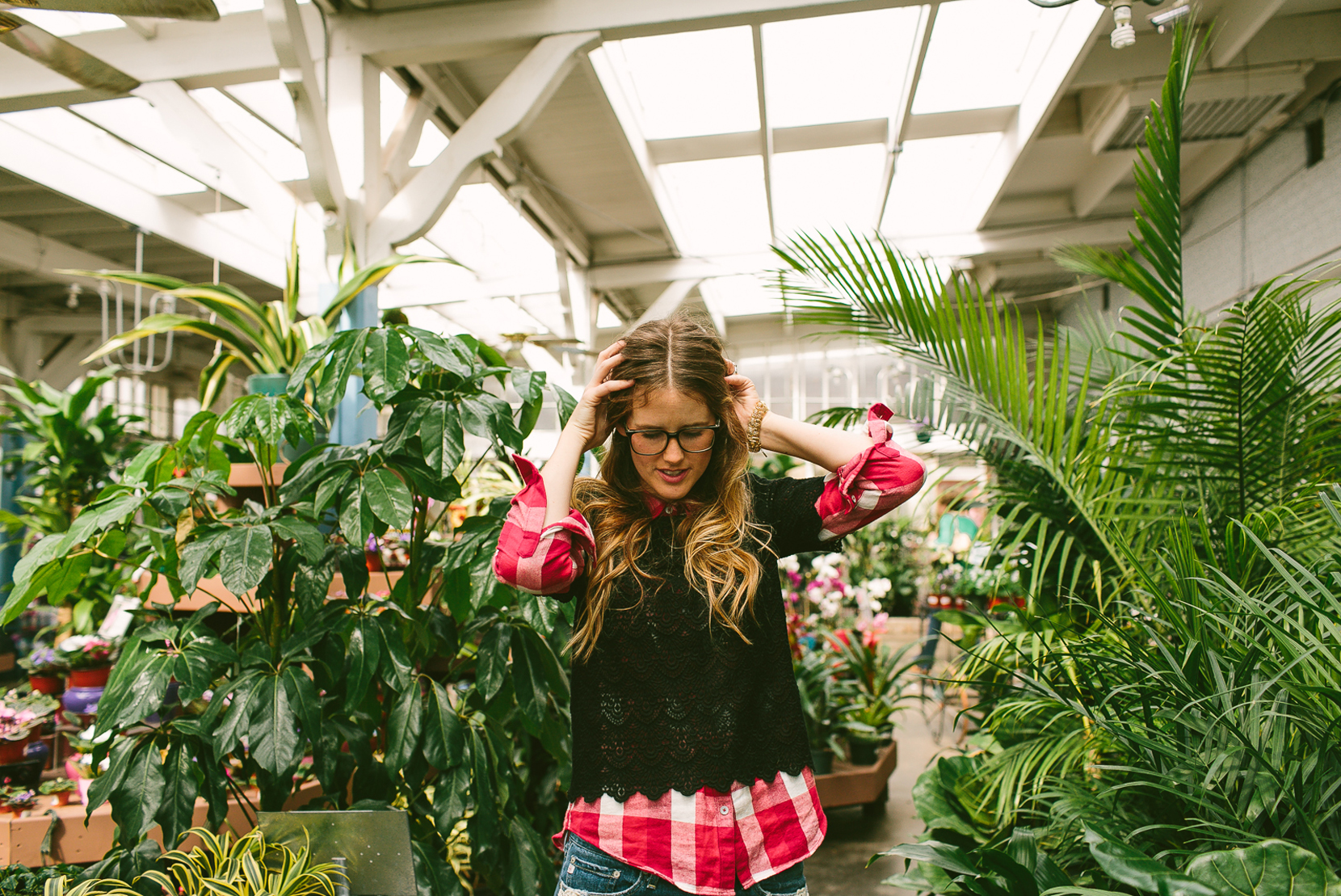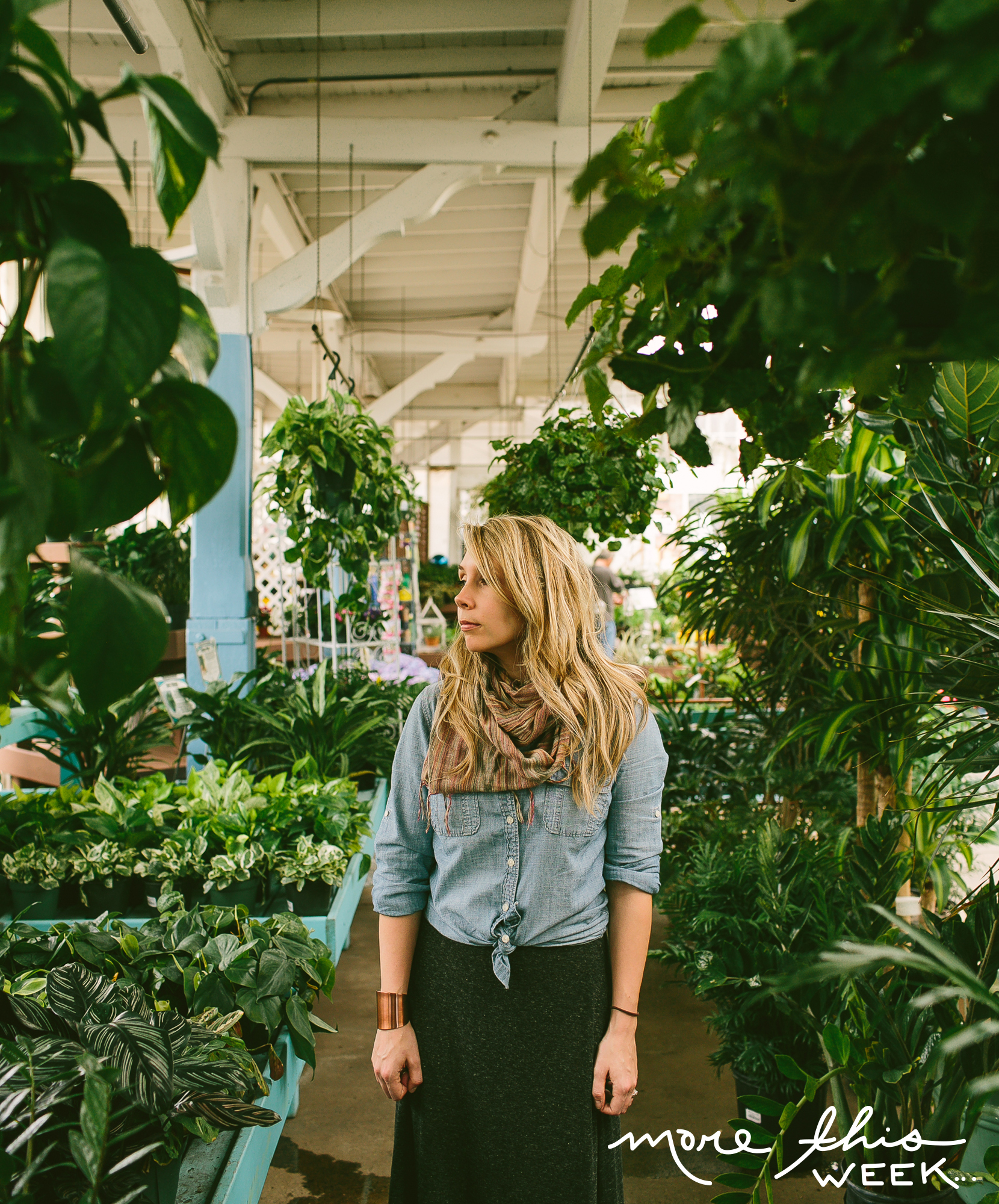 This week I will be sharing more from the preparation of the evening so stay tuned. There will also be another video! So hold on, there is some really pretty stuff coming your way.
Thank you to Logan's Garden Center in Raleigh, NC for letting us wander through your greenhouses. 
Check out Jenn's blog for more on our day of sourcing