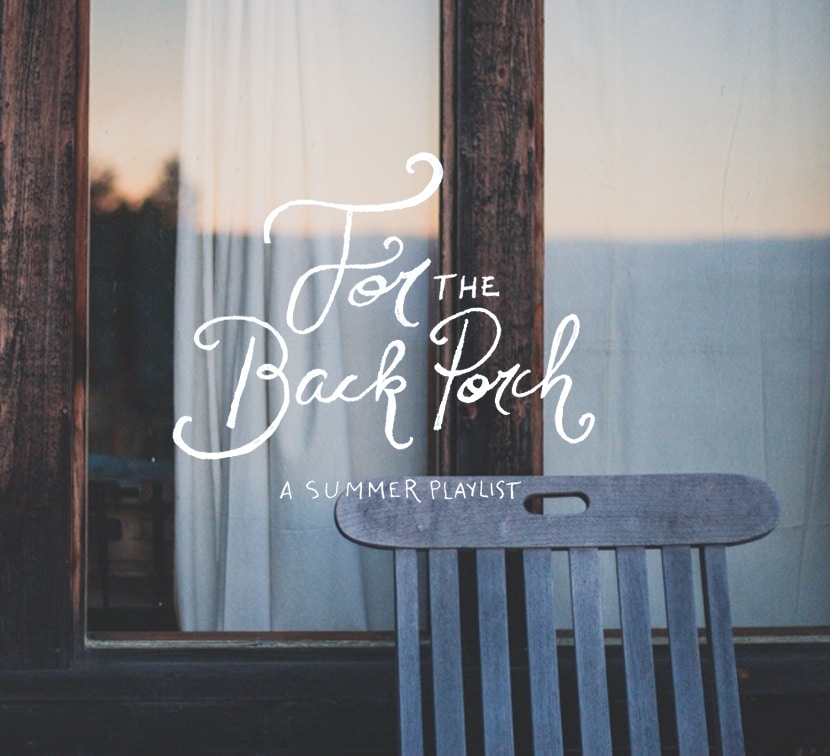 This summer we want to put together some playlists to help capture the feeling of summer. This is our favorite time of year and there is nothing better than the perfect playlist for the right moment. We have a few coming up, but today we are sharing the first of four that we have planned for the summer.
One of our favorite things about summer, is enjoying the warm weather as the sunsets. Maybe you are sipping a glass of wine. Maybe you are enjoying dinner. Maybe you are at the beach. Wherever summer finds you in those waning moments as the sun sets, this is your playlist. In our minds, this would be perfectly enjoyed sitting on your back porch with a glass of wine, the sound of crickets and cicadas as the hum. Around you there would be flickering fireflies and you would feel just a slight chill in the air, but the chair you sit on would be warm from the day's sun.
Summer is a precious time that can be busy and full of events, but we hope that a playlist such as this will connect you to slower and more peaceful moments of summer.
You can listen to the playlist on our Spotify here.
Happy Wednesday friends!