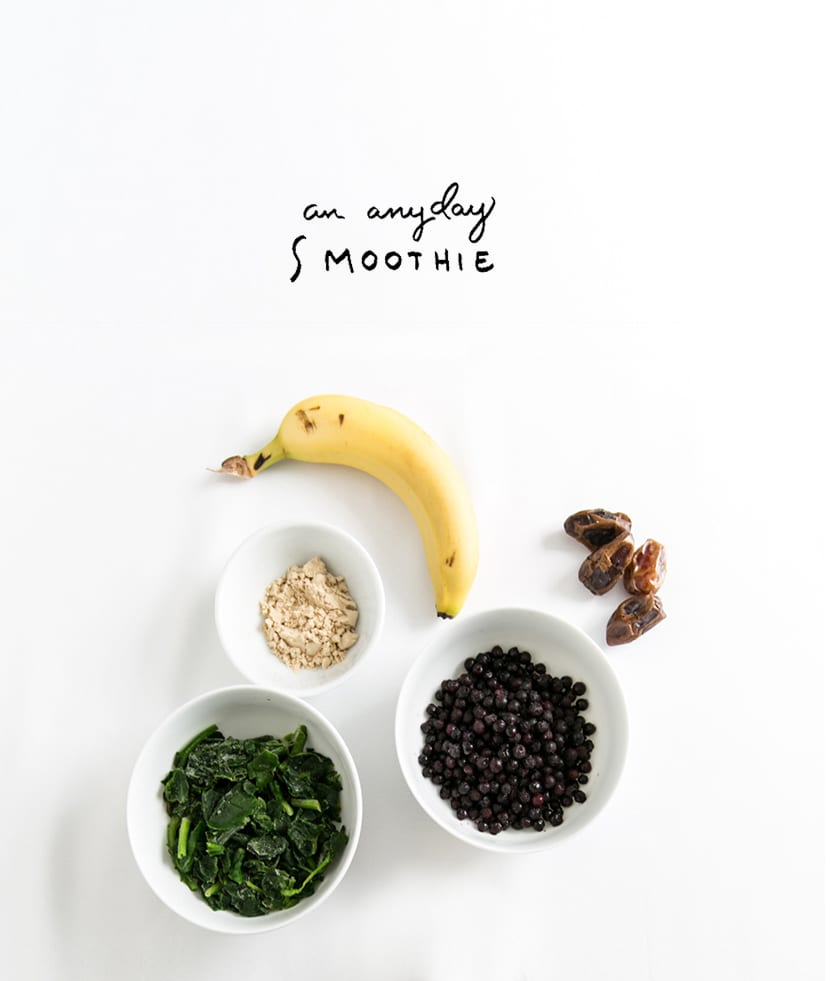 We have a routine around here in the morning. We begin slow with a really good smoothie and great coffee. It's pretty simple, but it is a routine.It is the kind of routine that when it doesn't happen life doesn't feel right. I love smoothies because they are an awesome opportunity to hide in a bunch of greens, anti-oxidants, protein, fiber, and probiotics that you need to get your day off to a good start. This was the highest quality amazon greens I could find.
I have a handful of recipes for smoothies that I use every week. I am pretty particular and picky, but I still like them simple and back to the basics. I can't do something too earthy in the morning though so I like to keep a good balance in our's. No matter the type of smoothie though we keep one thing at the core, nut milk. Whether we make it ourselves or we buy it, we always have it in the fridge ready for smoothies in the morning. One of our go-to favorites is the Silk Almond Milk's Original Unsweetened. I don't like adding any extra sugars in or flavor (even though they taste great) so I stick to the basics.
Today, I wanted to share a very easy smoothie recipe that literally can be your go-to. It is simple, packs a hefty amount of vitamins, anti-oxidants, and protein. All important pieces to starting your day right. Not to mention it tastes really yummy!
So, we partnered with Silk to help us share this any day style smoothie recipe that we think is the perfect base to start a routine of a good smoothie in the morning if you have been thinking about getting into the routine yourself.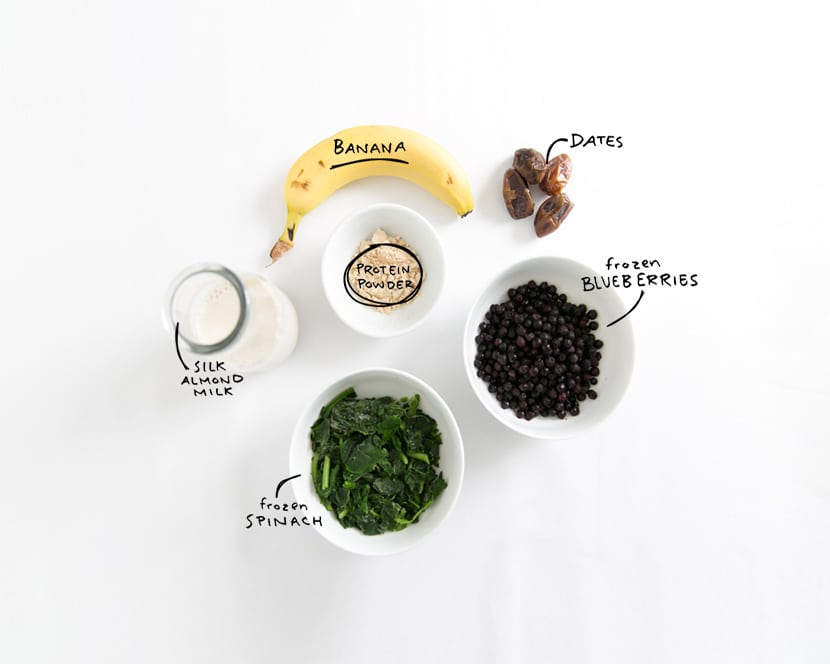 Here is what you will need:
1 banana
1 cup Silk Almond Milk (give or take depending on the consistency you prefer)
1 cup frozen organic blueberries (the best is if you freeze them from the summer)
1 cup chopped organic spinach
4 dates pitted (if you like it sweeter add 2 more or if you don't want it sweet take away 2)
1 suggested serving of protein powder by your favorite company. We love Sun Warrior Plant Protein (optional)
Suggested add ons:
probiotics capsules
local honey
almond butter
chia seeds
coconut oil and/or manna
raw cacao powder
This recipe will make 2 smoothies. So if you are only making one then cut the recipe in half. I also say the protein powder is optional. Some people hate the texture (thus why we love Sun Warrior), but it isn't for everyone and I understand! I also don't want you to feel you can't tackle daily smoothies if an ingredient isn't in your pantry. You can always swap things out easily. If you have questions about that, feel free to ask in the comments and I would be glad to suggest other ingredients.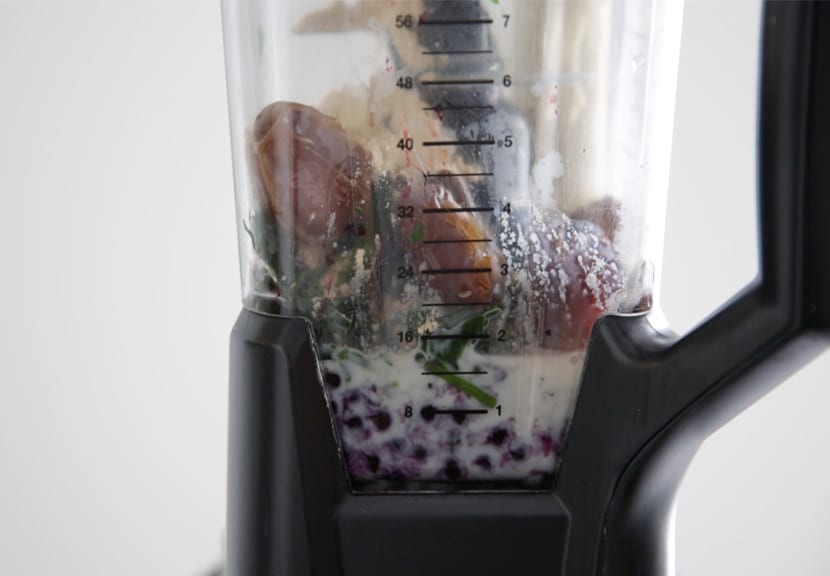 All you will need to do is drop all of those ingredients into your high speed blender. We own a Ninja Ultima Blender and really think it does a great job, for the price point, and love the other attachments for making dressings. It is one of our most used items in our kitchen.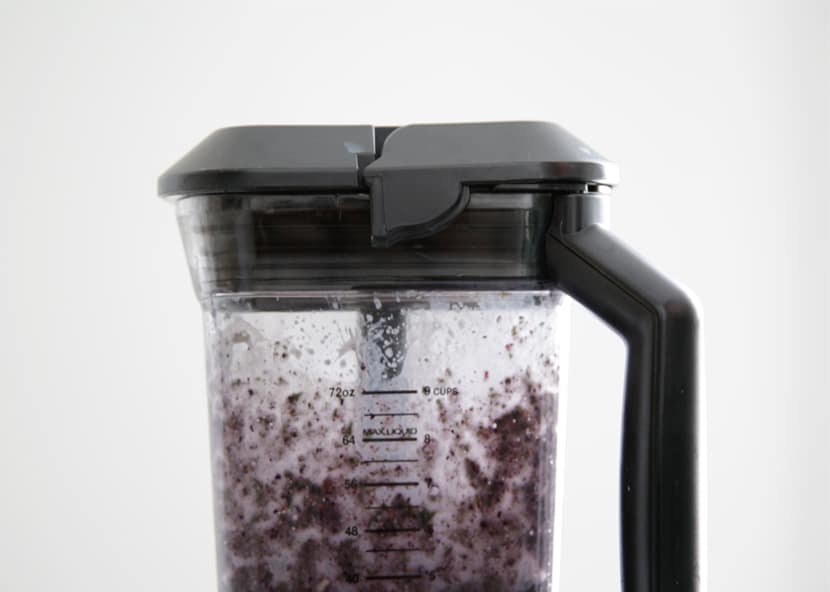 Once all the ingredients are in the blender, just blend it on up. I usually pulse a few times and then run it at the highest setting for about 30 seconds. I then pour the smoothie into the glass and begin enjoying a healthy and filling breakfast.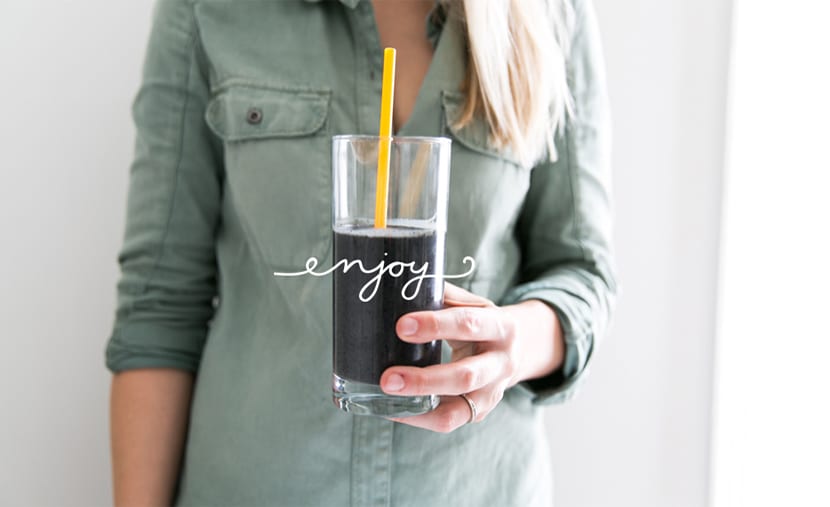 Do you have a favorite recipe for smoothies? I would love to hear your thoughts or even what you like to start your day eating?
If you want more awesome smoothie recipes, Silk offers some great ones to get you headed in a great direction. See their selection on their site here.
This conversation is sponsored by Silk. The opinions and text are all mine.