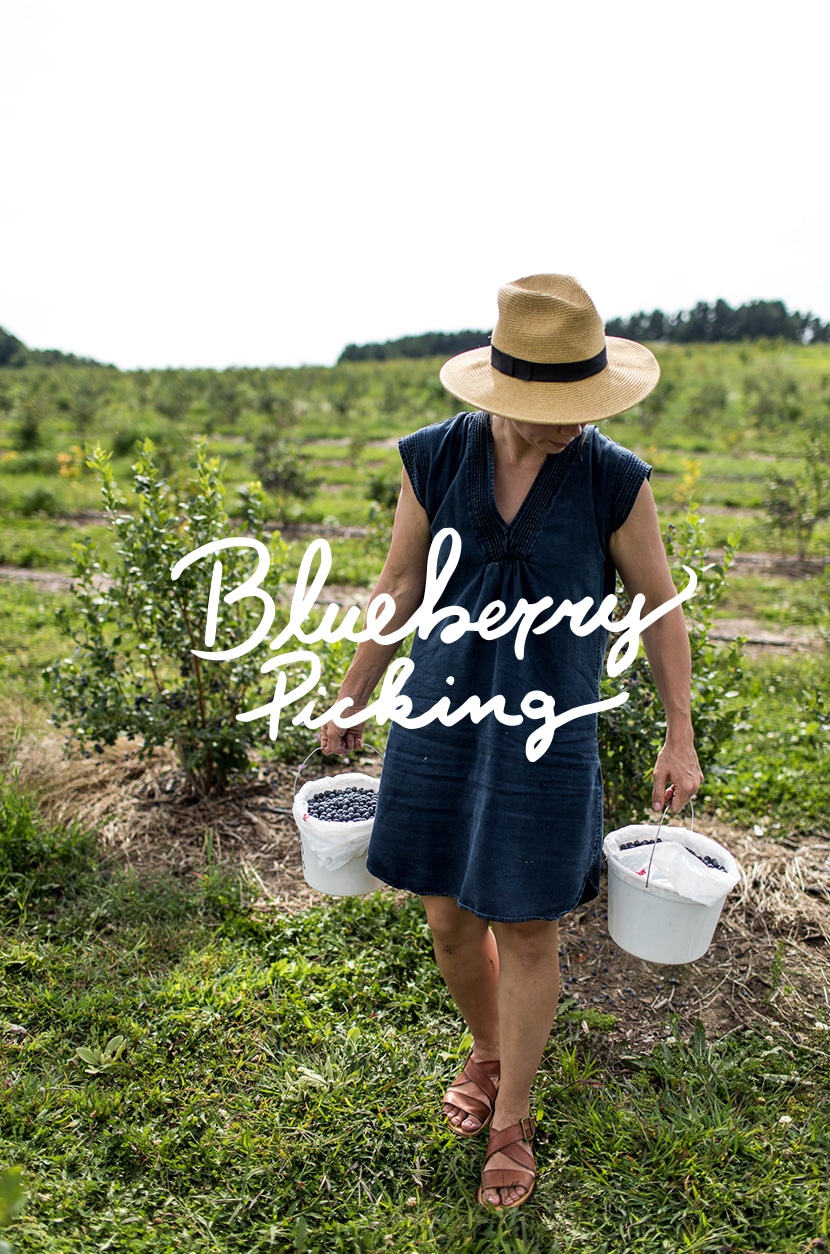 The beauty of August's bounty is in full force these days. Wandering through the farmer's market is a sight to see. From layers of fruit to heirloom tomatoes of every color to the trailers of corn emptied hours after the market opens. If we didn't have enough to do already, mid to late August days begin the process of harvesting and preserving the flavors of summer as one more thing on our to-do list this time of year.
Years ago this was a common practice for us, but when we moved away the rhythm changed and I didn't know the seasons as well in Raleigh as I did here. Not to mention things were more available year around so the need to harvest and preserve were far less. Now that we are back, my muscle memory of harvesting and preserving the seasons is beginning to come back.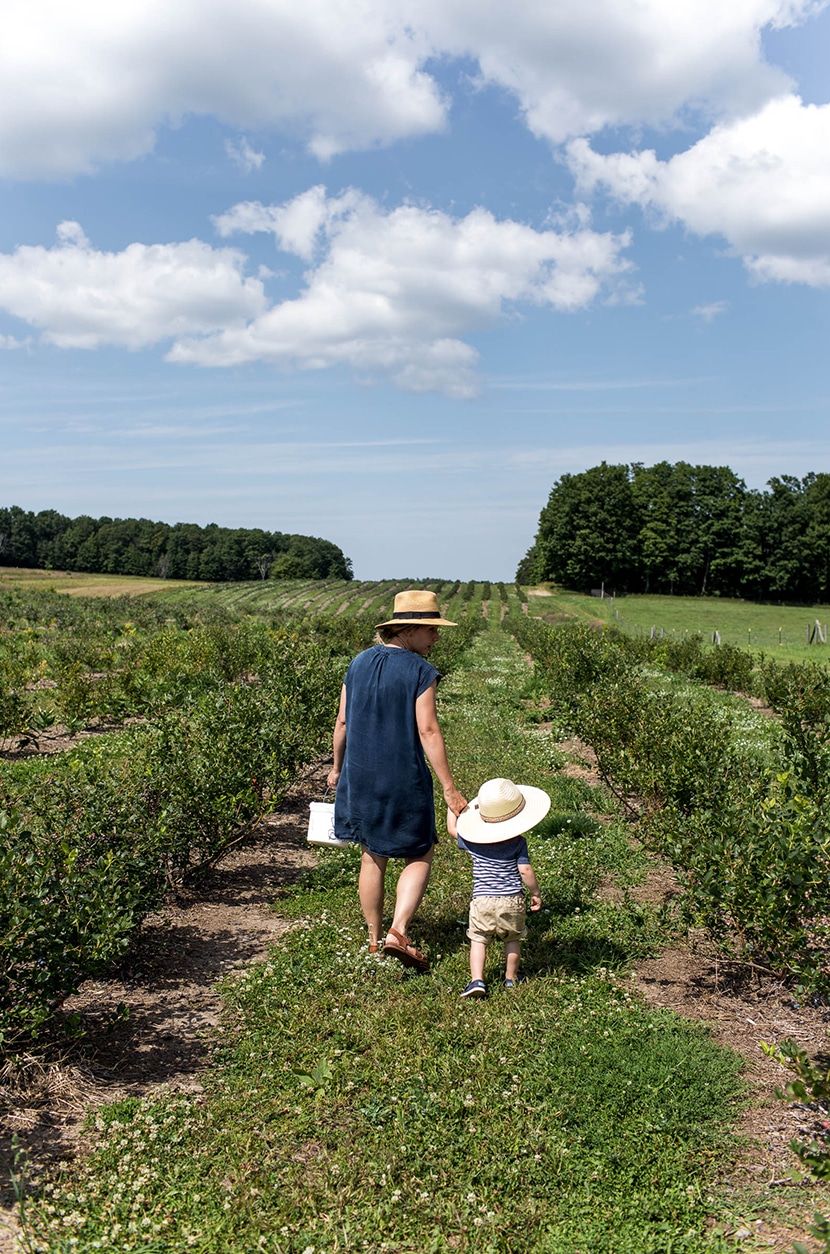 This last weekend we headed out to a local blueberry farm with our friends to fill our buckets as full as we could with local berries that we could freeze and keep through the winter. We are half way through the picking season for blueberries and so we wanted to make sure we got enough for our little family.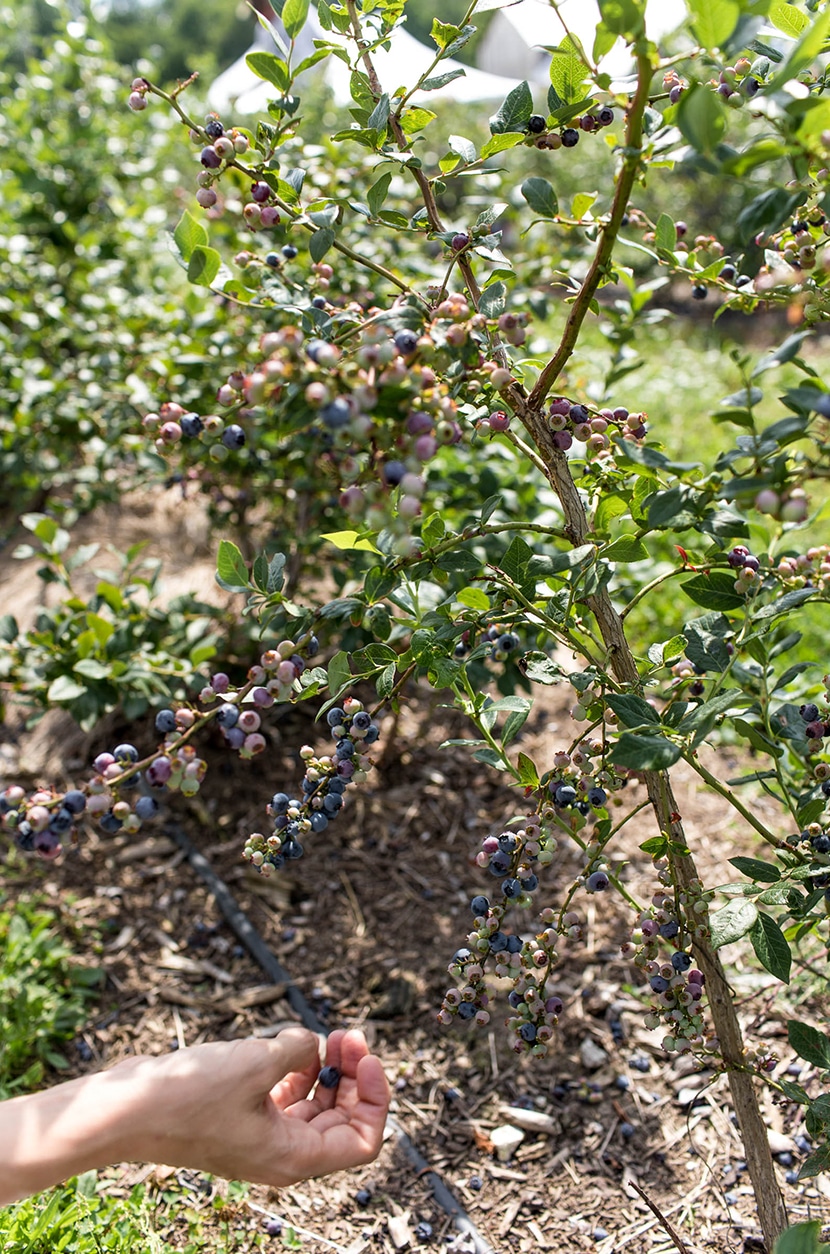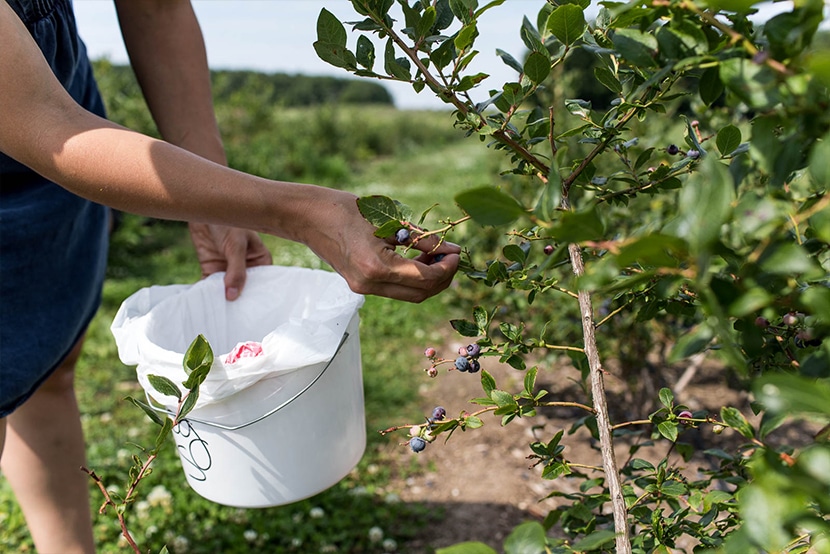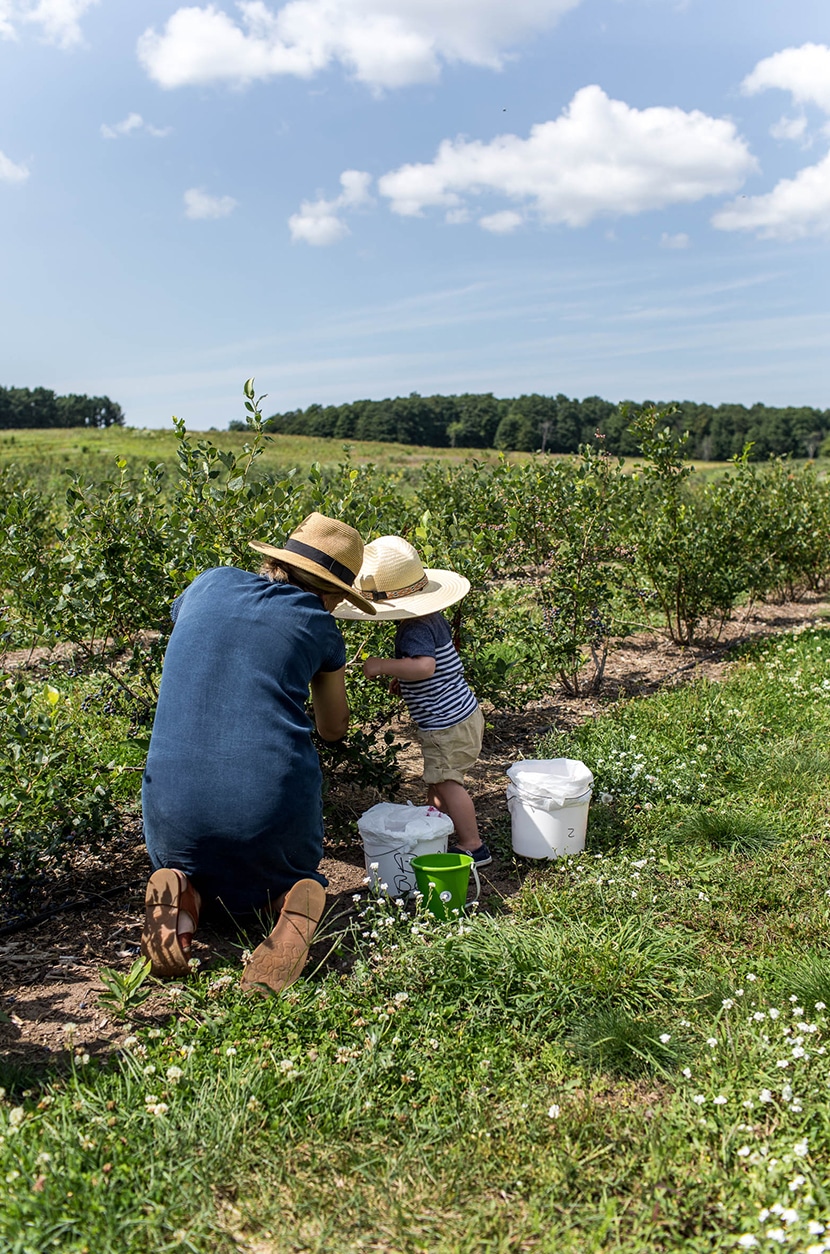 Harvesting is an important part of this time of year. I find it really important to experience it whether in your own garden or at a u-pick farm. Harvesting your vegetables and fruit is extremely rewarding and is full of exciting things to learn. For instance, when you experience harvesting you learn to appreciate what it means to see vegetables in the store and you know what went into growing them. You learn the colors that change as they ripen and become ready. Best of all you experience the world they thrive in as they are grow. All of it is important to understanding our food and having respect for it.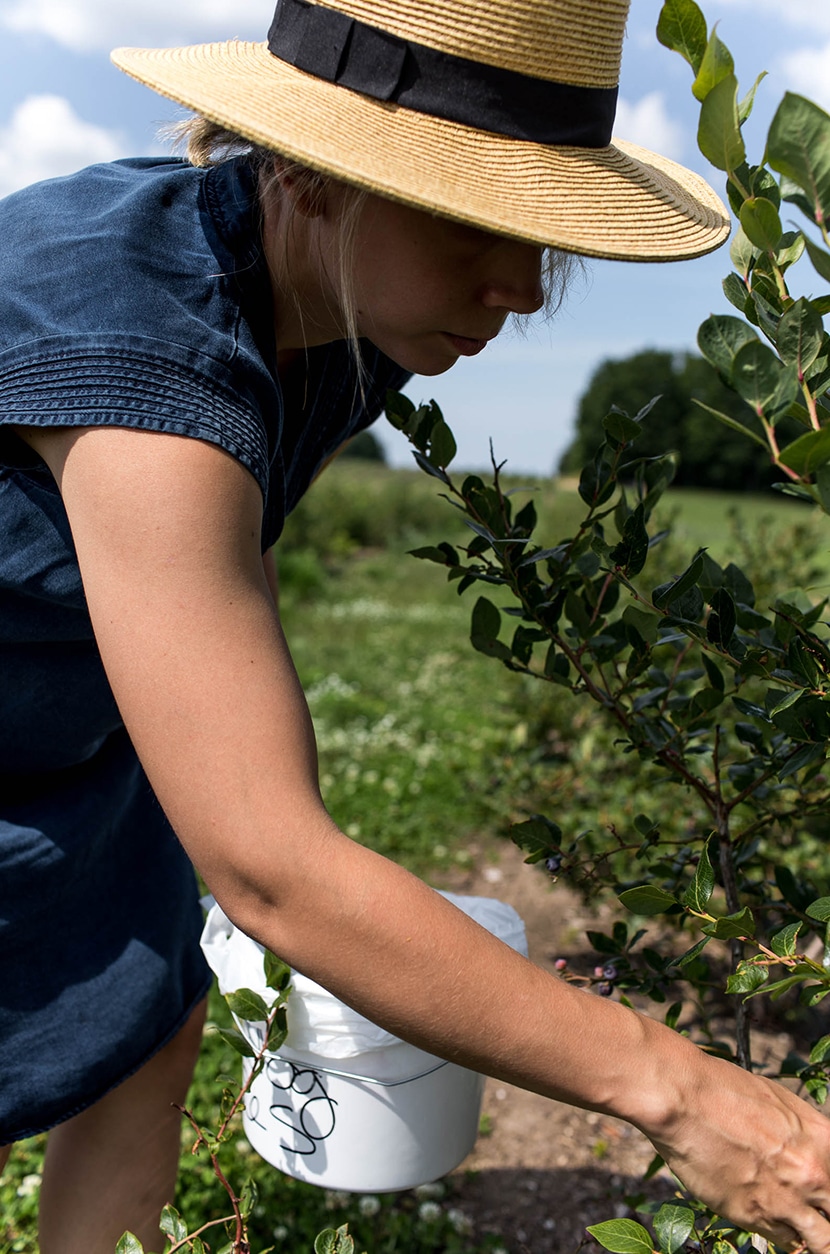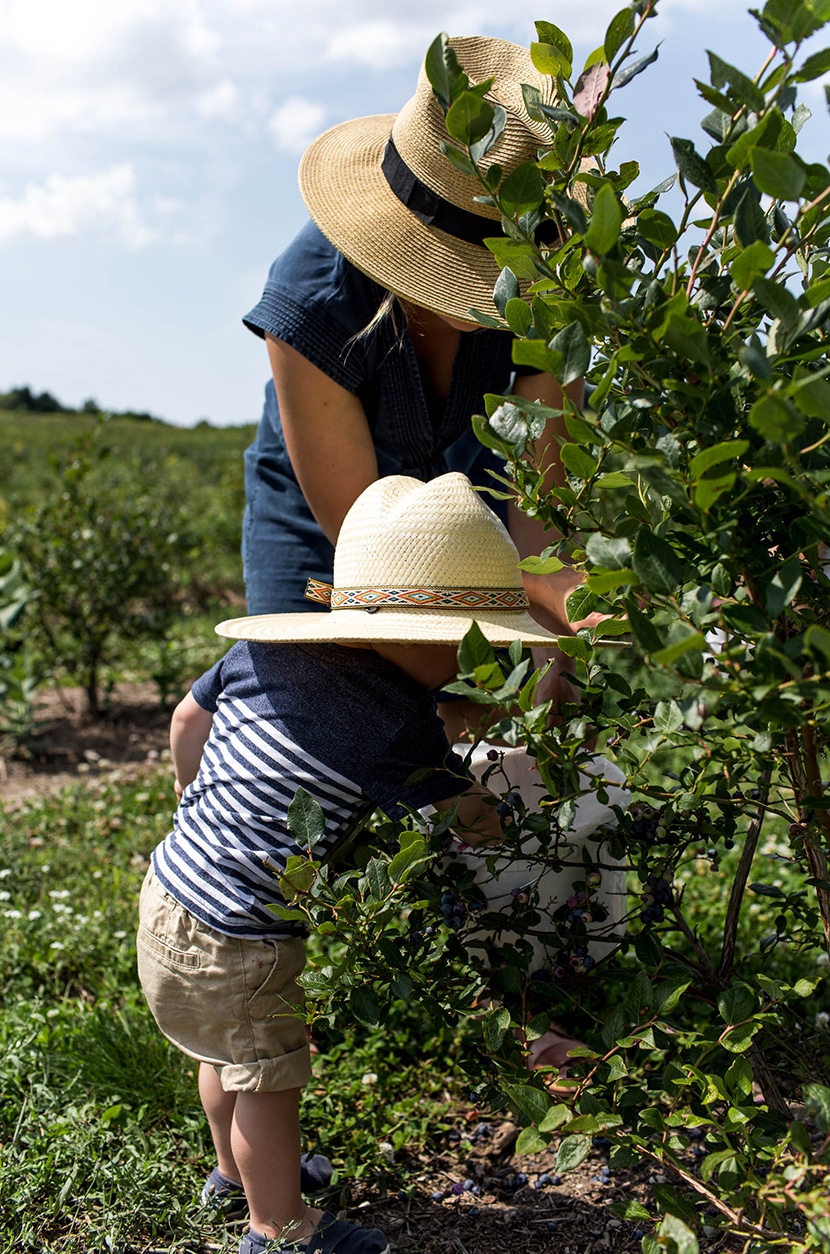 It had been years since I spent time with blueberries and picked them. I nearly forgot how a blueberry tasted straight from the bush after being warmed by the summer sun. There is nothing that compares to it and the color they have with the dusty layer on the exterior. They are a sight to see and experience.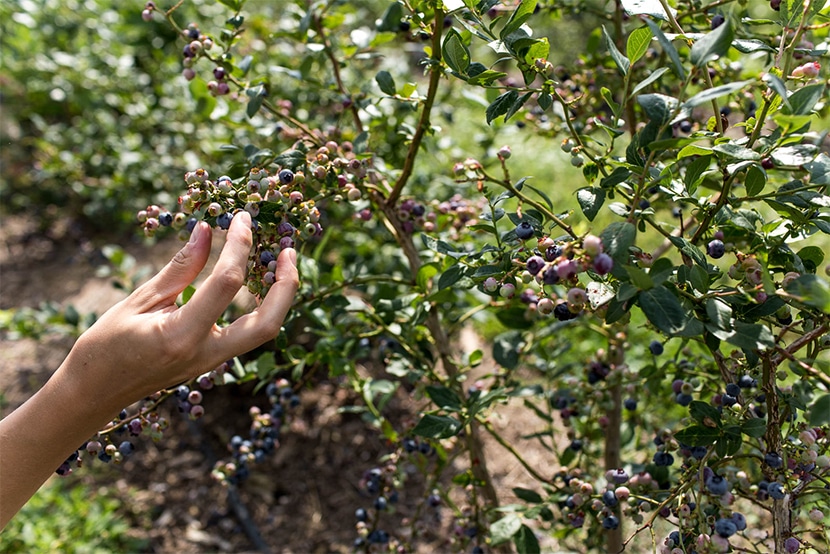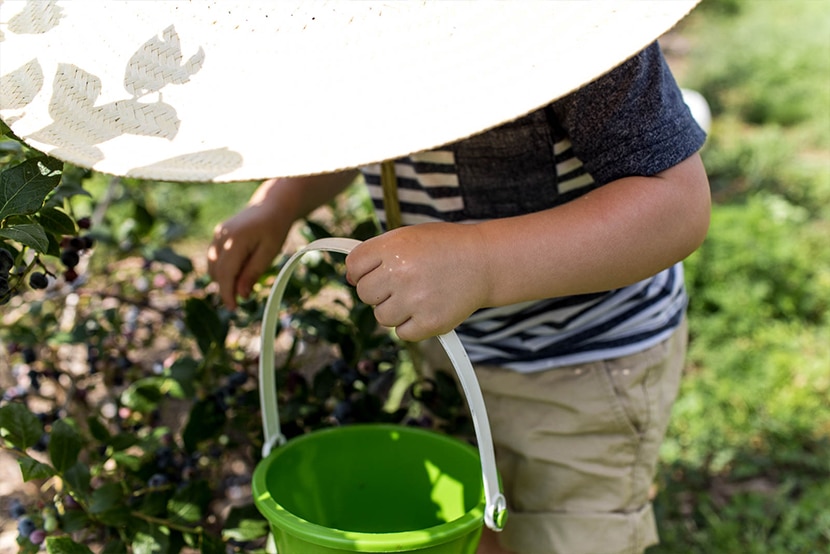 It really is easy to become so busy with our days that we can forget to find the time to go out to a u-pick farm for an afternoon at just the right moment where the berries are at their peak. We can always come up with an excuse. I know I can even as someone who loves going. Summer creeps up on us and before we know it the days can blur together leaving us unaware that we are missing out on just the right moment to capture the season.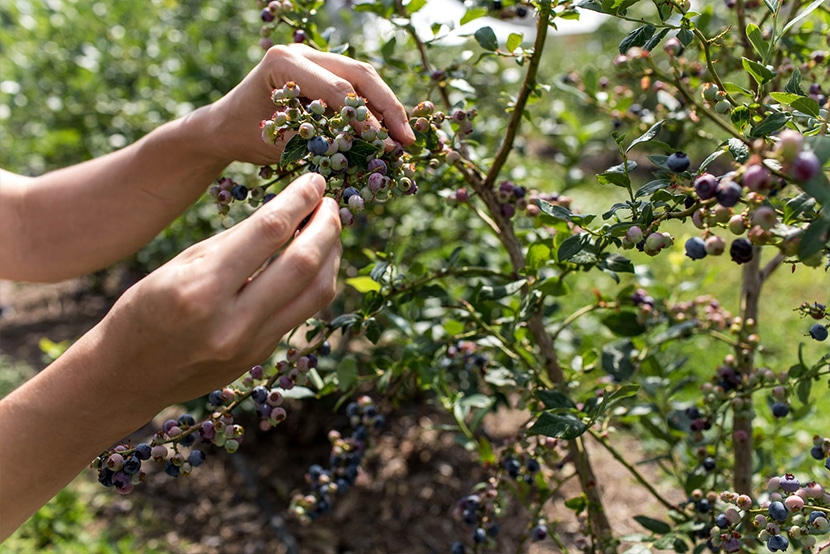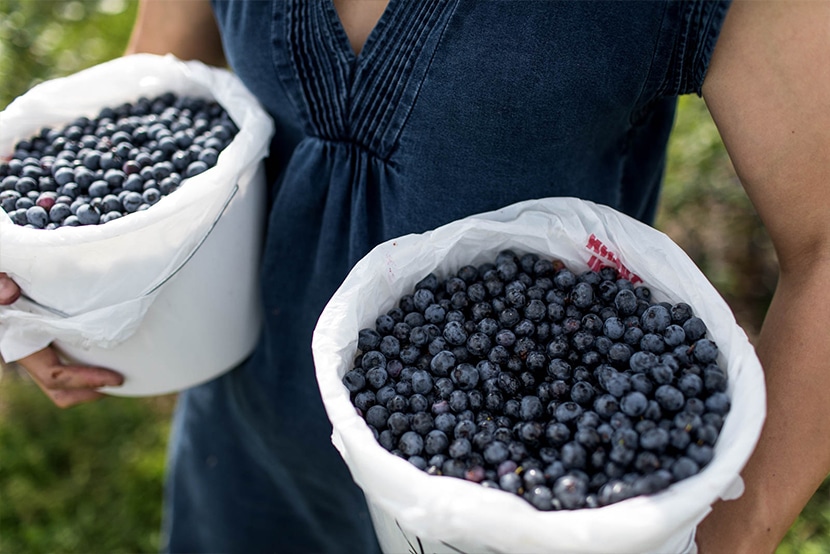 What I know though is that the hard work now will pay off come January when we desire the flavors that only warm summer days can create. We will eat blueberry crisps by the fire in the evening after the sun fades early in the evening on a winter day. It will be a warming and comforting promise of summer days both of the past and the future.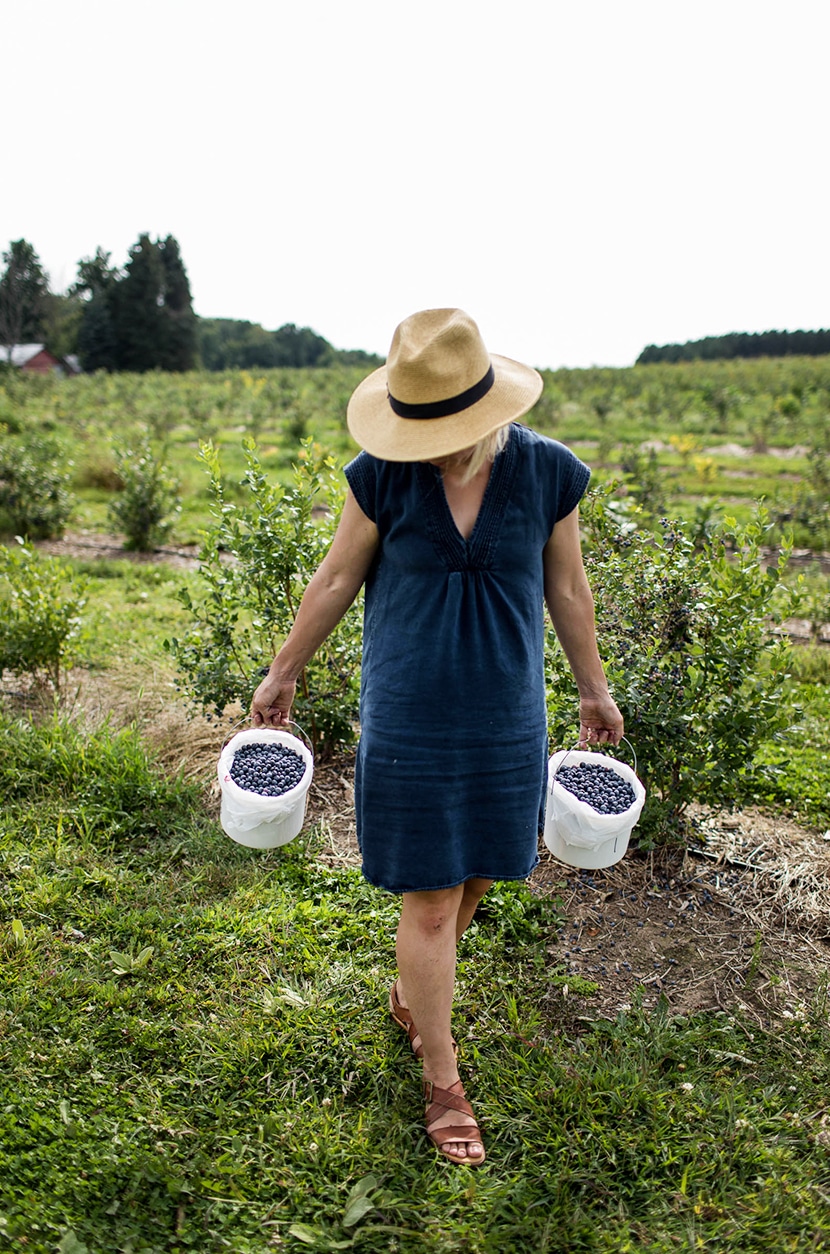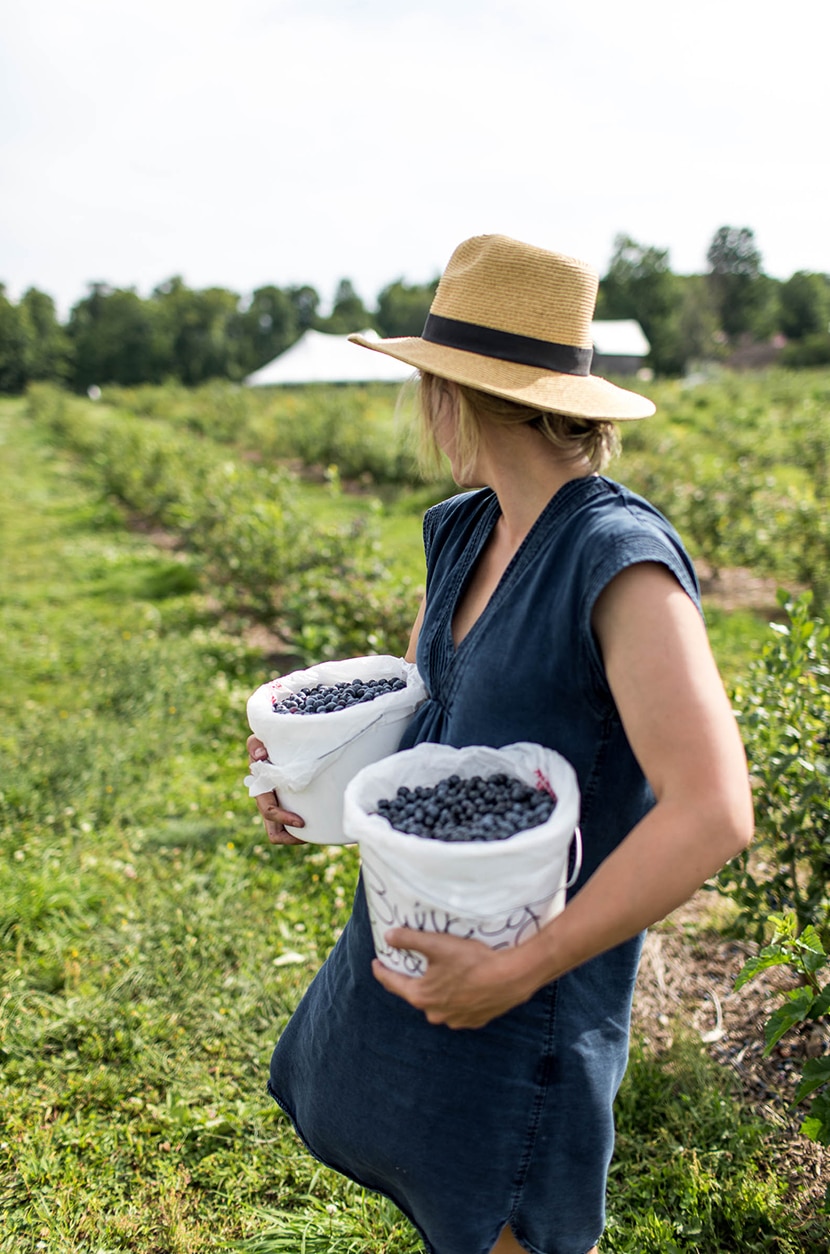 Though summer and August, in particular, are months of abundance, we must thrive within it. We have to find a way to gather this season, bottle it up, make the most of it, and find purpose and intentional moments so we can better enjoy the other seasons where the bounty is less. These August days full of beautiful fruit and vegetables will pass quicker than we care to say. I hope you find time to get out there, get dirty, gather your food, and most importantly preserve it so we can enjoy it when we need it most.