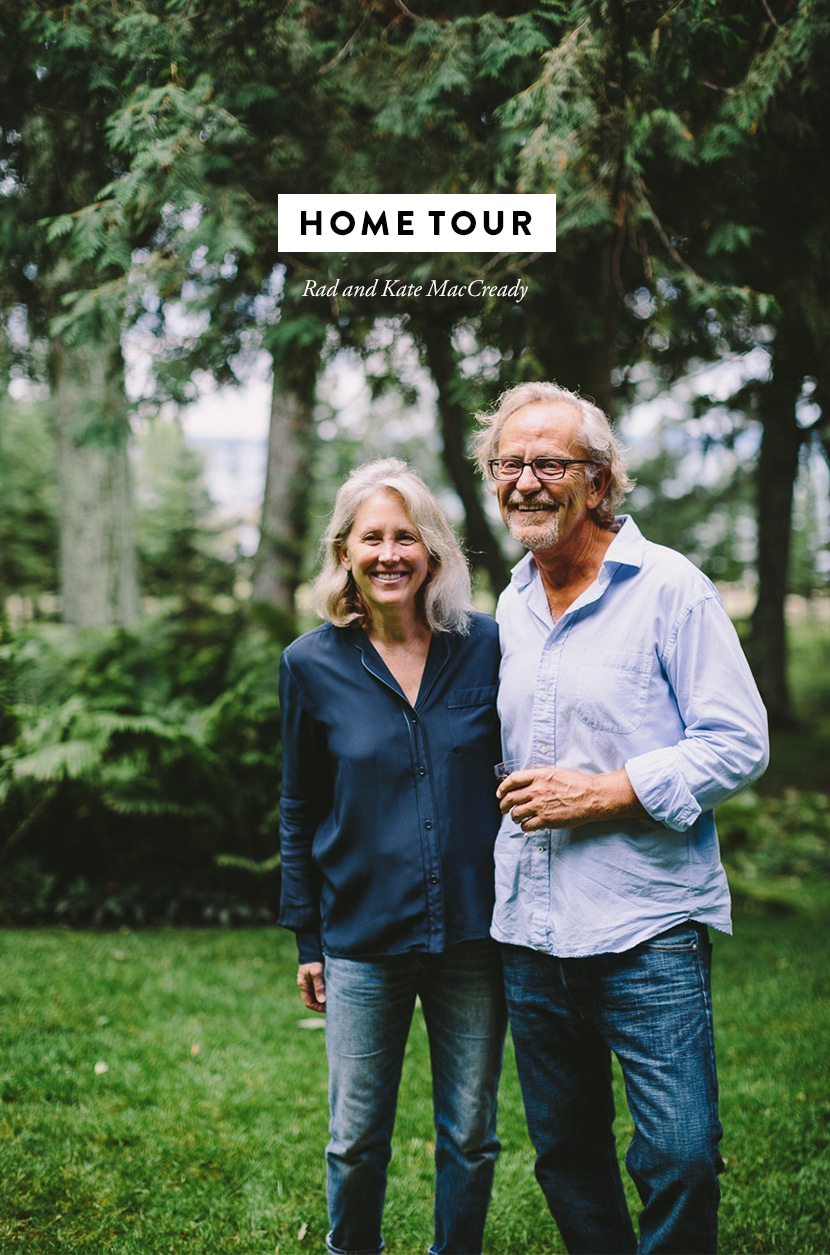 It doesn't happen every day, but once in a while you meet someone who impress you so greatly that you are changed after meeting them. These are people who go their own way. They see life just a little bit differently, but that little bit of difference has made a huge impact on their lives and those lucky enough to be near them. In our travels and adventures we have met some of these unique souls and have decided to begin to feature their stories and the places they call home.
First up on our list of inspiring people are Rad and Kate MacCready. They are the owners of Huzza, a wildly popular import store located in Harbor Springs, Michigan and online. It is a must-see store in Northern Michigan and is a constant source of inspiration to us. The store reflects their passion for authentic objects made by primitive cultures. It offers an eclectic mix of one-of-a-kind, high-end, top-quality home and clothing items. Rad and Kate's own home, right on Lake Michigan, is the perfect reflection of the lifestyle Huzza projects.
Longtime creative inspirations to us, Rad and Kate were part of last summer's  Simple Evening. After the dinner last summer, we had an opportunity to sit down and chat with Rad about how they have translated their passions and livelihood into their personal space.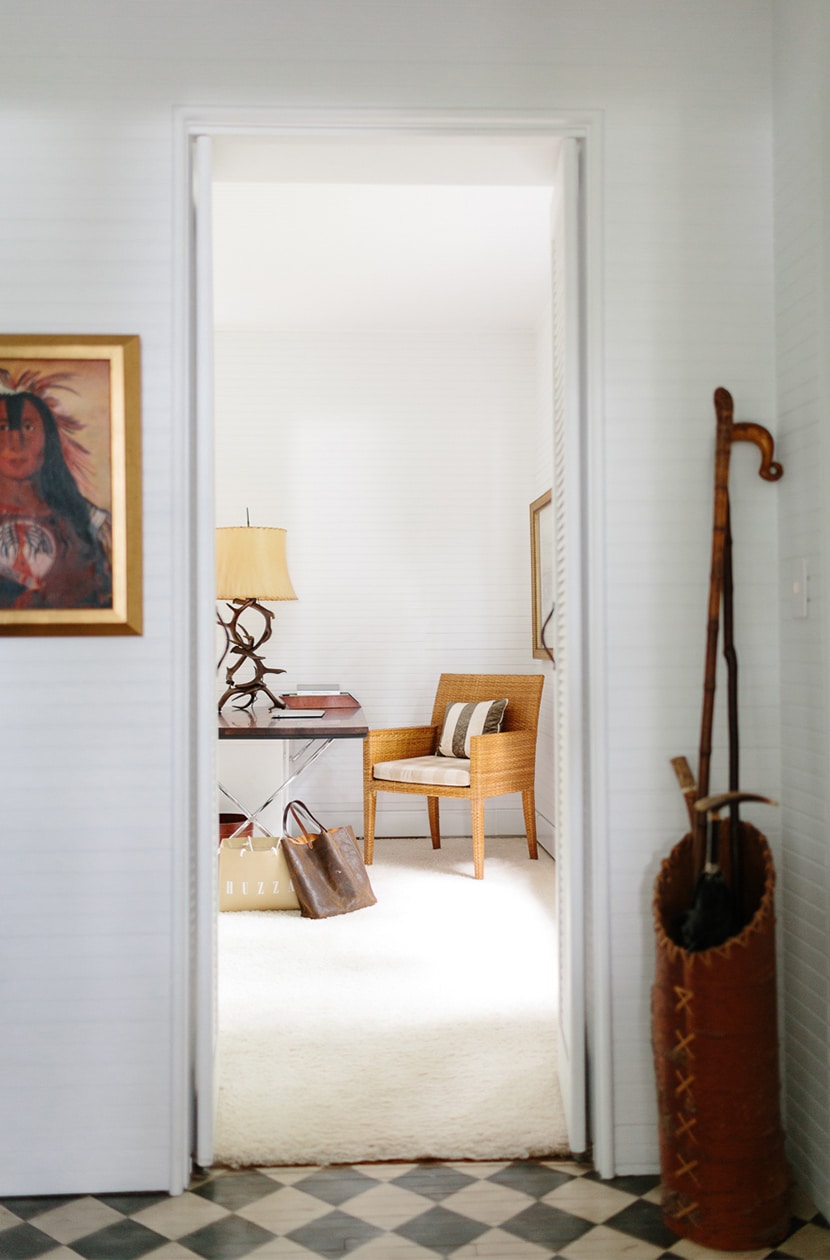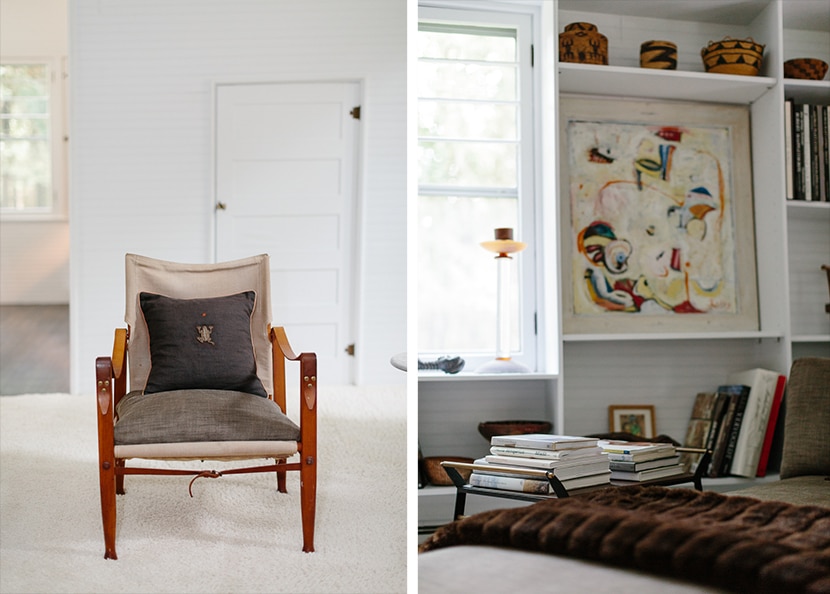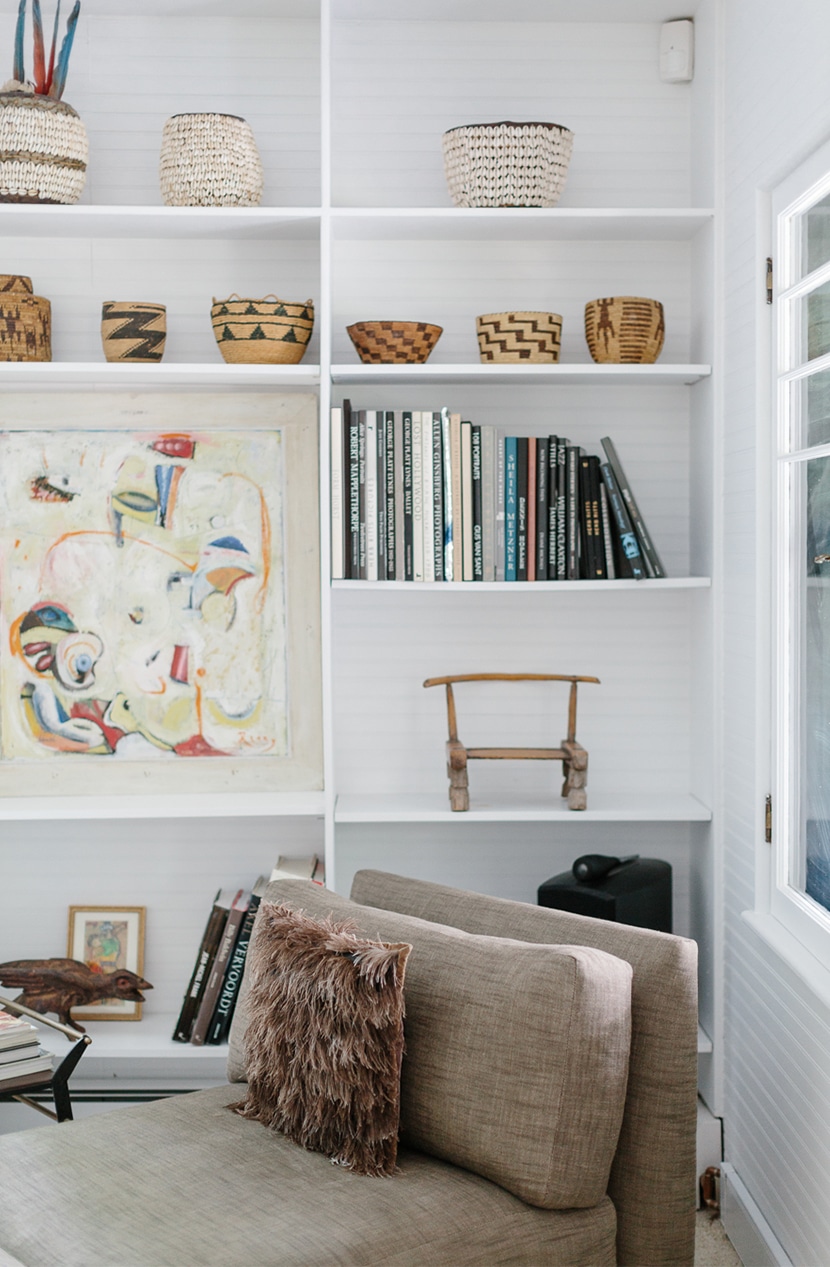 1. Tell us where Huzza started. What inspired you to begin the shop in 1978?
RAD: We were both raised in entrepreneurial families that had successful manufacturing businesses. After laboring in occupations too numerous to mention, we were prodded by our parents to put our laid-back aimlessness aside and get real about what we wanted to do so we could have some degree of stability. Knowing that you can tar roofs, bag groceries, paint factory buildings, cook and wait tables, supervise and work assembly lines is a gift our parents gave us. It taught us that we did not want to work for anyone else but ourselves. We sensed a need to express ourselves creatively as well. So, we had to come up with something that would allow for both. Voila! Travel, buy amazing stuff and offer it in a way that had never really been done. Huzza was born and was open for business in exactly a month.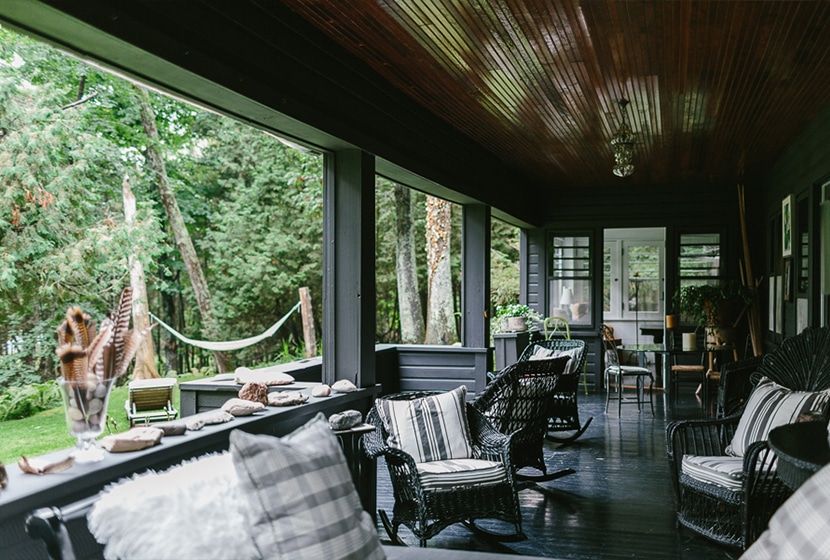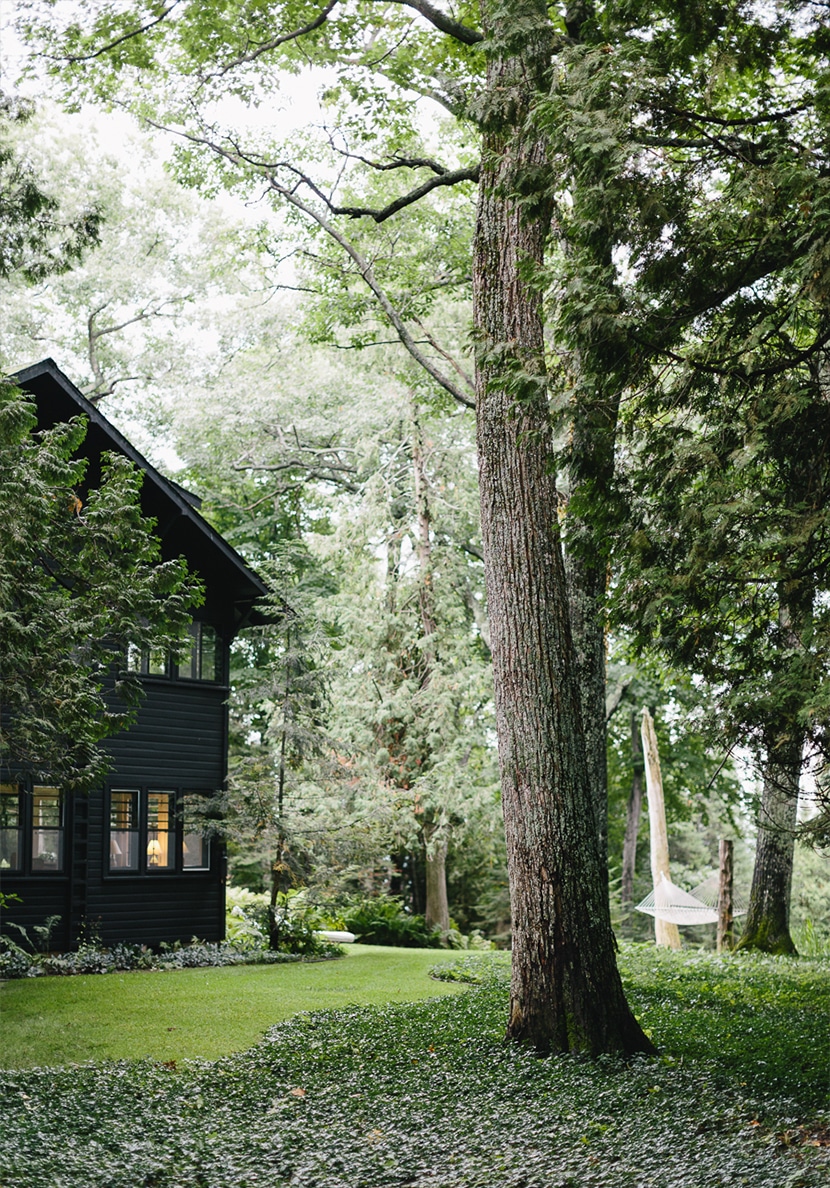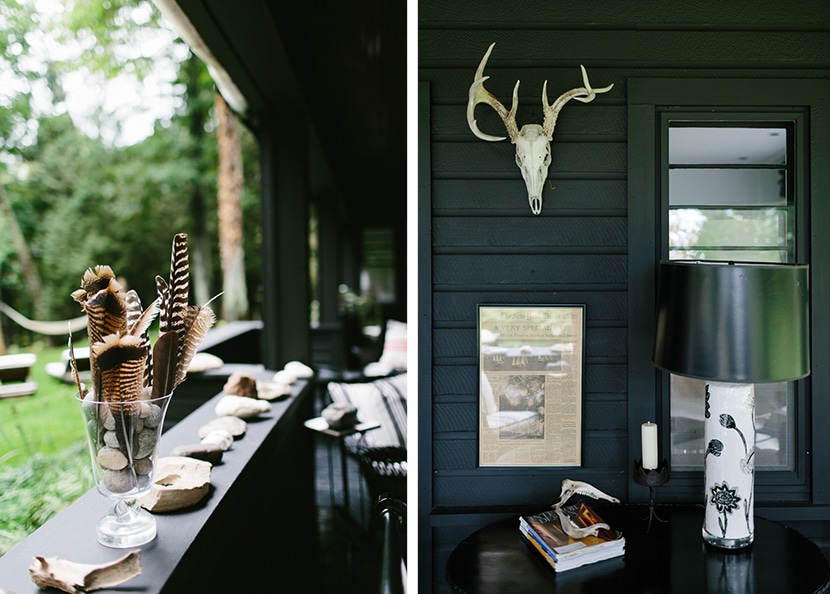 2. How would you describe your styles?
Simple, classic, modernist.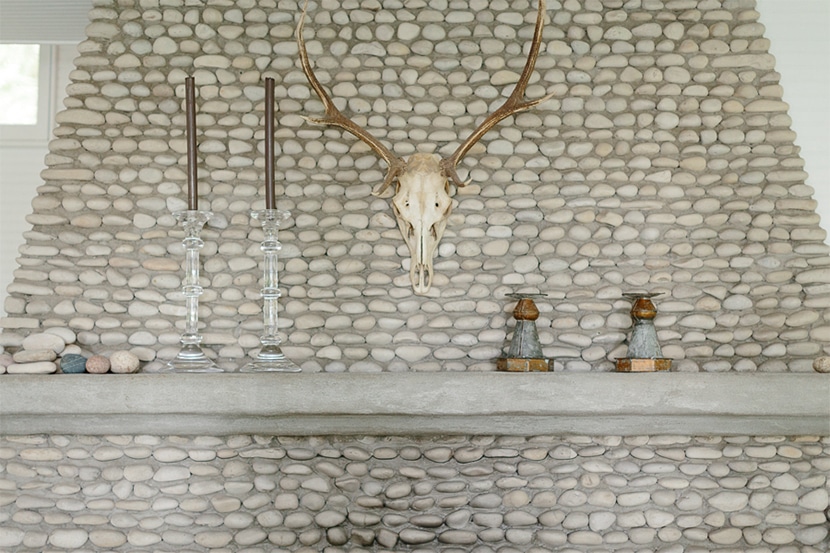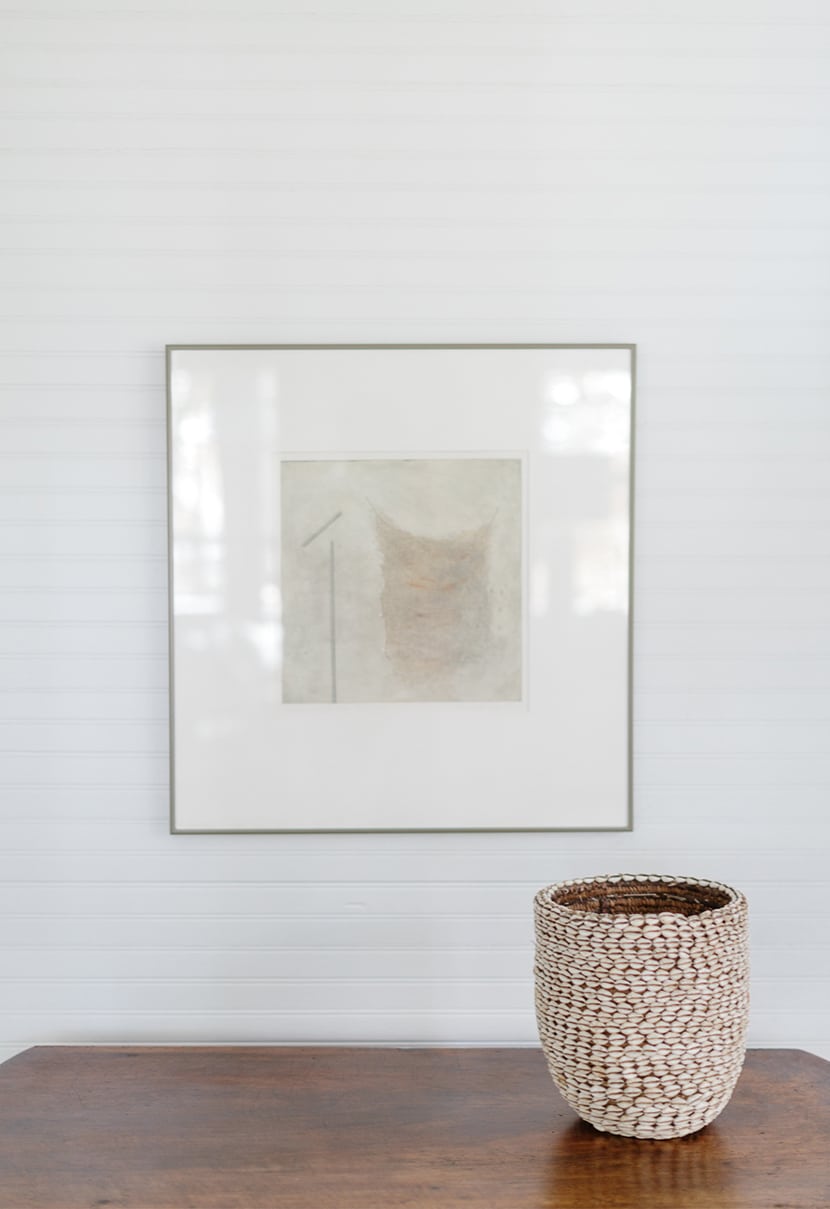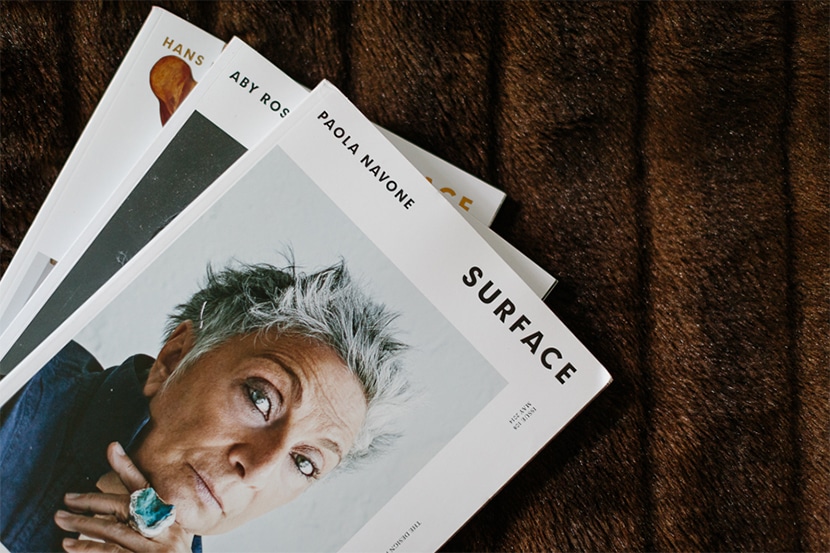 3. What do you feel has most influenced your tastes over the years?
Embracing the natural world.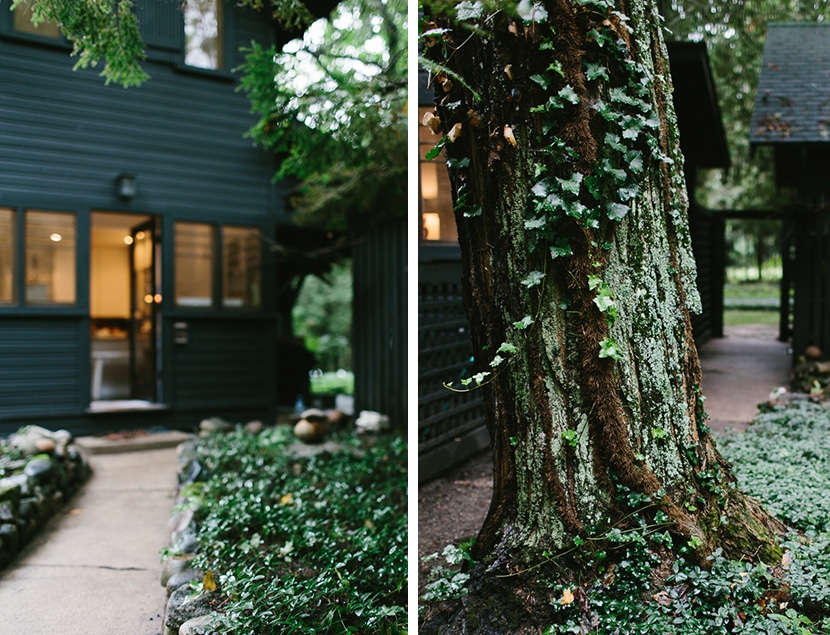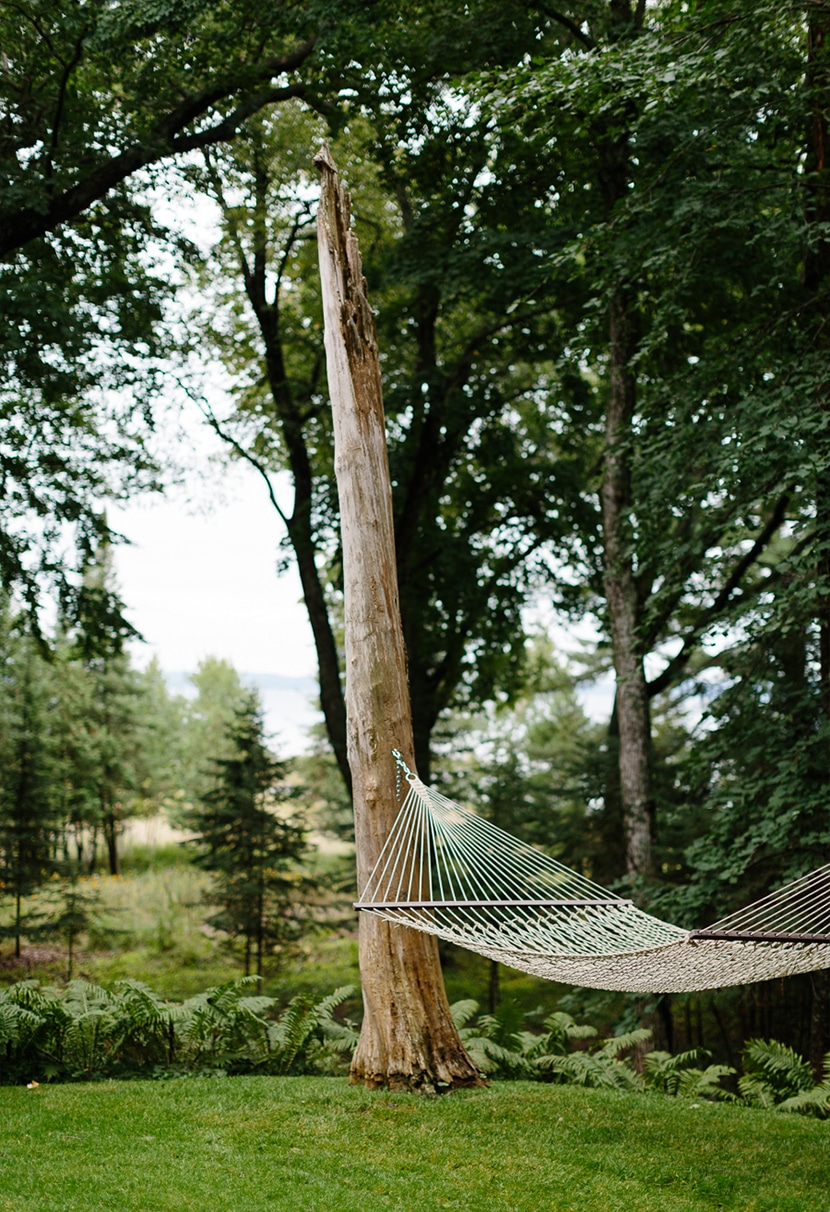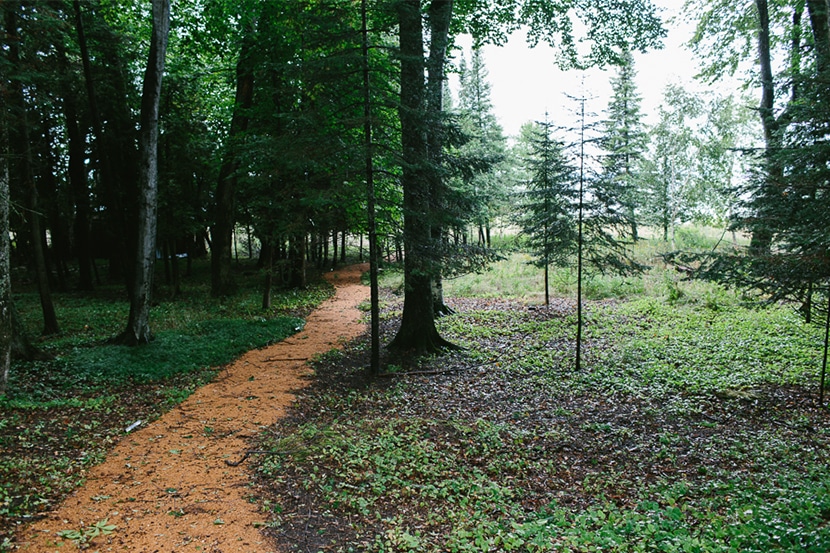 4. As people who clearly have a specific eye for fashion and interiors, what have you done to make sure your business and your home stay true to this vision? Anything crazy?
I surround myself with what I derive pleasure from. I never think about defining any of it. Each item must simply make life more pleasurable and beautiful.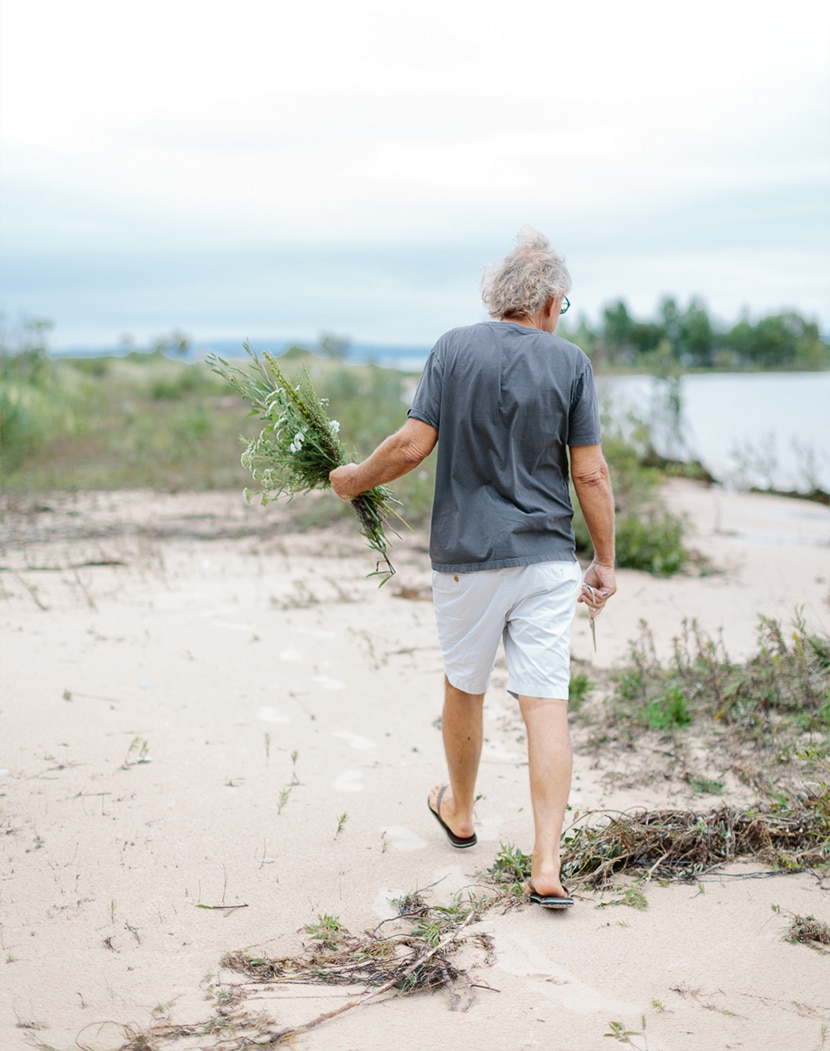 5. As creative entrepreneurs who carved your own path at a time when it wasn't always easy to do so, how did you overcome the challenges?
By being humble and true to our intuition and thankful to our family, friends and Huzza devotees. We believe in always being loyal to those who are loyal to us and our passion.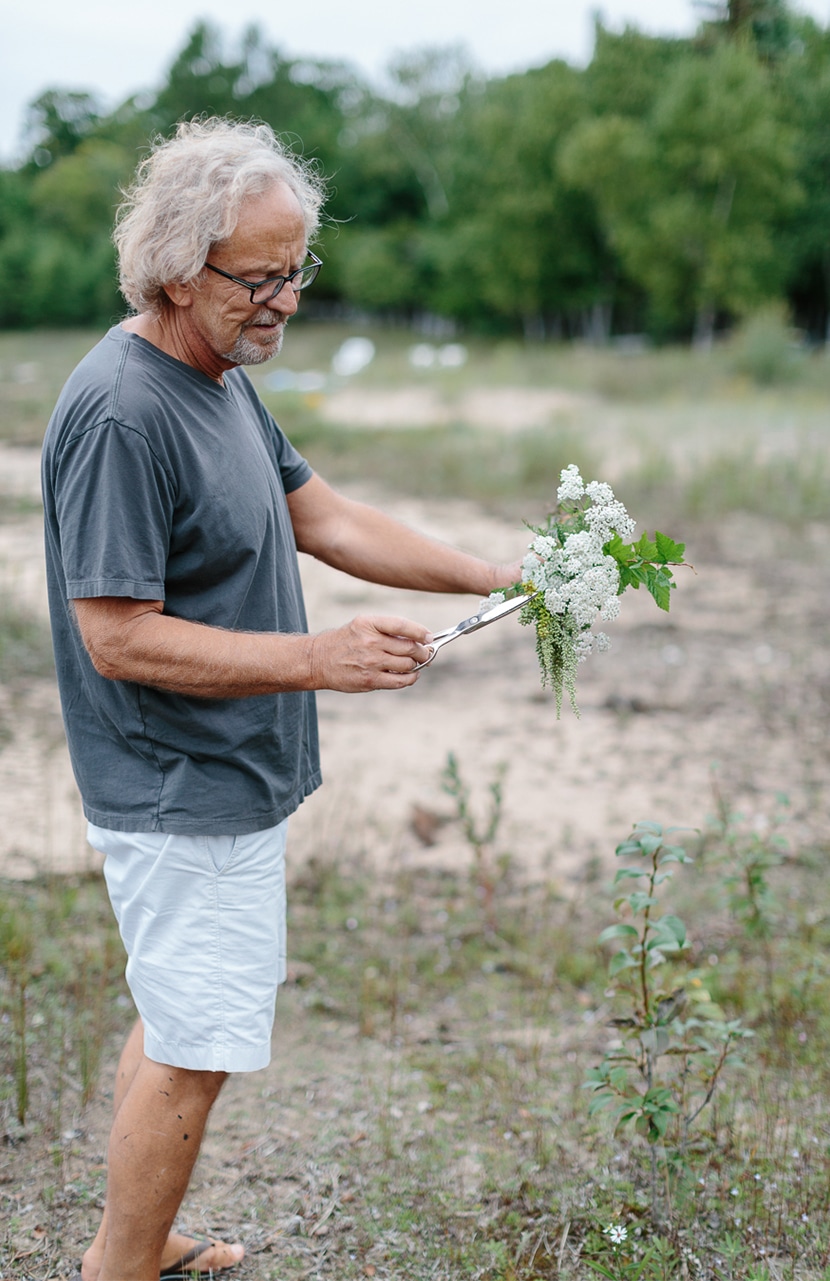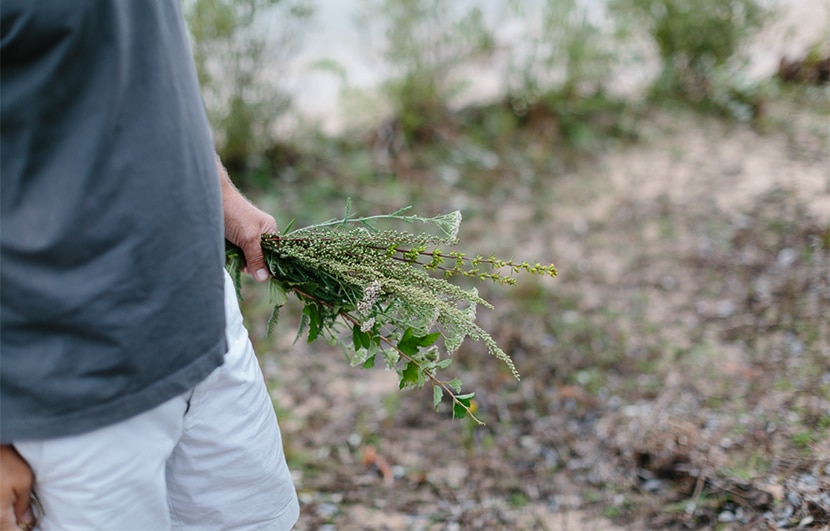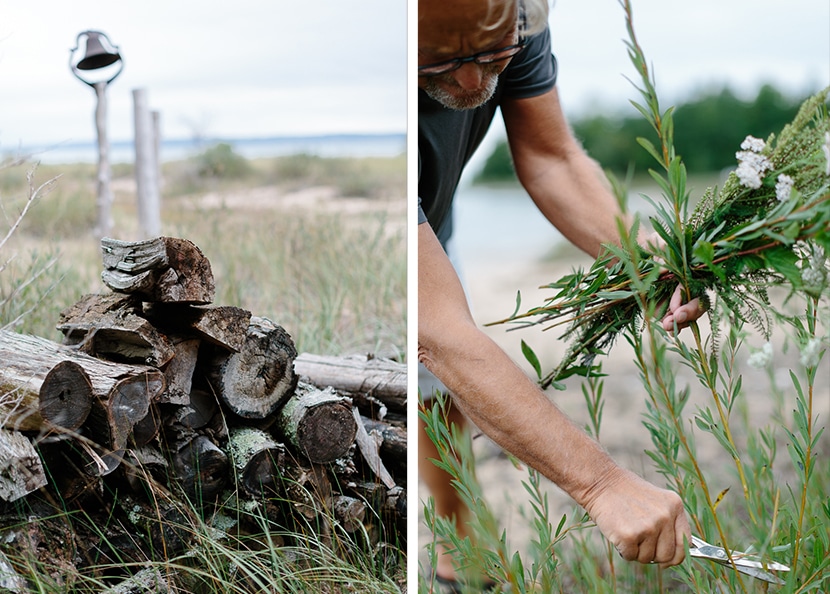 6. What were your most difficult times? And what was easier in the beginning than it is now?
The most difficult times were downturns in the economy. What was easier? Less need to focus on an ever-changing retail paradigm.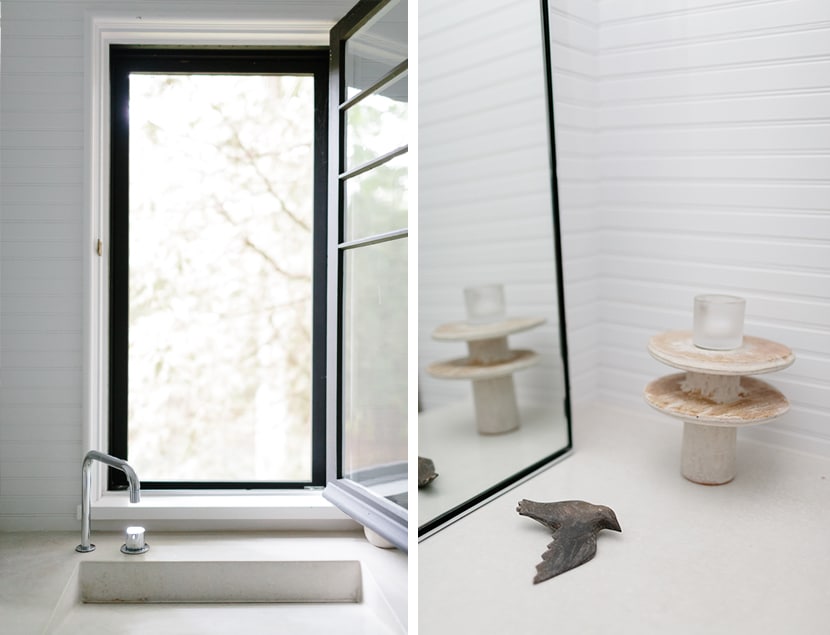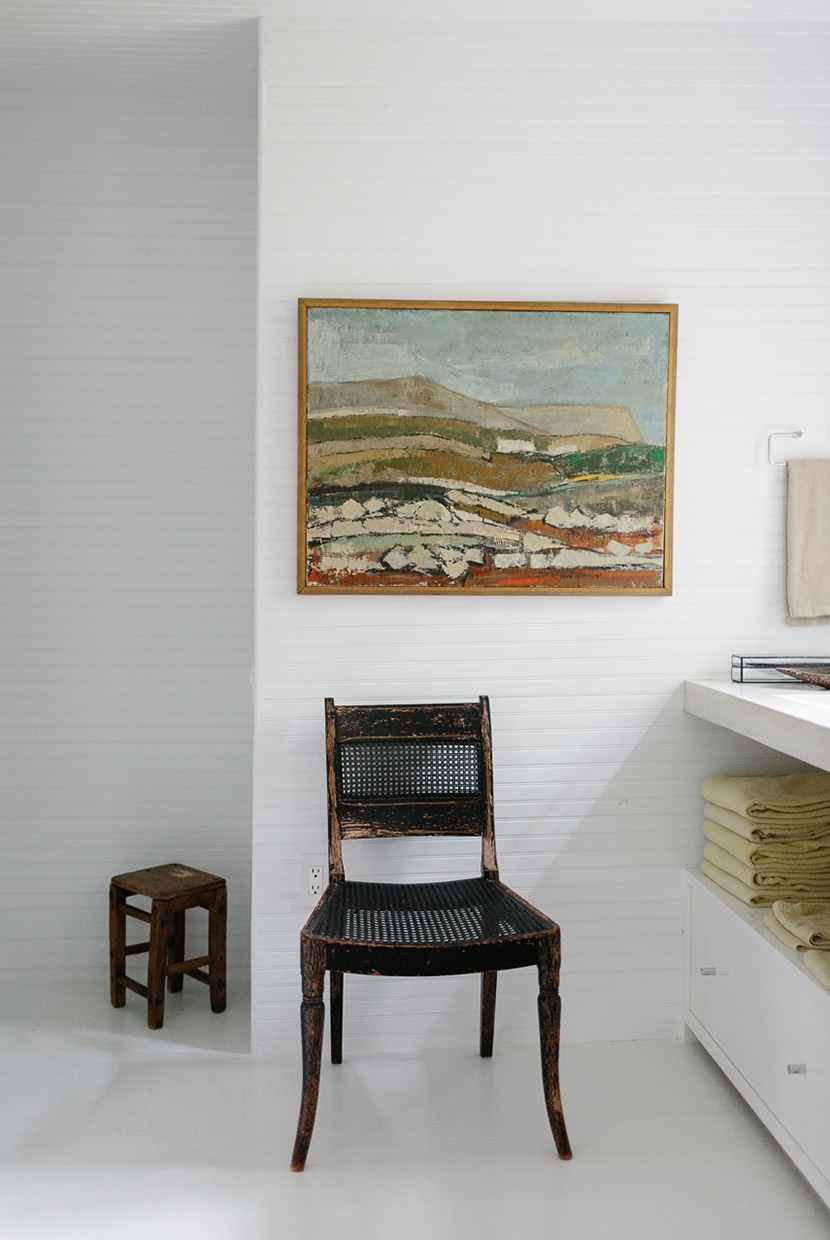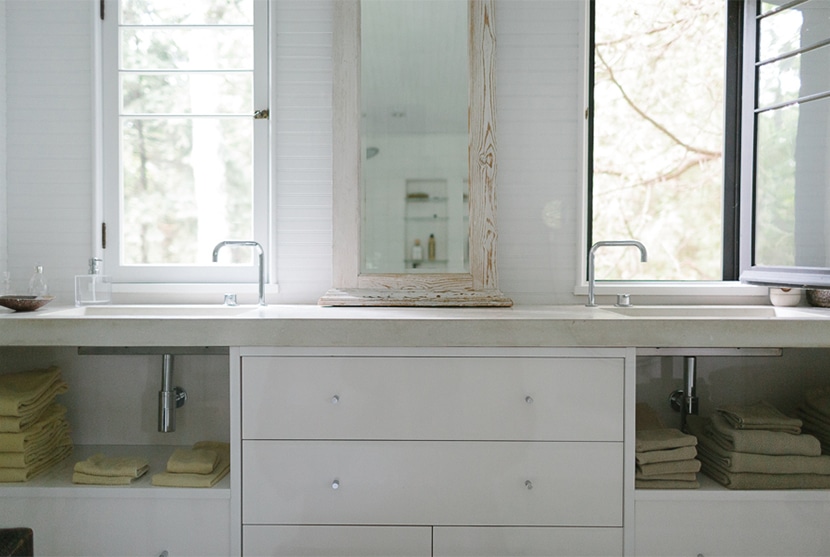 7. Over the years you have collected some truly unique things. What are your favorite pieces and spaces in your home?
I appreciate all that we have in our home, but I am most intensely connected to the mélange of items we've addictively collected from nature. There are various collections of perfectly smoothed stones from our beach and glass that has been tumbled in the lake for years and washed up on our shores. Favorite spaces change, as they are contingent on many different wants and needs (hunger, warmth, sunlight, sleep, etc.). We really enjoy most all the spaces inside and outside our home. We have made them each conducive to the purpose they serve for us.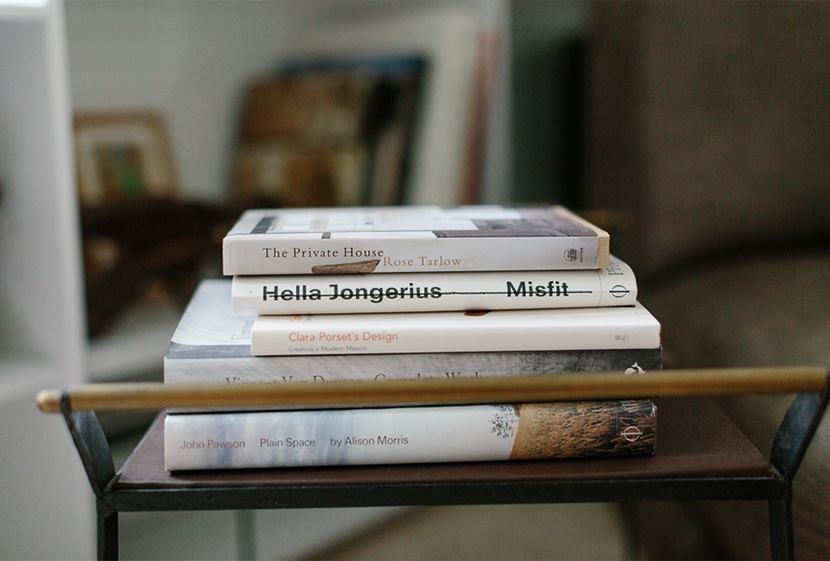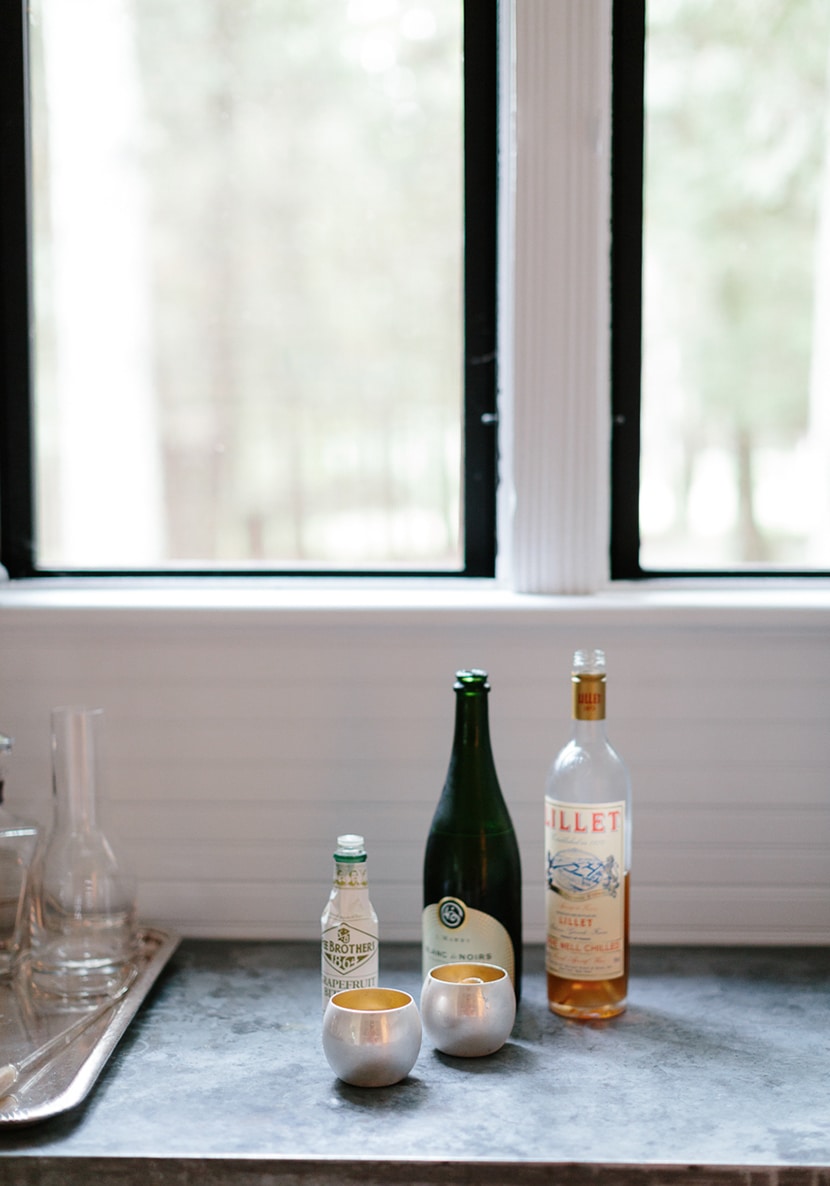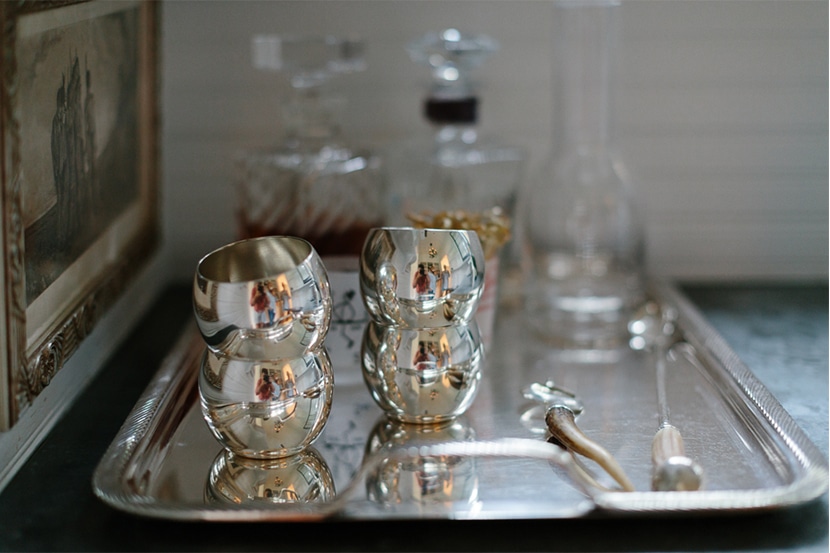 8. What are the 5 books or magazines you would have on your shelf if you could only have those 5?
· The Miracle of Mindfulness by Thich Nhat Hanh
· The Barefoot Mailman by Theodore Pratt
· Stories by D.J. MacCready
· Surface
· Design Anthology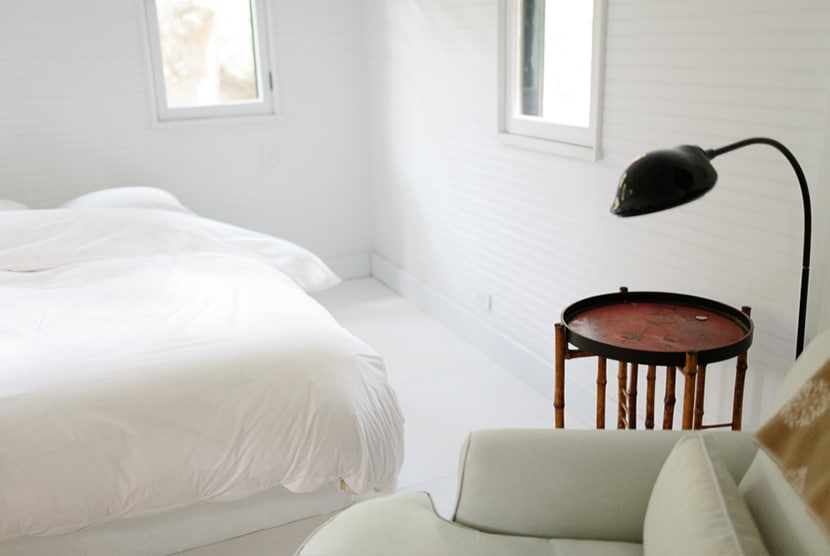 9. Are there any truisms that you have stuck by as you have navigated work, life, and interiors?
– Mind Over Matter
– Keep It Simple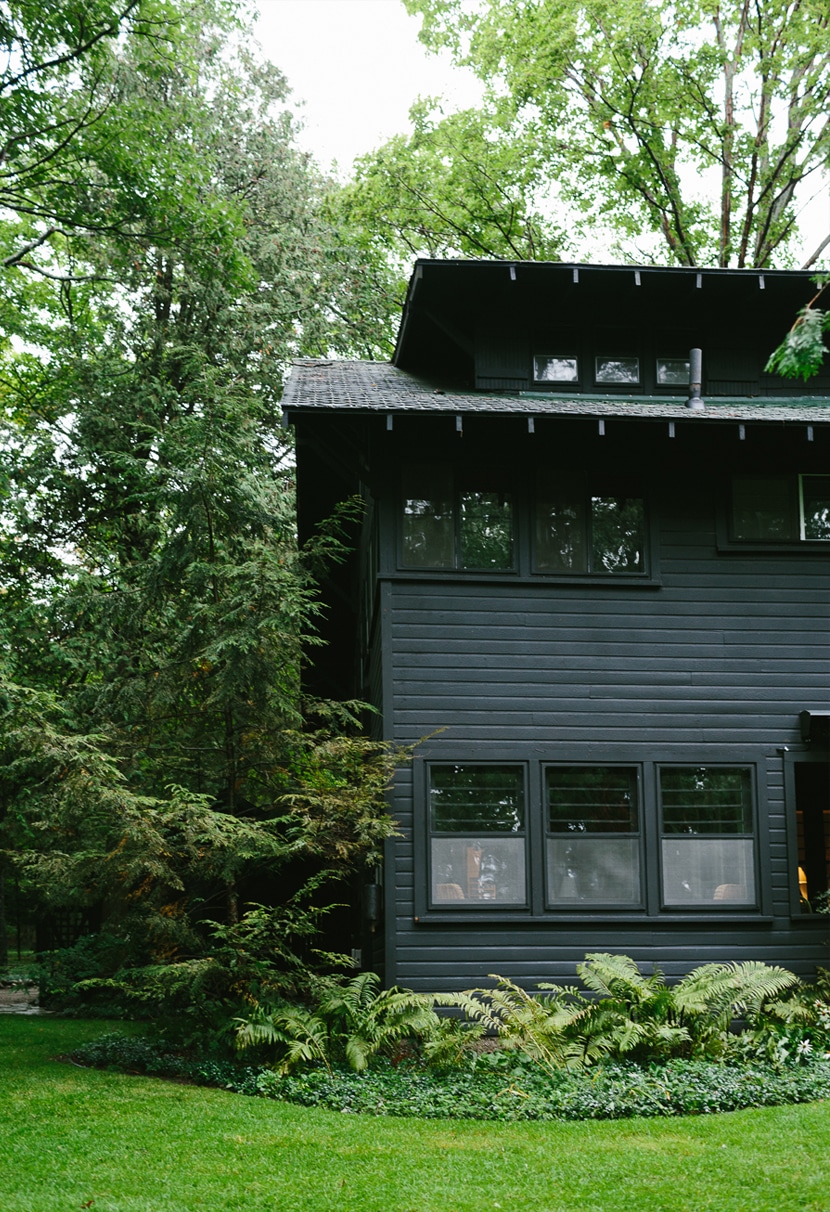 10. What is inspiring you now?
More than ever, the universe.
A huge thank you to Rad and Kate for allowing us a tour through their home. You can find out more about what inspires Rad and Kate MacCready through their online store.
Learn more about Huzza and their lifestyle by clicking on the links below:
Facebook  |  Twitter  | Instagram   |  Tumblr   |  Pinterest  |  Youtube