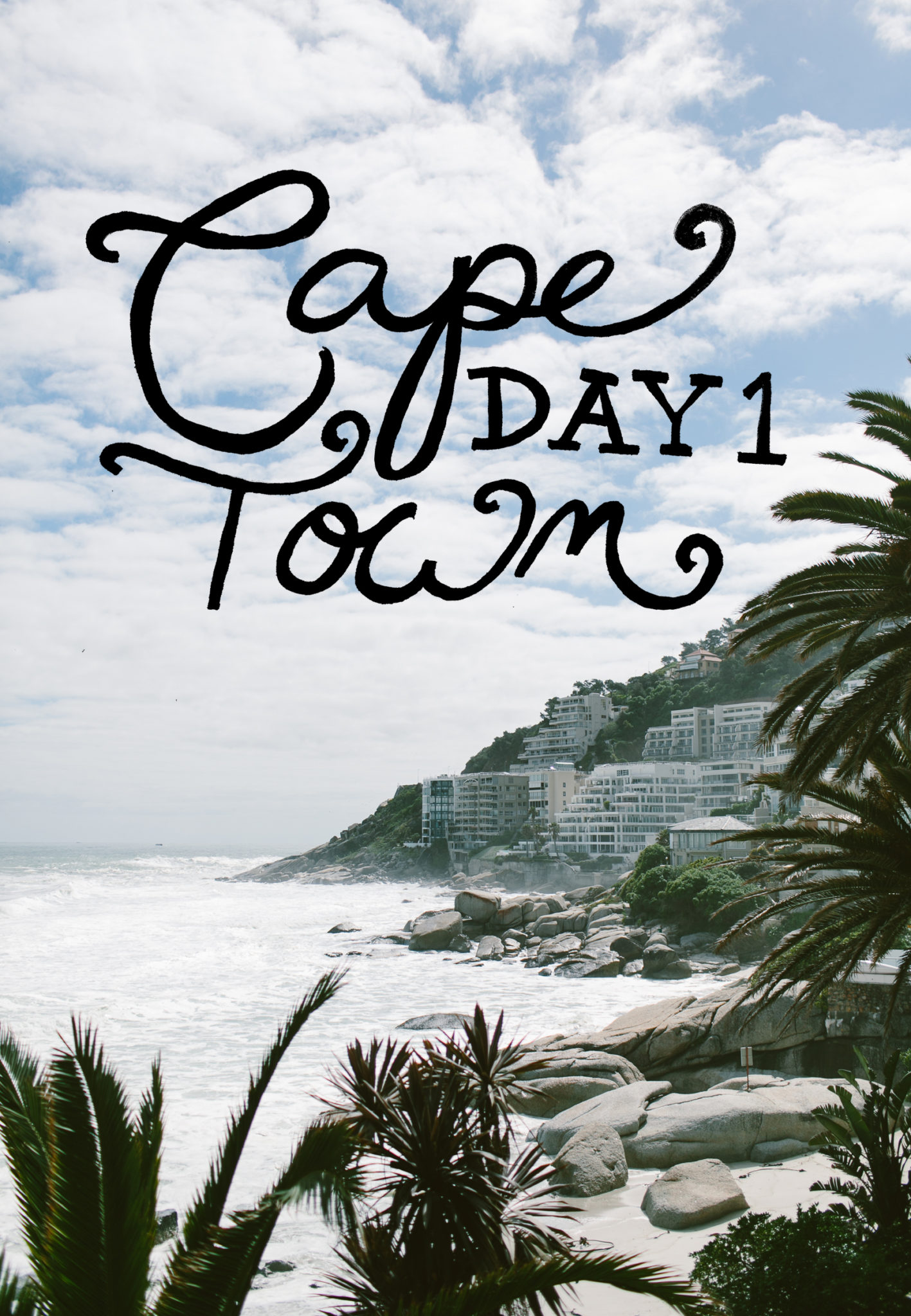 Yesterday was our first full day in Cape Town. We are staying along Clifton beach in an apartment that overlooks the 4th beach there. It is absolutely amazing. We fell asleep the night before not truly knowing where we were since it was dark when we came in. We knew we were on the water as we could see the crashing waves, but when we woke up we are in complete shock of what was around us. We are right around the base of Lion Head, a place I have looked at on the map so many times.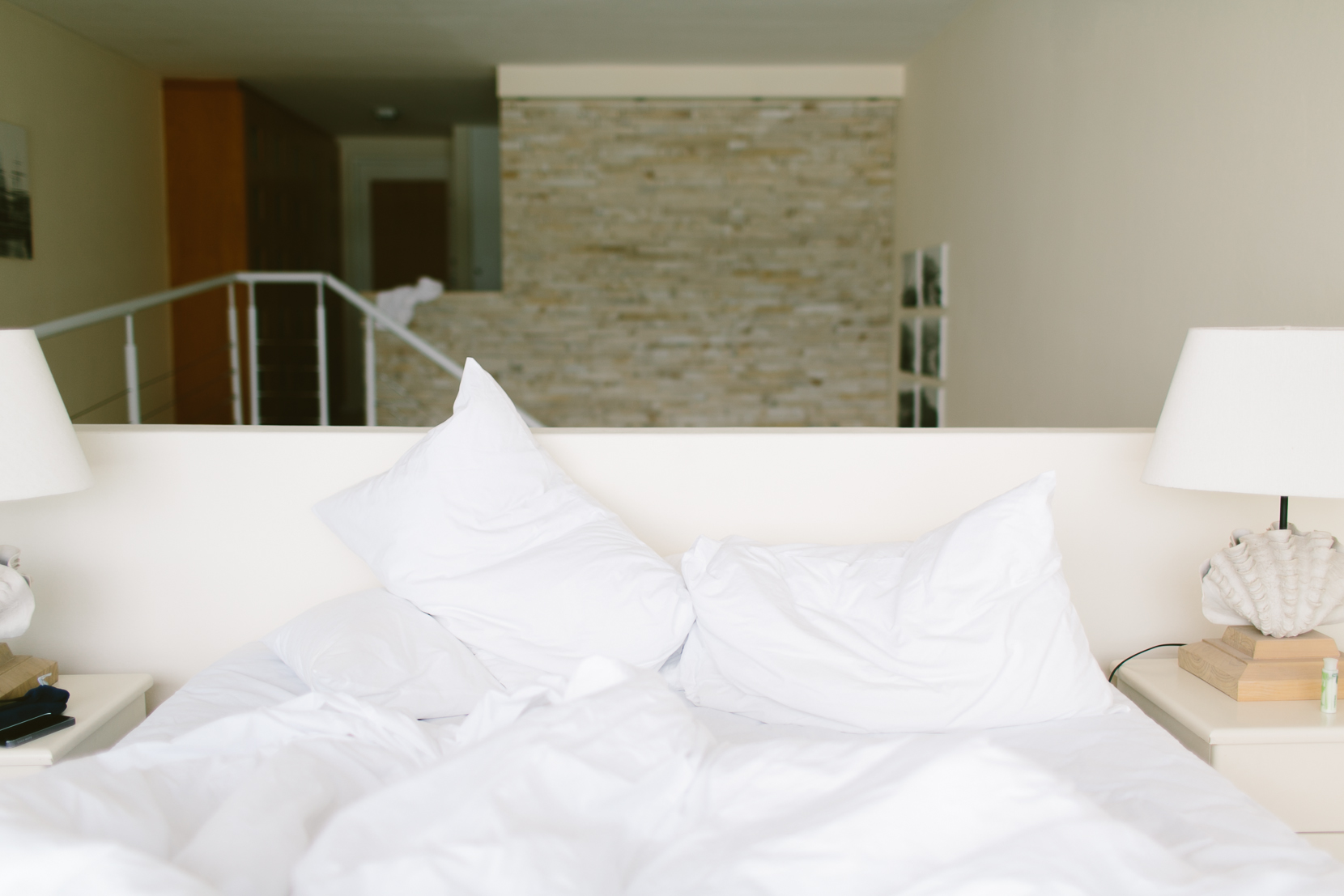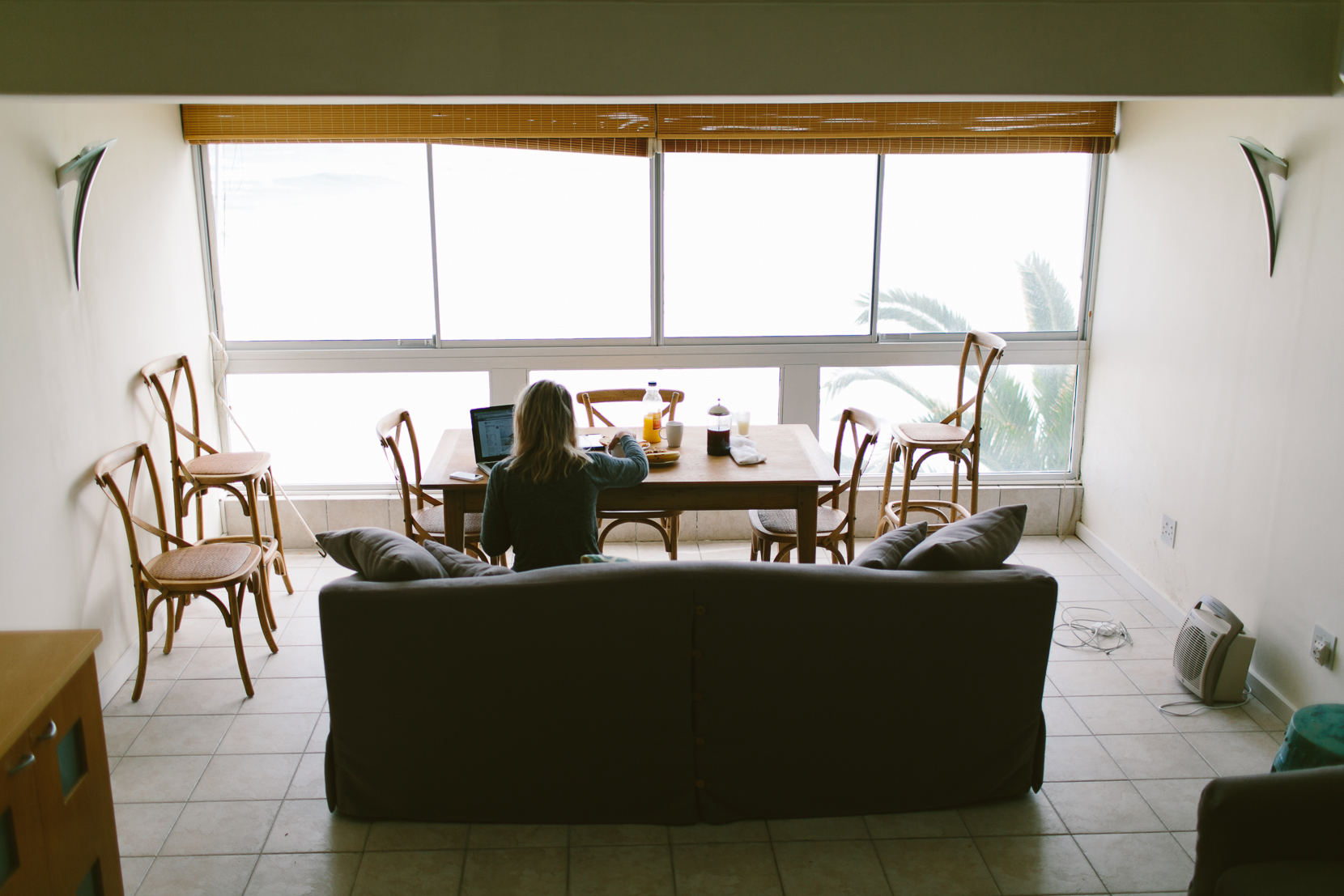 Our apartment is a loft situation where our bedroom is open to the rest of the space and I couldn't love it more. We woke up and laid and watched the ocean crash in to the rocks below and slowly made our way down below as we ate breakfast and started some work that day.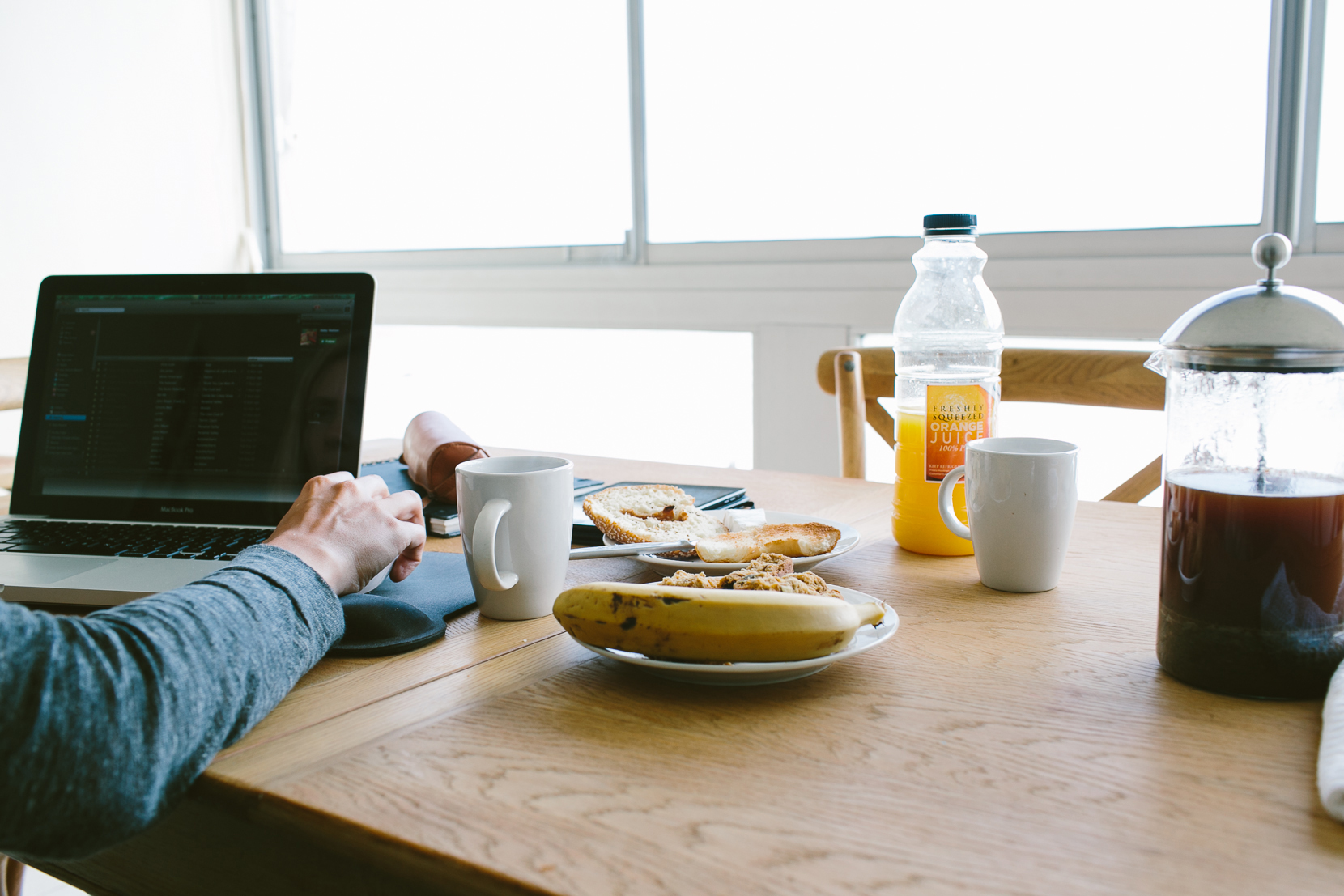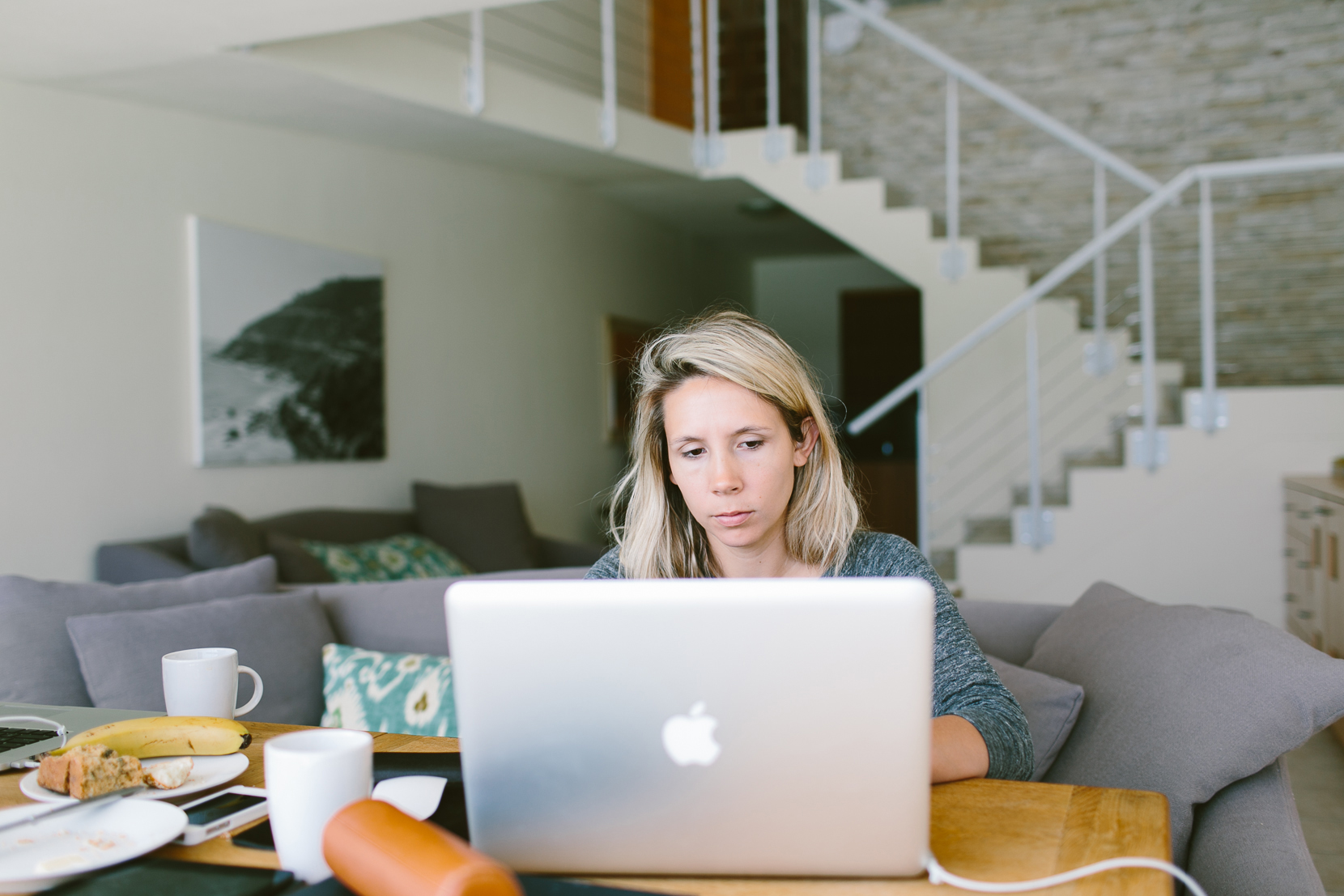 Working while you are traveling may be hard for some people, but Mike and I have always known it was something we wanted to do. We love the idea of being anywhere and doing what we love no matter what. It can tend to be exhausting at times, but honestly it is the only way I would have it. I feel far more inspired moving and going than staying in one place for too long.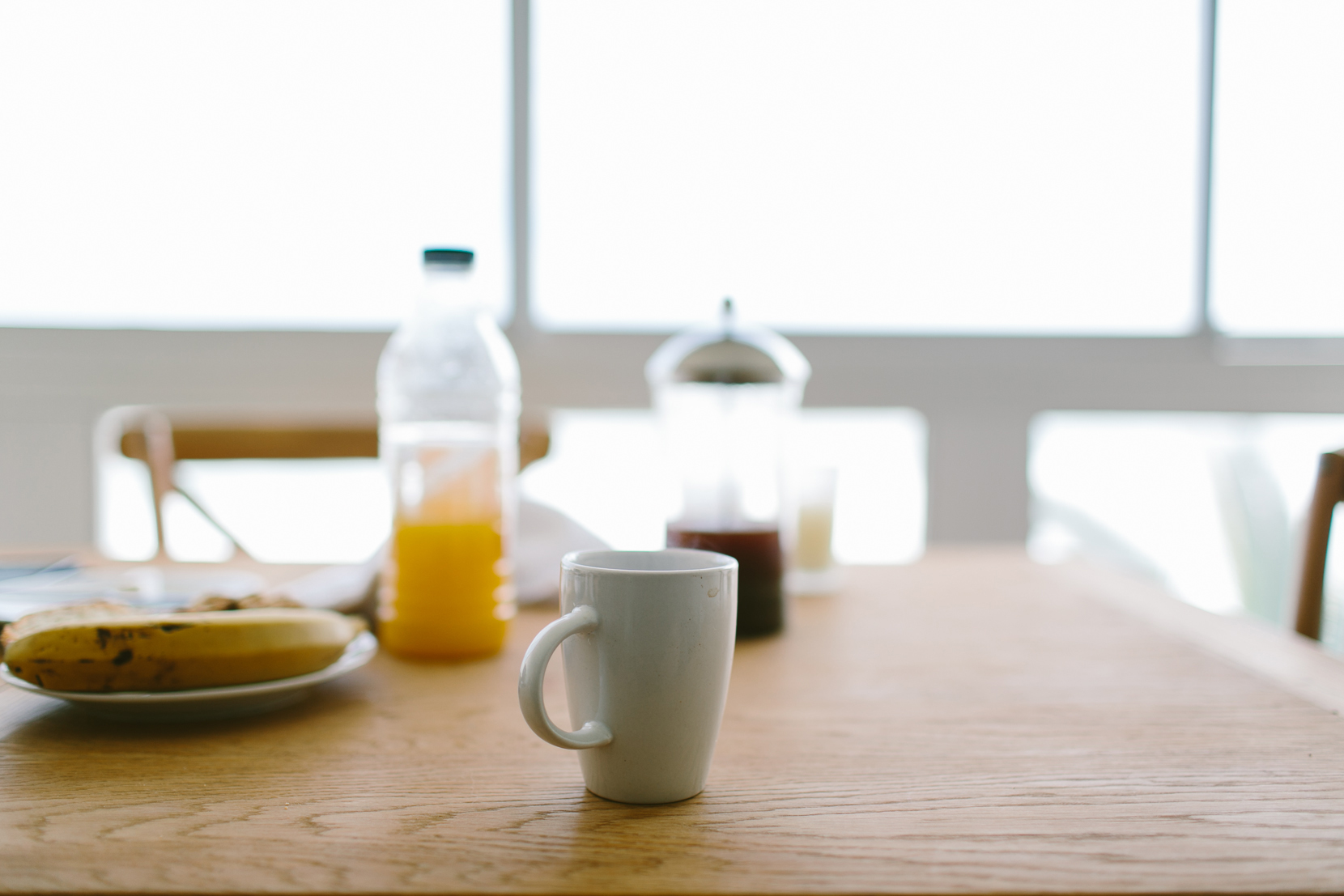 The food here is very familiar, fresh, and wonderful. I was not sure what to expect coming here because it was part of Africa, but so many people told me that Cape Town is the Paris of Africa. I see it and I get it now.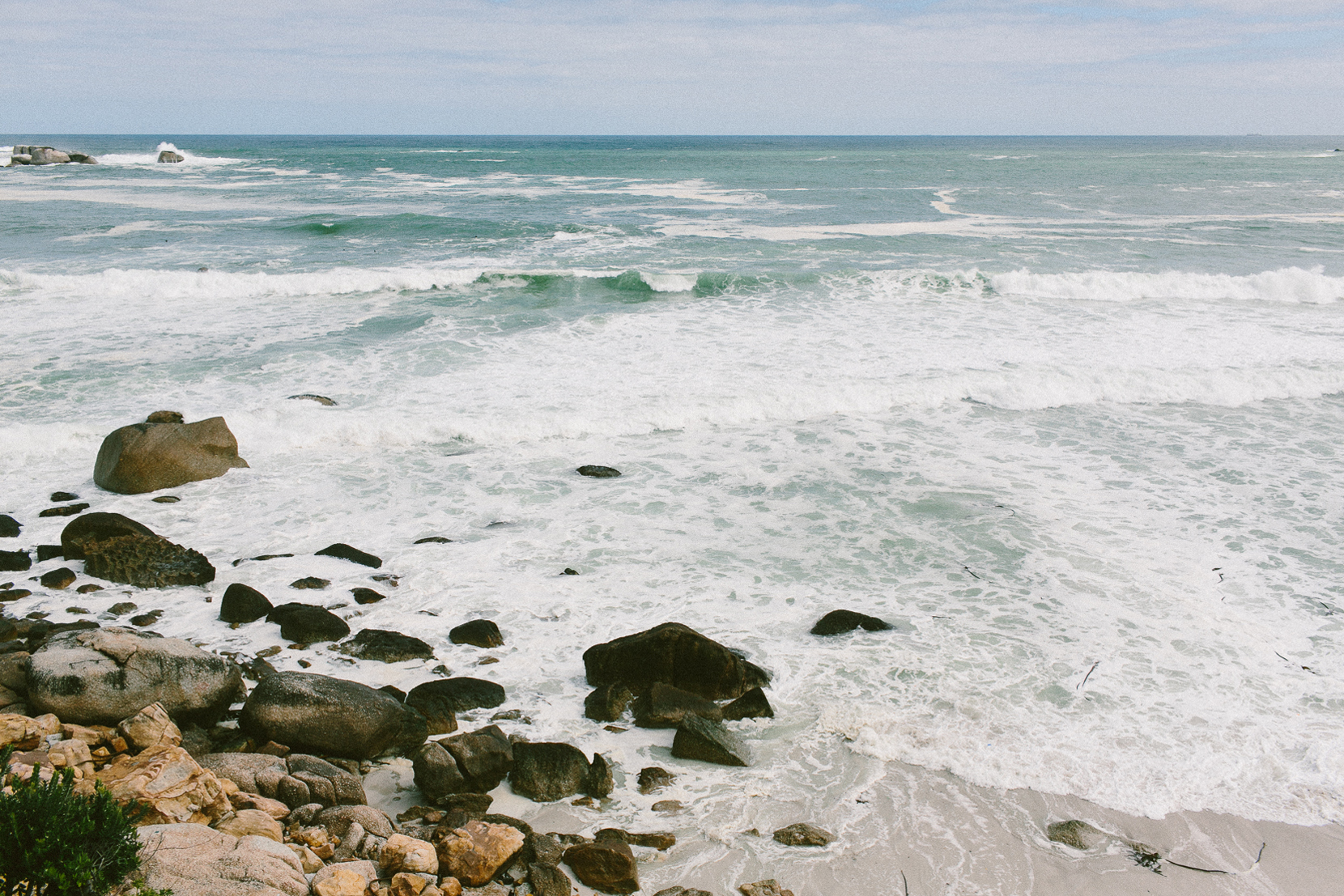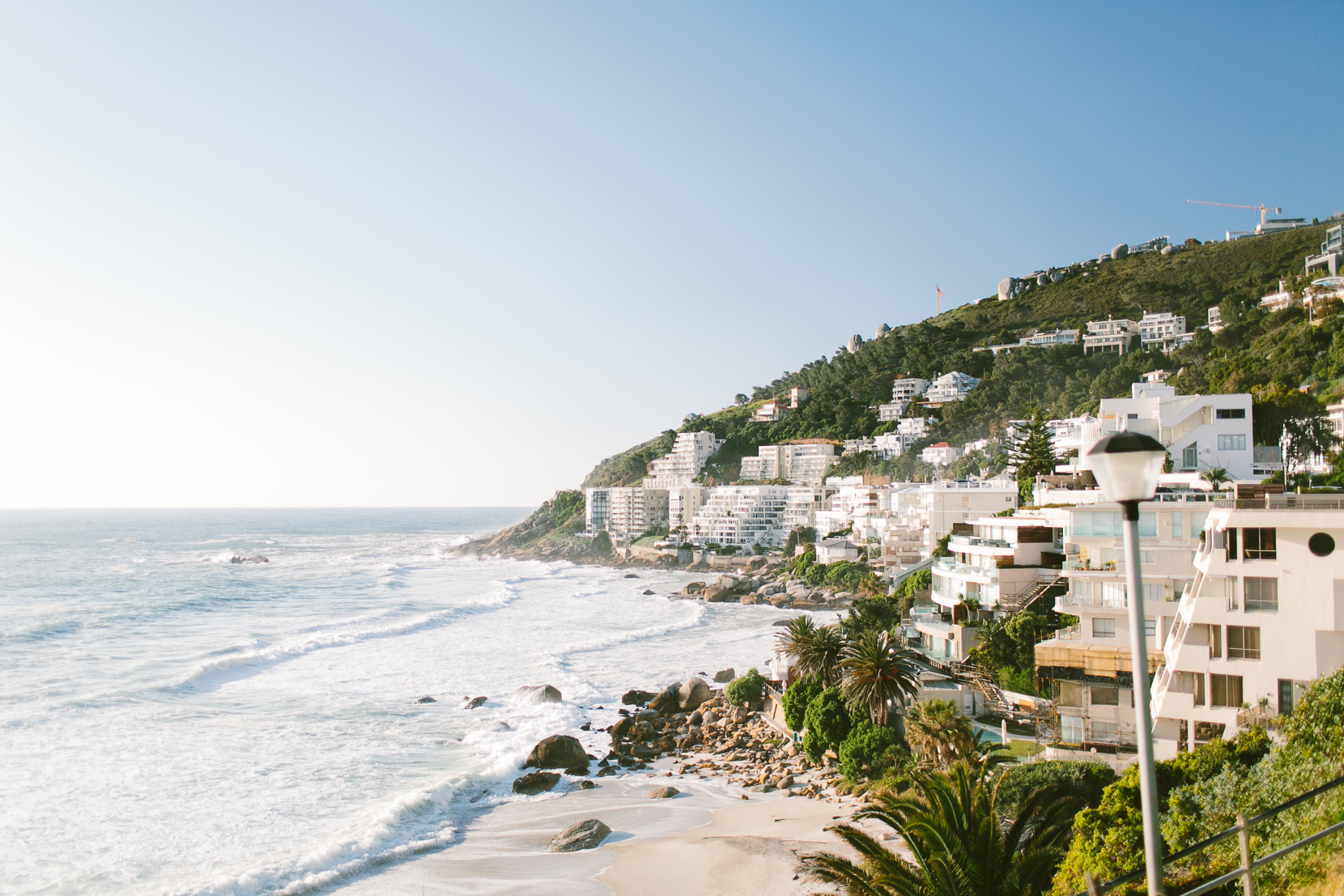 We have come here to work alongside the amazing Over app's team here in Cape Town. Founder, Aaron Marshall found us our amazing apartment and completely surprised us with where we were staying. I am a big fan of surprises and this one was well worth it.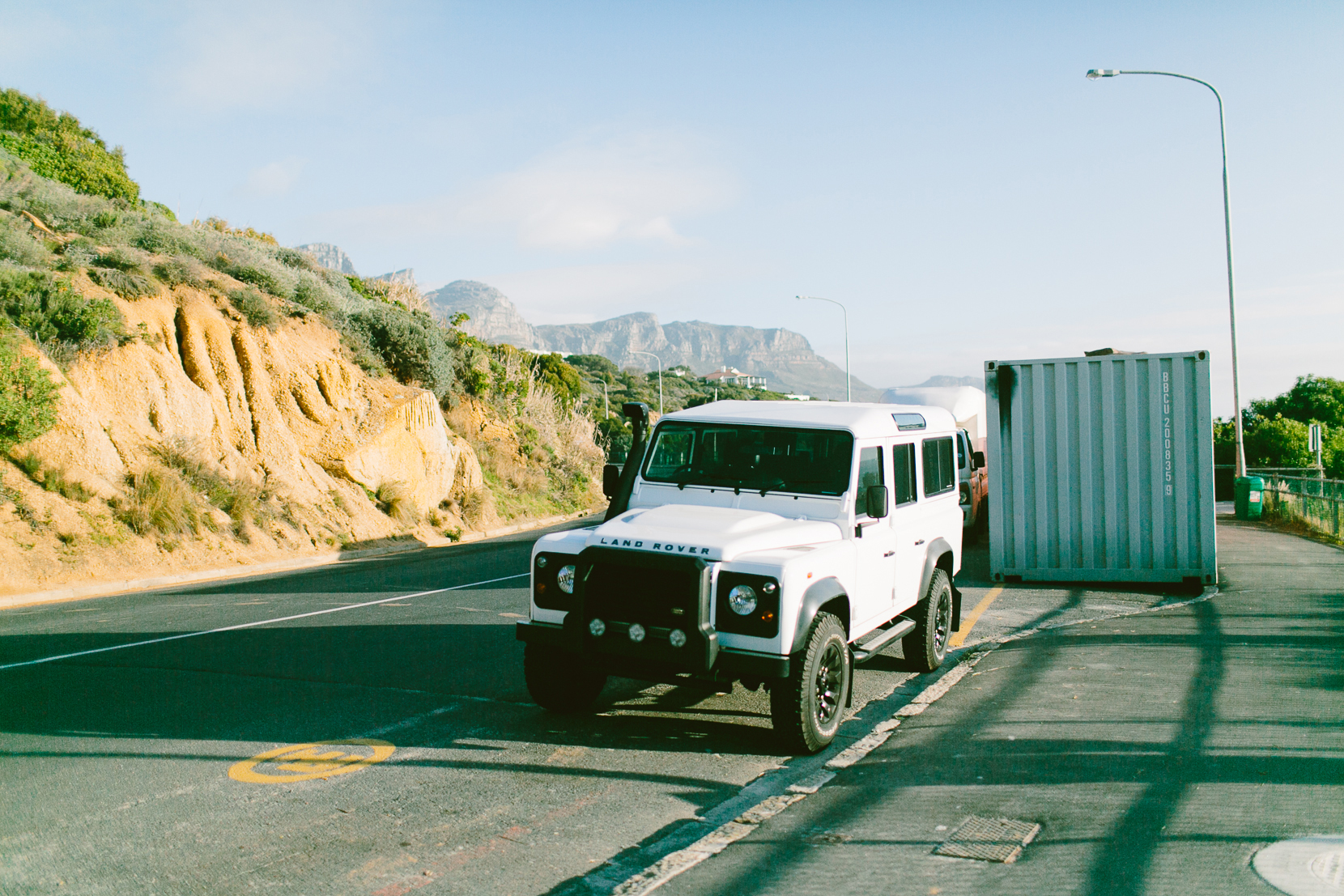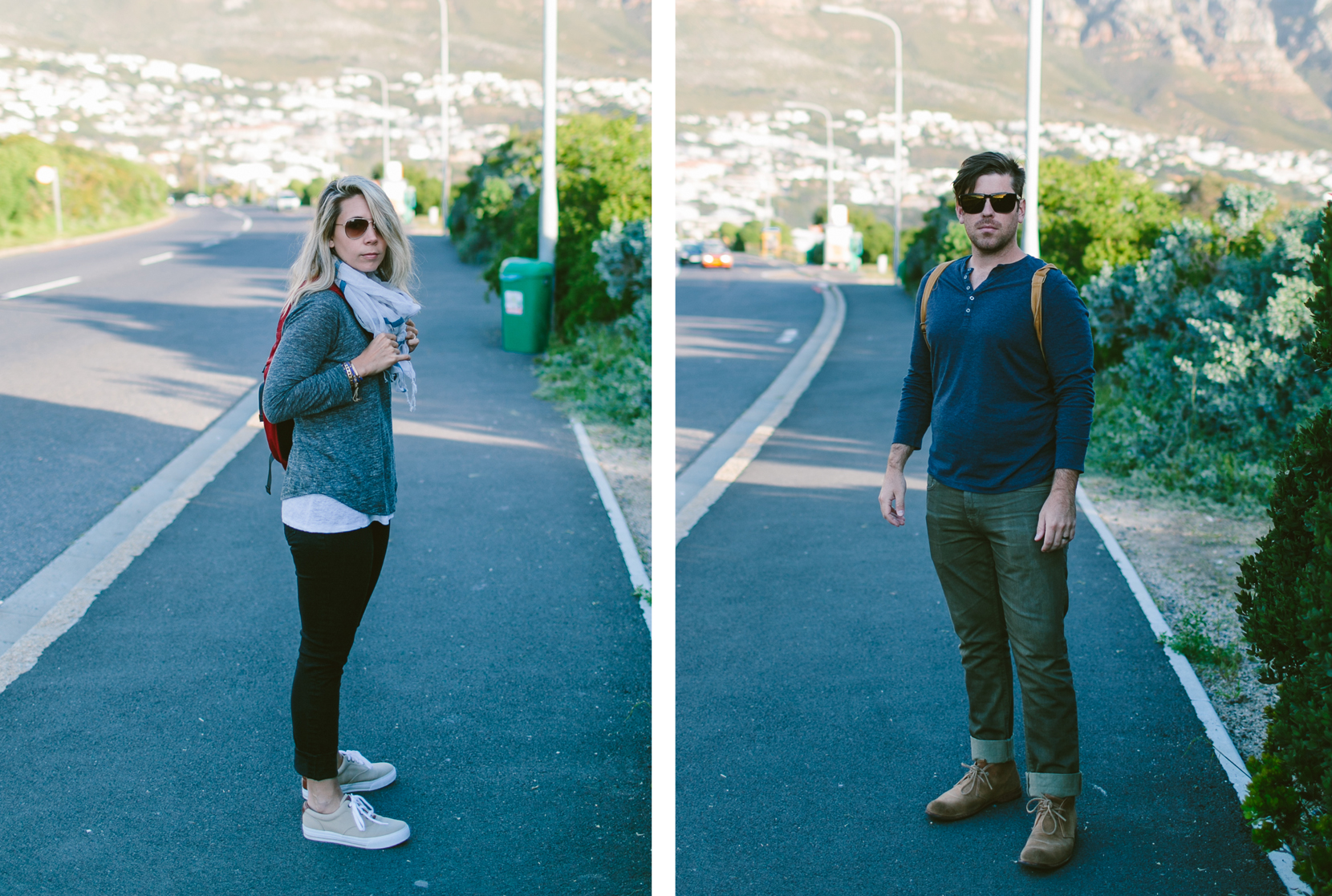 Once we got some work done and caught up we headed out for a little adventure before sunset and to meet up with Aaron and his wife Nichole for dinner that night.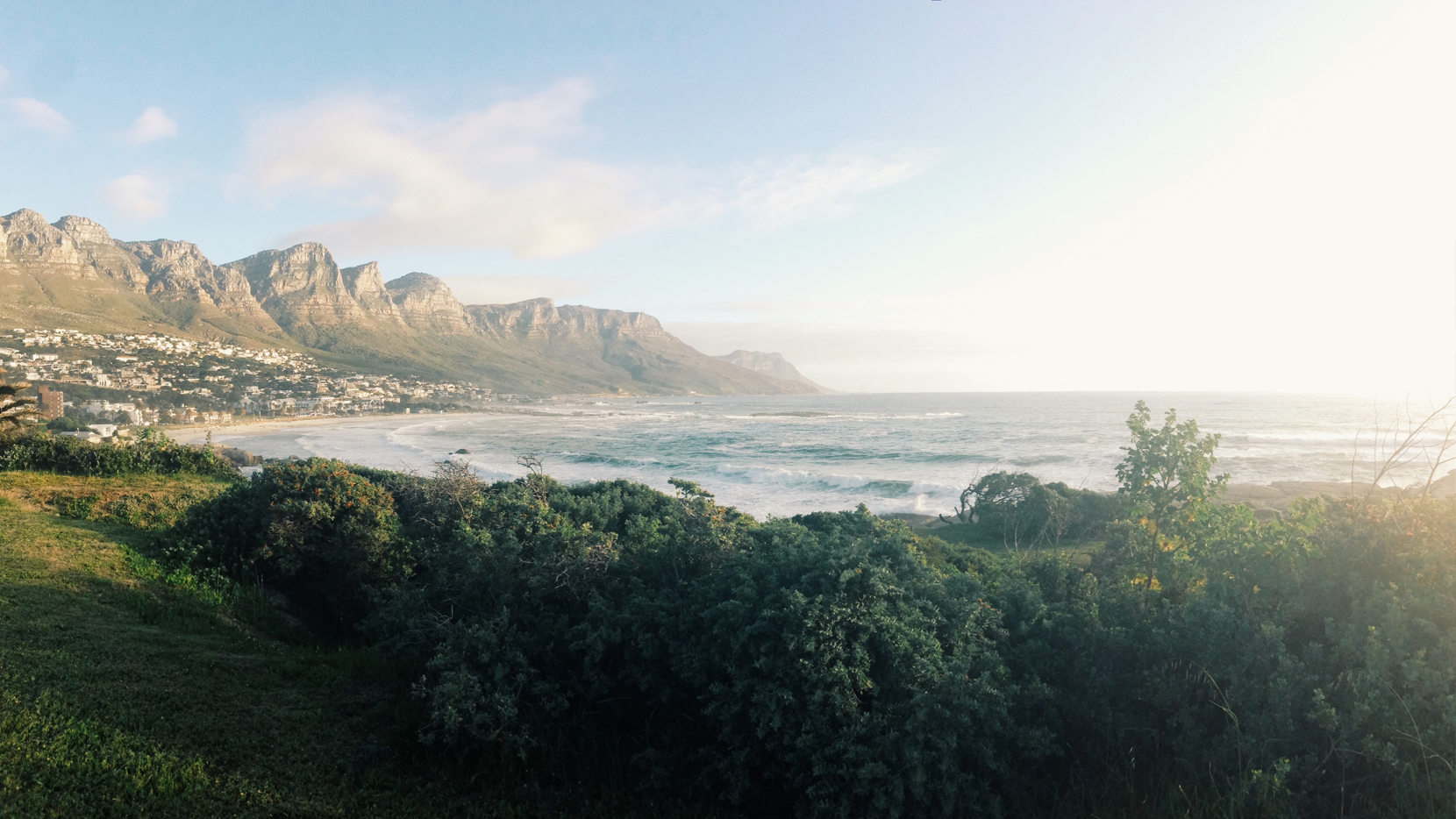 We walked down to Camps Bay to watch the sunset over the ocean and I was in complete awe of the landscape. It was the first time seeing the mountains and the bays full of the huge waves. The light here is similar to California's coast, but 3-4 times better. Sorry California, you are great, but Cape Town has you beat.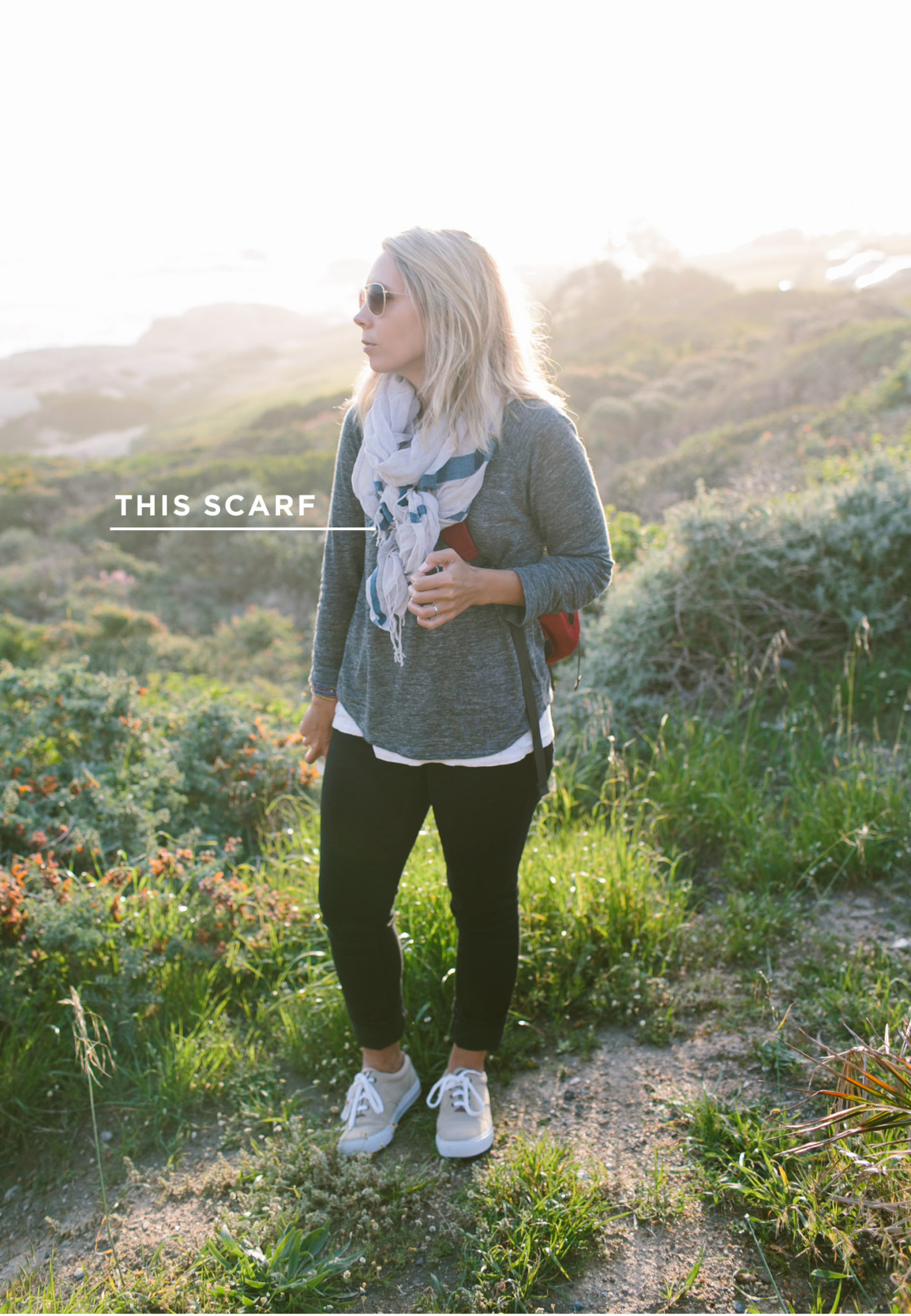 While we were about to head Cape Town, I chatted with the newly launched Mocha Club line that is associated with LiveFashionABLE and they were releasing a new line of items to inspire what Africa means to so people. The items are meant to inspire this thought and to make people remember how important Africa is to our world. I felt it only appropriate that I bring the scarf along to wear while I was here. As my first time to Africa I felt it would keep me centered on making a list of the reasons Africa is so important to me as I learn more about this world and culture.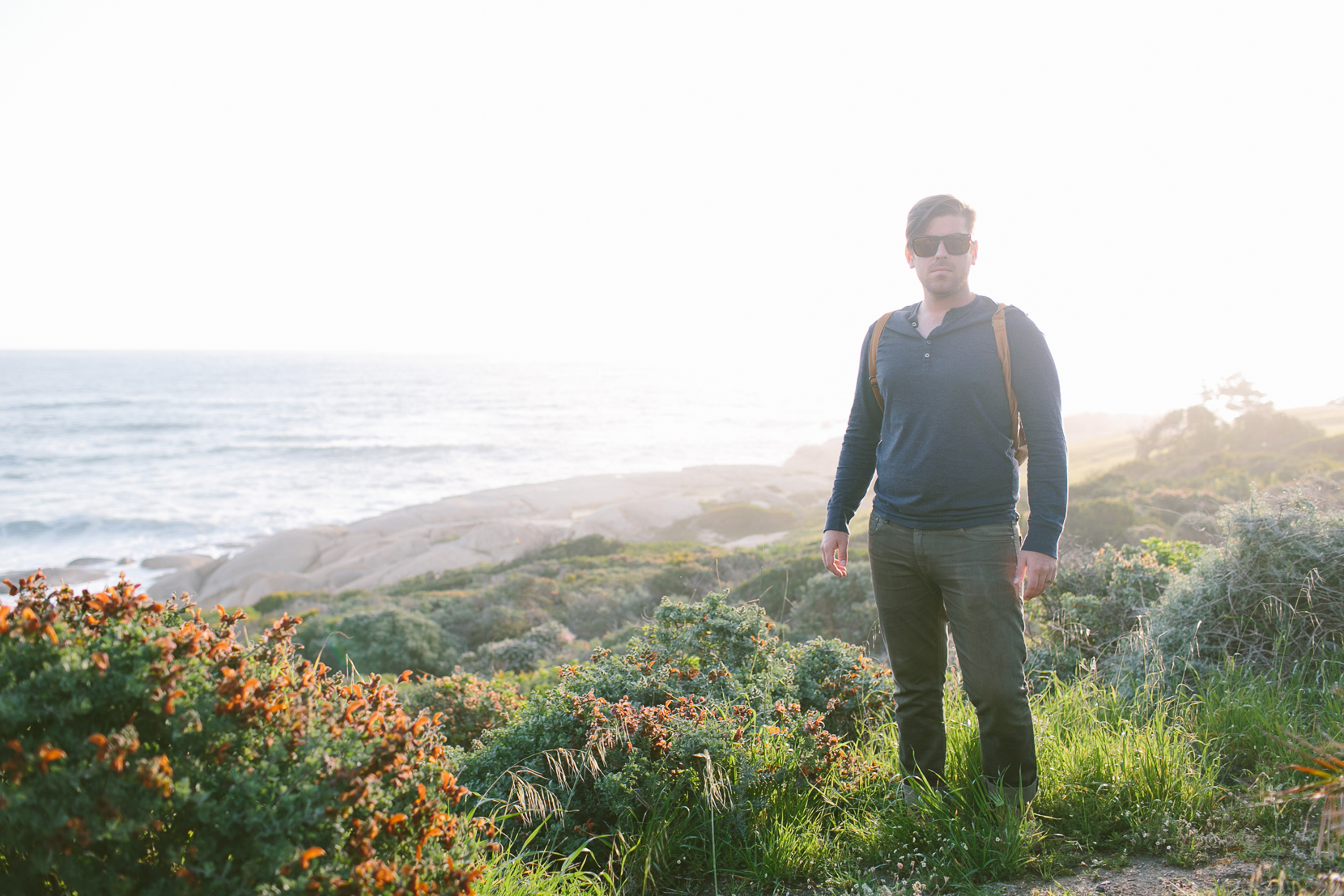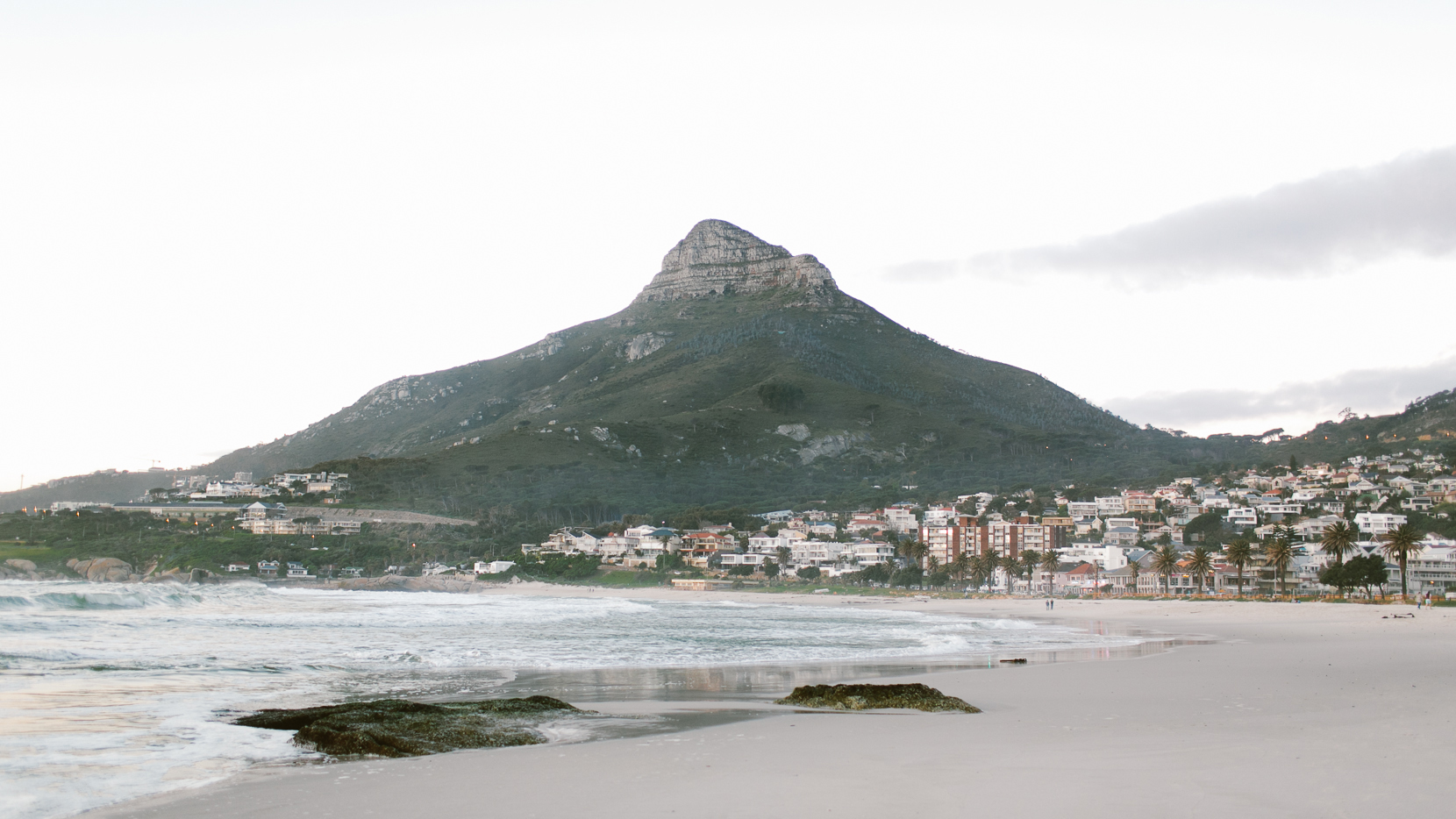 Once we arrived in Camps Bay we wandered the beach there. It was fairly quiet as it was pretty chilly to the local people. To us it was pretty refreshing and normal of our Fall weather in northern Michigan so the locals may have thought we were funny wearing only long sleeve shirts and jeans.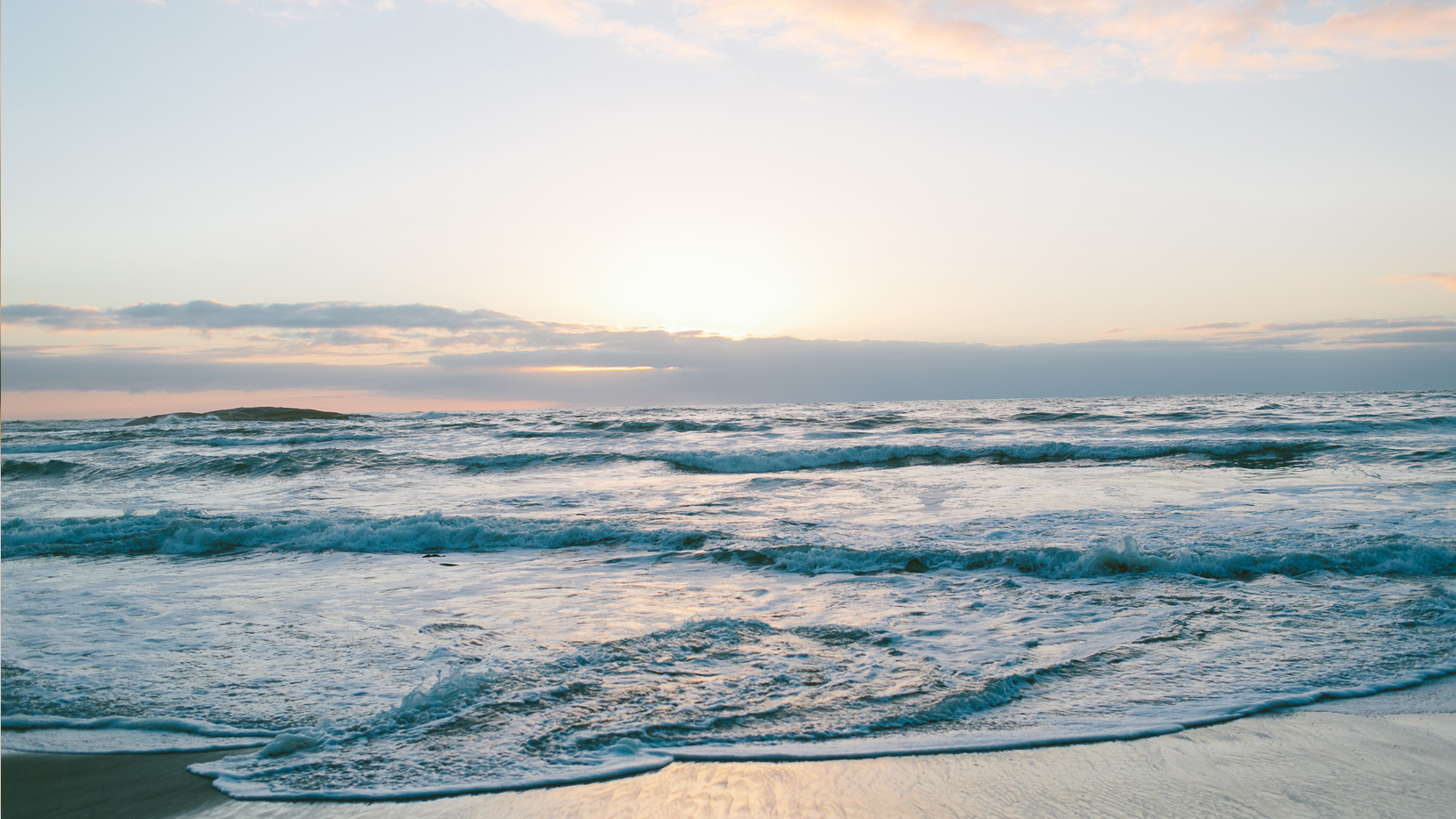 The water along the shore was amazing and powerful in a way you never experience living on an inland lake. It is a wonderful and humbling reminder of how large our world is and how we should never underestimate how powerful it can be.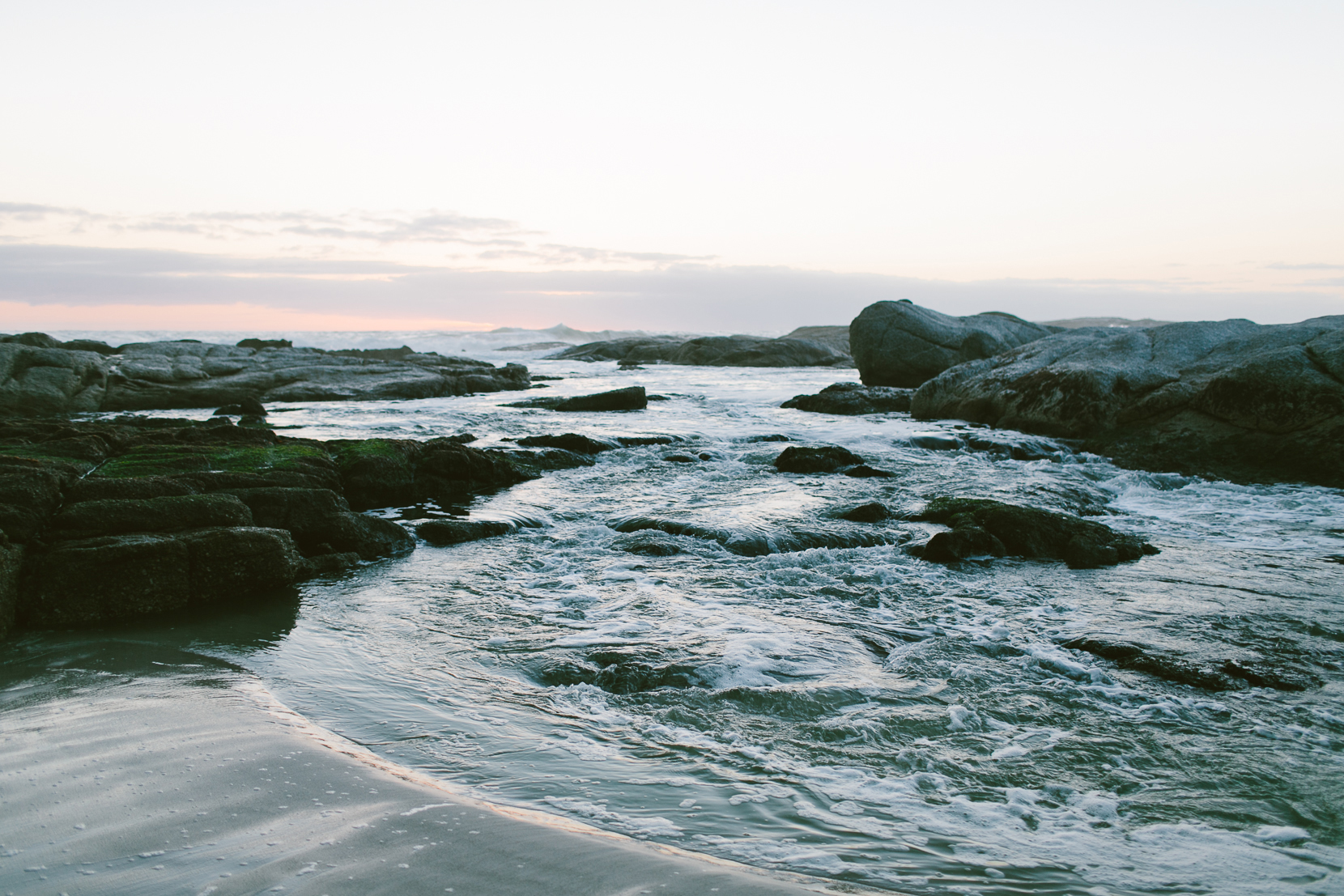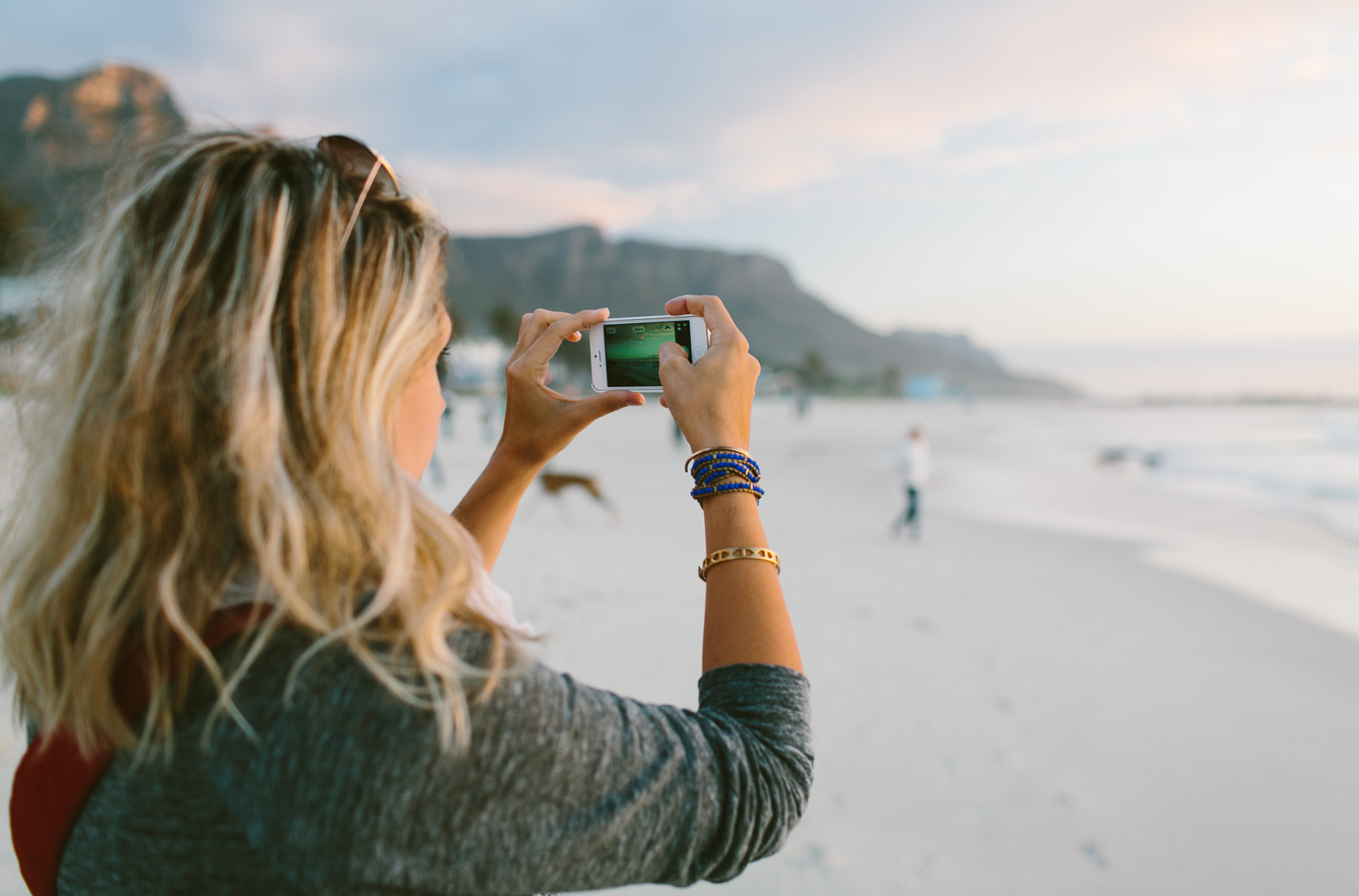 The amazing thing about the light and landscape here is how little it needs to be edited when we are editing photos. The natural contrasts and colors here are nearly perfect even when translated through your camera. It is pretty amazing.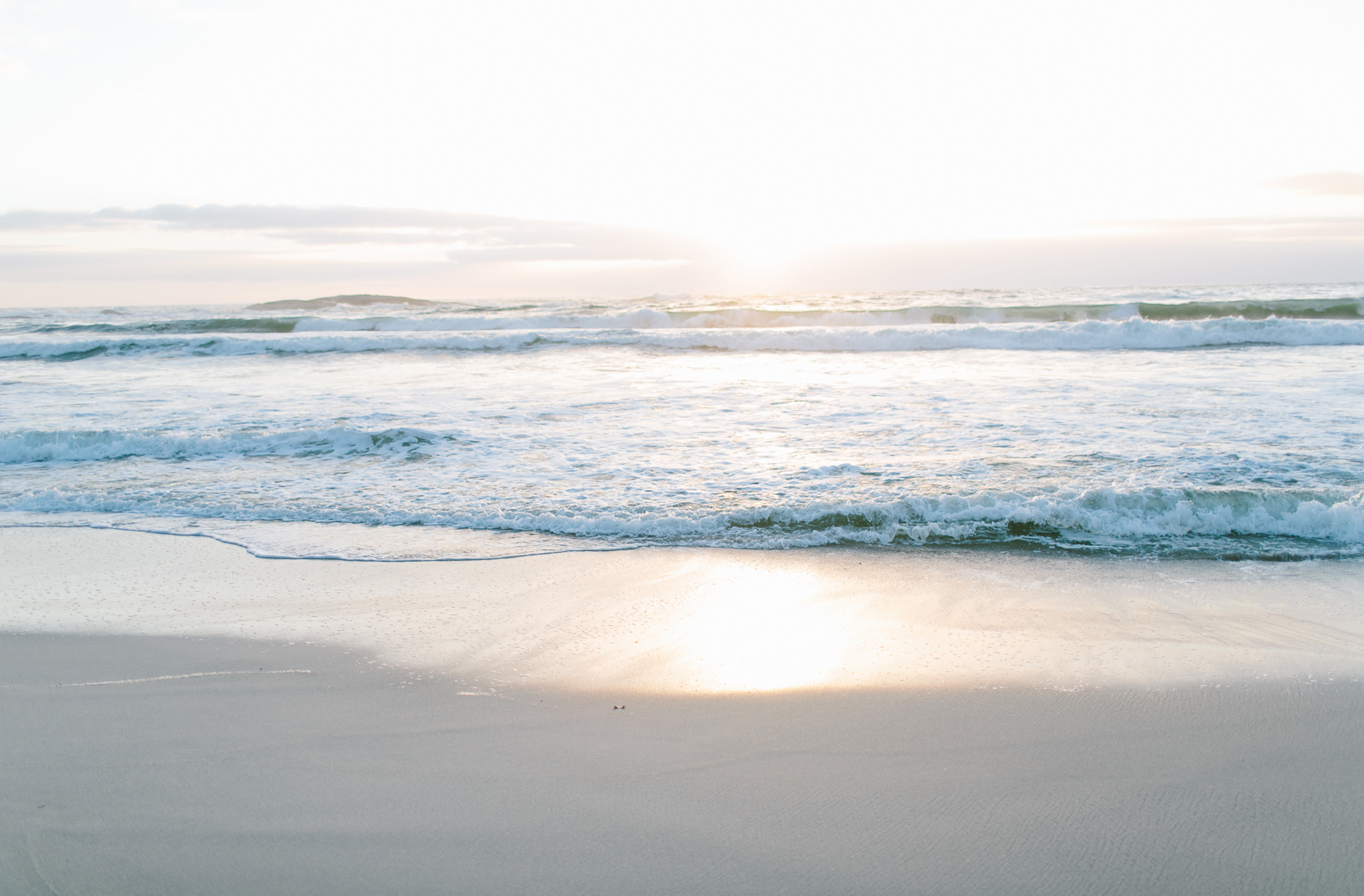 After the sunset on Camps Bay we headed out to a local Tapas Restaurant in Cape Town called Forke with Aaron and Nichole Marshall. We allowed our waiter just to take us through the menu and choose everything for us. It was an incredible meal. I highly suggest checking this place out.
Till tomorrow my friends!