You never know what you'll find when you are packing, but I discovered this little treasure and had to share it with you. We shot this the morning we began the crazy app in 24 hours which resulted in Cape Town Love. This may explain why Mike and I simply discovered this while organizing files as we prep for moving. Never-the-less I figured it's good to share it with you because well you all are like me and love a good travel post on time or not.
Mike and I discovered Loading Bay via Miss Moss's amazing list of suggestions in Cape Town. Her list is pretty spectacular if you are in Cape Town and want a few suggestions. Each place we went we were completely in love with. So it was no surprise that we ate at Loading Bay more than once while in Cape Town.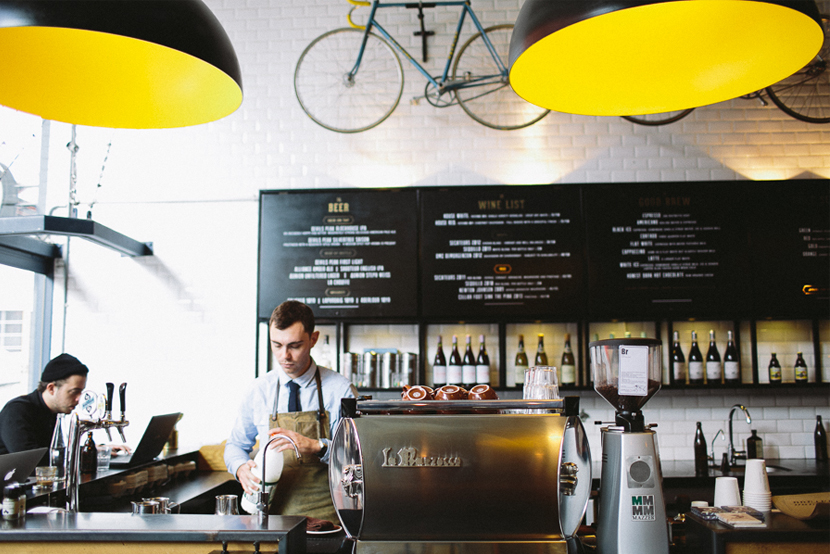 This place was just on the other side of Lion's Head from our apartment on Hudson. Tucked in a great area of downtown Cape Town amongst cool apartments and some top notch coffee shops and boutiques. Two mornings in a row we nabbed fresh pressed green juice and breakfast here with some killer Americanos.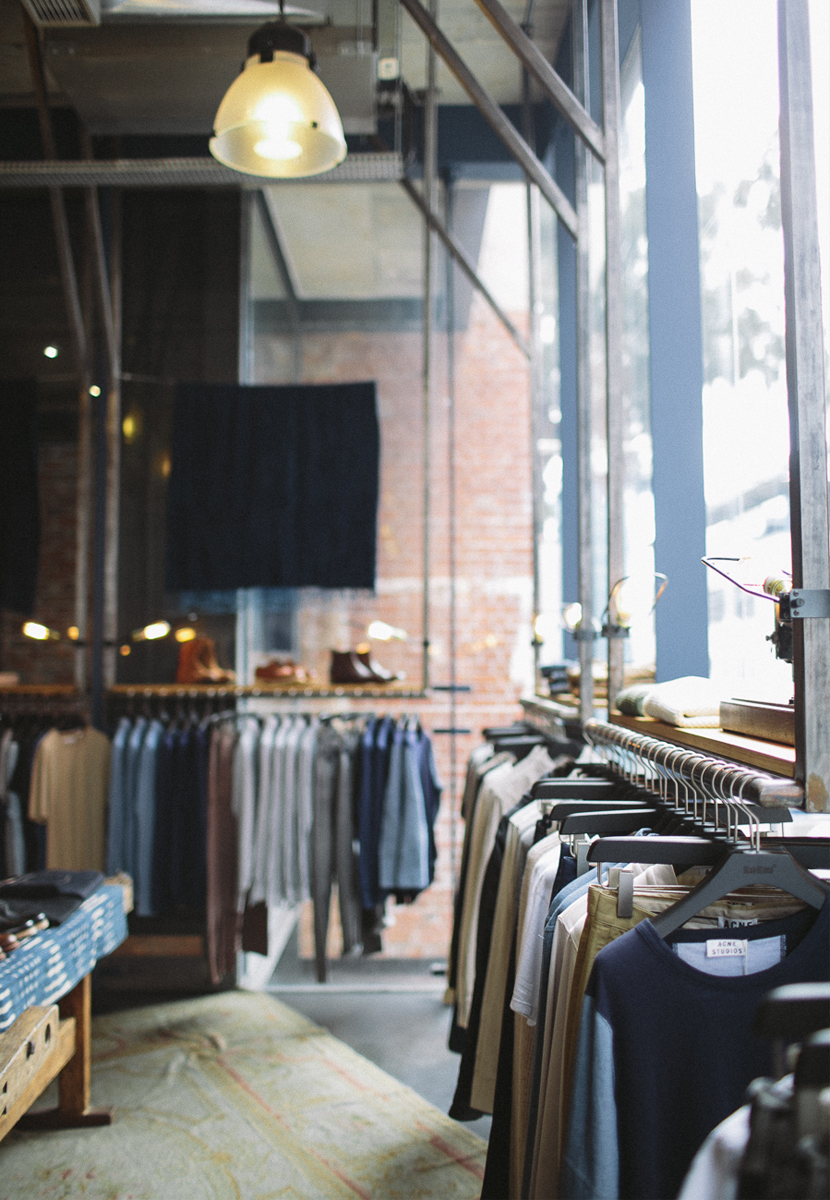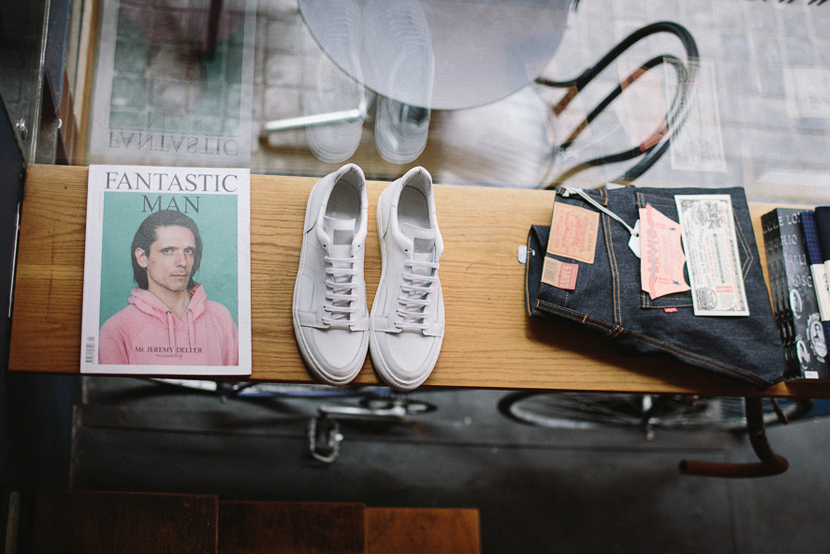 You might be asking is this a cafe, men's boutique or an Aesop shop and the answer is yes. It's a pretty brilliant idea I'd never seen before but within the tall glass walls it felt common place. The atmosphere is very relaxed, chill, and inspiring. Take the stairs up from the cafe and you will find a well curated men's store full of genuine American products and a great Aesop experience that should not be missed.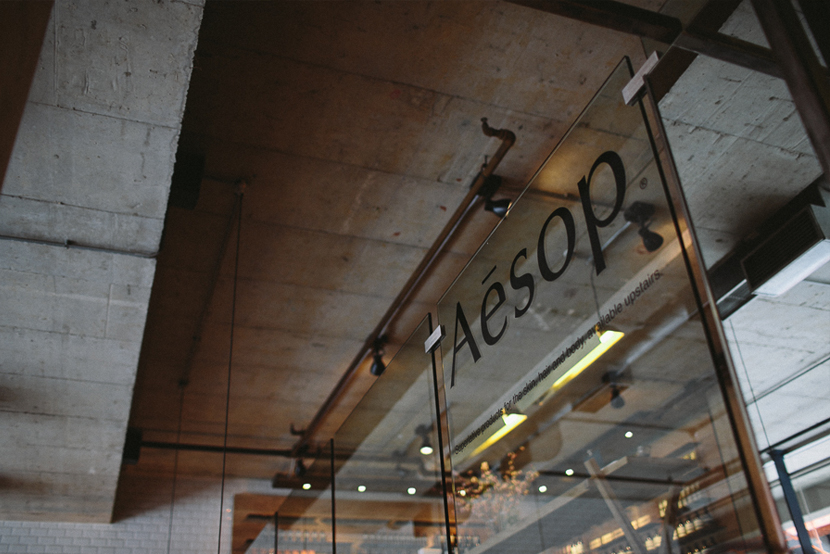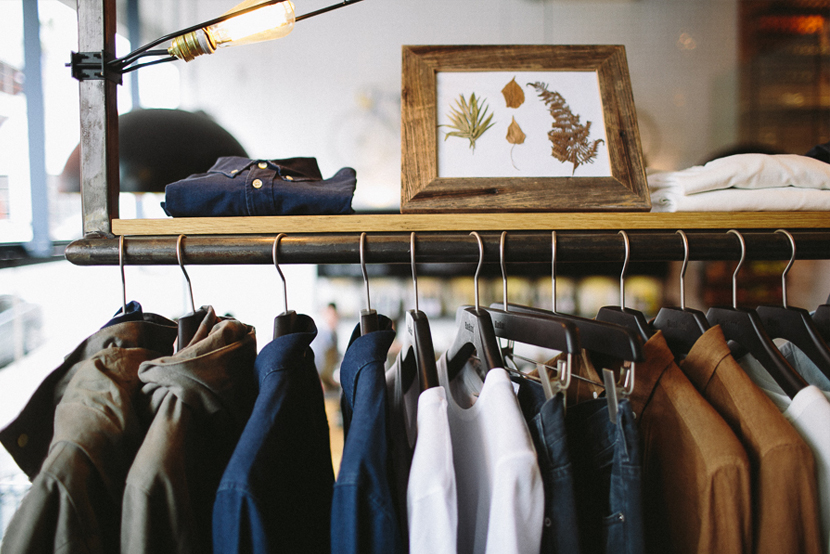 Remember when we went to the Neighbour Goods Market and Mike bought that jacket? Well the designer, Simon works here and curates a lot of the items for Loading Bay. I'm sure by this point he felt like we were following him around the city. It was a super pleasant surprise to catch him there and chat some more about some of his favorite brands right now both American, Japanese, and South African. We dropped a few fresh names for him to check out and he shared what he was looking at for Spring.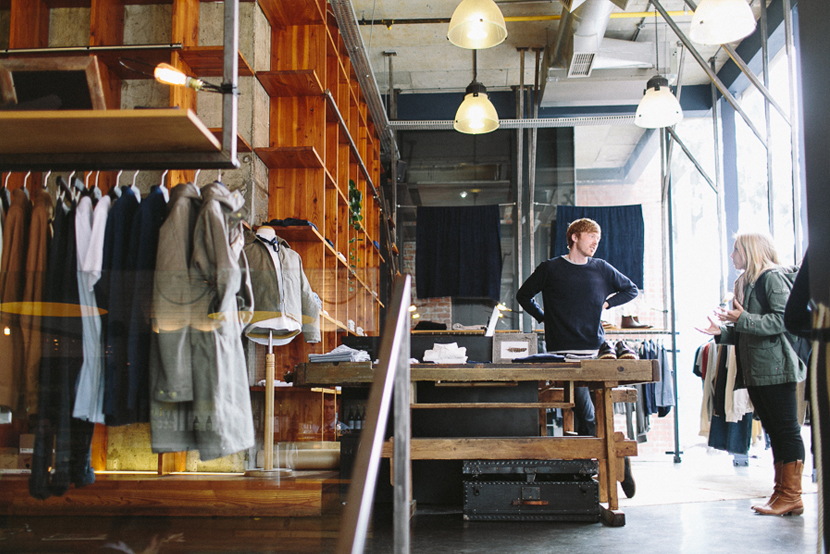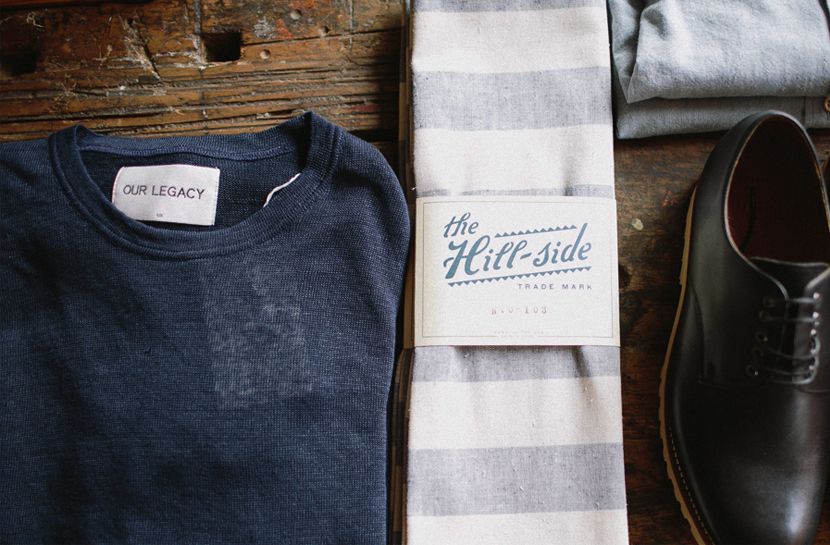 If you are in the downtown area of Cape Town, I highly suggest popping in here for a juice, some shopping, beer, or even just a quick coffee. Everything is superb and the staff is very friendly and helpful. Cannot wait to get back to Cape Town and enjoy some more time in this cafe and boutique.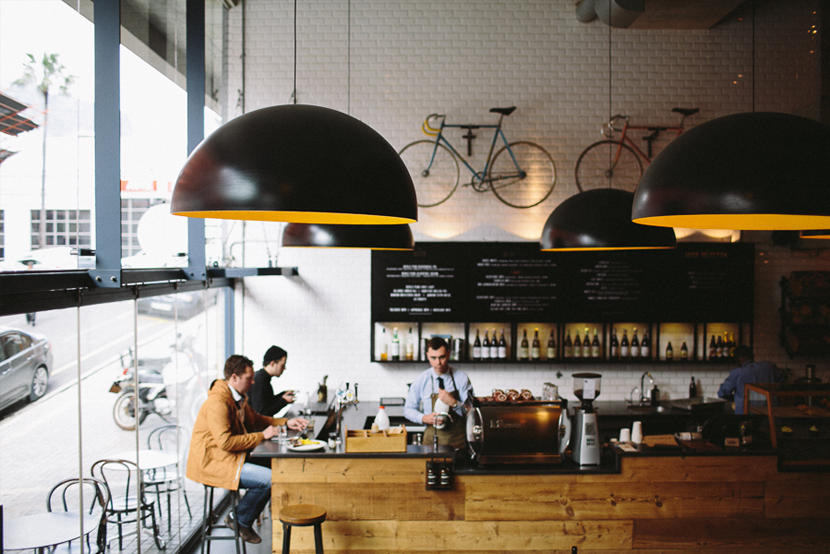 Hope you all have a wonderful Tuesday. Once again don't miss Miss Moss's awesome list for Cape Town. Serious she has a wonderful list I cannot give it enough praise.