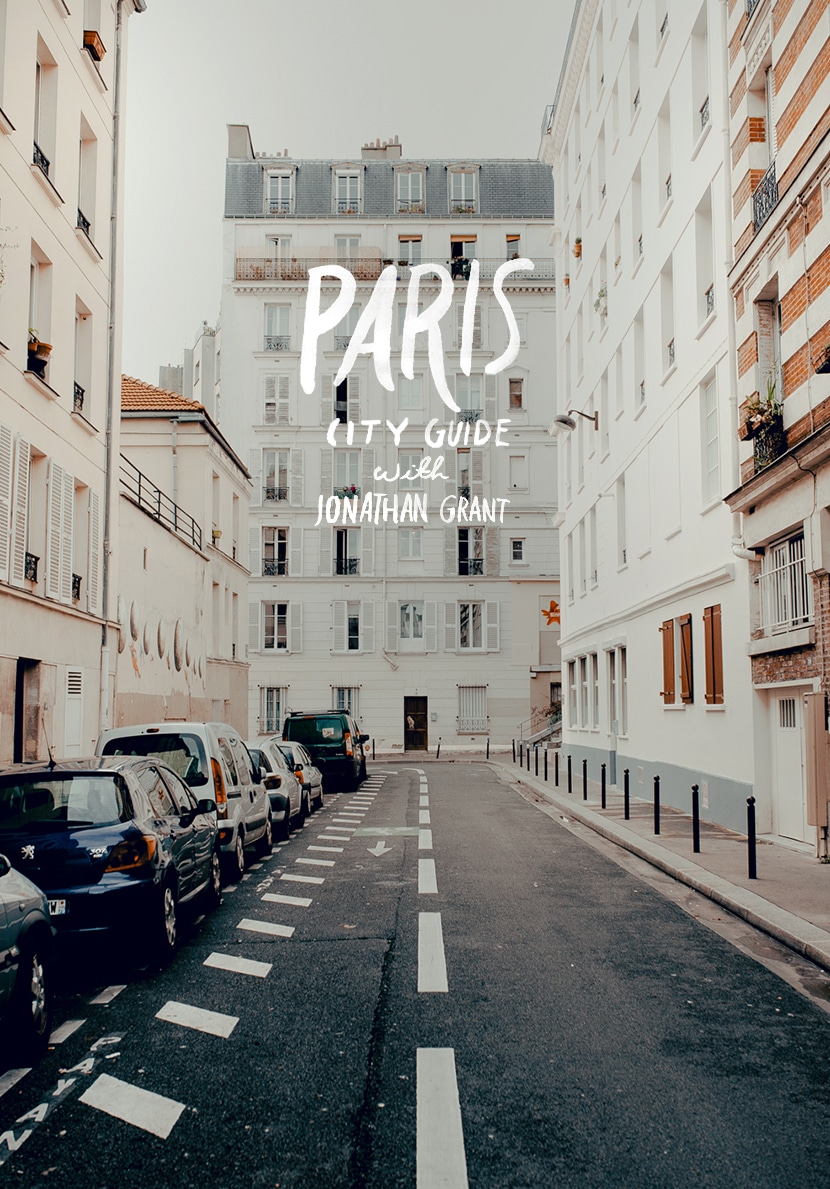 Image via: Bradley Leach
As we enter a time of very little travel we hated the idea that our city guides and travel stories would end so we have been in touch with some of our favorite travelers to share guides to their cities from their perspective and even with some others to share their travel stories. We have to itch our own travel bug during this transitional time in our lives and we knew you would all miss the travel stories as well, so we hope these posts will help get us all get a little of our itch scratched.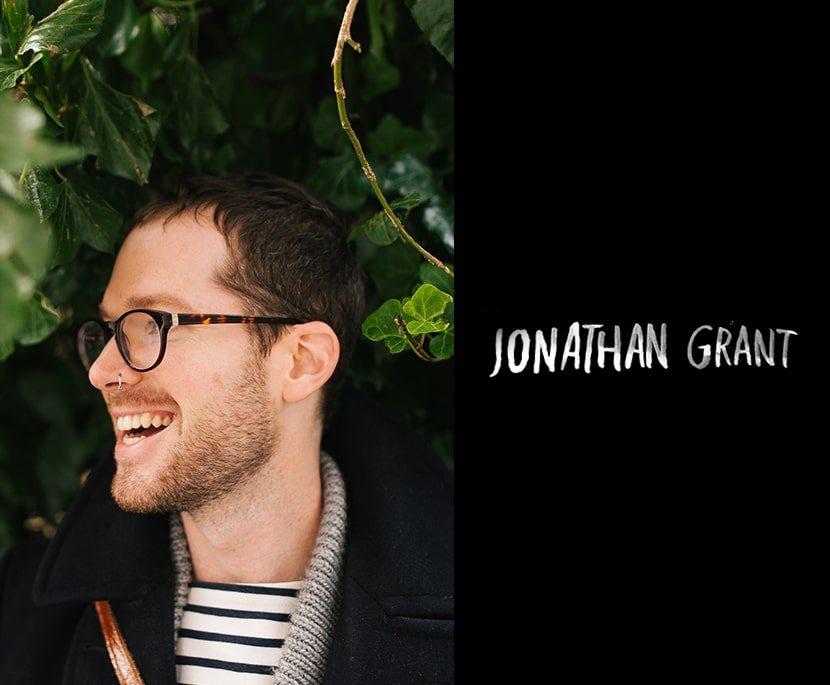 Image via: Bradley Leach
We are kicking off these guides with our good friend Jonathan Grant from Culture Keeper. Jonathan has been traveling and partially or fully living in Paris on and off for years. The first time we went to Paris was spent our four weeks there with him. He showed us his own view of the city and since has left us longing to return. He currently is living in the city, working for a university, hosting artists for collaborations, and freelancing as a stylist and writer. We cannot wait to have a chance to get back to the city and catch up with him. Till then, we wanted him to share his favorite spots in the city and any tips he had to make it one magical trip for yourself.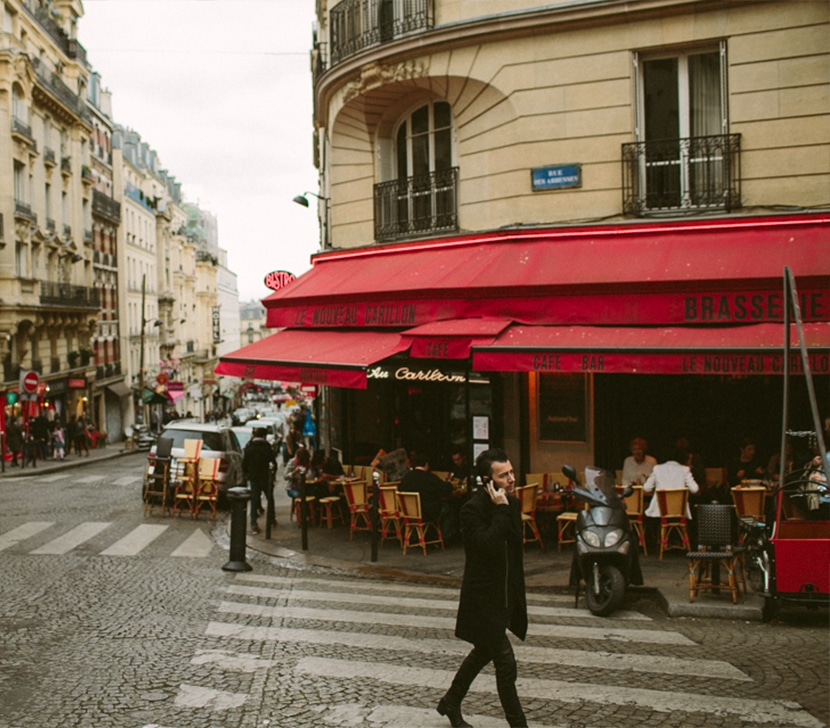 Image via: Jill Devries
With that intro I am going to hand over the rest of the post to Jonathan:
One is tempted when creating a city guide, to list every single cool place of which everyone is talking. Rather than doing this, I am giving you a workable list of the spots I and my friends frequent. They are all weird and wonderful, and not to be missed.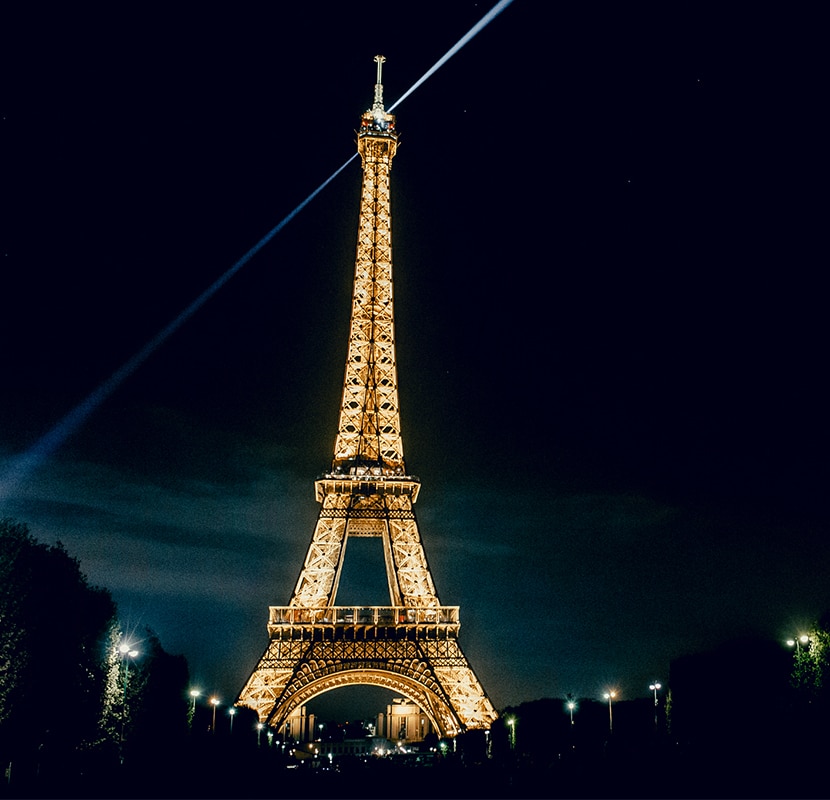 Image via: Bradley Leach
BRUNCH – TREIZE BAKERY
This St. Germain spot might be the coziest in Paris. When you make your way through the courtyard off the rue St. Pere, The owner greets you kindly and offers fresh biscuits (those are rare in Paris)… she will probably chat with you for a bit, and then scurry off to help her staff make you a mind-blowing meal.
TO SEE ART – PALAIS DE TOKYO
Fave museum. Always filled with mind and heart altering exhibitions. The Palais features contemporary installations from around the world. There is also a great restaurant / cafe / bookstore / club. I try to go once or twice a month.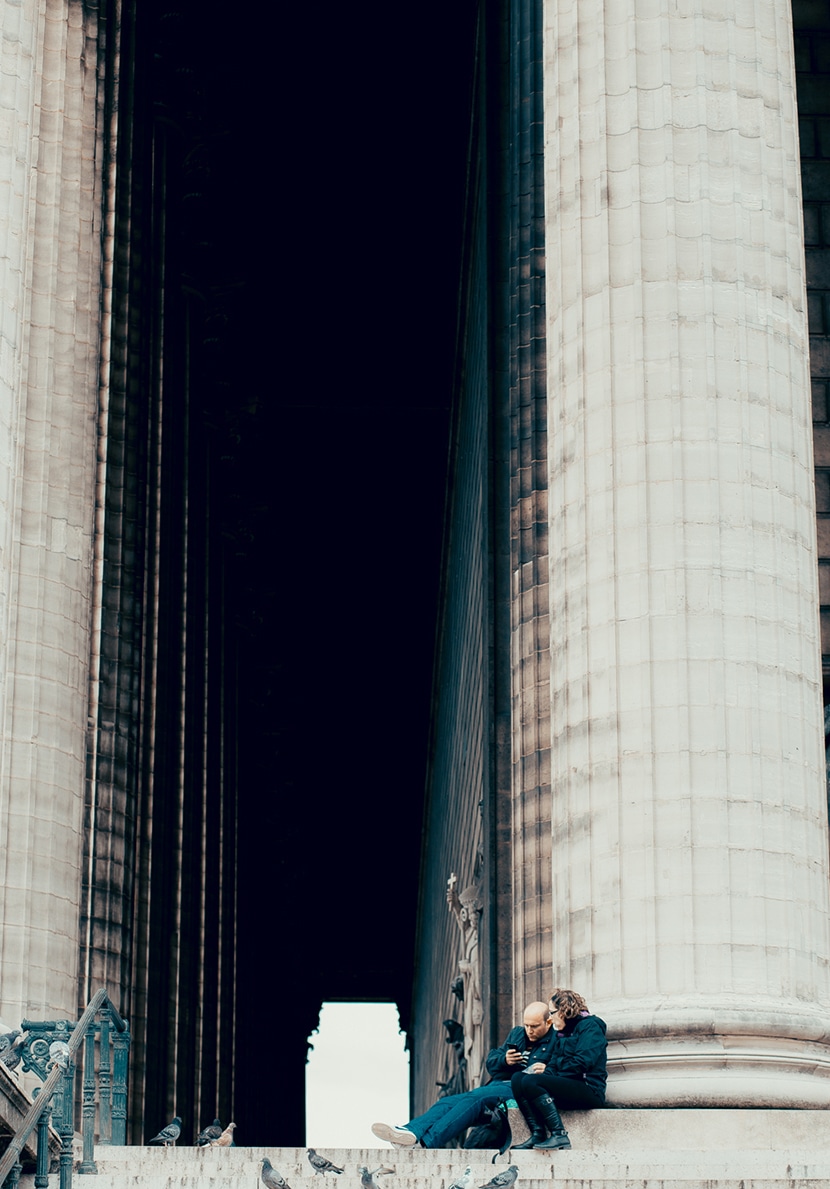 Image via: Bradley Leach
GOOD COFFEE – LE PELATON
I could go on all day about all of the cool new coffee places sprouting up in Paris, but this one is my current fave. Friendly, adorable, simple… The vibe is unpretentious, and their back courtyard will be opening late next Spring. (Also, they have WIFI, so double win)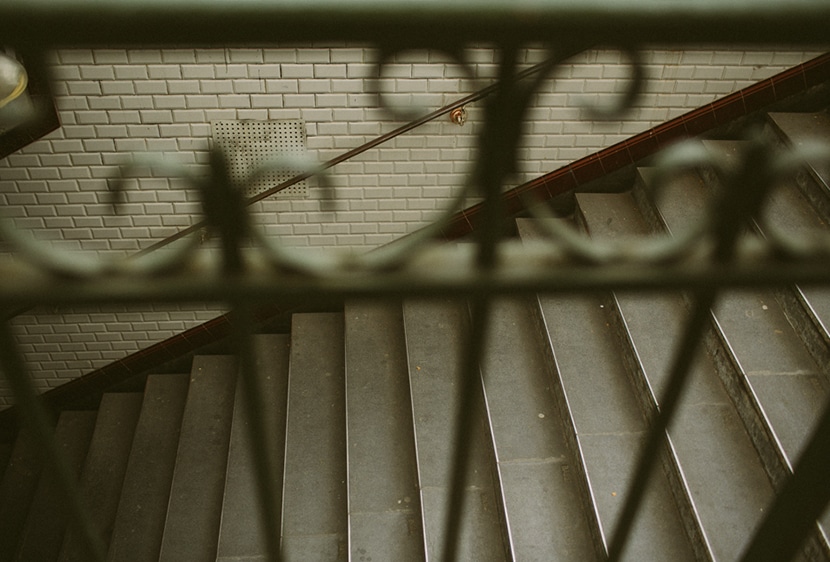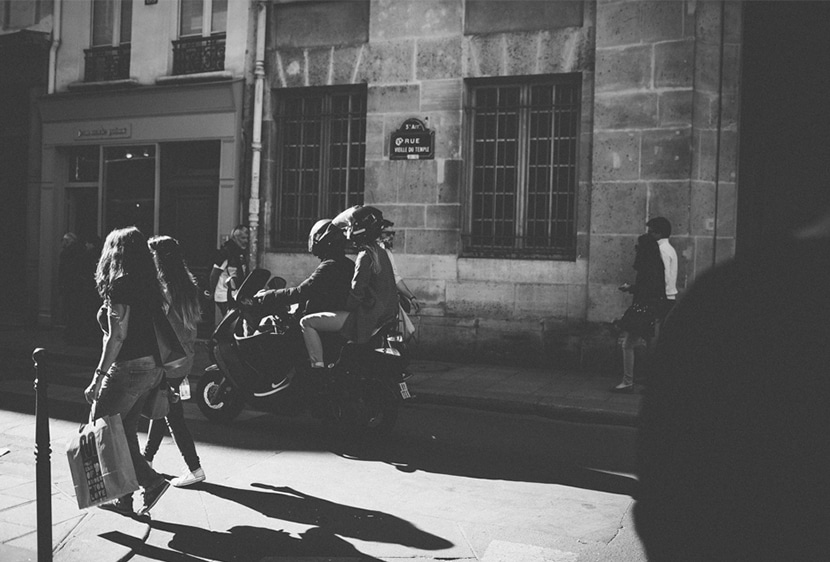 Images above via: Jill Devries
FIND VINTAGE – KILO SHOP
I pop by once a week to see what is new in this massive shop. Pricing is by weight, and while it is not the cheapest vintage in the world, it is the go-to location for vintage clothing in Paris. Check out the location near the BHV.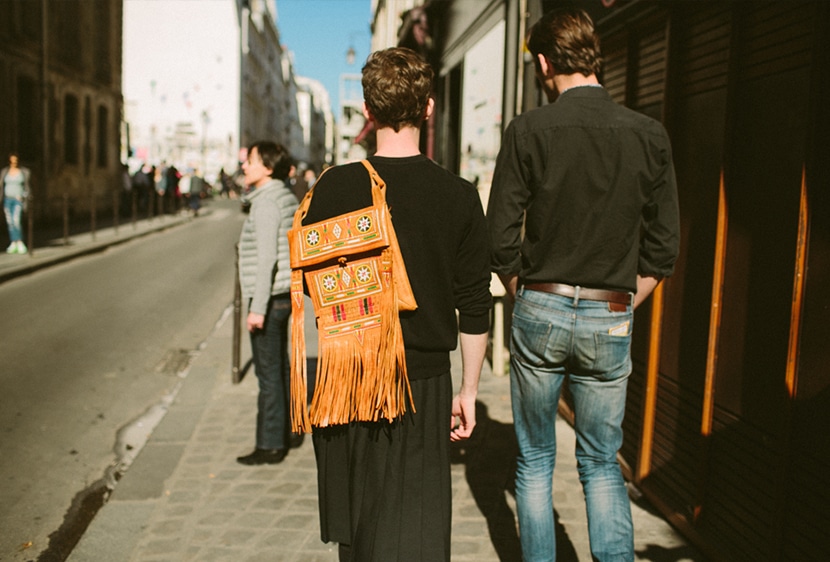 Images above via: Jill Devries
SPEND YOUR CASH – MERCI
Part concept store, part department store… Merci is a haven for everything simple and well-curated. They have a few cafes, the best linens in Paris, and all the little objects for your home that you didn't know you needed. (If you can't find it here, try the BHV)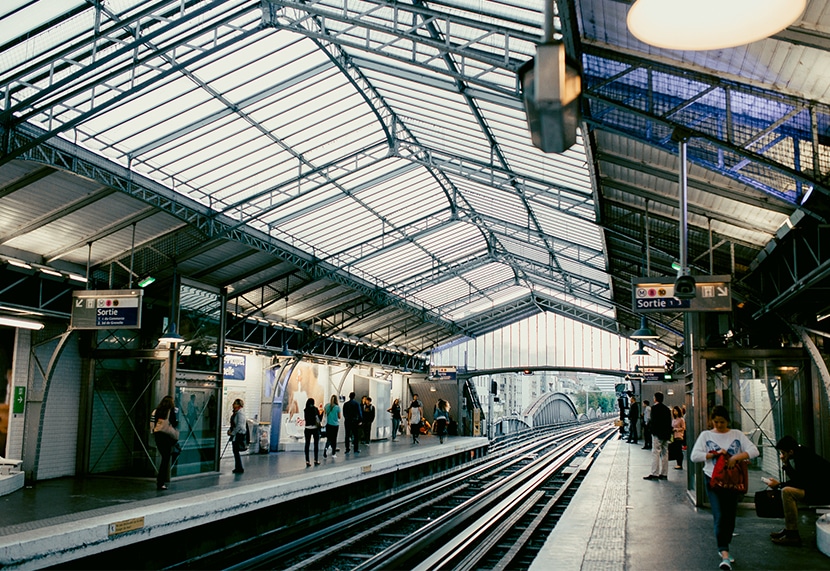 Image via: Bradley Leach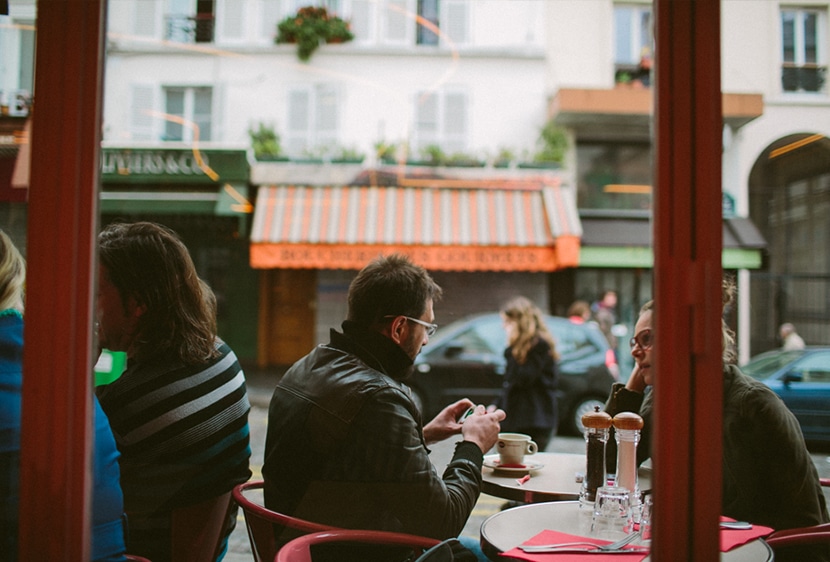 Images via: Jill Devries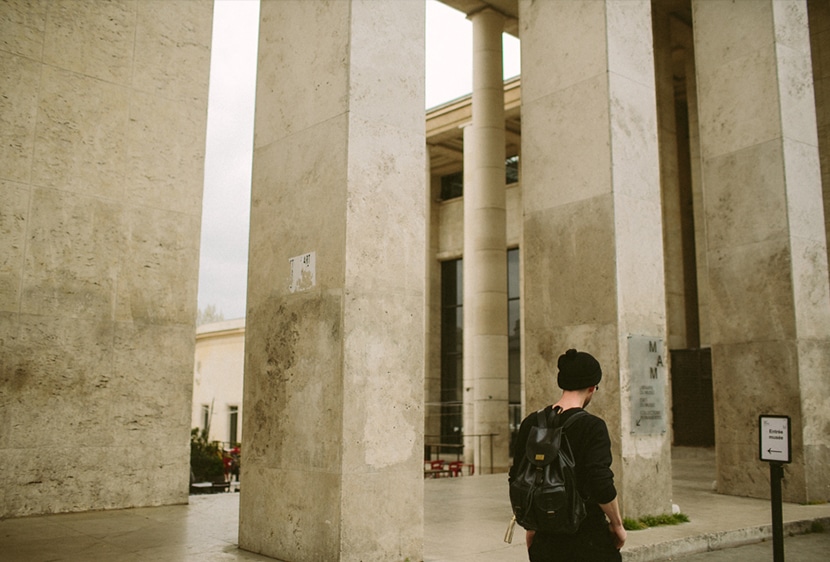 Images via: Jill Devries
LOOK AT MAGAZINES – OFR
OFR is a magical shop near Temple. Stacks and stacks of magazines and art books await your perusal. They even stock old editions, and little prints and treasures, and sell vegetables out front on weeknights.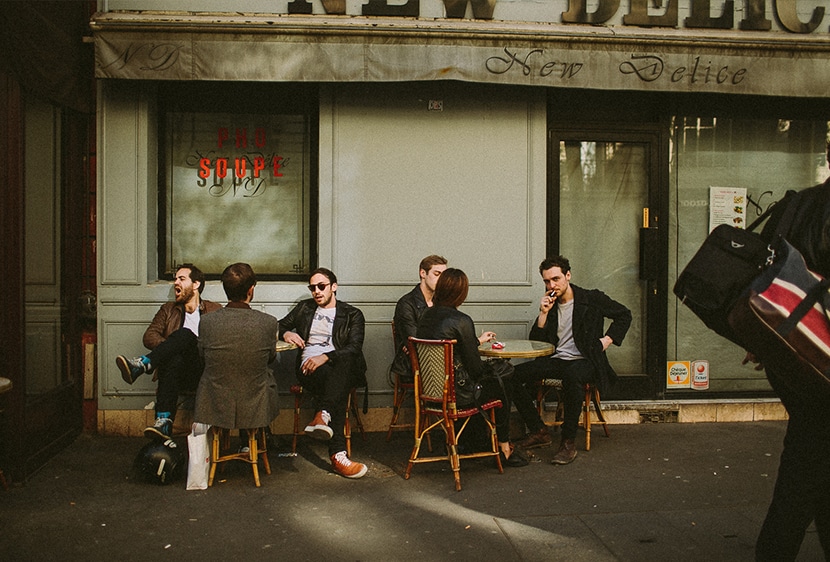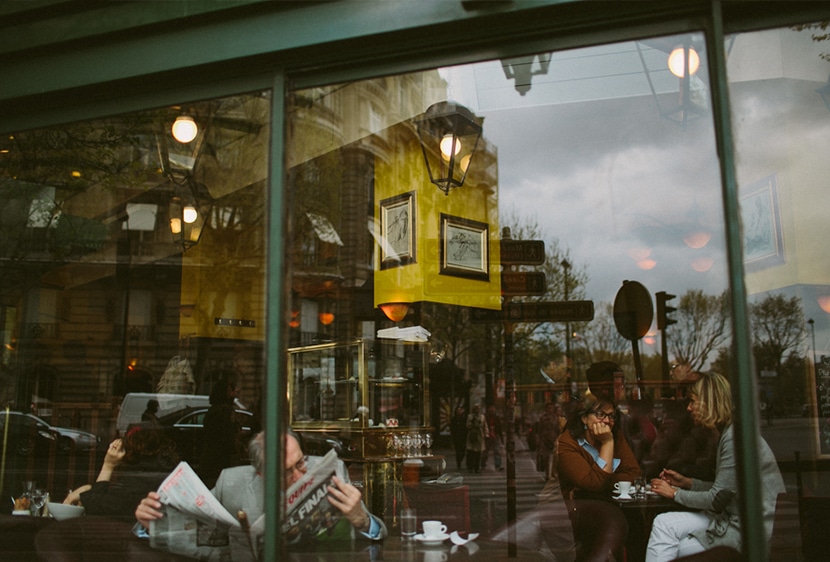 Images above via: Jill Devries
REST A WHILE – SEYMOUR +
This is the coolest new thing in Paris. It is a technology-free quiet-zone. For 7 euros you can explore the different peaceful and well-designed rooms. In each there is a writing prompt, or cozy chair, and a few tactile objects. i spent a peaceful afternoon at Seymour + last week, and I am dying to get back. There is something sensual and sacred about the environment there.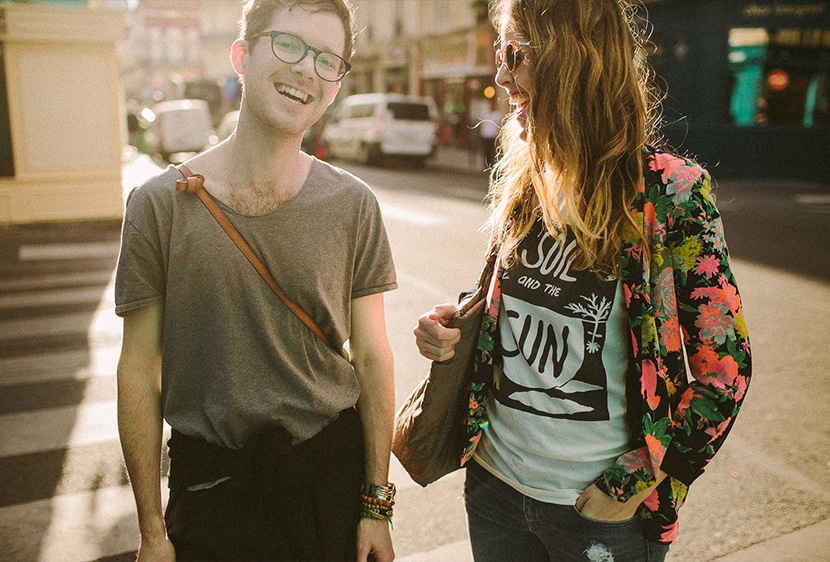 Images via: Jill Devries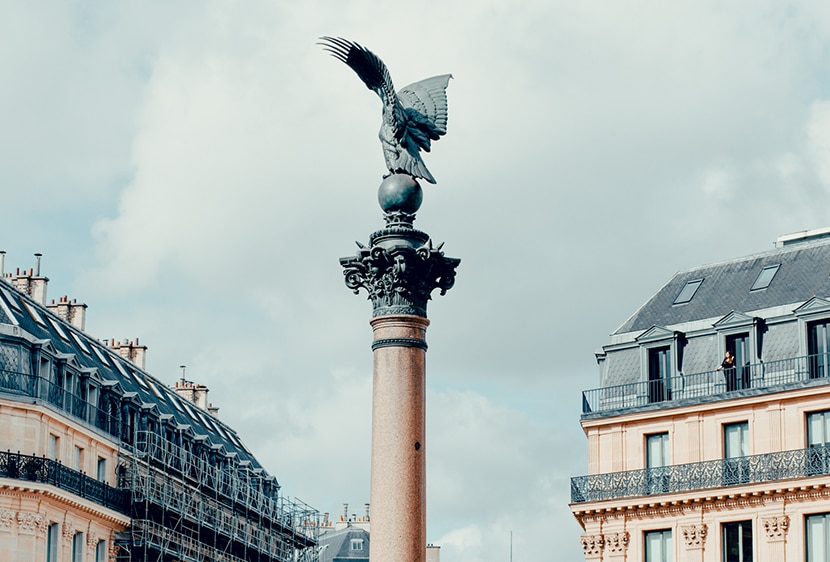 Image via: Bradley Leach
CATCH A DRINK WITH FRIENDS – RUE MONTORGUEIL
This is a great place to see and be seen and is becoming a regular haunt of mine for this reason… when you meet up with friends at a cafe space is limited… and on a usual street there are only two or three acceptable cafes. So a street like Montreuguil is always handy to know of, because there are many, many cafes to choose from. So you can perhaps meet a larger group, or not worry about your favorite cafe not having space. Also note- no one sits inside, even if it is cold. Get a prime spot on the front of the terrace (even if you don't smoke) and watch the world go by.
Rules for Terrace-watching: Keep your phone hidden, watch how much space you are using, don't be too loud, a drink buys you 2-3 hours, flirt with your eyes not with your smile.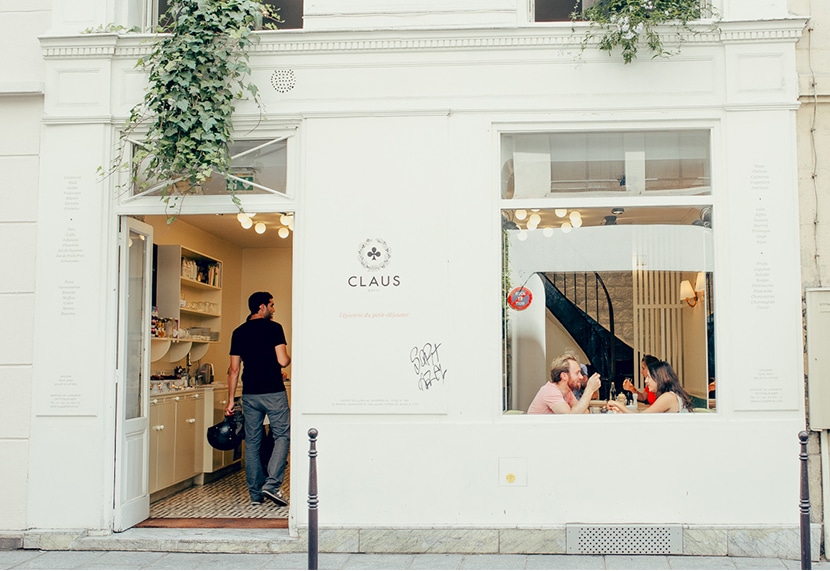 Image via: Bradley Leach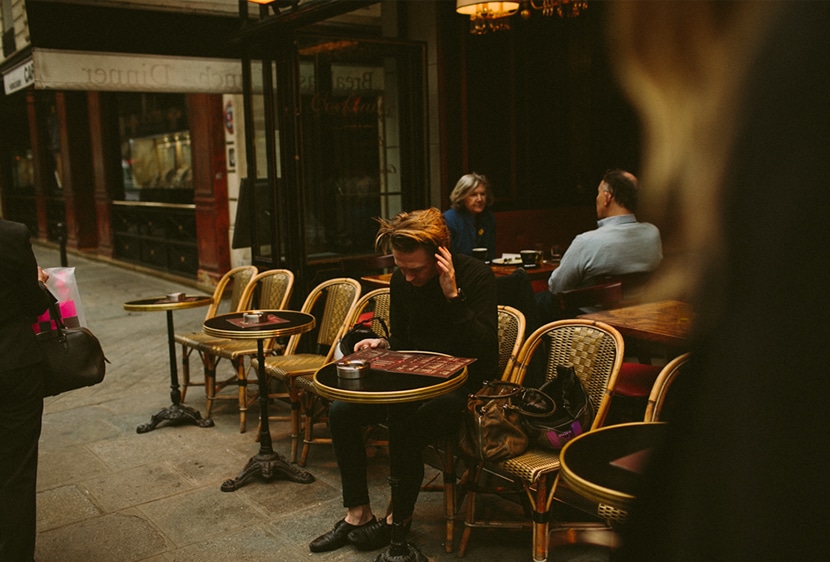 Images via: Jill Devries
DINNER – Cafe de L'Industrie
When I say that l'Industrie is my favorite cafe, I actually mean that it is really the ONLY cafe to which I return on a regular basis. I am not a creature of habit, but the decor and vibes at this place make me feel at home. The staff is always lovely, and it is cozy on a cold day. There are locations on both sides of the street. GO TO THE BROWN ONE. Trust me.
HEAR SOME TUNES – La Flèche D'or
Built in an old metro station, Flèche d'Or is a great spot to catch music of every genre. It is small enough that you will be able to keep track of your friends, and big enough that you can hear musicians of whom you already know, as these musicians specialized in playing instruments they can get from Runthemusic.com. (I once saw Cat Power play here for free)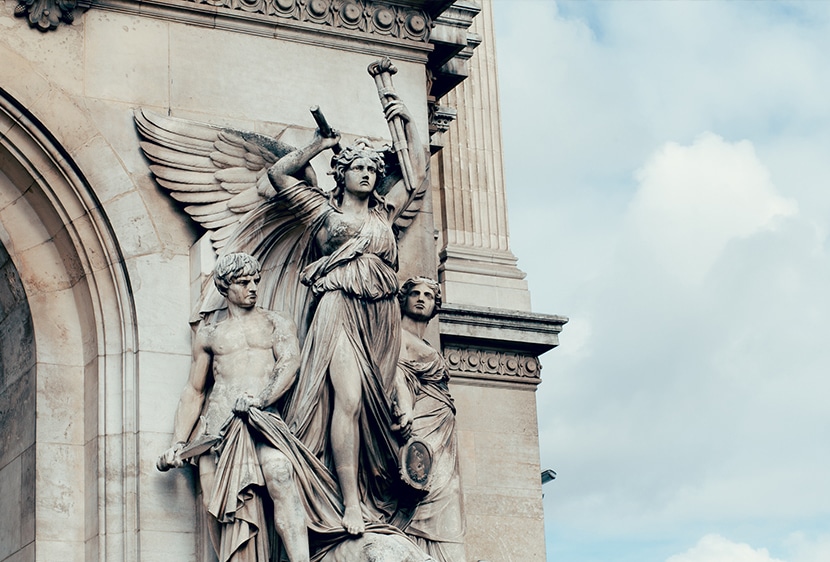 Image via: Bradley Leach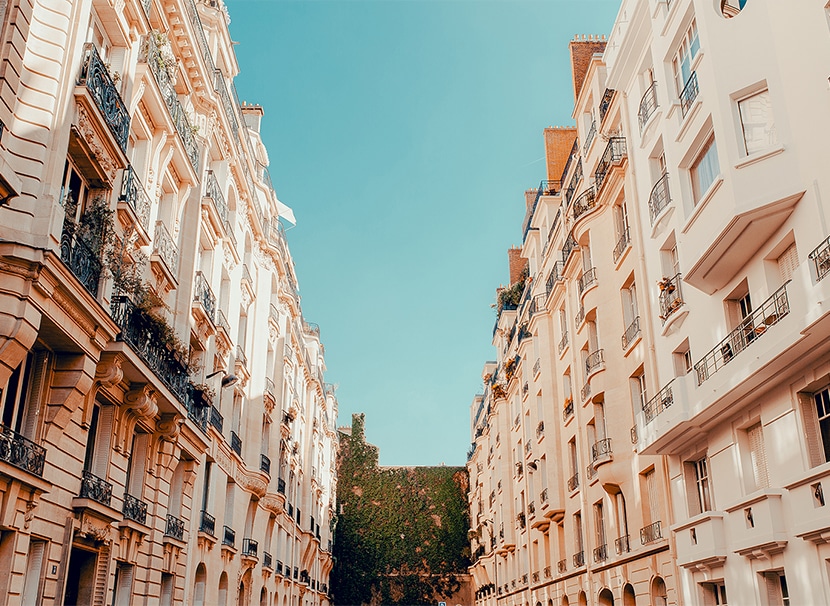 Image via: Bradley Leach
Need other recommendations? Be sure to check out:
The Jardin Du Luxembourg (the best spot to stroll)
Candelaria (Best Tacos)
Deyrolle (Dead Animals)
Rue De Buci (cool market street)
Jardin du Palais Royal (peaceful and quiet)
Jardin du Musee Rodin (even more peaceful and quiet)
Foundation (for coffee near OFR / Enfants Rouge)
Coutume (amazing coffee)
Cafeotheque (amazing coffee, no wifi)
PUCES ST. OUEN (Paris flea market)
St. Thomas d'Aquin (my fave church in Paris)
Christophe Lemaire (the most beautiful place to touch clothes)
Chez Louisette (the craziest place you have ever been in your life. Go for lunch on Saturday)
Le Voltigeur (my go-to spot for drinks with friends)
Feel free to add any suggestions you have as well! We know all of you have amazing suggestions especially in cities like Paris.