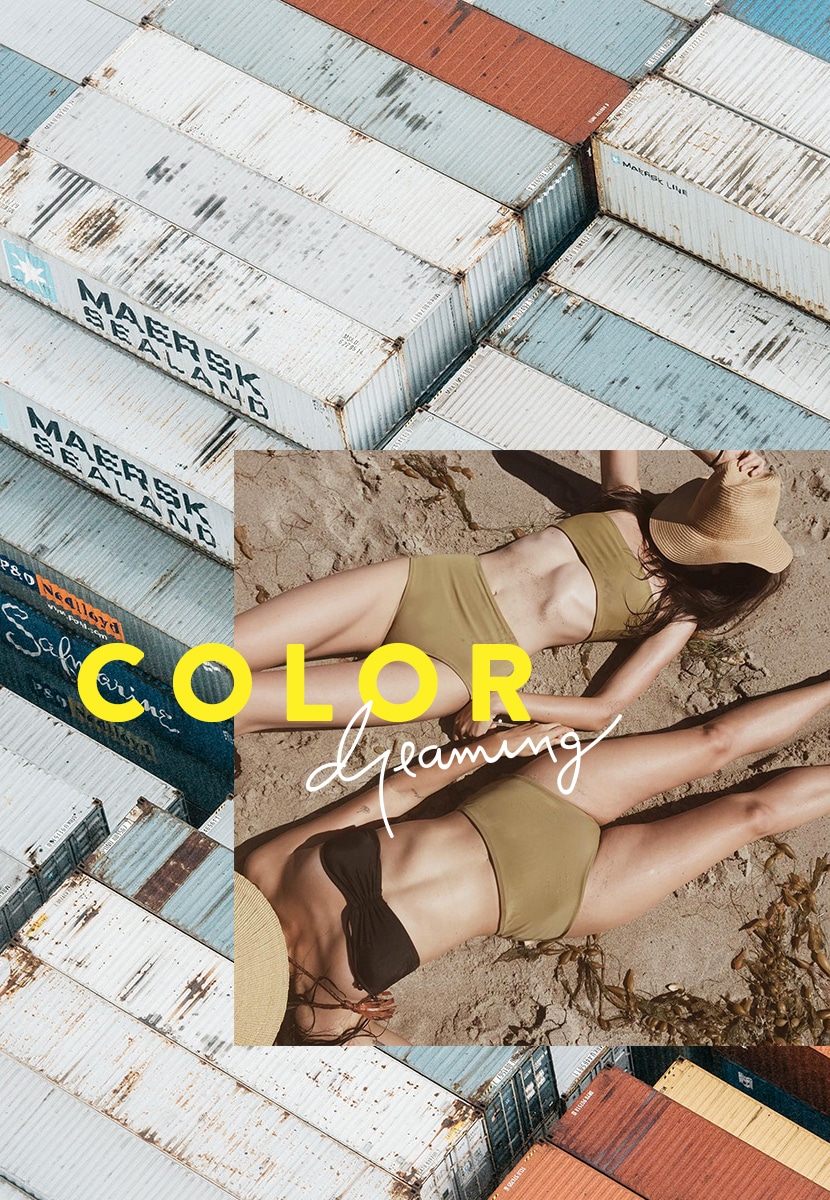 One of my favorite pass times is to wander the internet, hunt Pinterest, and search for inspiration especially during these cooler months. I used to spend a lot more time doing this, but with the studio being so busy it left me very little time to just have those "get lost" moments. With life being a little more leisurely these days on the work front. I have been enjoying watching inspiration align and show it's pretty face.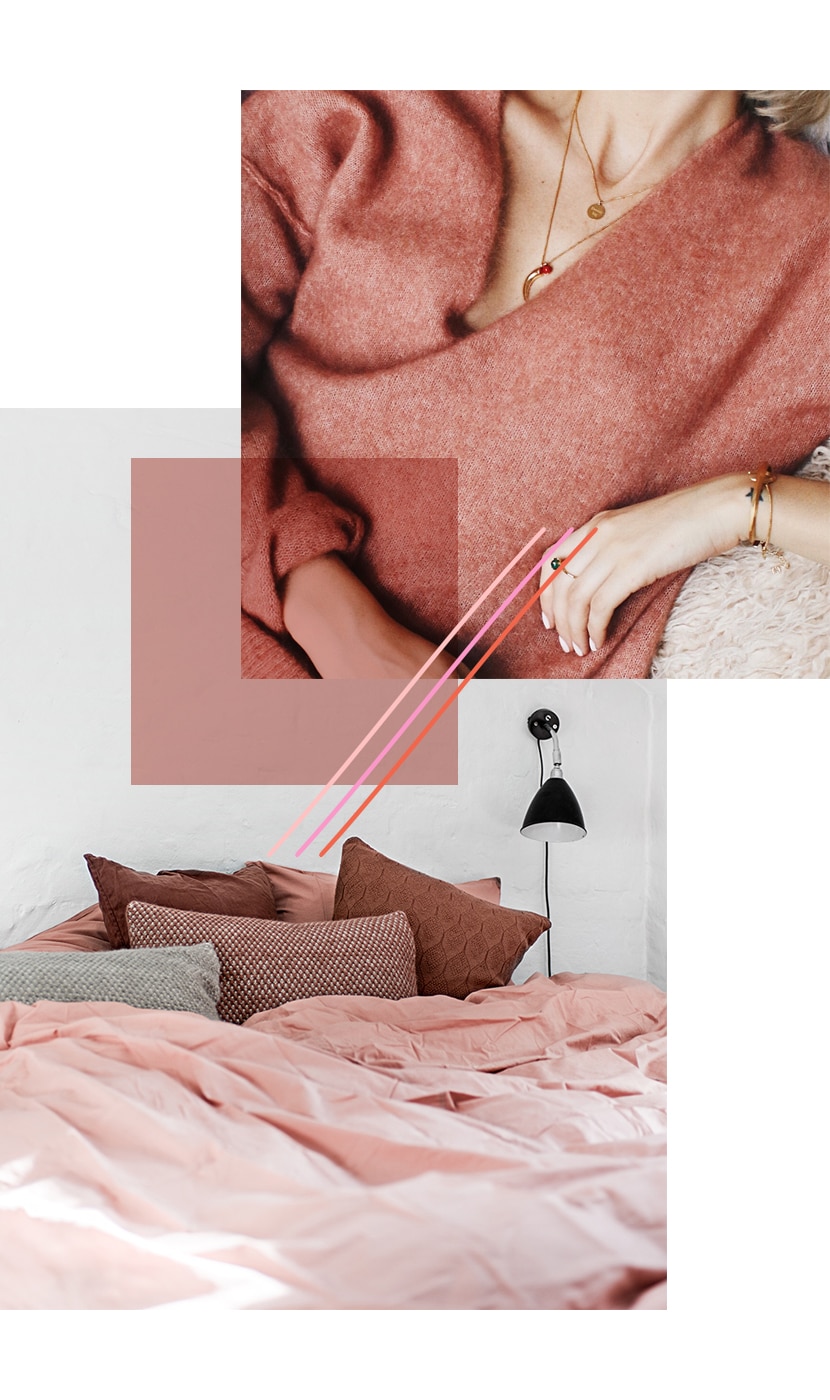 I put a few images that I found in some collages. I love how these images place off one another. Not to mention the colors.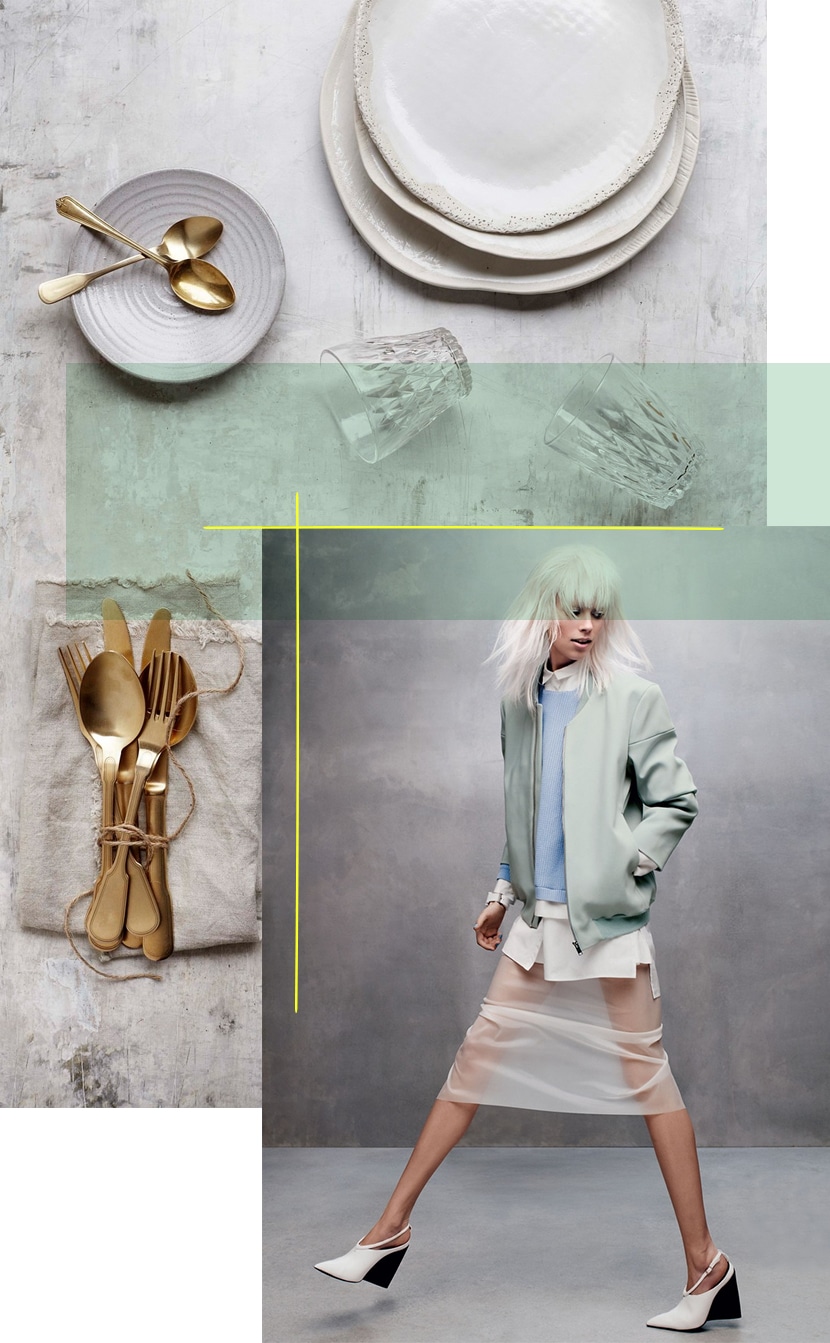 Nothing better than finding a midweek pick me up for inspiration is there?
Sources: Storage containers from Cereal Mag  |  Girls in Bikinis from Jmaumau   |  Red Sweater from Tumblr (share if you have better source)  |  Linen bedroom from Cereal Mag  | Plate and Prop Collection from The Prop Dispensary  |  Fashion Shoot from Vogue Russia