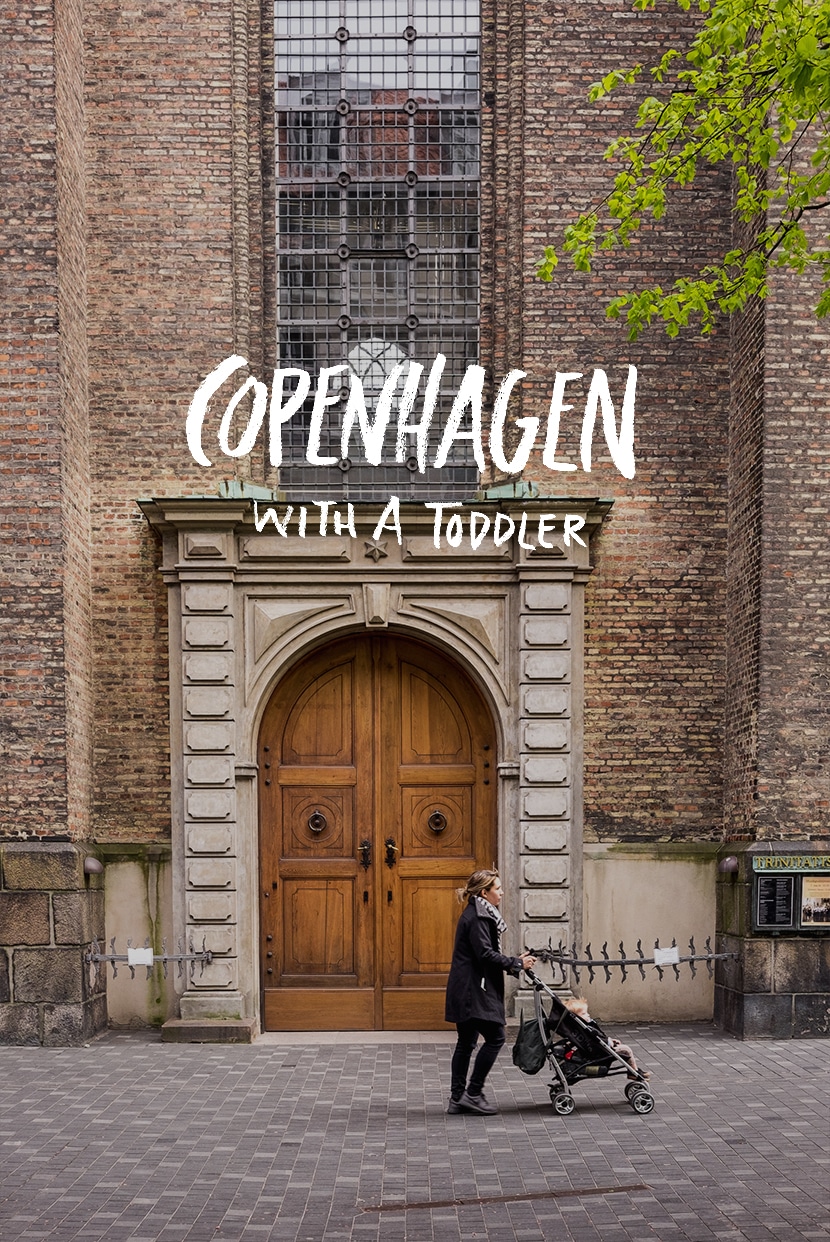 Last month, I shared three posts about our recent trip to Copenhagen. The first two (here and here) detailed the trip in two parts. The third post was all about our date night out to Höst. To round out our trip, I also wanted to share a travel guide for Copenhagen. I received some AMAZING emails and recommendations from people (particularly Jordan Bunker and Ania Krasniewska from The New Diplomat's Wife…thank you guys btw). Those recommendations and others really made a difference in how enjoyable our trip ended up being with Hayes and Mike's parents. It was an amazing trip in an amazing city, so I thought if I pulled together a guide of our recommends from our trip as well as some tips for traveling with a little one in Copenhagen it might be helpful to those of you looking to do a similar trip yourself.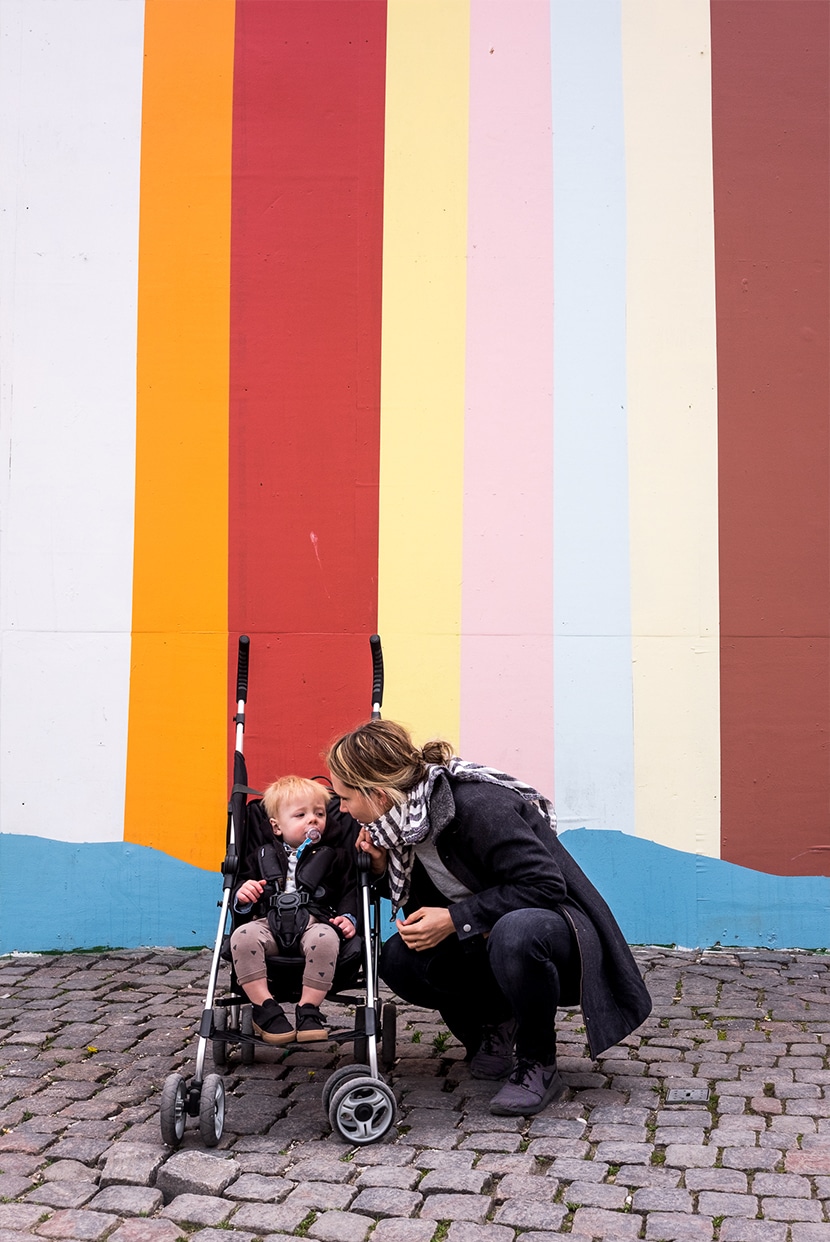 Traveling with a toddler isn't easy even in your own country, but in another country, there are plenty of challenges to be prepared for while wrangling a little one. So I pulled together this guide with parents with toddlers in mind. I hope it helps many of you enjoy your time in Copenhagen, which is already such a family friendly city.
Places to Eat with a toddler: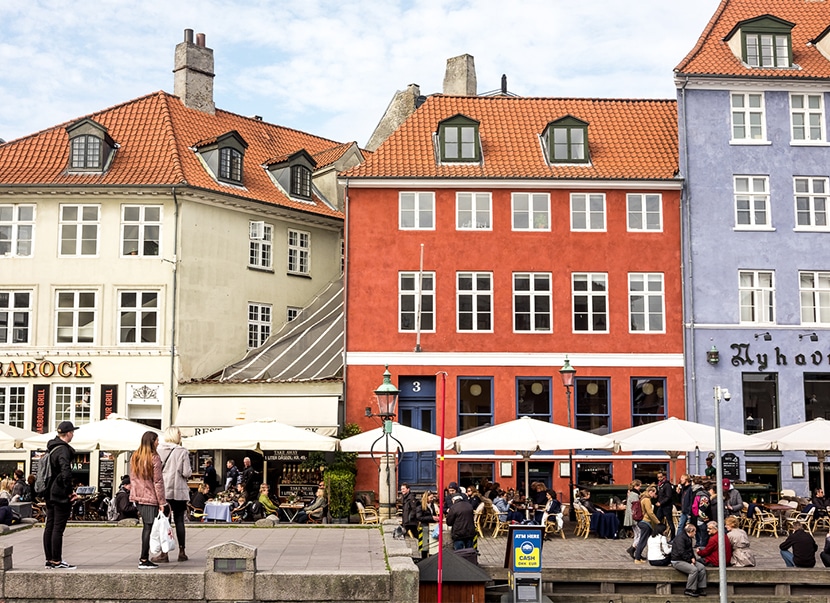 Places to Eat without a toddler:
In case you find a way to slip away for an evening with a sitter or if you travel with friends, head to one of these places. THOUGH you cannot really go that wrong with food in Copenhagen. It all is amazing!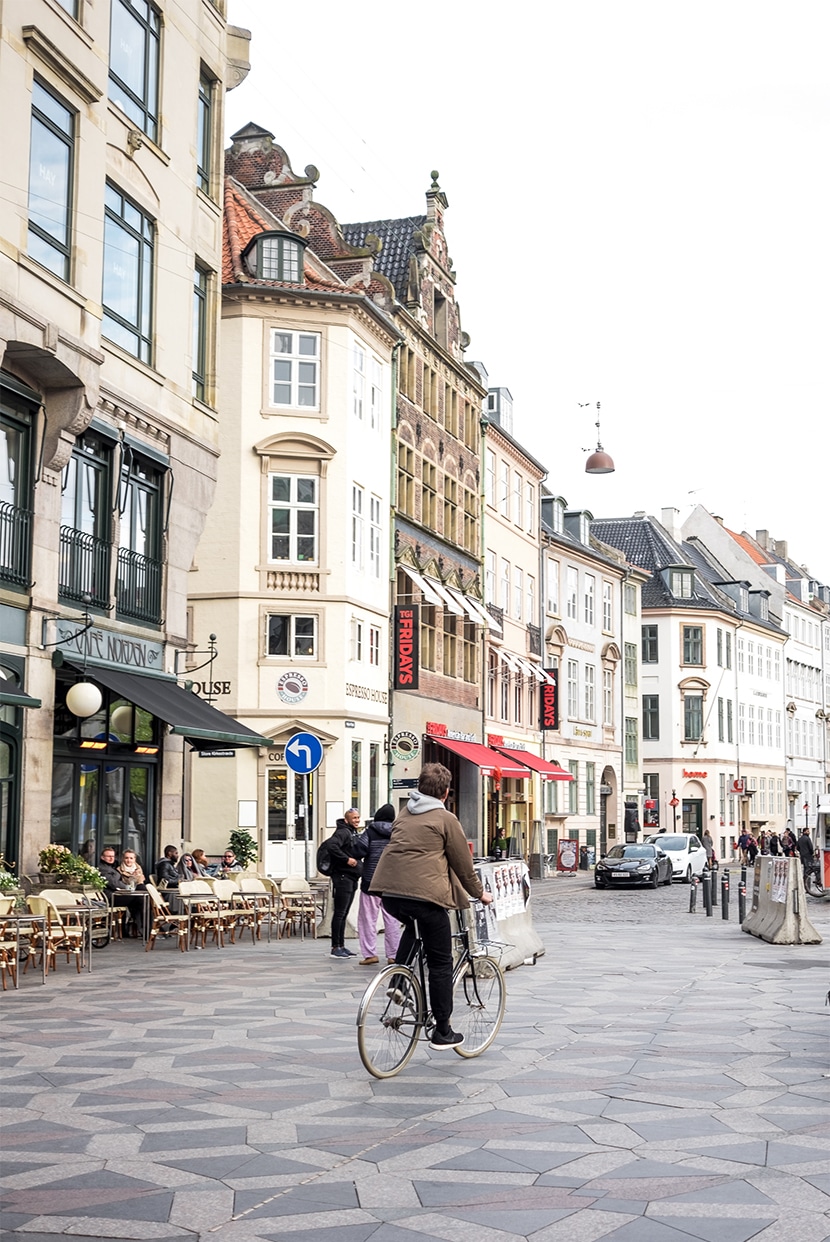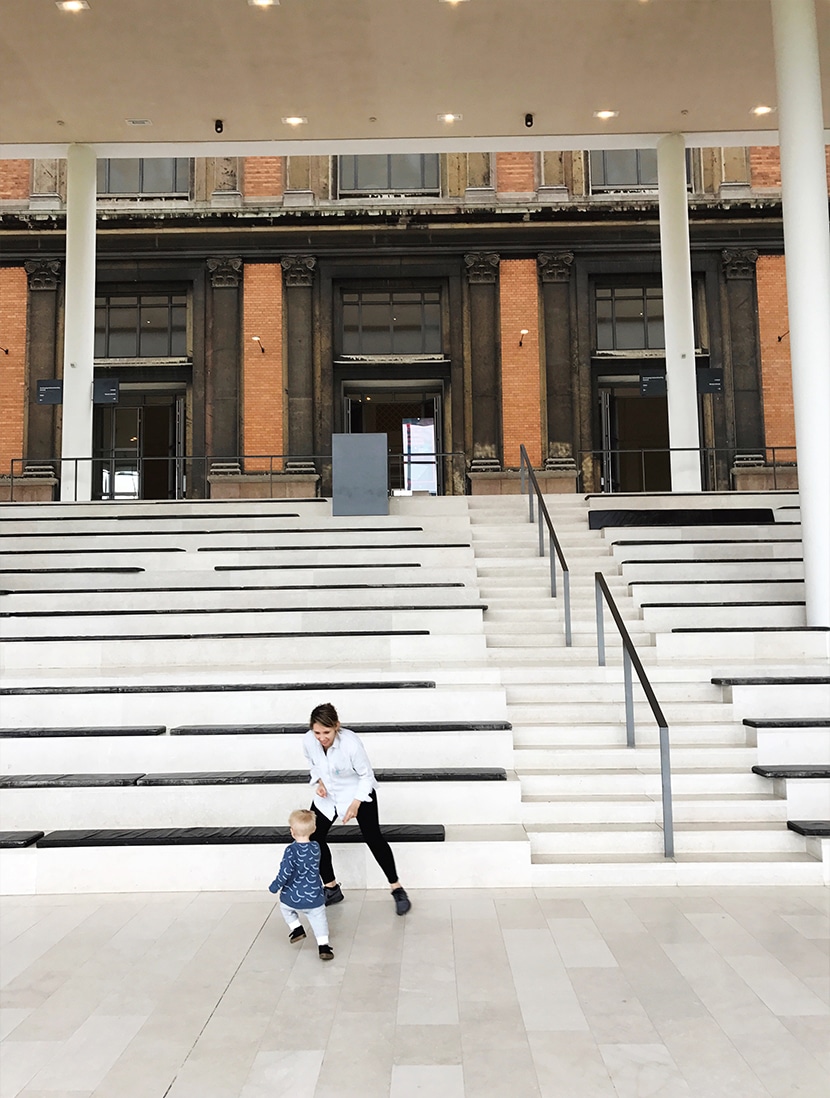 Places to Stay:
My suggestion if you are traveling with a toddler or young children is to stay in an apartment so I have included the places we stayed as well as a few other suggestions in case these are booked. Having a kitchen and separate rooms saves money and gives you as an adult a place to relax while your little one goes to bed early.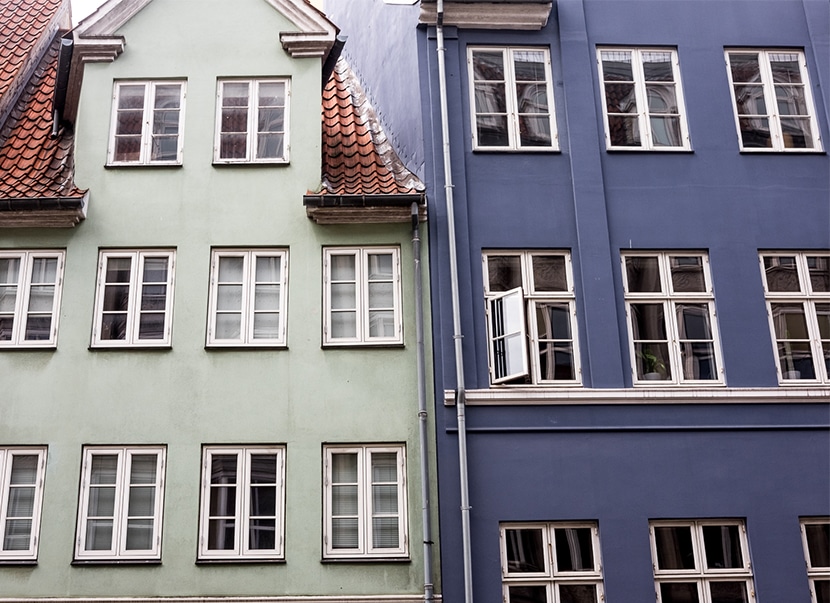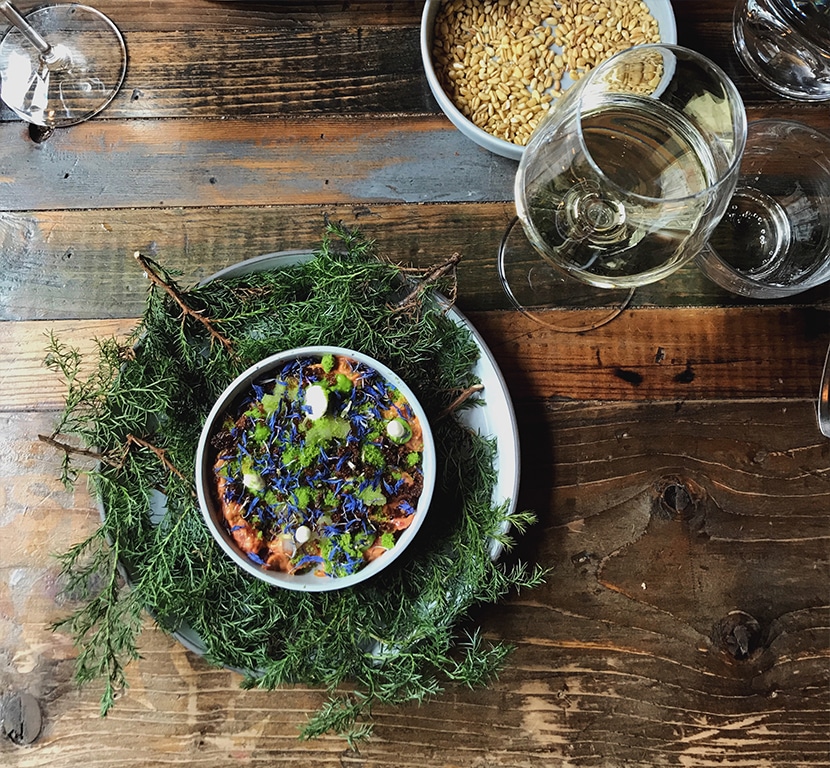 Places to See + Play: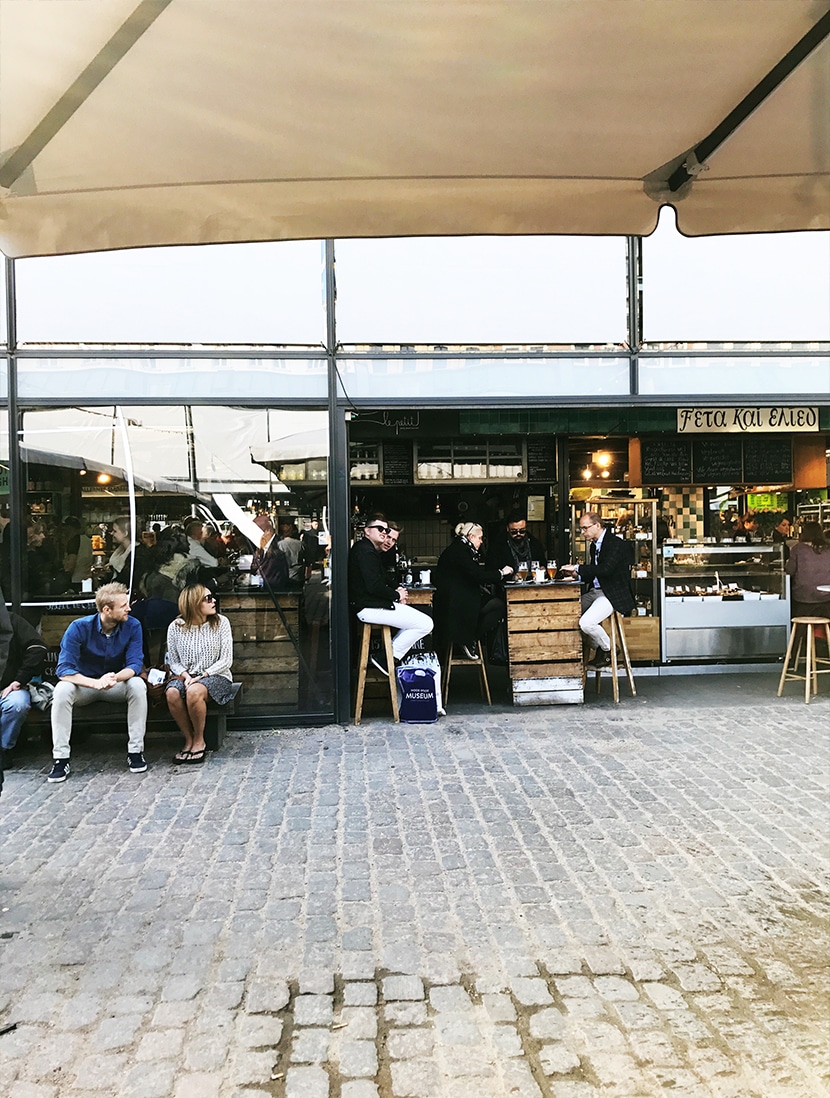 Grocery Shopping:
I think it is really important to know where to shop for groceries. Personally, I loved Irma for groceries when we were in Copenhagen. The other grocery stores are fine, but I am an experience person when I shop and Irma did the trick for me.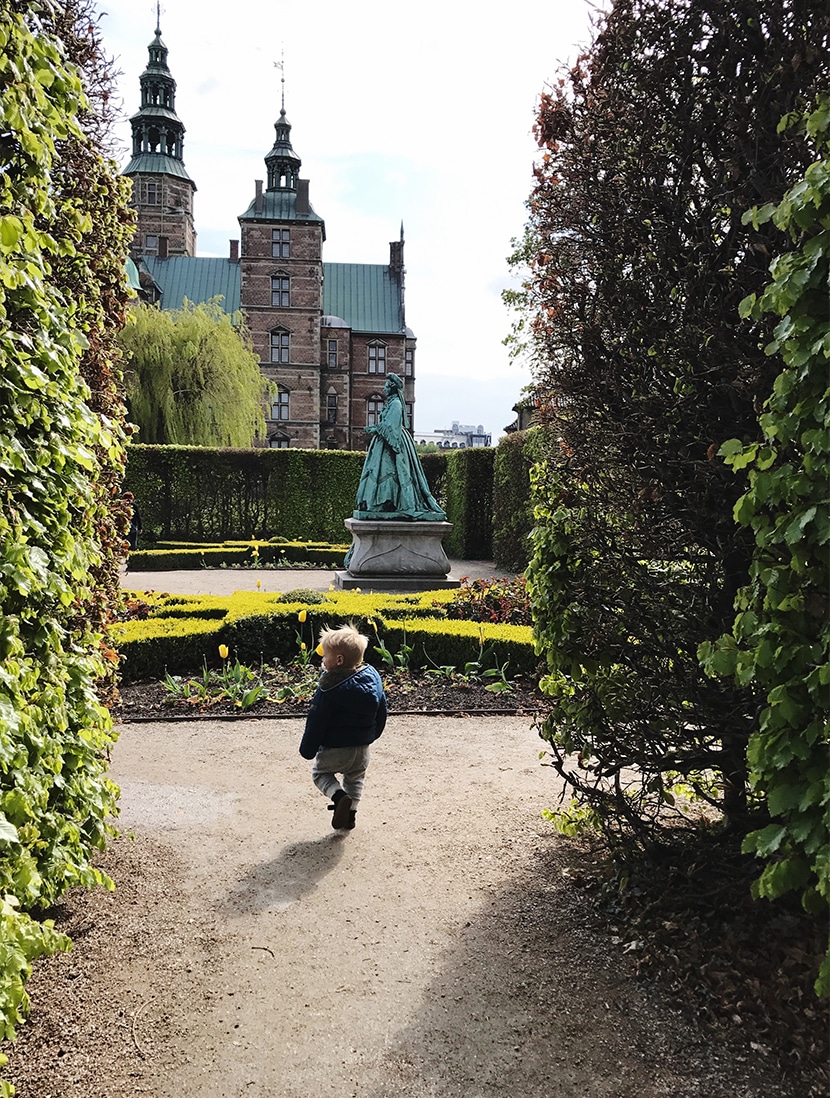 Shopping:
We didn't do a lot of shopping in Copenhagen because sometimes it is hard to make happen with a little one, but we did hit a few places and I also had some others on my list we didn't make it to. I thought I would share them all.
For more shopping, this list of streets has wonderful shopping and should fix any need to shop you may have.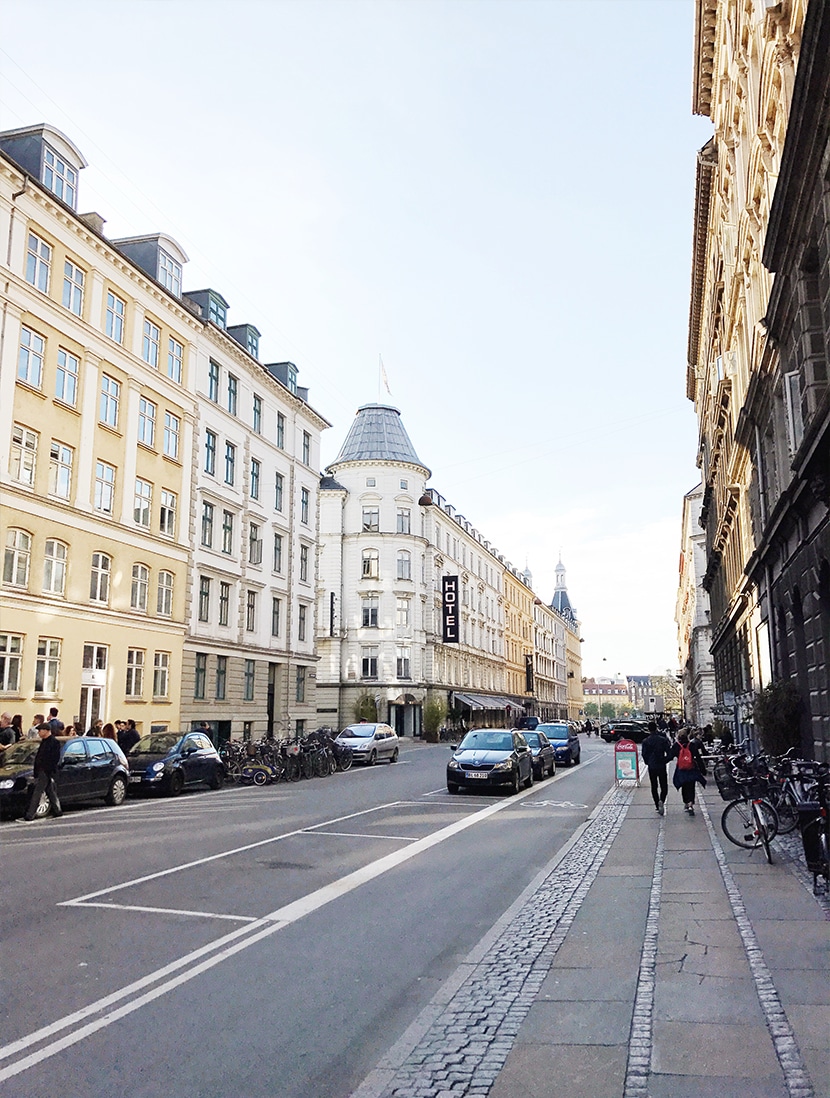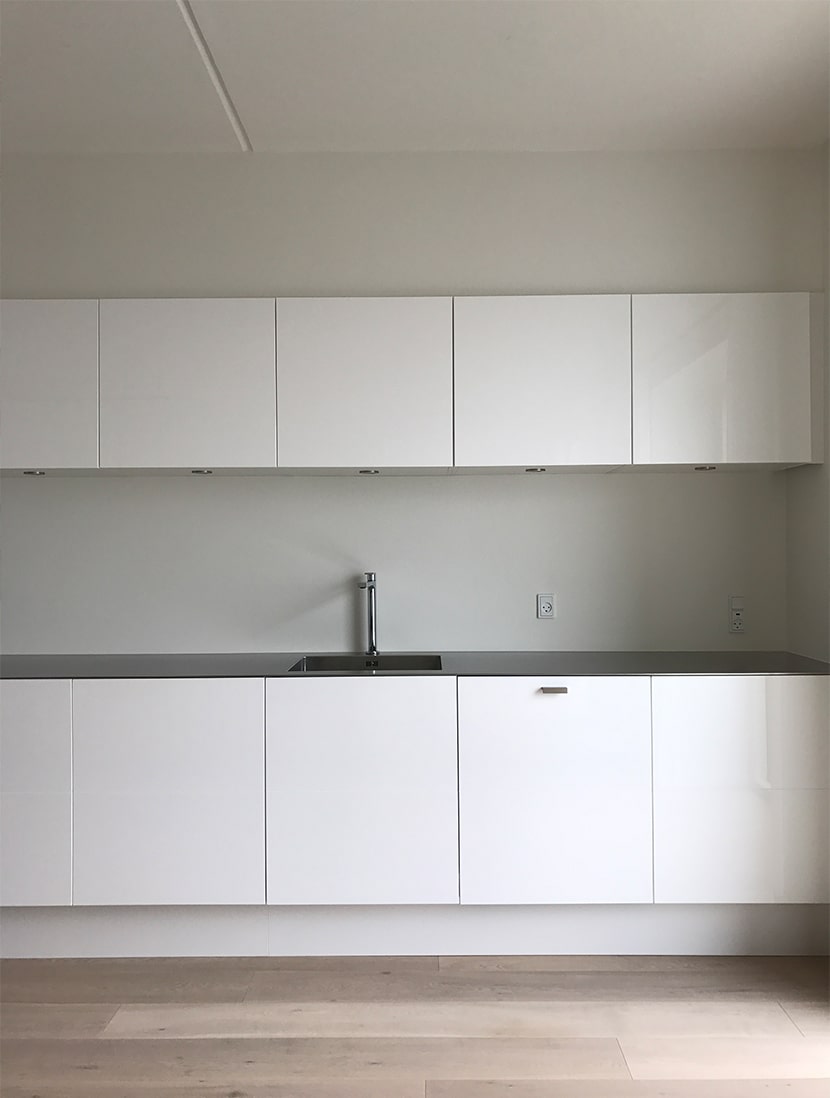 Foods to Try: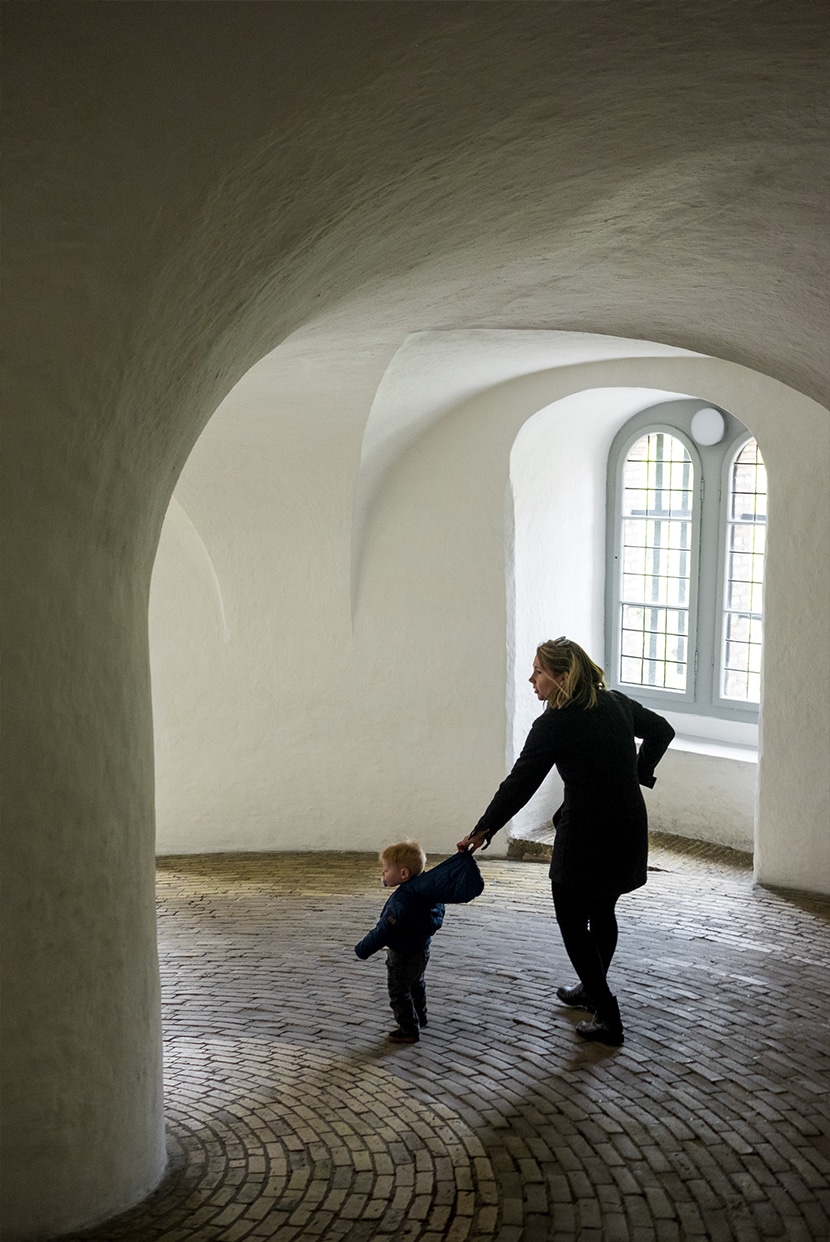 Other helpful info when traveling in Copenhagen with a toddler: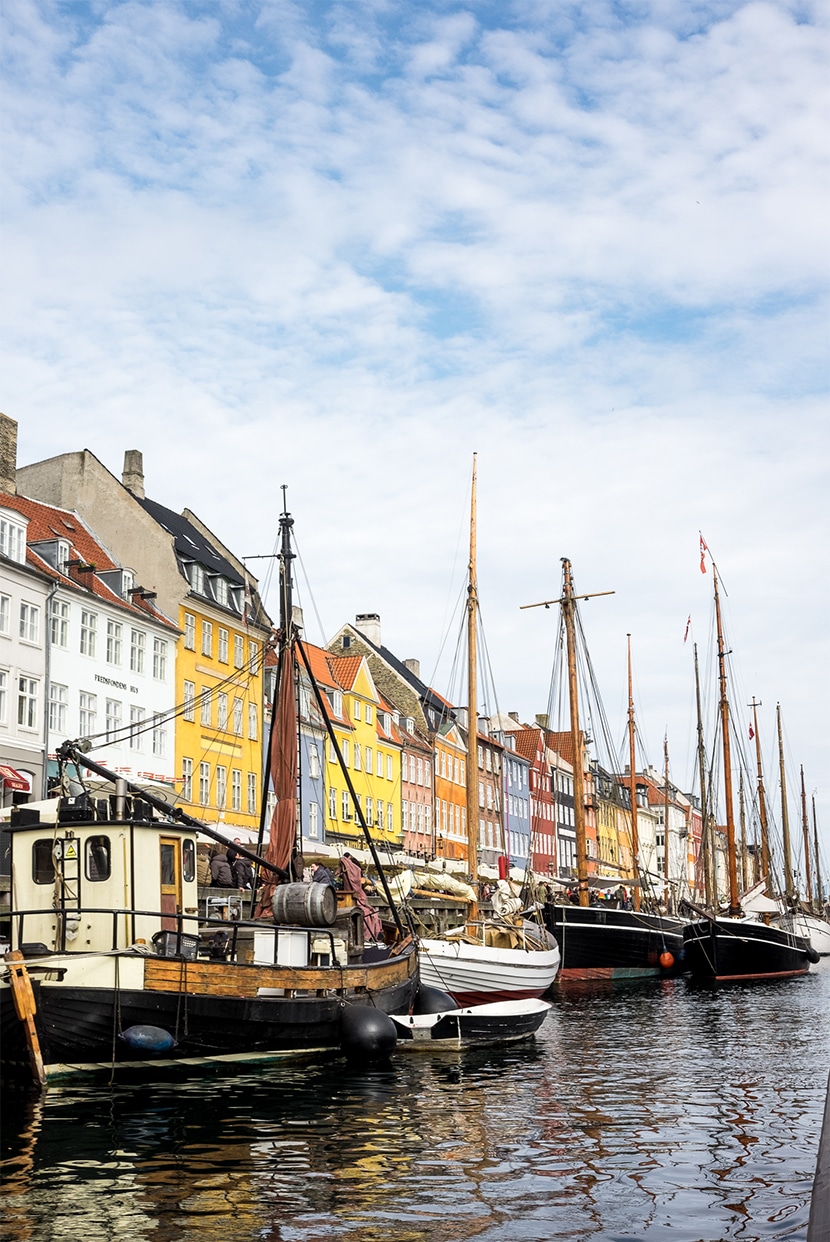 If you want to read more about the trip you can see the posts here:
Copenhagen Part One  |  Copenhagen Part Two  |  An Evening at Höst  |  Traveling with a Toddler
So have any of you traveled with your little one? What suggestions do you have? Any places you would recommend in Copenhagen to others?