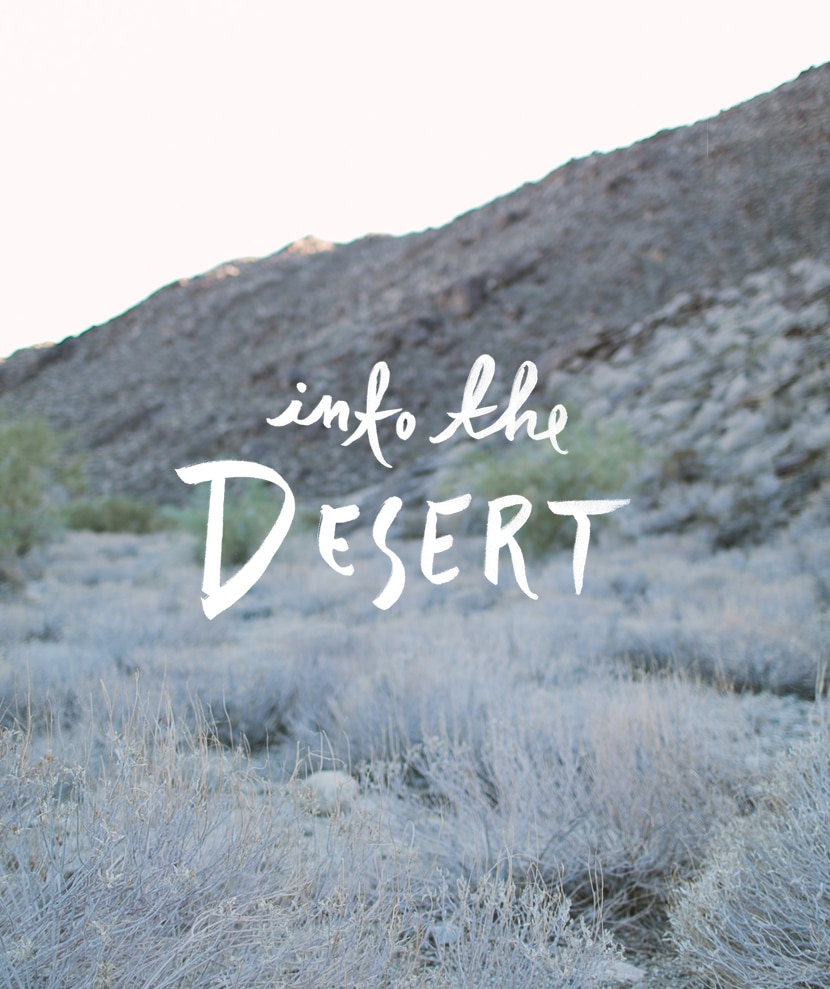 Since Monday evening we have been in LA hanging and staying with our friends Caroline and Jayden Lee of Woodnote Photography (remember when we met up with them in Seville?). I haven't been to LA since college so it felt really good to land here again and be in such a vibrant city. There is so much we haven't seen and experienced here and I am pretty smitten to say the least.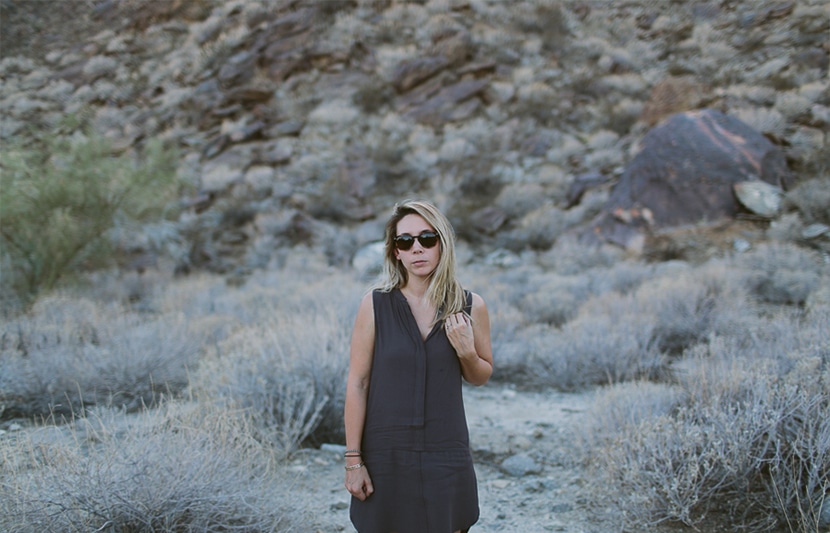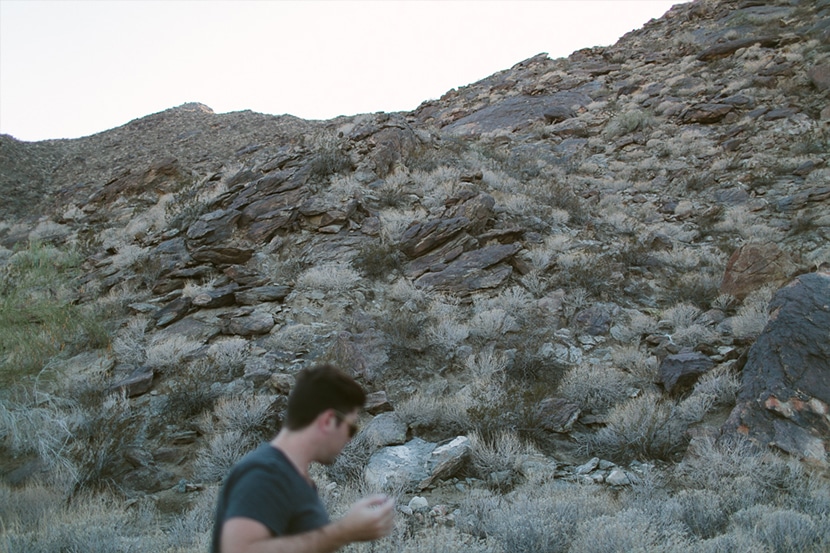 Wednesday afternoon we set out for Palm Springs to spend the weekend at the Ace Hotel. I am attending Designer Vaca and Mike has the huge plan of getting some well deserved relaxation in. This weekend we plan to chill, explore, and enjoy time in the desert.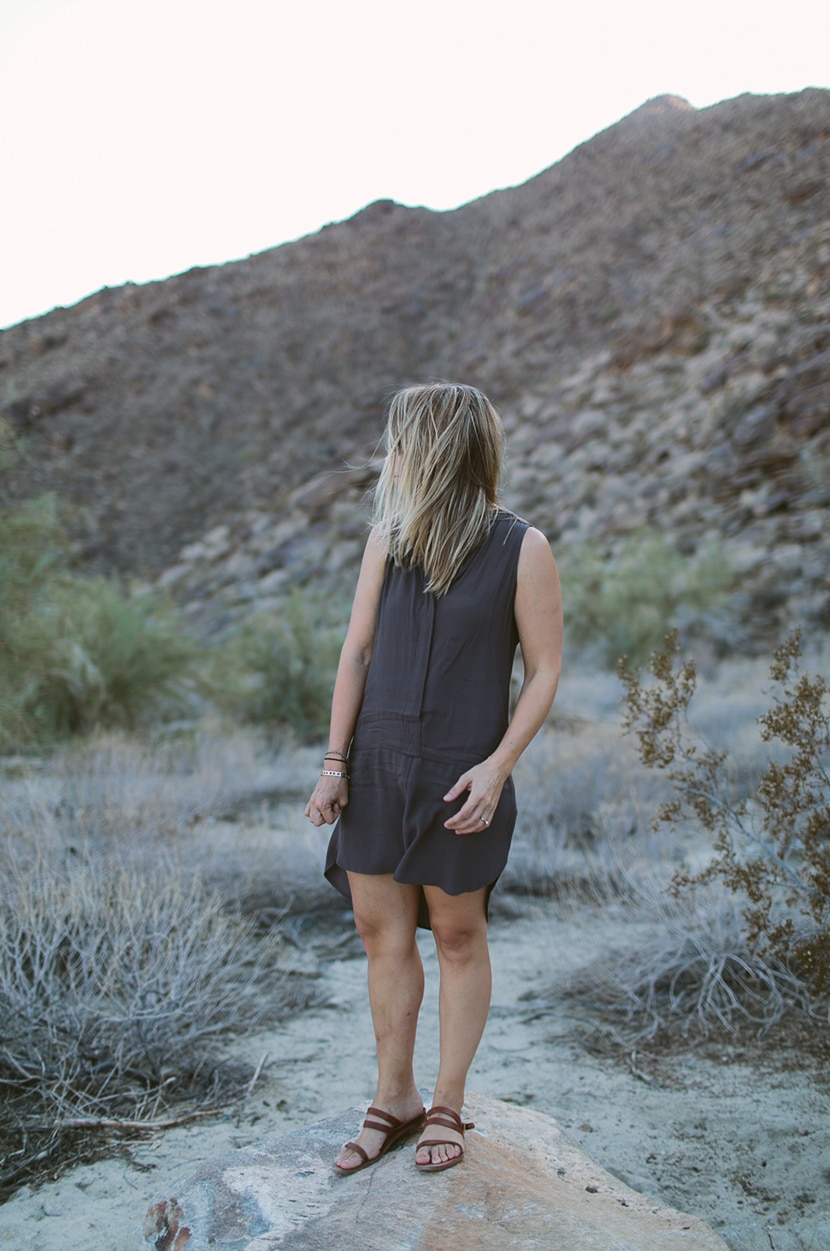 In college when I came to California for the first time, it was during a time when I was discovering what I wanted in life. I was in a relationship that was in-between and I was nearing the end of college. Things felt slightly lost. I remember driving on I-10 out to Joshua Tree and feeling the desert heat on my arm and the warm wind flowing through the car, and I remember simply living there in that moment. For so long I have held onto the memories of taking that trip out to the desert for the first time. I had never seen anything like it before and honestly it was my first time west of the Mississippi River. Everything felt fresh and foreign. It was an incredible moment in my life.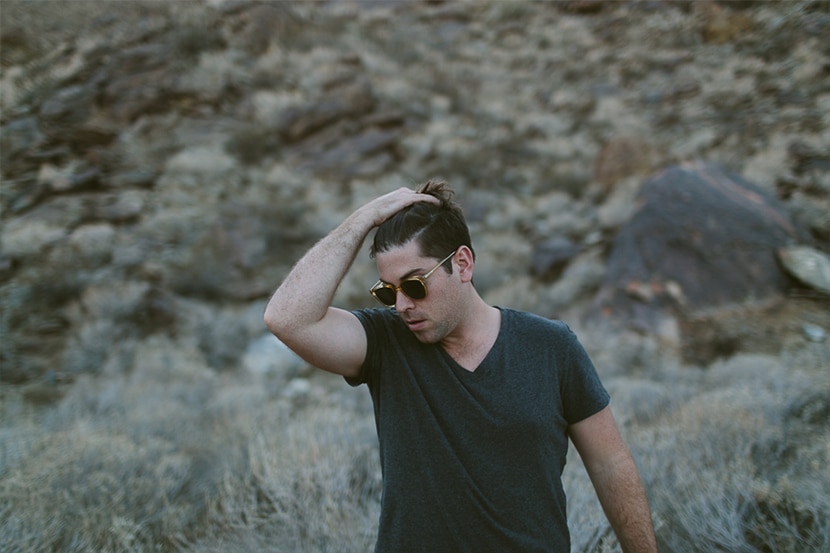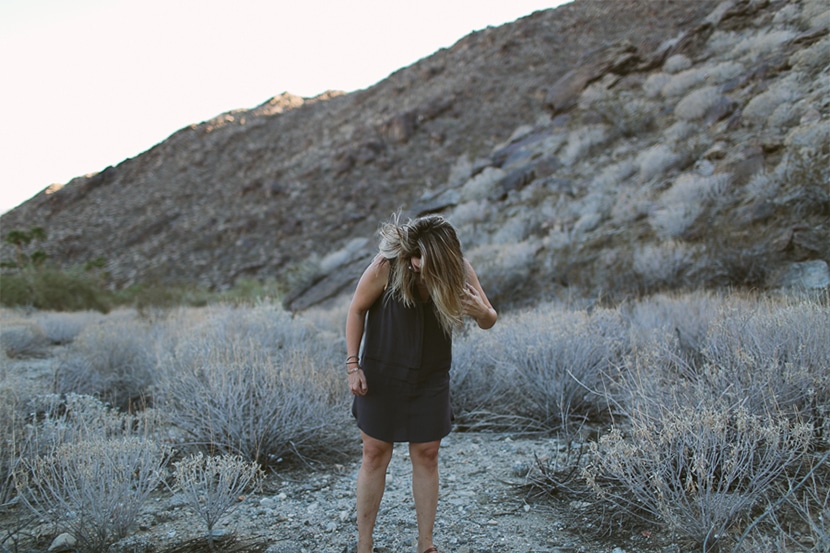 As we drove out to Palm Springs to LA today I felt it again, but this time I felt far different than I did then. It has been 7 years since I did that drive, and in that time I thought of all that had changed. I realized the comfort I felt in my own skin, how I learned what love really is, how I found my path, how I learned what it means to feel fulfilled by your career, and more importantly what I really need in order to be my best self. Seven years has changed a lot, but what it hasn't changed is how the desert fills me up. The terrain, the smells, the textures, the heat, the colors (oh the colors), and wildness of it all. Driving through the desert is something that needs a soundtrack, and it needs a moment all it's own.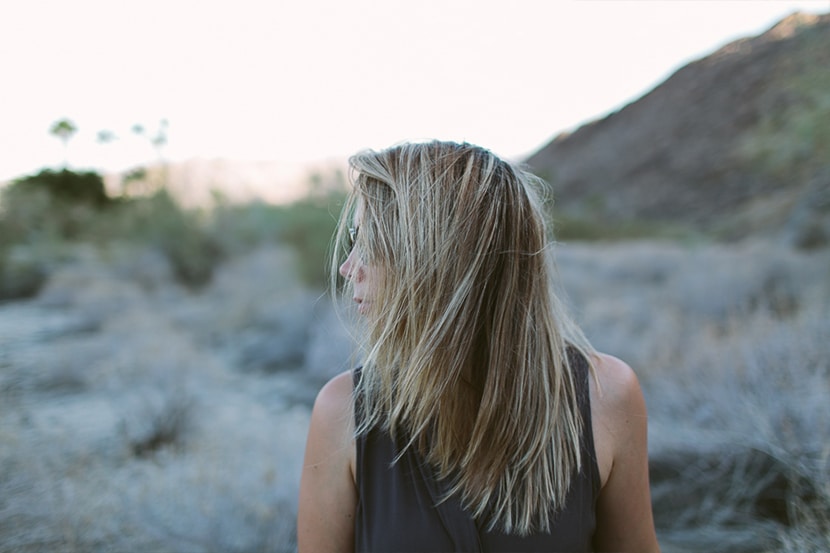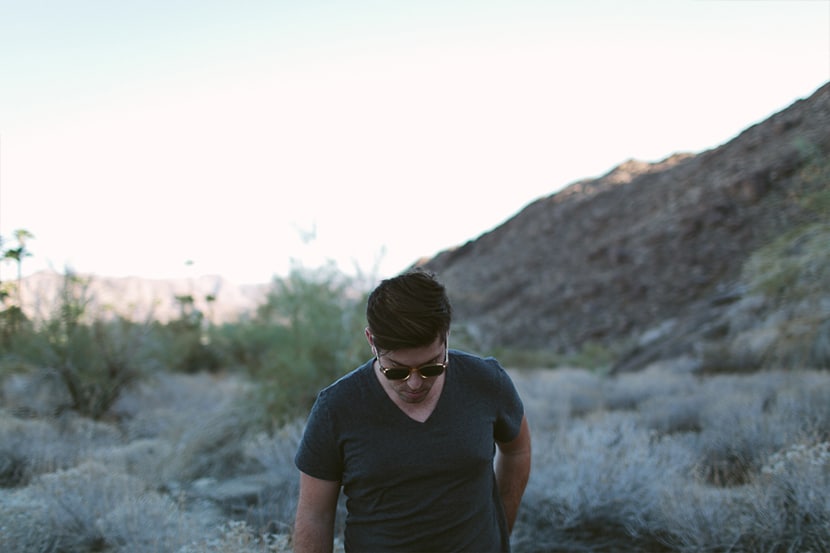 I am so happy we decided to treat ourselves to this week. This weekend is happening early but I am glad it is because I cannot wait to take in this place. Each year I look forward to my time at Designer Vaca, but this year I was so excited to do it a little different and share it with Mike. Experiences are always far better when we share them together, and I couldn't wait to share this one with him.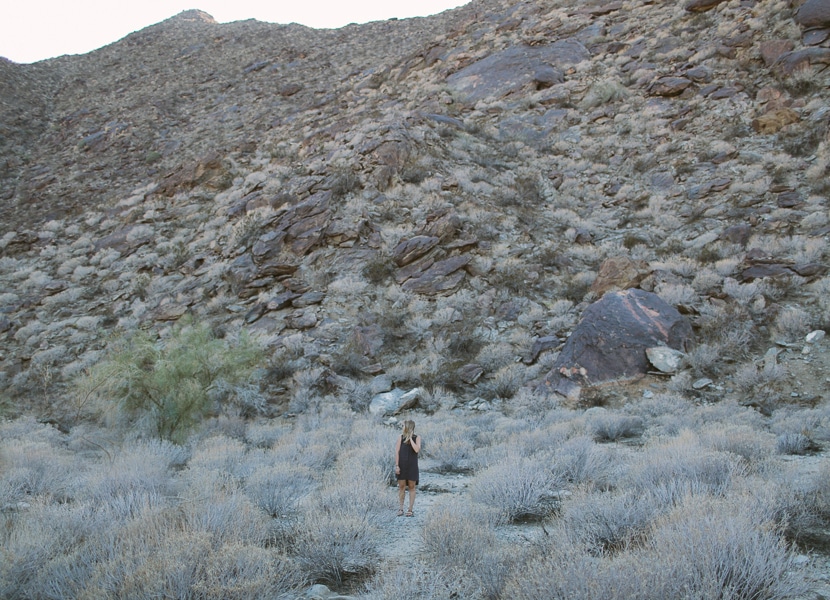 So I hope you can forgive me for taking an early weekend and sending you to our Instagrams to keep up with our adventures over the rest of the week and weekend. We are taking a little R&R time to chill and decompress and get inspired.
Want to know what we are listening to on the trip? Here is our Desert playlist on spotify to get you in the vibe with us.