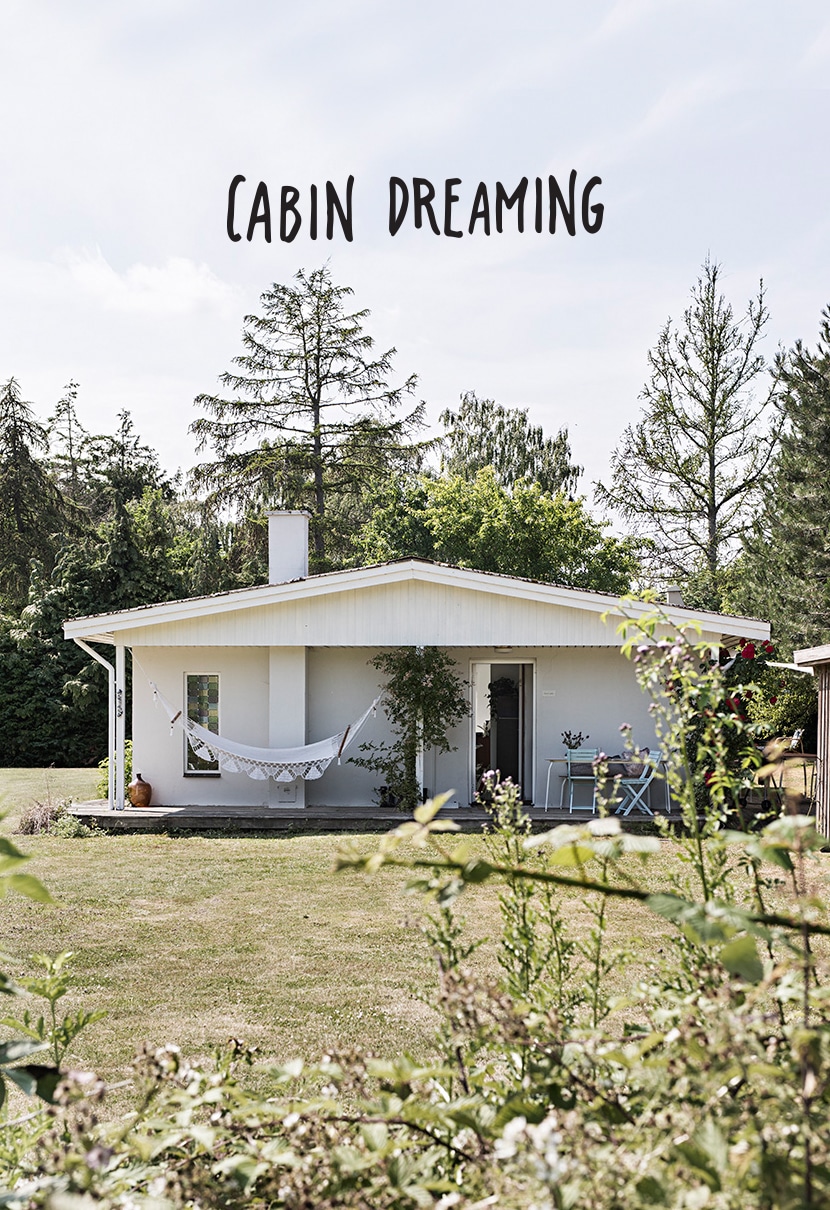 This time of year we always dream of one day having a small cabin. I am talking about a tiny place about 800 sq ft that is minimal but still well loved and lived in. I basically spend every day swooning over this instagram account thinking about one day having a little place of our own to escape too.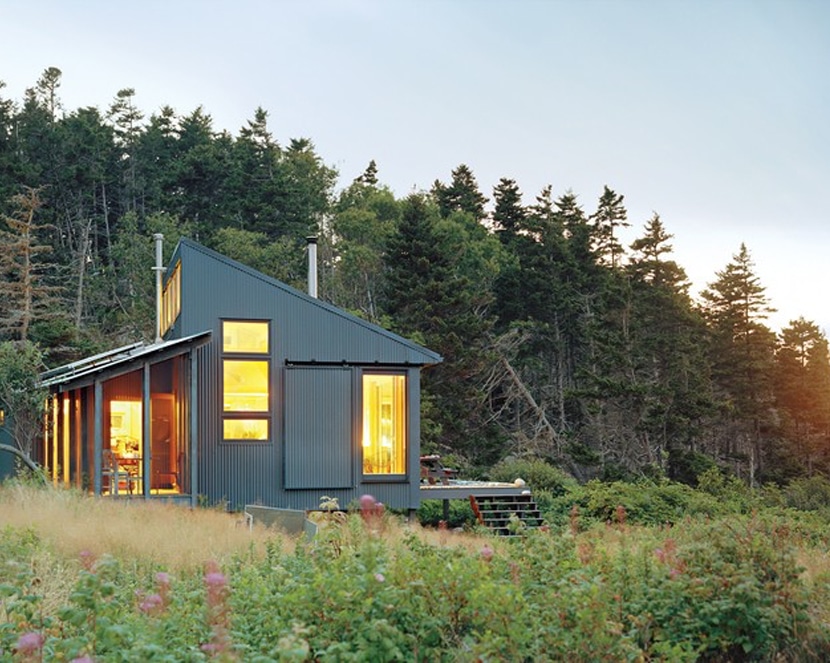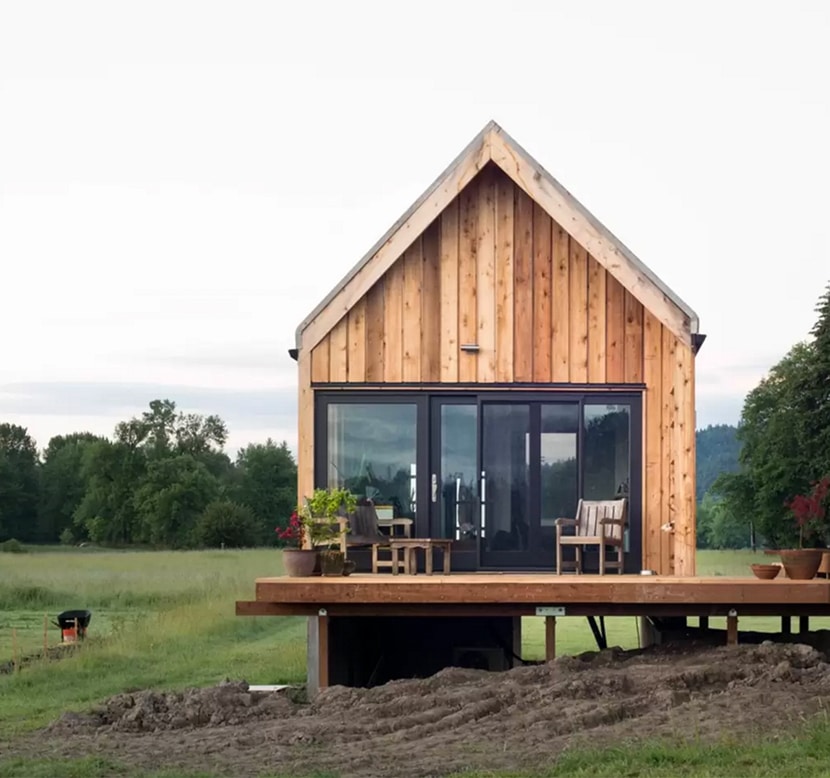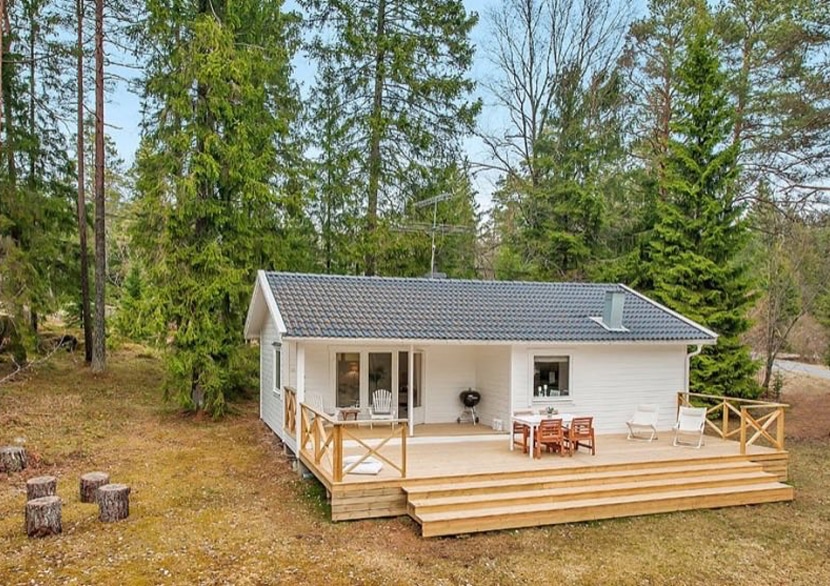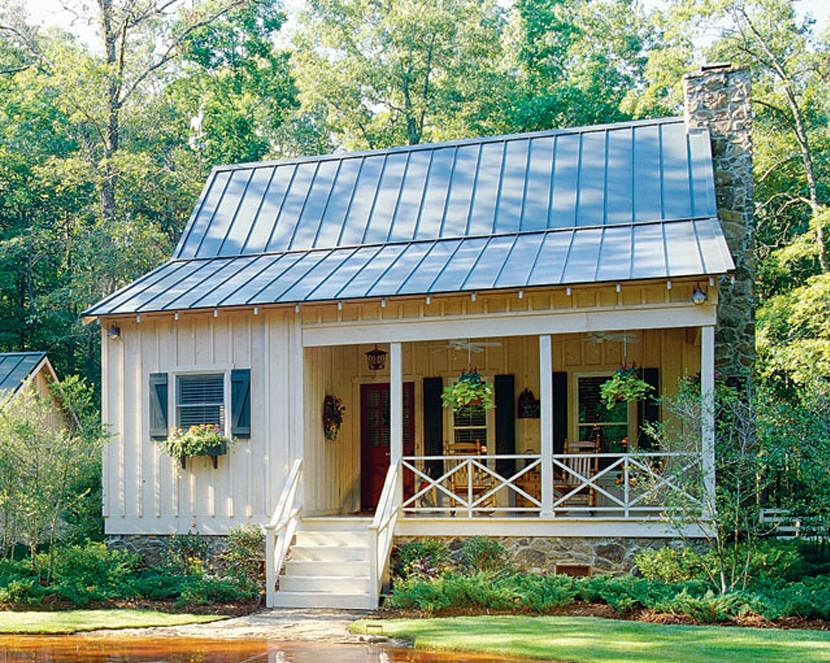 For now, I will just keep dreaming and hoping and pinning on this board.
Do you every dream of having a place like this?! What would it look like? Where would you have it…in the woods, by the water?
Image sources: Cabin 1   |  Cabin 2  |  Cabin 3  |  Cabin 4  |  Cabin 5